Cold temperatures and wind have limited wildlife sightings recently. I did come upon this young fawn early one morning....
A yellow-bellied sapsucker is an uncommon find...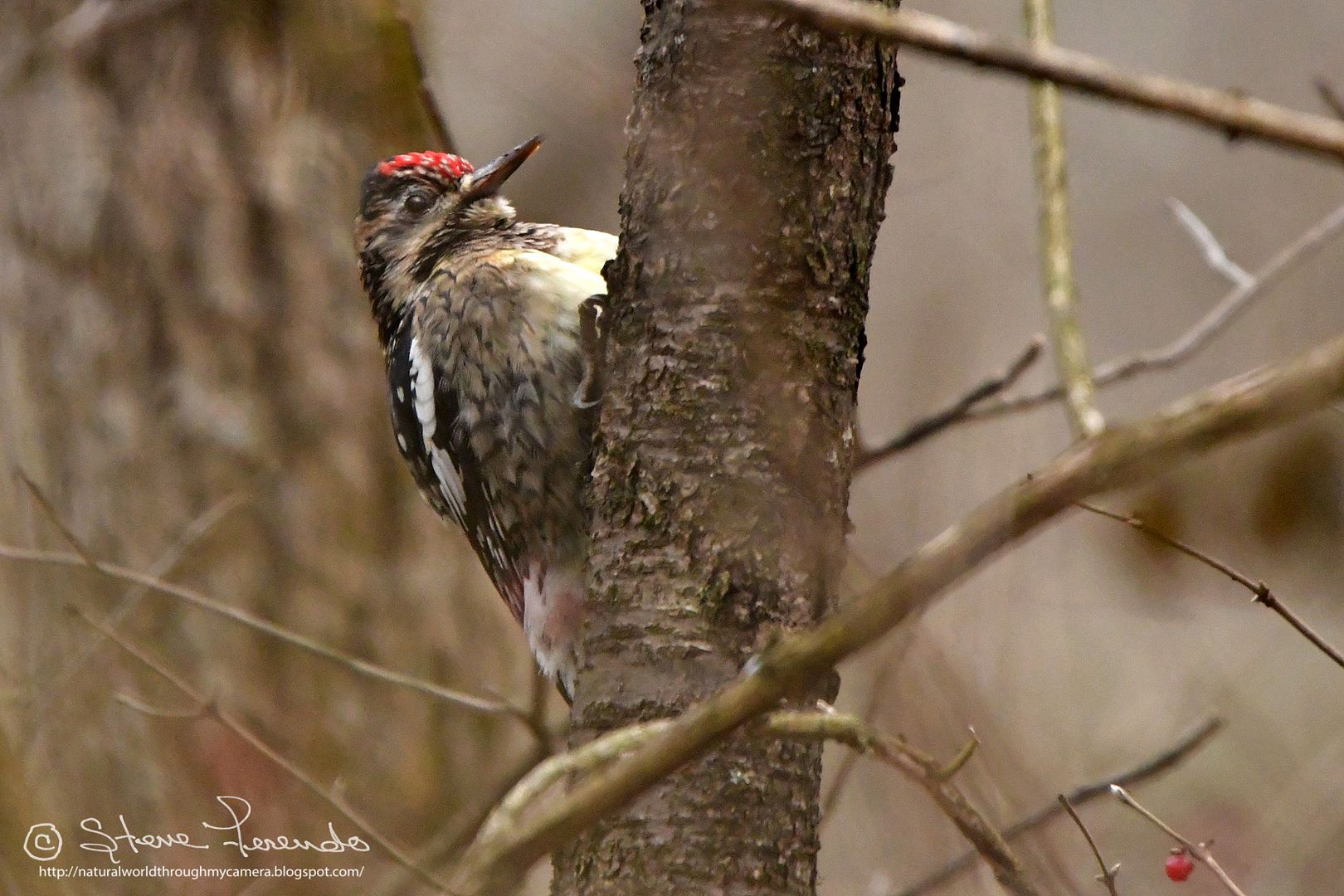 Starlings have gathered in large flocks...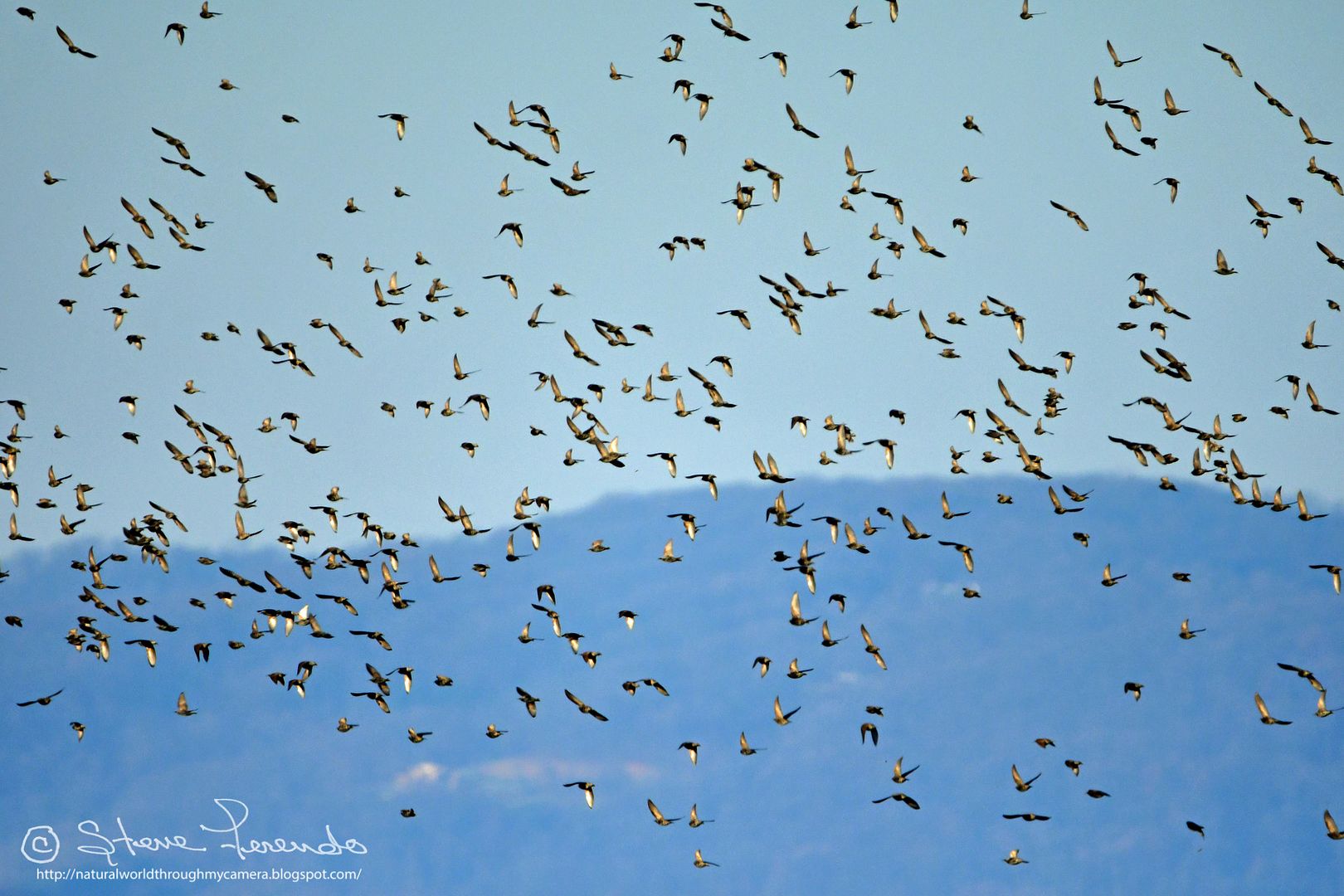 Song sparrows are one of the most commonly sighted birds on my daily travels...
I photographed this fox in the early fall. It is always a treat to find one that will wait for a photo...
Also, from the fall was this leaf pattern that reminded me of a smiley face...
Thanks for visiting, be well, and come back soon.