In the days leading up to the winter storm that we are experiencing, I watched a number of bluebirds examine a cavity in a tree...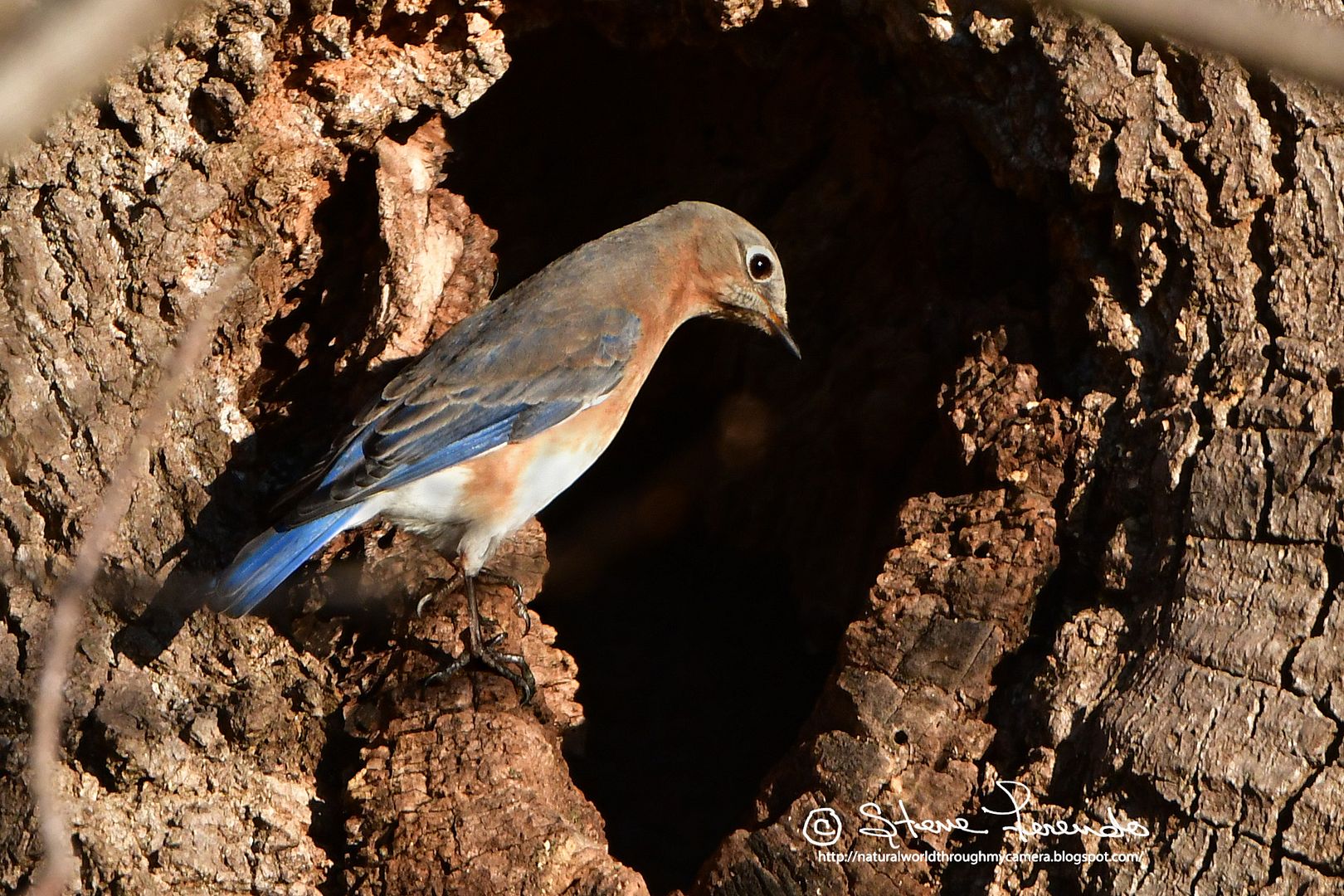 I have heard of birds crowding into bird boxes and natural cavities to take advantage of their combined body warmth...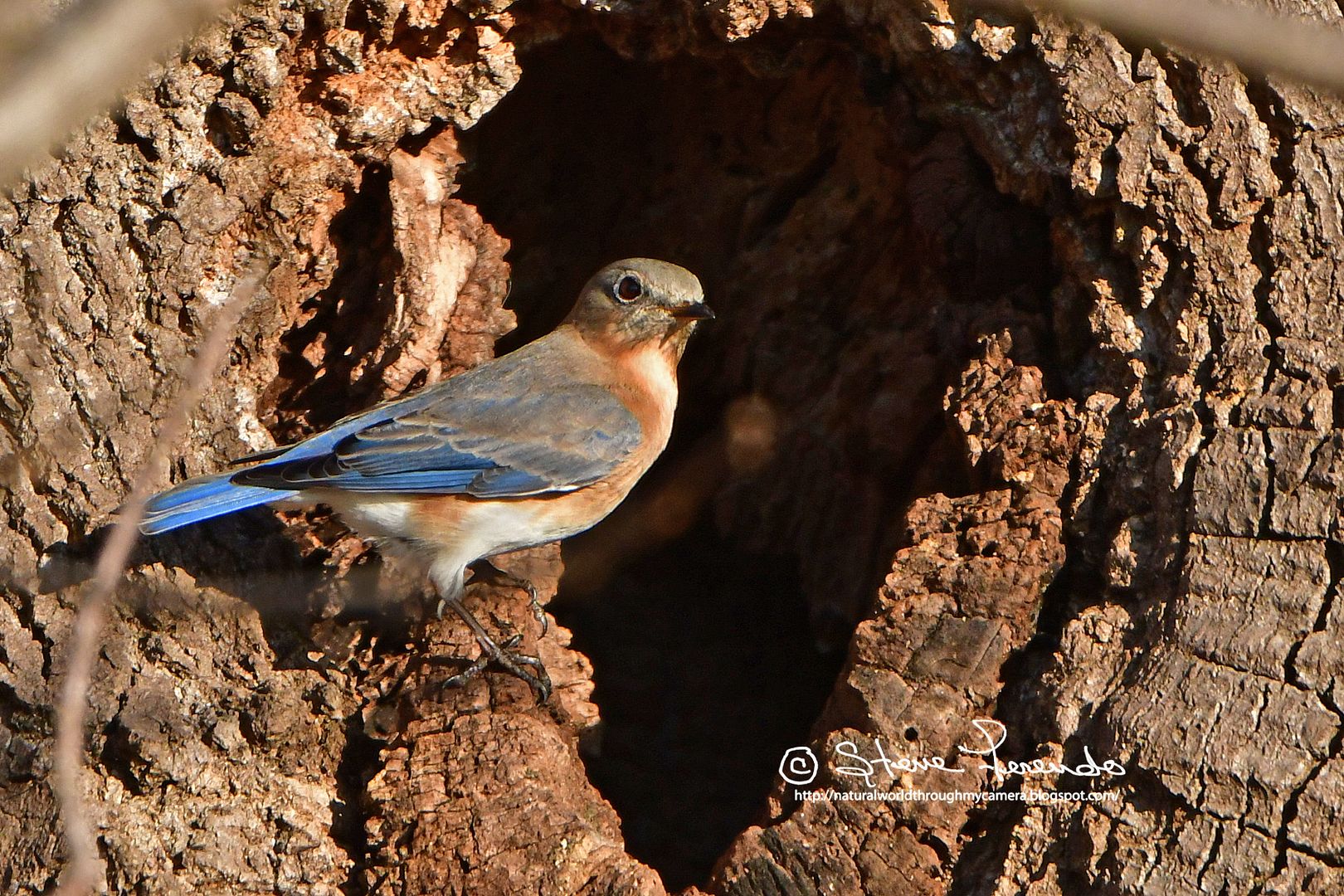 I don't know it these birds had that in mind but it seems likely given the weather conditions that we are experiencing...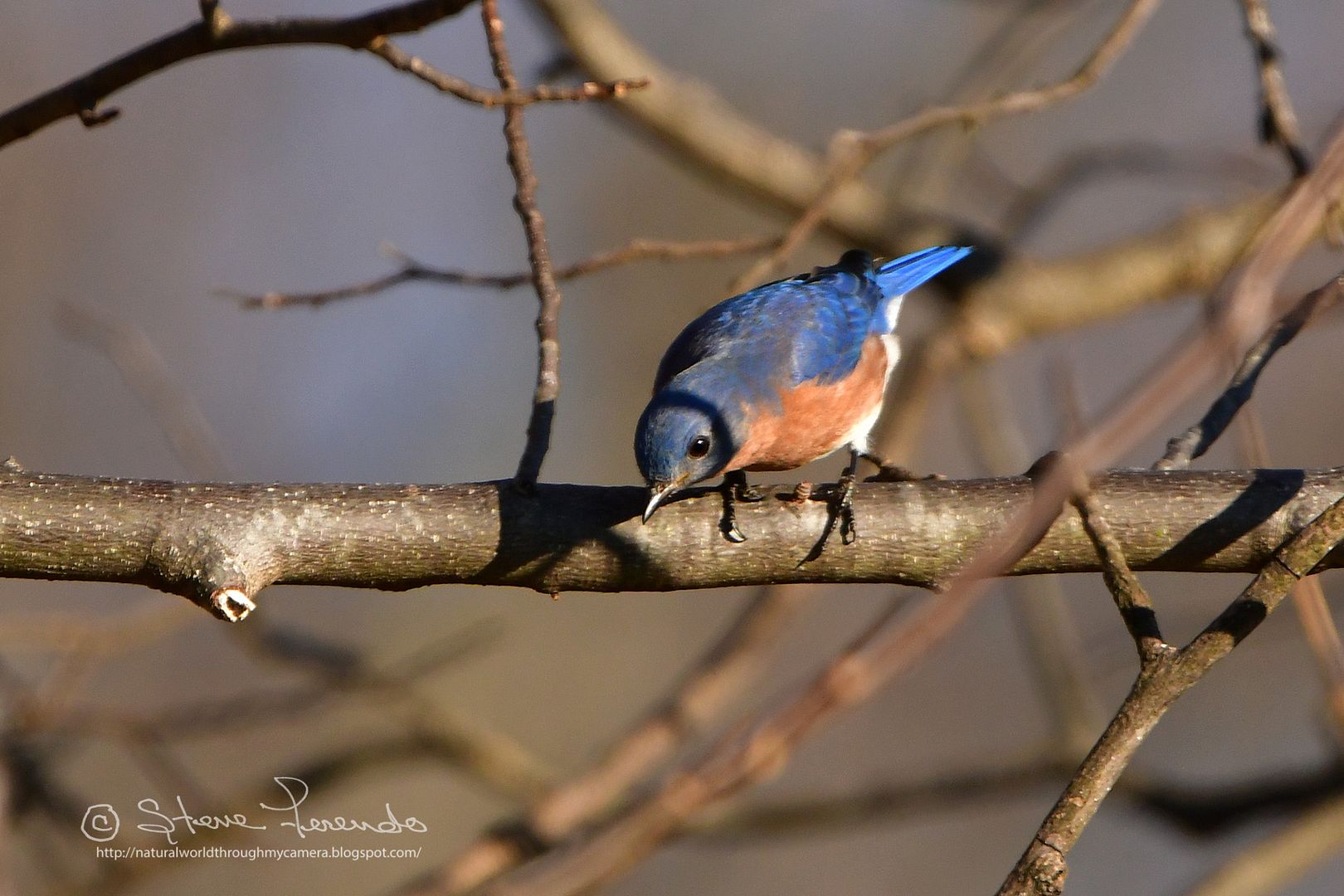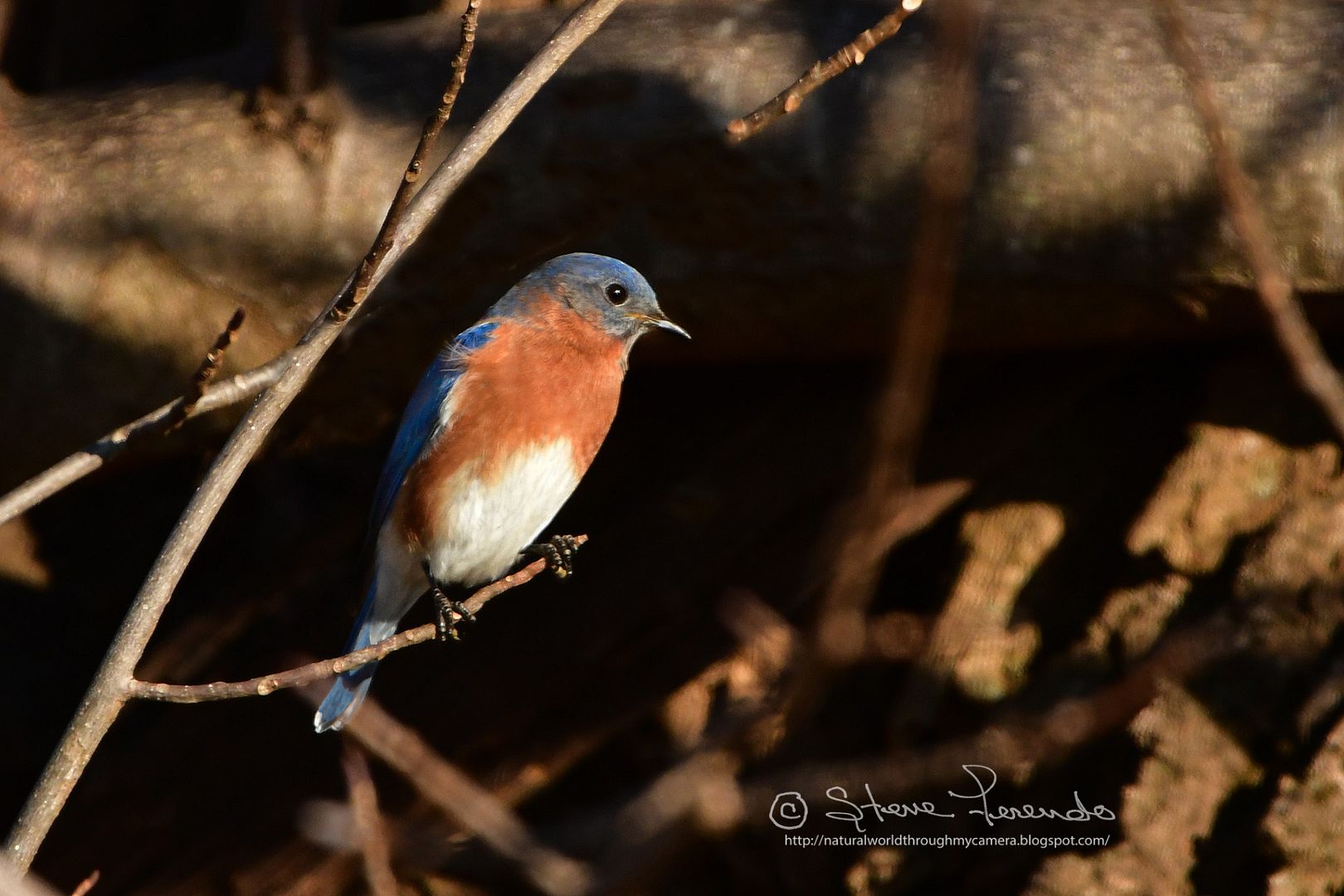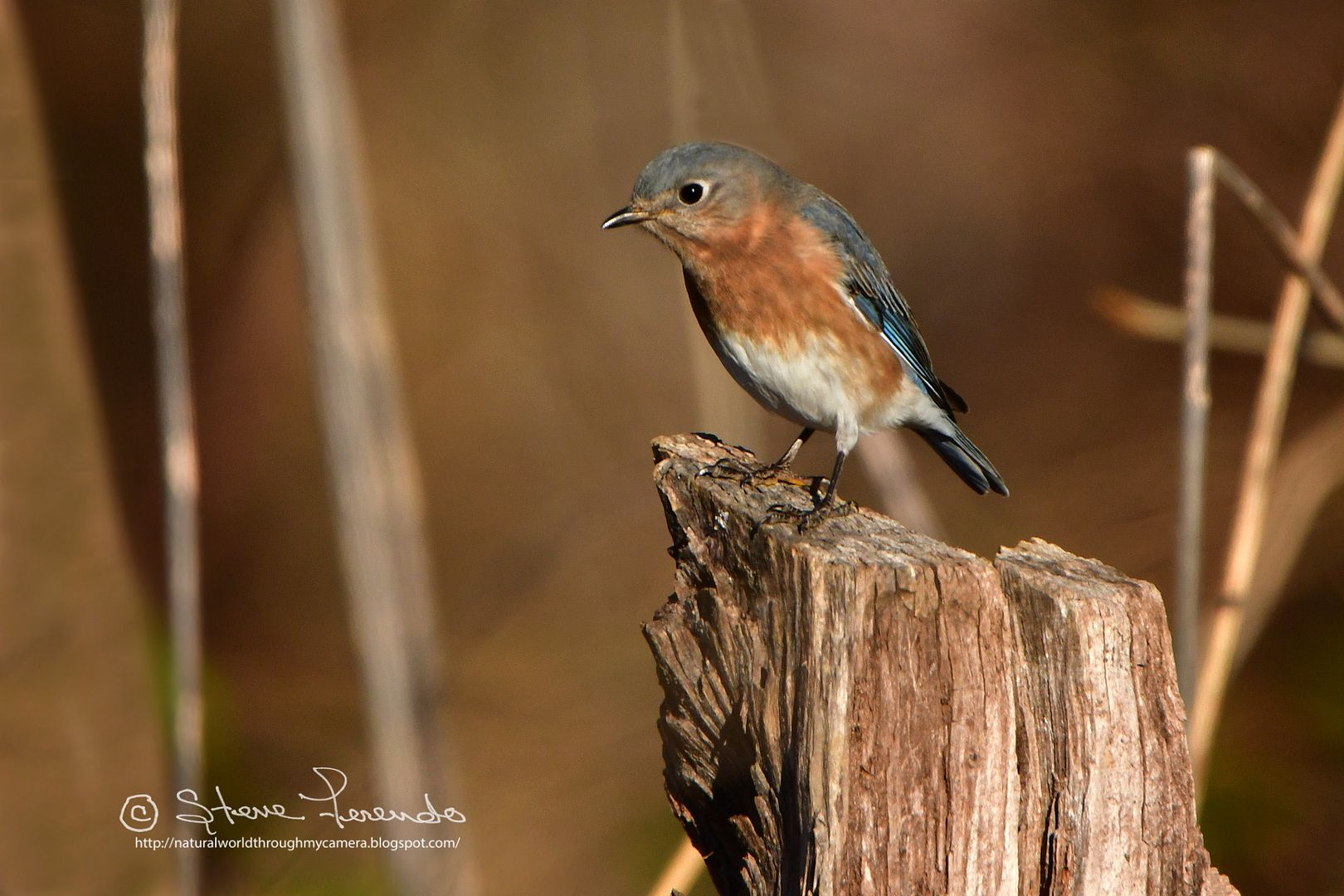 Thanks for visiting, be well, and come back soon.