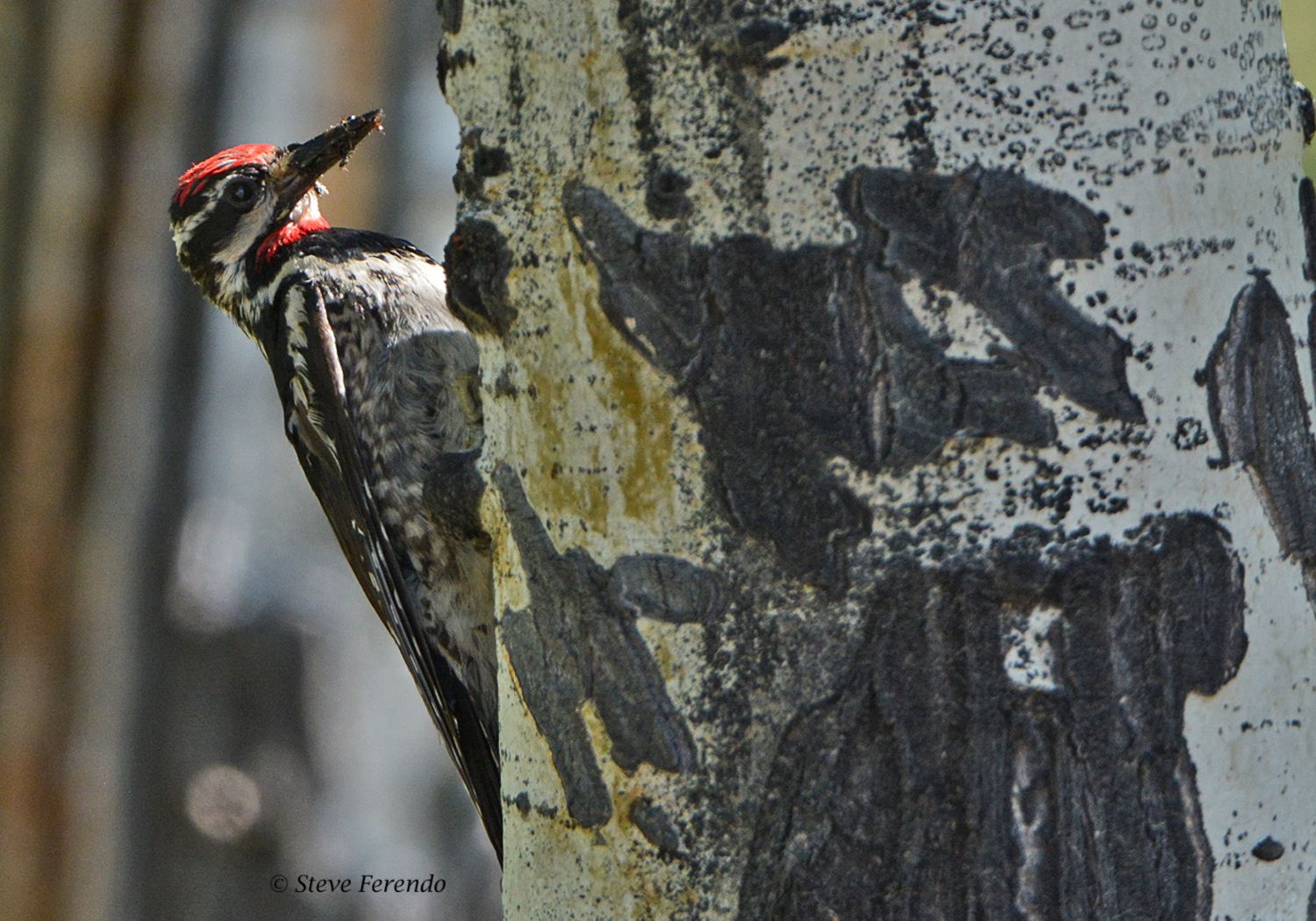 Road trips provide opportunities to see birds that do not live near our home, such as the Red-naped Sapsucker shown above; or the Black-billed Magpie below...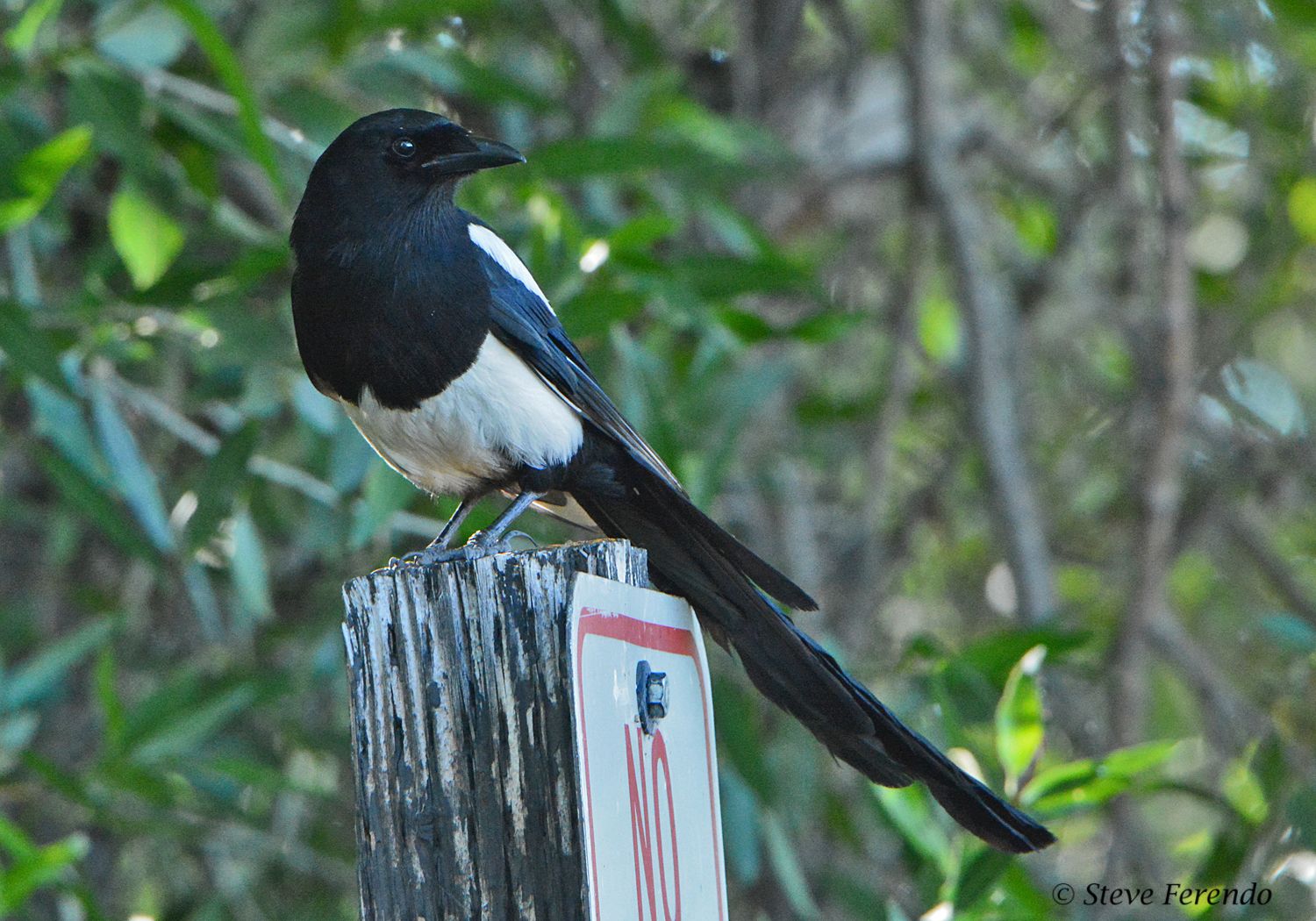 Golden Eagles are said to be present in the east but I have only seen them in Rocky Mountain States...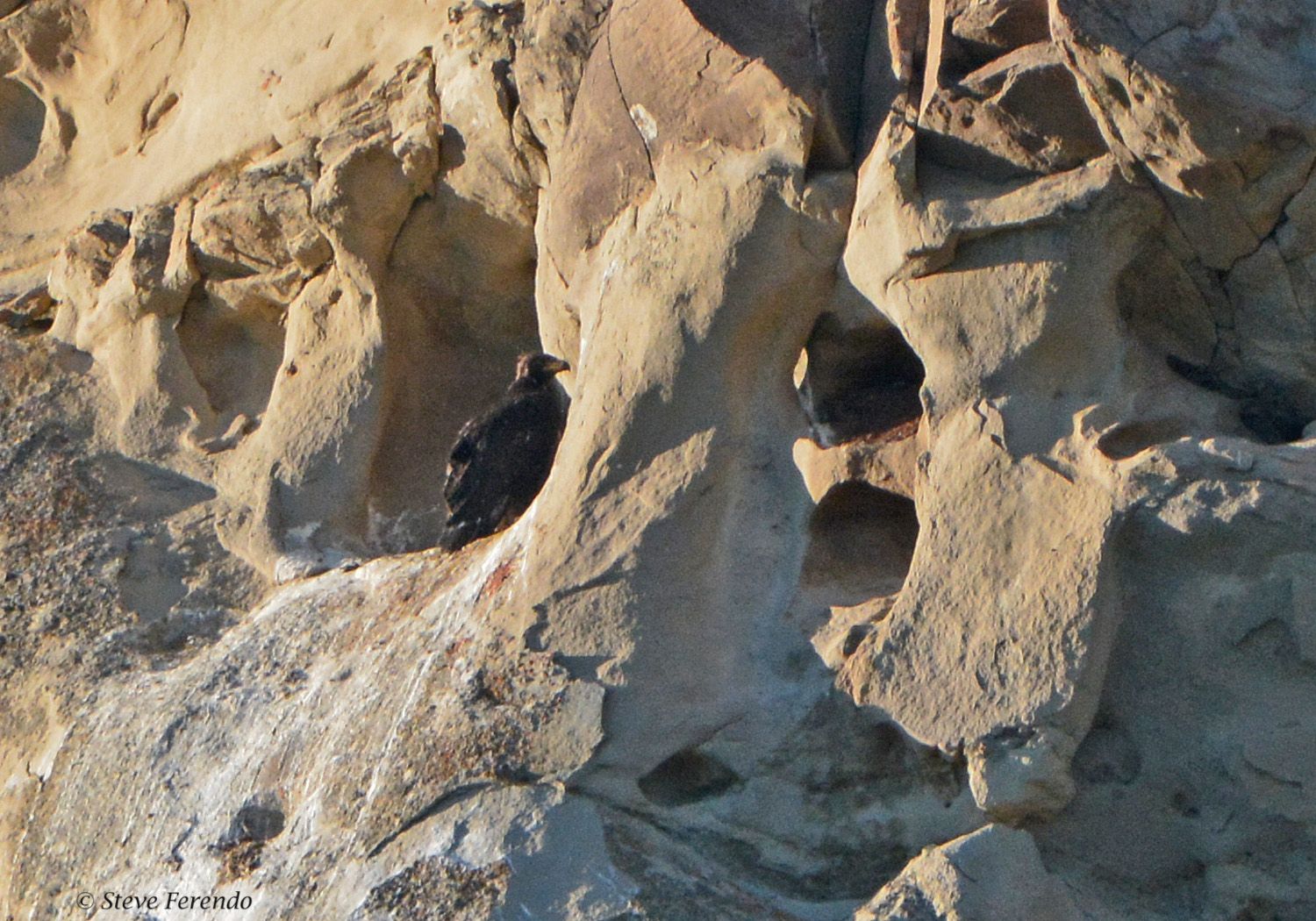 This Swainson's Hawk was hunting in Grand Teton National Park...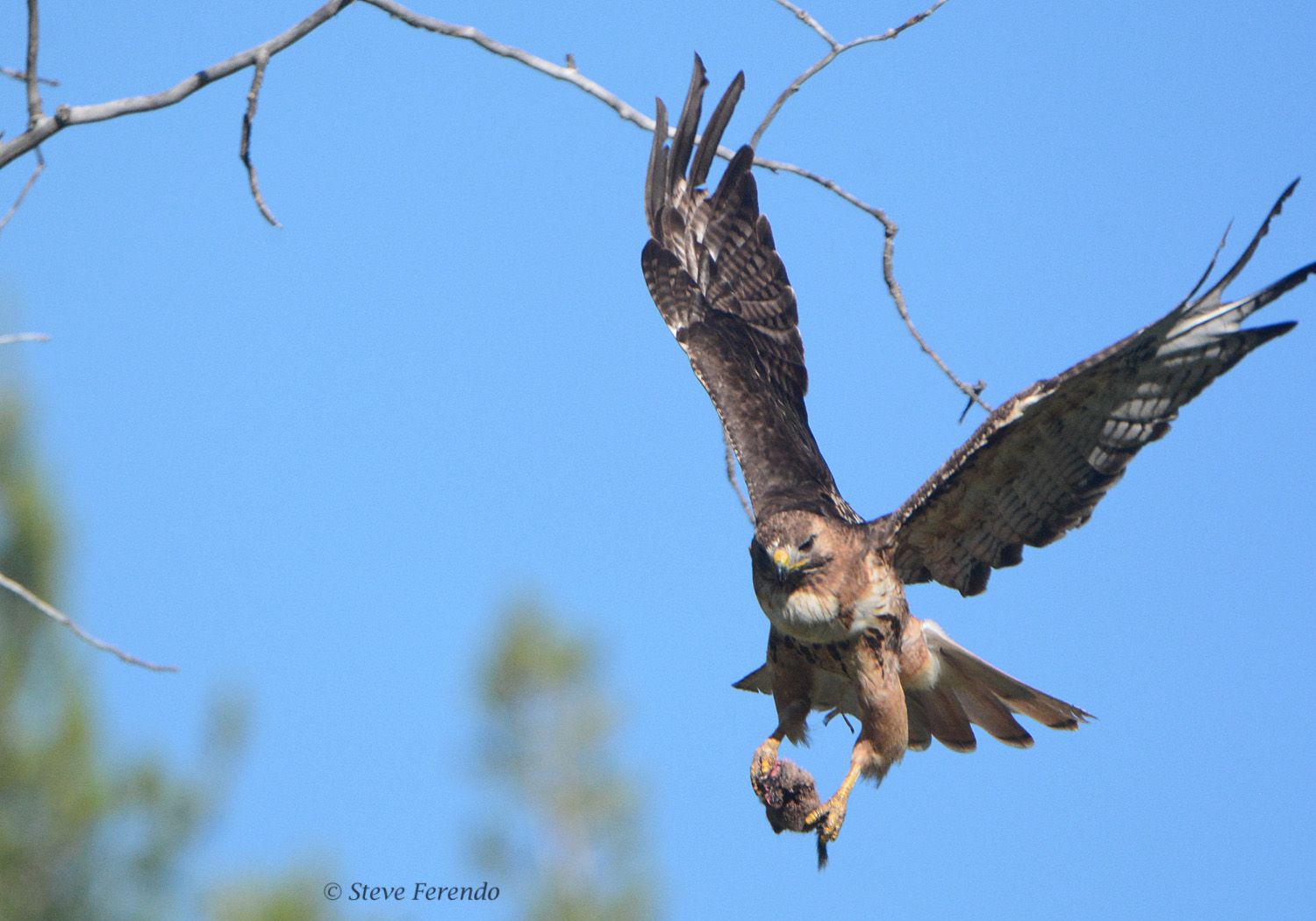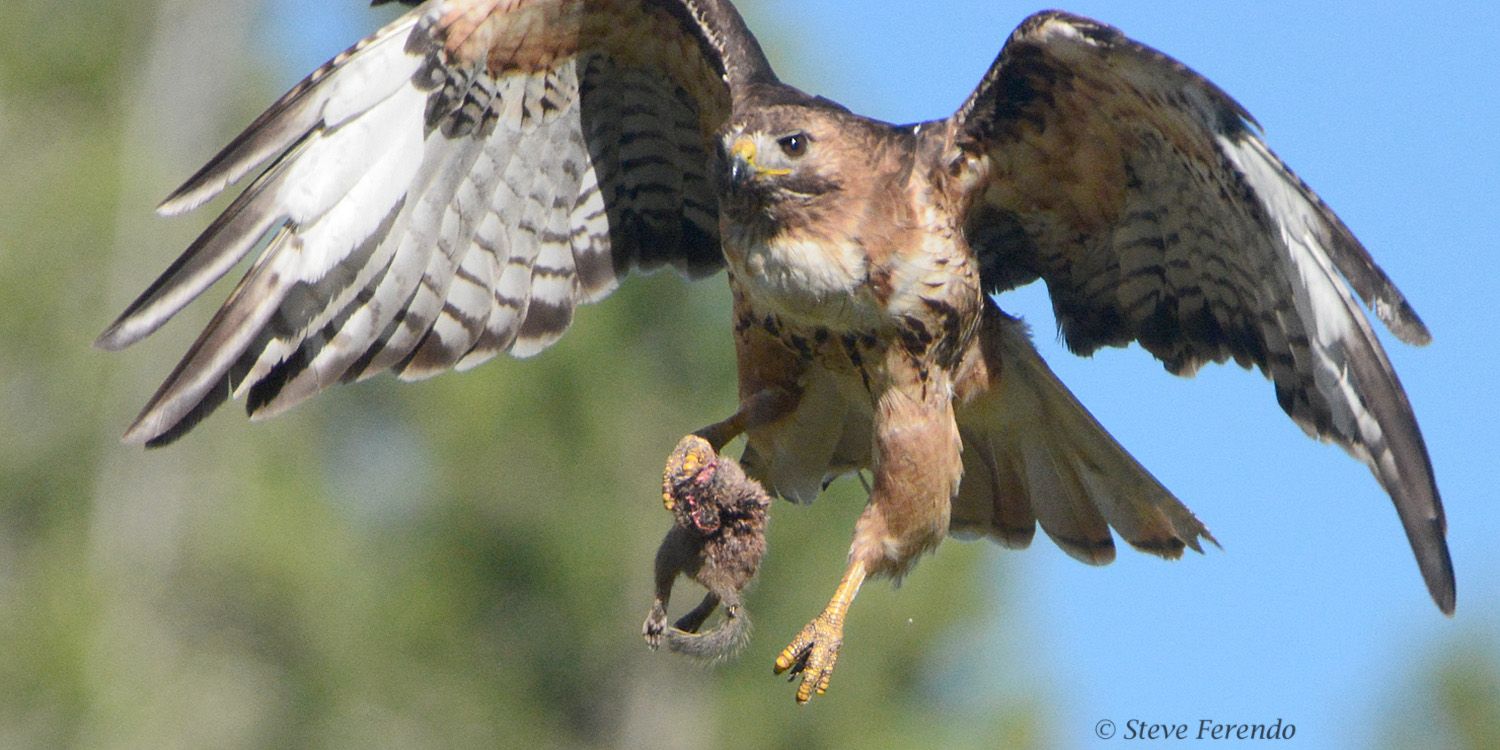 Red-tailed Hawks are found across the country...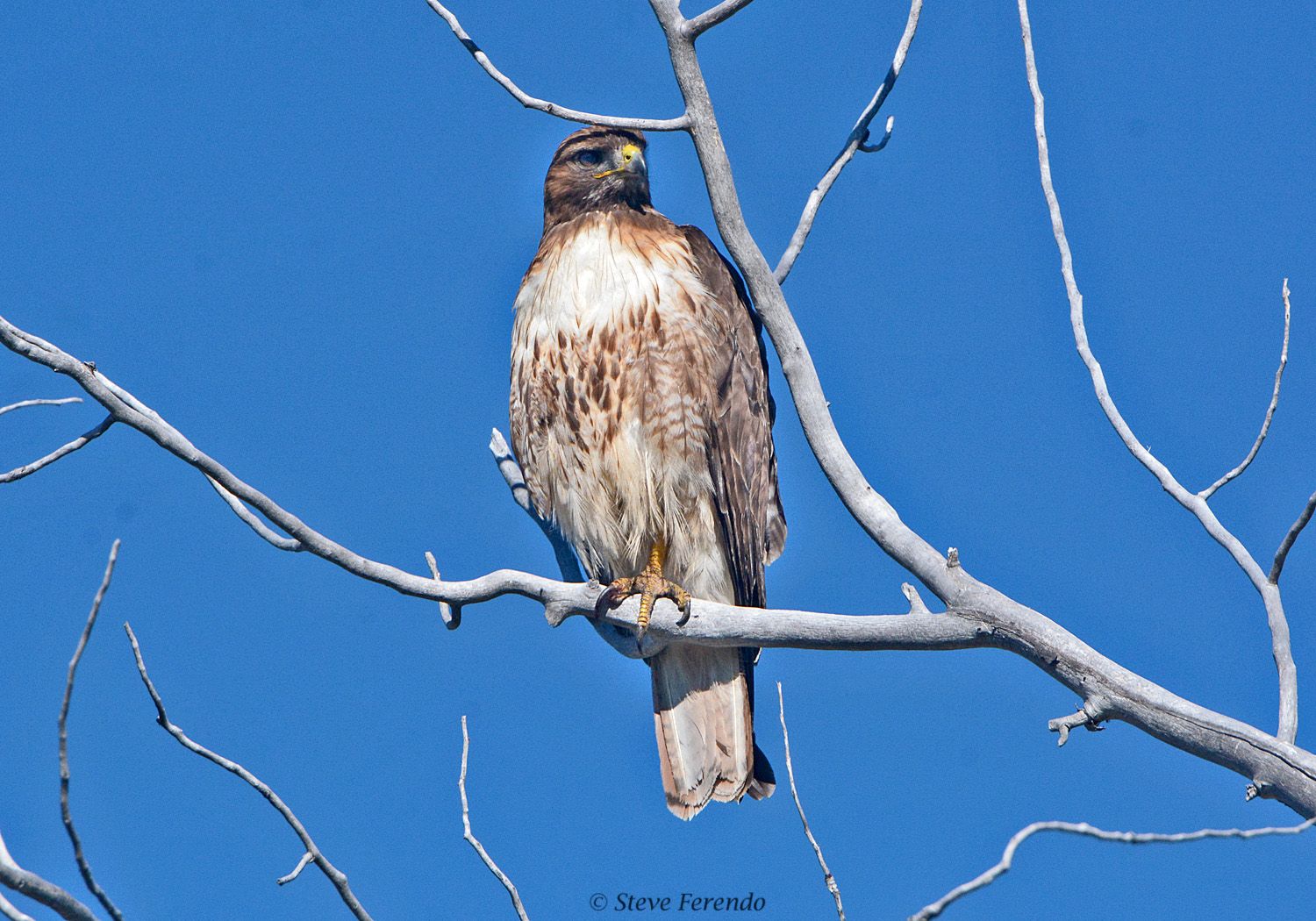 This Trumpeter Swan and young in Yellowstone...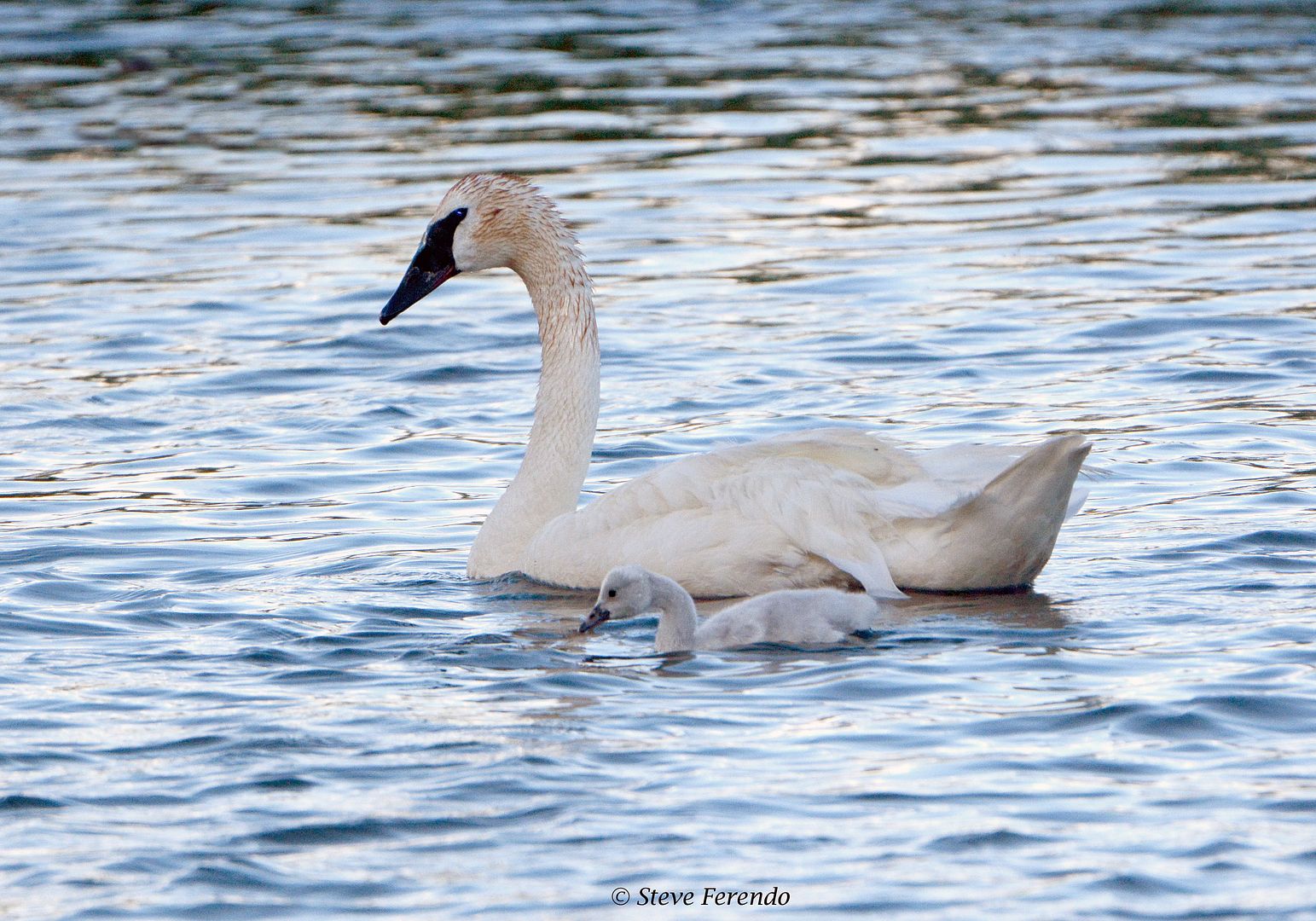 Swainson's Hawk chicks in Wyoming...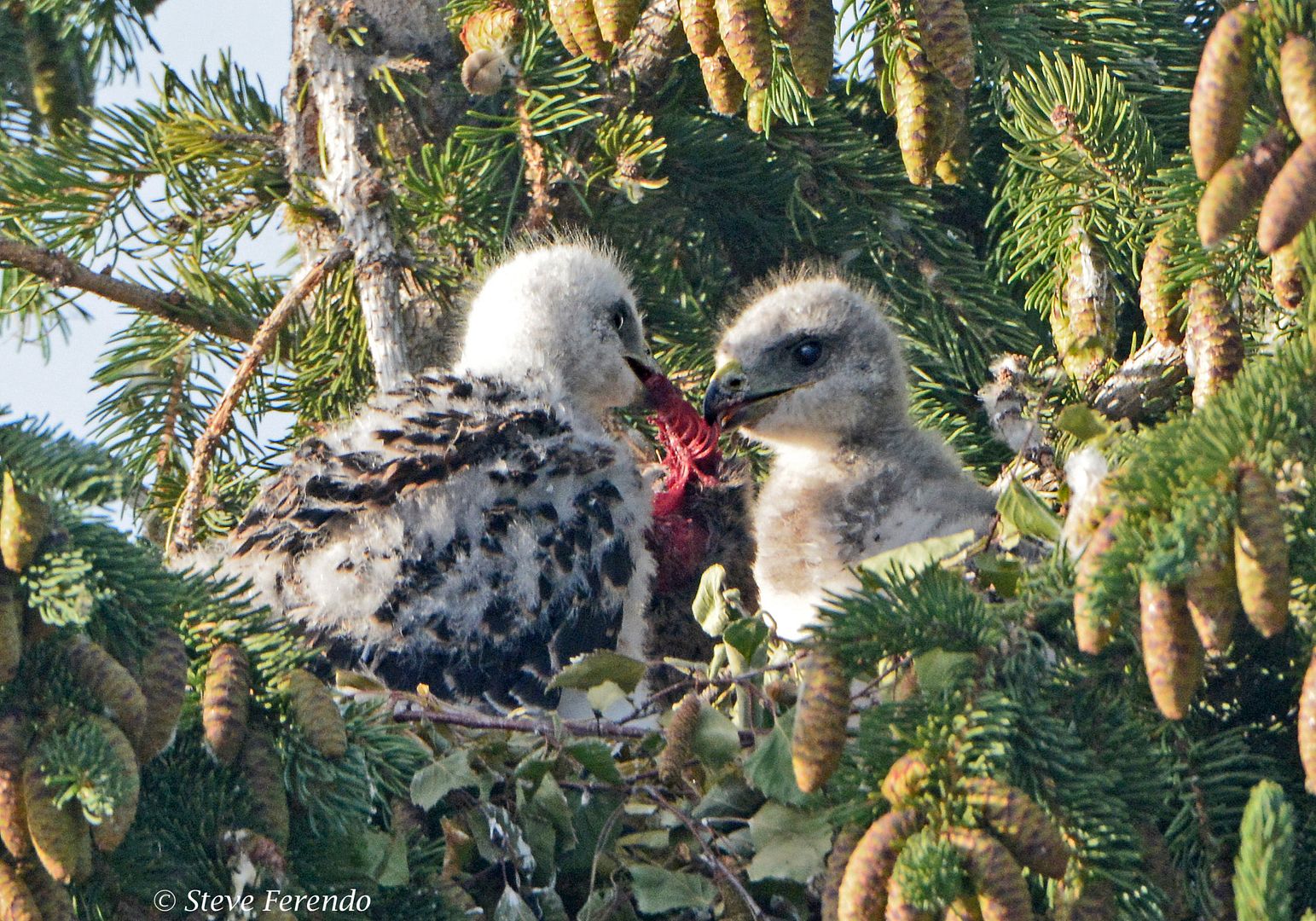 I believe that this is a Greater Sage Grouse...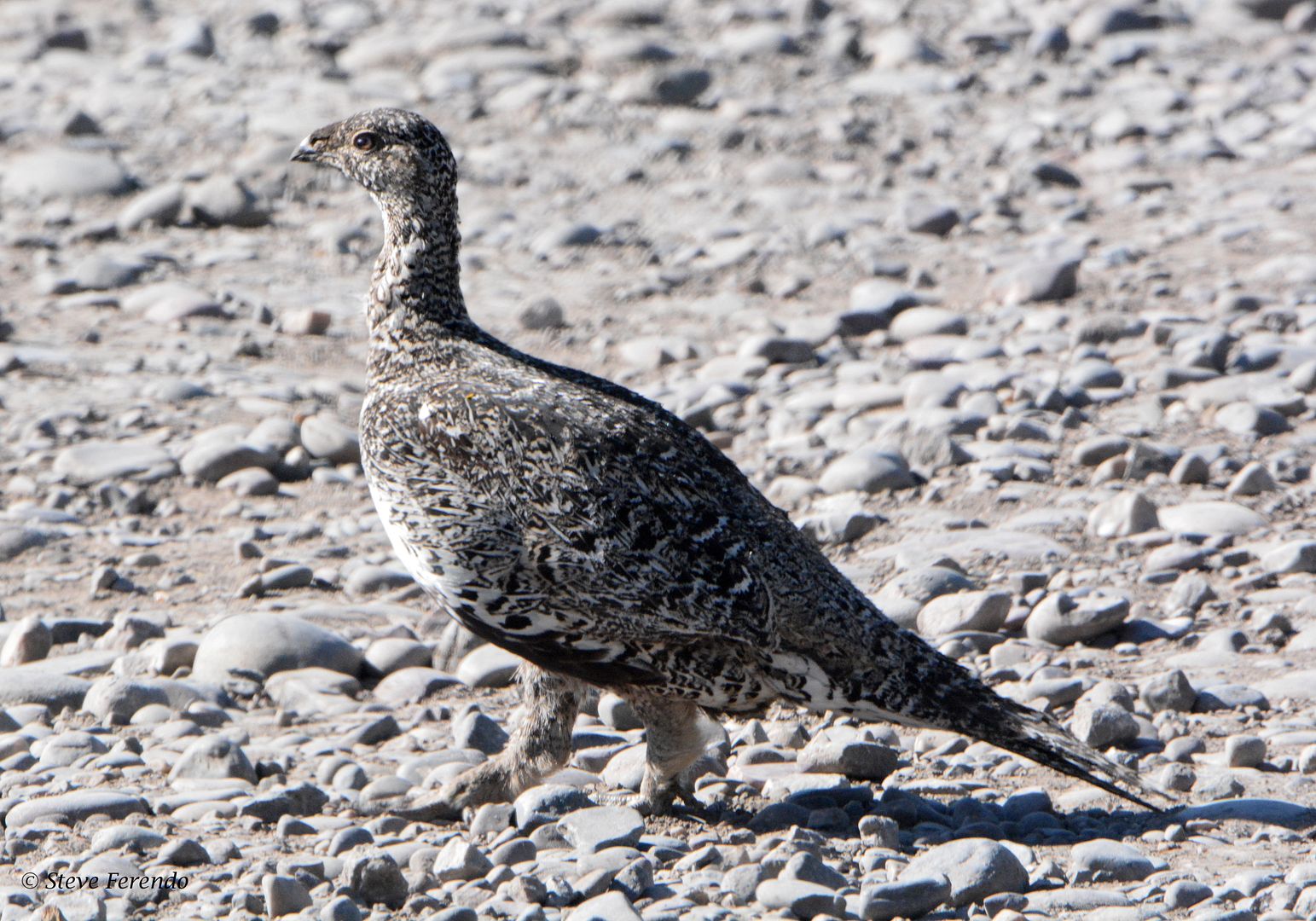 A Short-eared Owl near Kelly, Wyoming...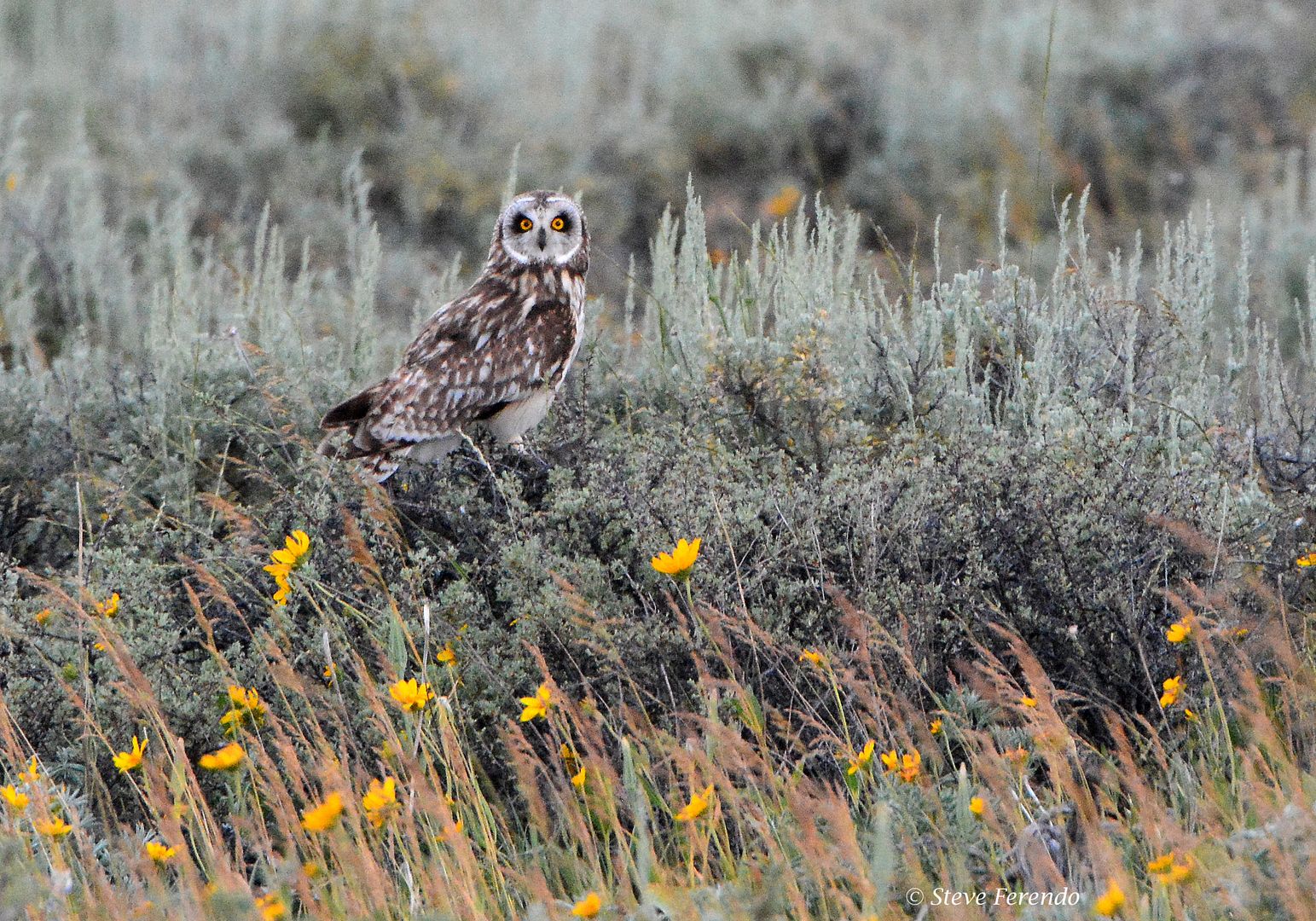 A Common Raven in flight...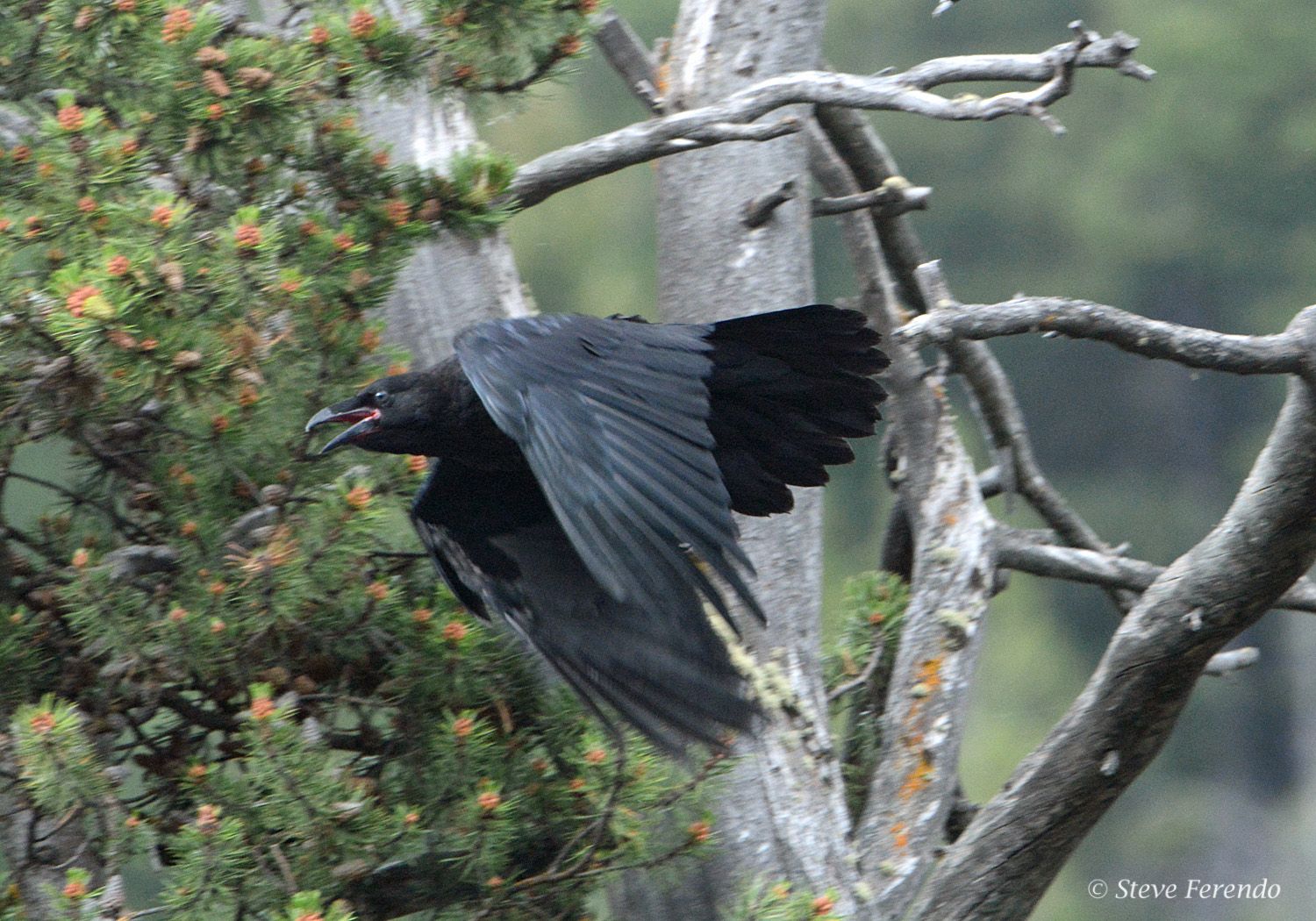 White Pelican in the Snake River...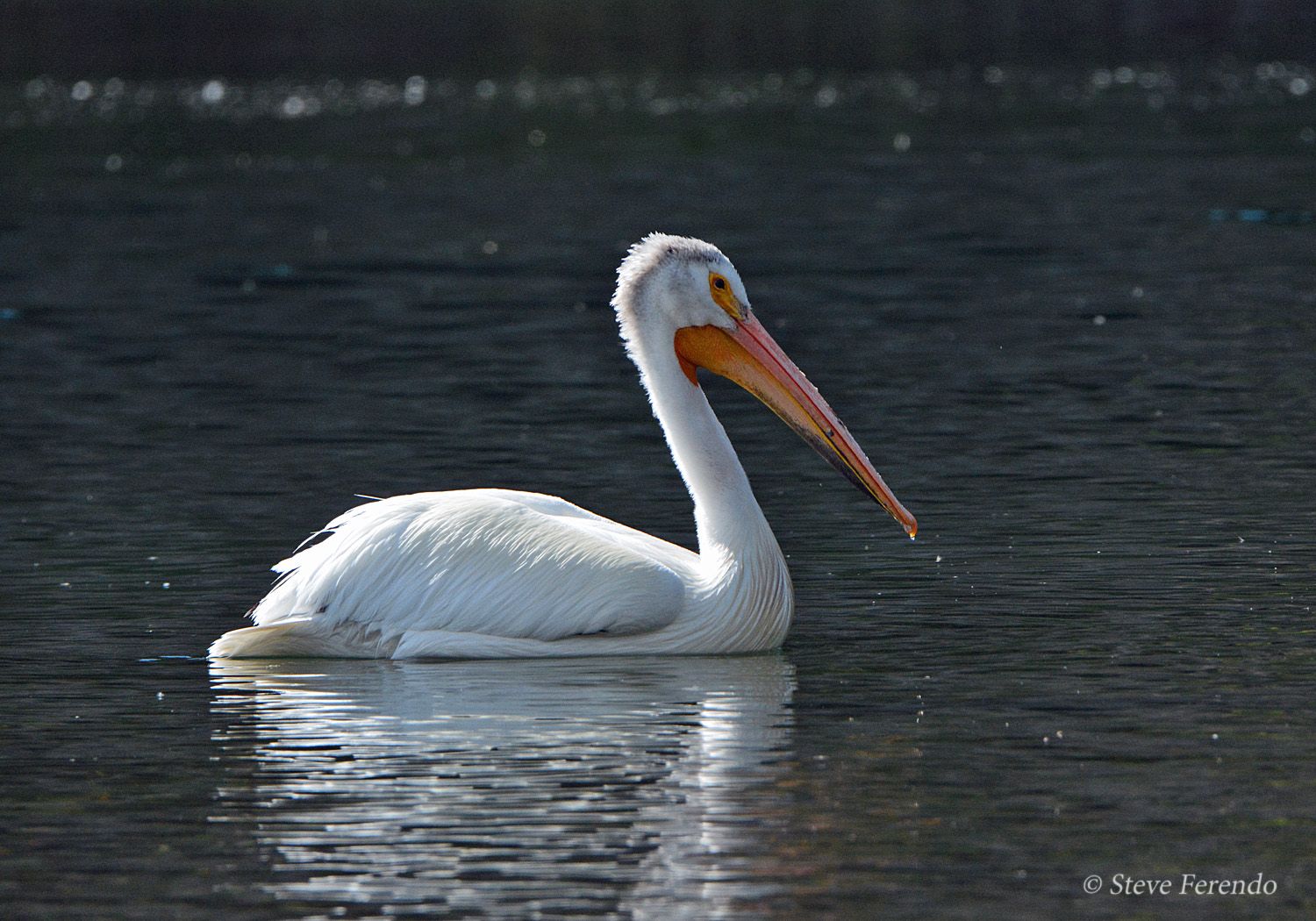 Thanks for visiting, be well, and come back soon.