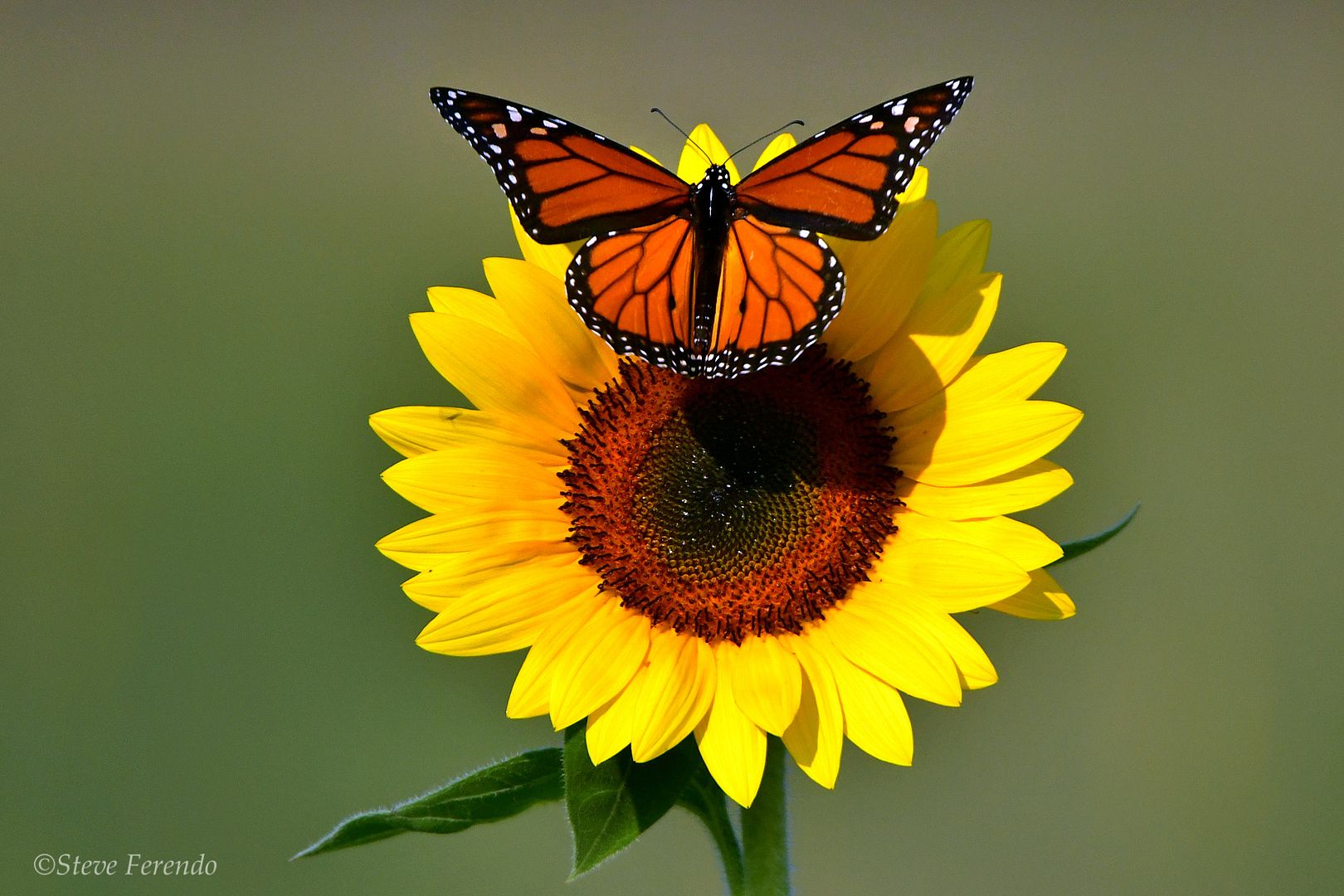 Summer can be a difficult time for wildlife photographers. Tall vegetation provides concealment, and midday heat stifles activity for many critters. Fortunately, many species of butterflies are available to add color and motion to the landscape...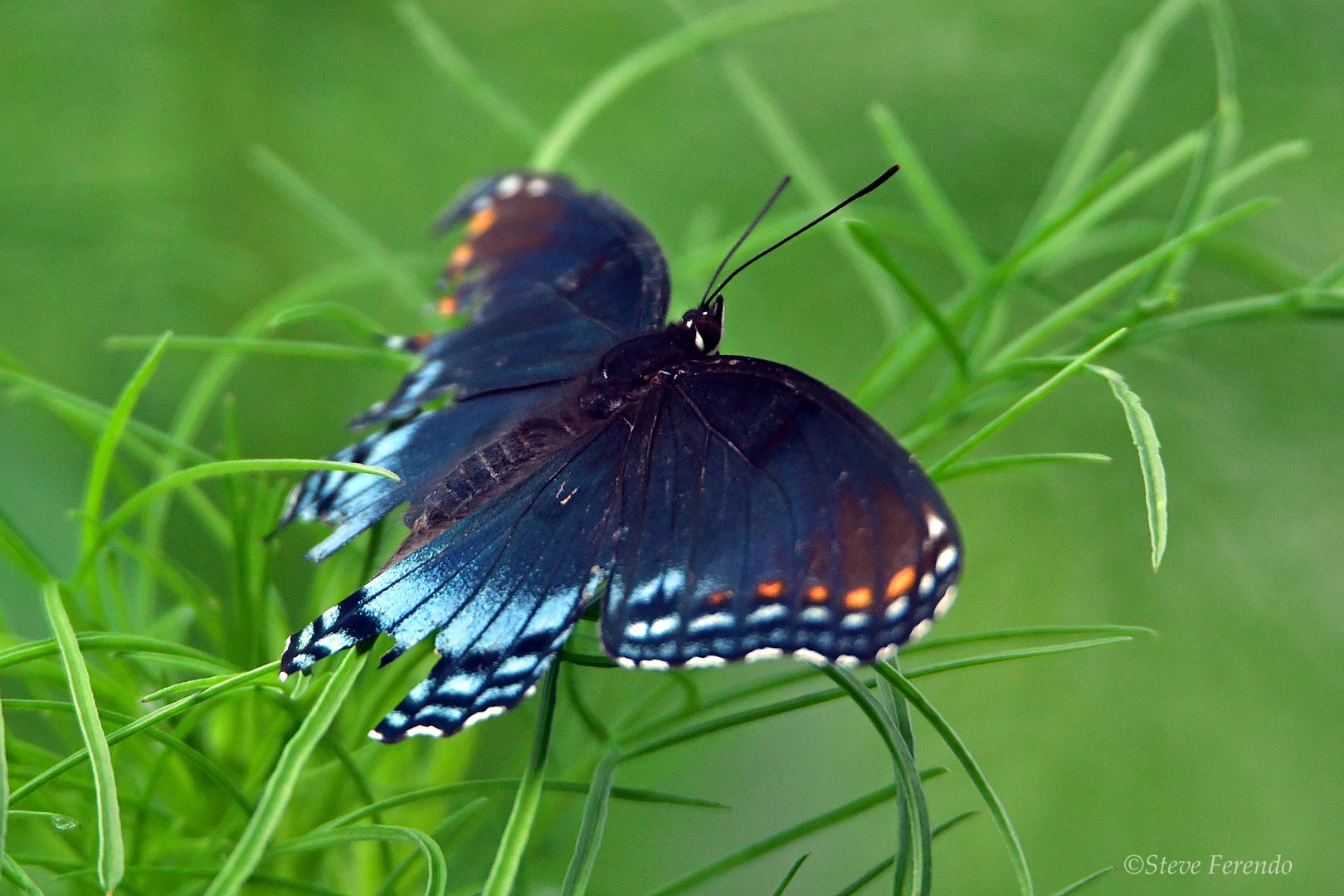 Among the varieties that visit flower gardens here in the northeast are Monarchs, Black and Spicebush Swallowtails, Cloudless Sulphurs and many others...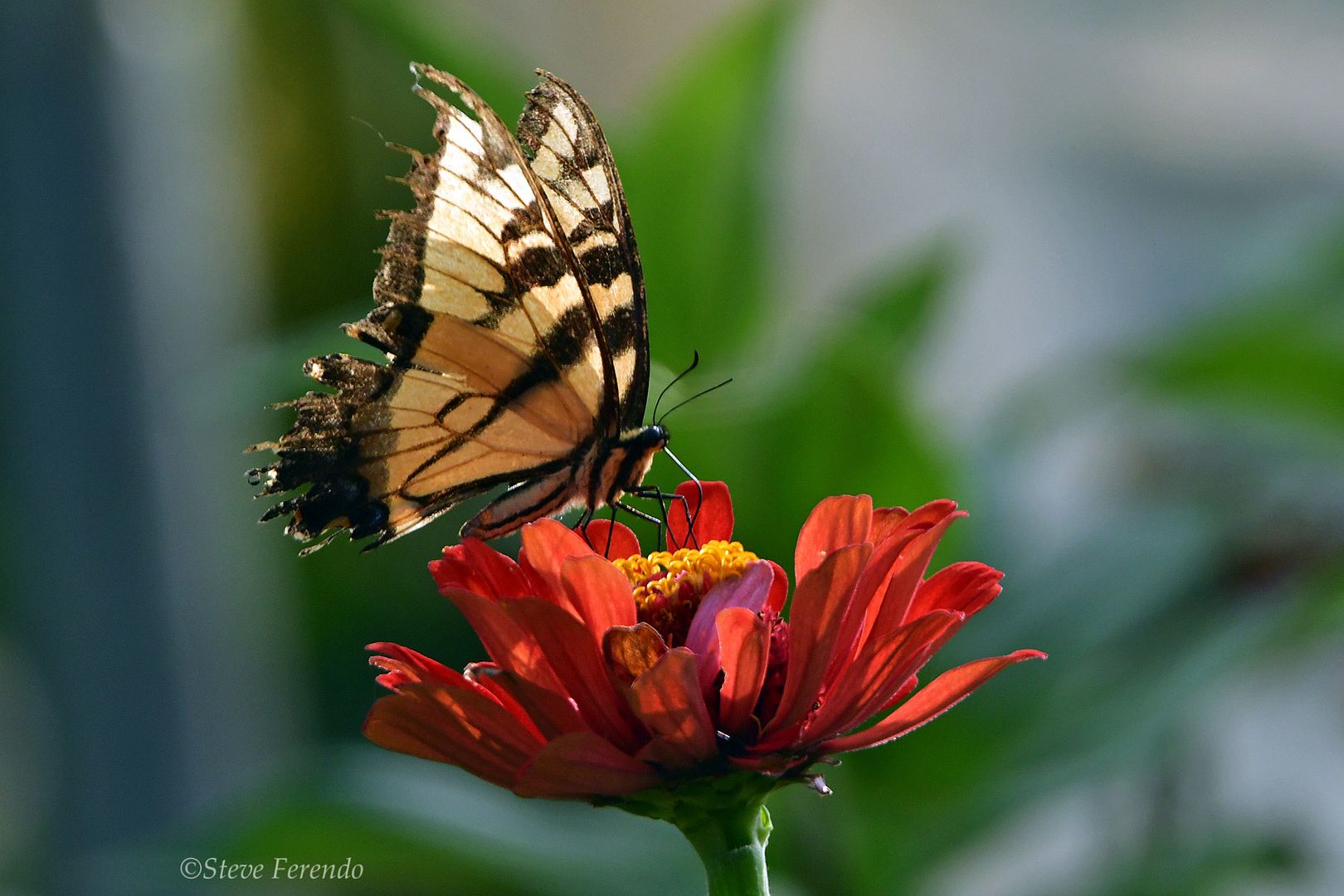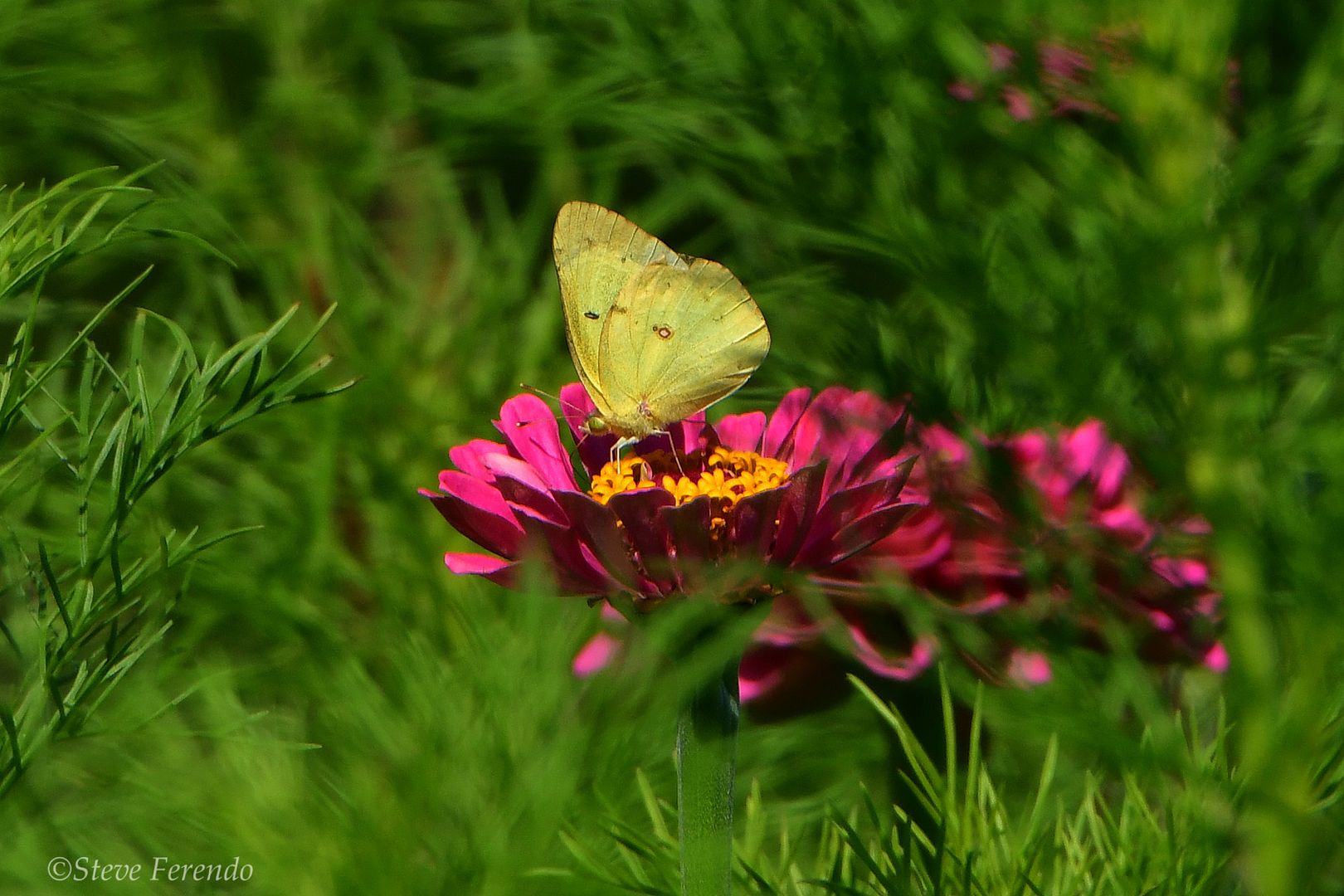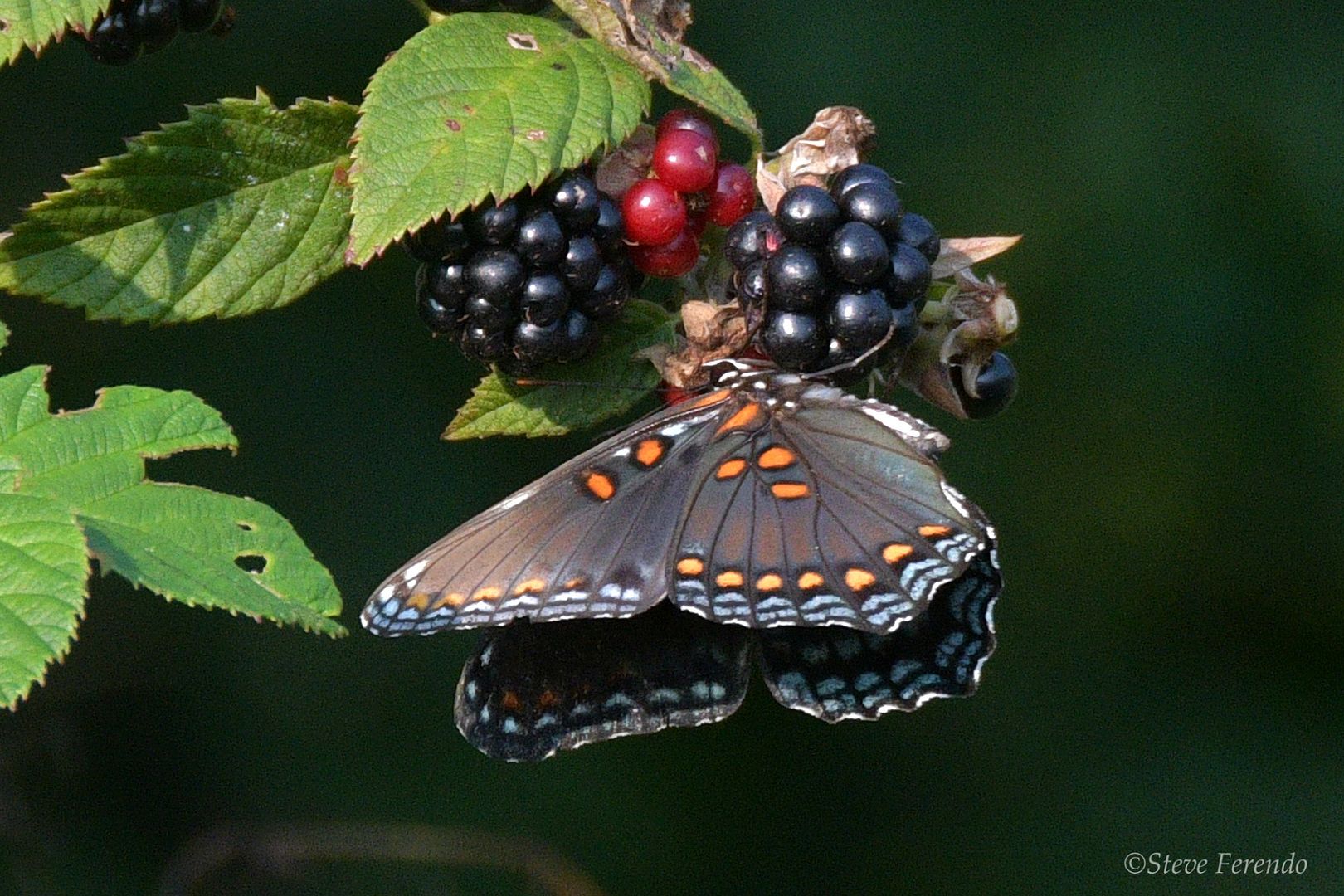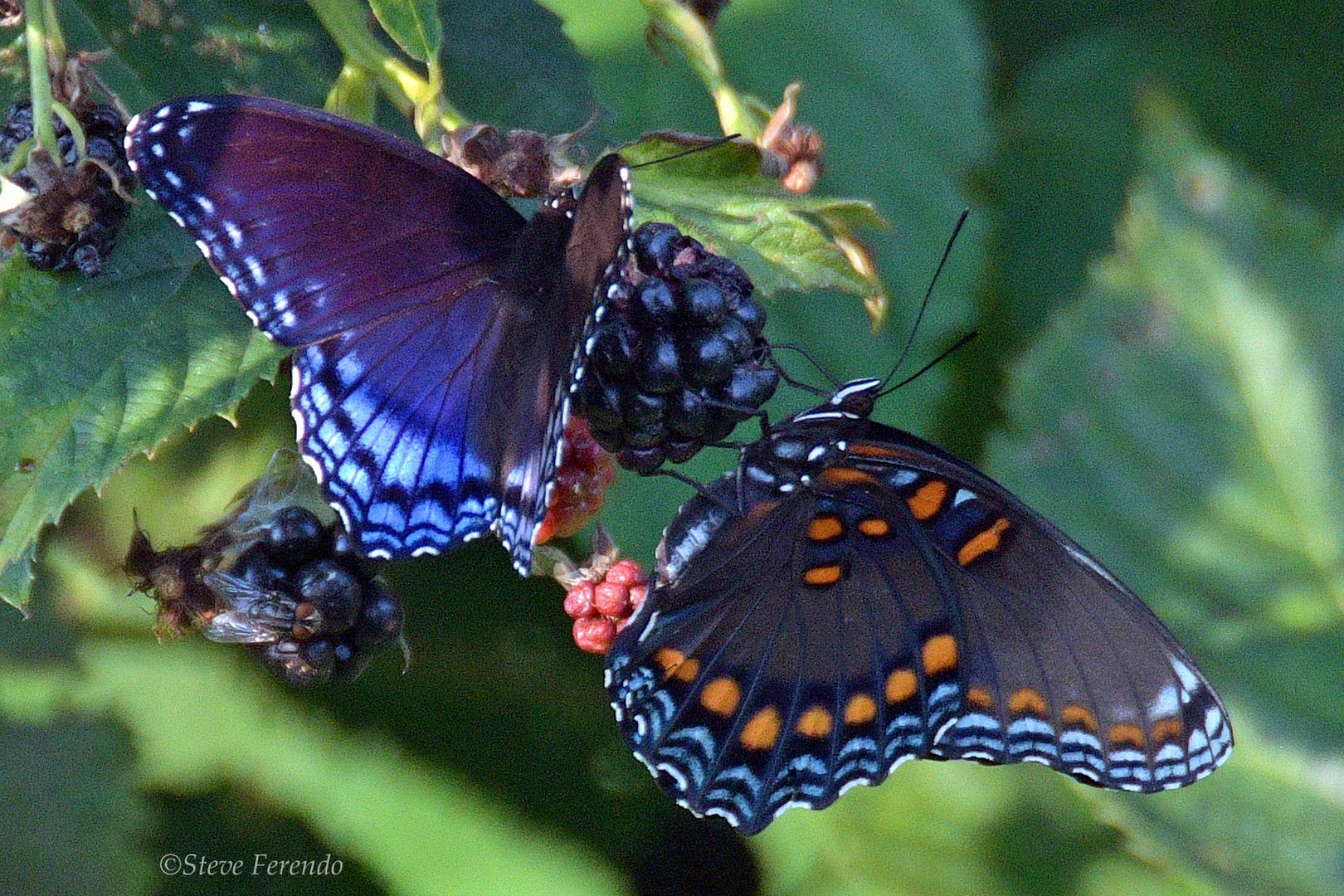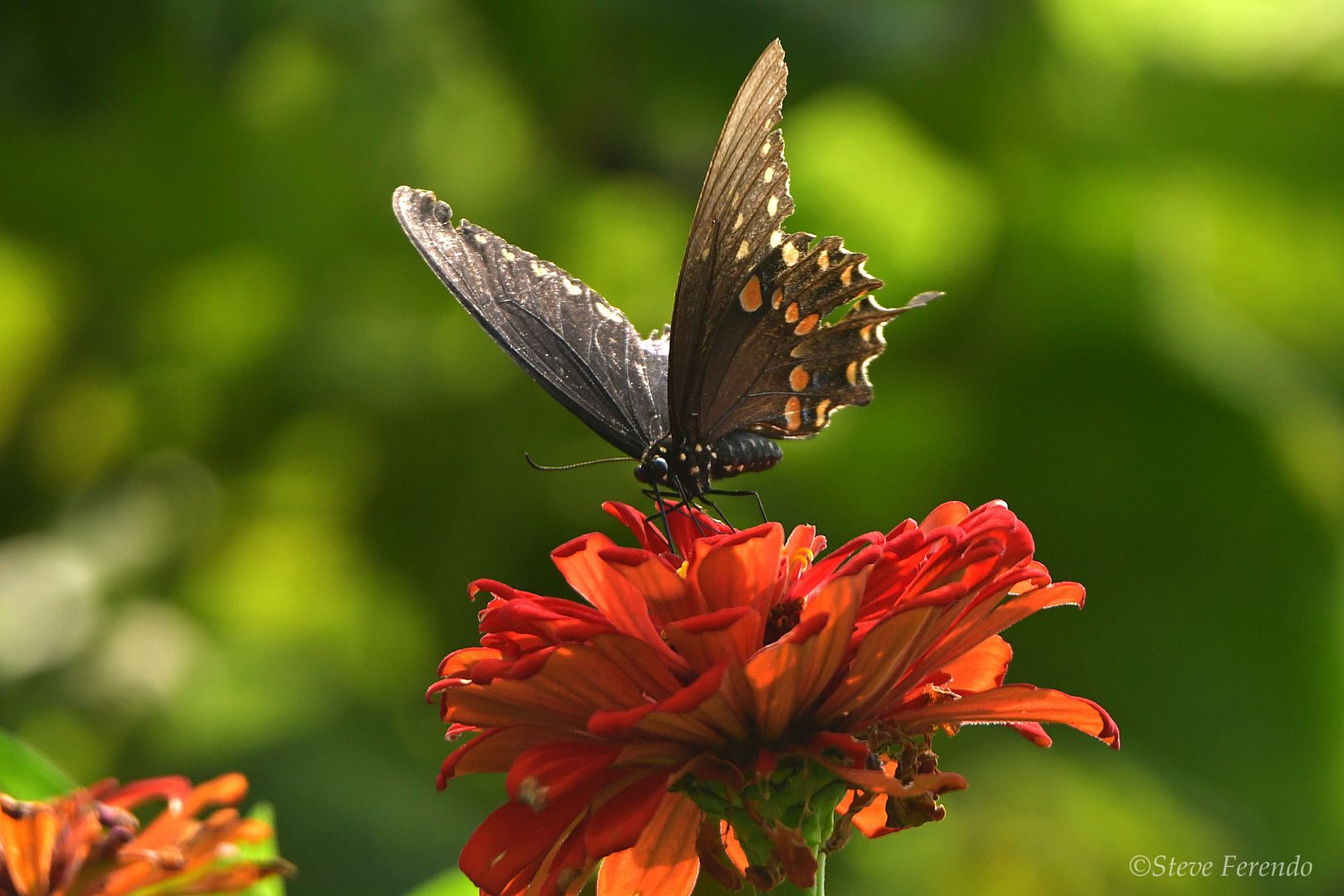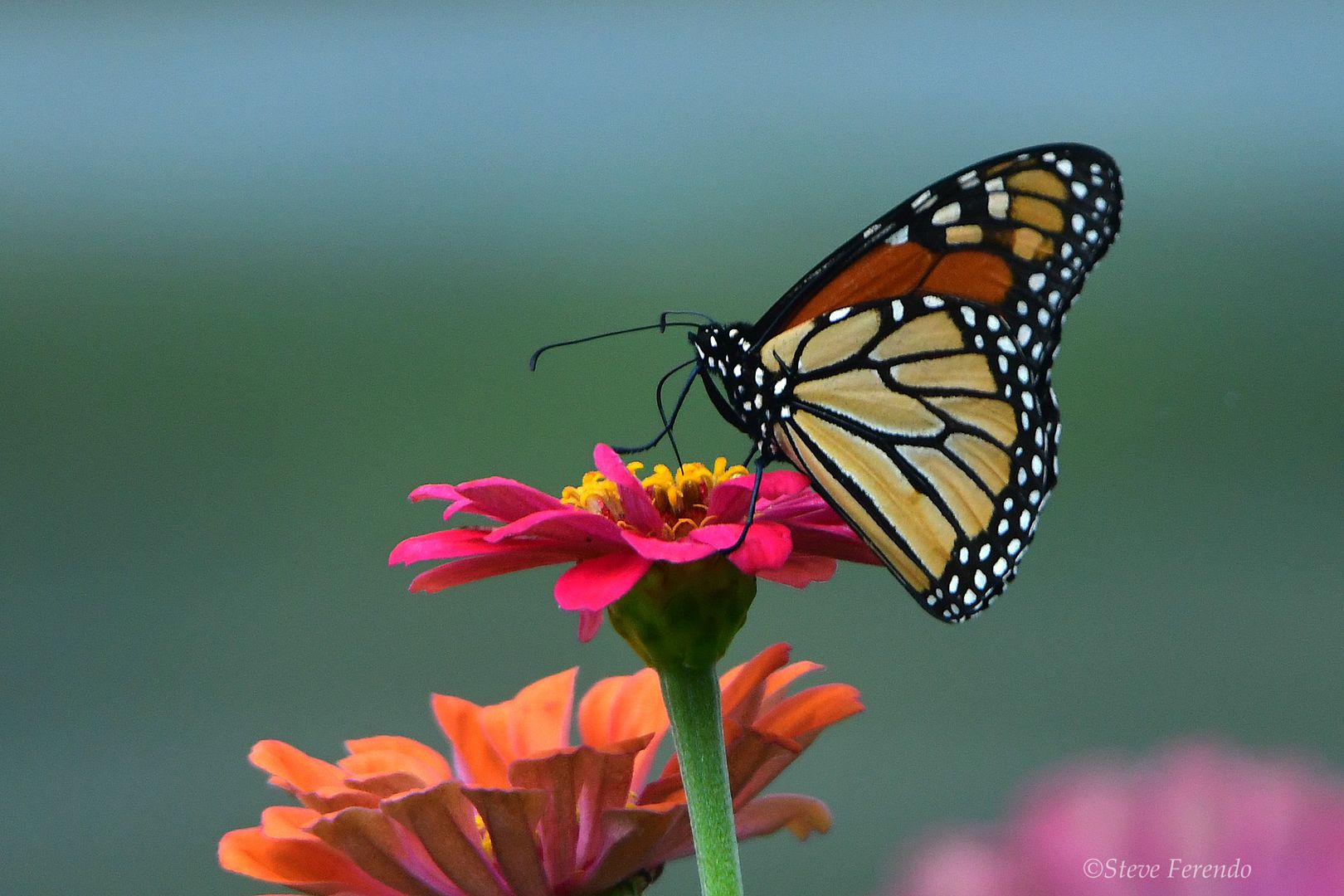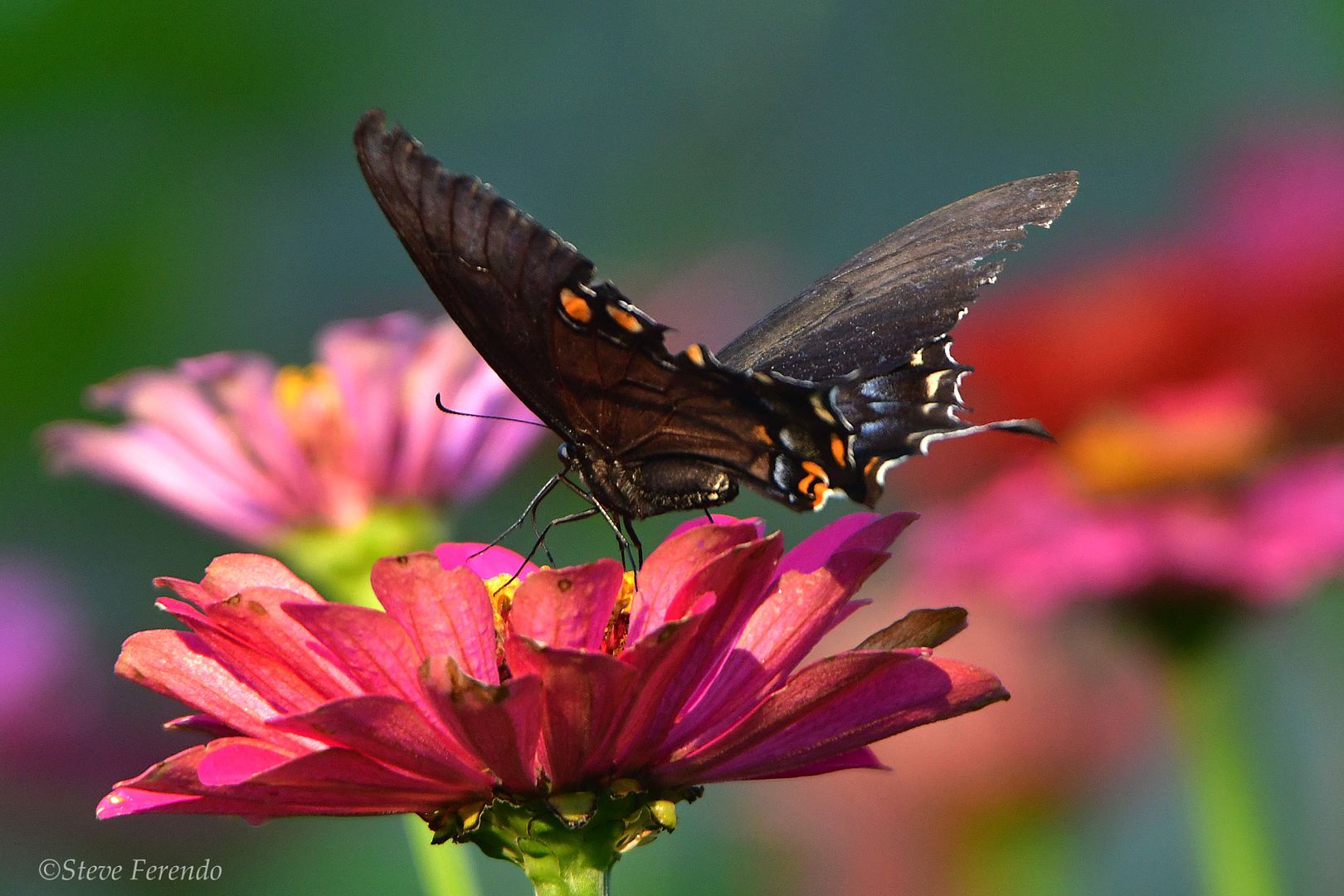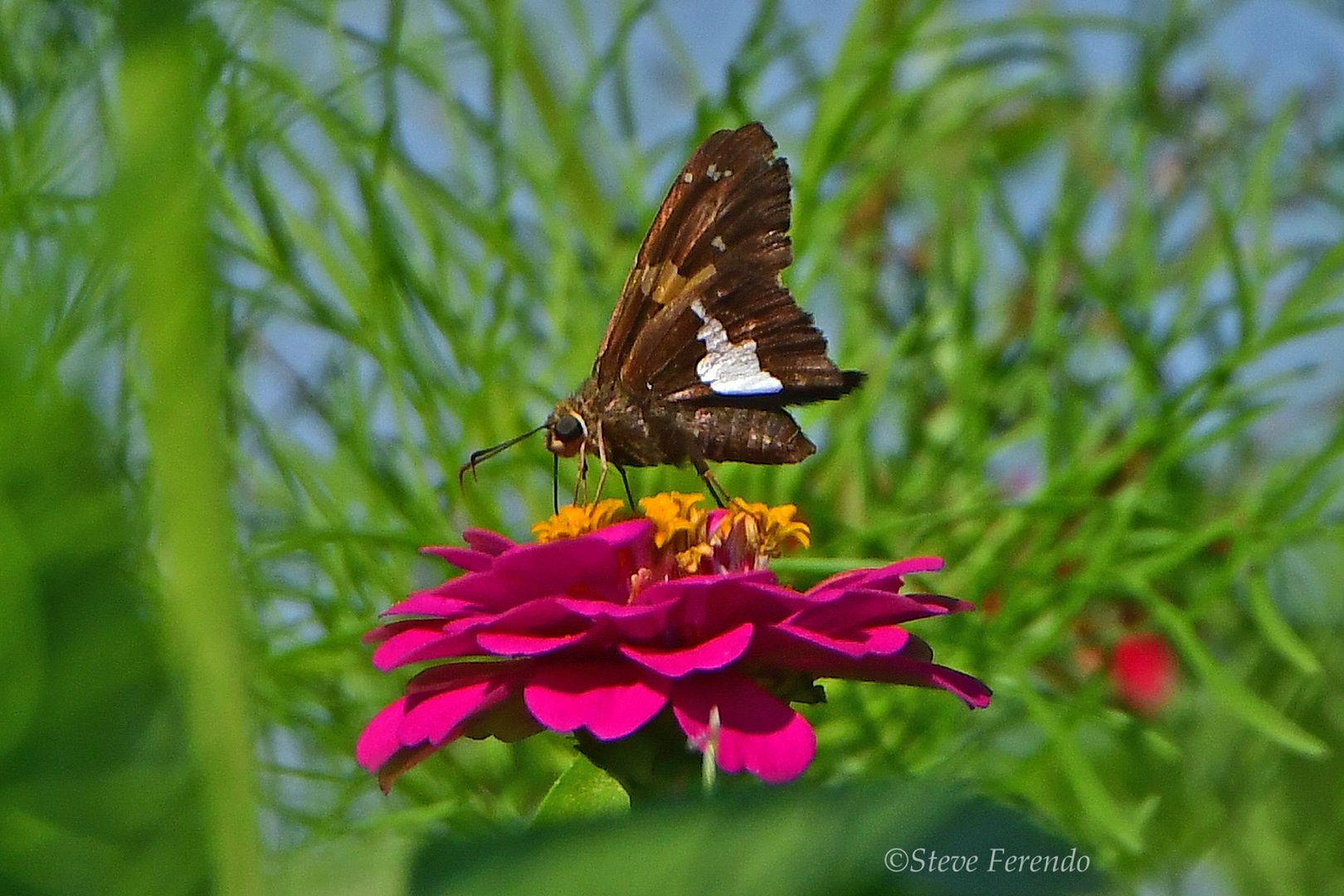 All of these images were taken with a Tamron 150-600mm lens, Nikon D500 camera, handheld...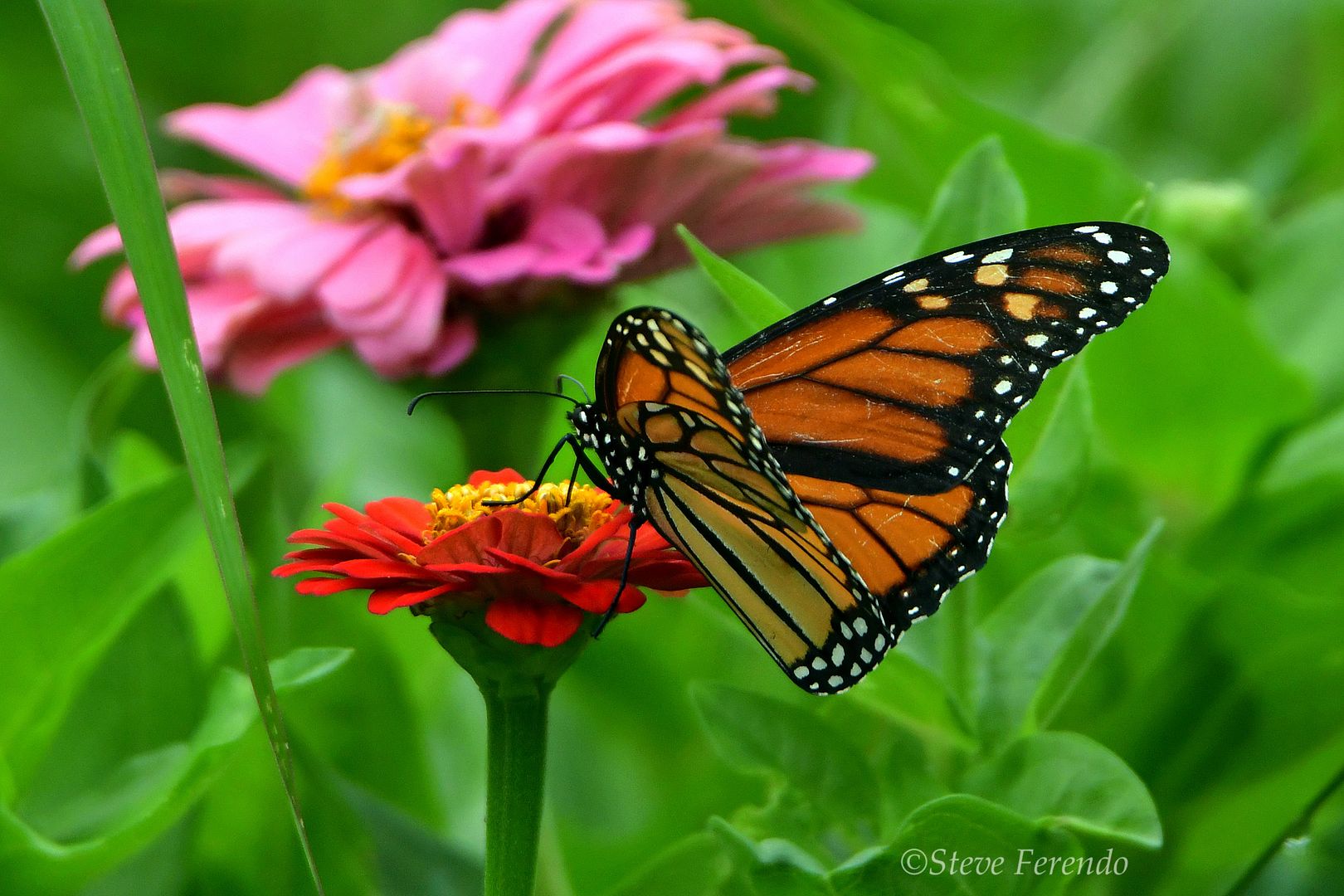 I used Photoshop to remove color from everything except the butterfly and flower in the next image...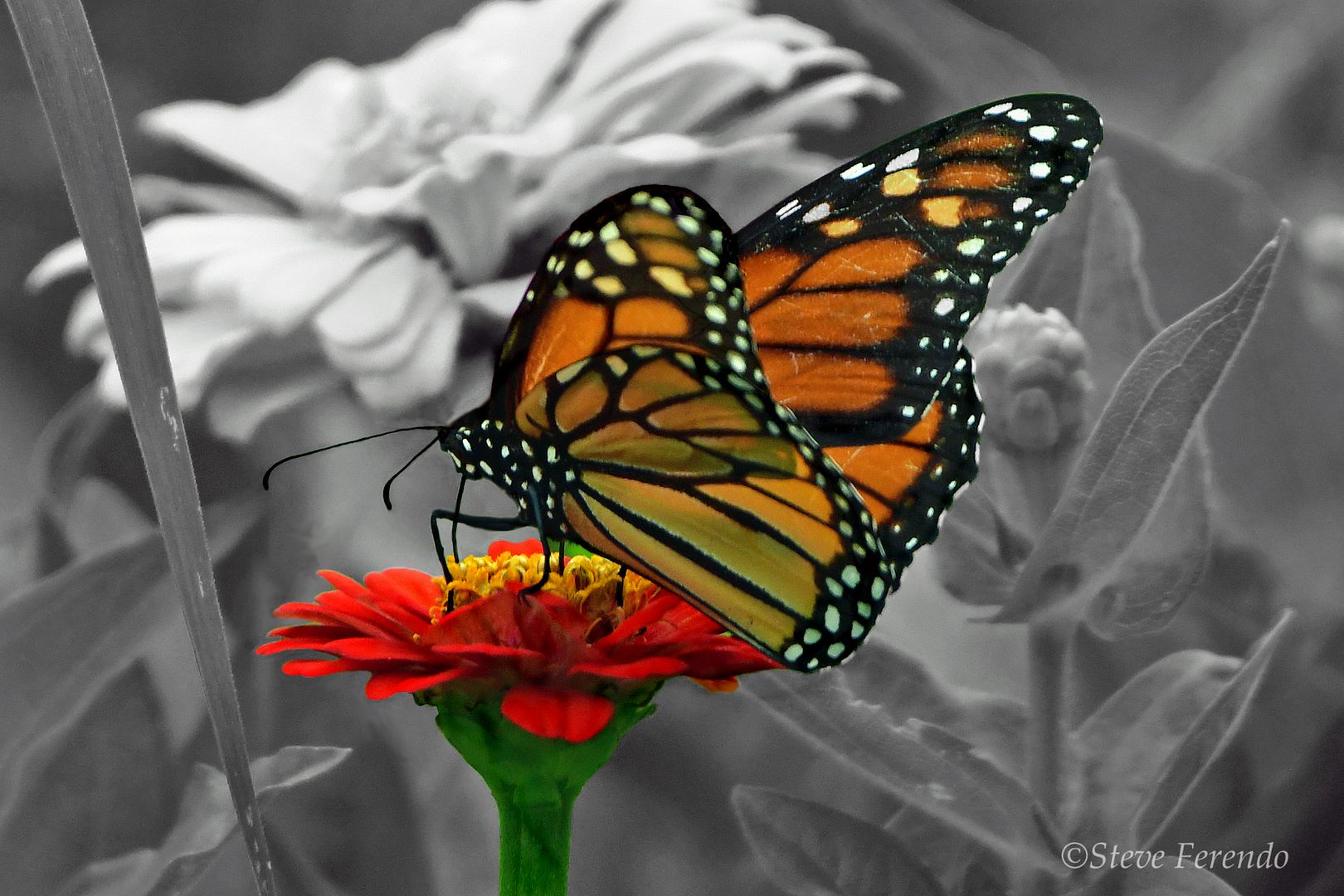 Thanks for visiting, be well, and come back soon.