Sitting quietly beside a small stream on a beautiful morning is its own reward.
Having a mallard hen take a nap within view is an unexpected bonus...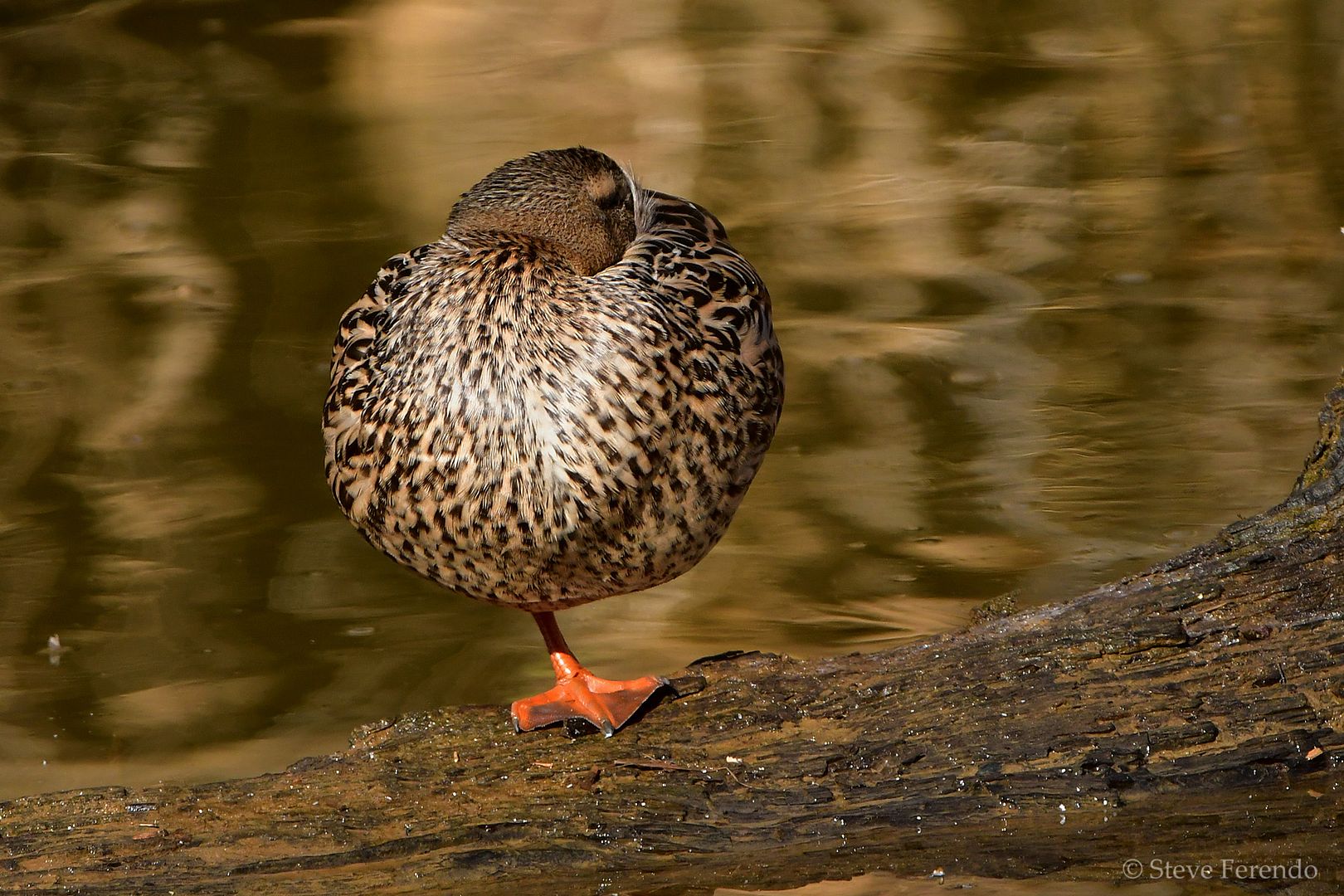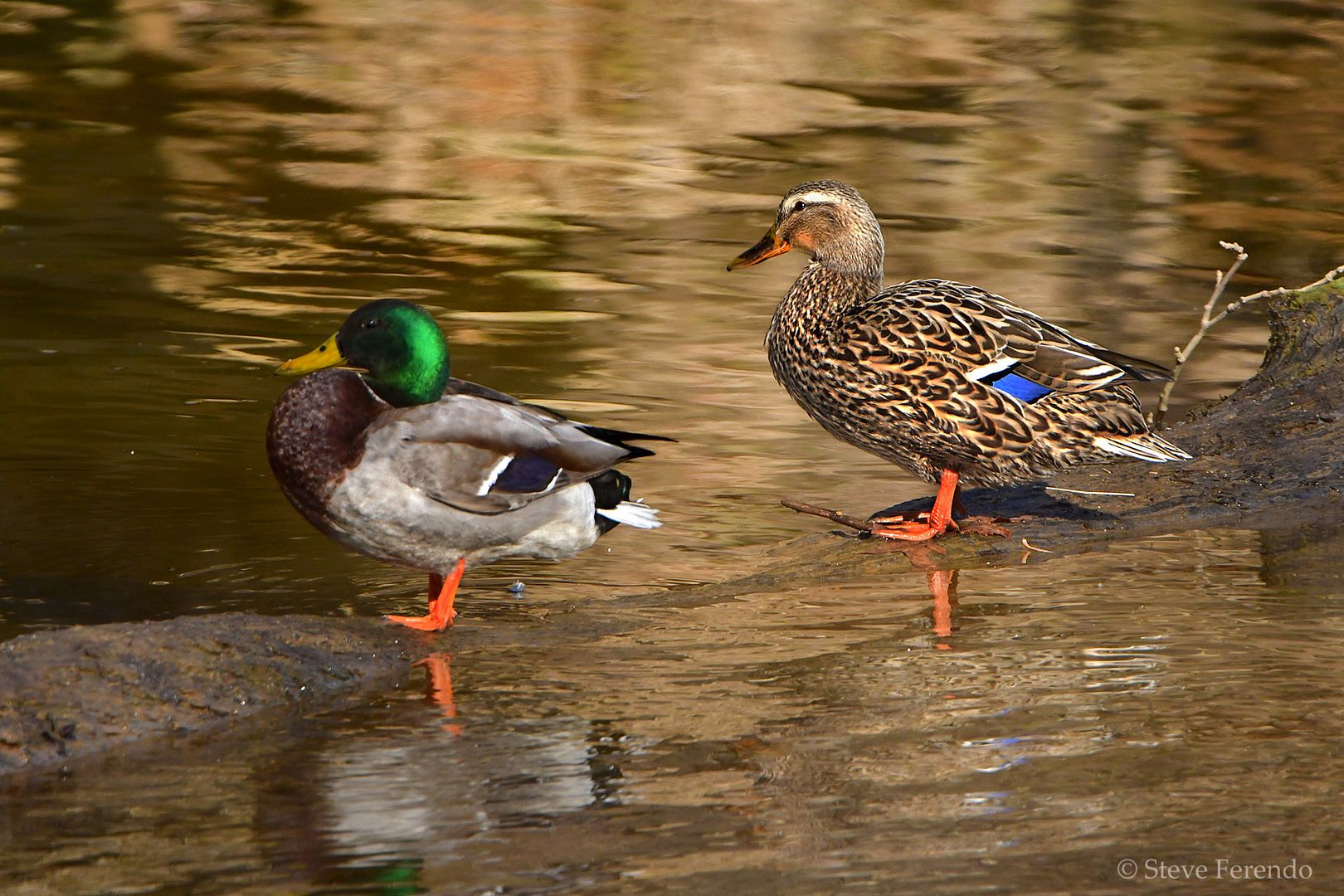 A mourning dove basks in the morning sunshine...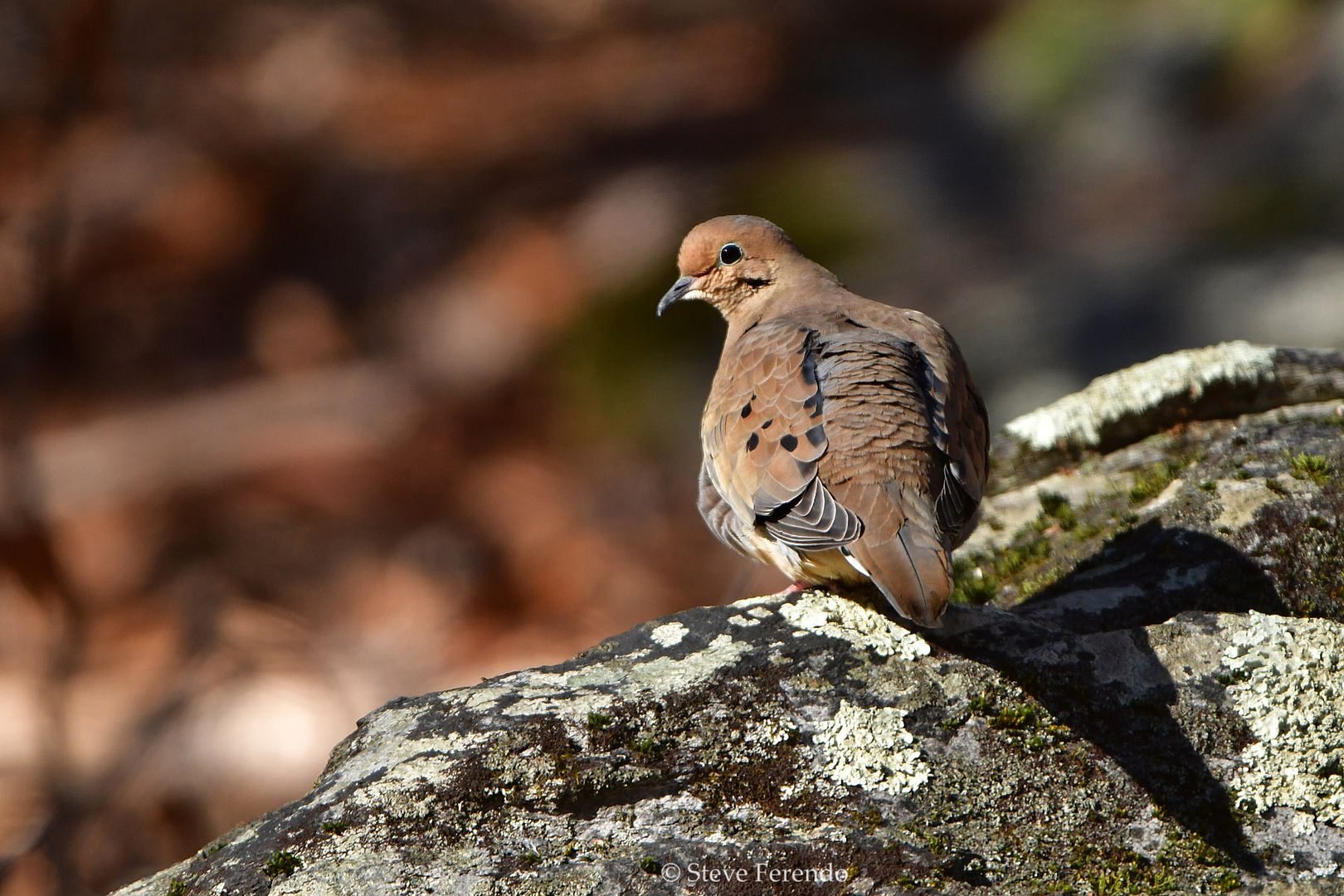 The arrival of wood ducks to our small creeks is a highlight of the season...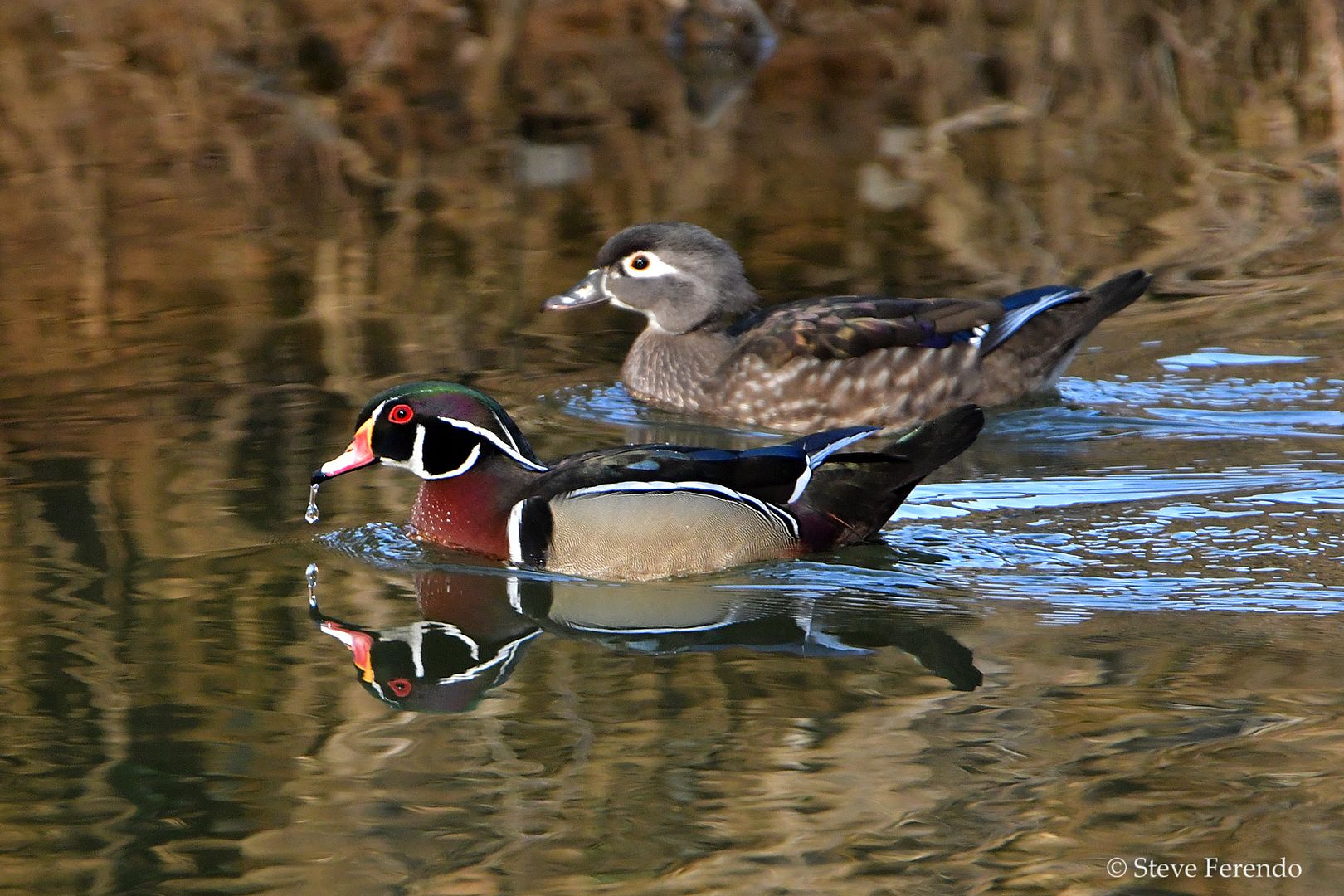 I watched as this pair searched for just the right nest location...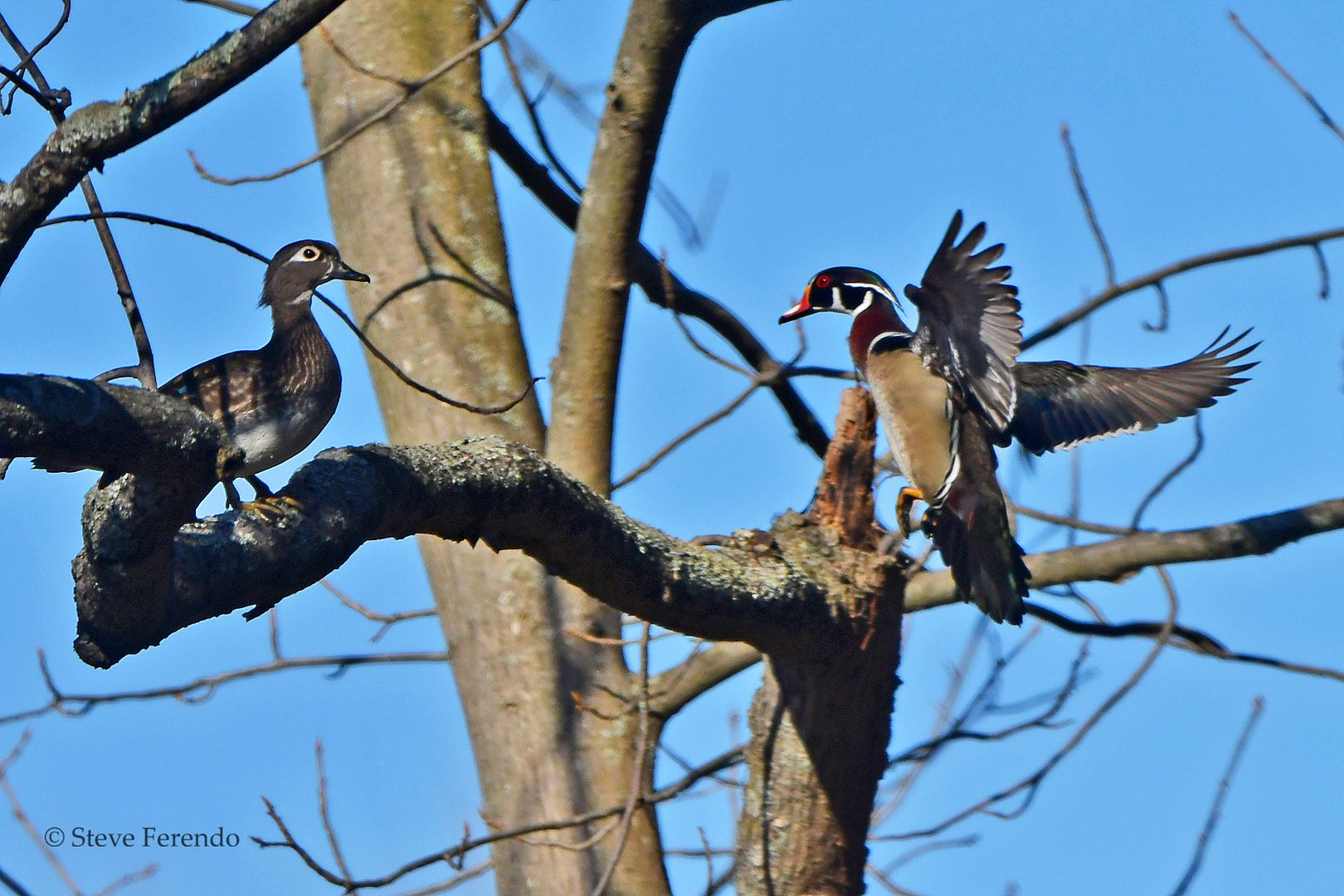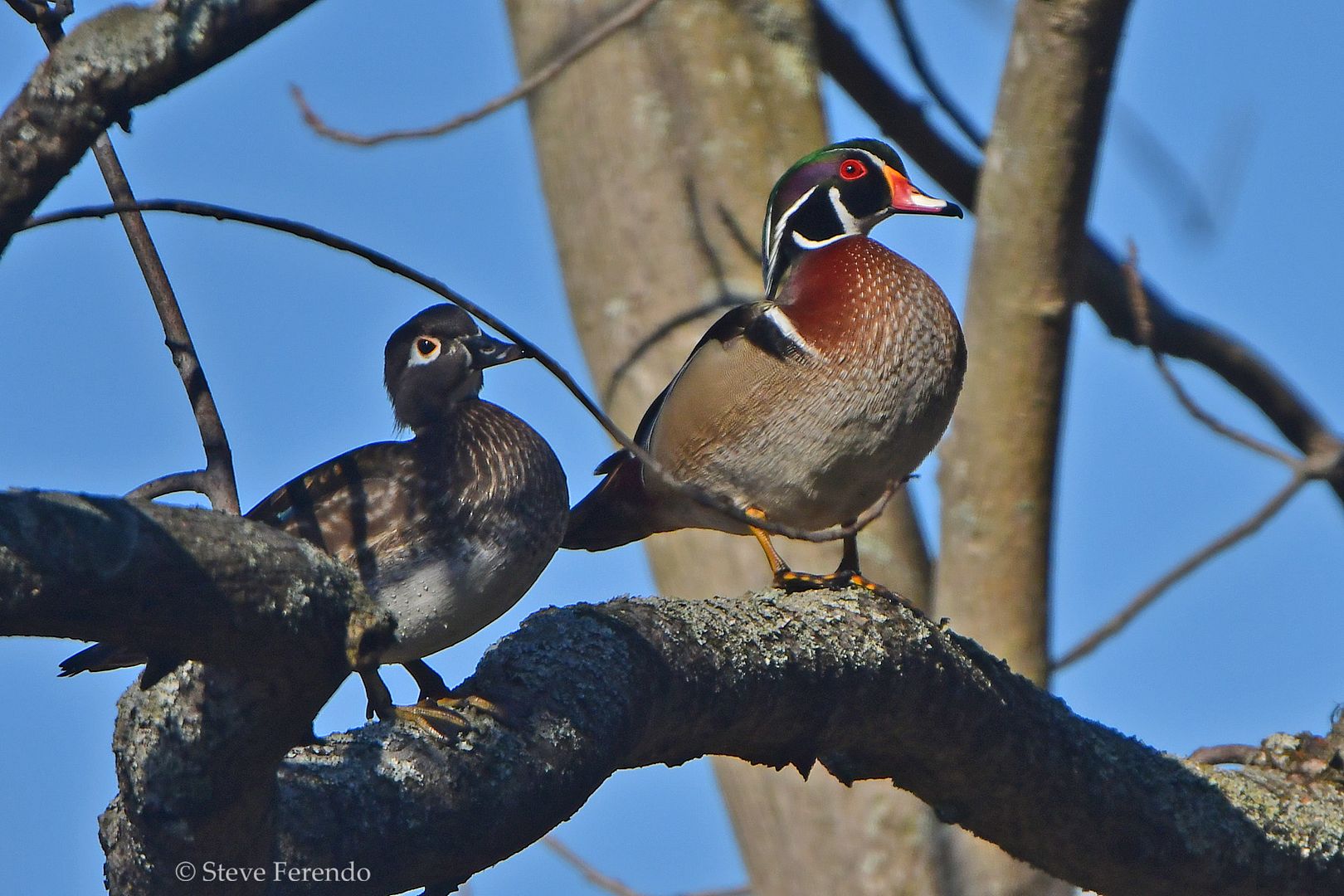 Wood ducks are among the most beautiful of waterfowl, and among the most skittish...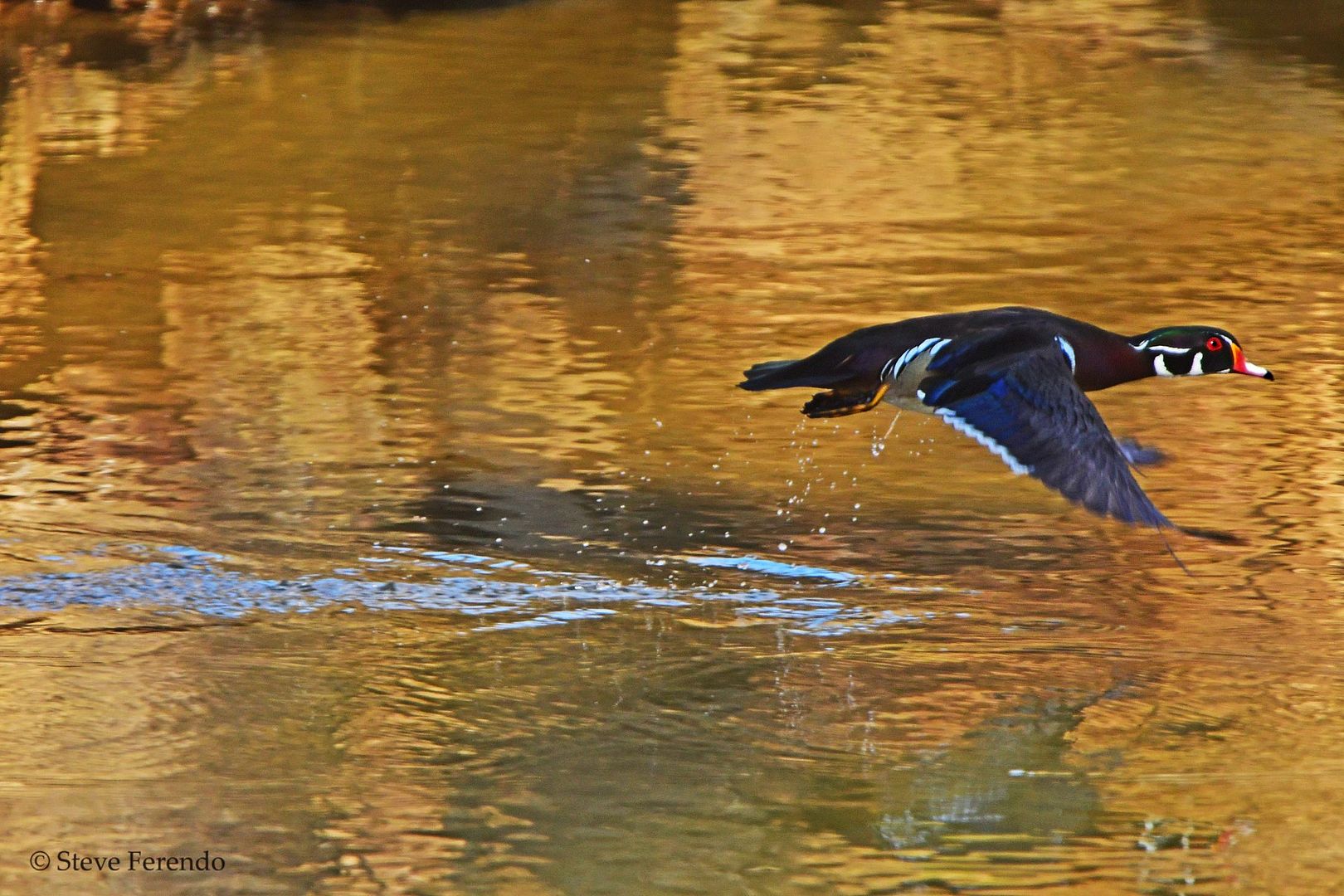 As I was ending my stream-side vigil, I noticed a fox that was stalking a robin...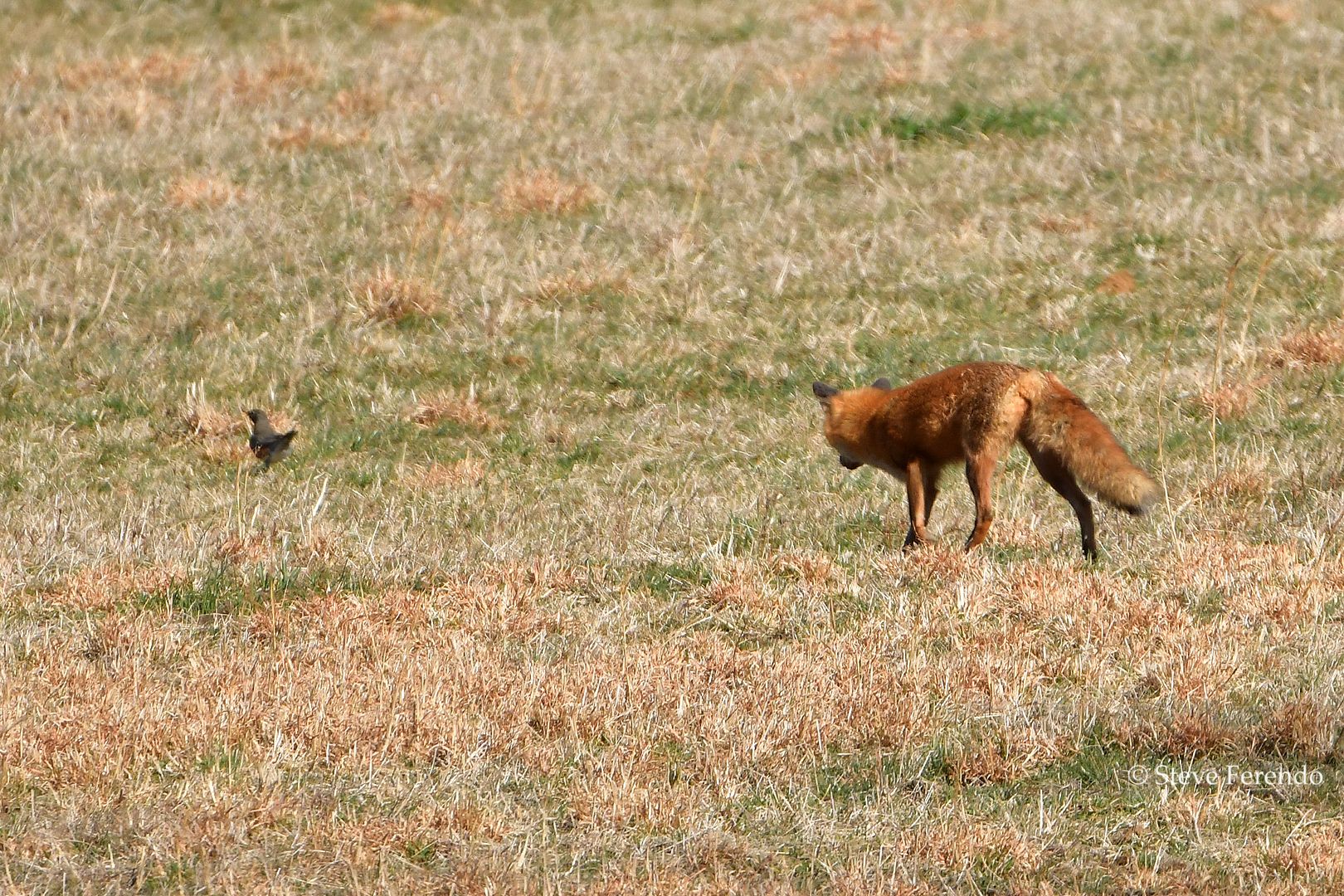 Hesitating may have cost the fox it's breakfast...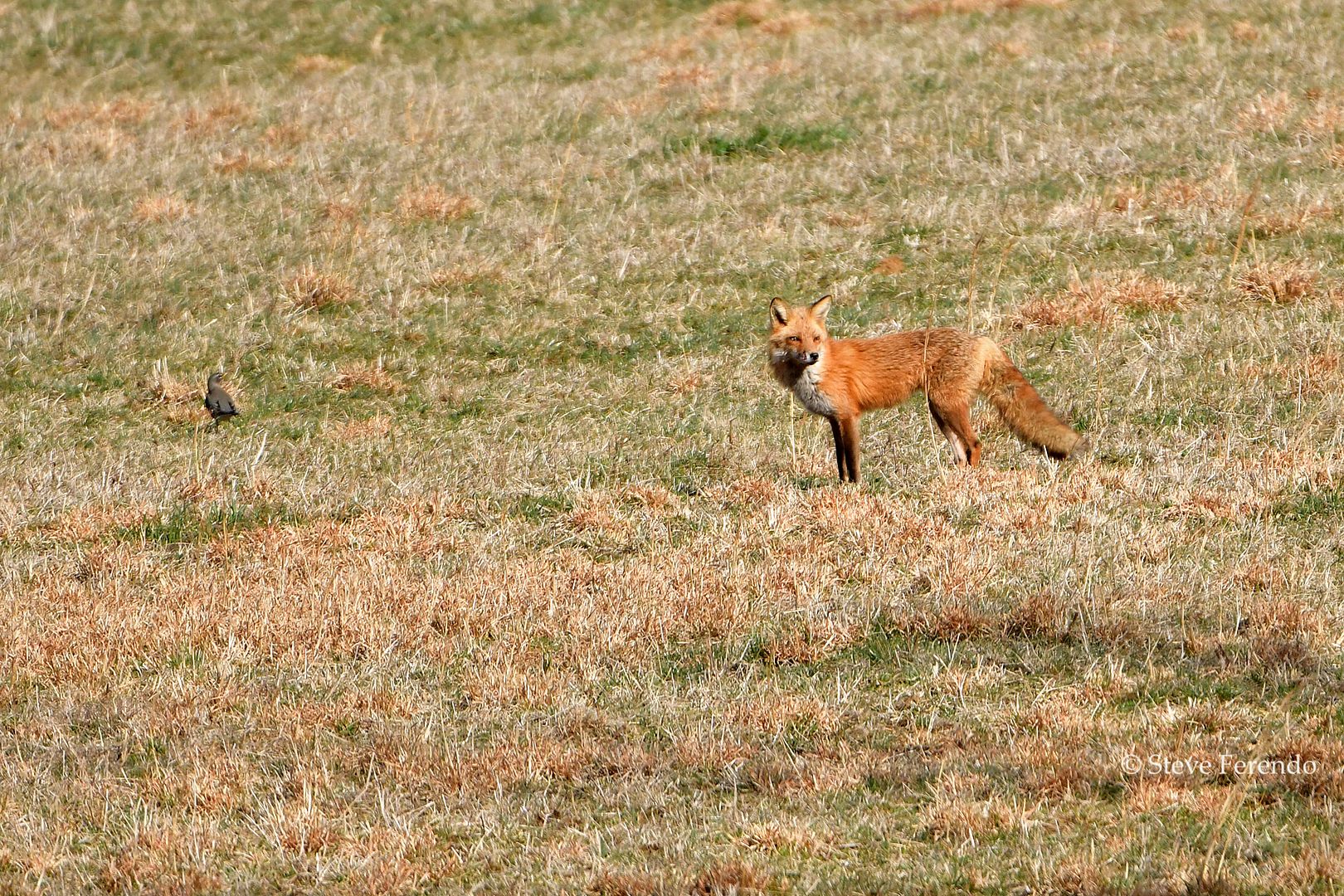 Thanks for sharing my morning, be well, and come back soon.