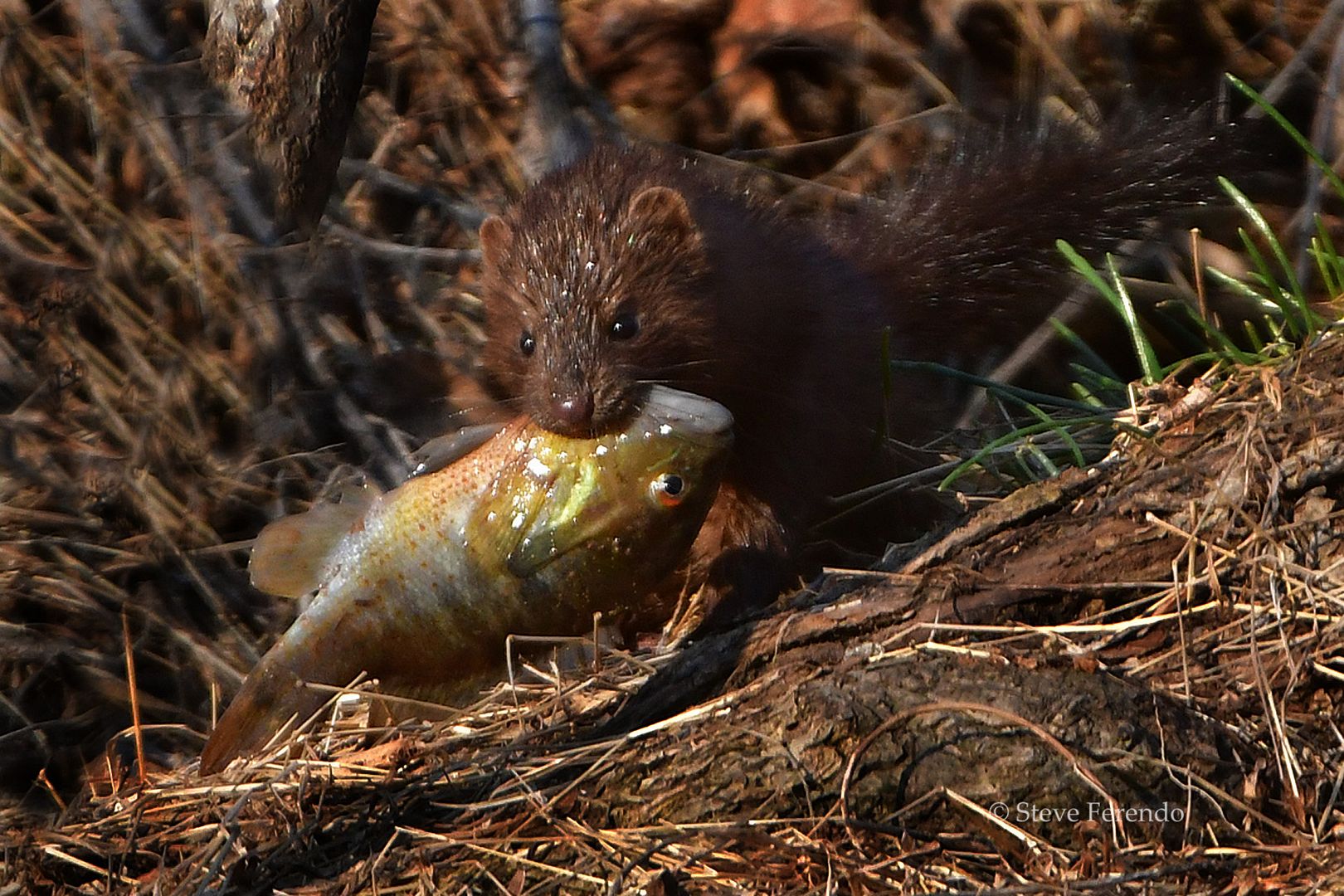 The breeding season of the American mink is upon us. I have spent several hours each morning watching my favorite spots, hoping to see and photograph a mink.
The first one to come by was a large male (judging from its size). It was quickly traveling down stream, apparently searching for a female...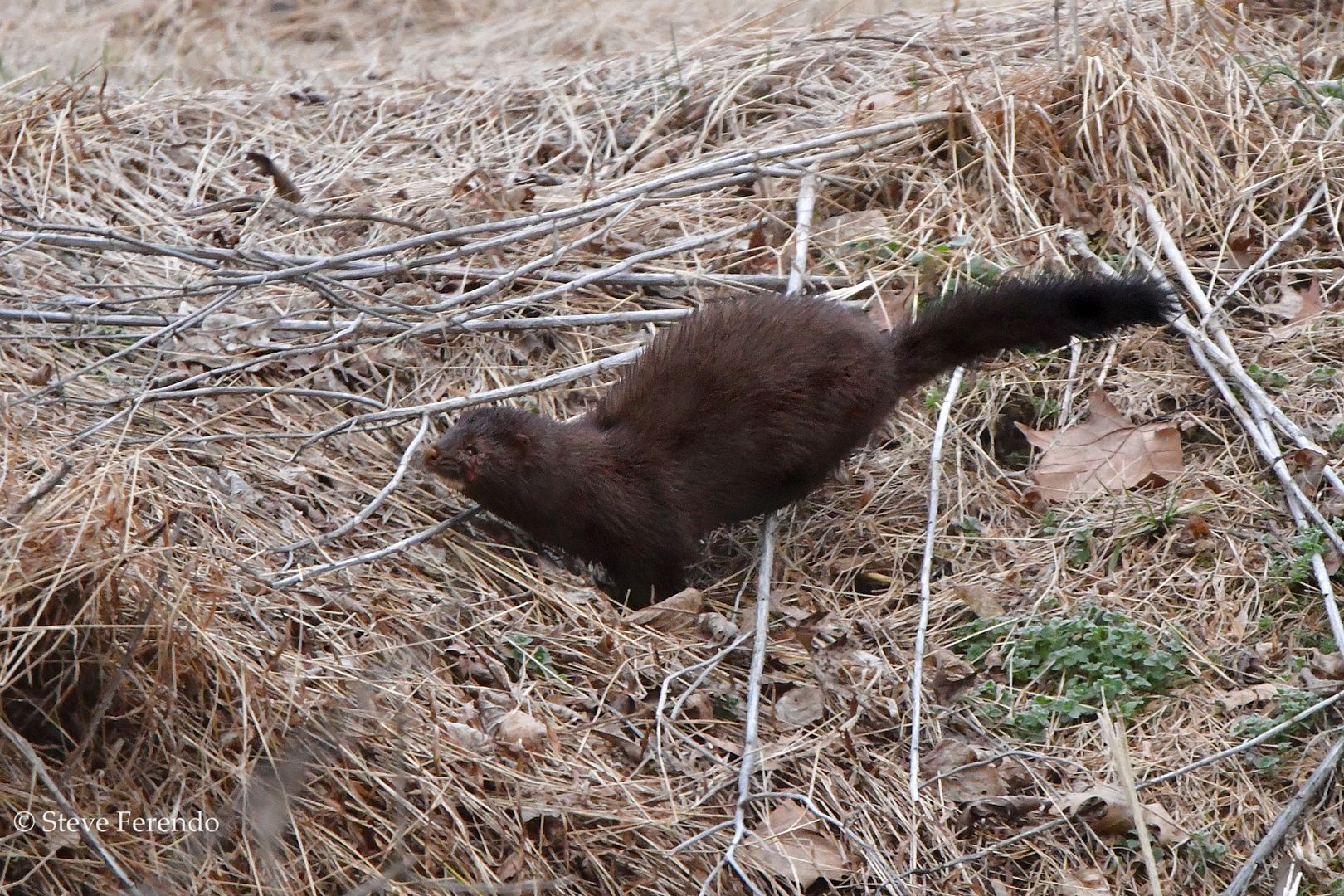 A short time later it returned heading upstream...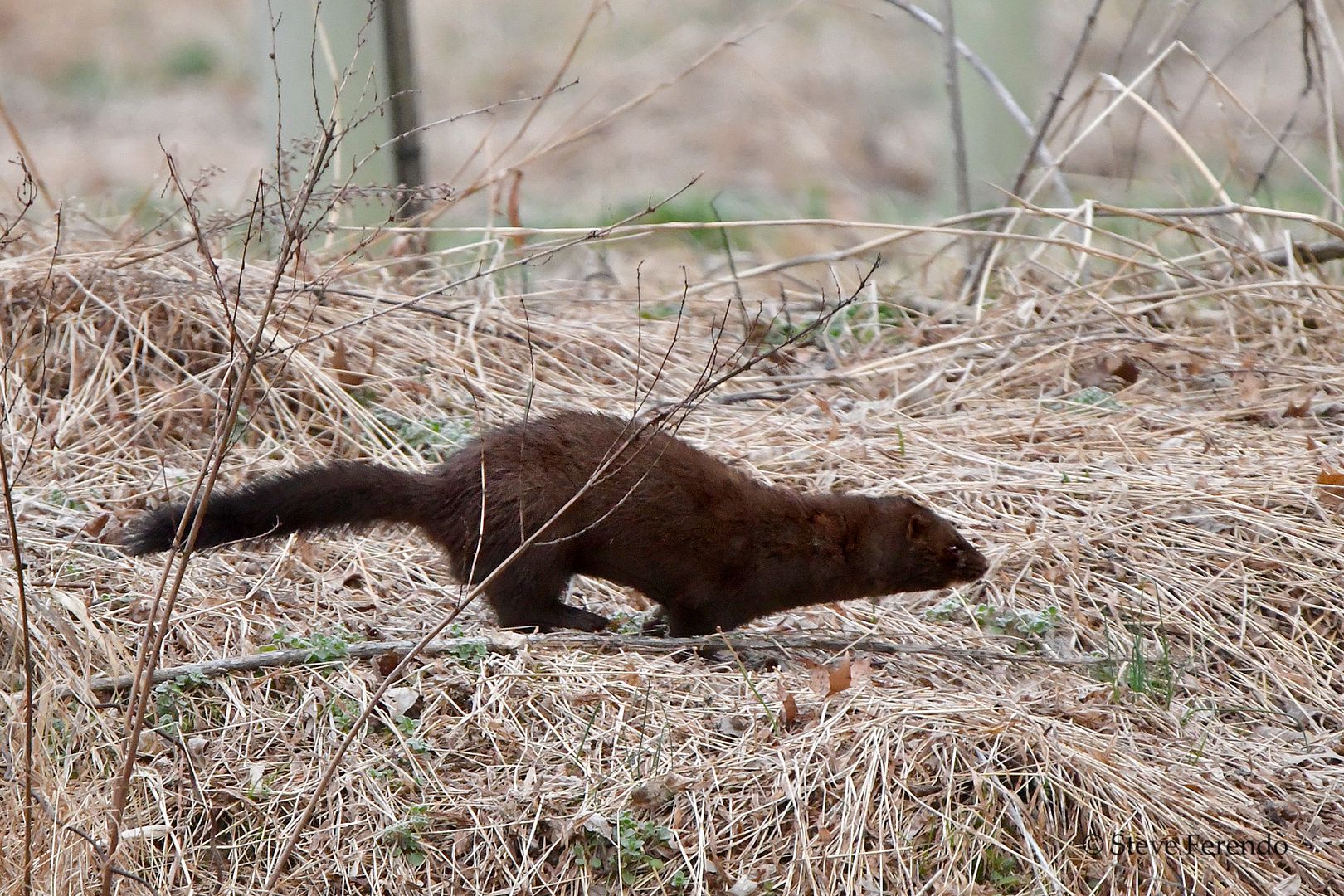 Then, it went downstream again...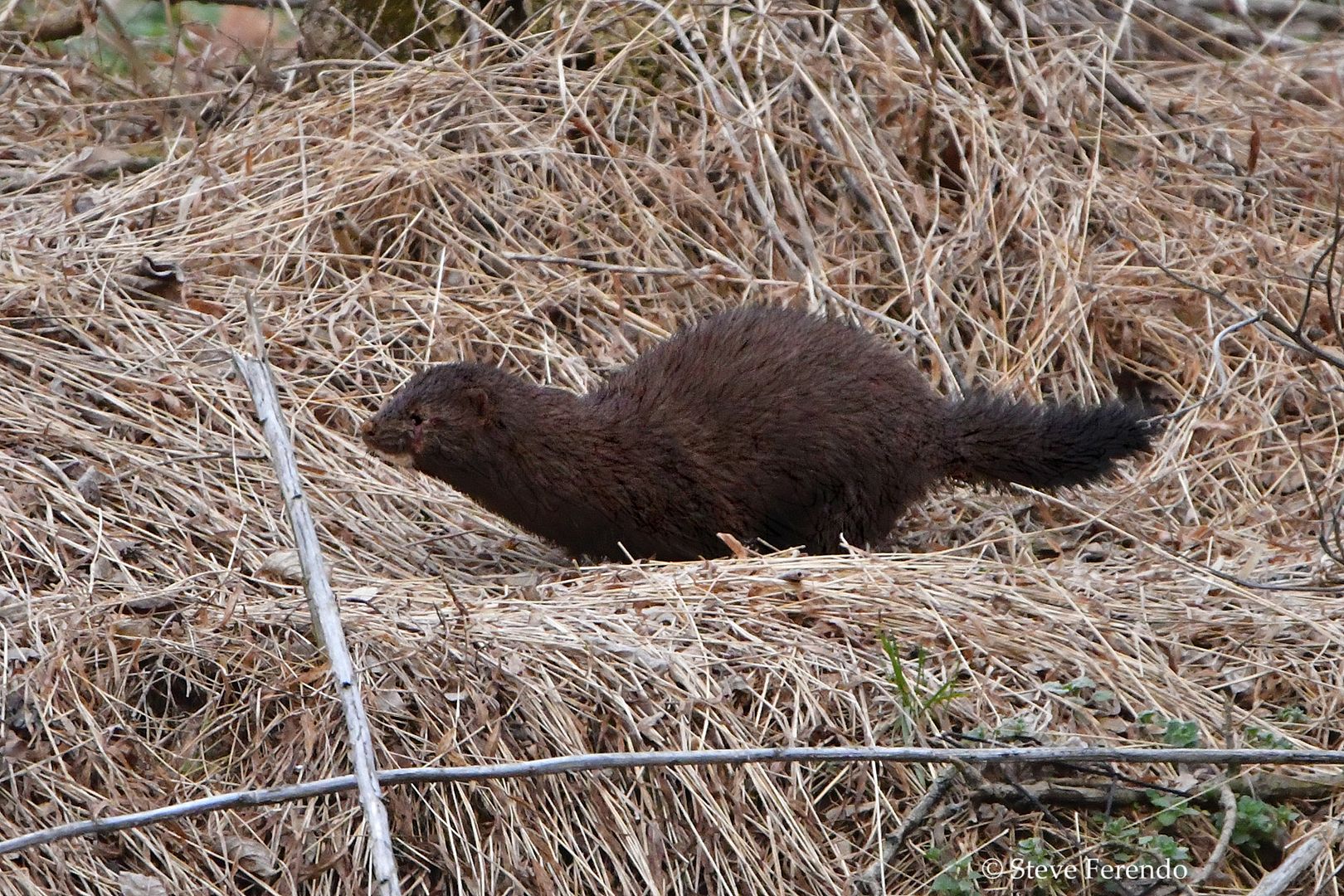 And, you guessed it, back upstream. Male mink breed with a number of females, and the competition can be fierce...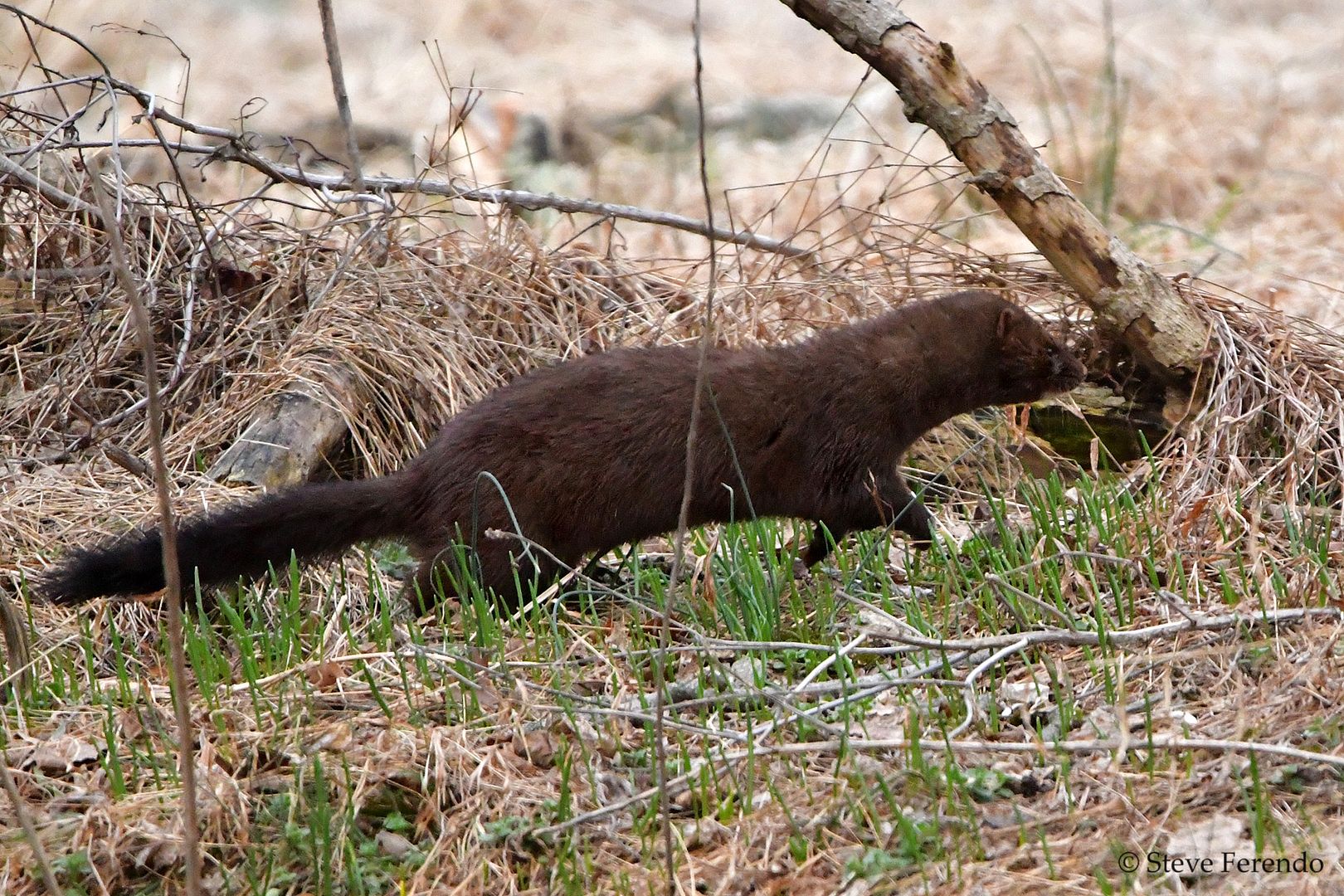 On a different day I was visited by a smaller, probably female, mink...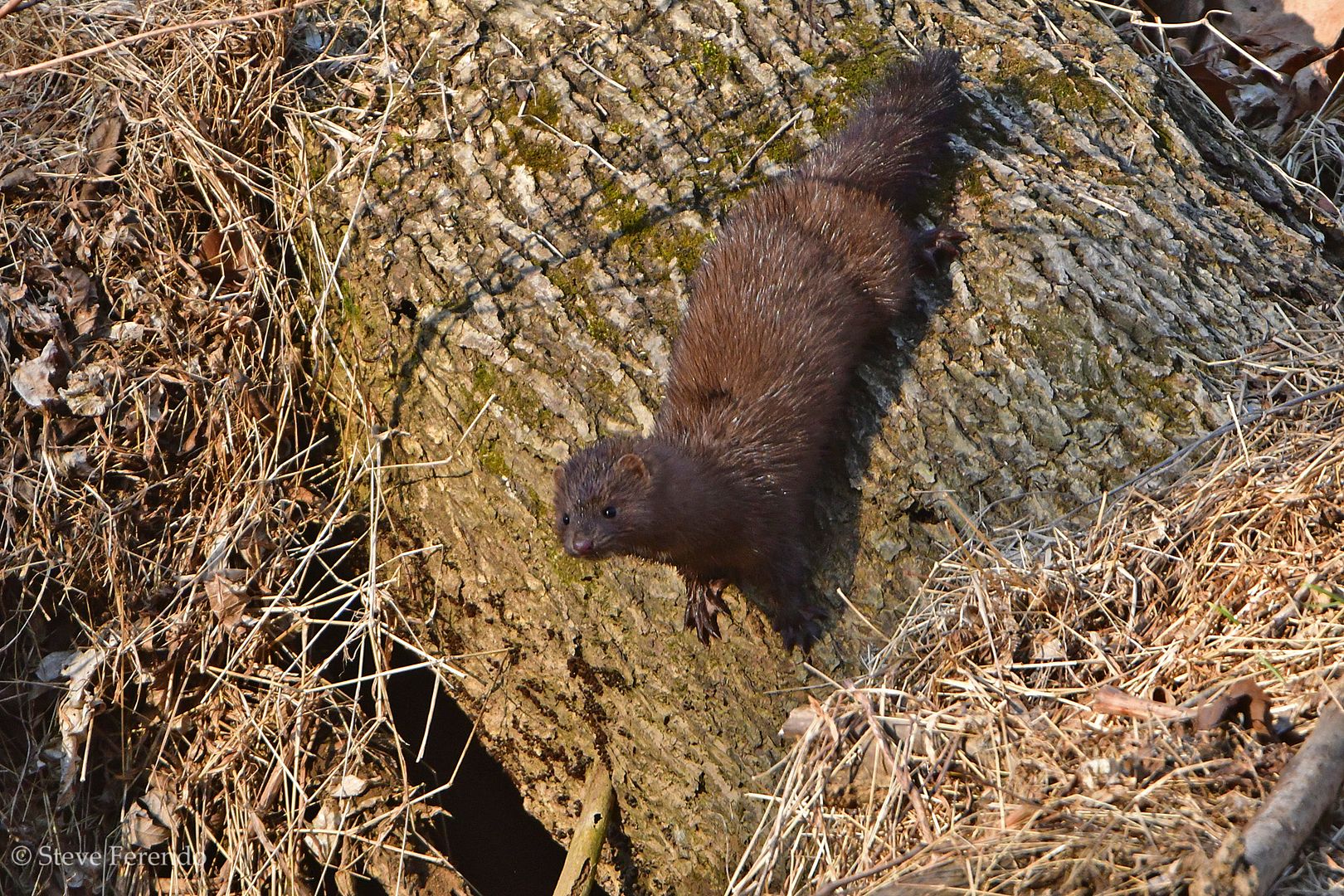 This one was thoroughly exploring the stream bank searching for food...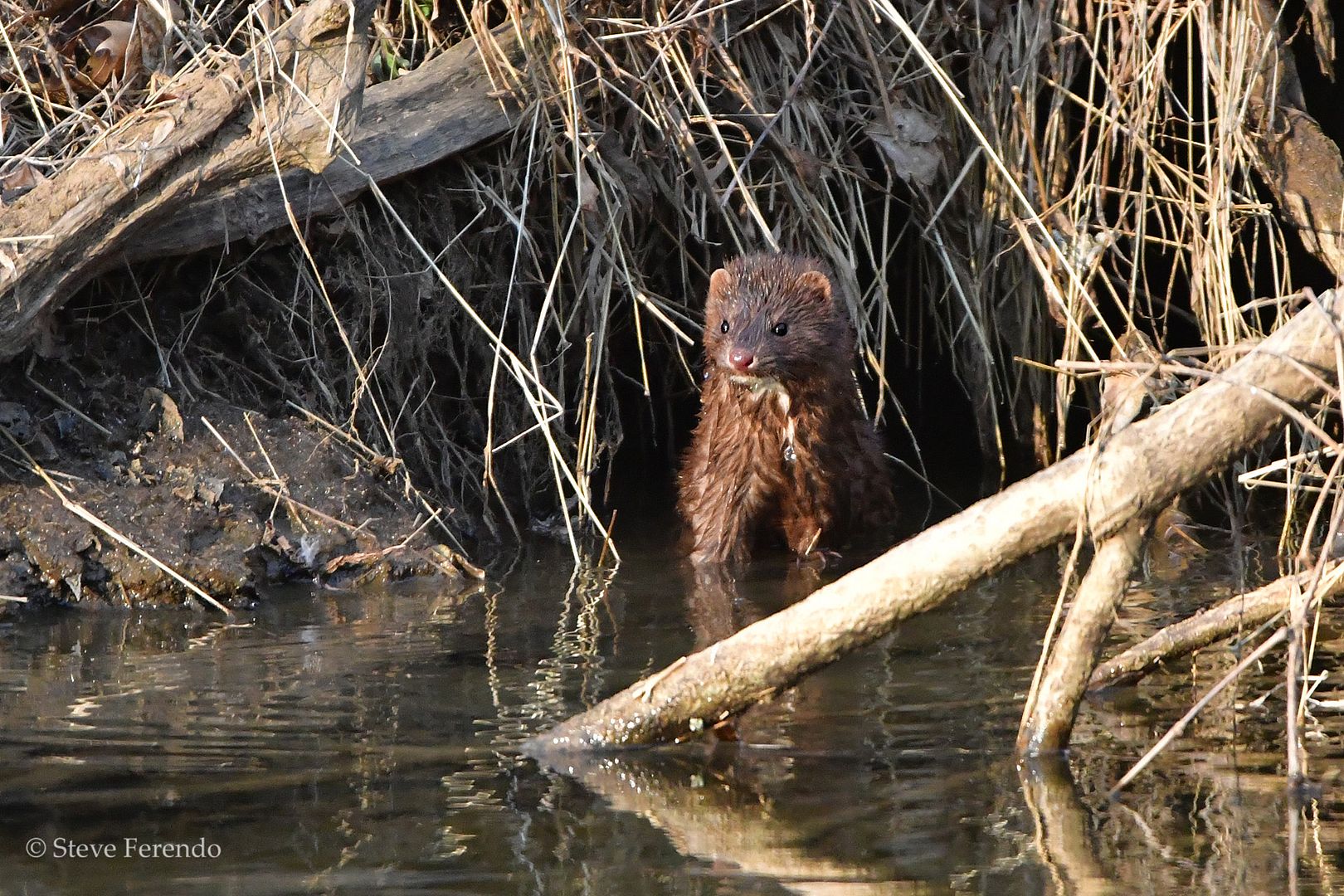 Mink are excellent hunters. I have often witnessed them catch fish while swimming...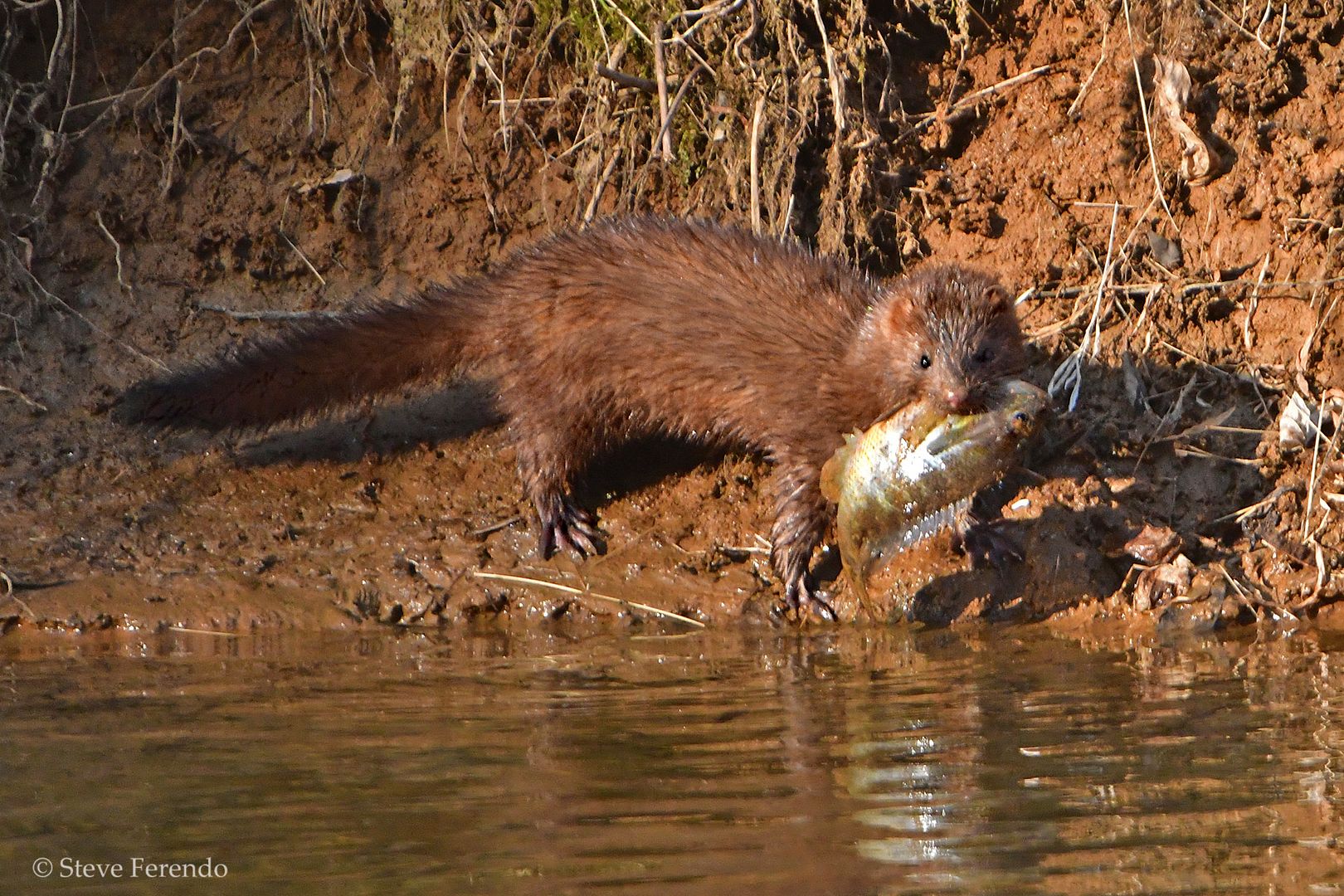 This one took its catch and found a different place to eat...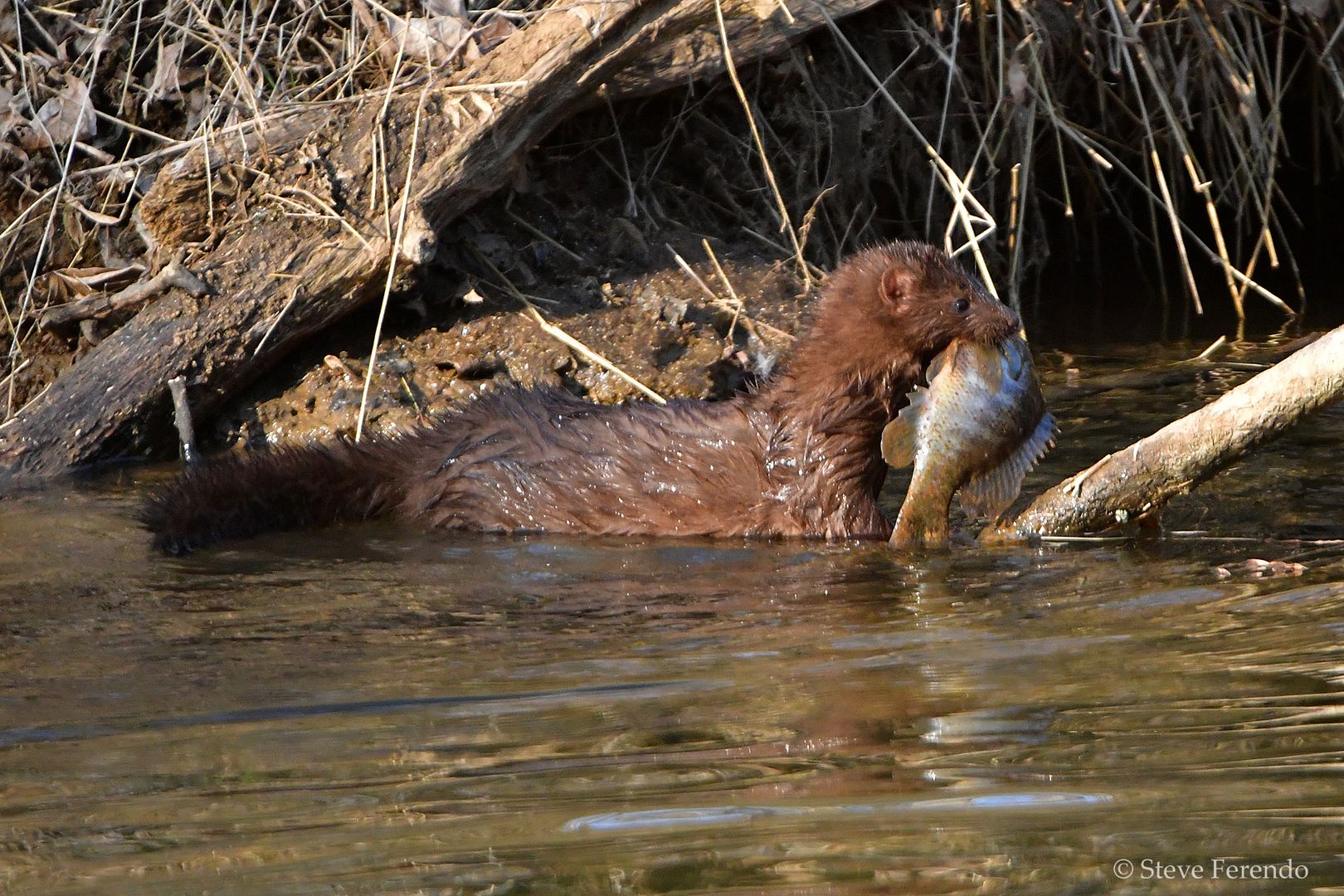 While hoping for a mink, the chance of having a beautiful wood duck come by is an added bonus...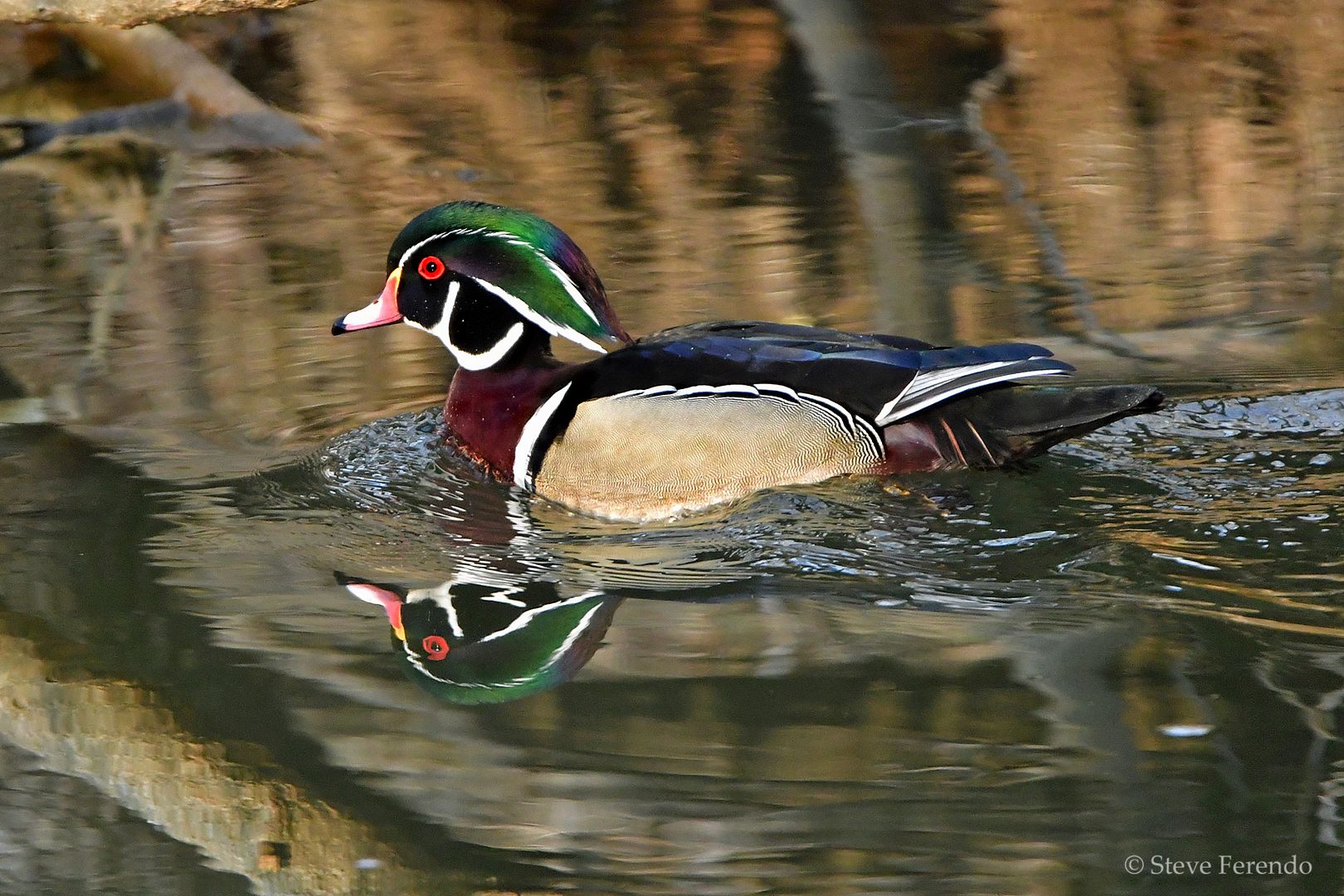 Thanks for visiting, be well, and come back soon.