After the freezing rain we had a day ago my usual haunts turned into magical sculptures of nature coated in ice...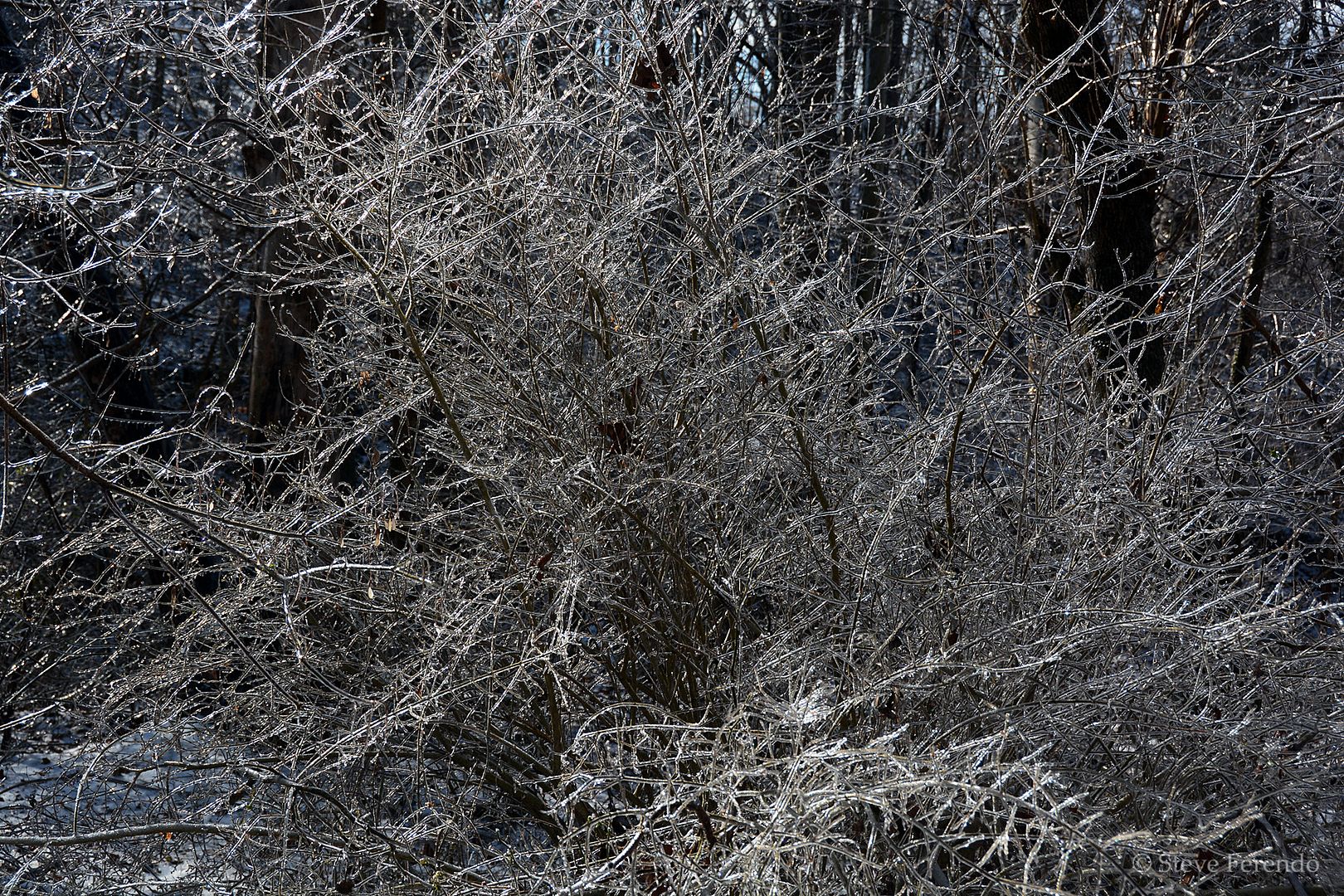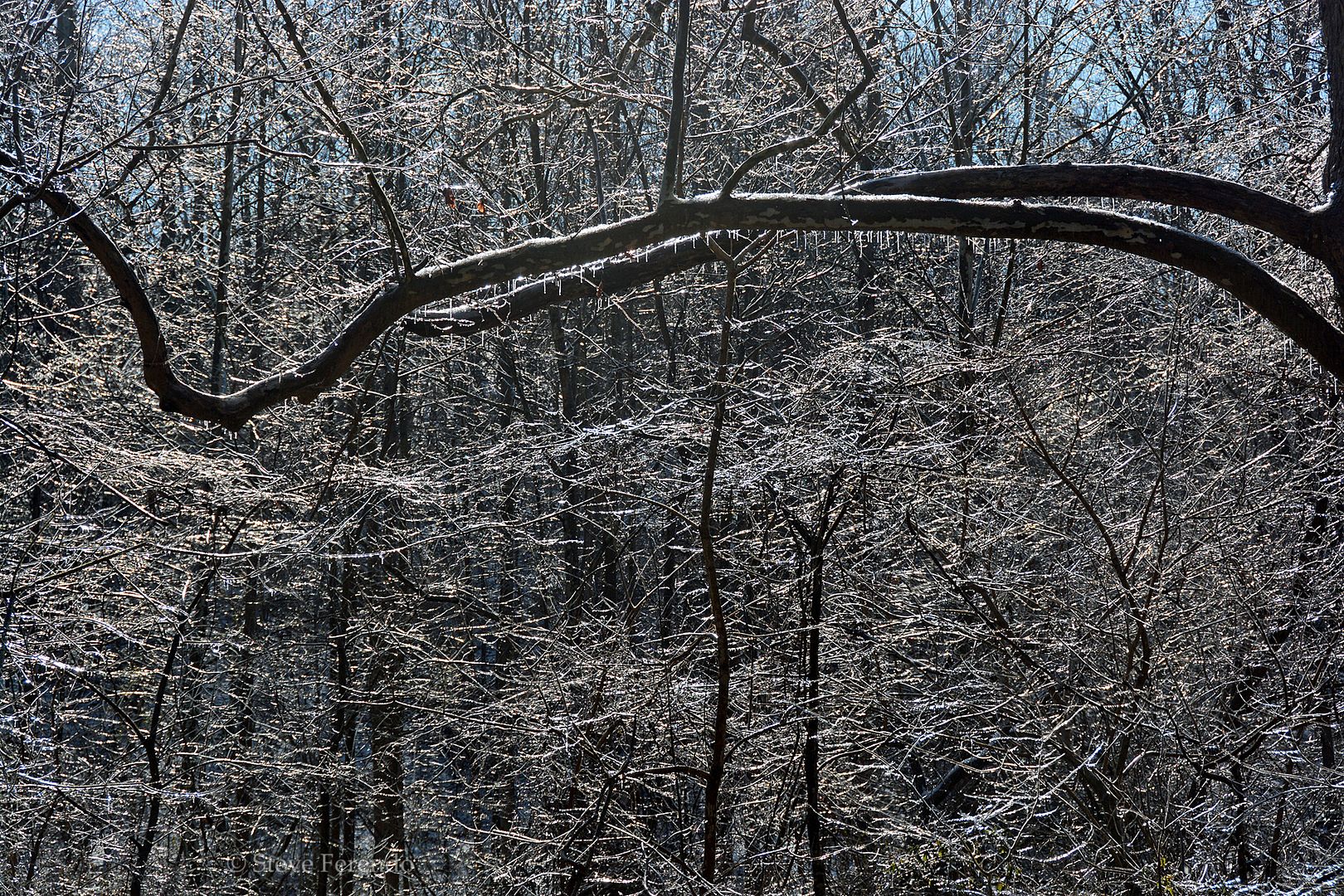 To say that the usual sights were now breathtaking would be an understatement...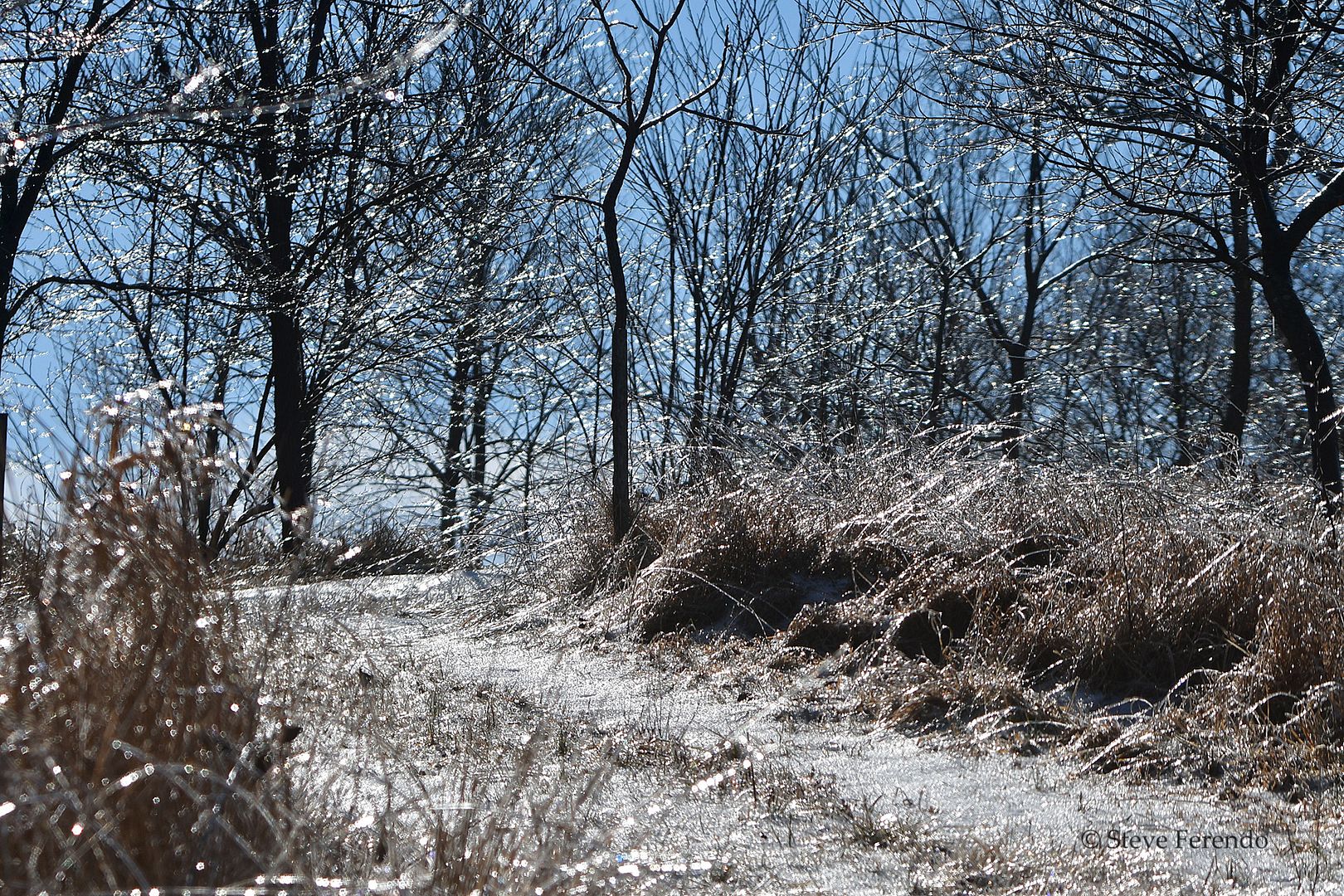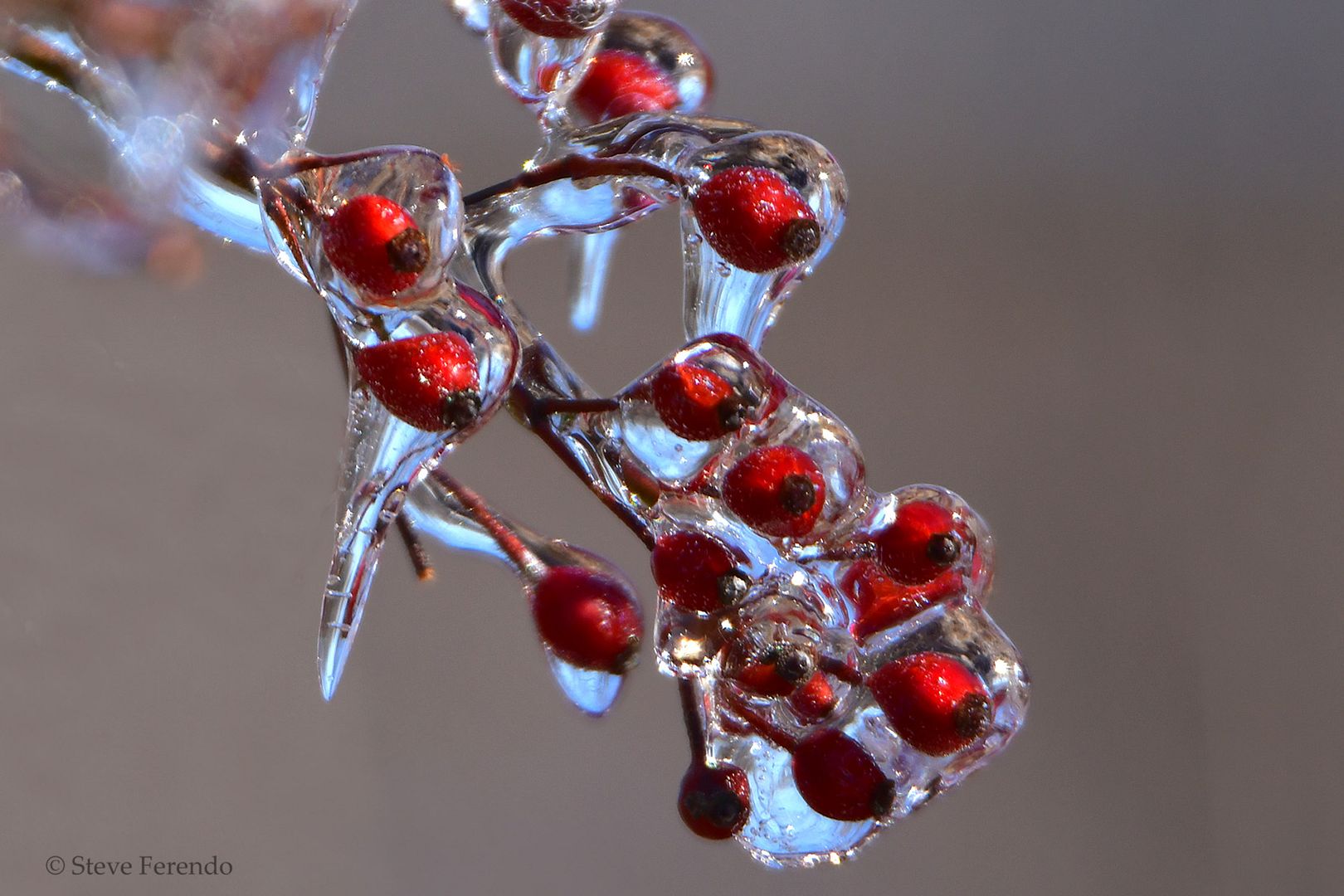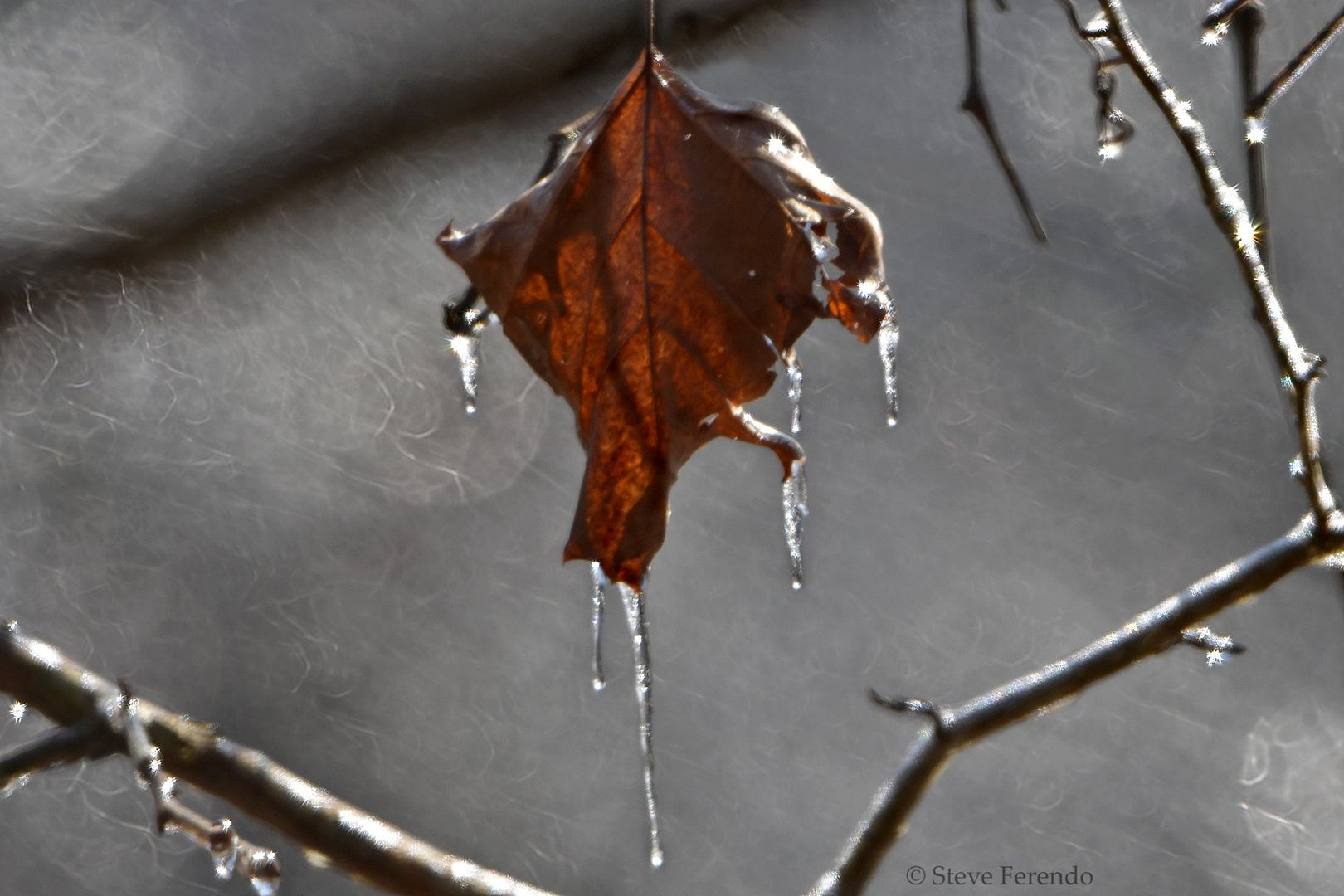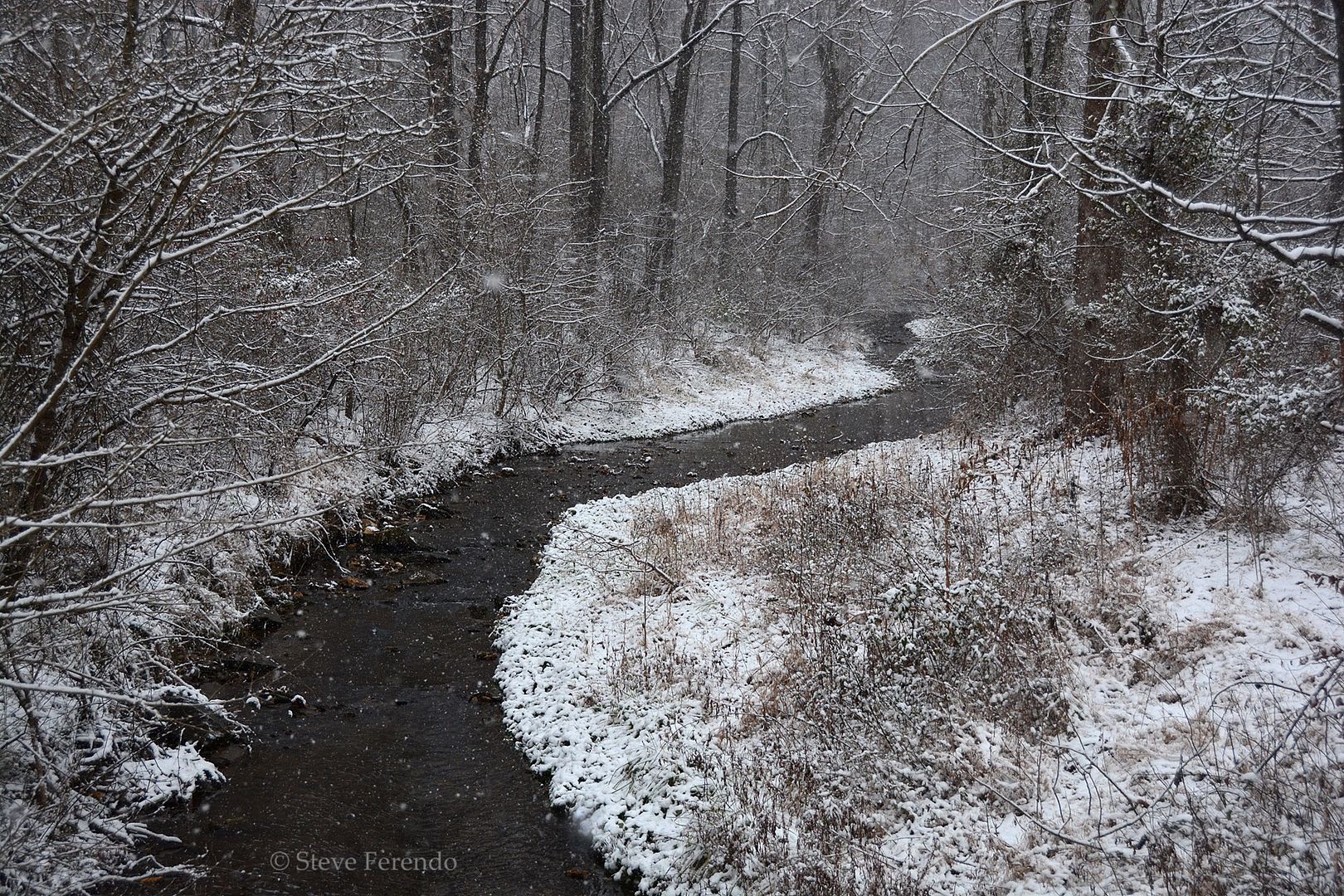 Even the seed pod from a Sycamore Tree showed more texture...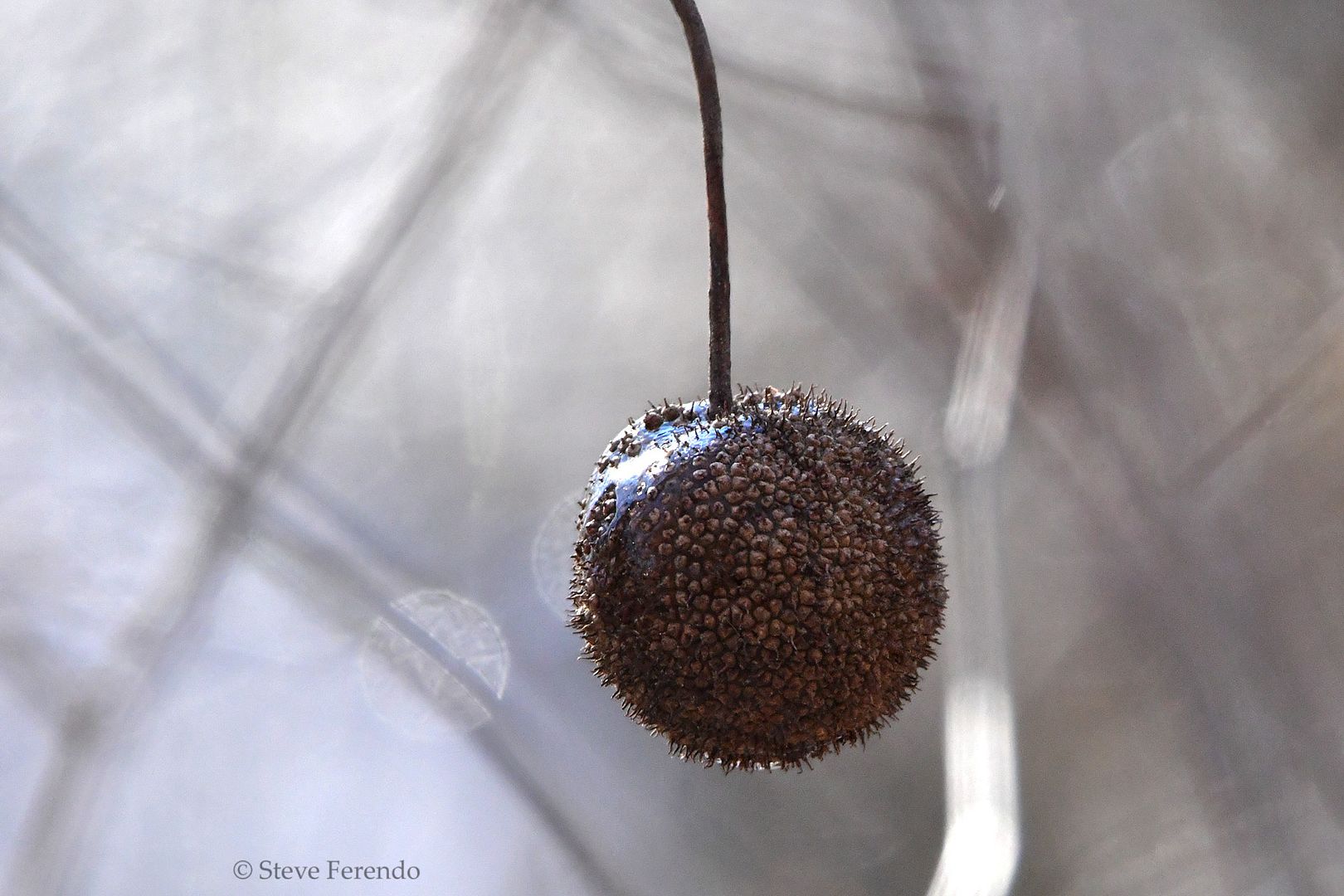 This lightning rod lost most of it's ice coating when the morning sun shone on it...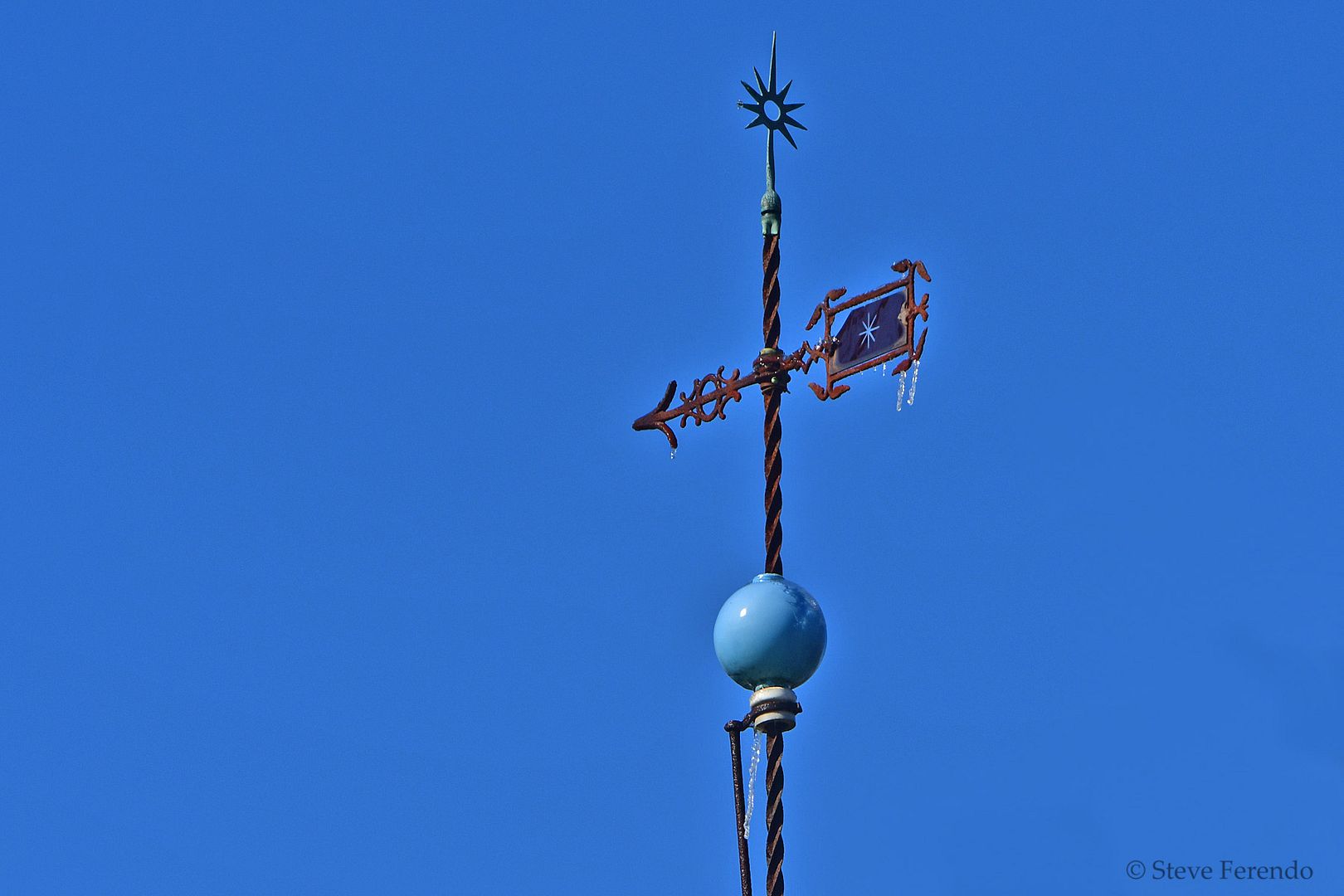 Lichen on a tree with remnant ice...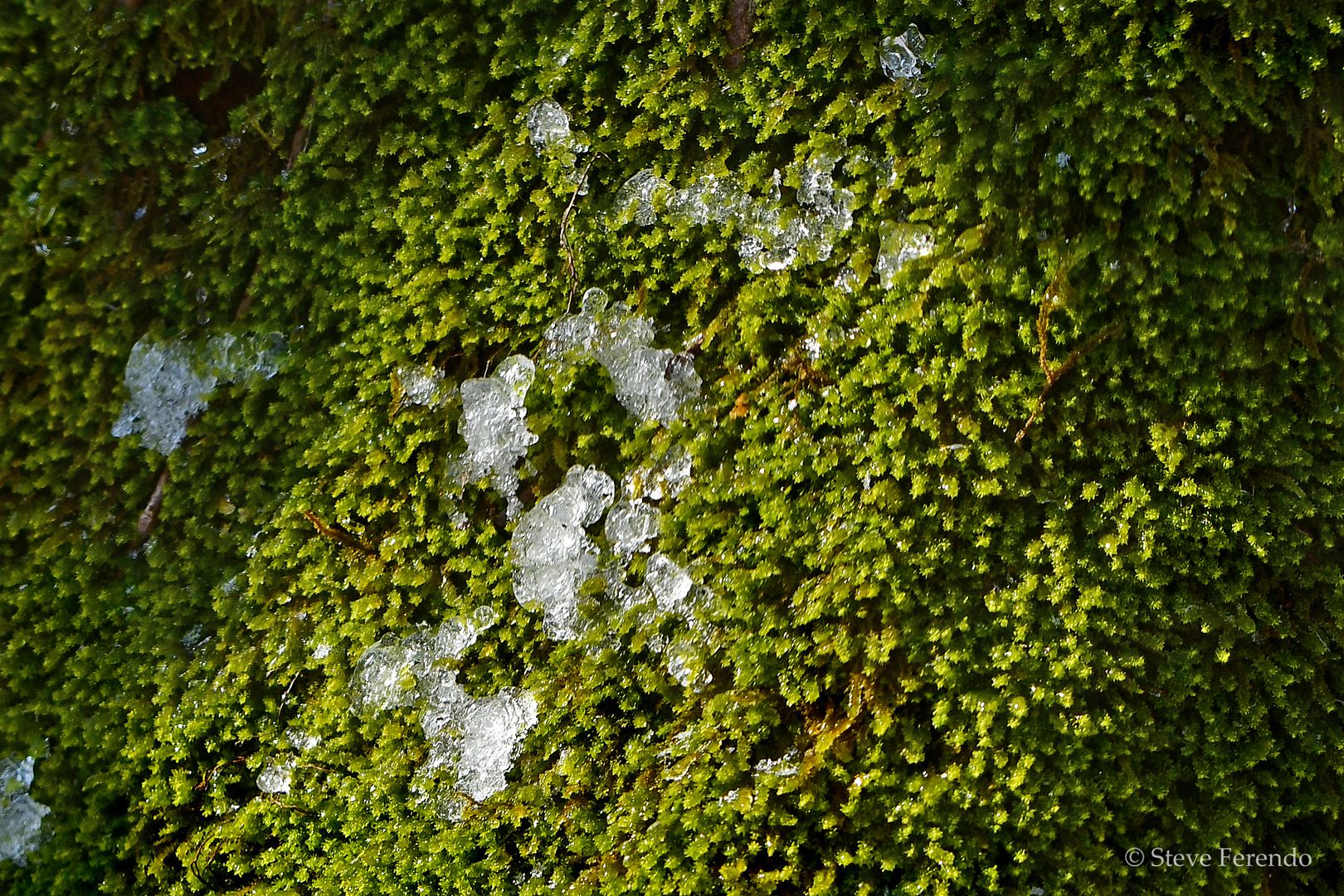 An eastern bluebird does not appear happy with the conditions...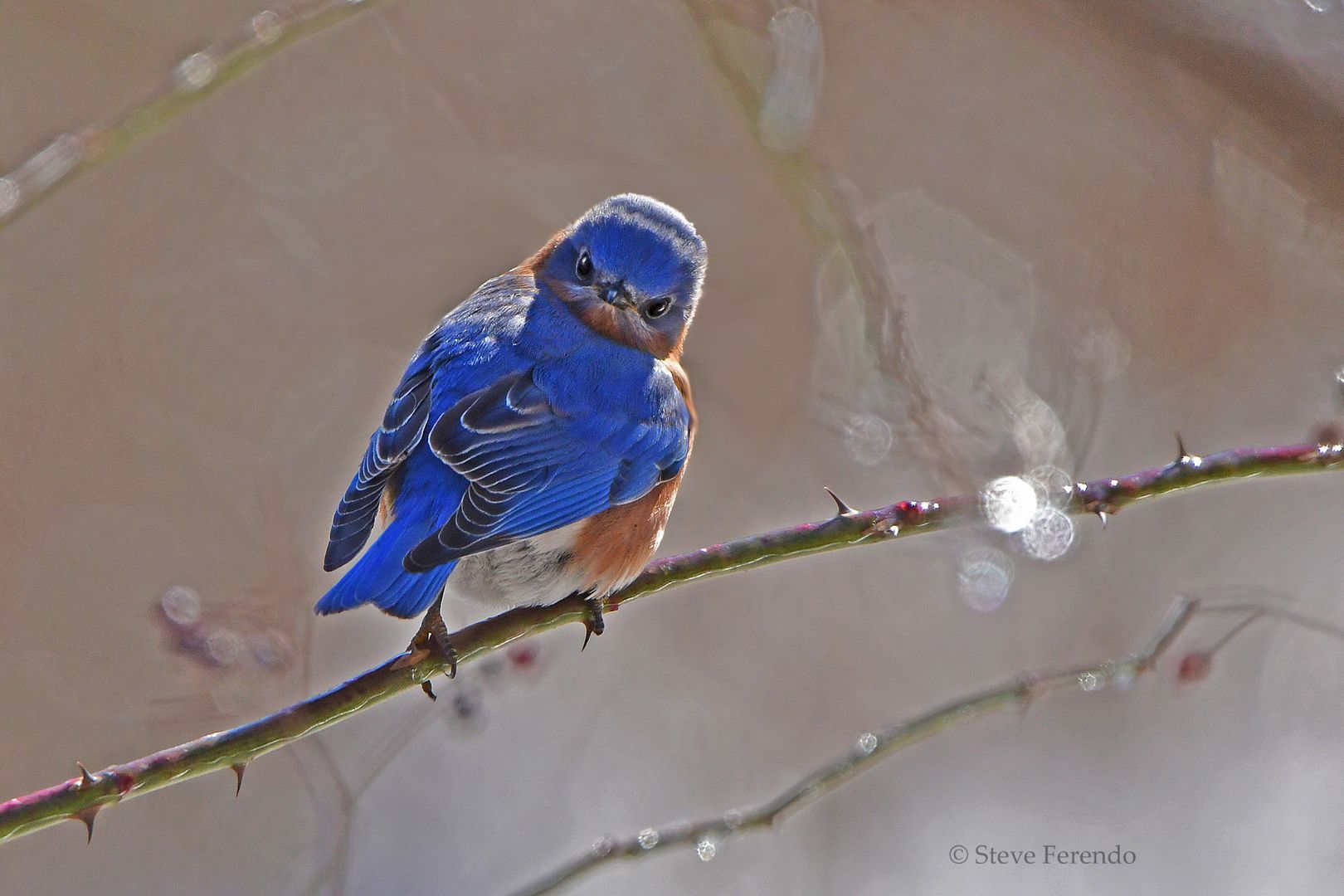 Thanks for visiting, be well, and come back soon.