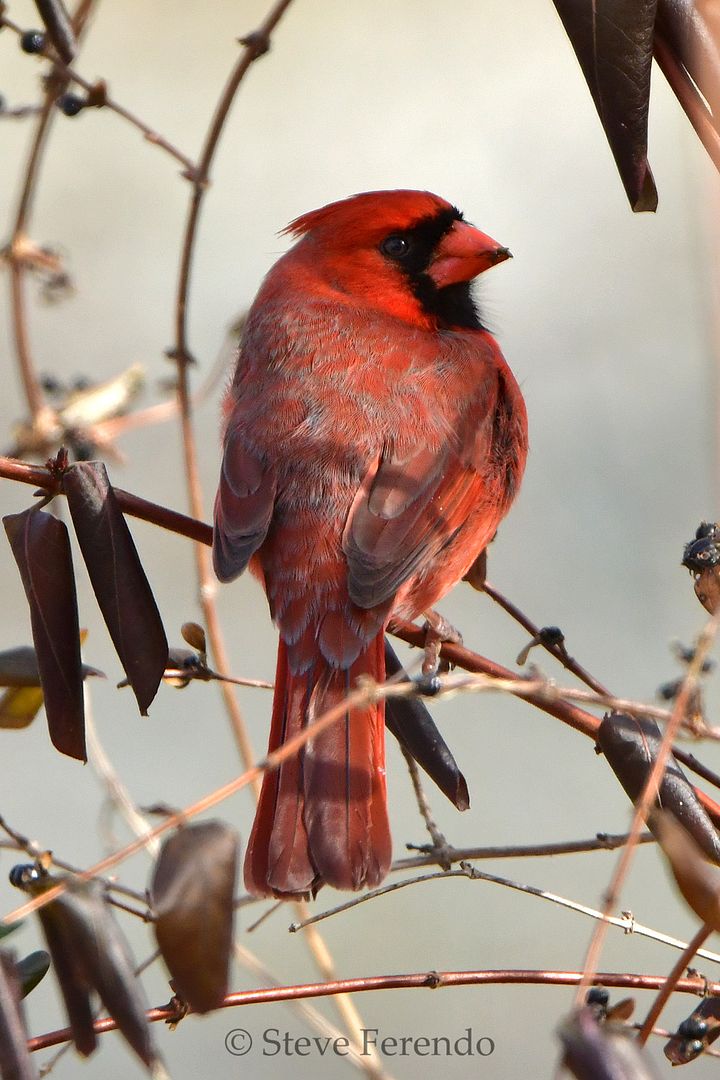 Beautiful northern cardinals can be found year round in our area. If one can't get out to view them in the wild they will come to you if you offer them sunflower seeds.
They are so popular that seven states have selected them as their state bird...Illinois, Indiana, Kentucky, North Carolina, Ohio, Virginia, and West Virginia.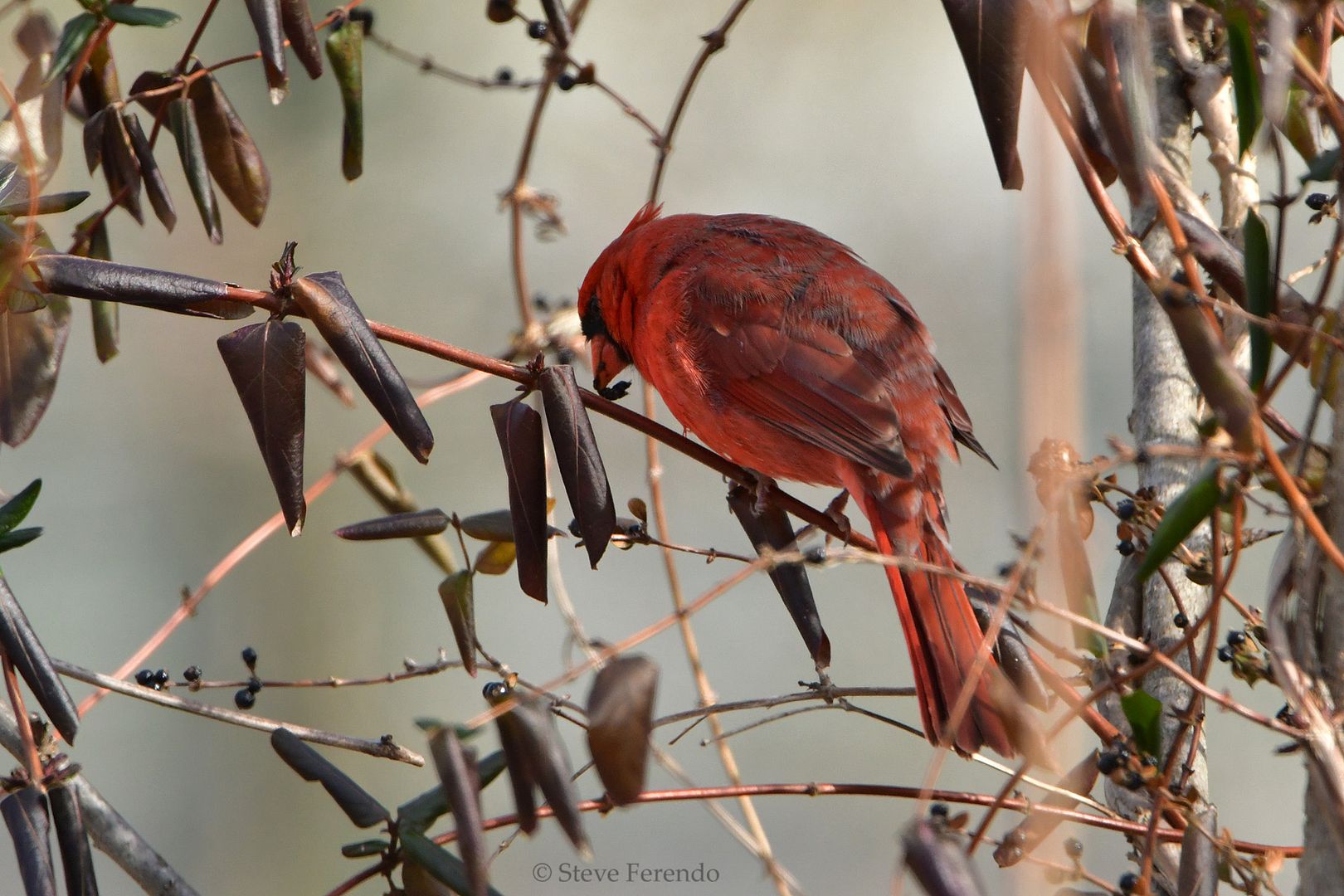 The females are a dull reddish olive...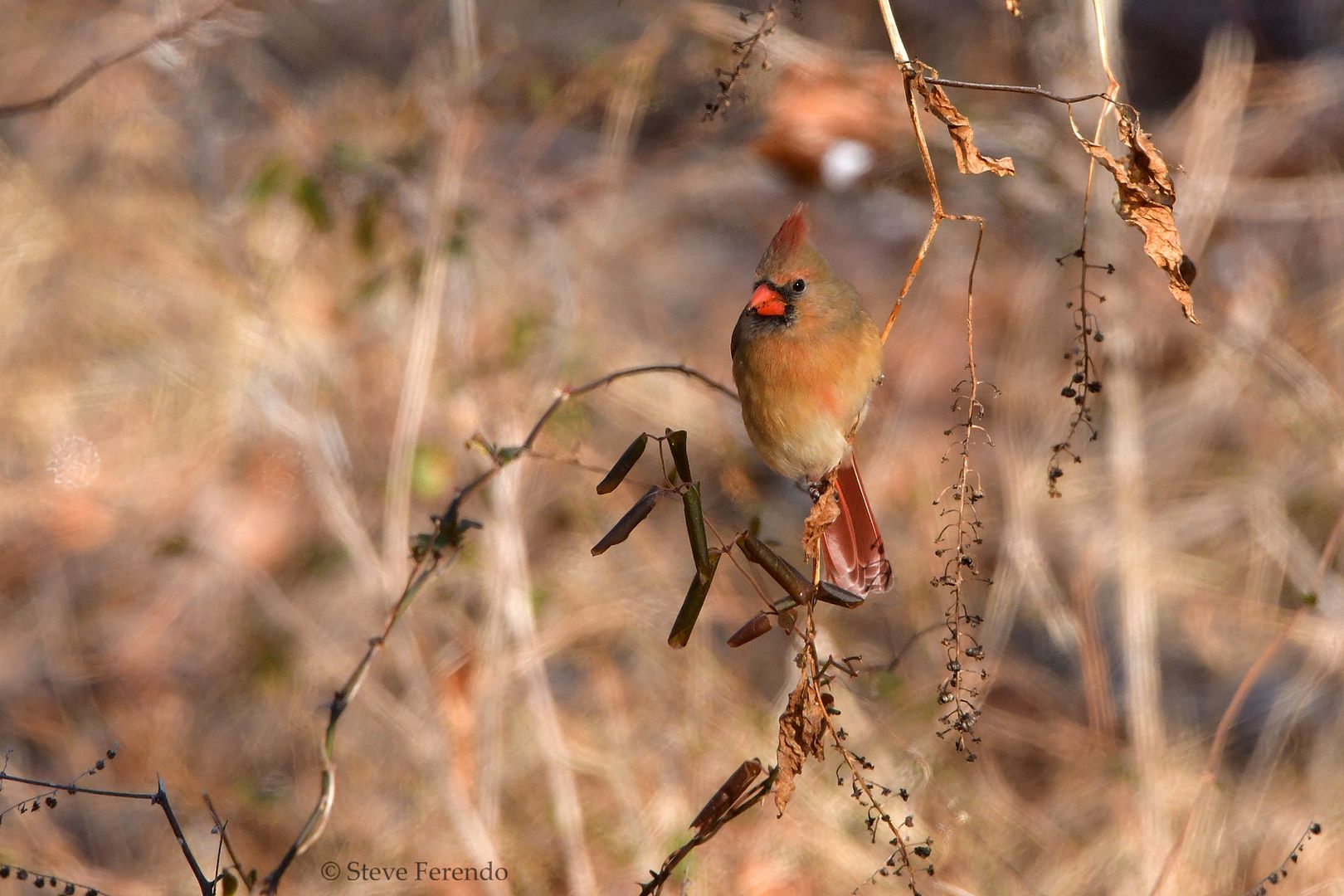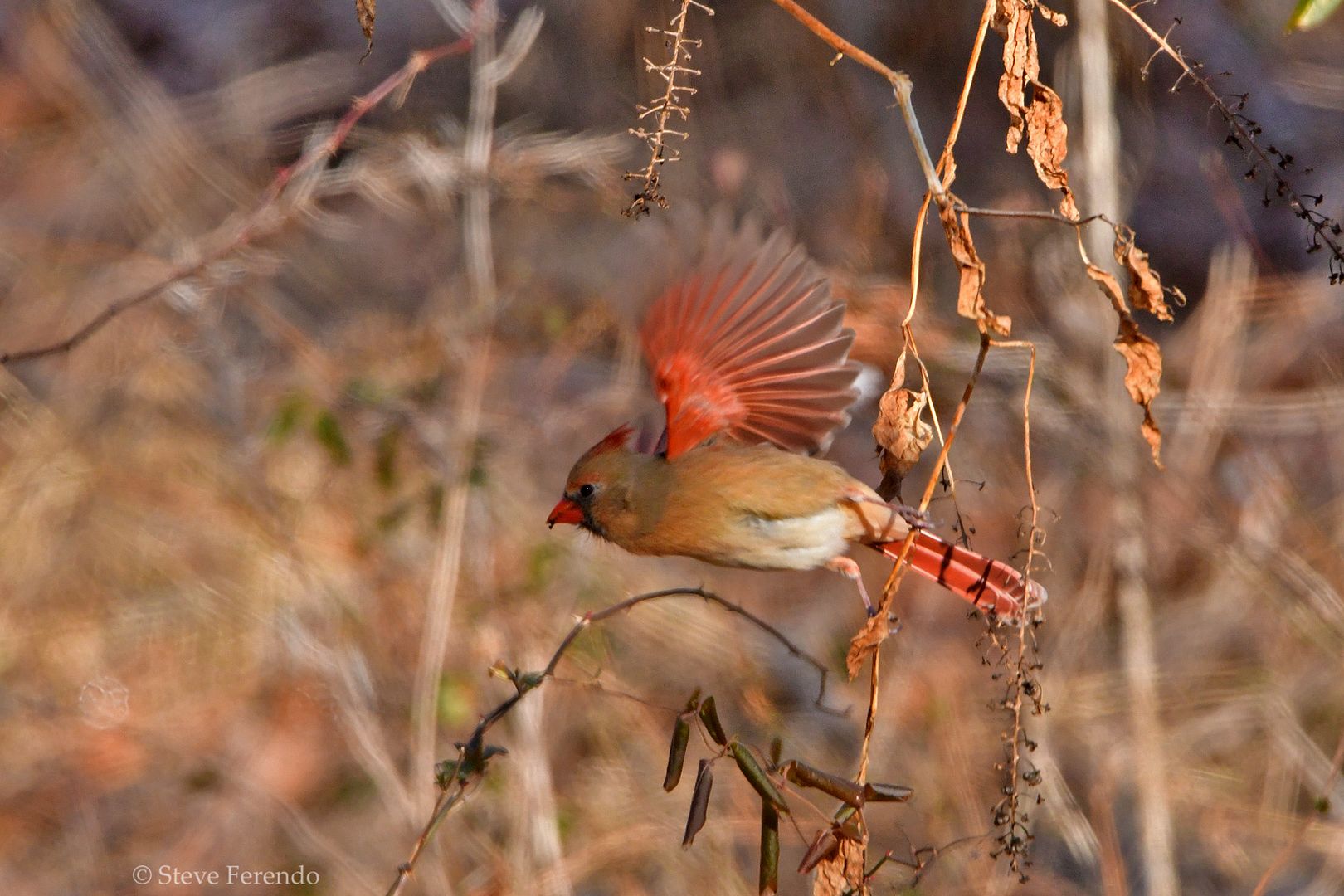 The males are bright red with a black face...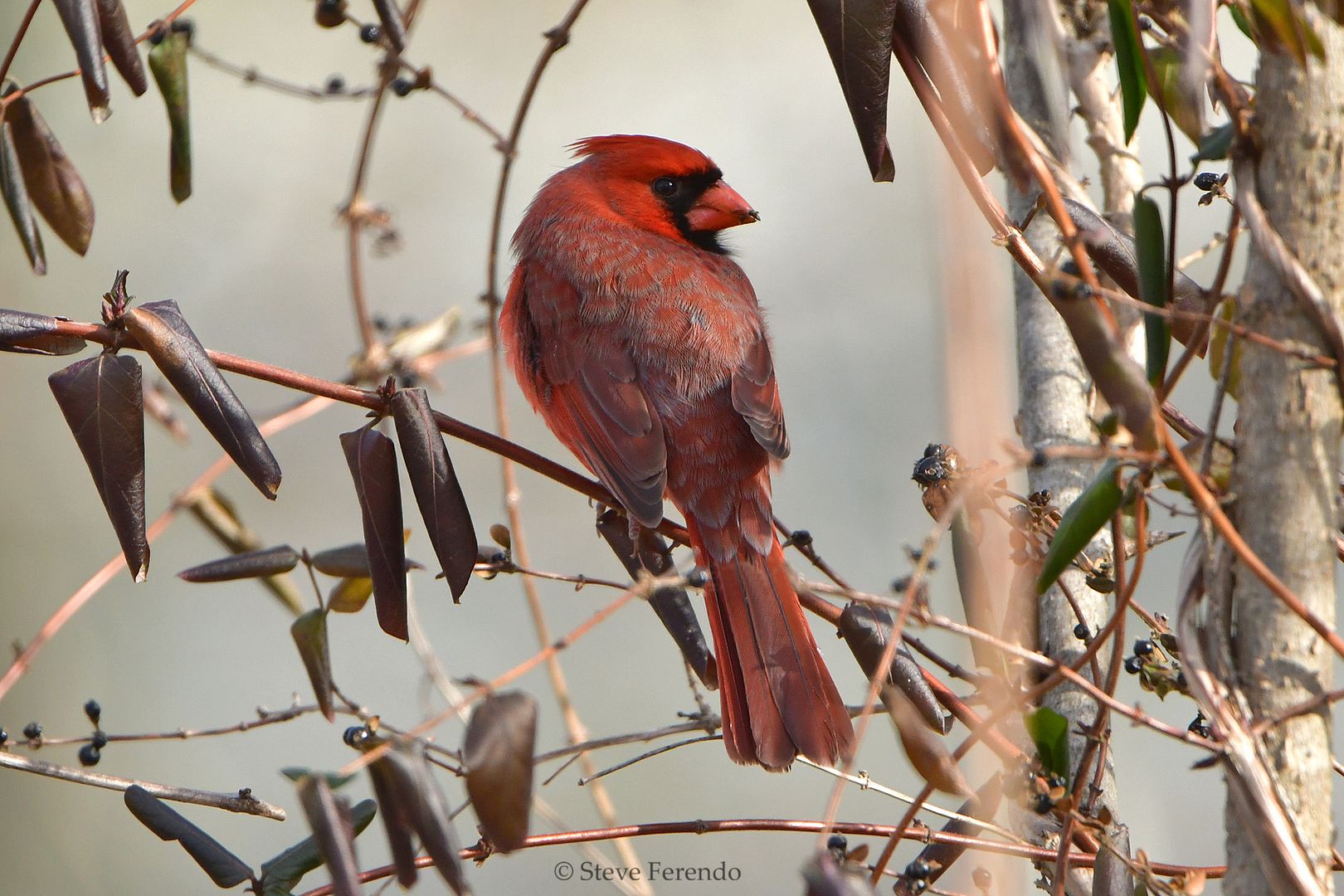 Finding cardinals in bleak winter woods adds a cheerful note to an otherwise dreary day...
Thanks for visiting, be well, and come back soon.