Here are three images that were taken on Mount Greylock as we were returning from our fall road trip...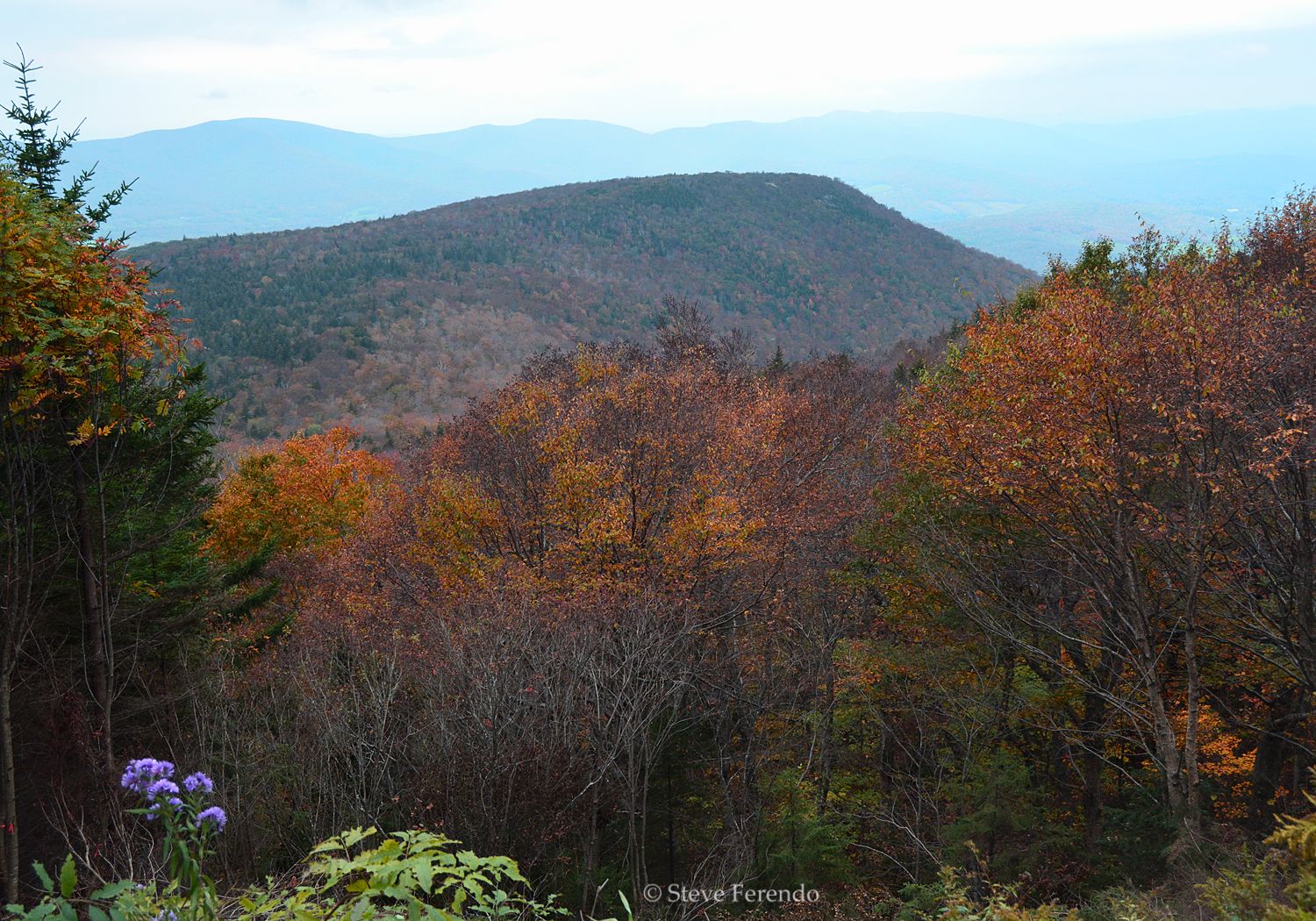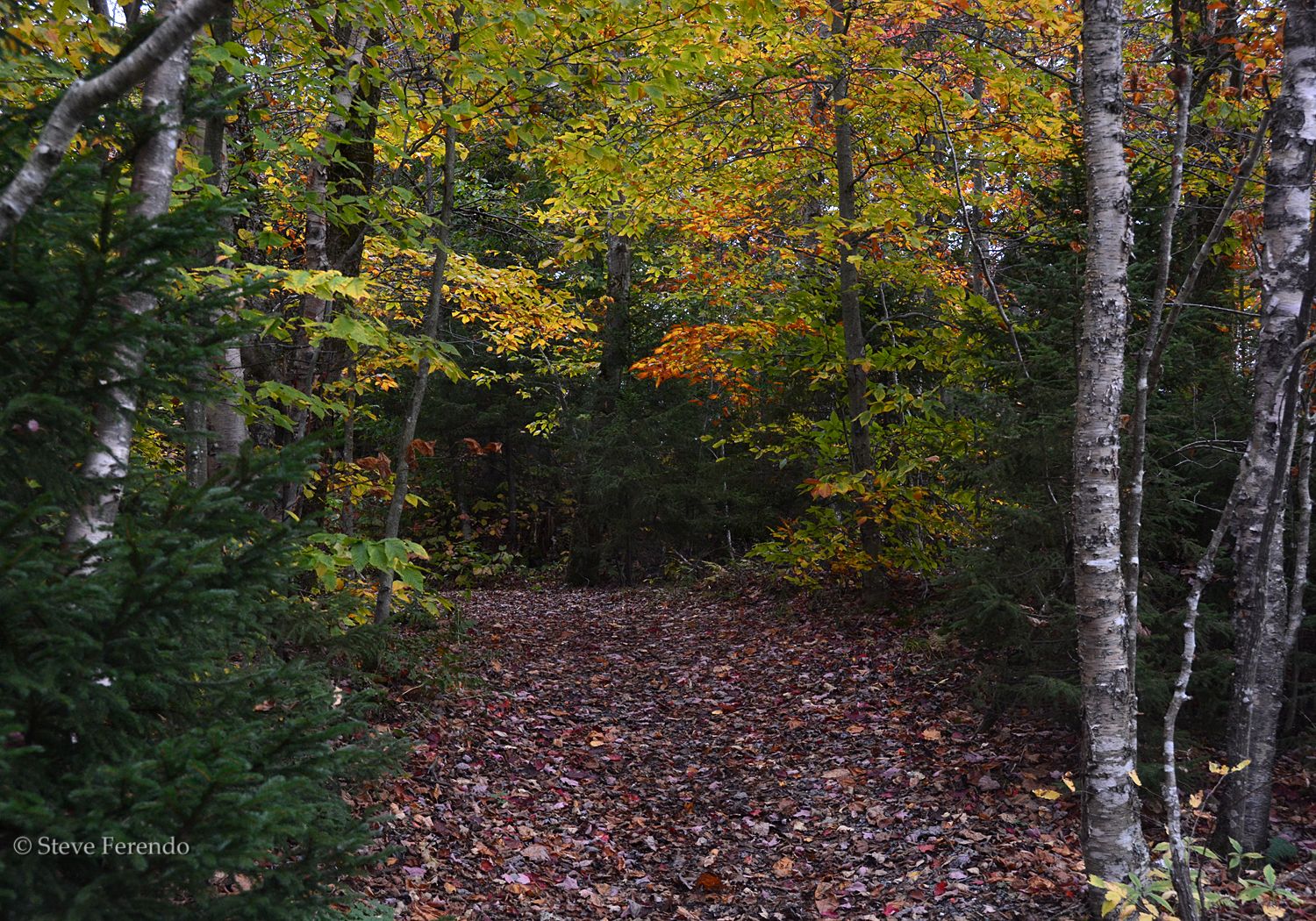 The Massachusetts War Memorial on Mt Greylock...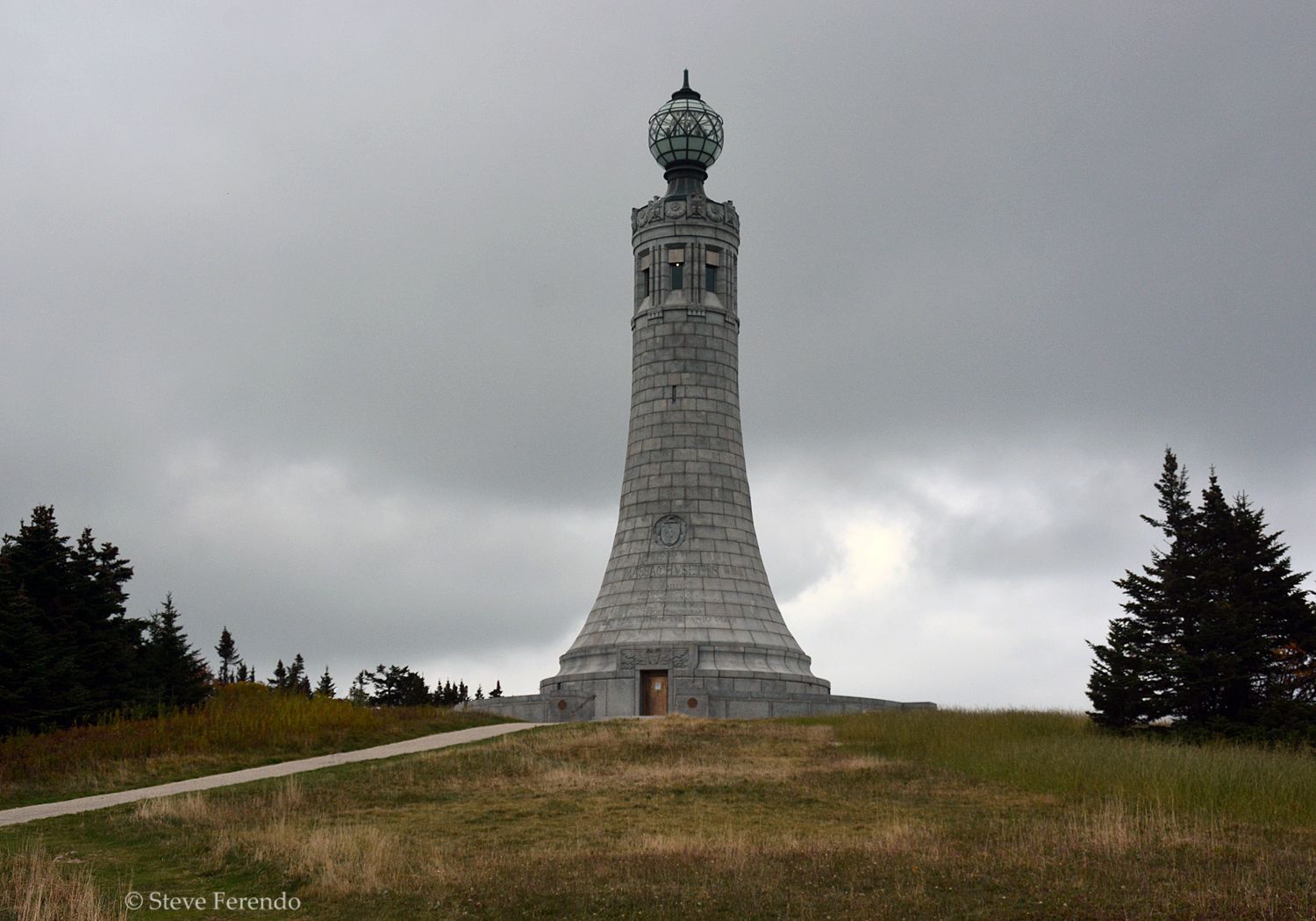 Last week we attempted a trip to Shenandoah National Park but were literally turned back by the low hanging clouds...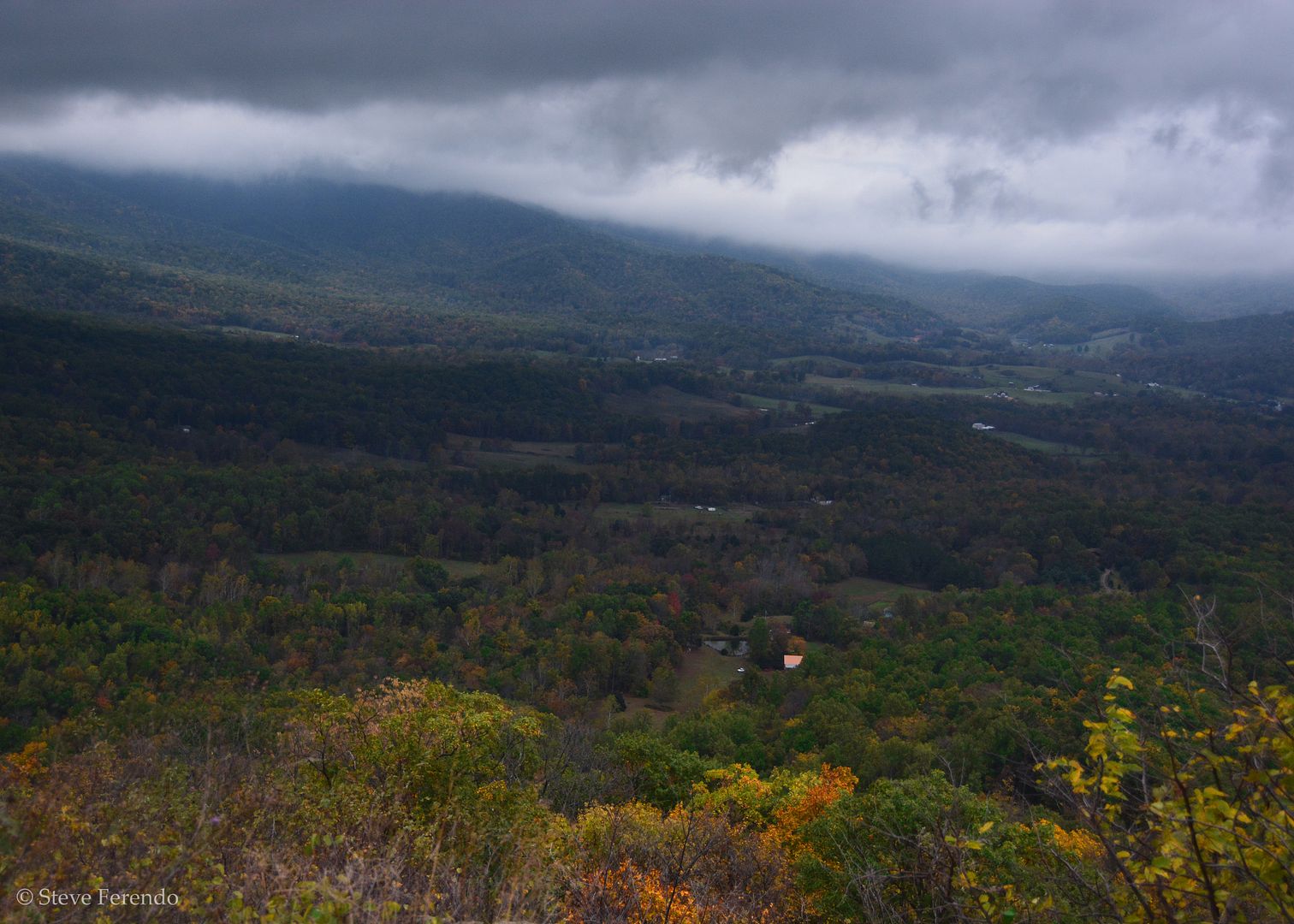 We did get as far as Mathew's Arm Campground...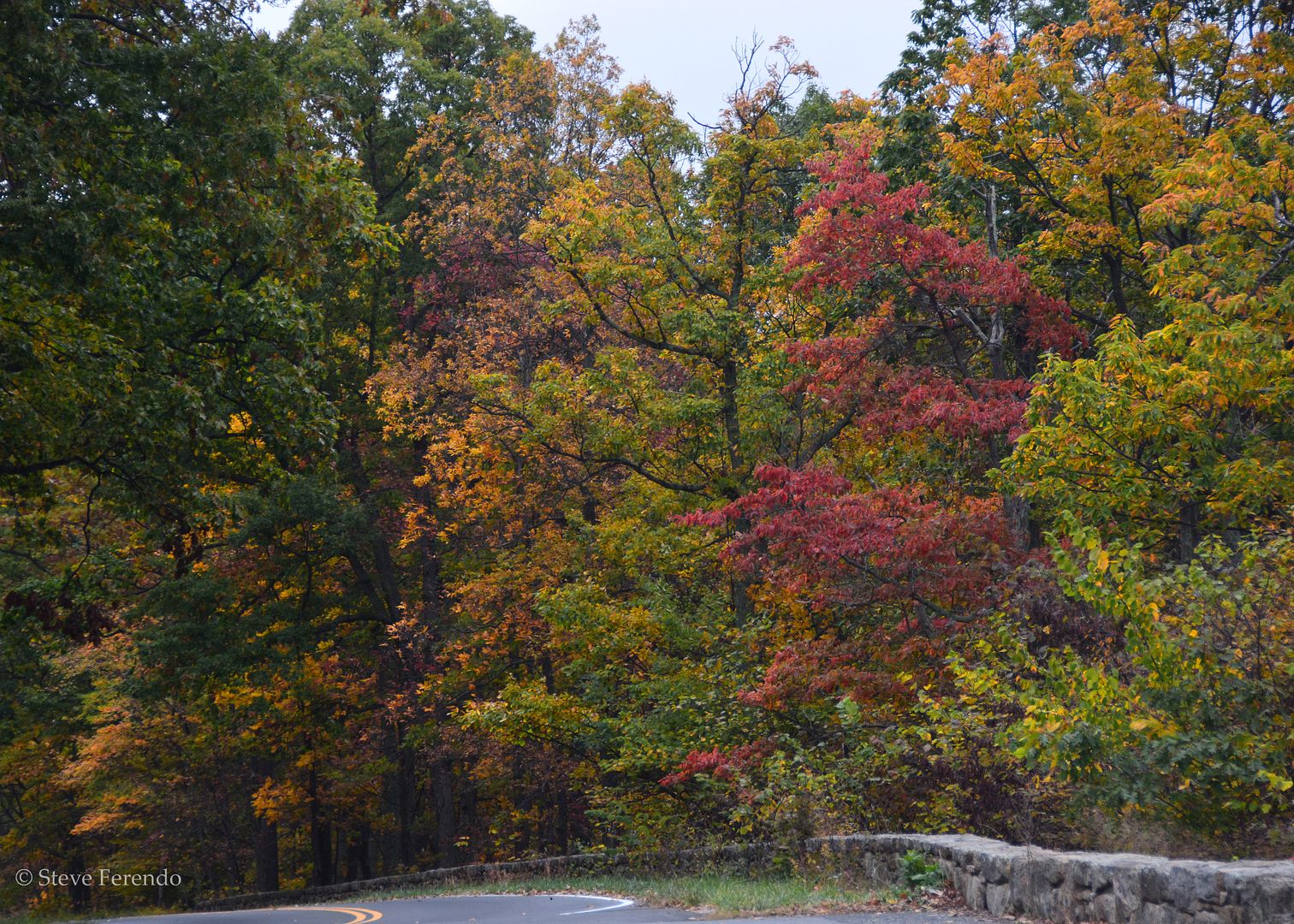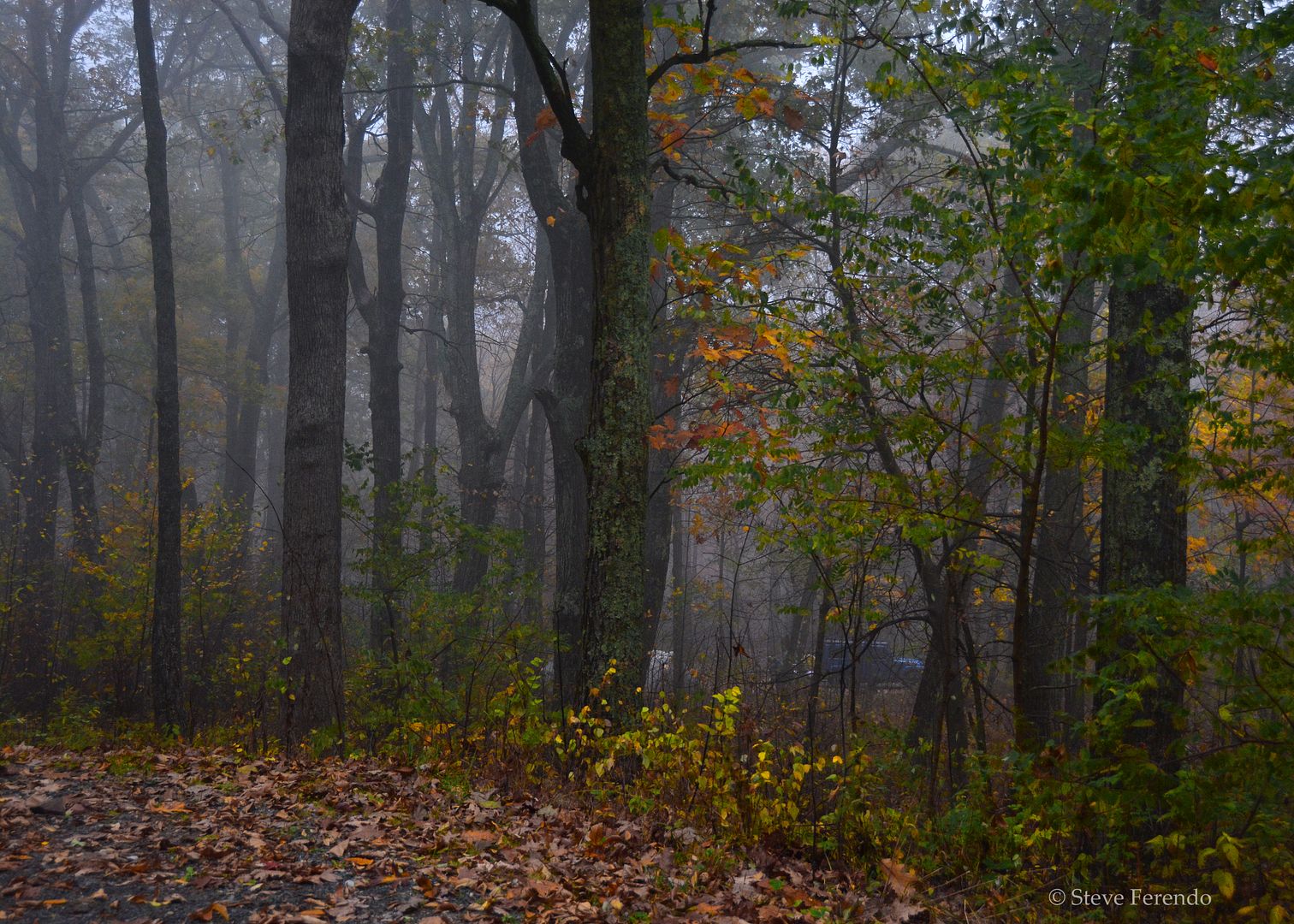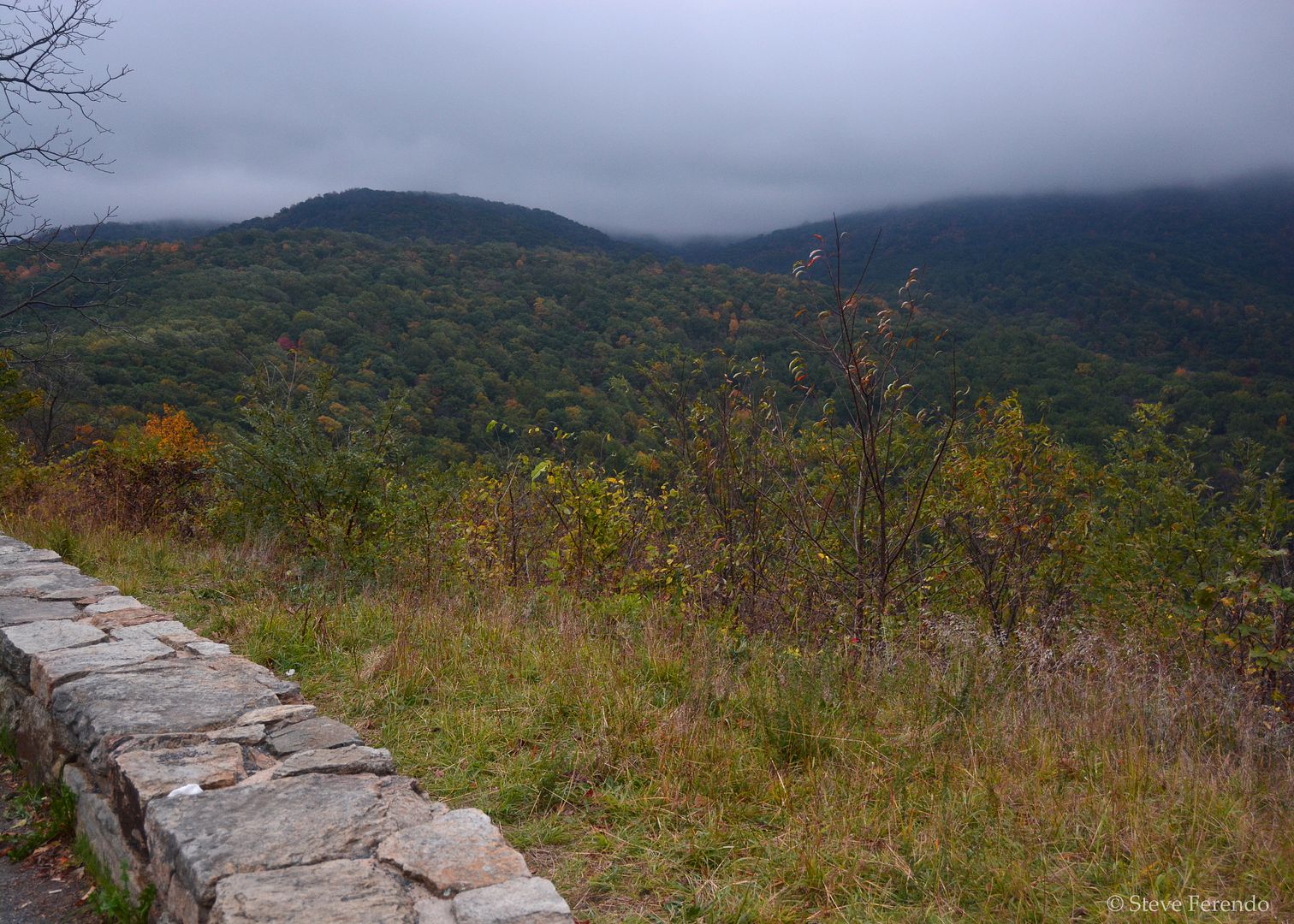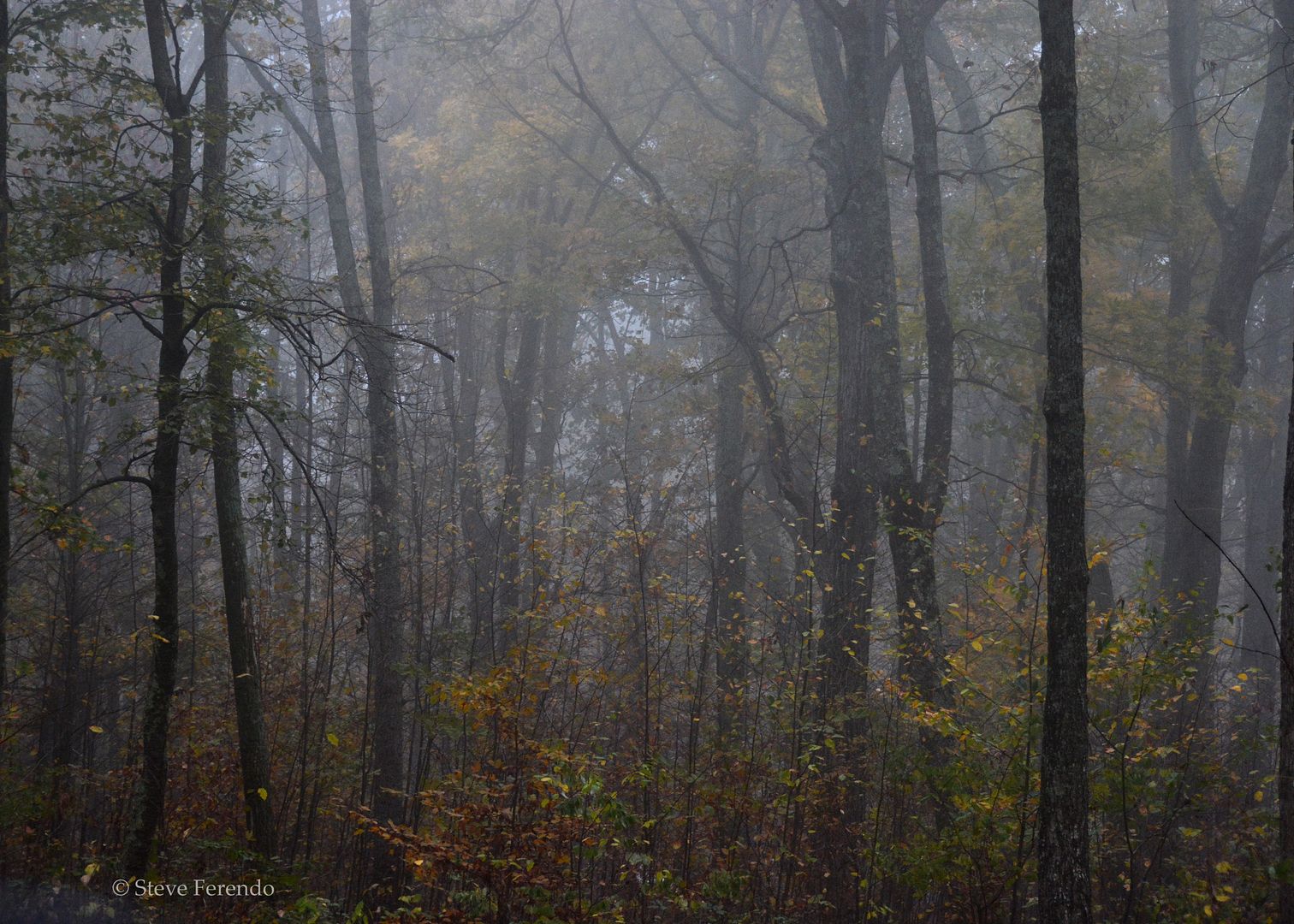 This lane leads to a log house not far from home...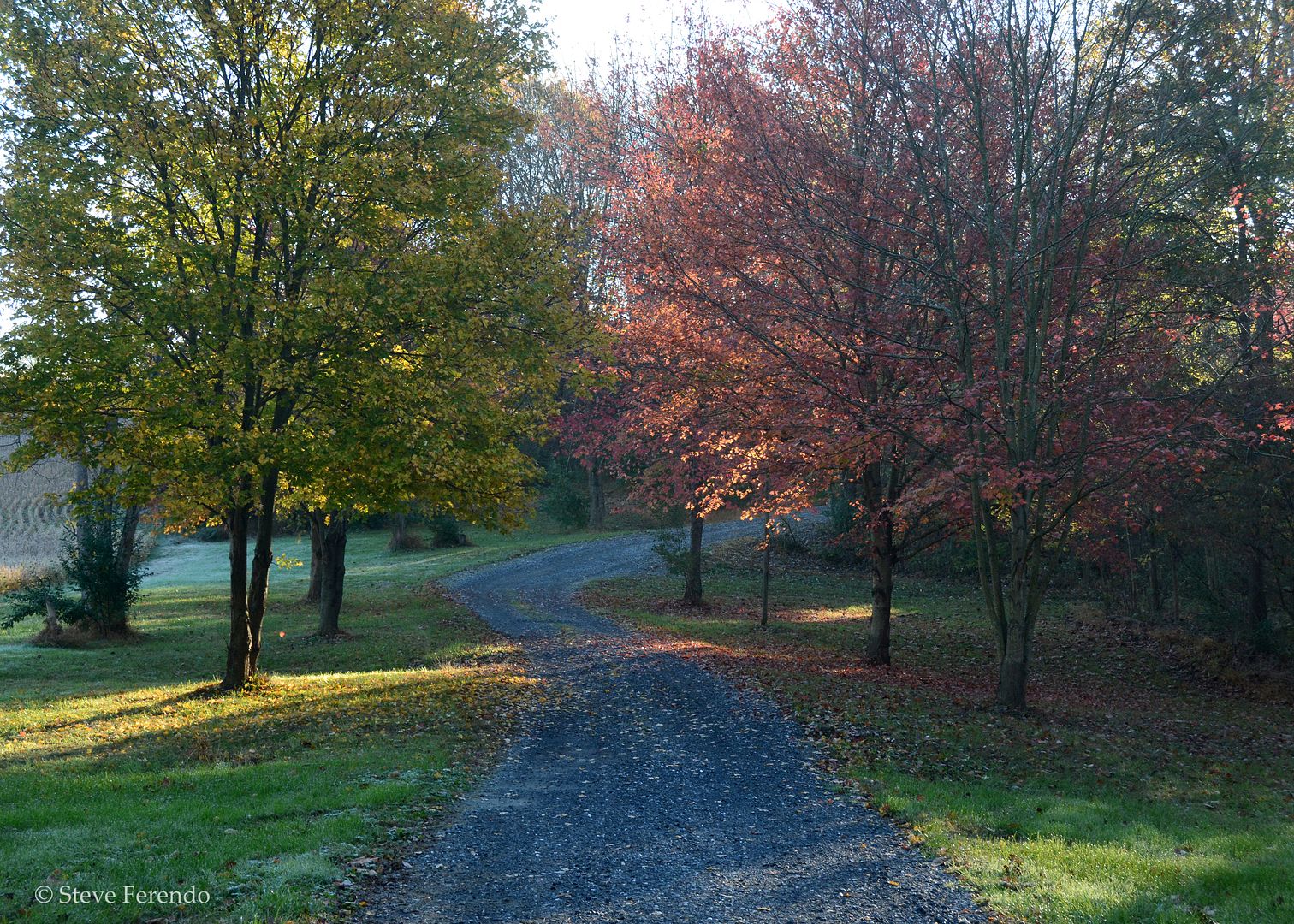 Thanks for visiting, be well, and come back soon.