This great blue heron was so focused on finding a meal that it paid little attention to me...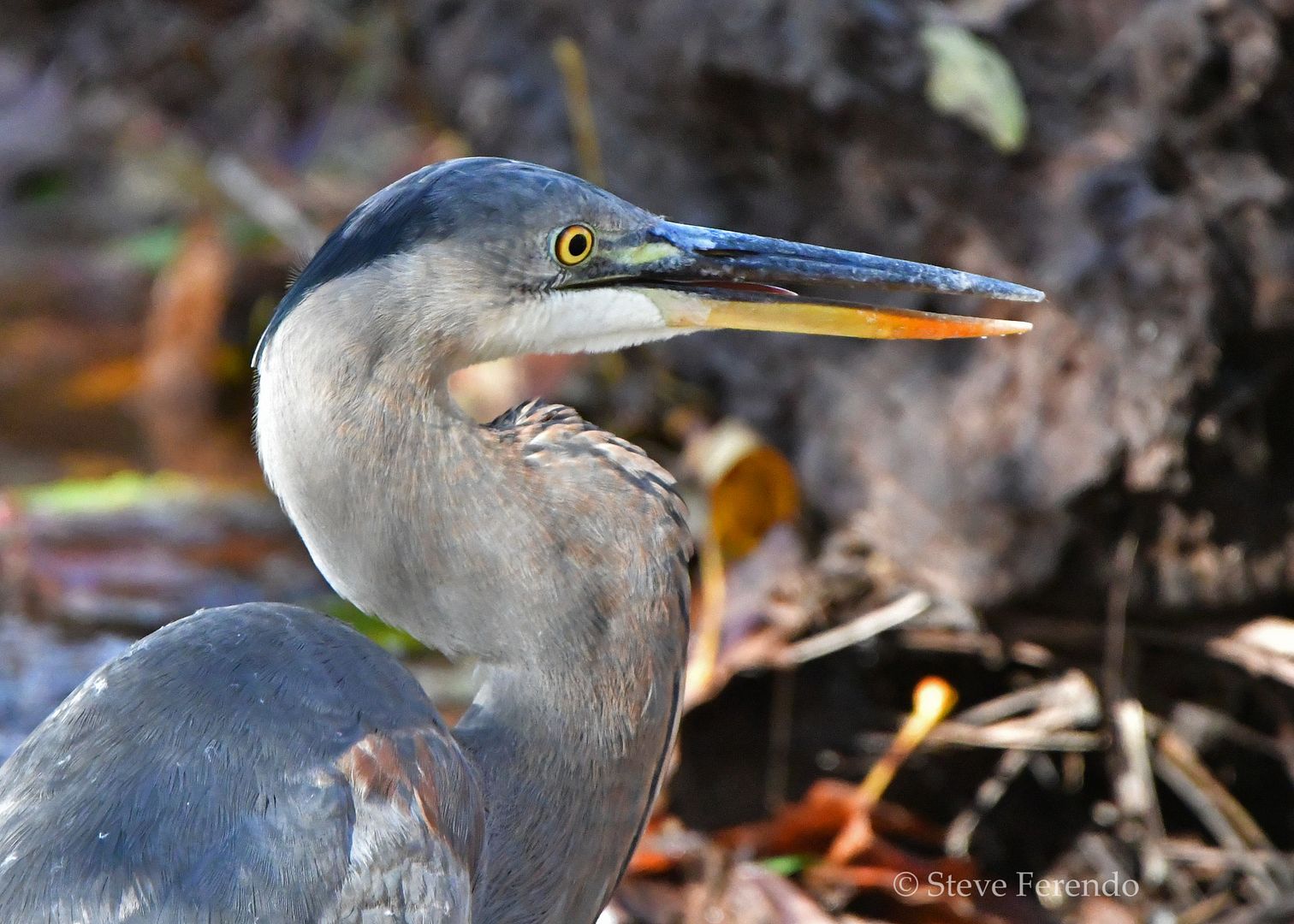 Some of it's catch were so small that I could not identify them...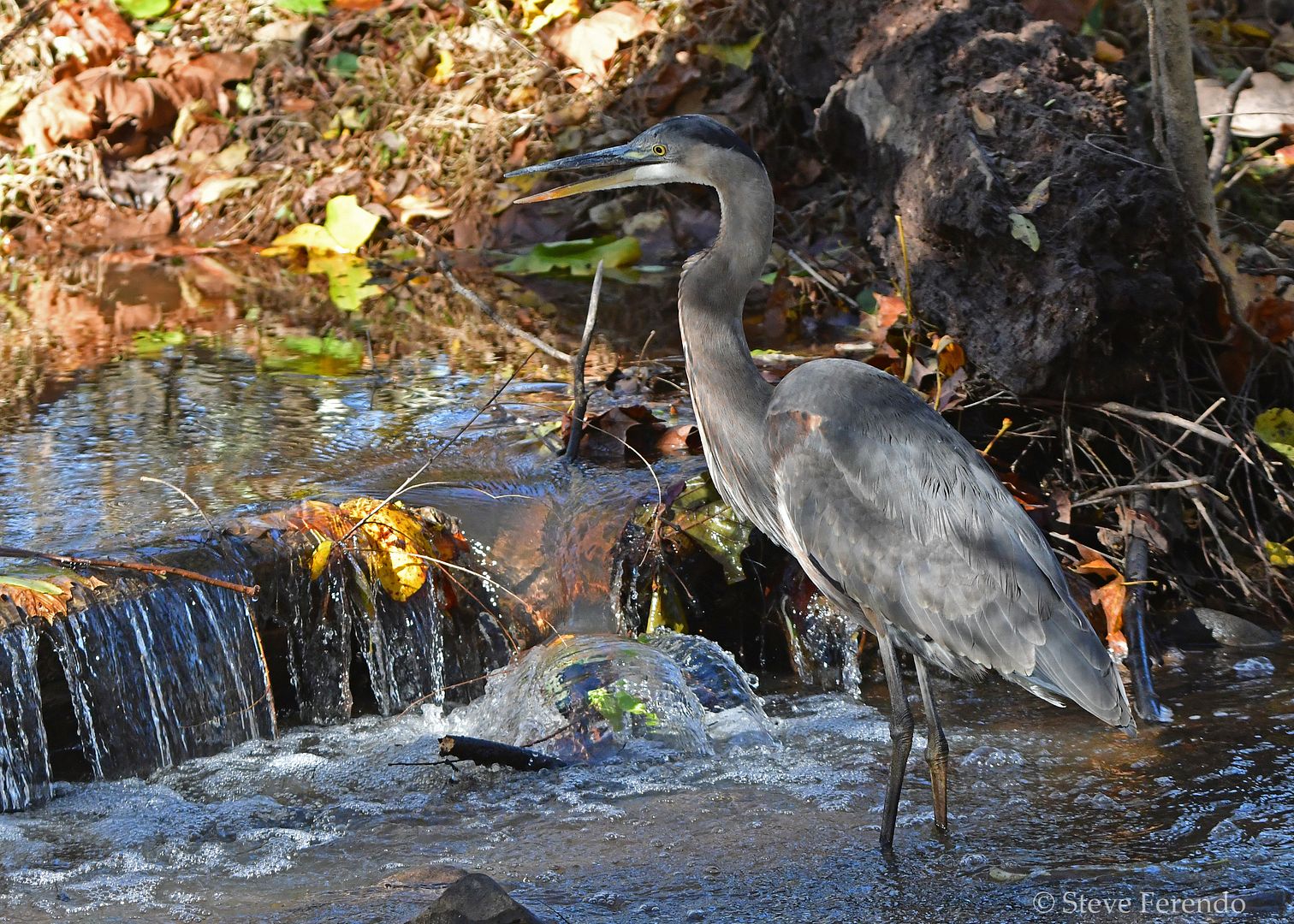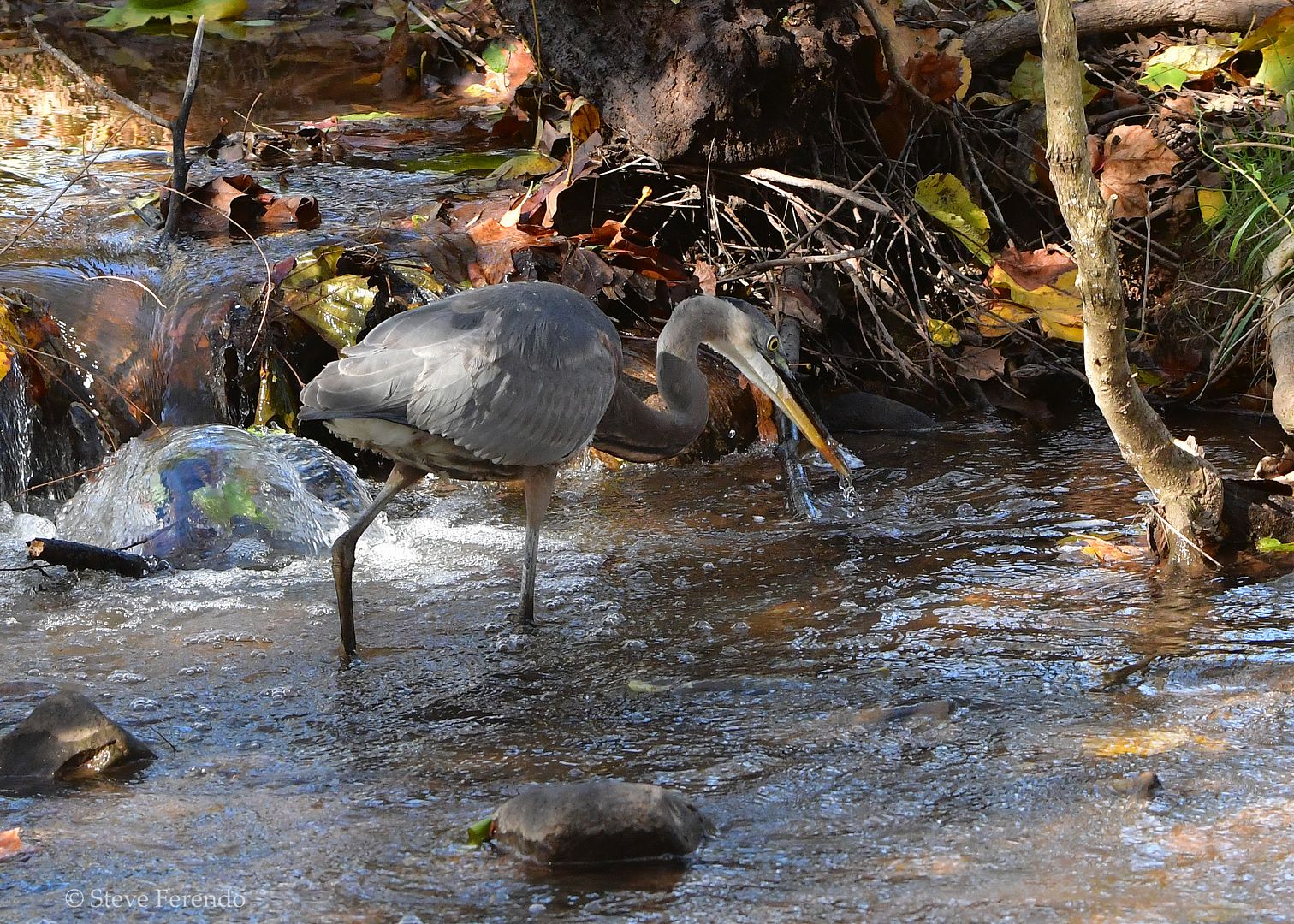 The heron quickly moved from one side of the stream to another following it's prey...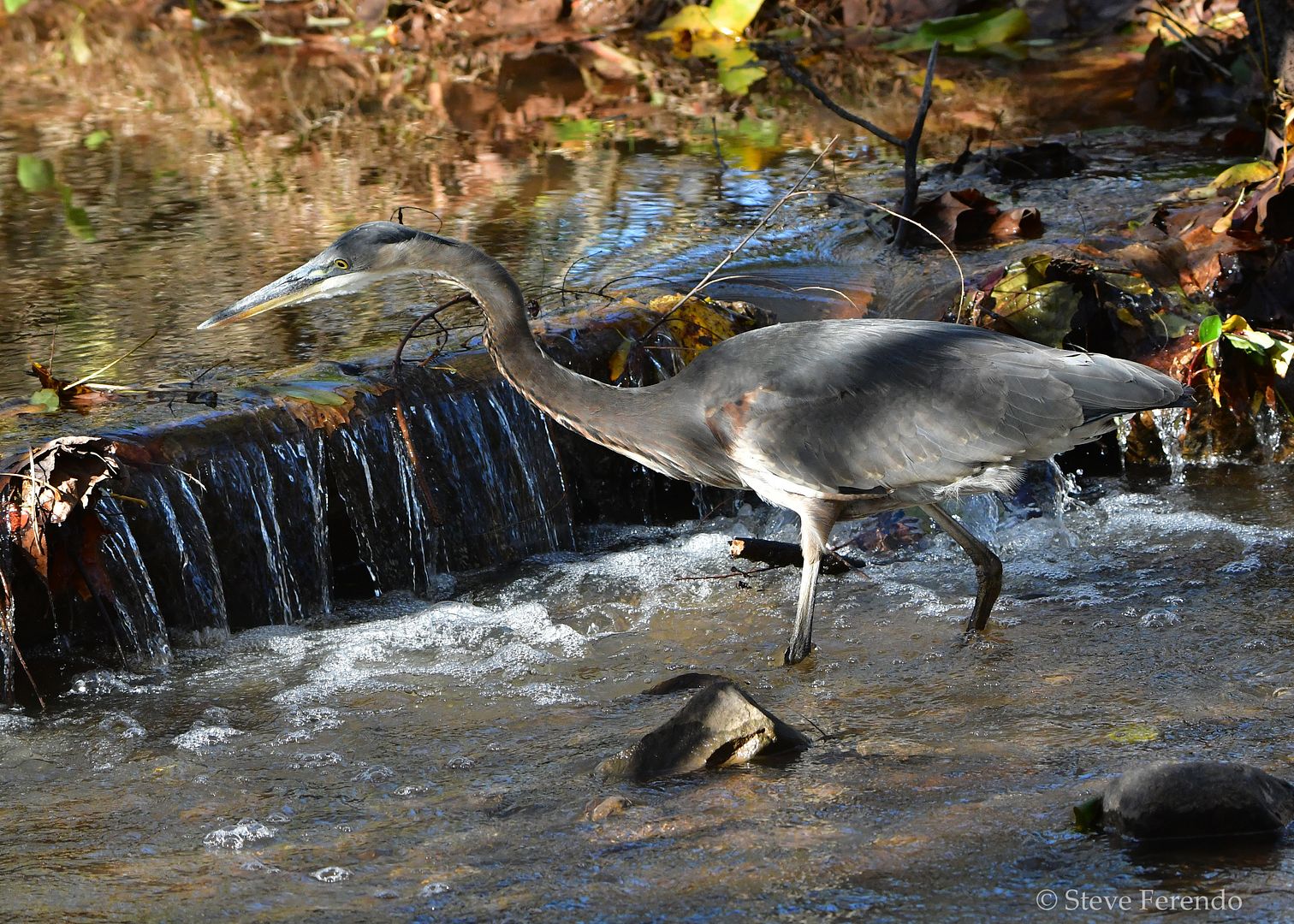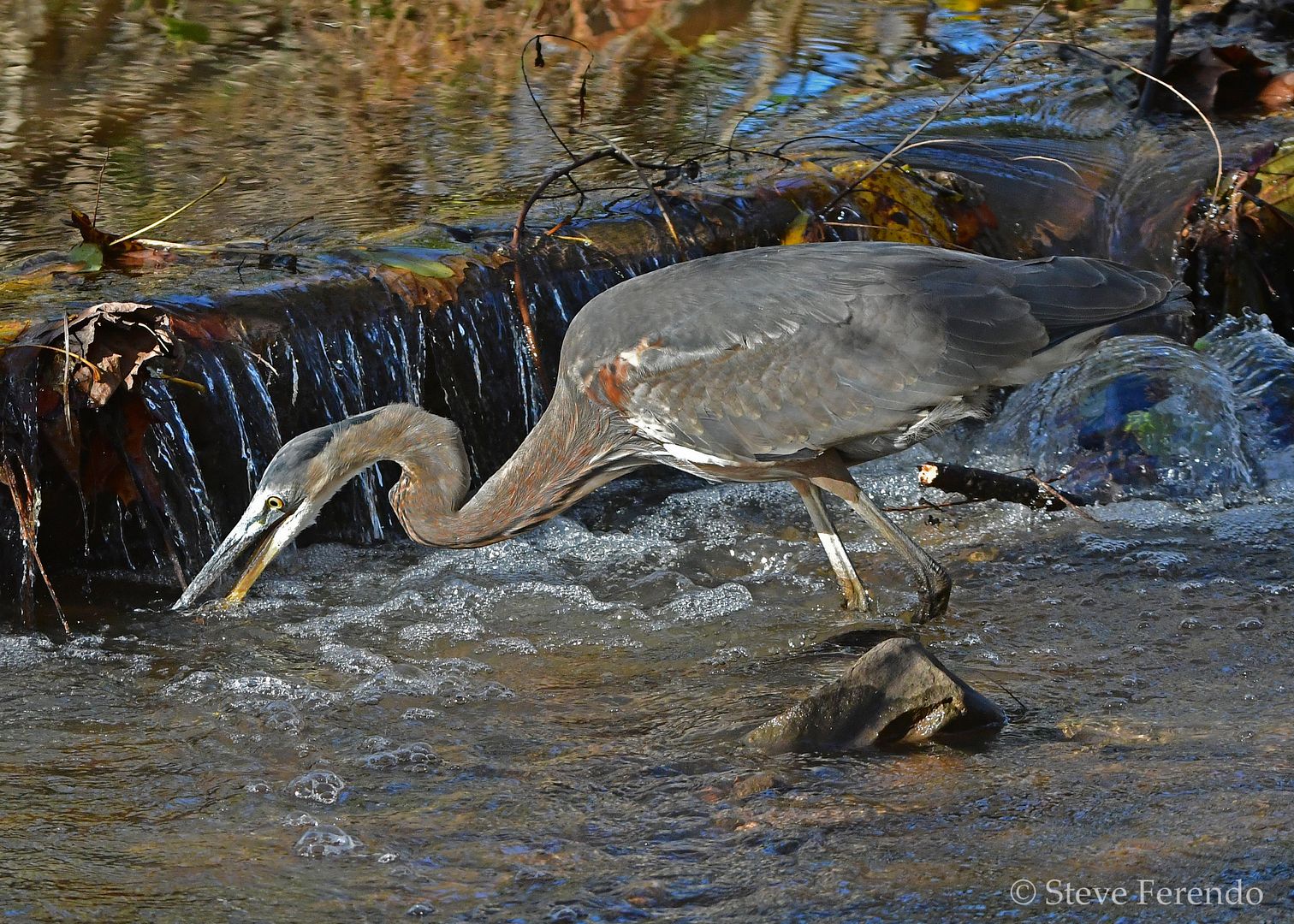 After one successful attempt it came up with a fish...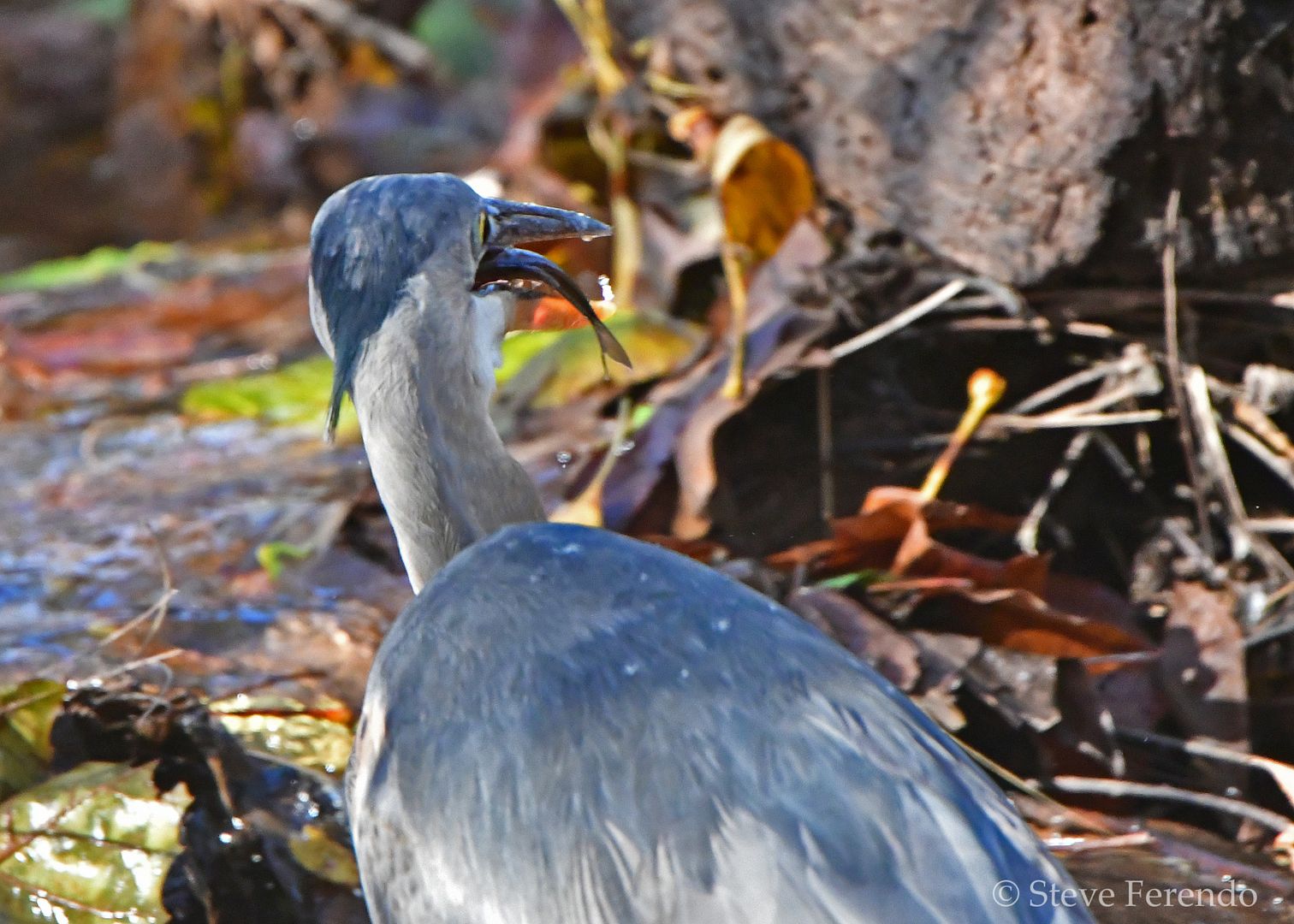 When I left it was still there trying to catch another fish or crayfish...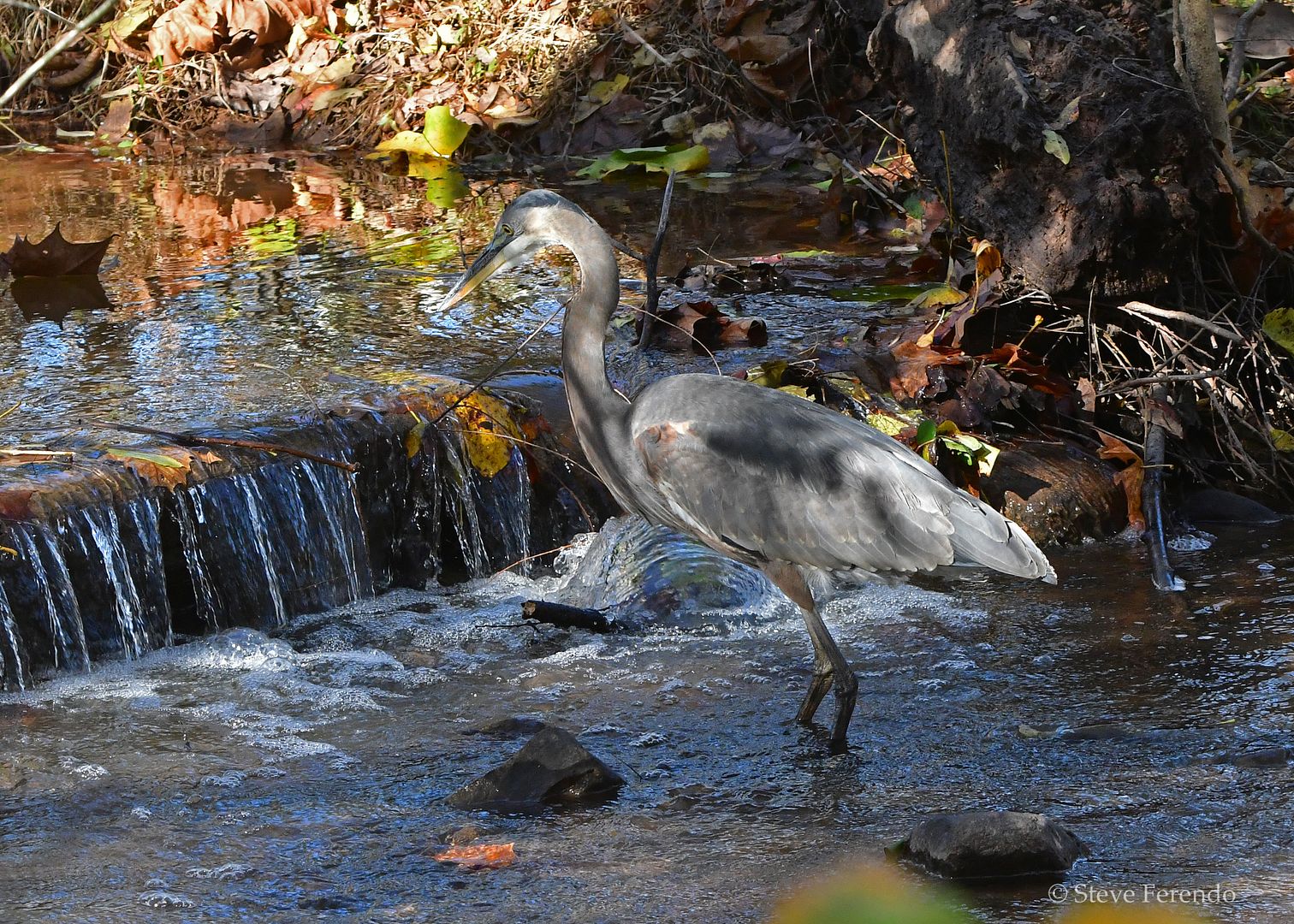 Thanks for visiting, be well, and come back soon.