The foliage is thick and daytime temperatures have been high. Both conditions contribute to a lack of wildlife sightings. Now is the time that birds can determine whether an outing is successful or not.
This nest of ravens was photographed just outside of Mammoth Hot Springs in Yellowstone...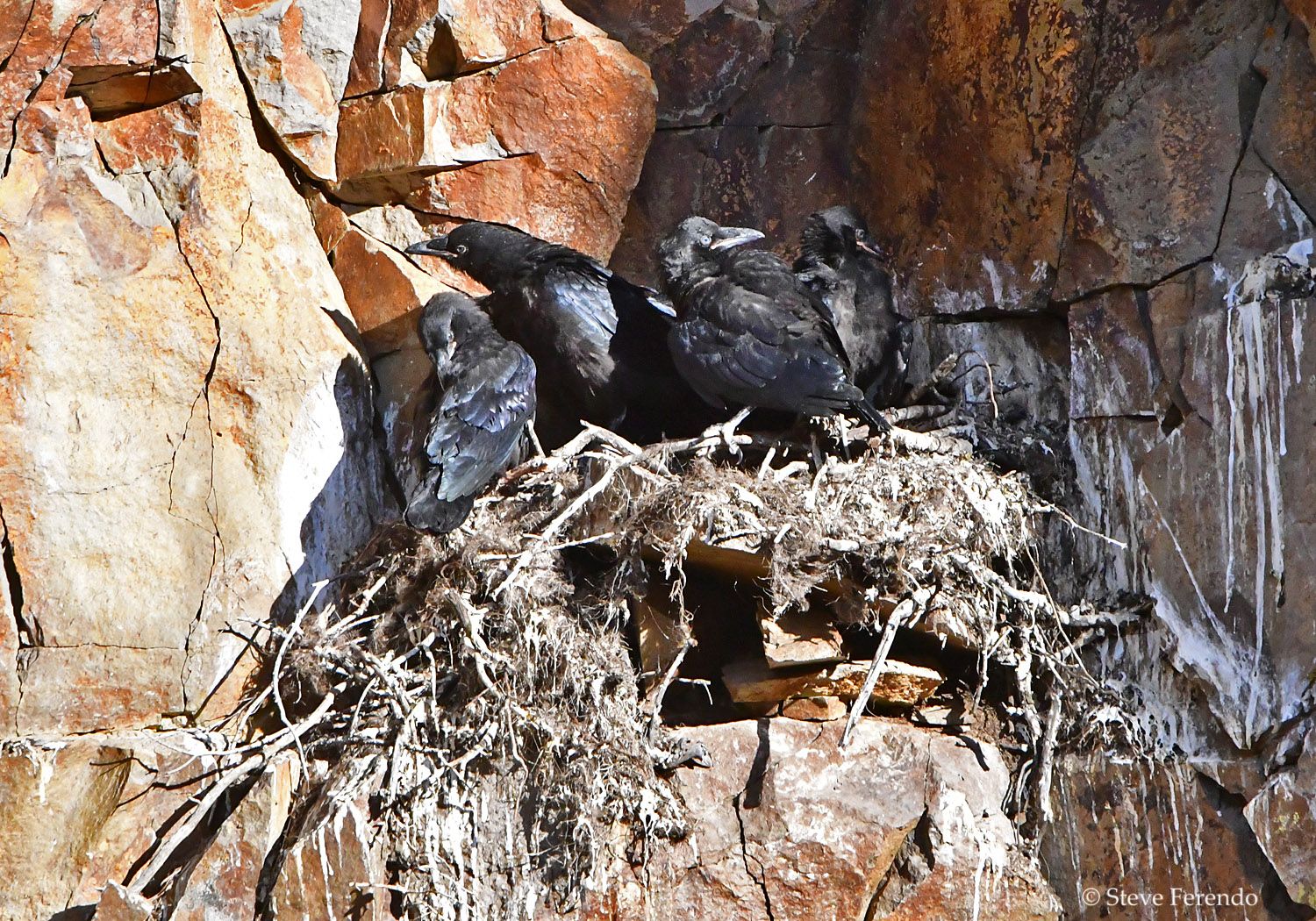 Also in Yellowstone was this yellow-headed blackbird...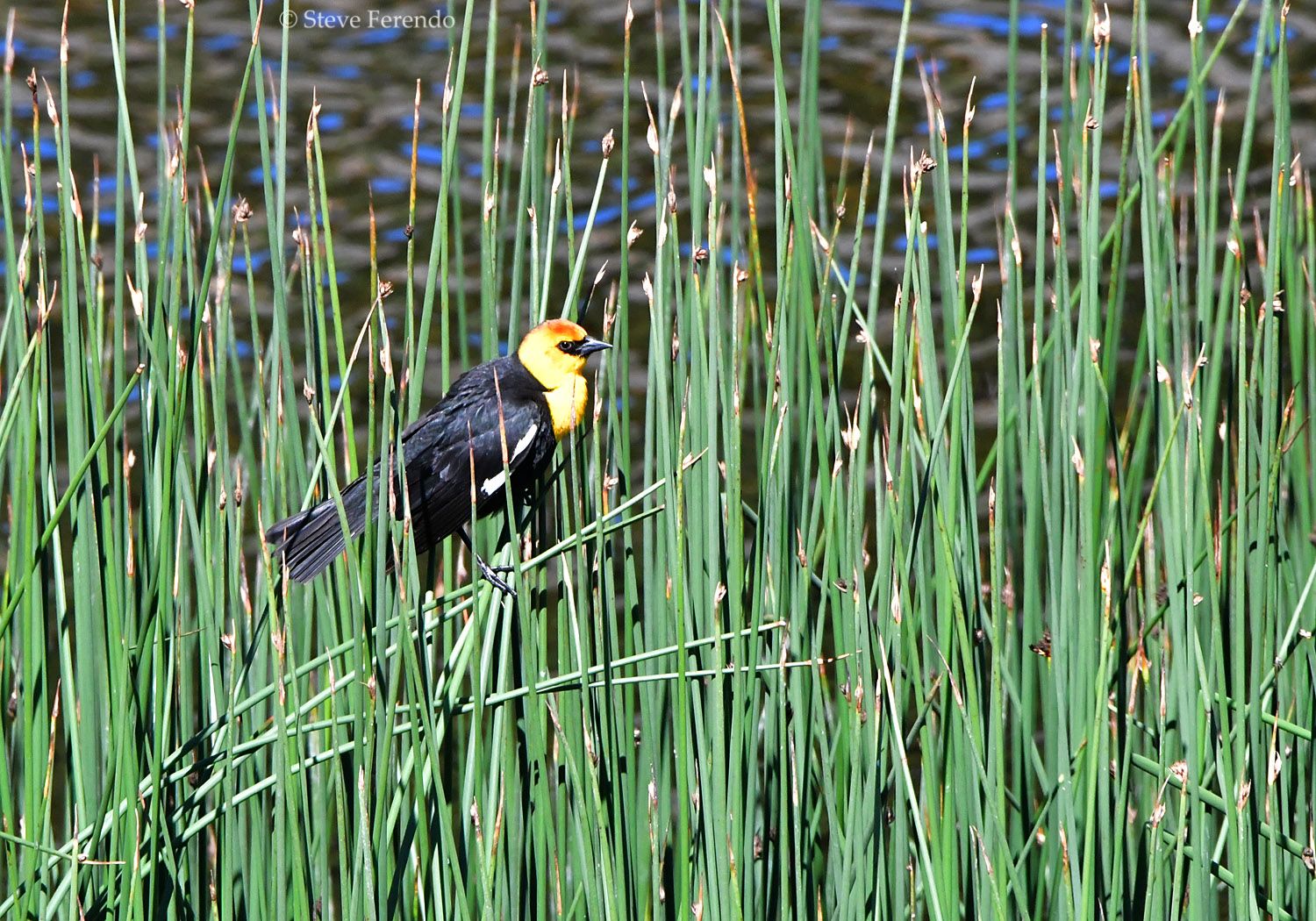 This junco was found in Grand Teton...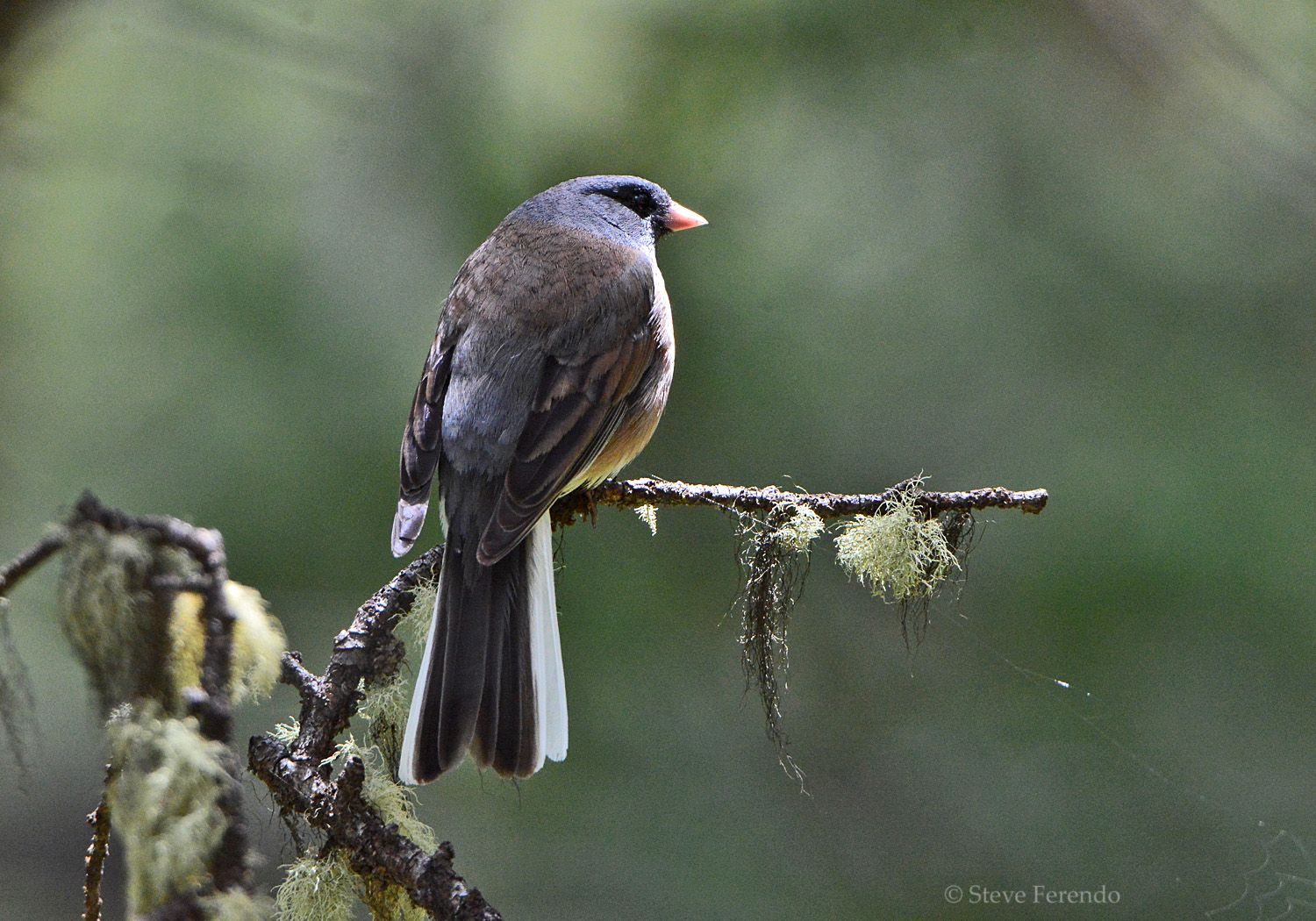 Closer to home were this great horned owl and chick, photographed in April...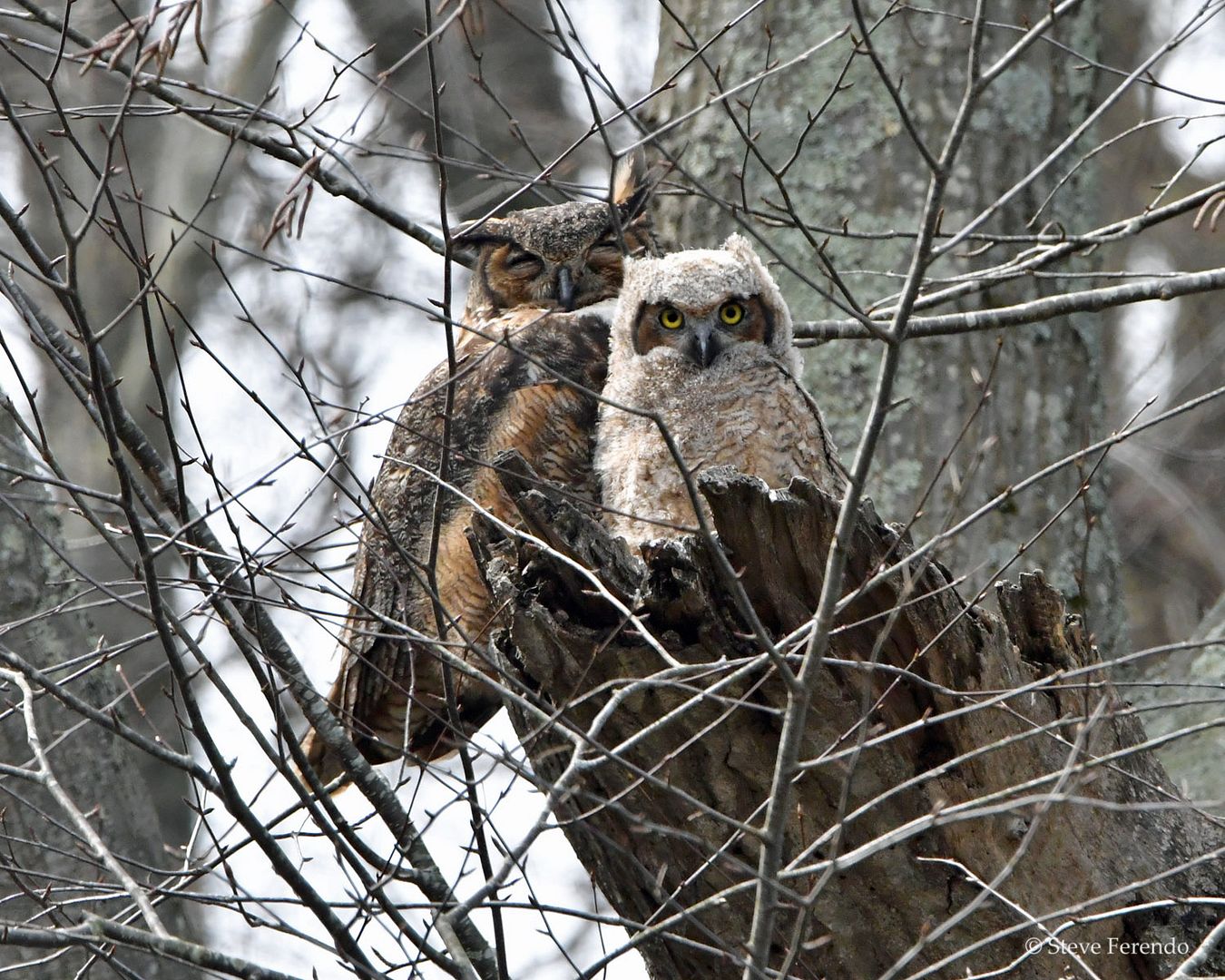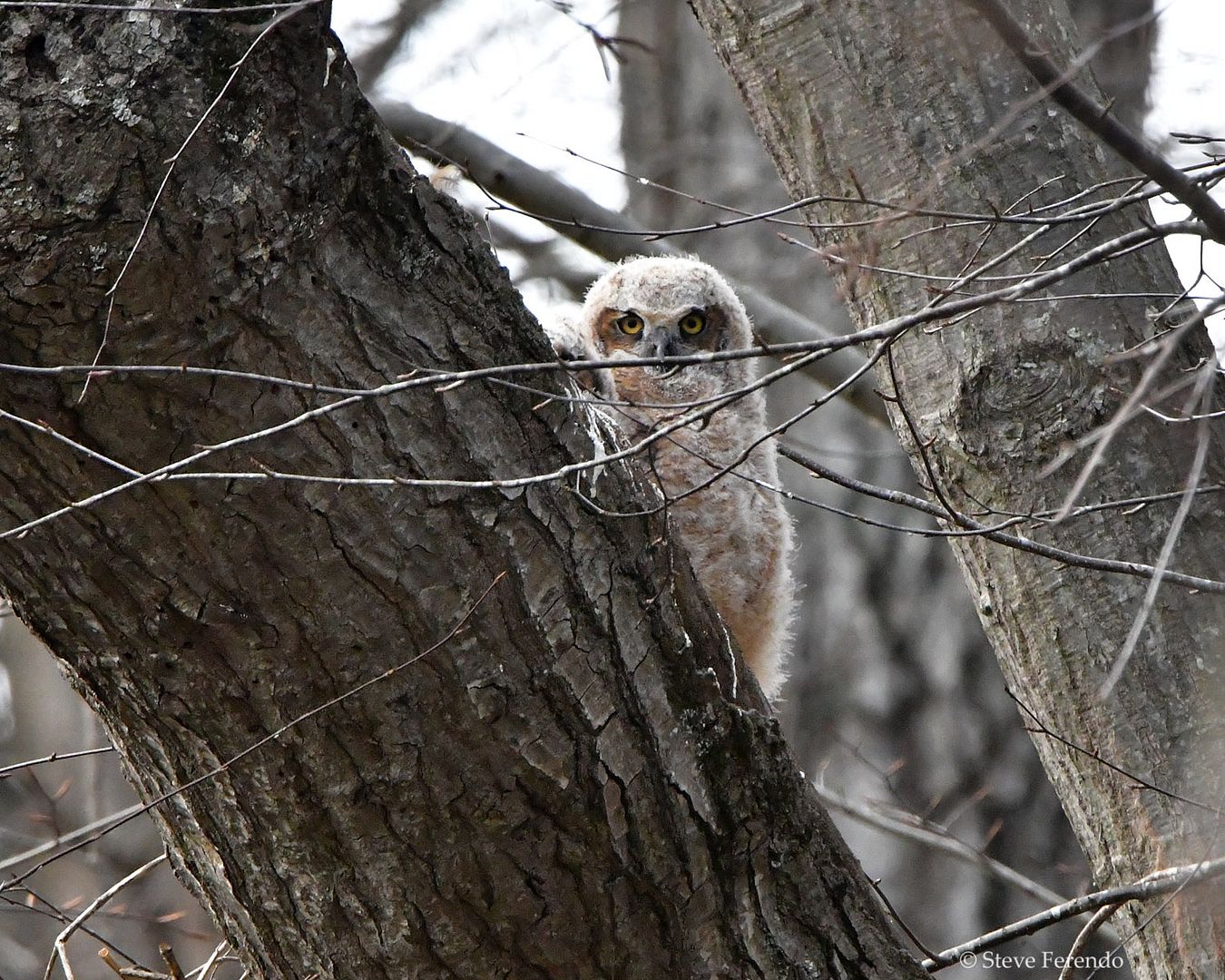 Brewsters blackbirds feed and bathe in a small stream...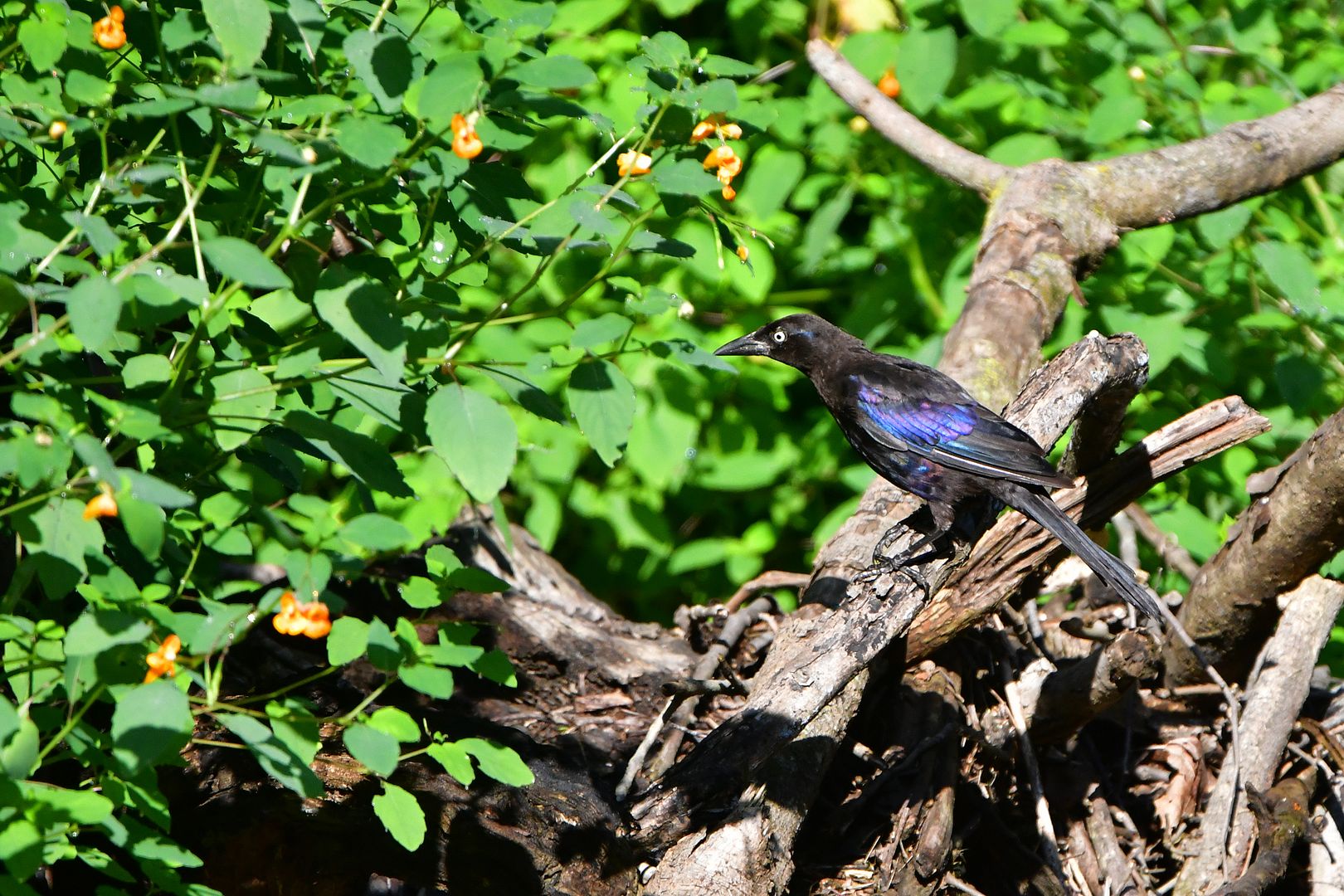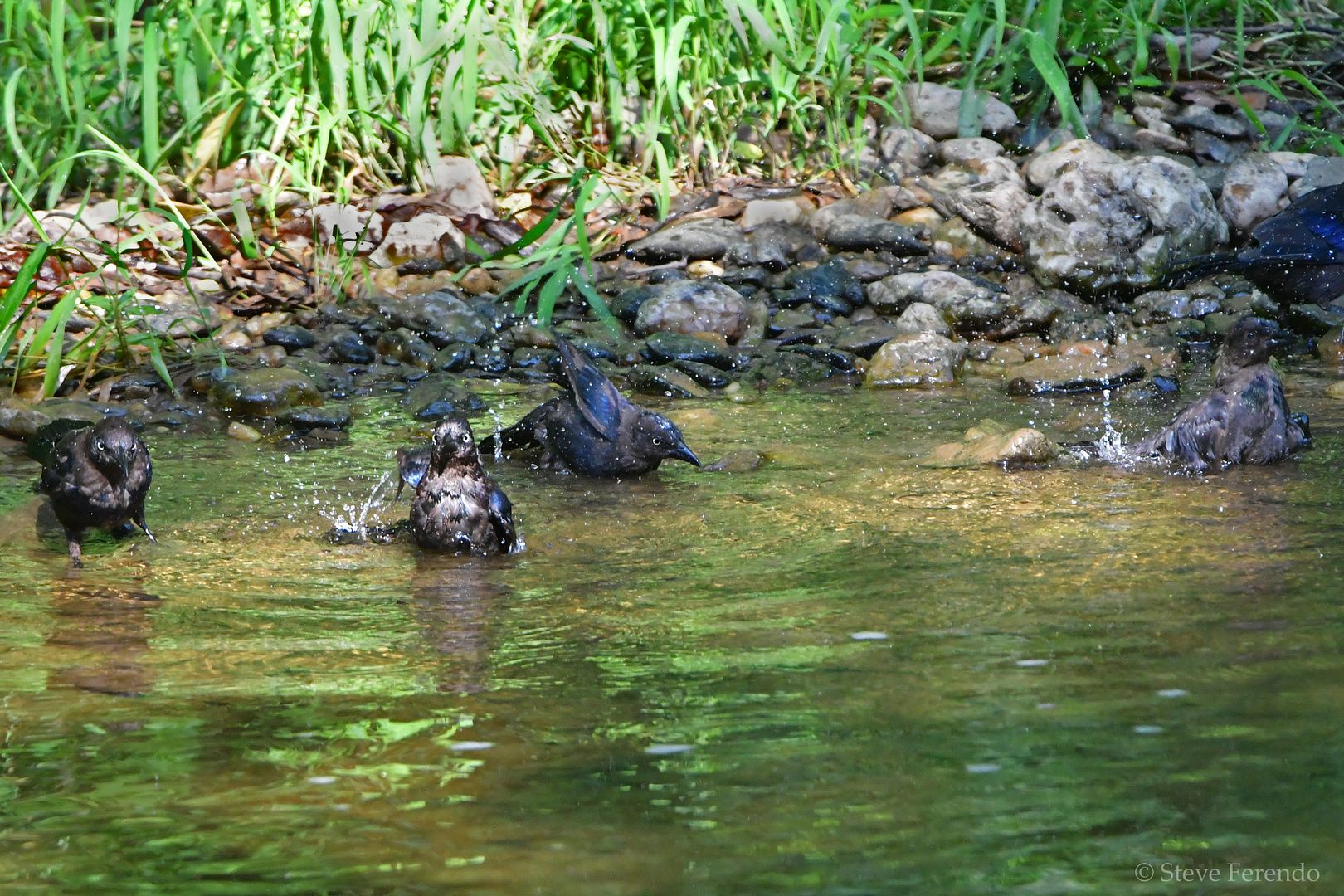 Belted kingfishers feed nearby...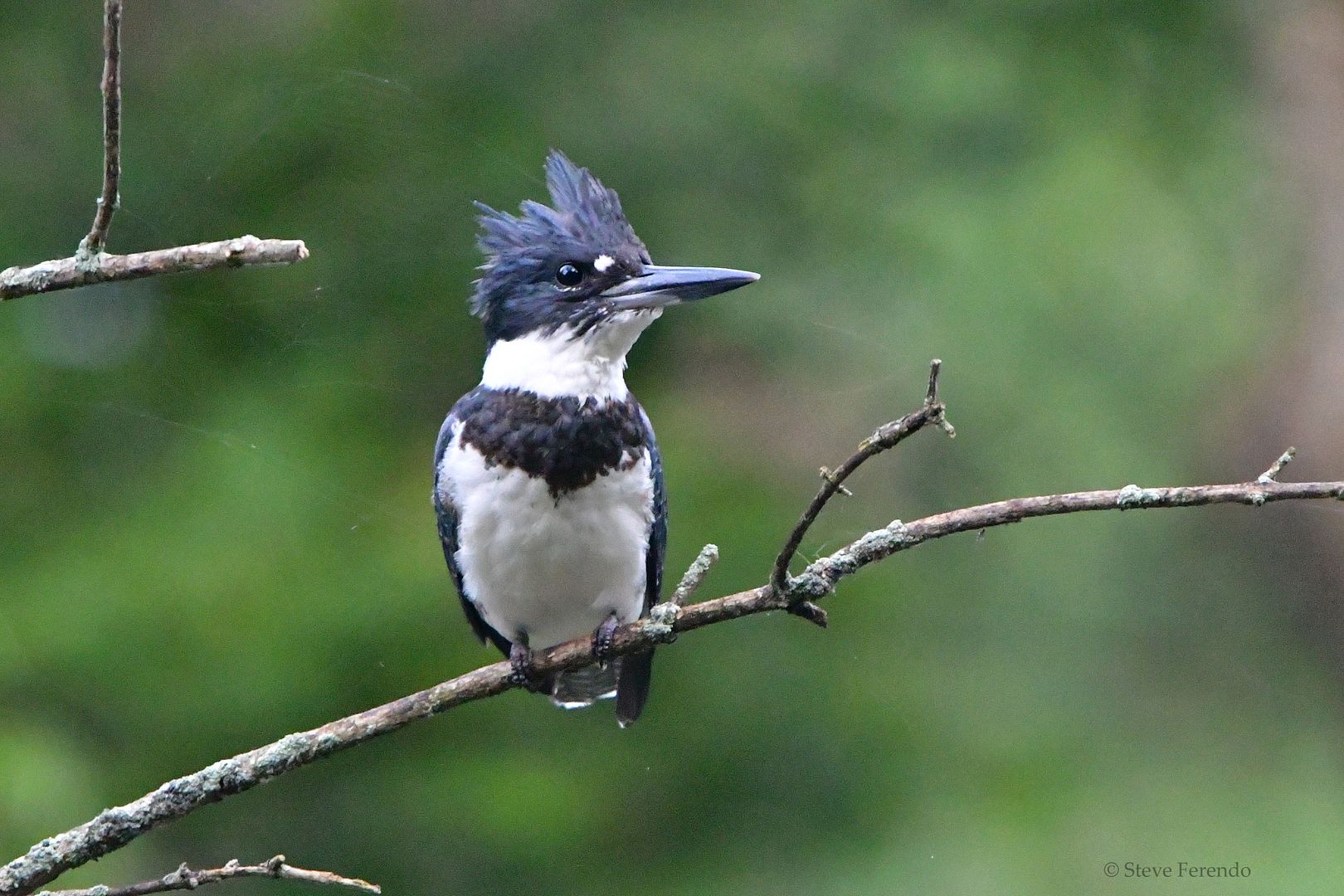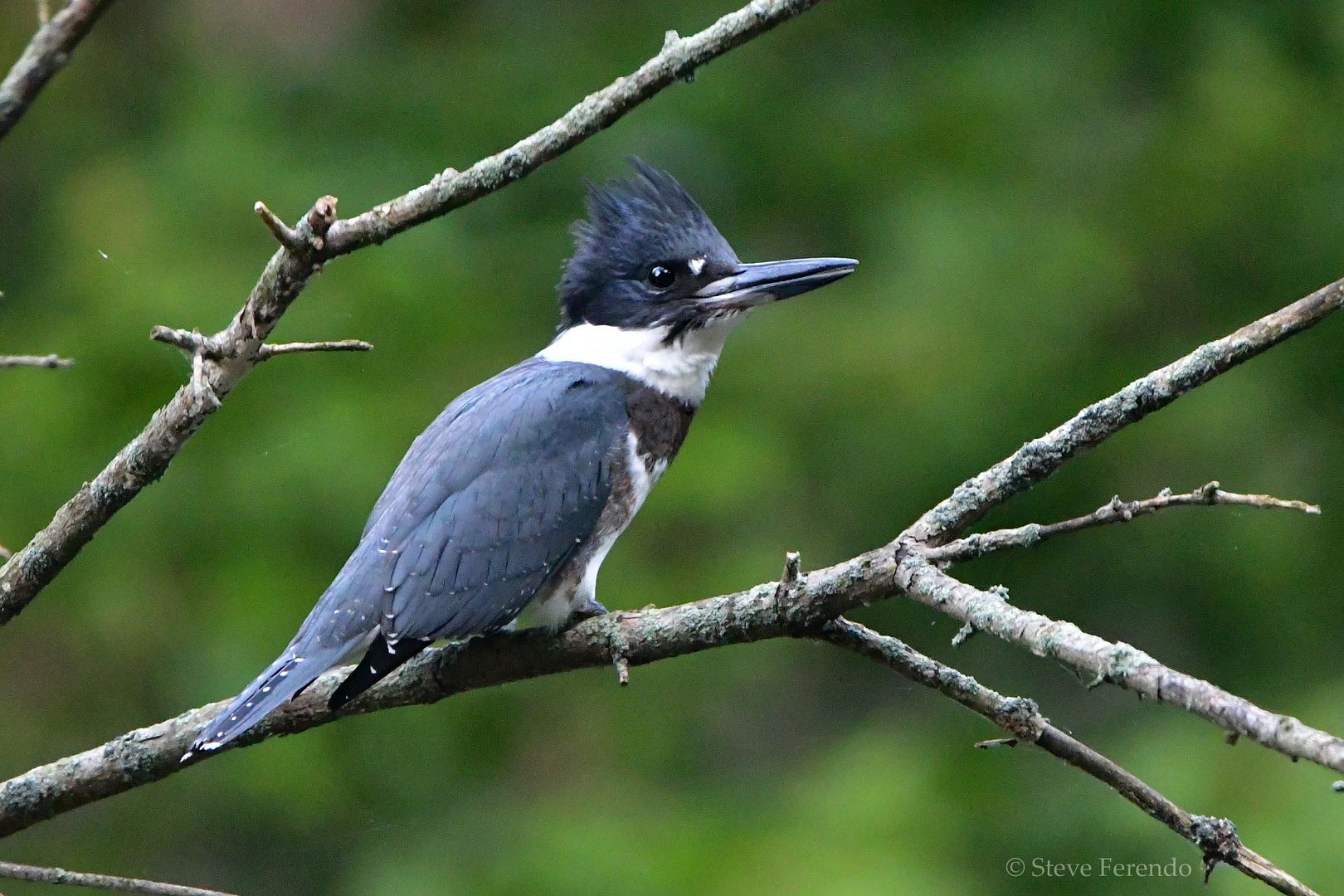 This barred owl was located not far from Jefferson, Maryland...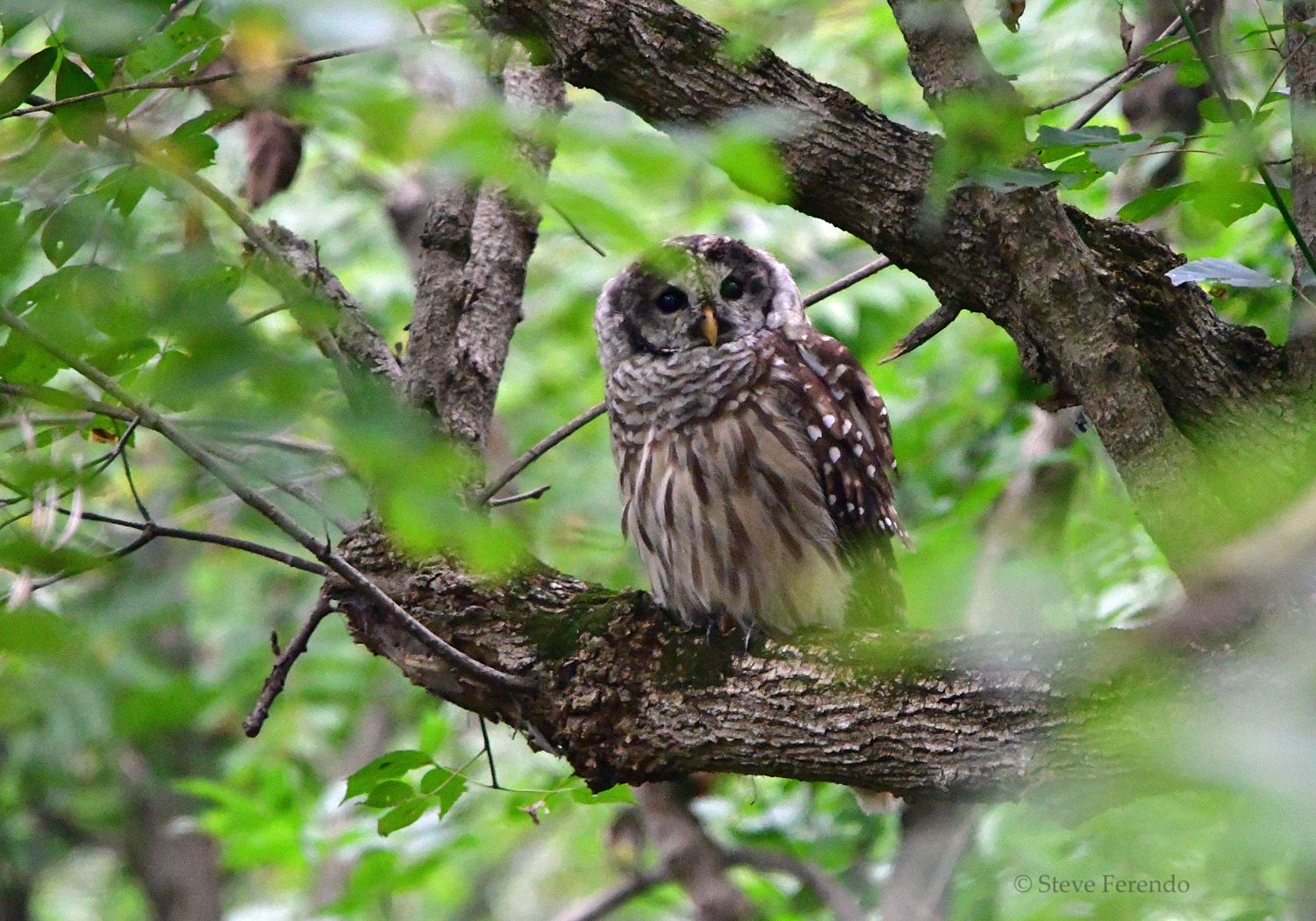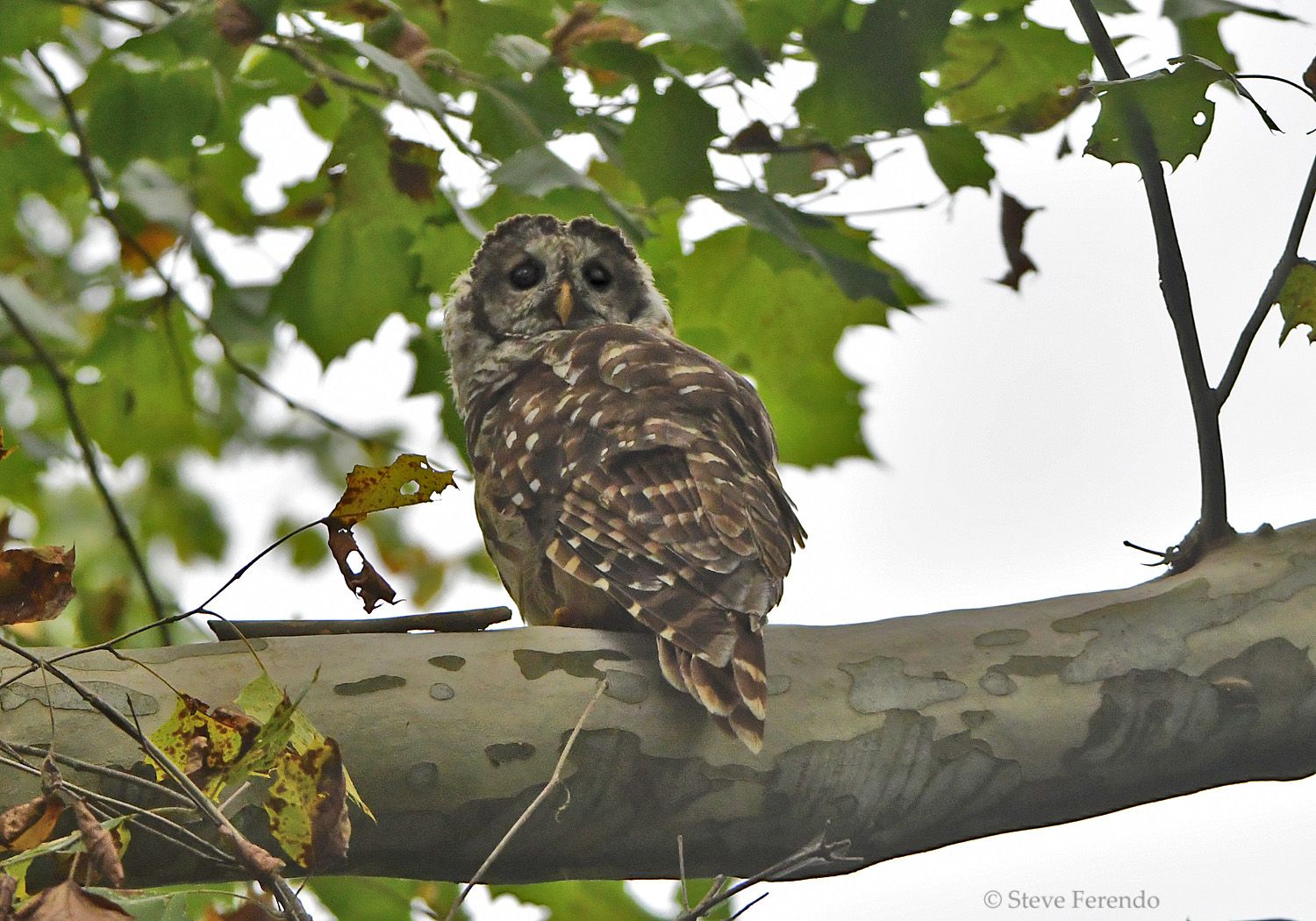 Thanks for visiting, be well, and come back soon.