The interesting wildlife in Grand Teton National Park and surro
unding areas usually holds my attention to such a degree that I overlook the scenery. Here are a few snapshots of the landscape...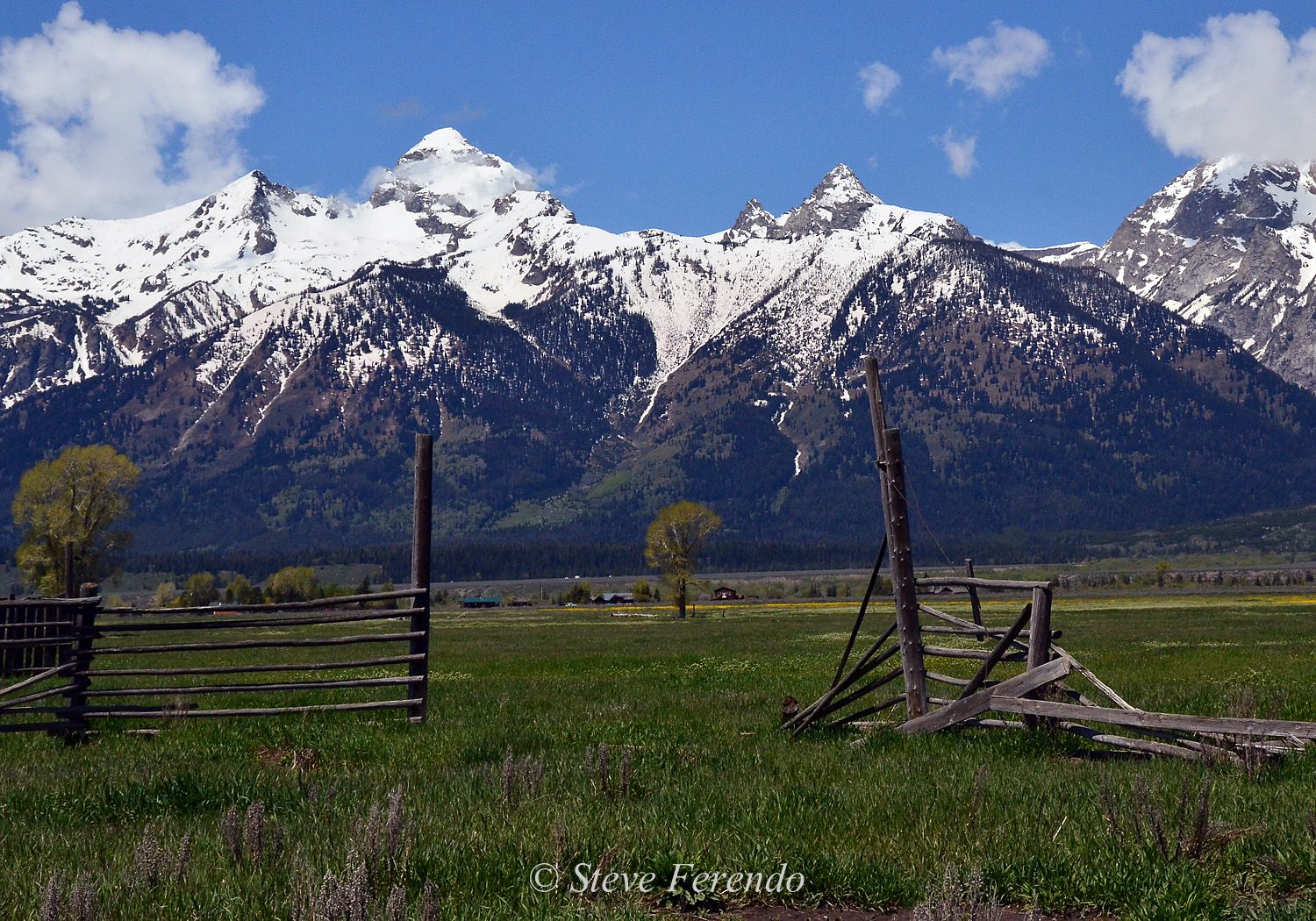 The red rock area of Gros Ventre canyon is so named because of the quantity of iron in the soil...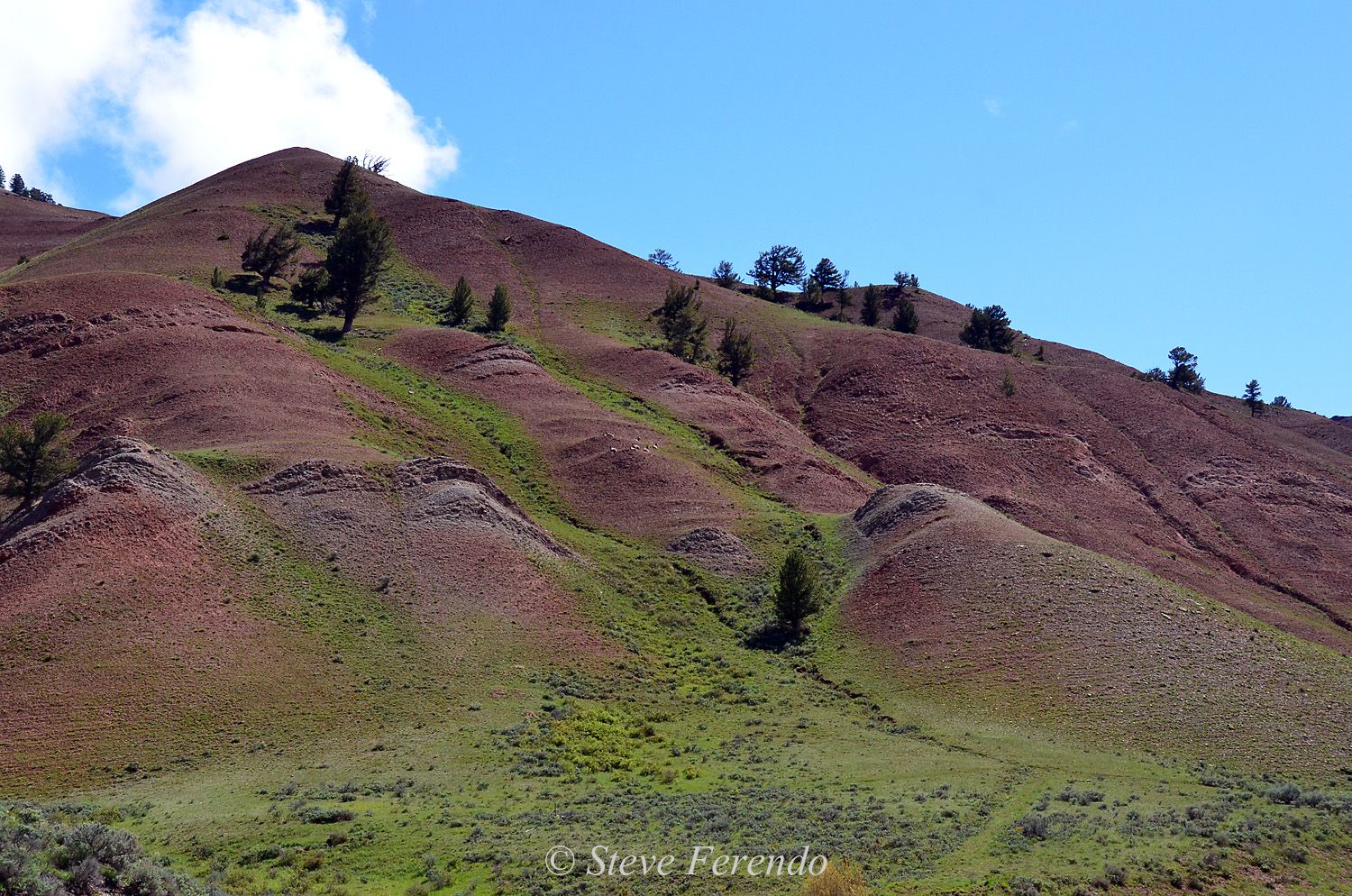 A closer look reveals a small herd of big horn sheep relaxing in the sun...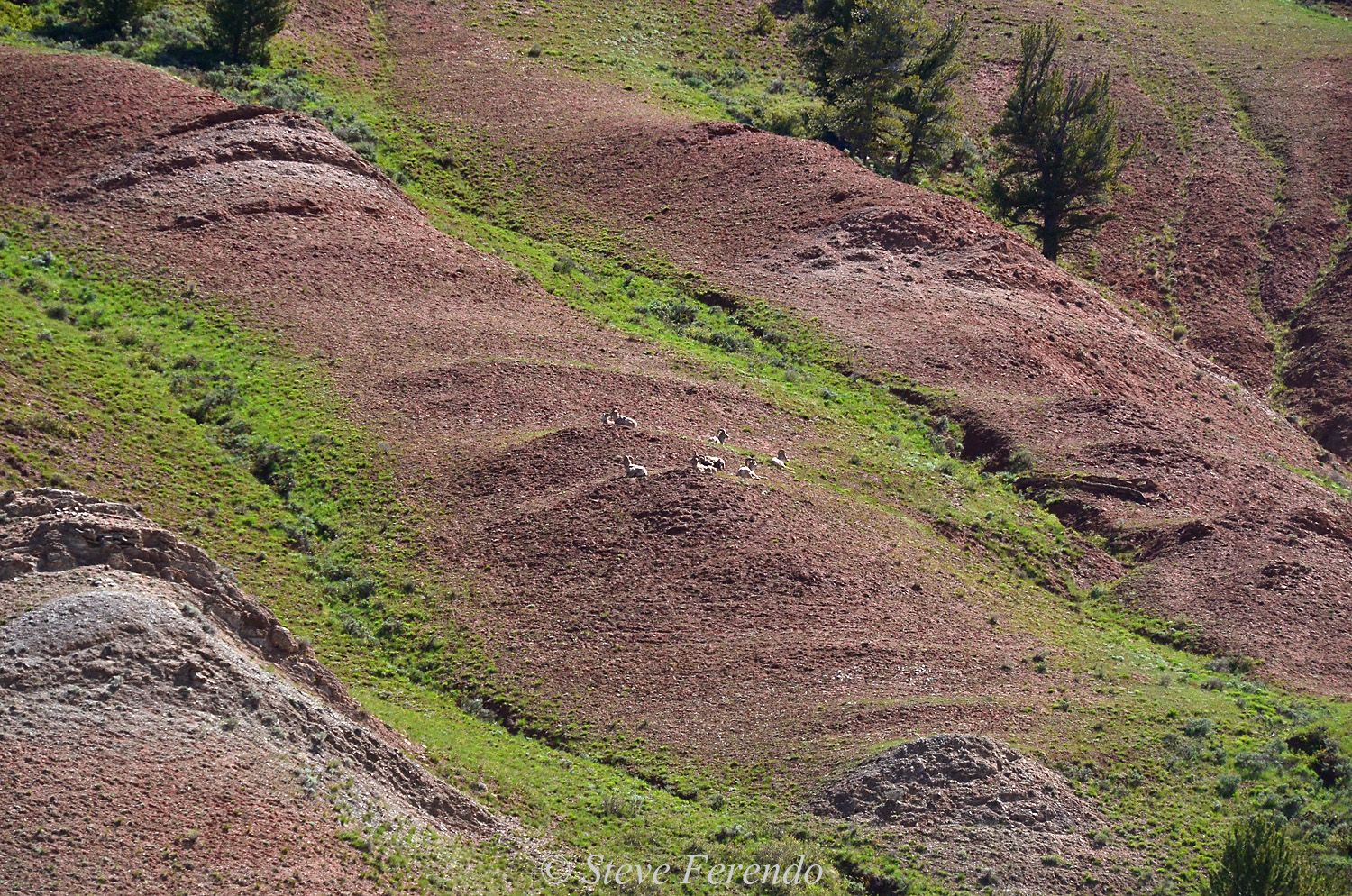 This view is from a turn-out a short distance up Signal Mountain...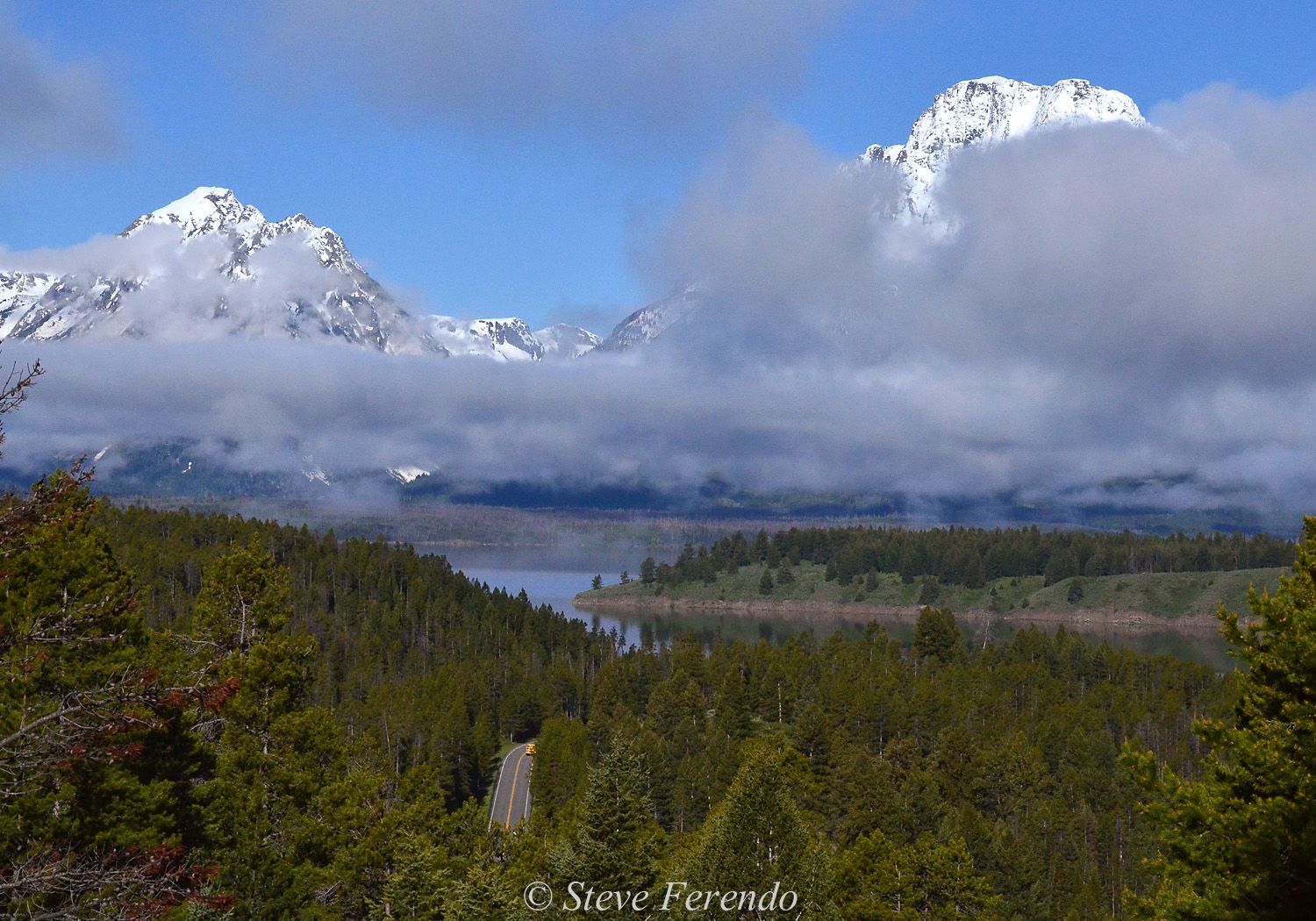 The view from the top can be even more breath taking...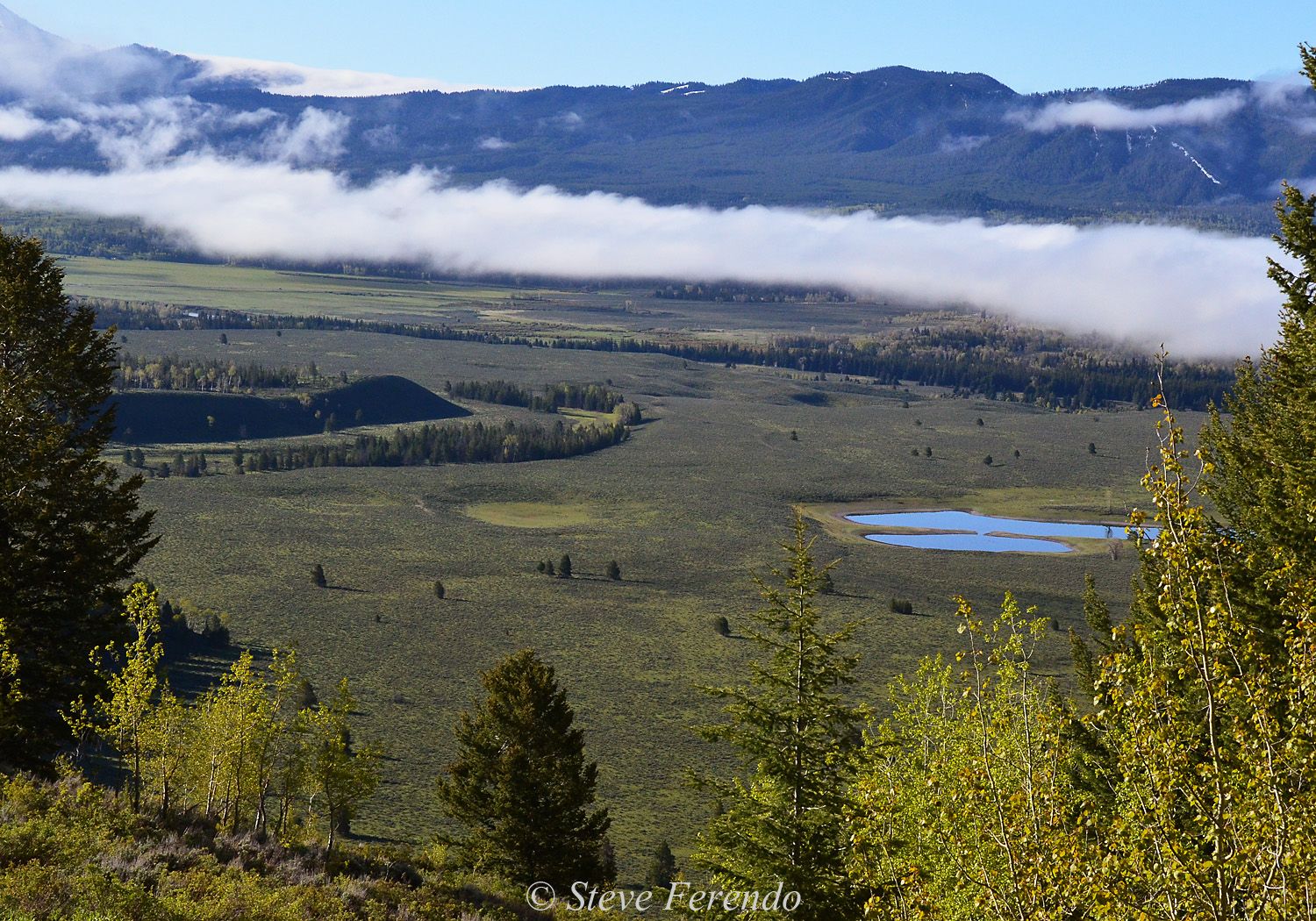 Willow Flats is an area at the foot of the mountain...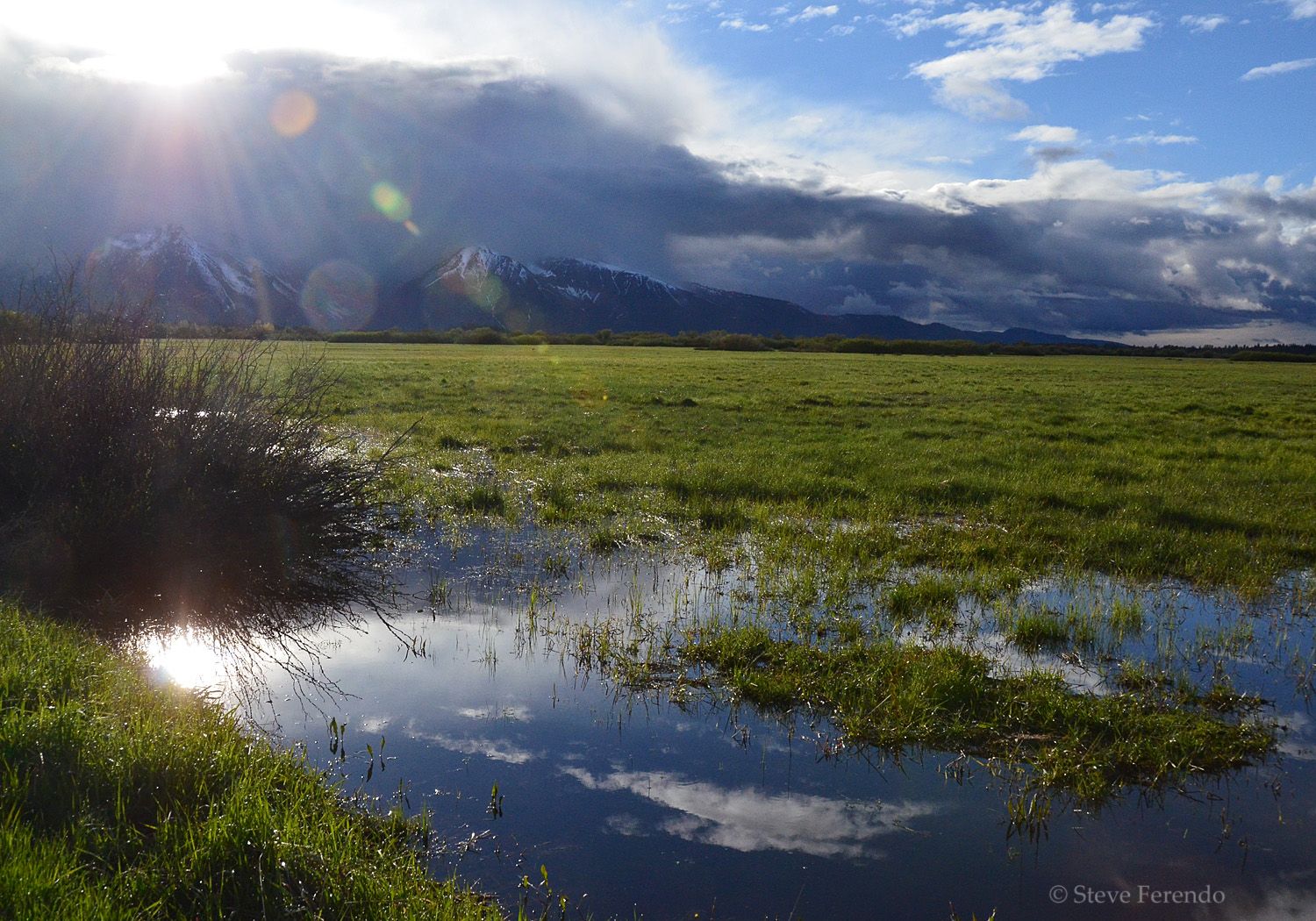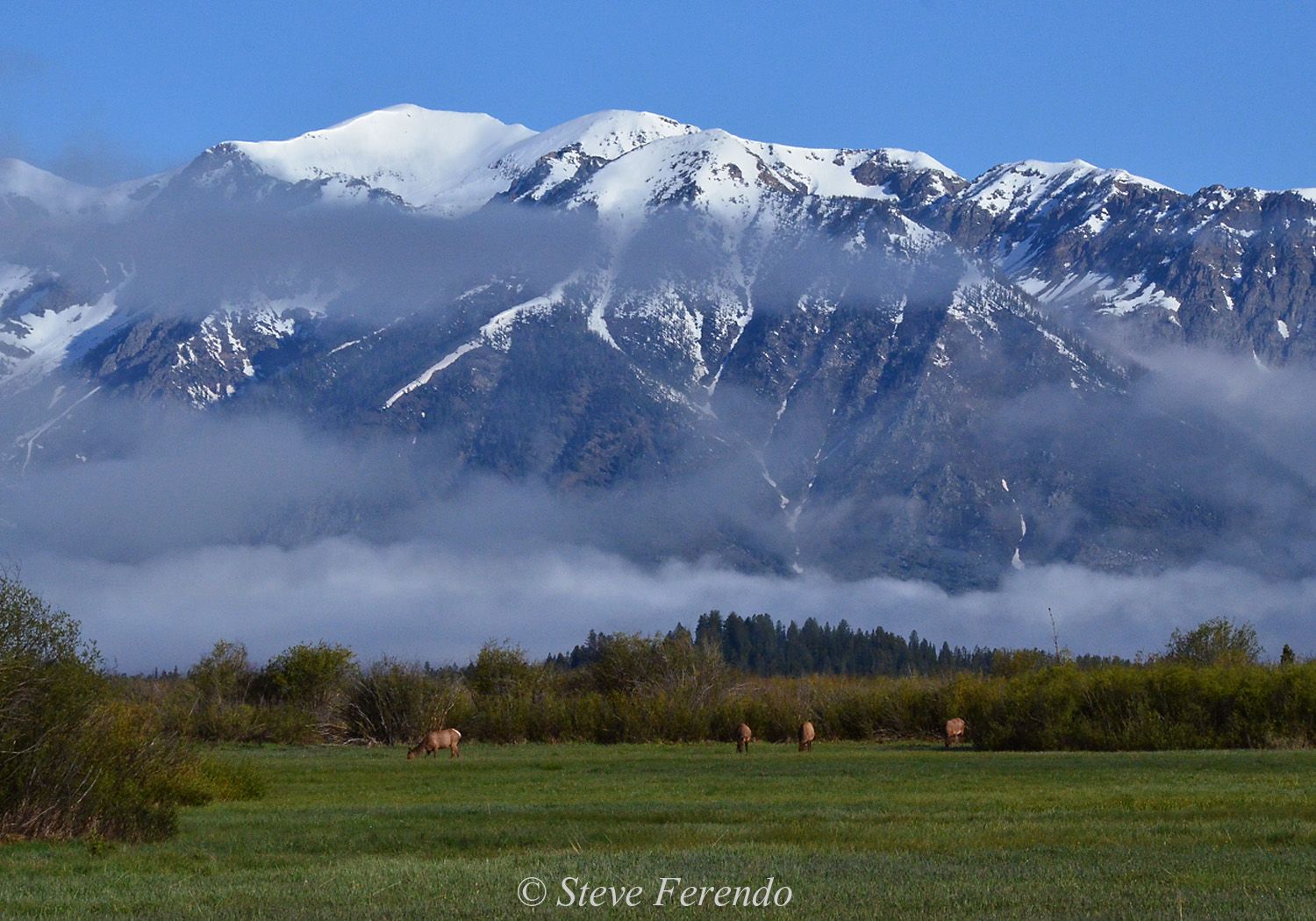 Ox Bow Bend is a well known spot on the Snake River...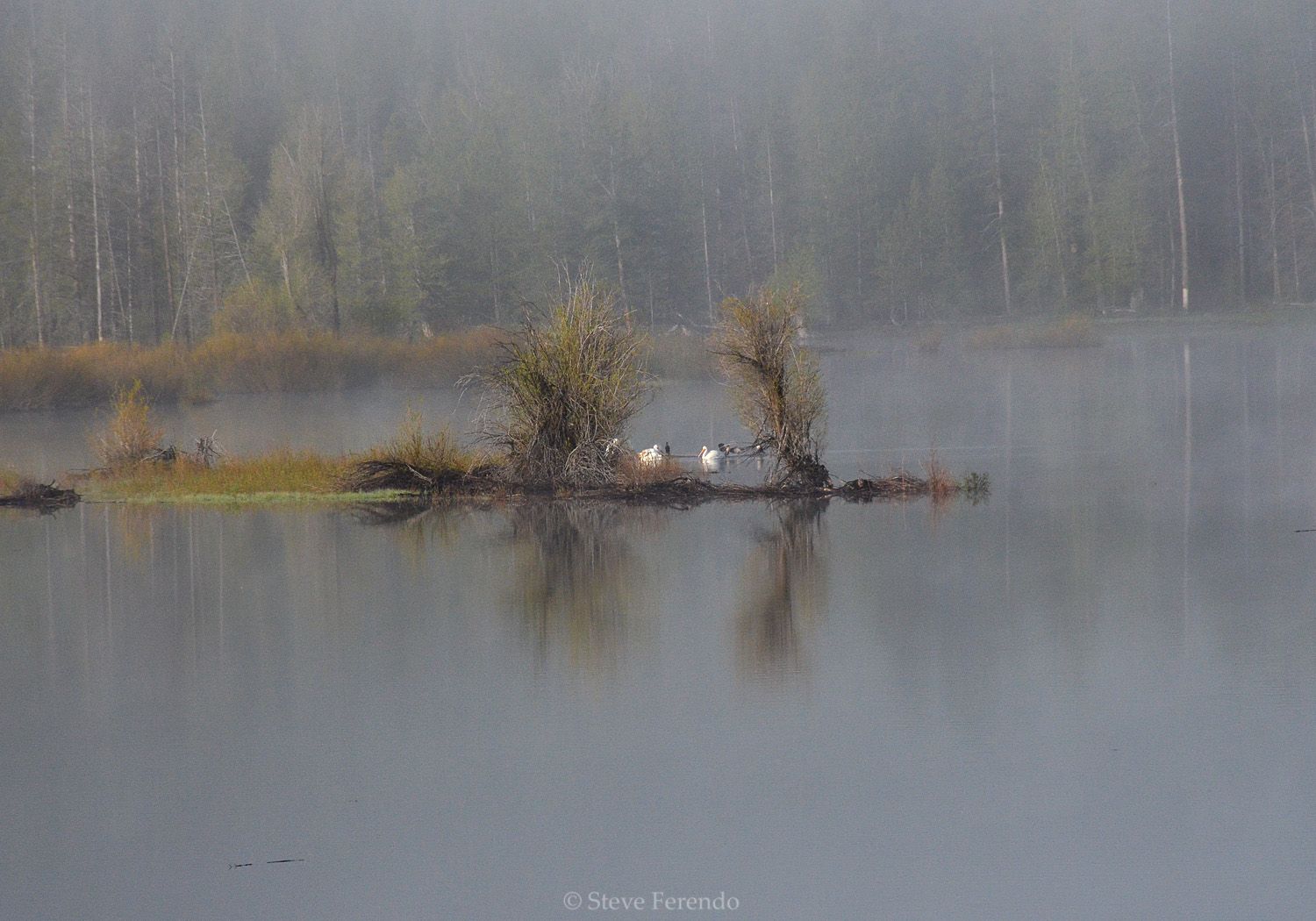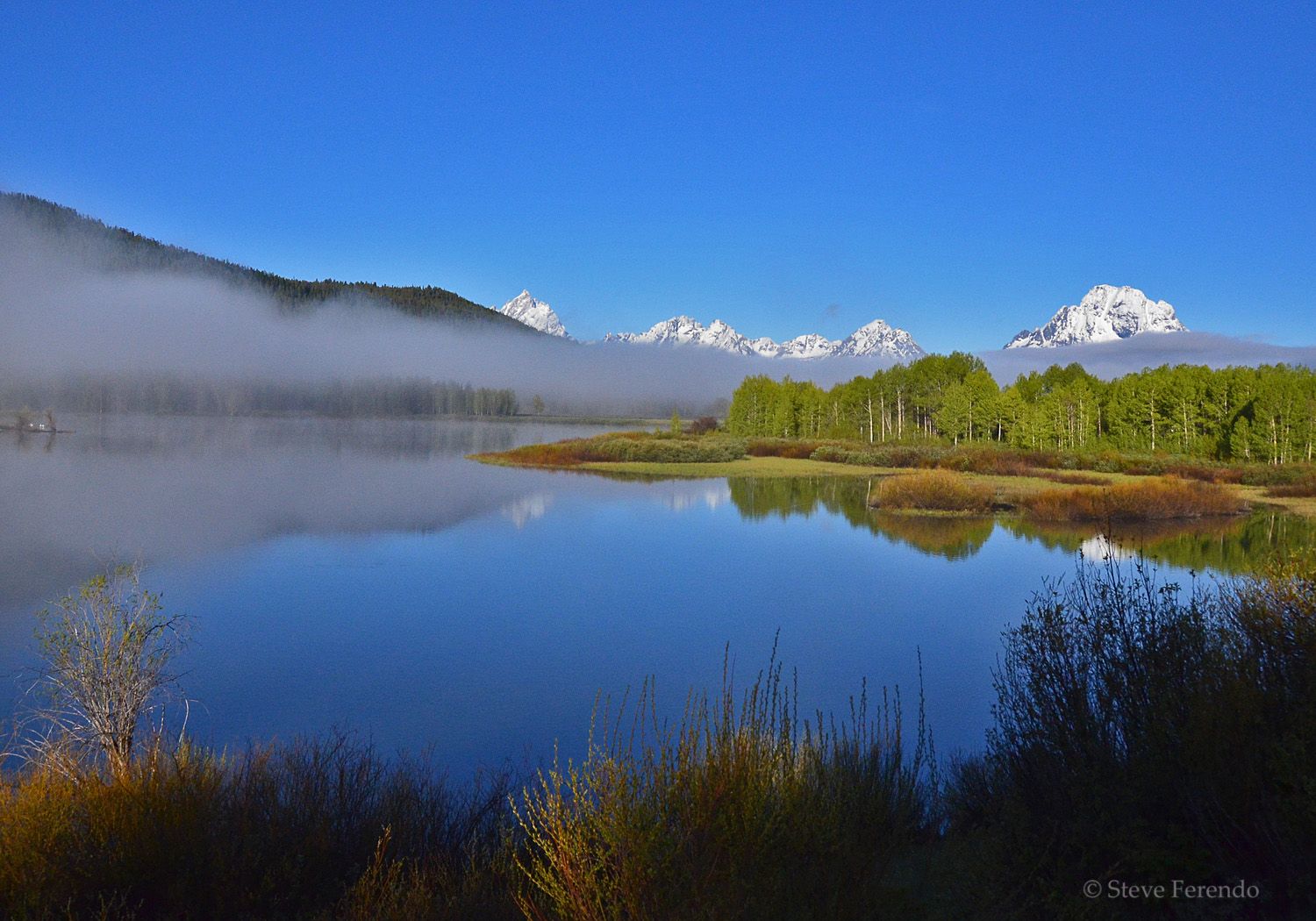 This view of Mt Moran was snapped from the Cattleman's Landing Road...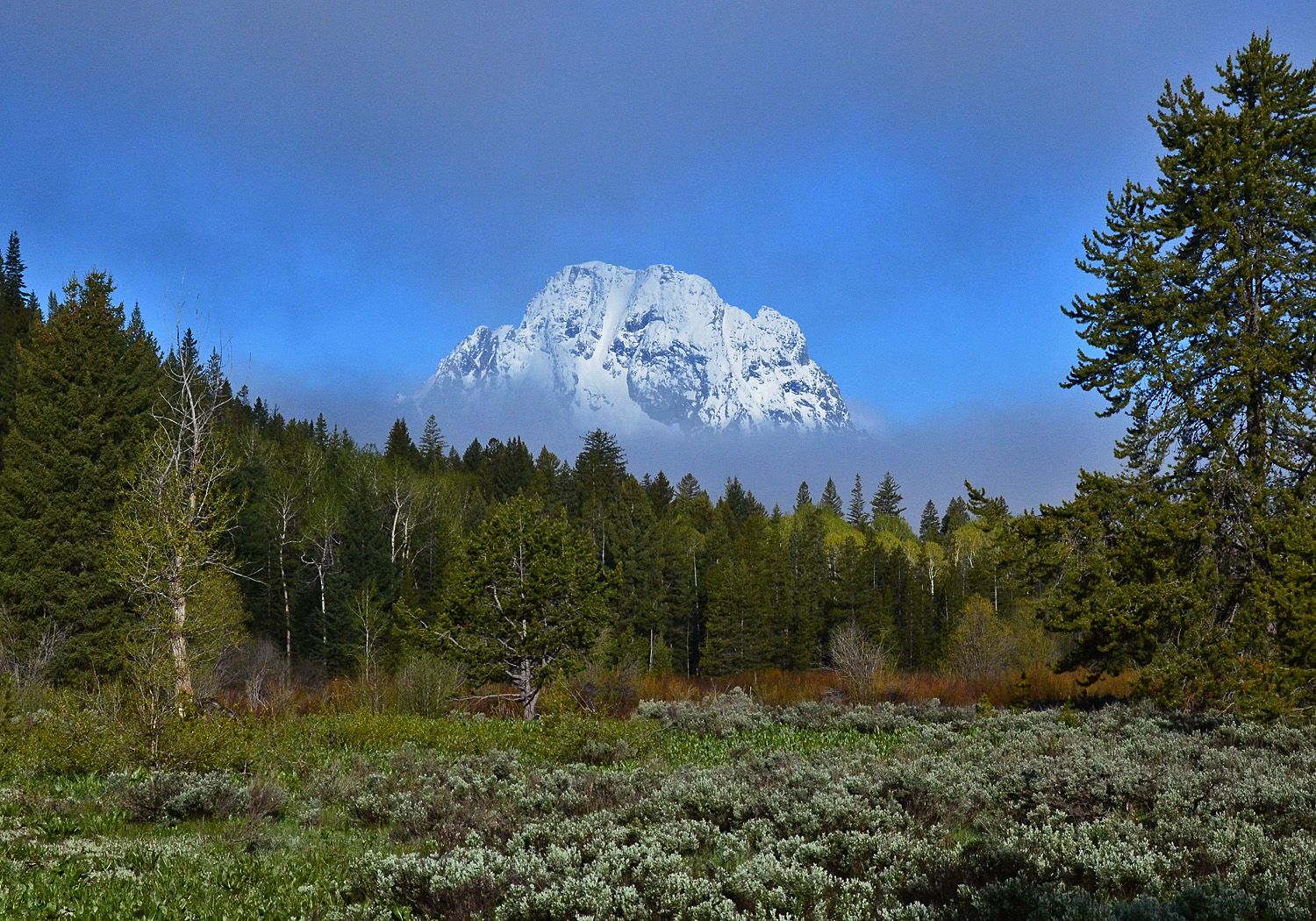 I was surprised to see that the aspen leaves are brilliant gold in the spring as well as the fall...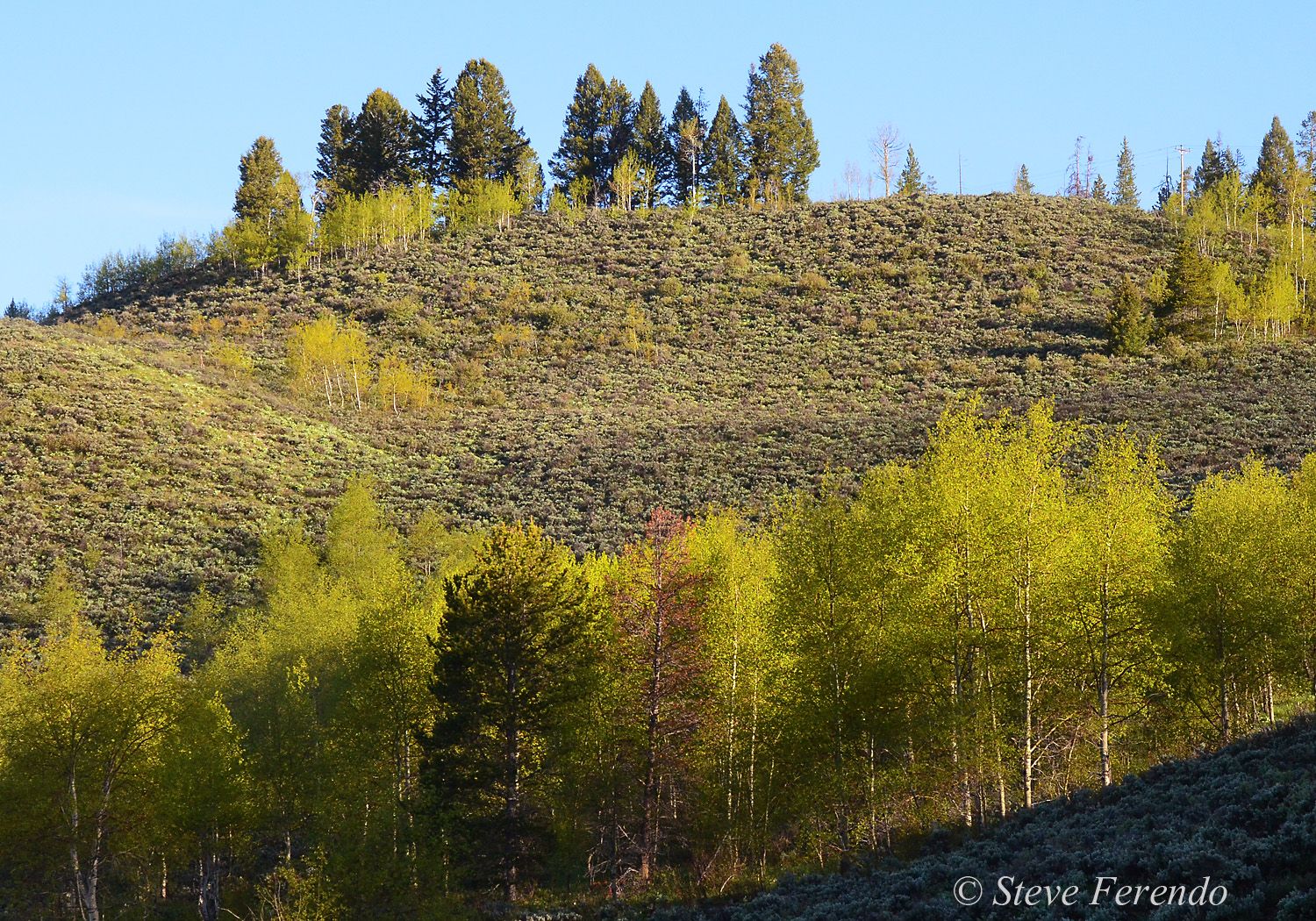 The community of Kelly is made up of many Yurts as well as standard homes...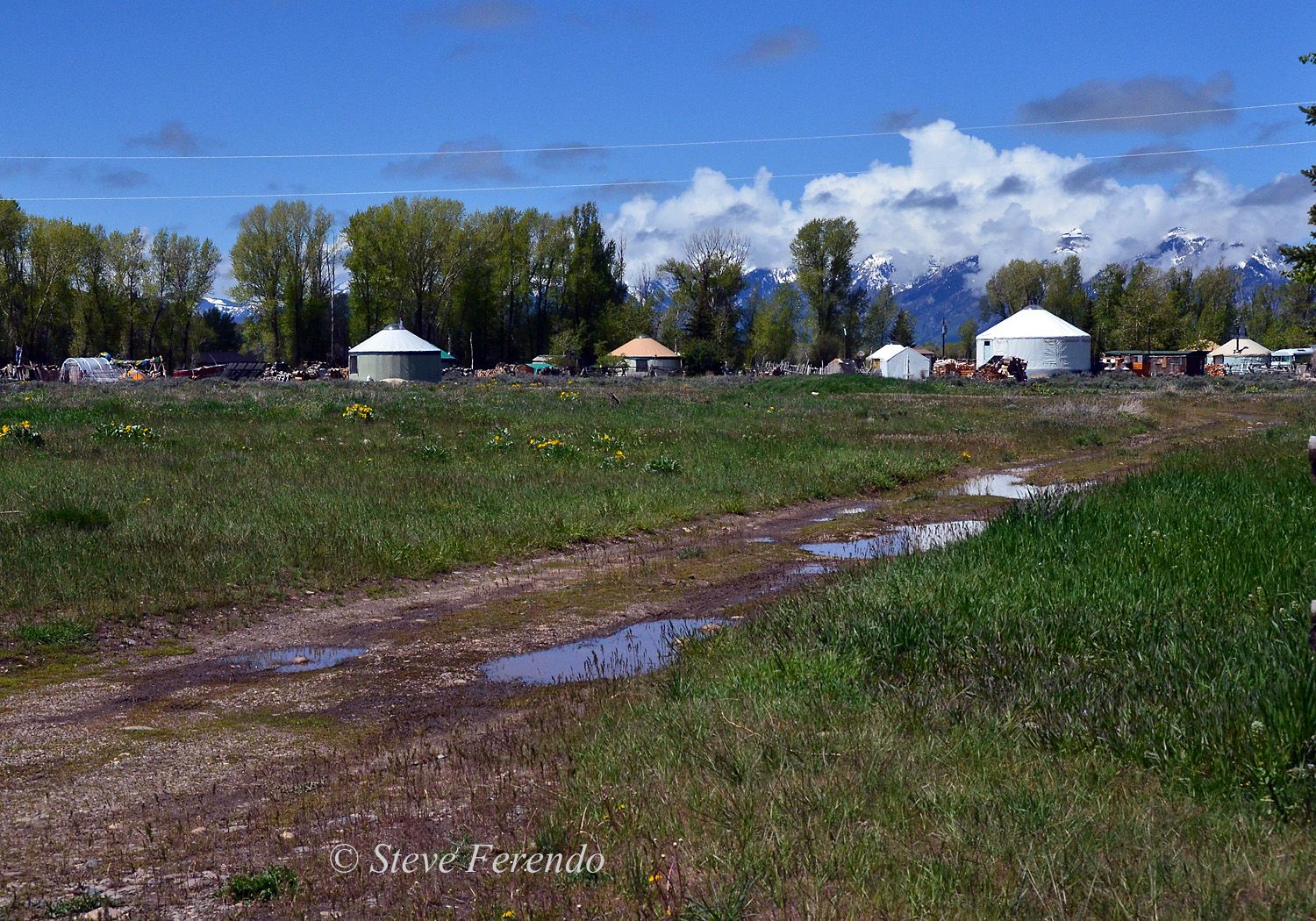 Some of the residents live in Yurts year-round...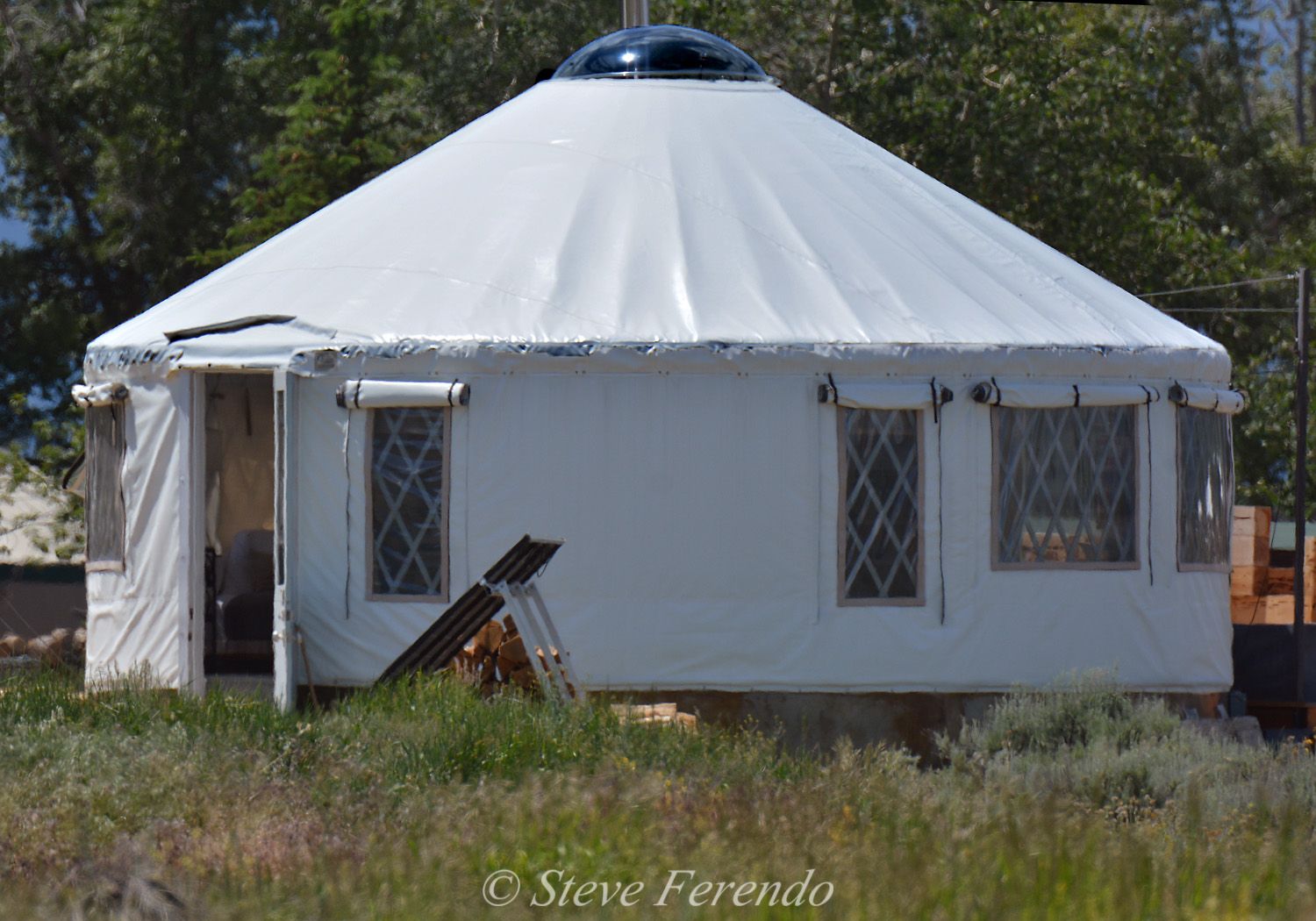 Thanks for visiting, be well, and come back soon.