While exploring the upper reaches of Dent's Run Road looking for elk we came across a ruffed grouse...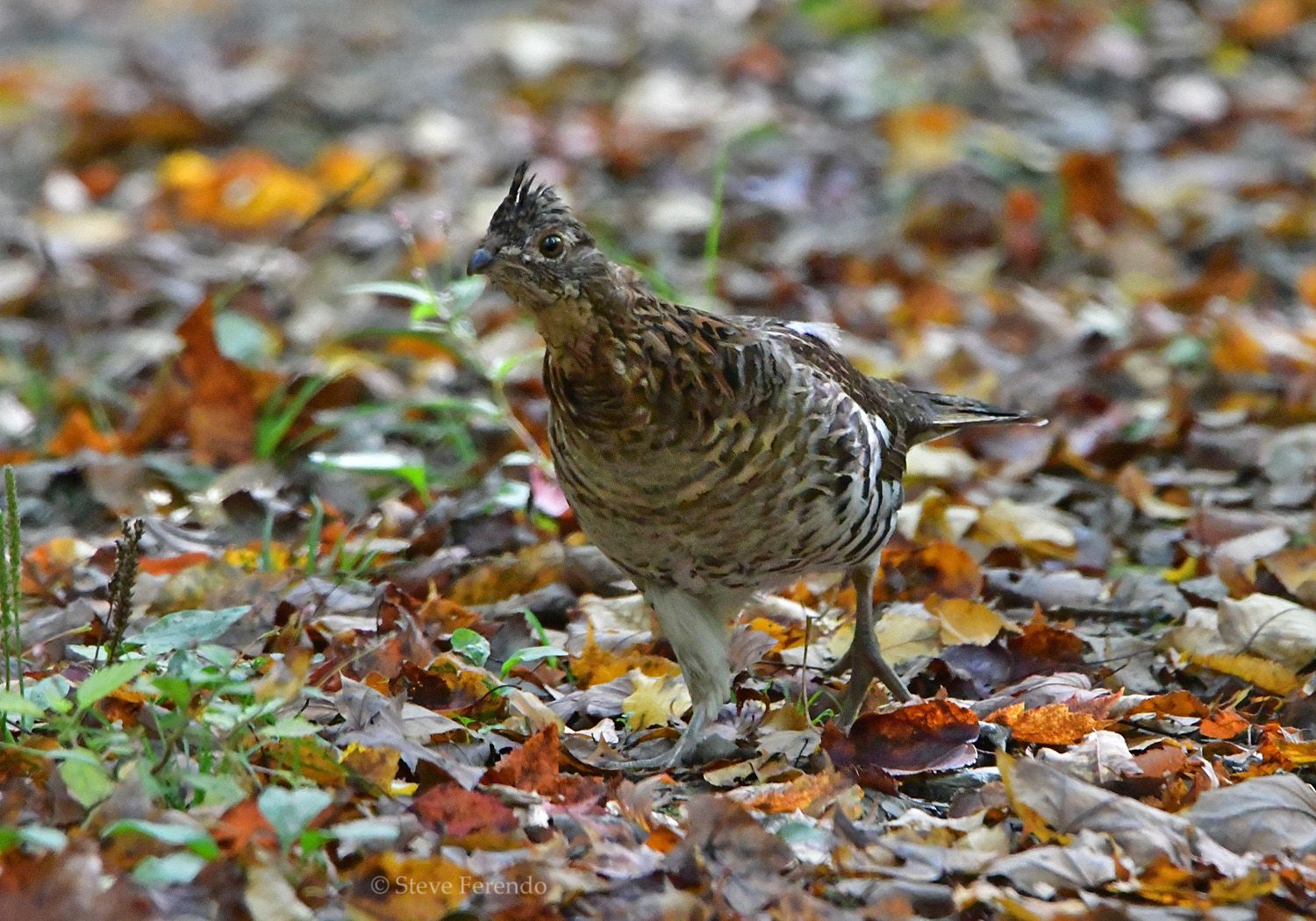 Ruffed grouse were plentiful when I was growing up in West Virginia and there were a number of them in the Frederick County Watershed in Maryland when I moved here in the early 70's...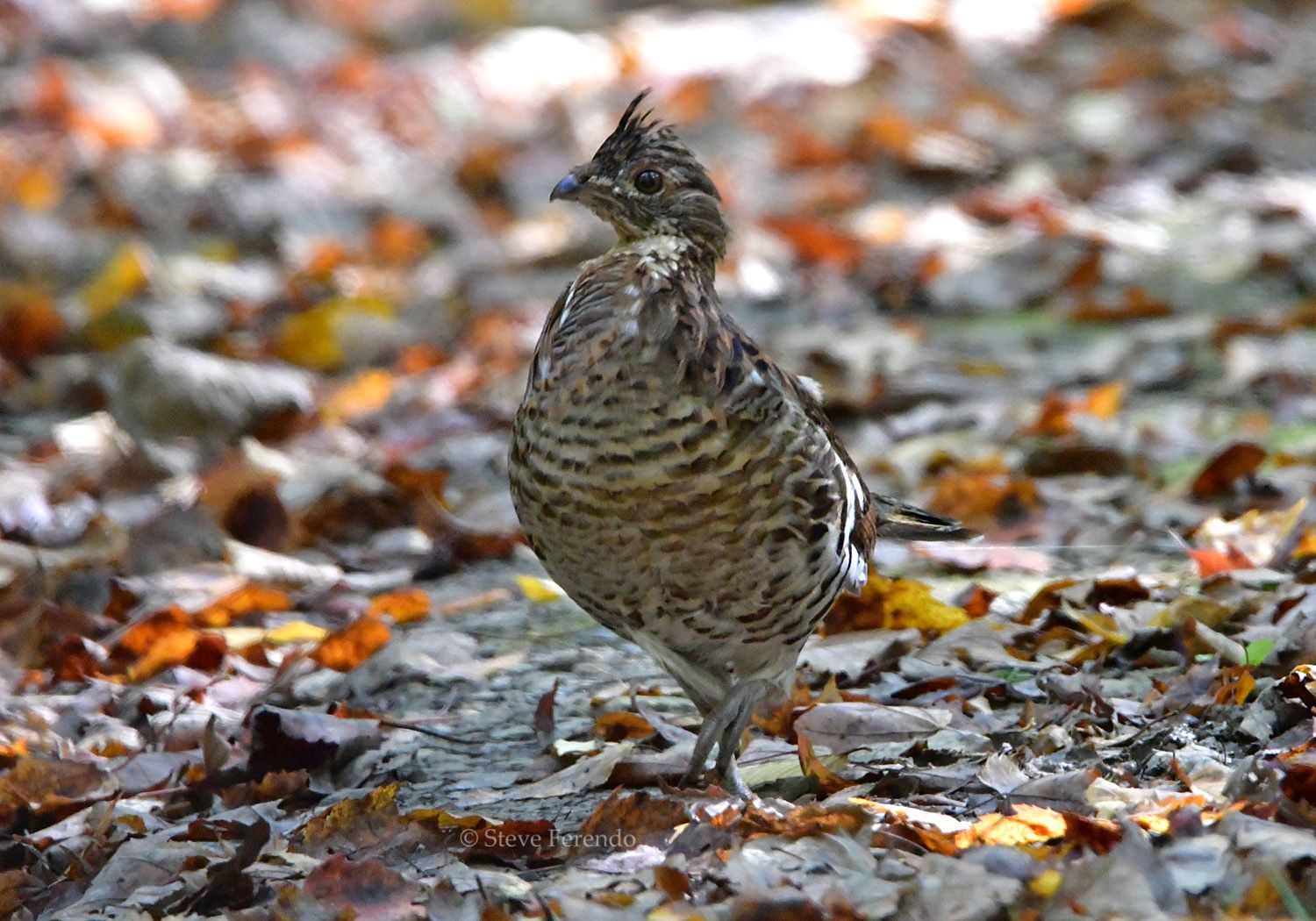 Like ringed-necked pheasants and quail, they mysteriously disappeared several years ago...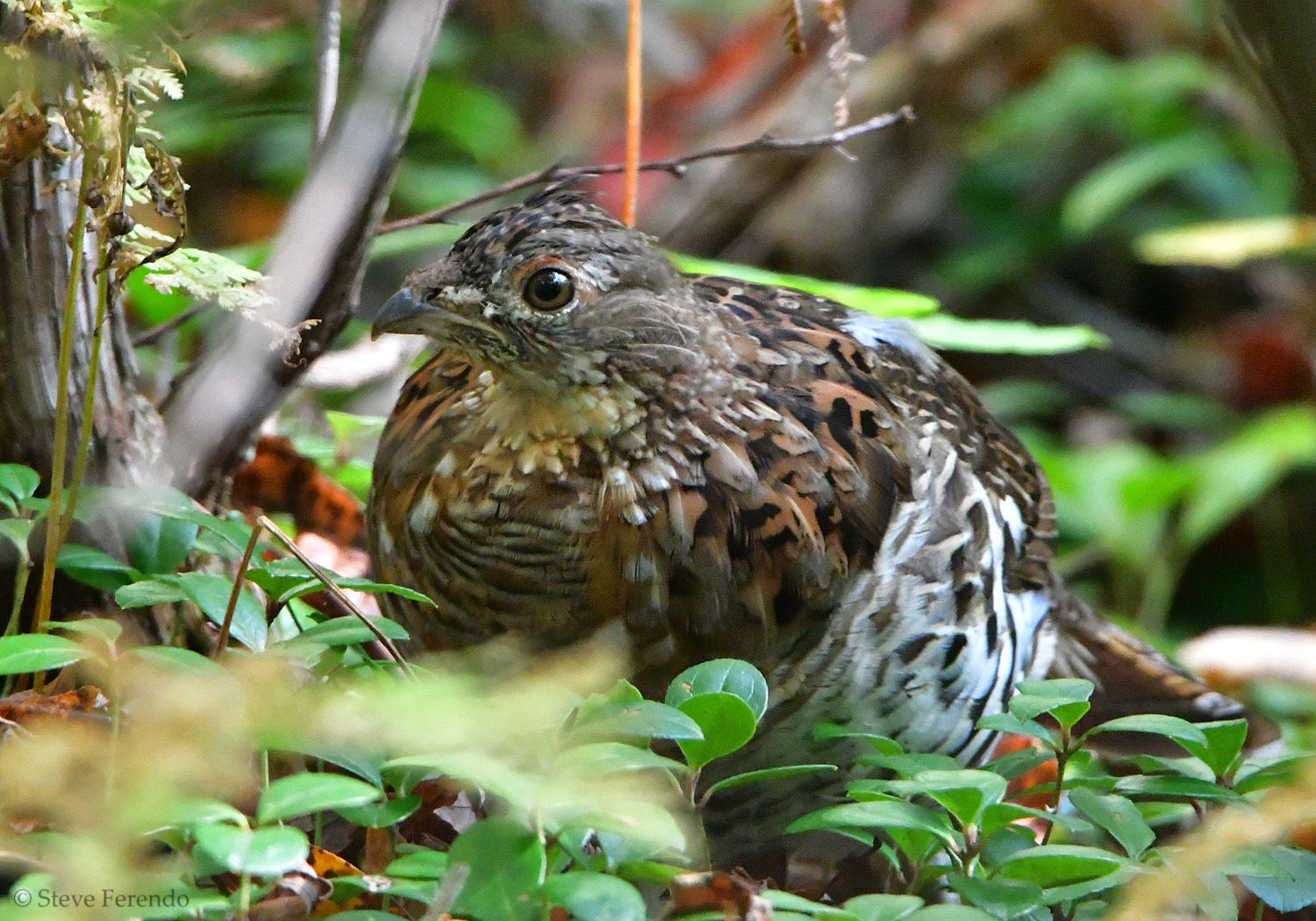 I am glad to report that they are still doing well in Elk County, Pennsylvania...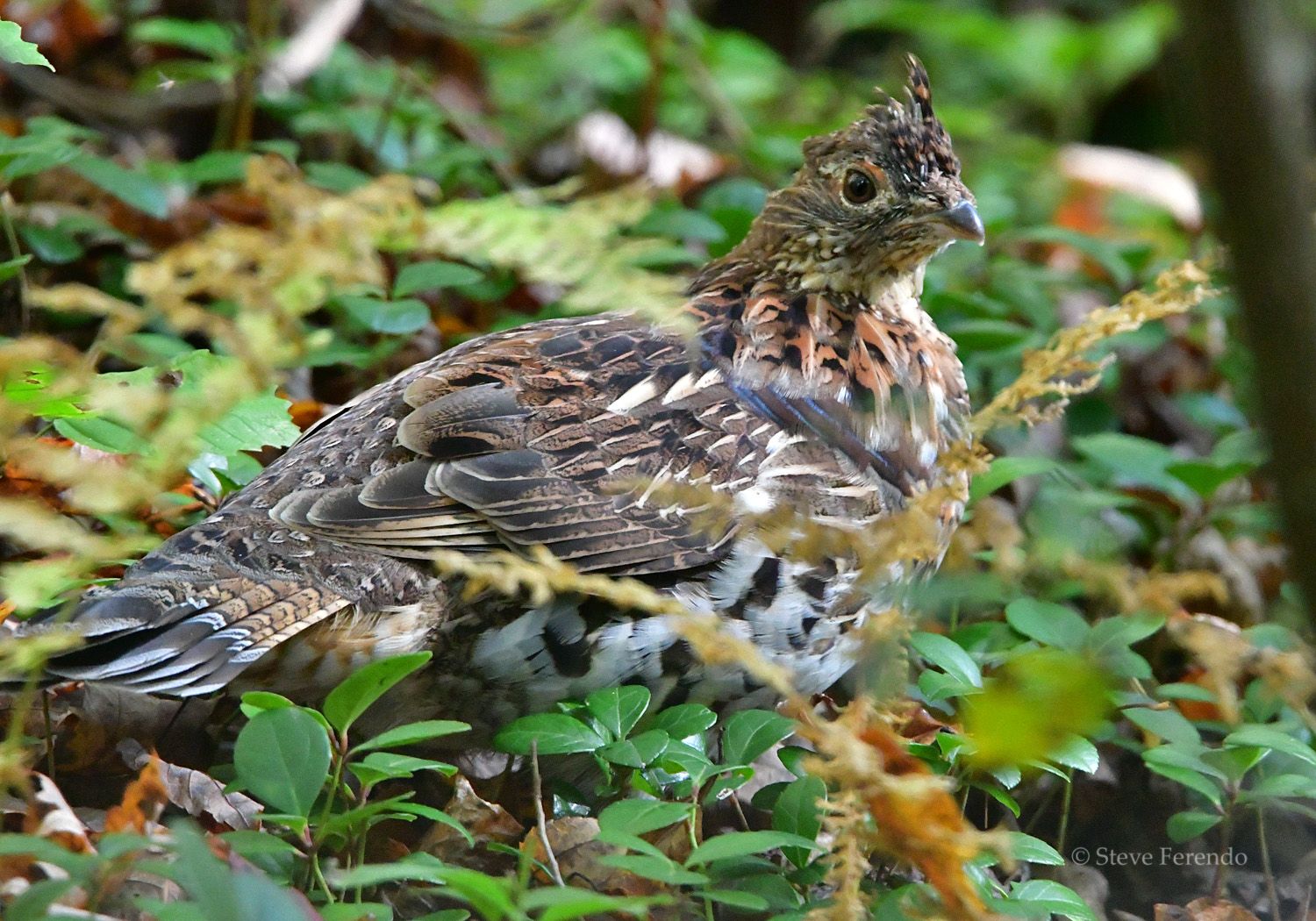 Thanks for visiting, be well, and come back soon.