While stopped at the Yellowstone picnic area in June, we saw a fox hunting for ground squirrels. The first image caught the fox as it pounced...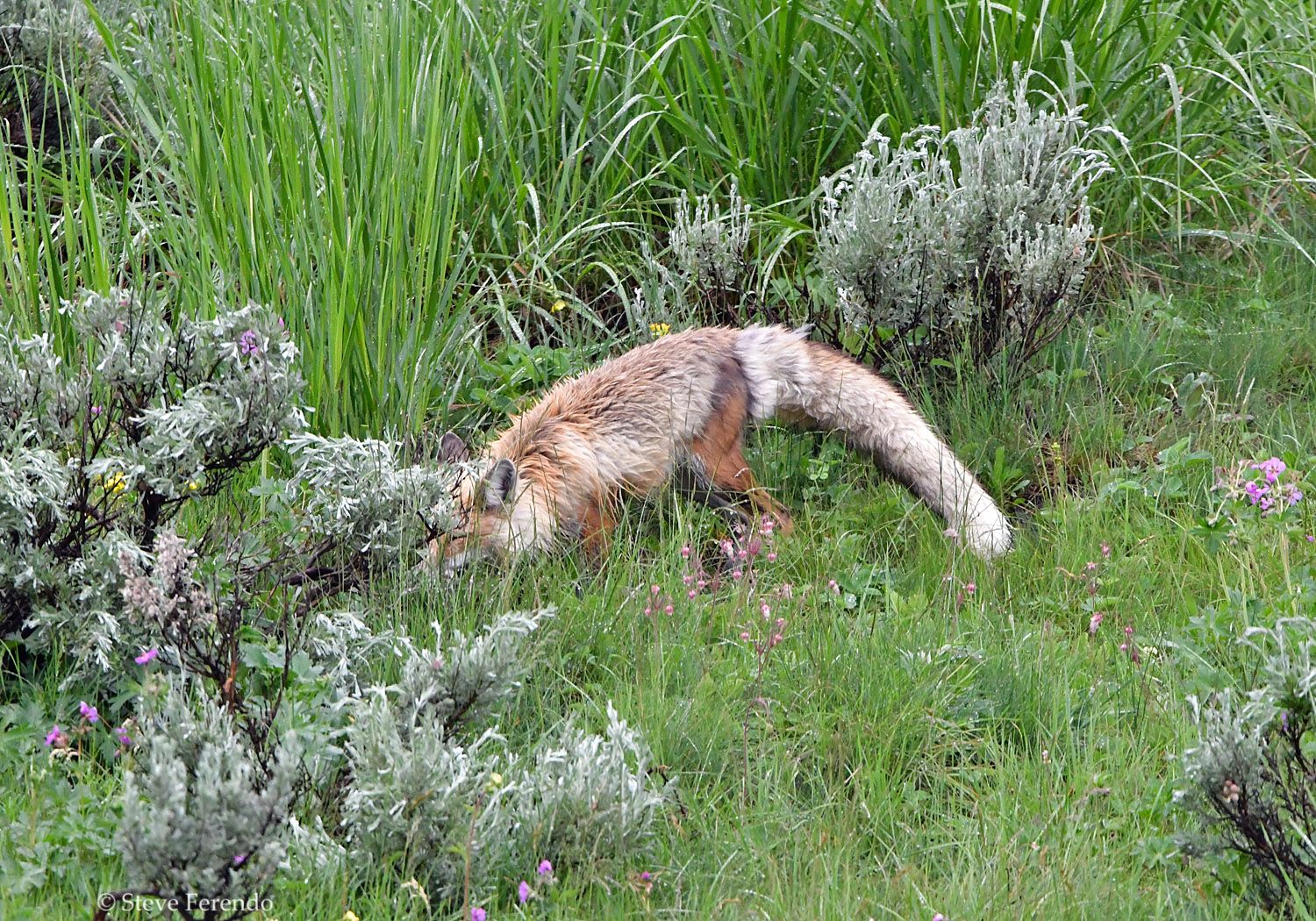 Rather than eating it's prey, it went searching for a place to leave it...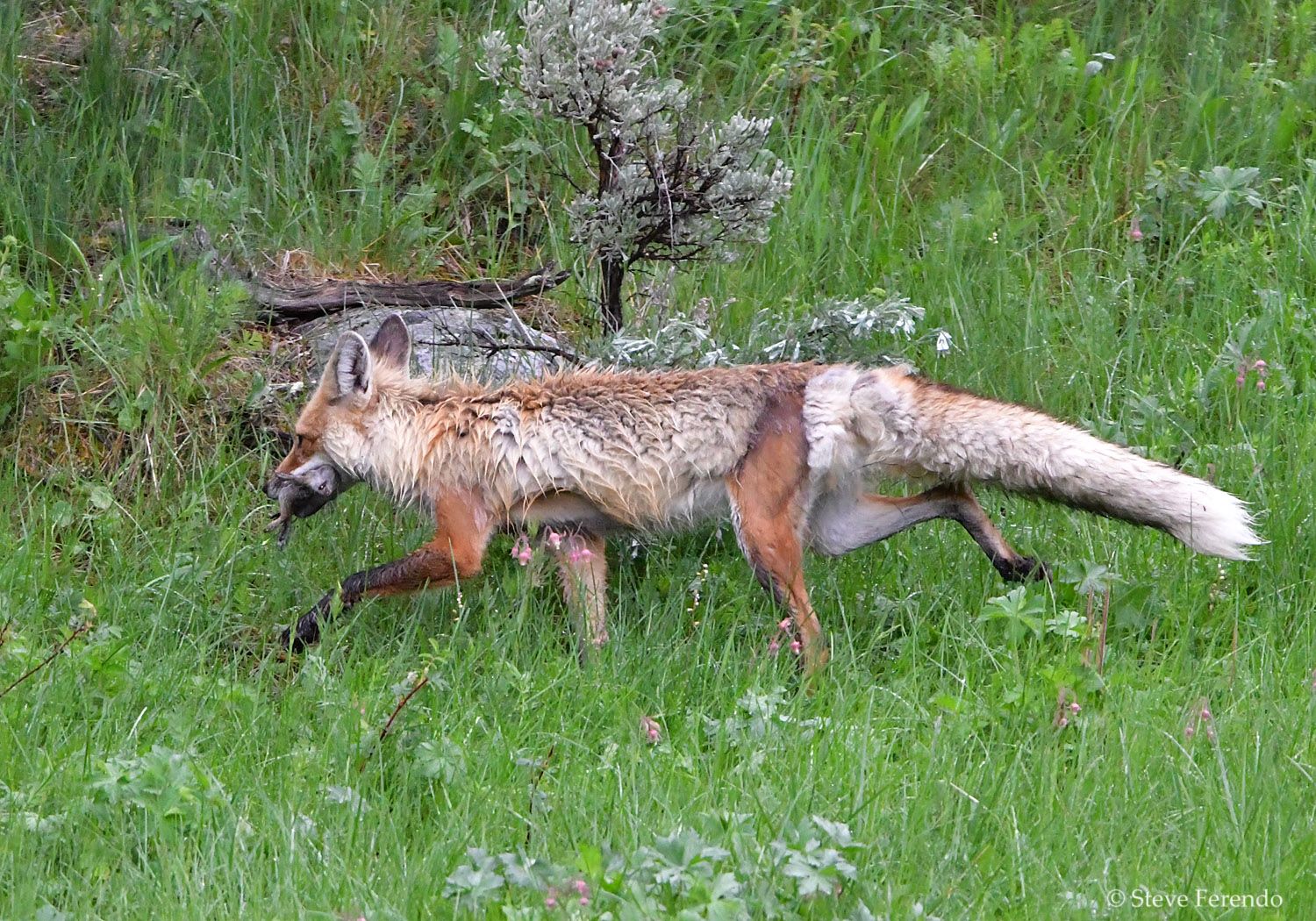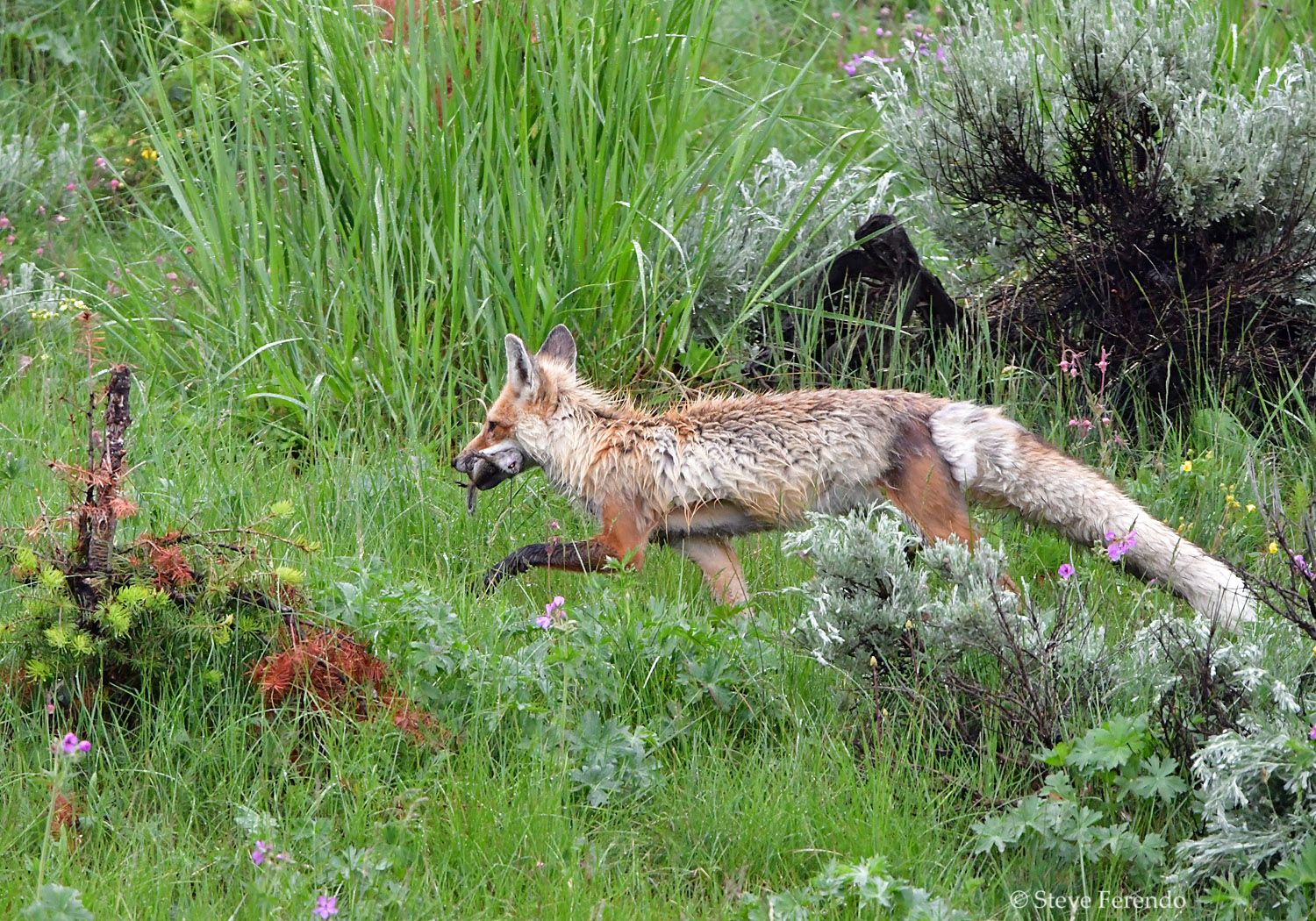 It found a suitable location and stashed it for later...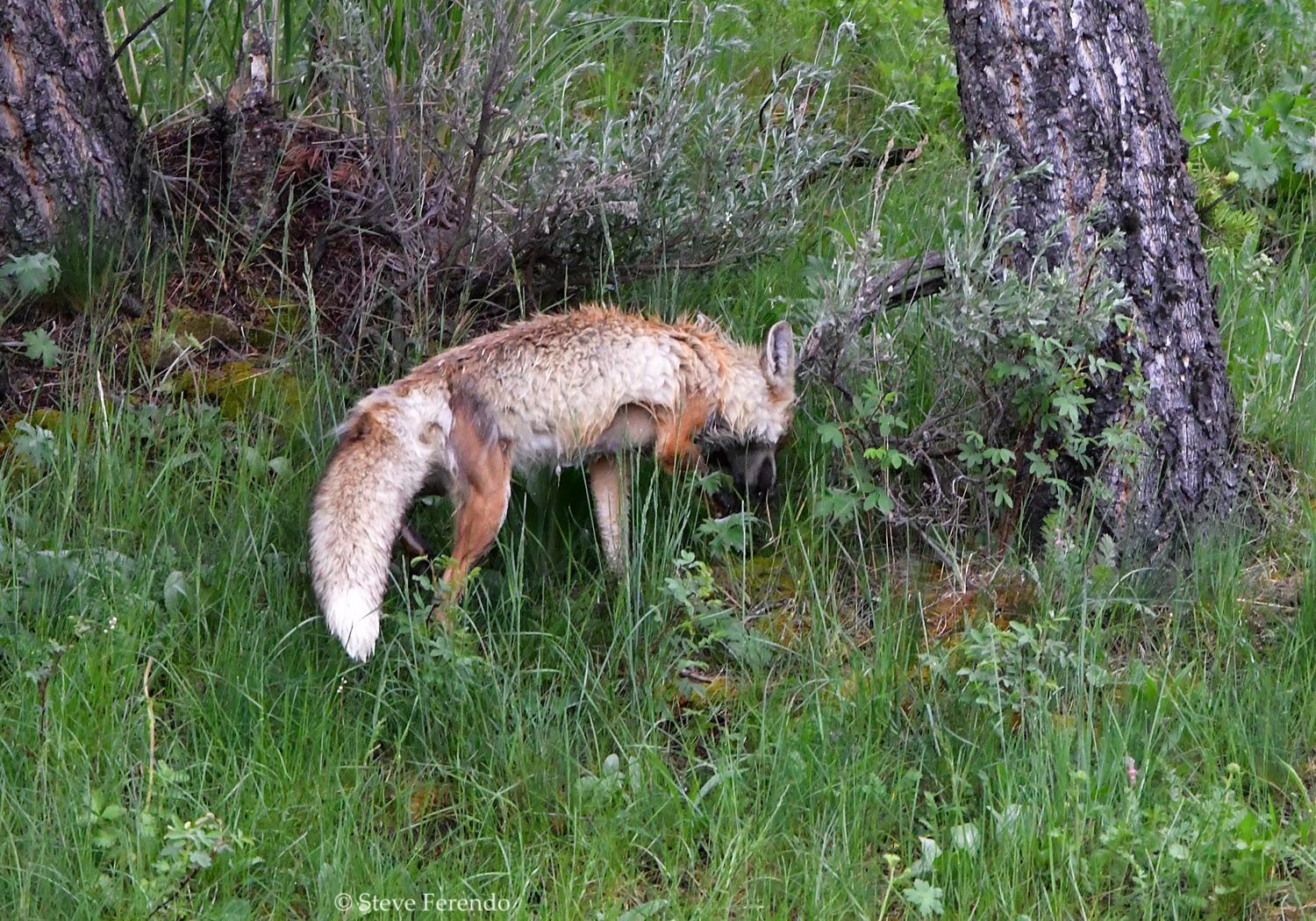 Then it continued to hunt. There must have been multiple mouths to feed back at the den and one rodent just wasn't going to be enough. She passed very close, barely bothering to glance my way...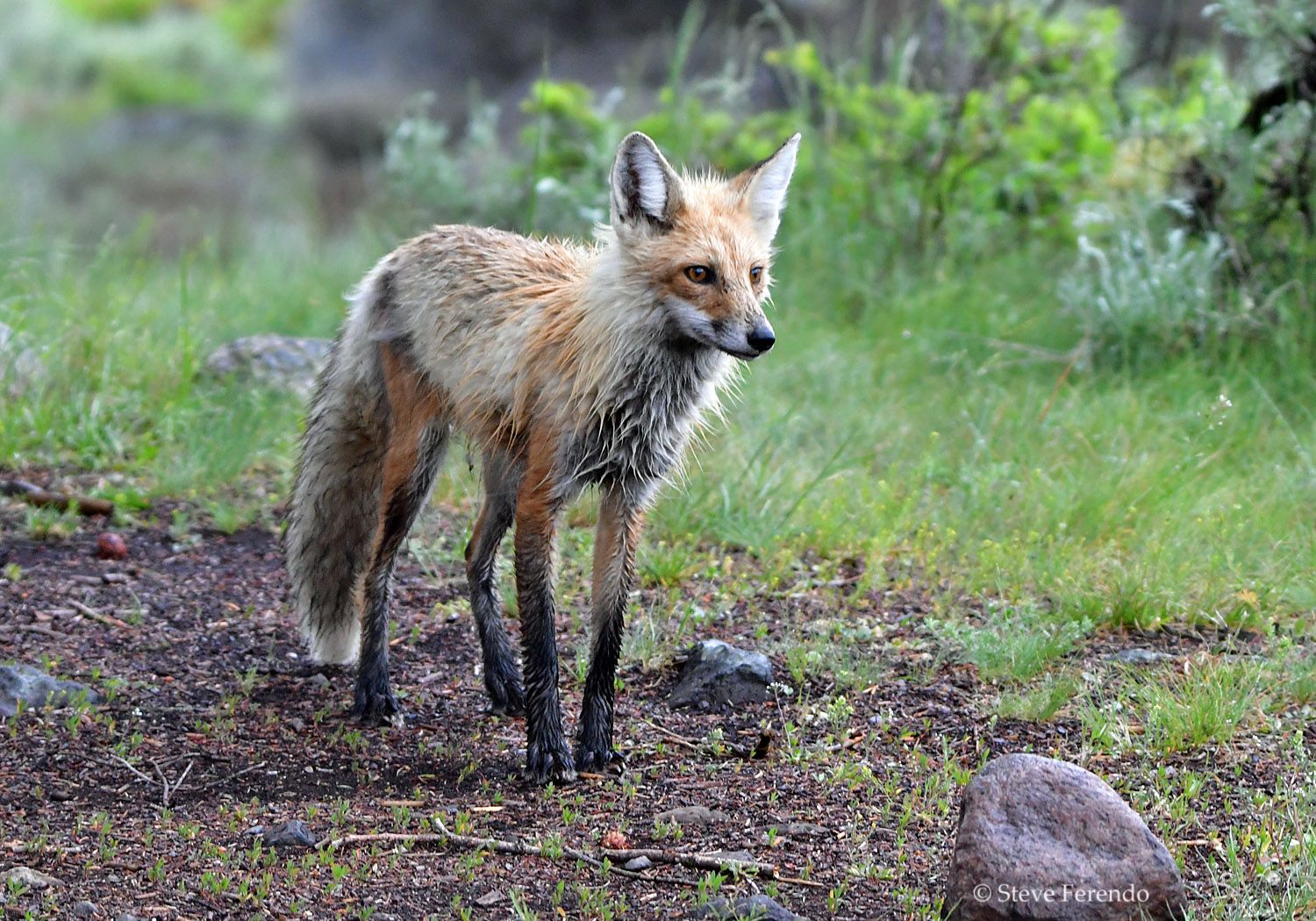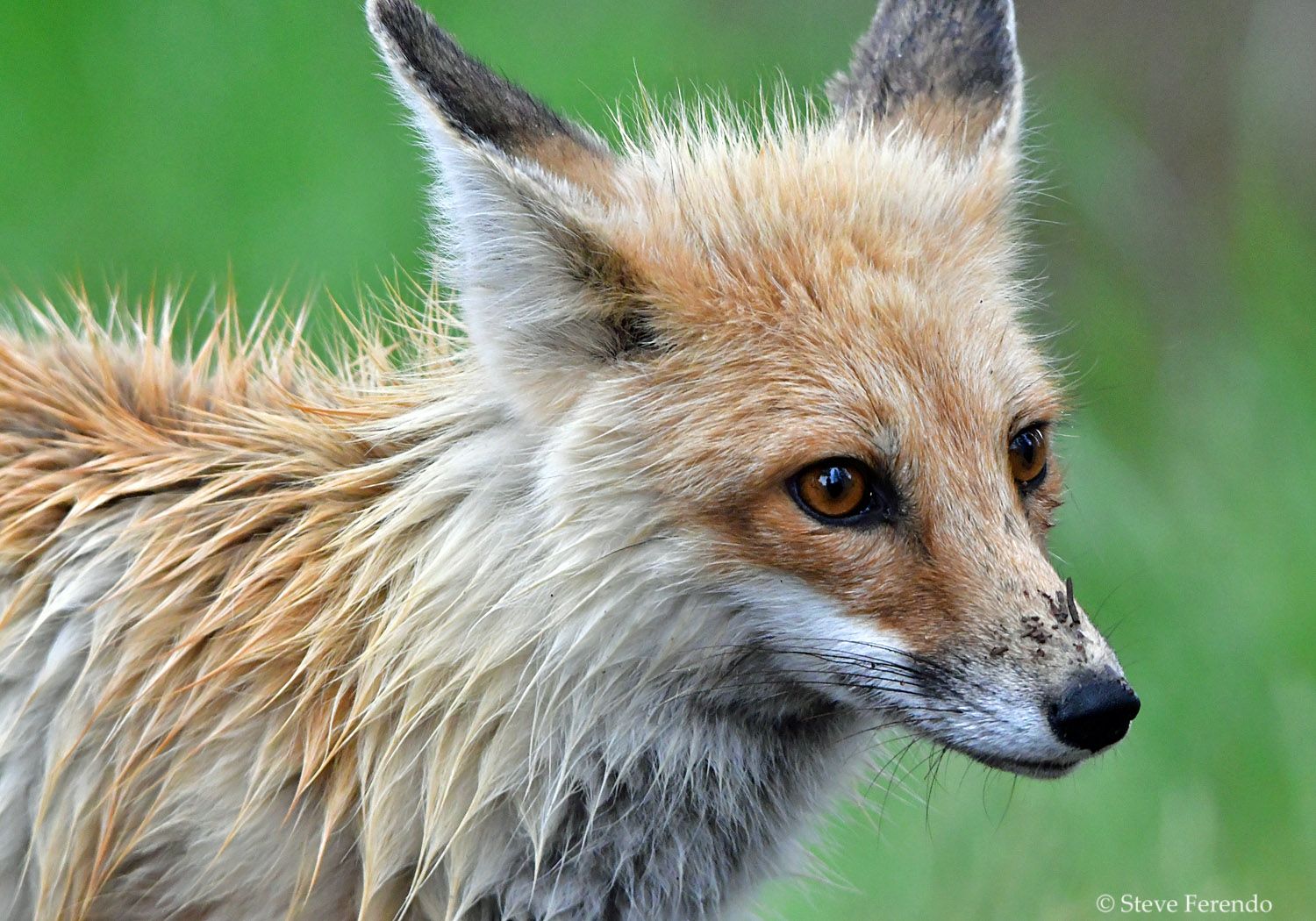 Thanks for visiting, be well, and stop back soon.