Yesterday we moved from Grand Teton to Yellowstone; West Yellowstone, Montana to be exact.
For the last two years we have been fortunate to observe and photograph two grizzly bears; one a sow called Raspberry, and the other her cub called Snow.
There has not been much mention about these bears on social media this year so we could only hope that we would find them together once more.
We found them in one of their old haunts, the access road to Lake Butte Overlook...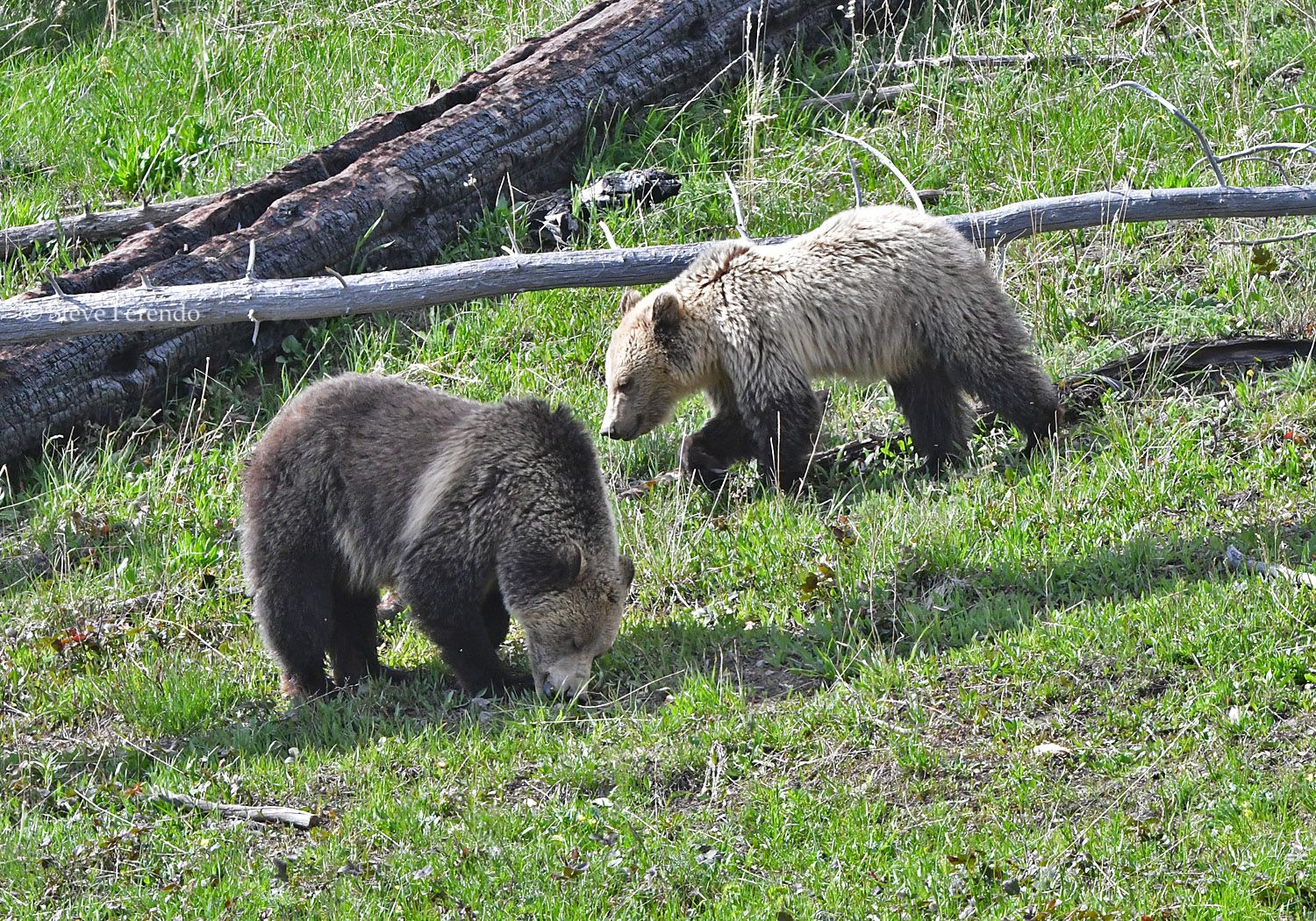 They were grazing on fresh new grass and digging for grubs, ants and other tasty morsels...
It became apparent that nap time was approaching for Raspberry...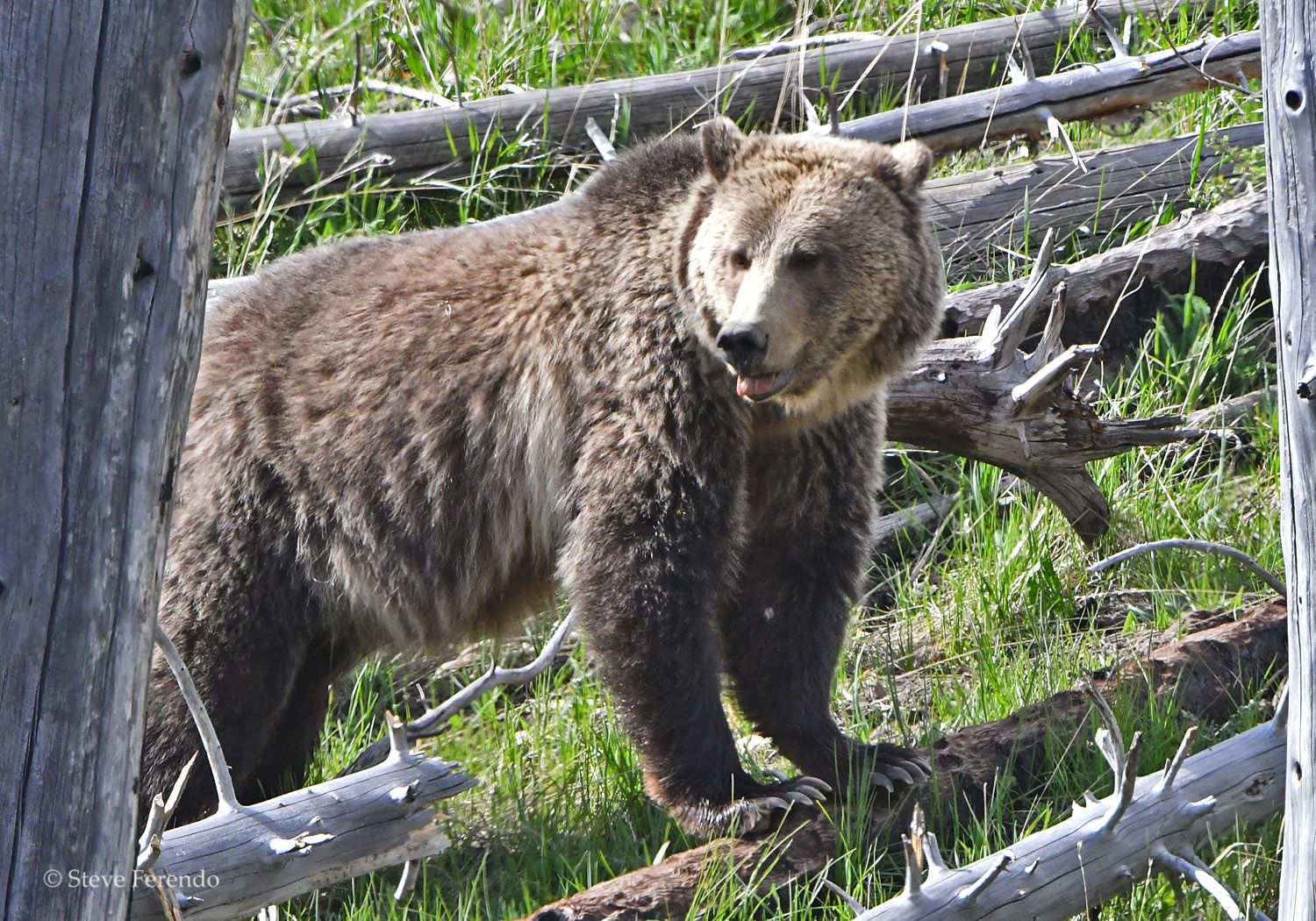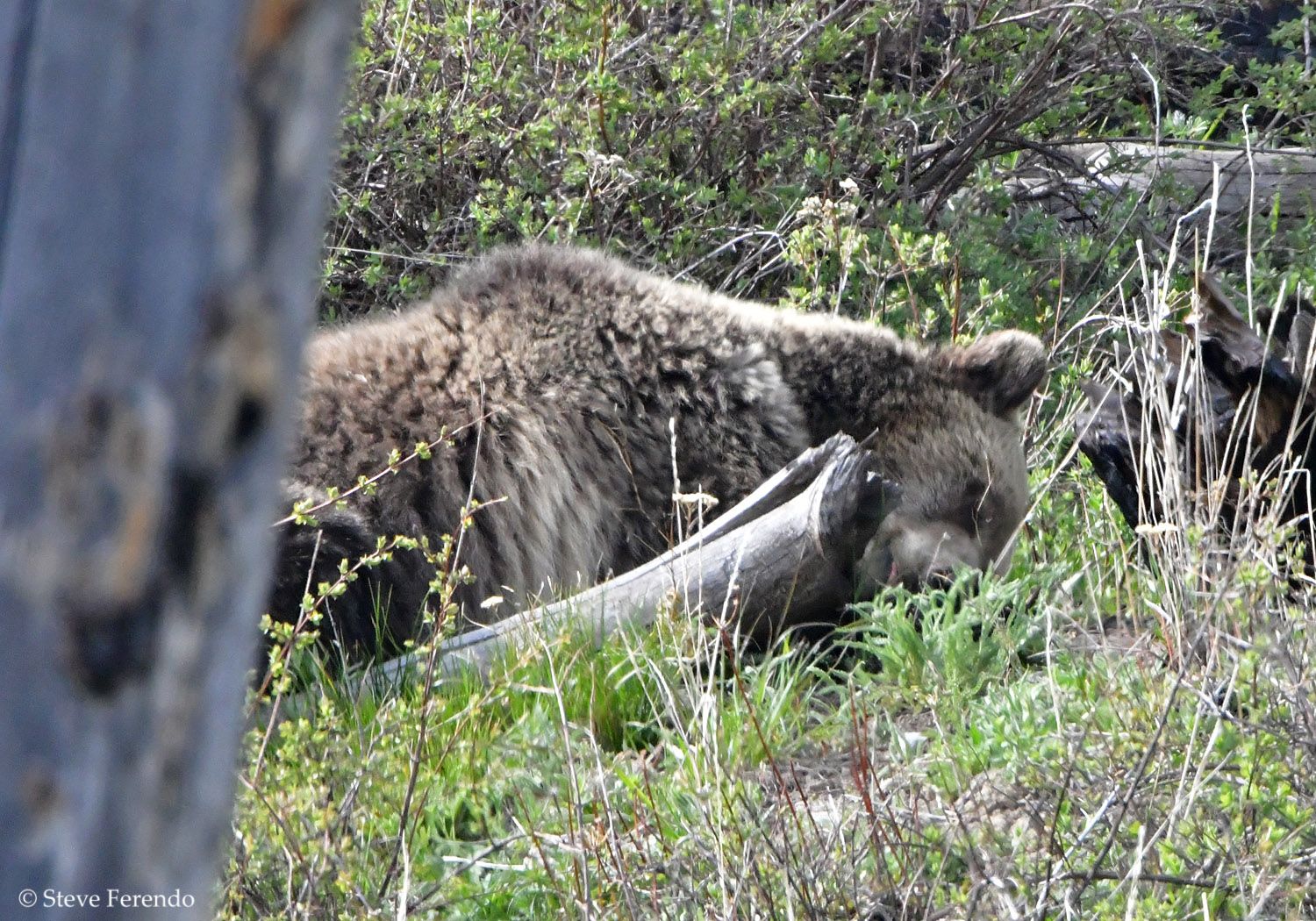 Snow was having trouble getting to sleep...
Tossing and turning and even counting toes...
It was a wonderful afternoon, and we look forward to more visits with these two bears during our stay.
Thanks for visiting, be well, and come back soon.