Many times, while driving through the park, I spot a bird or mammal that I stop to photograph but I often lack enough photos to make a blog update just for that species. Hence, the miscellaneous critter post. Above is a great blue heron that we found on the Moose-Wilson Road.
The next two photos are of mule deer we found near the Murie Center...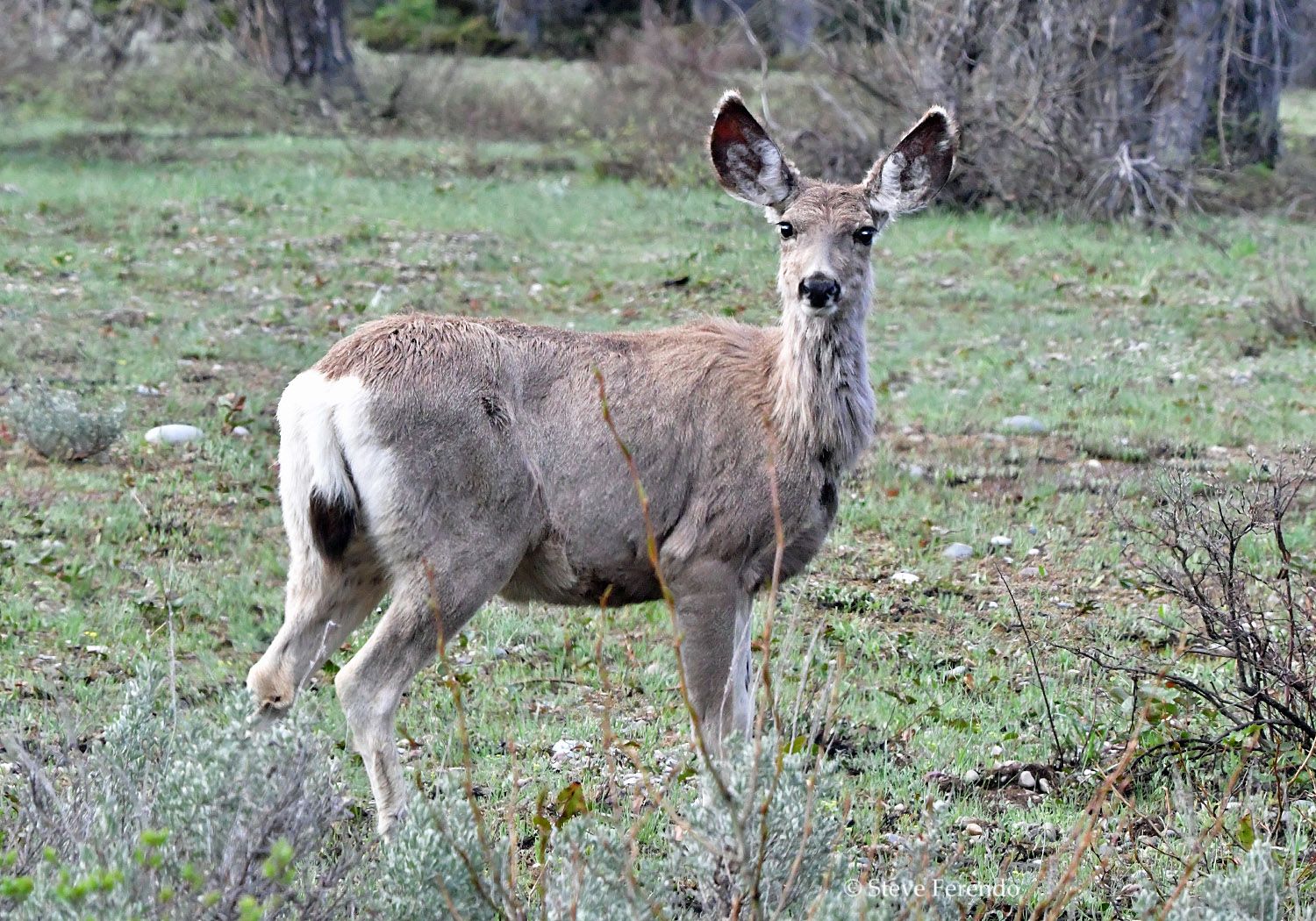 The kestrel in the next photo was found on Antelope Flats Road...
I have often seen groundhogs climb trees, so I guess it should not have been a surprise to see a yellow bellied marmot in one...
Zoomed in for a better look...
This osprey was near the wildlife overlook on Moose-Wilson Road...
I zoomed in tightly on the back of the head...
Of this ruffed grouse near the Colter Bay Visitor Center...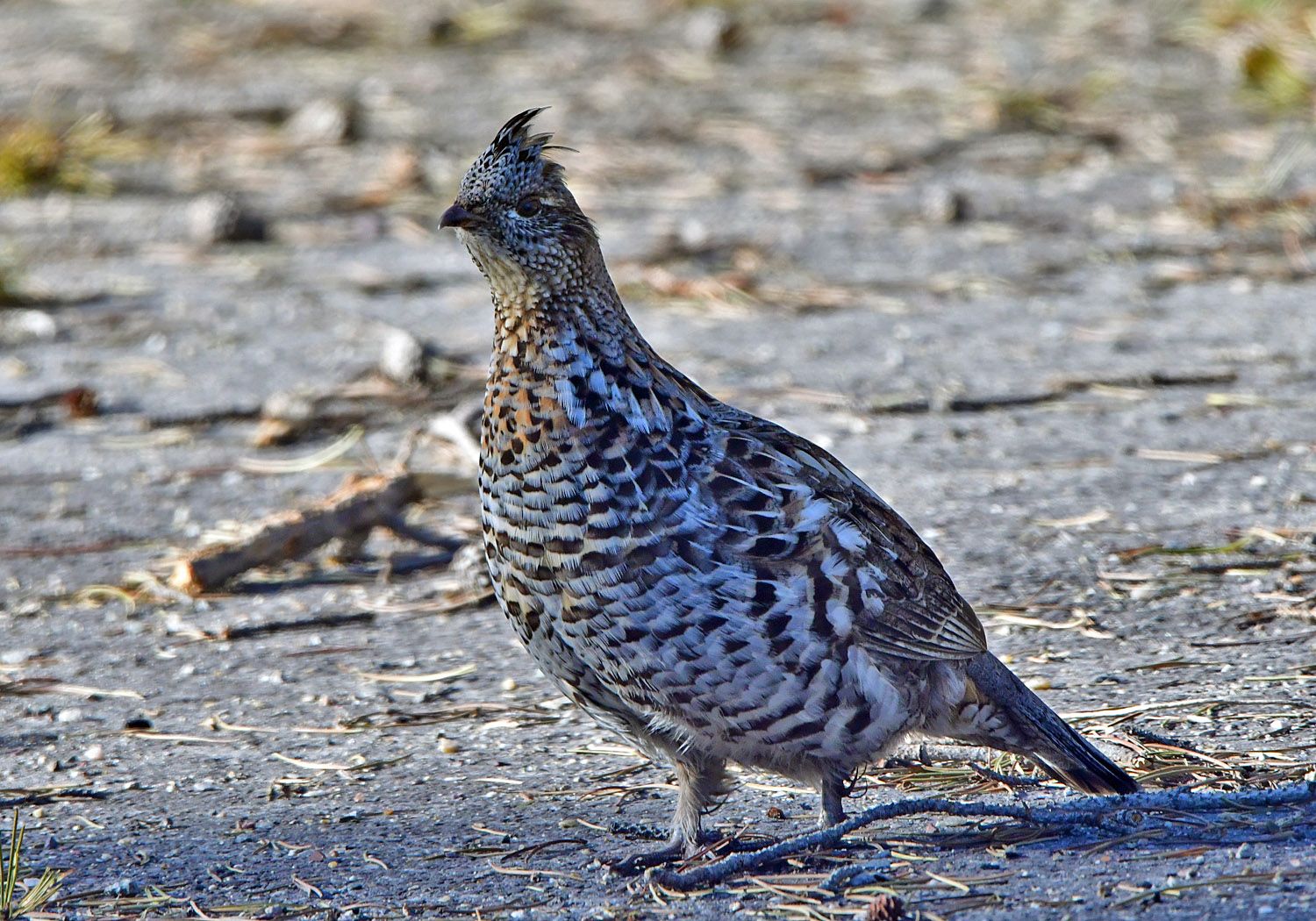 Thanks for visiting, be well, and come back soon.