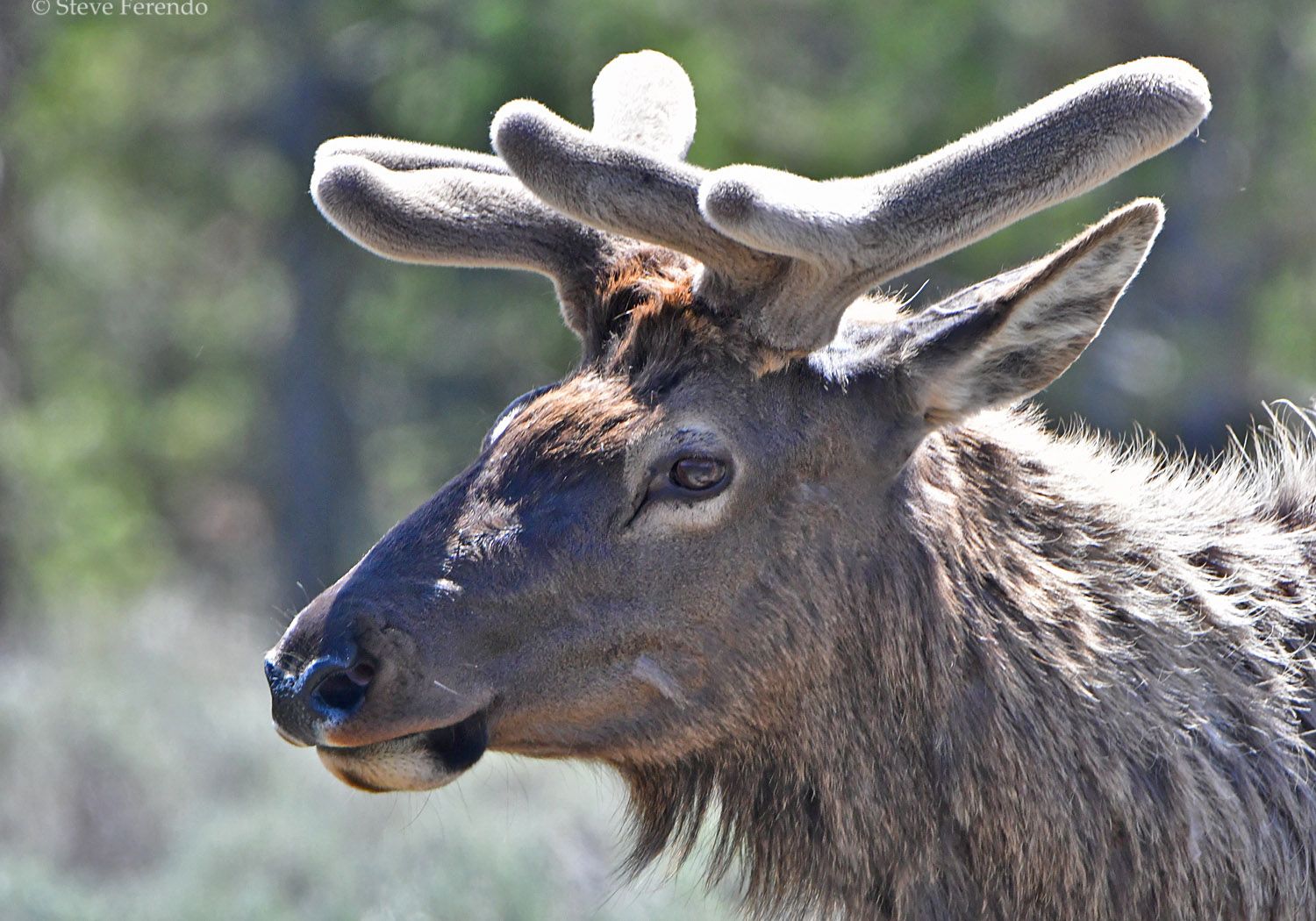 The elk migration has been happening since the day we arrived. Each fall the elk migrate to the National Elk Refuge in Jackson and each spring they return to Jackson Hole.
Often they are seen feeding in large numbers in meadows or pastures...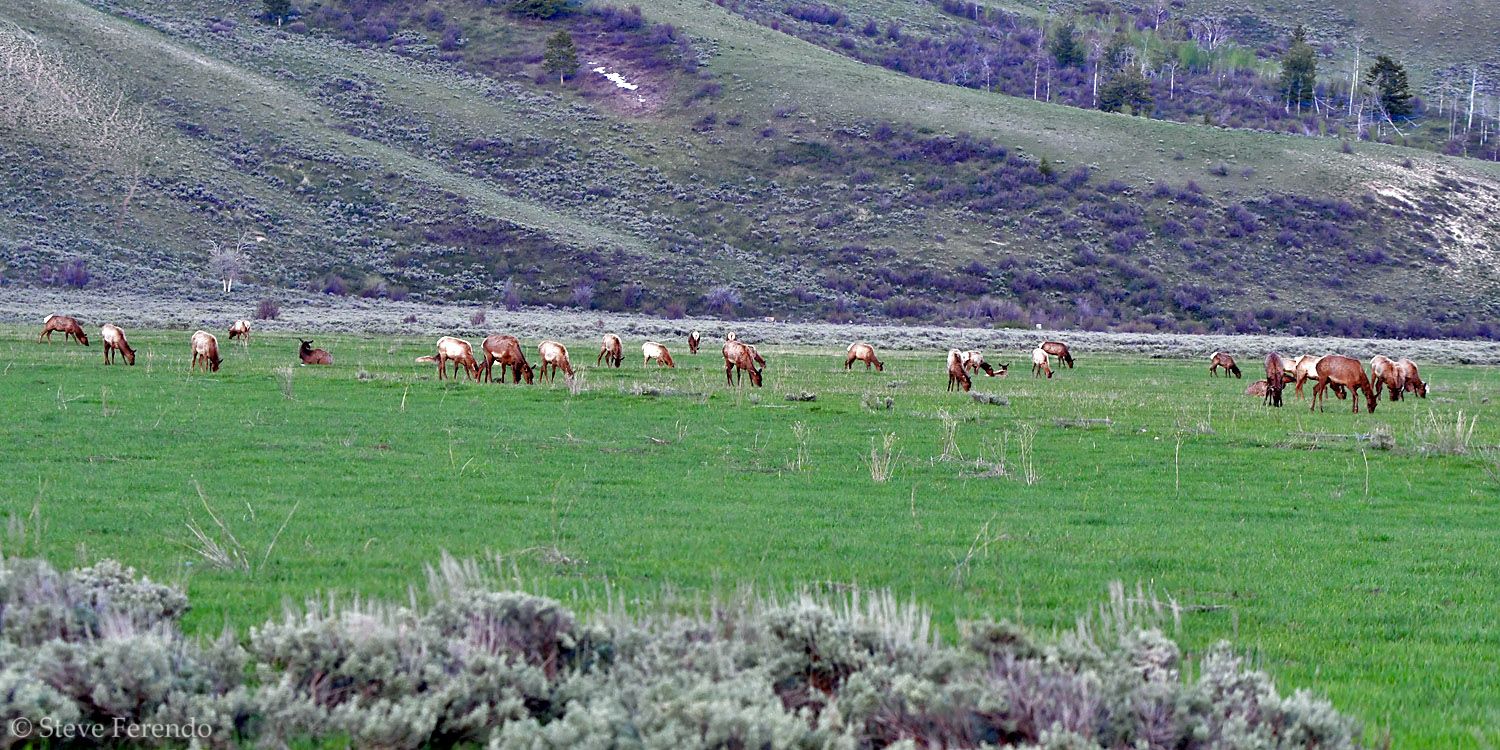 At other times they fearlessly cross roads...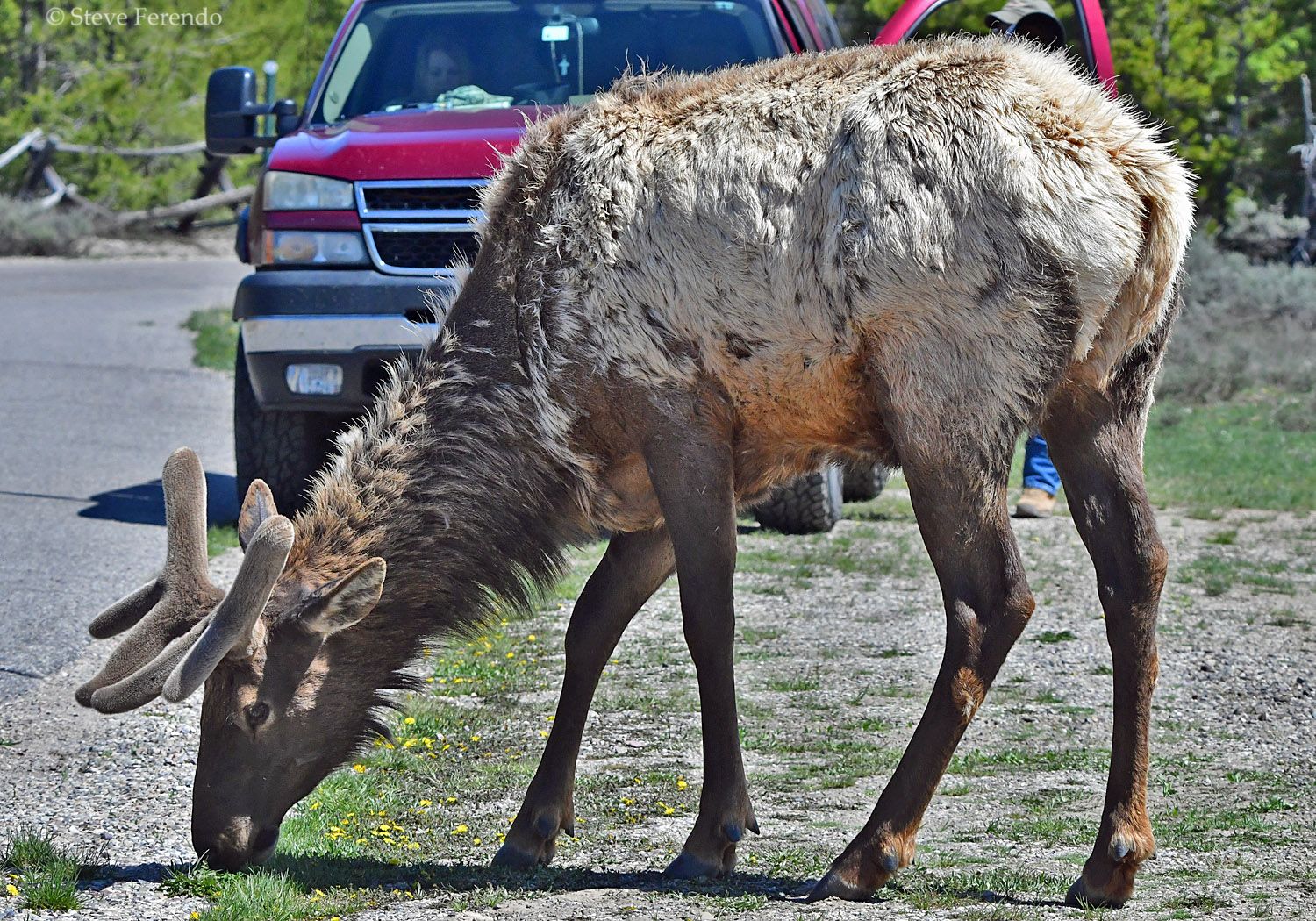 This young bull crossed in front of me on Pacific Creek Road...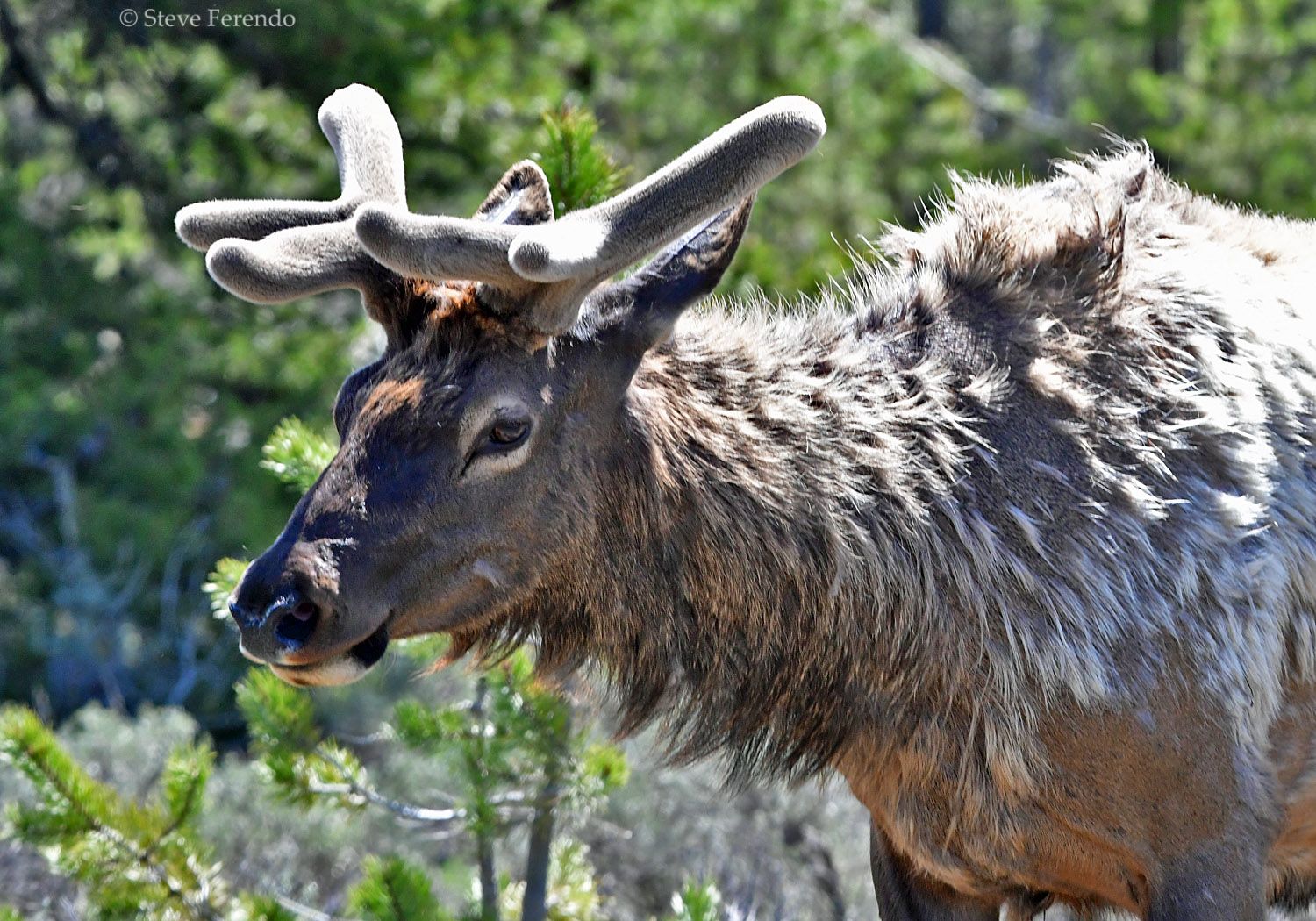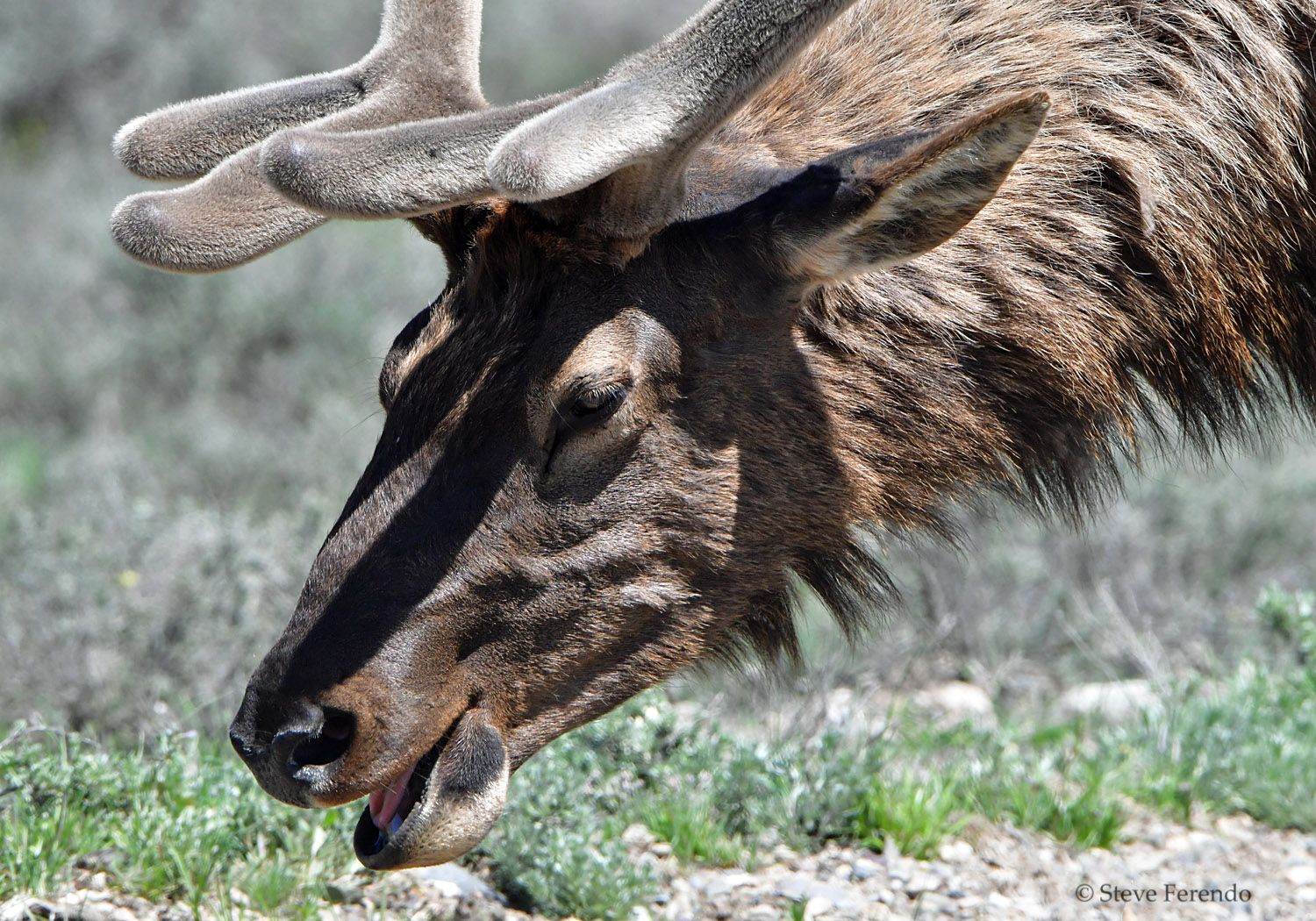 We found a small herd on Moose-Wilson Road and watched as a group raced across the flats; perhaps to impress the cows watching in the background...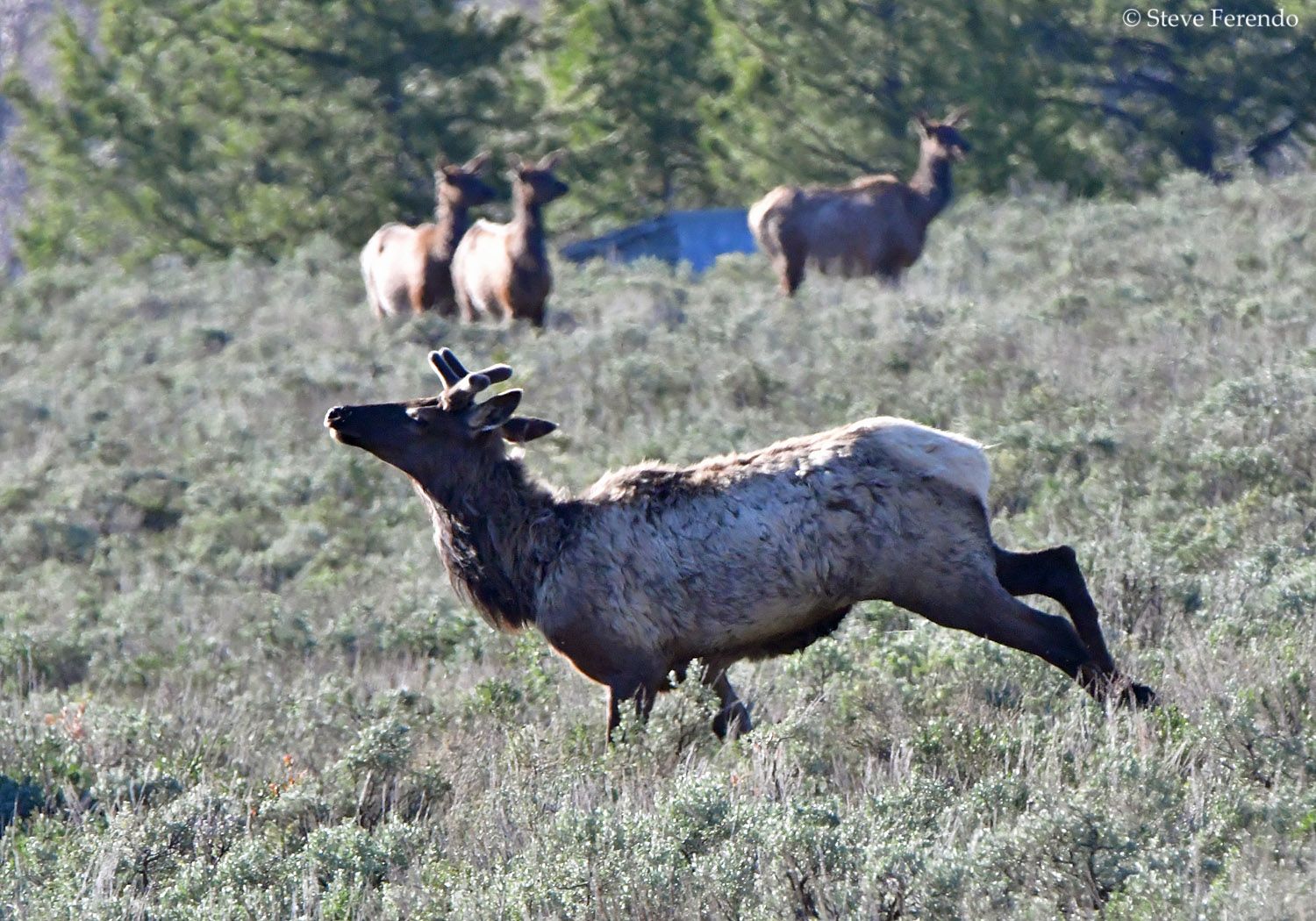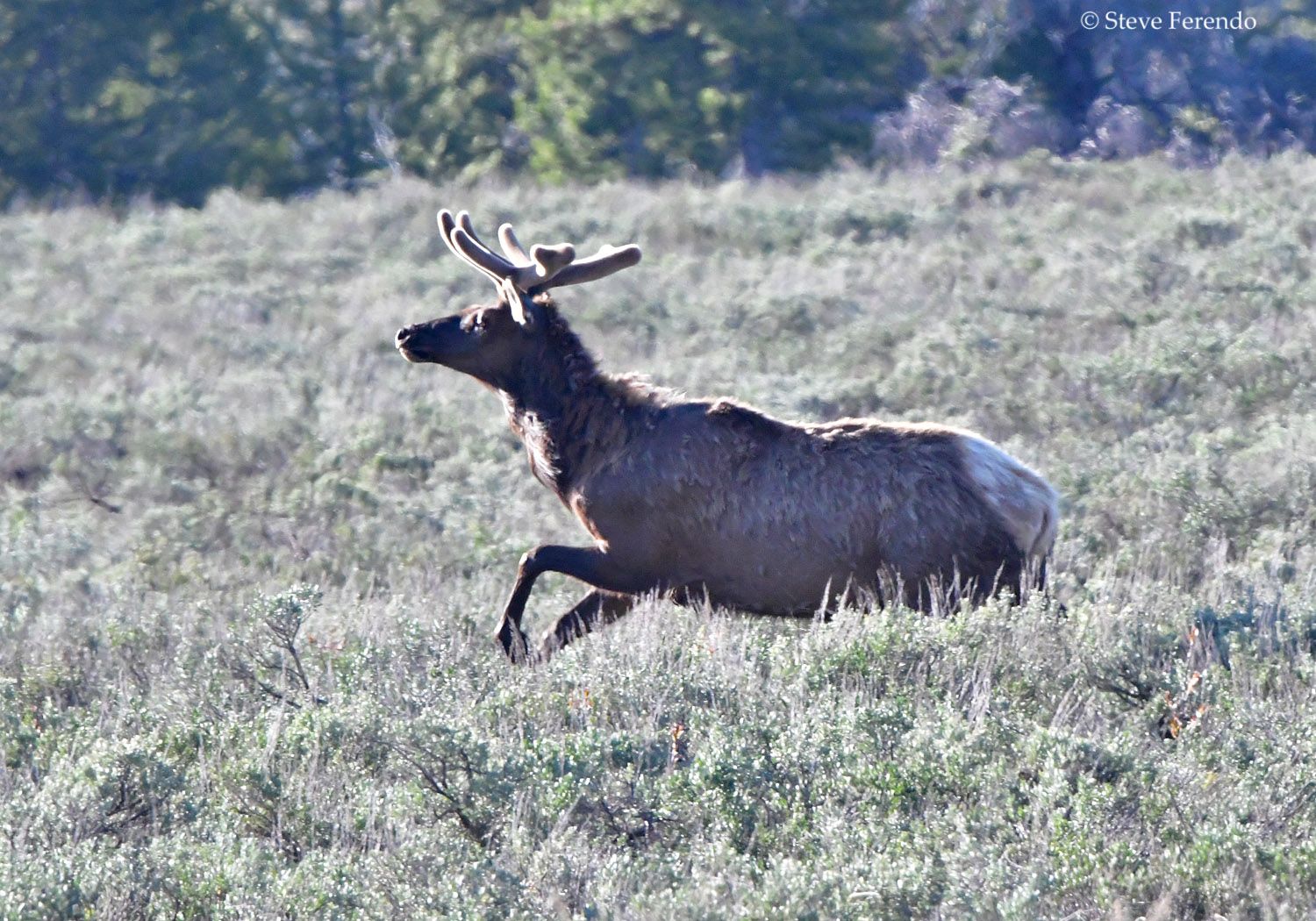 The rest of the group seemed to be more interested in feeding on the fresh grass...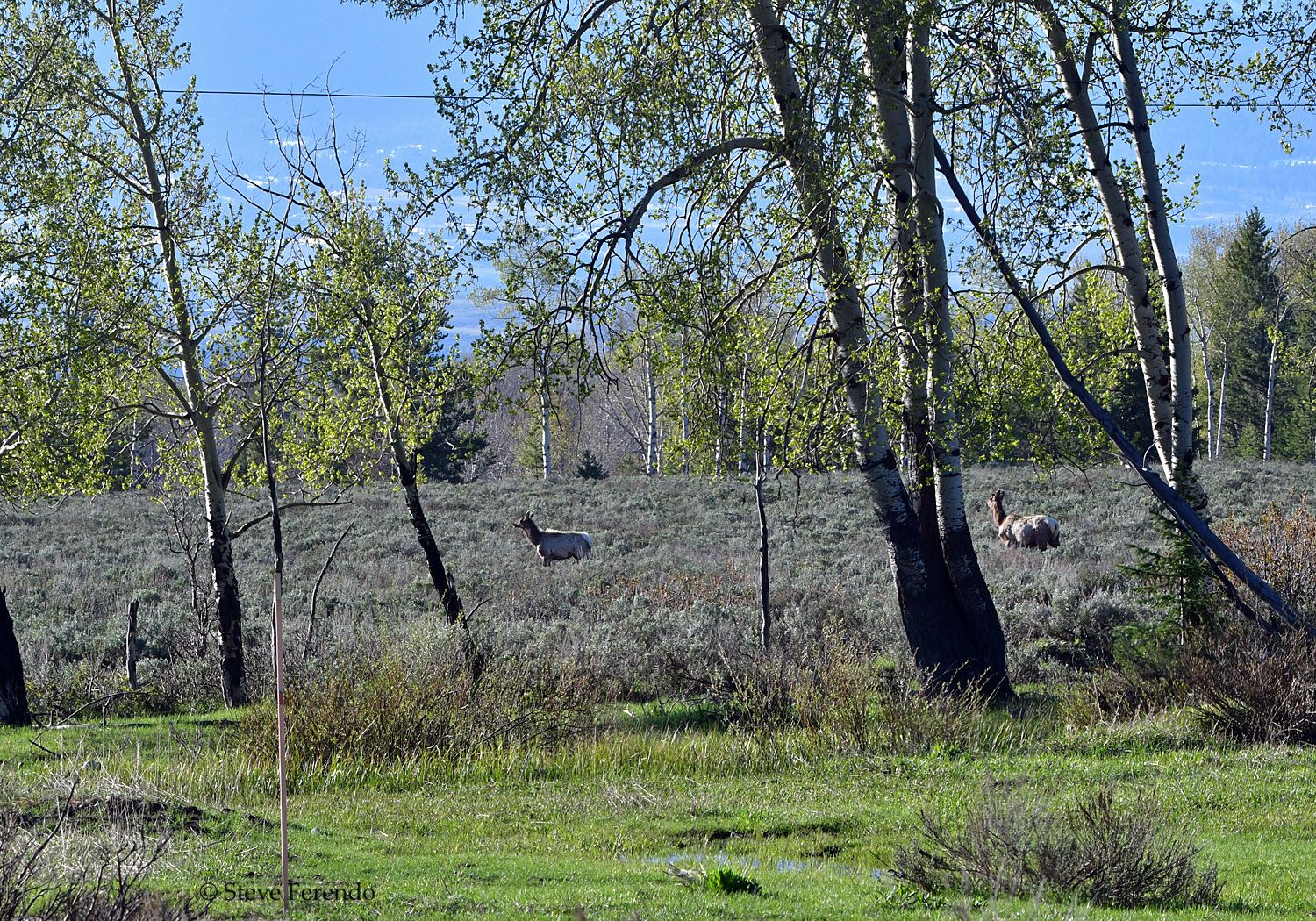 Thanks for visiting, be well, and come back soon.