Wood ducks are beginning to arrive, adding a splash of color to the dreary winter landscape...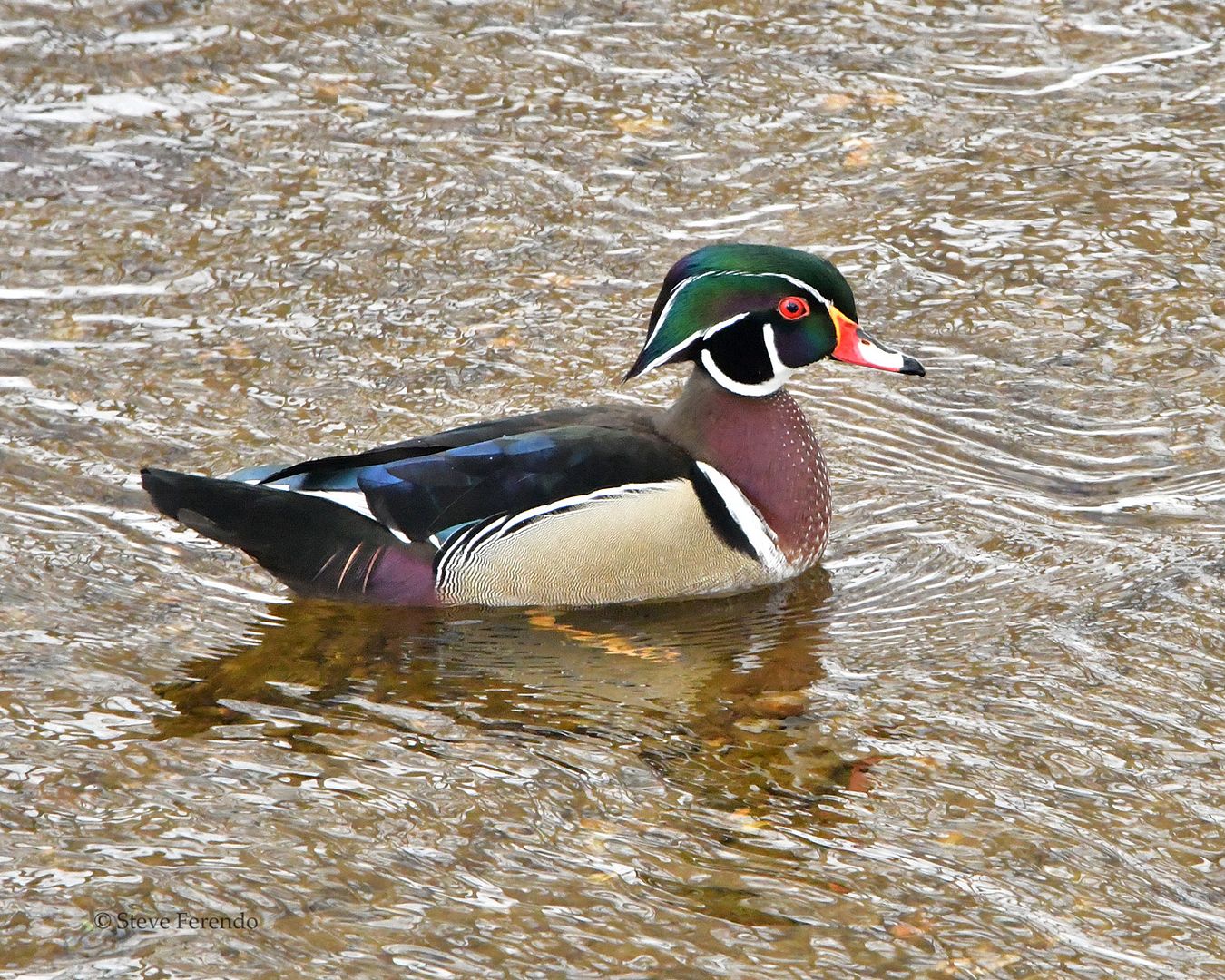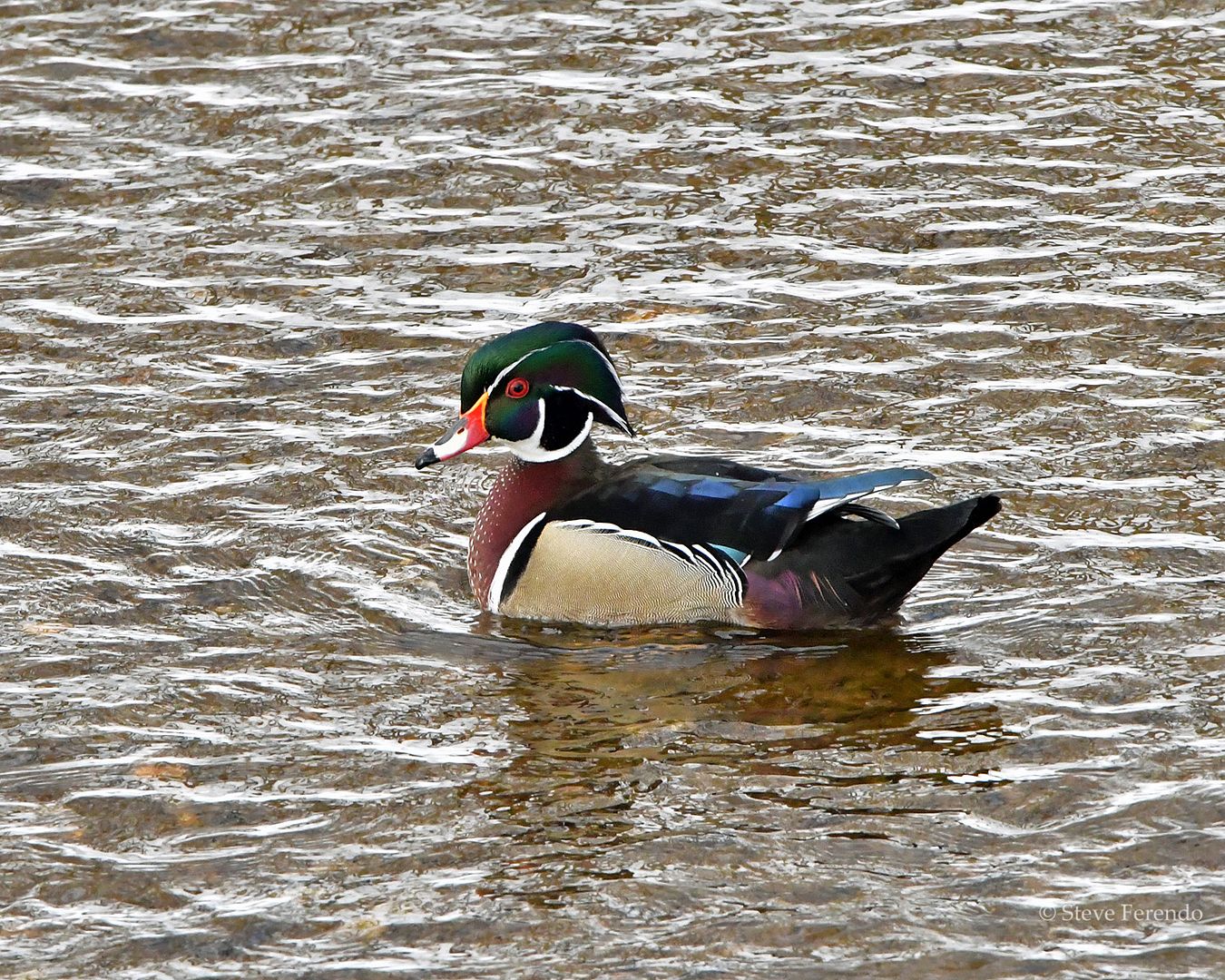 The high winds had this killdeer hunkered down in weeds...
The snow cover forces many birds to seek food near roads that have been plowed. That's where I found these horned larks...
A male downy woodpecker allowed me several photos earlier this week...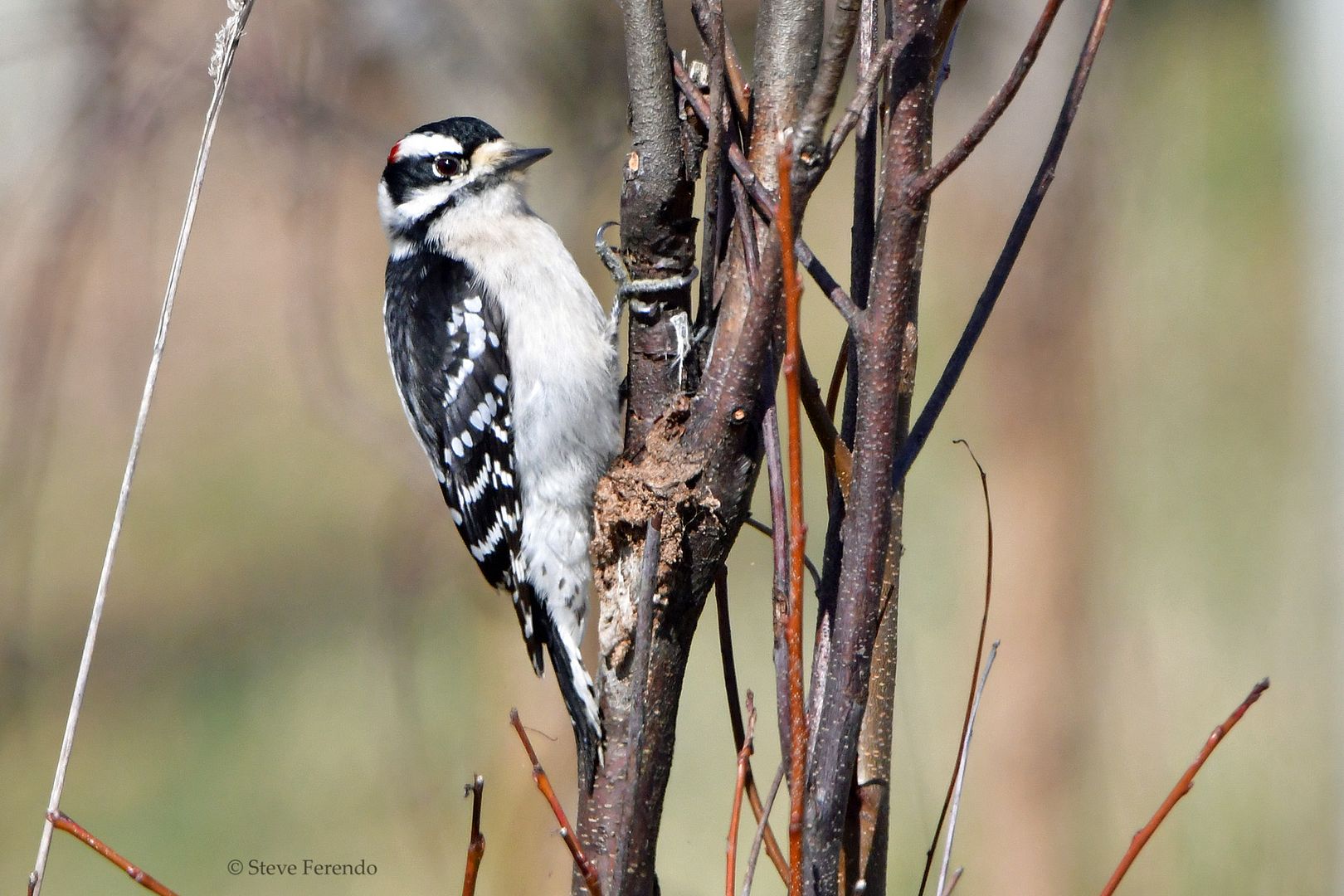 A squirrel braves the wind to obtain food...
Thanks for visiting, be well, and come back soon.