It was 2008 when we first encountered Grizzly Bear 399. She was near Oxbow Bend of the Snake River, and a coyote was nipping at her flanks...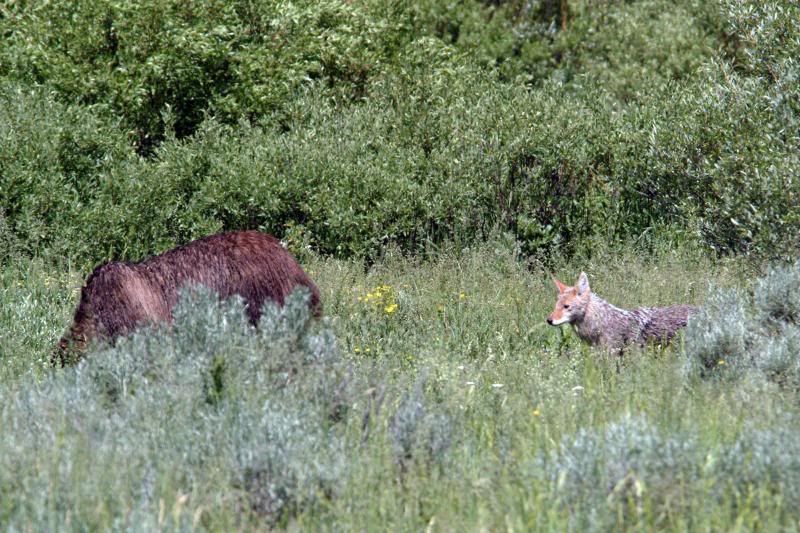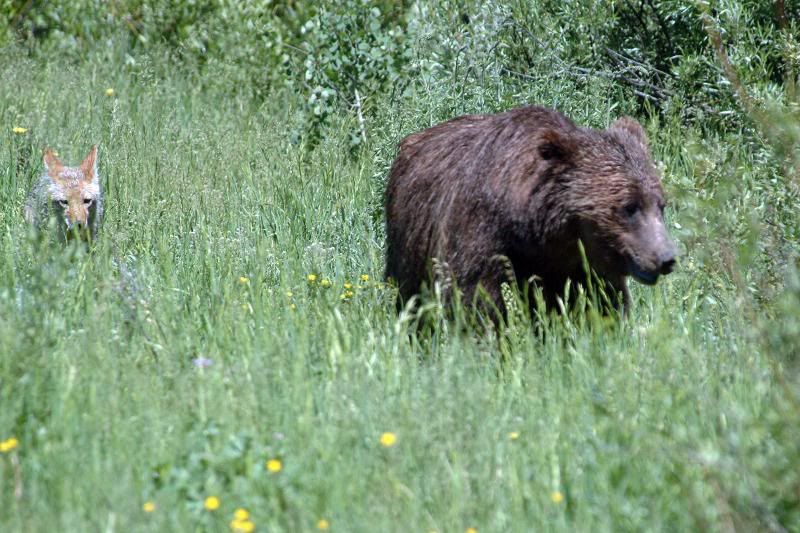 She appeared to be digging for grubs and roots but a park ranger said that the coyote could have a den nearby and that it was likely trying to distract the bear from finding her young. 399 was not the first grizzly we encountered bu she was the most cooperative, allowing photographers ample time to take pictures.
By the time we arrived in 2008 the three cubs of 399 had been turned out to fend for themselves. 399 knew that she would soon come into heat and it would not be safe for her cubs to be hanging around if a grizzly male showed up. The cubs kept us, and scores of others, entertained that summer...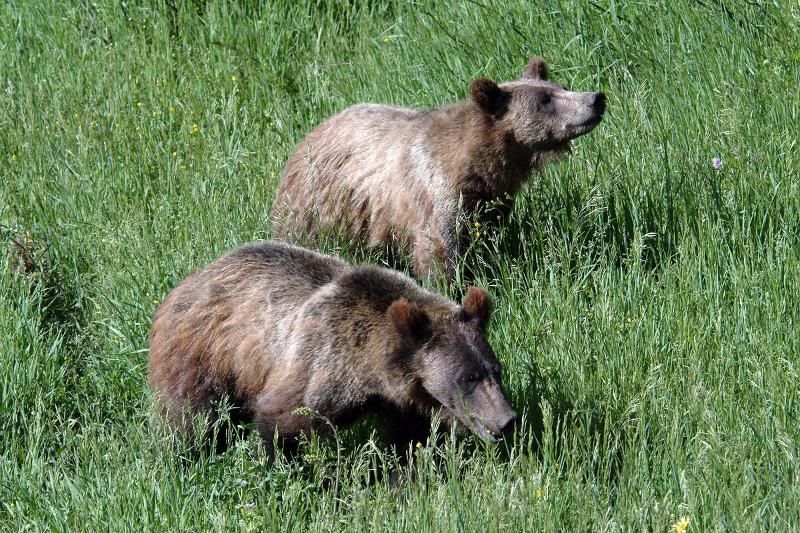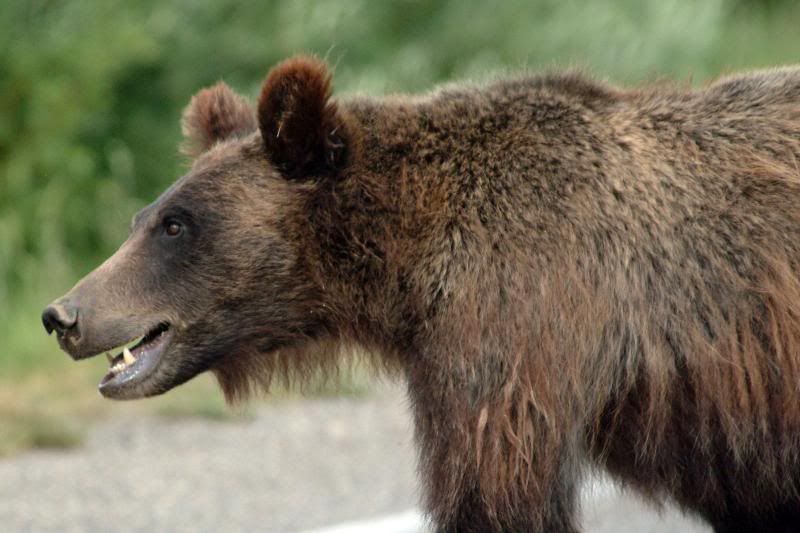 As is often the case in nature, only one cub lived to adulthood. She became known as Grizzly Bear 610; so called because of the tag number given her by the bear biologists...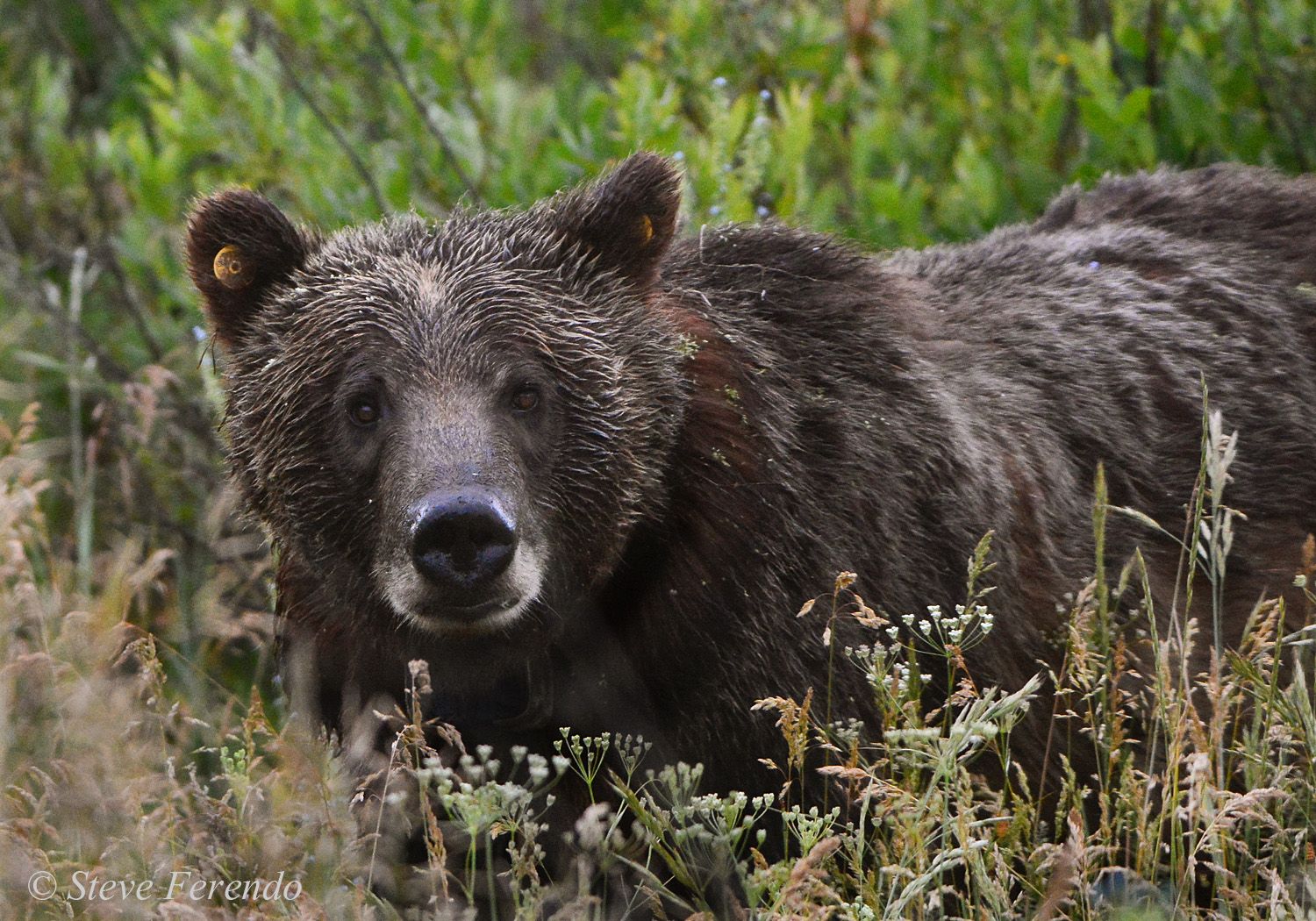 610 has gone on to have a family of her own and is almost as popular in the park as 399...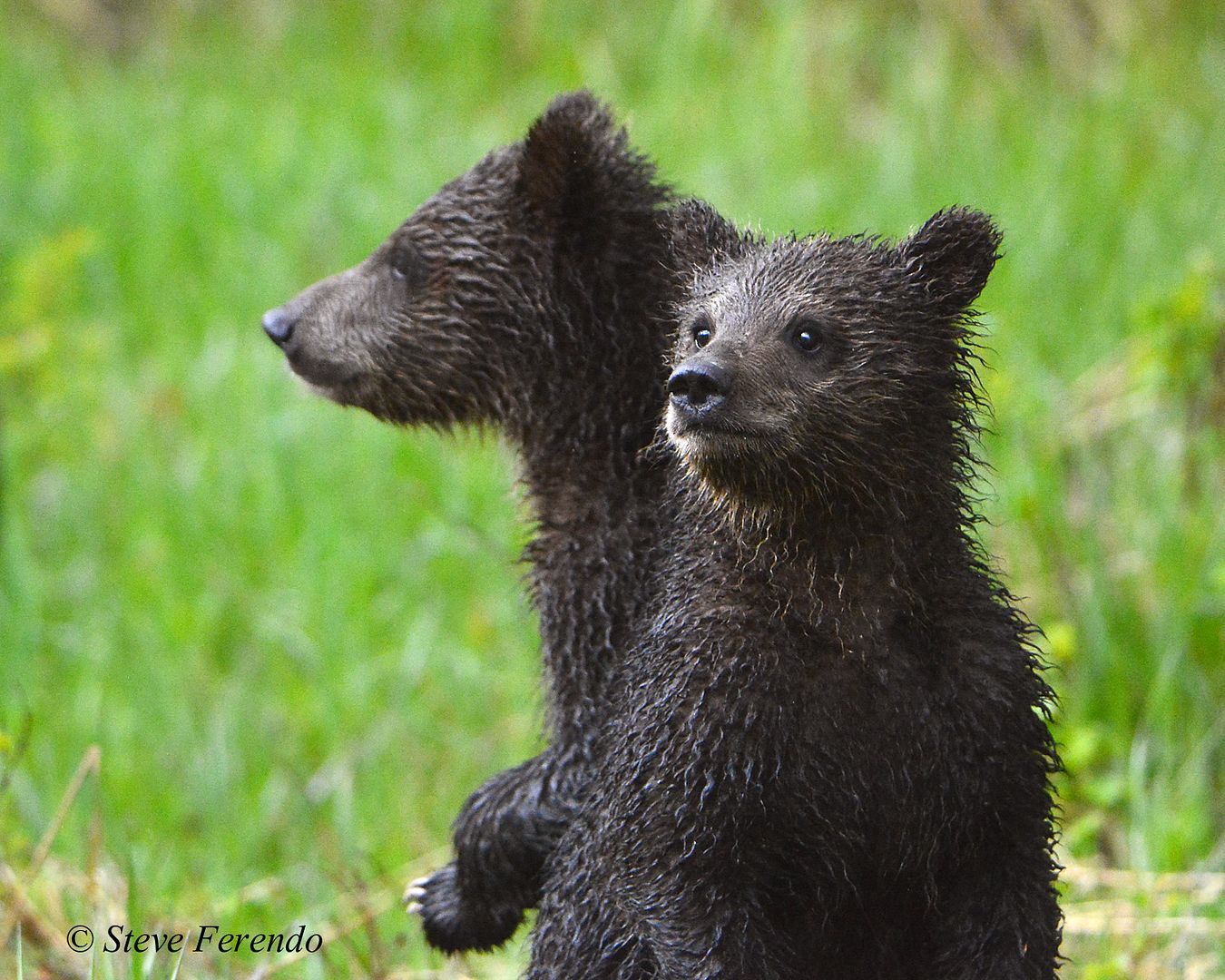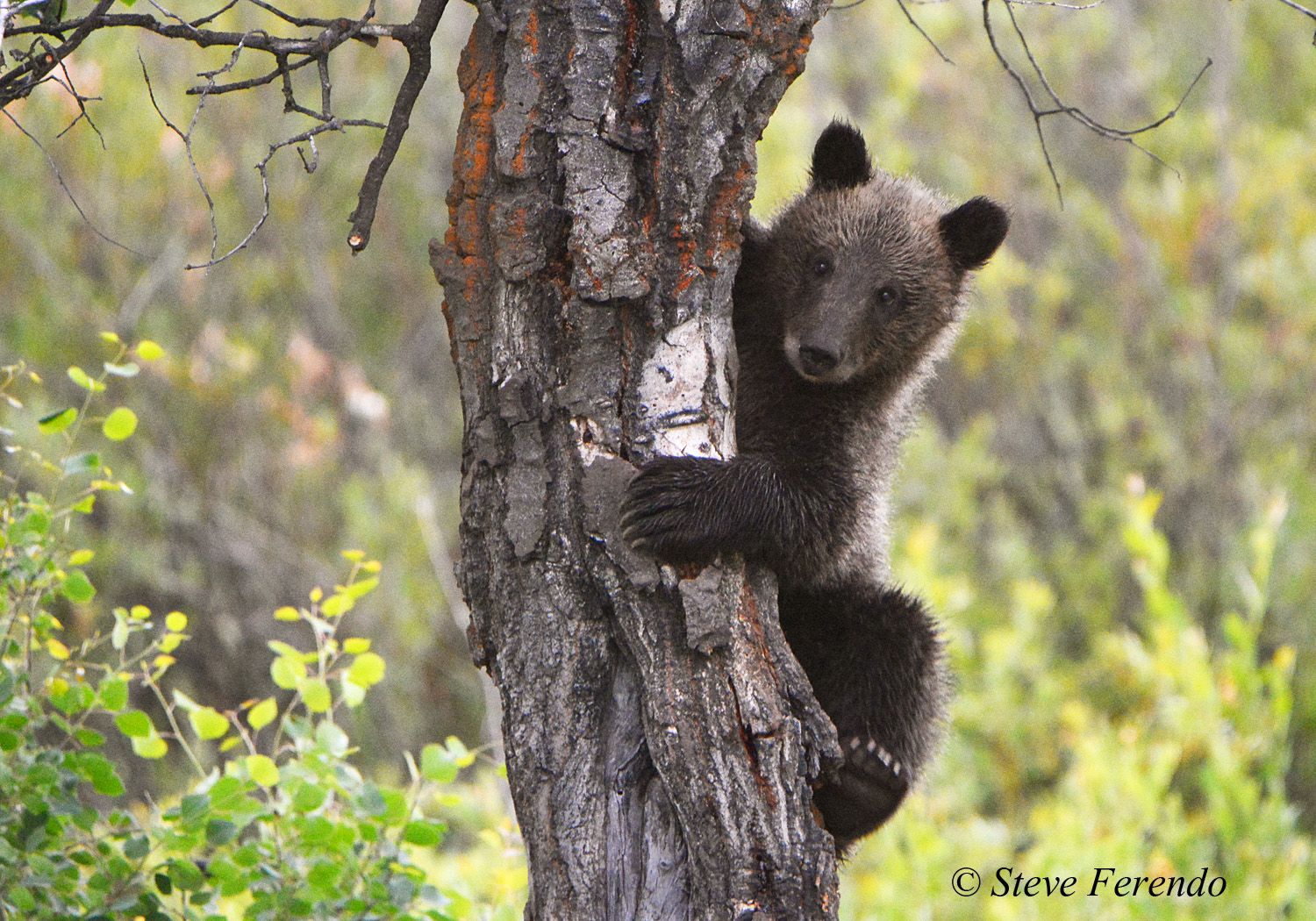 Getting to watch and learn about these grizzly families has been a privilege that will bring cherished memories to us, and many others, for years to come...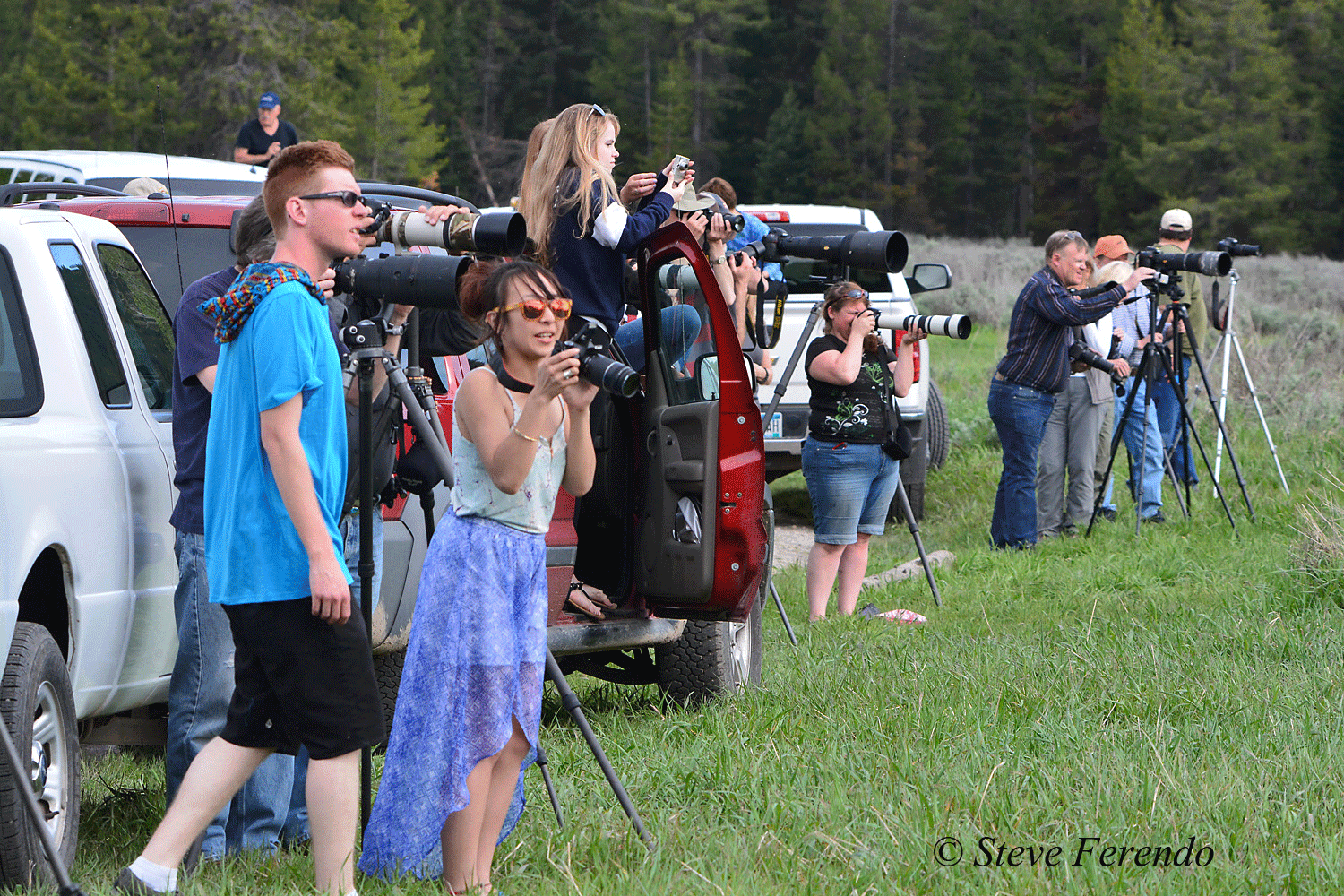 Come May, when the first campground opens in the park, we will be among the eager visitors hoping for a glimpse of these magnificent creatures. We will be as excited as first timers, breathlessly watching and waiting for hibernation to end. This year we will meet with friends and family in the Tetons. I can't wait to share this one-of-a-kind place with them.
Thanks for visiting, be well, and come back soon.