I found a cooperative yellow-crowned kinglet this week. These tiny birds are easy to overlook as they tend to stay under cover and move about quickly...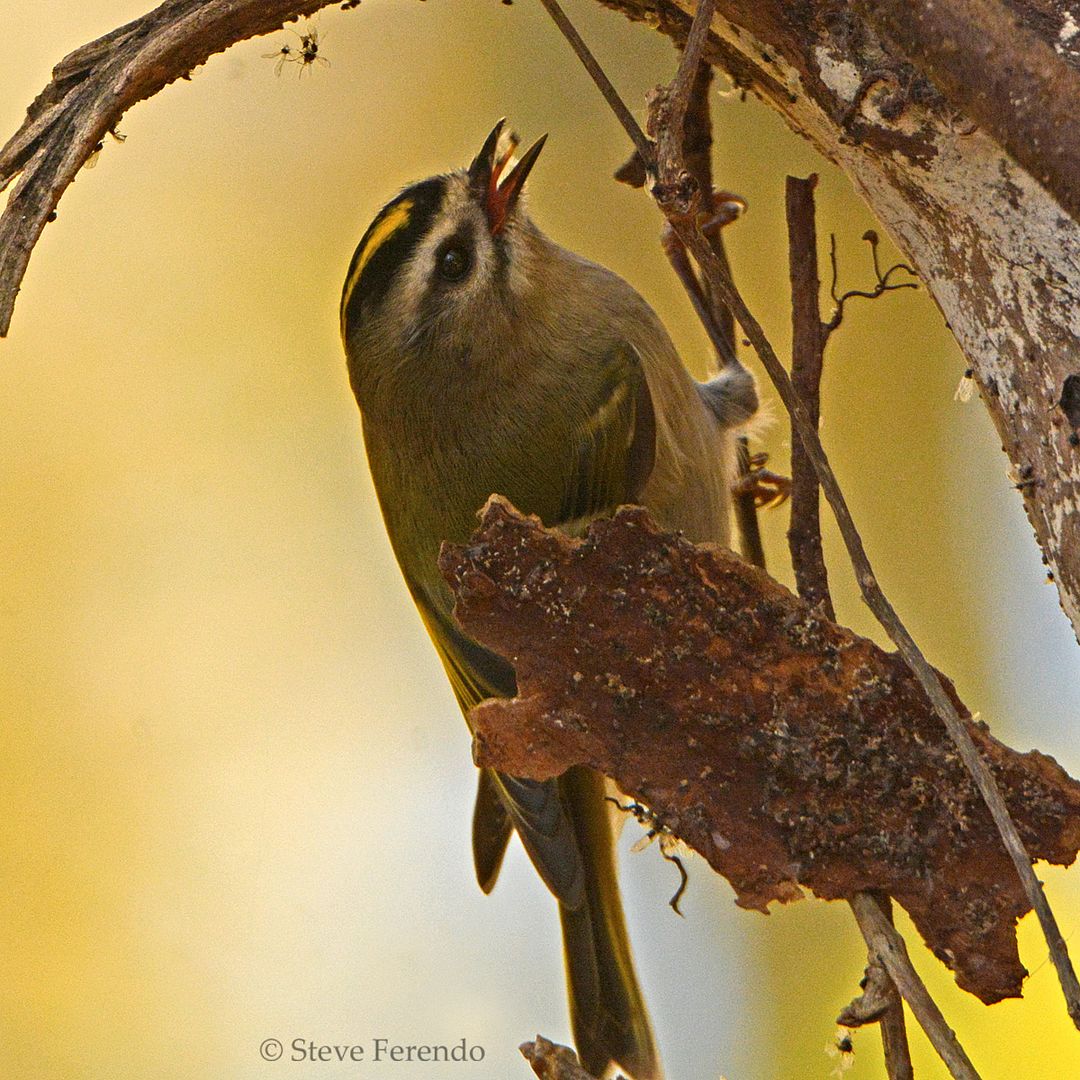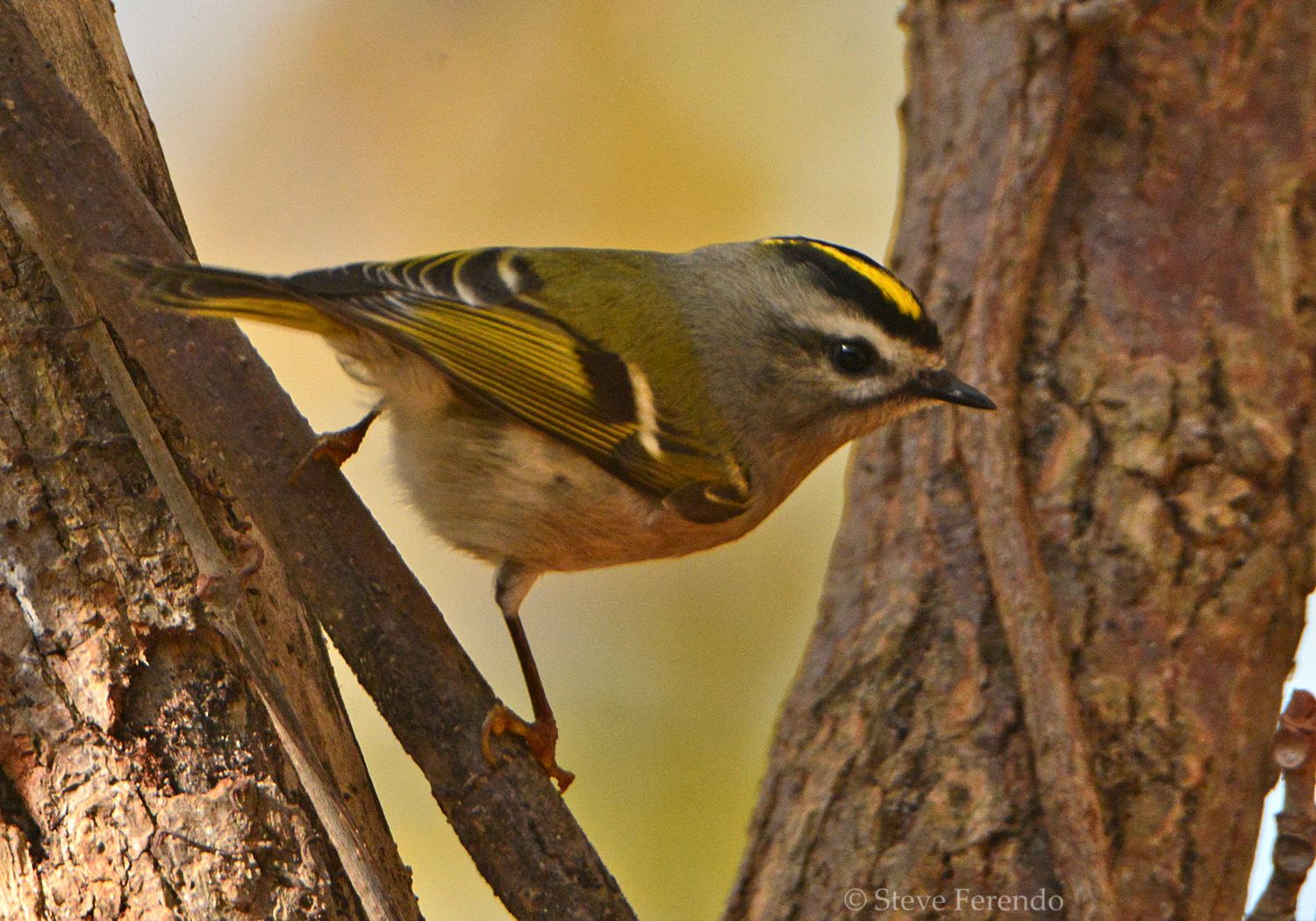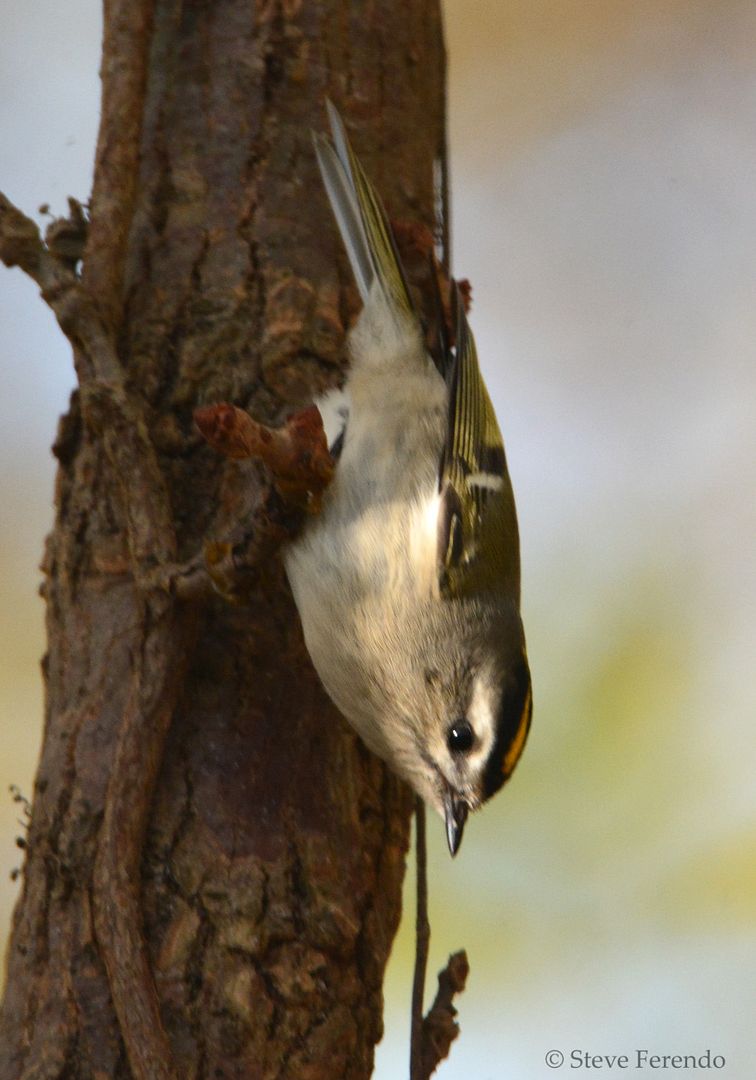 Another bird from this week is this female blackpoll warbler...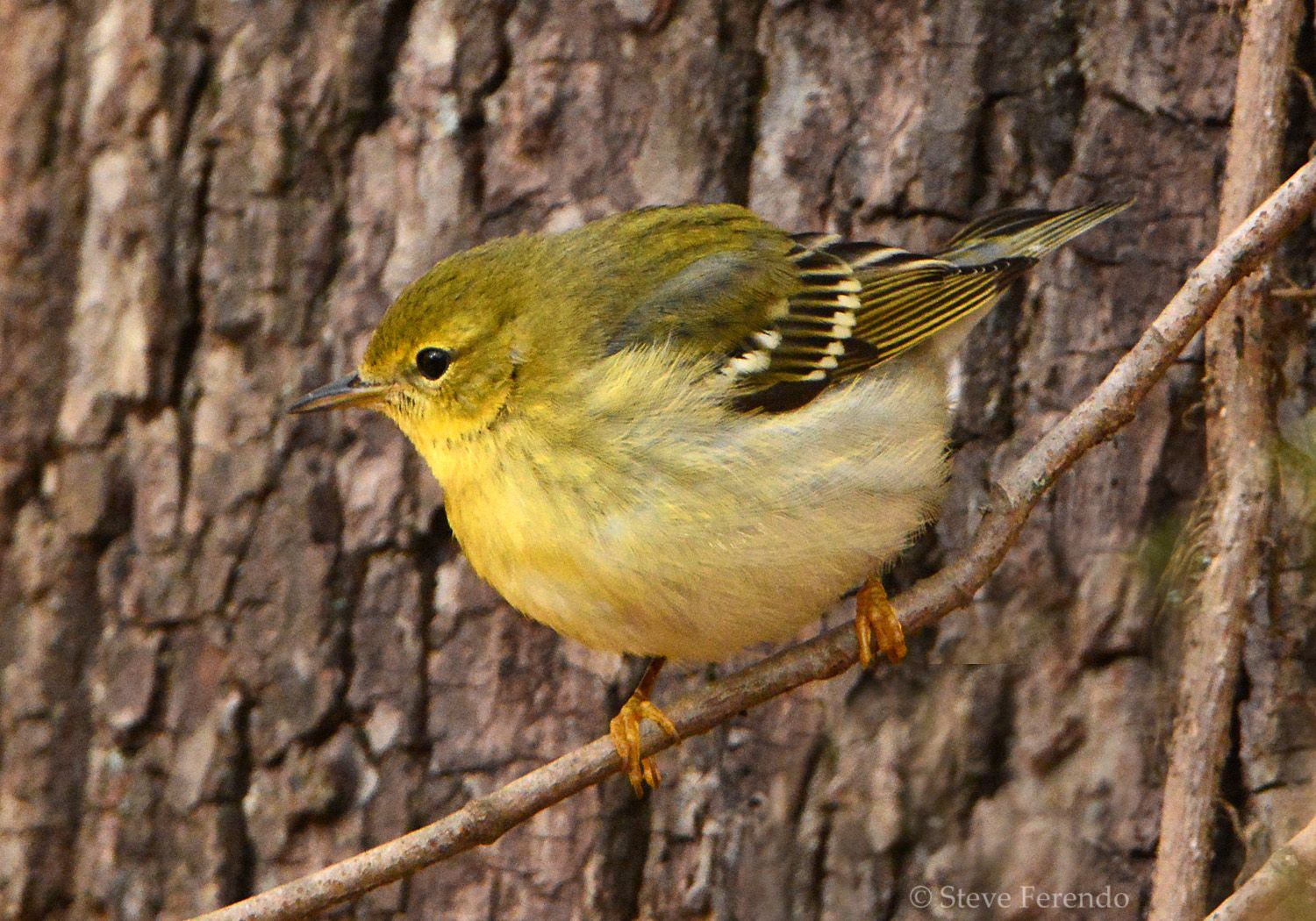 A white-throated sparrow...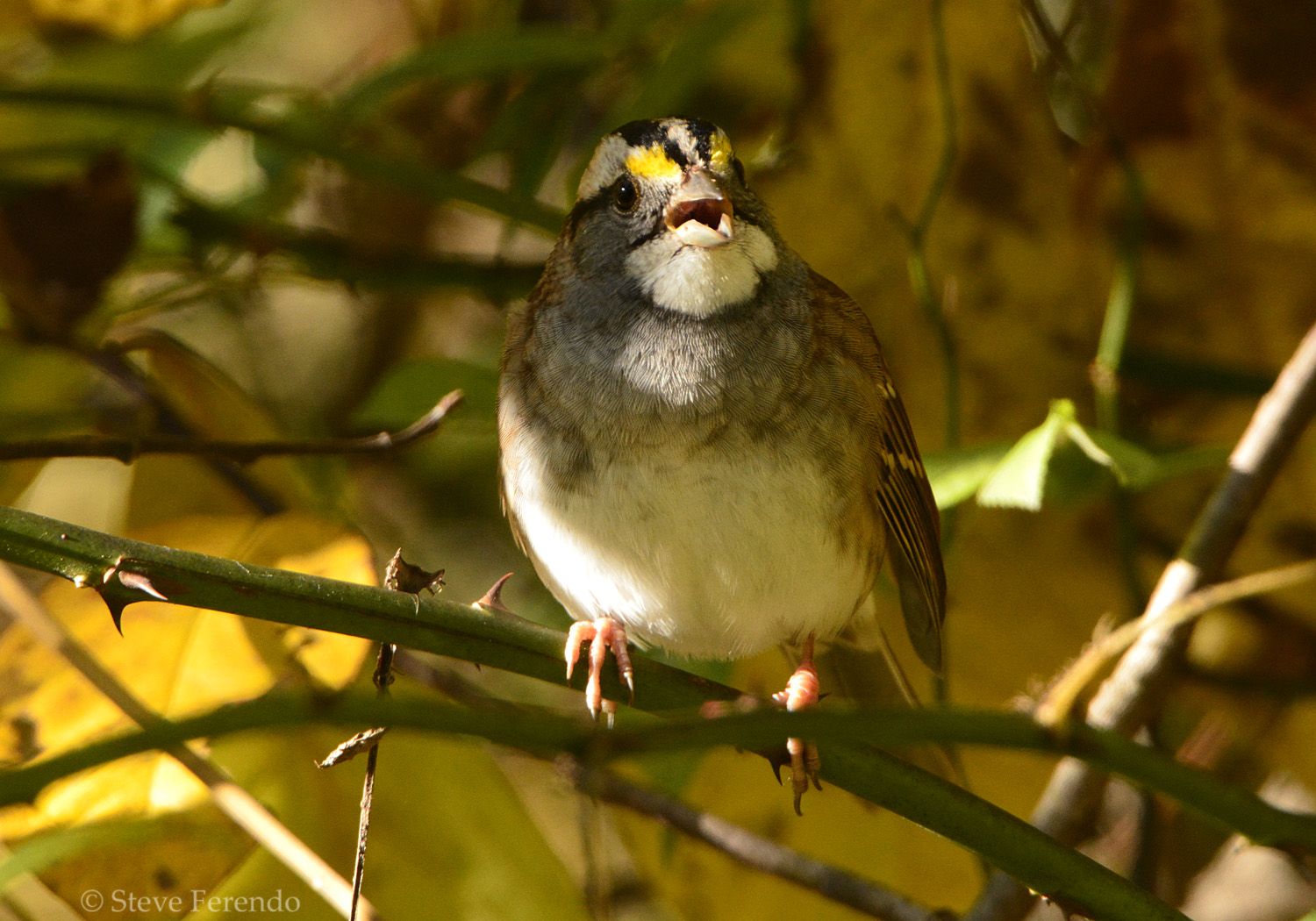 A downy woodpecker...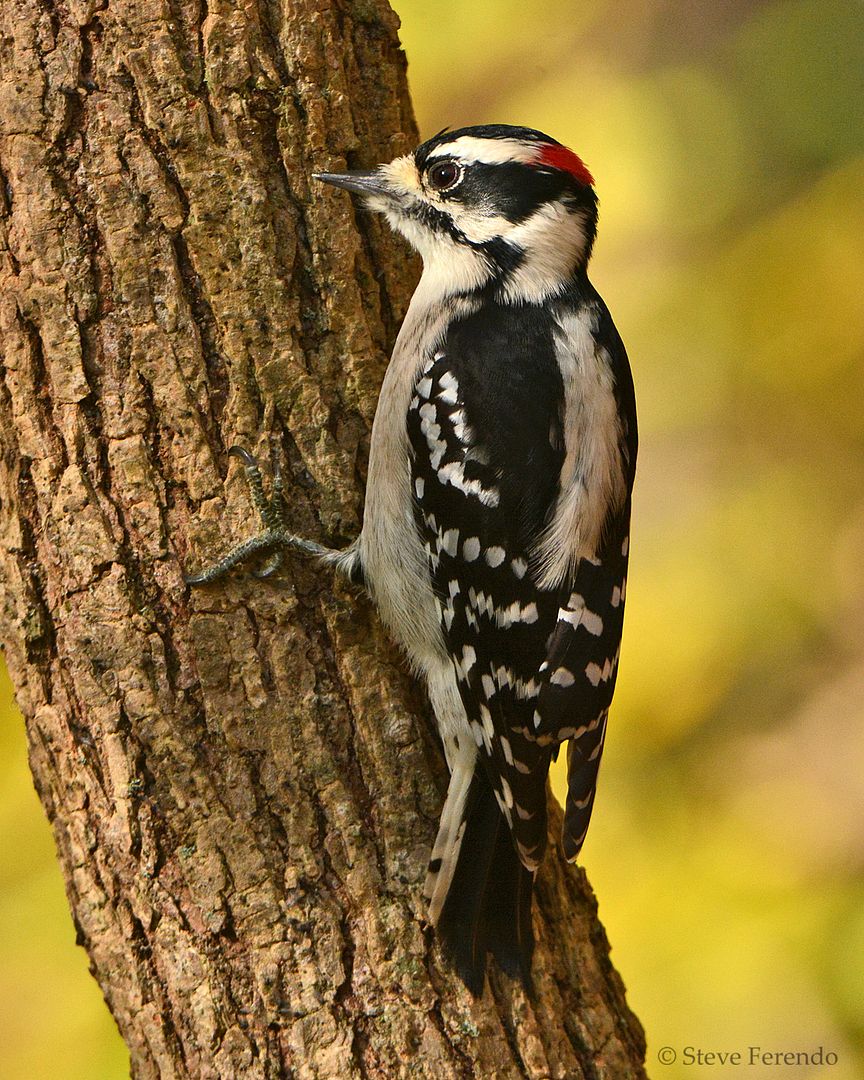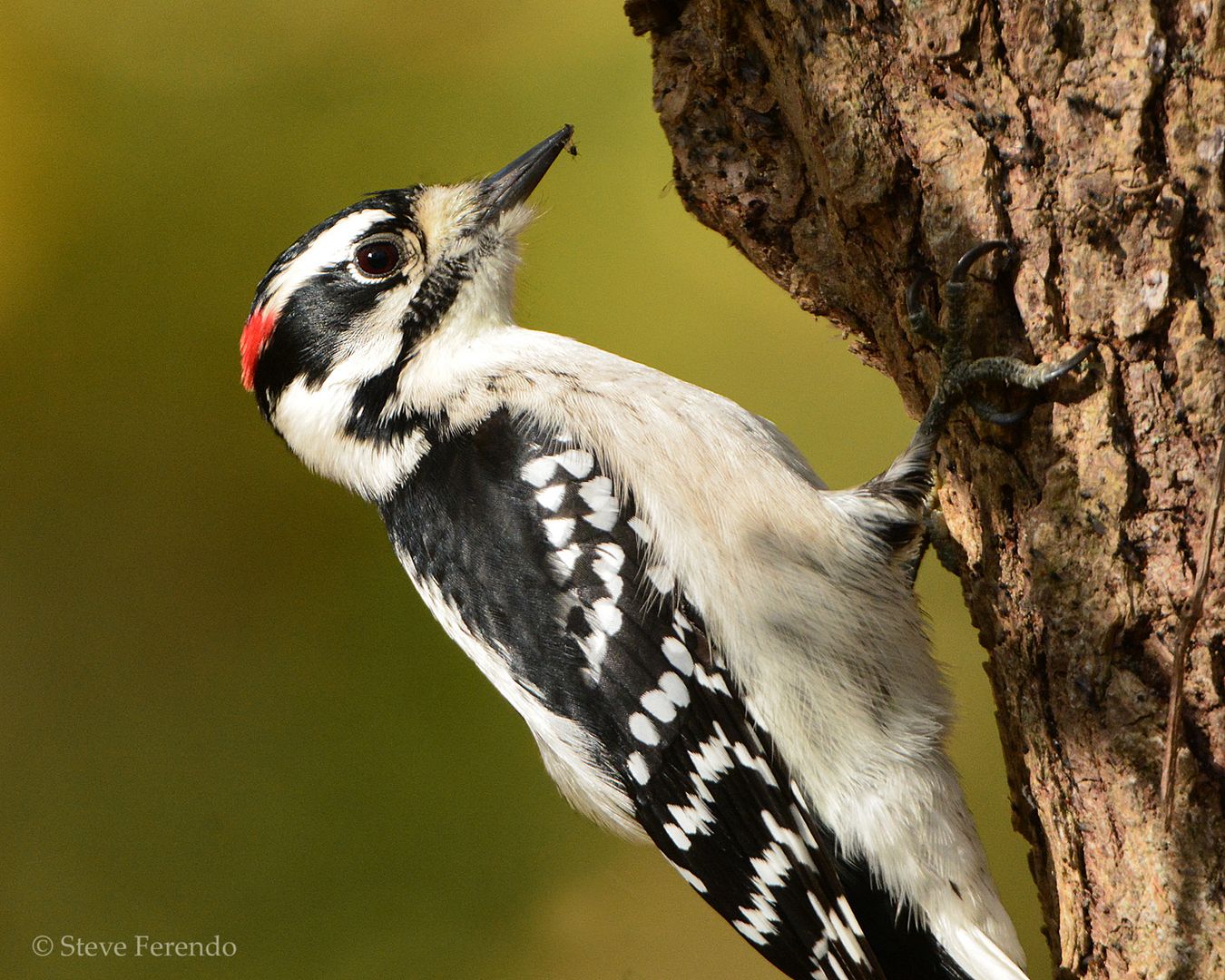 A winter wren...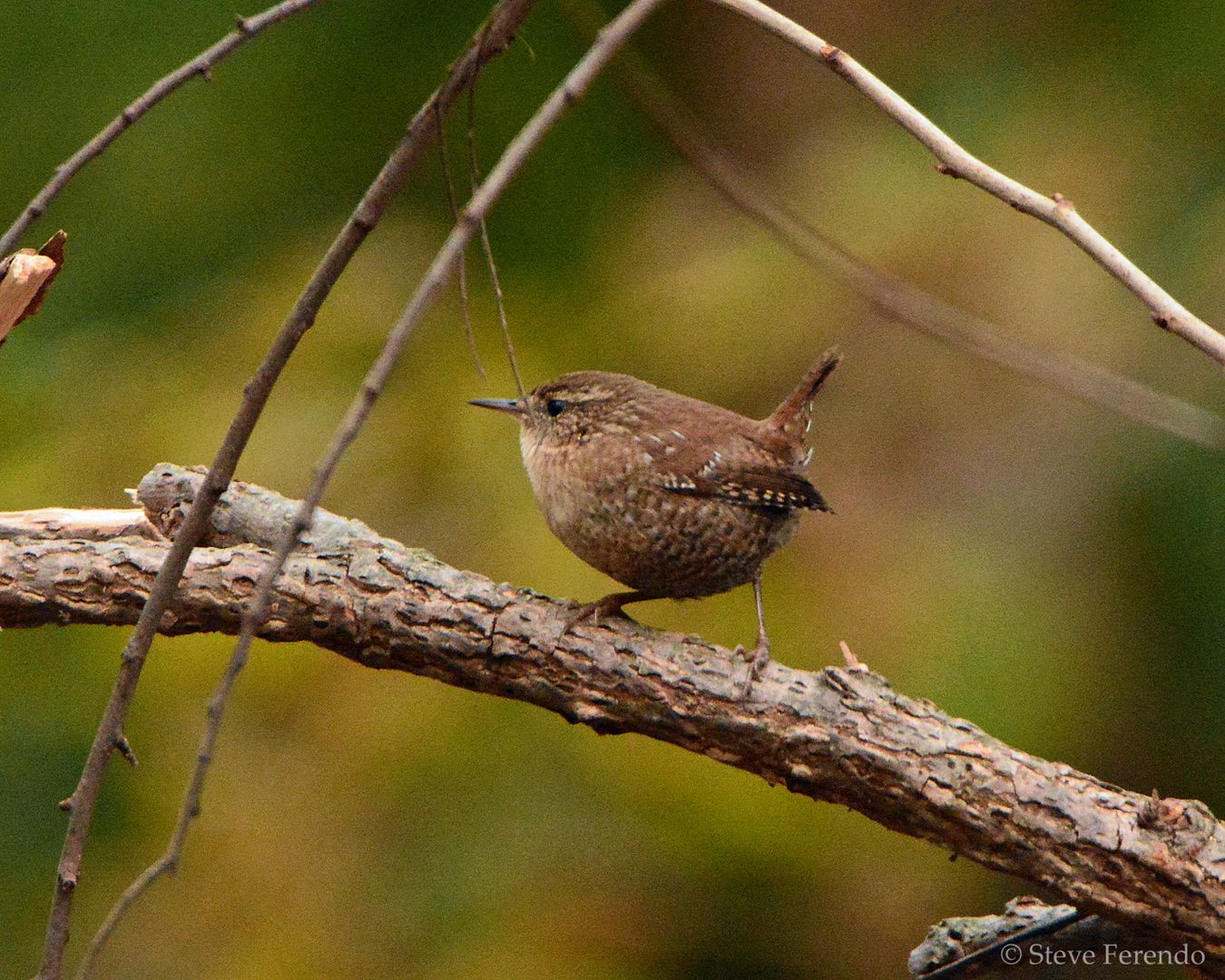 A cedar waxwing...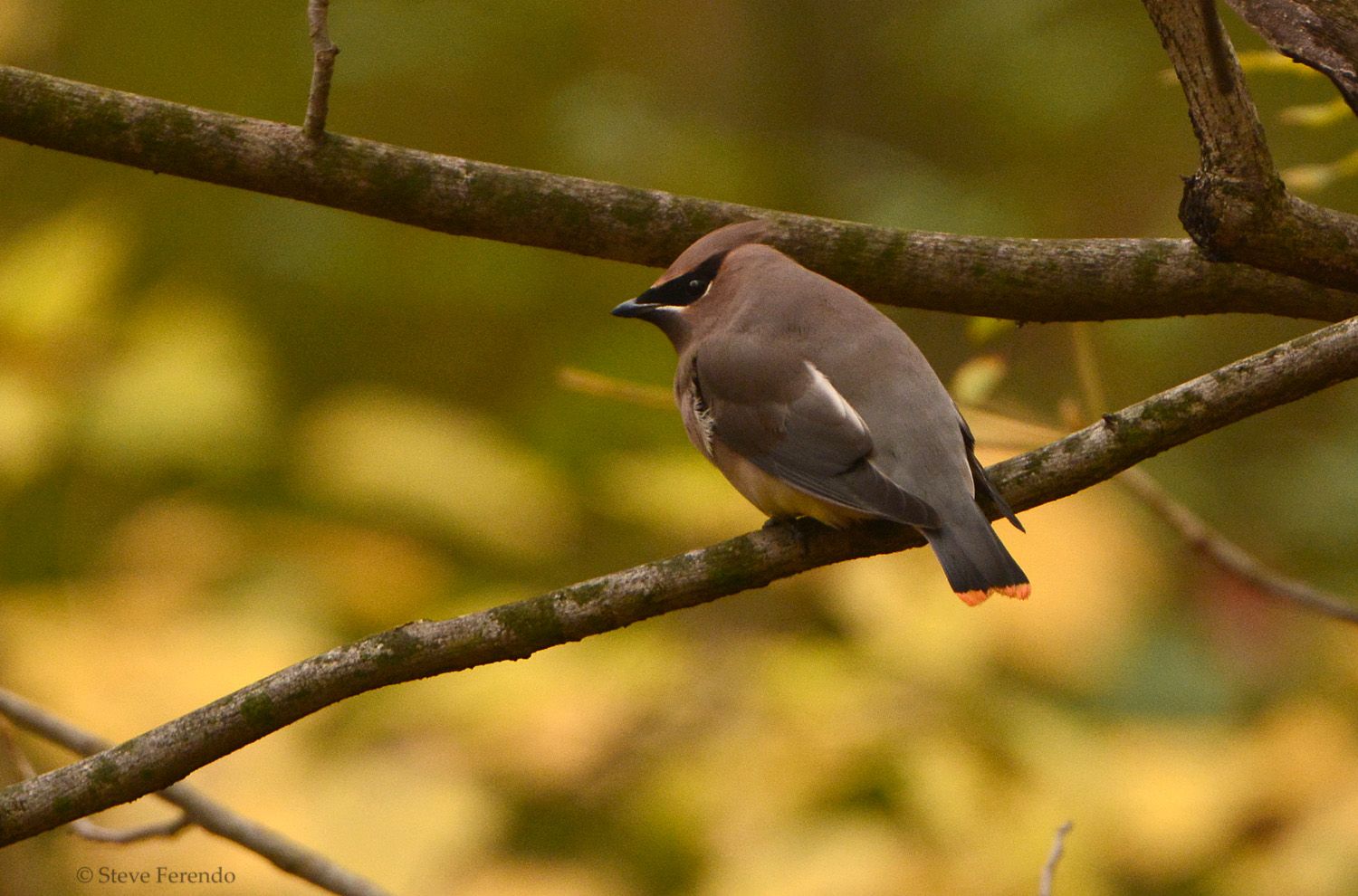 A great blue heron...
And finally, a flock of migrating canada geese...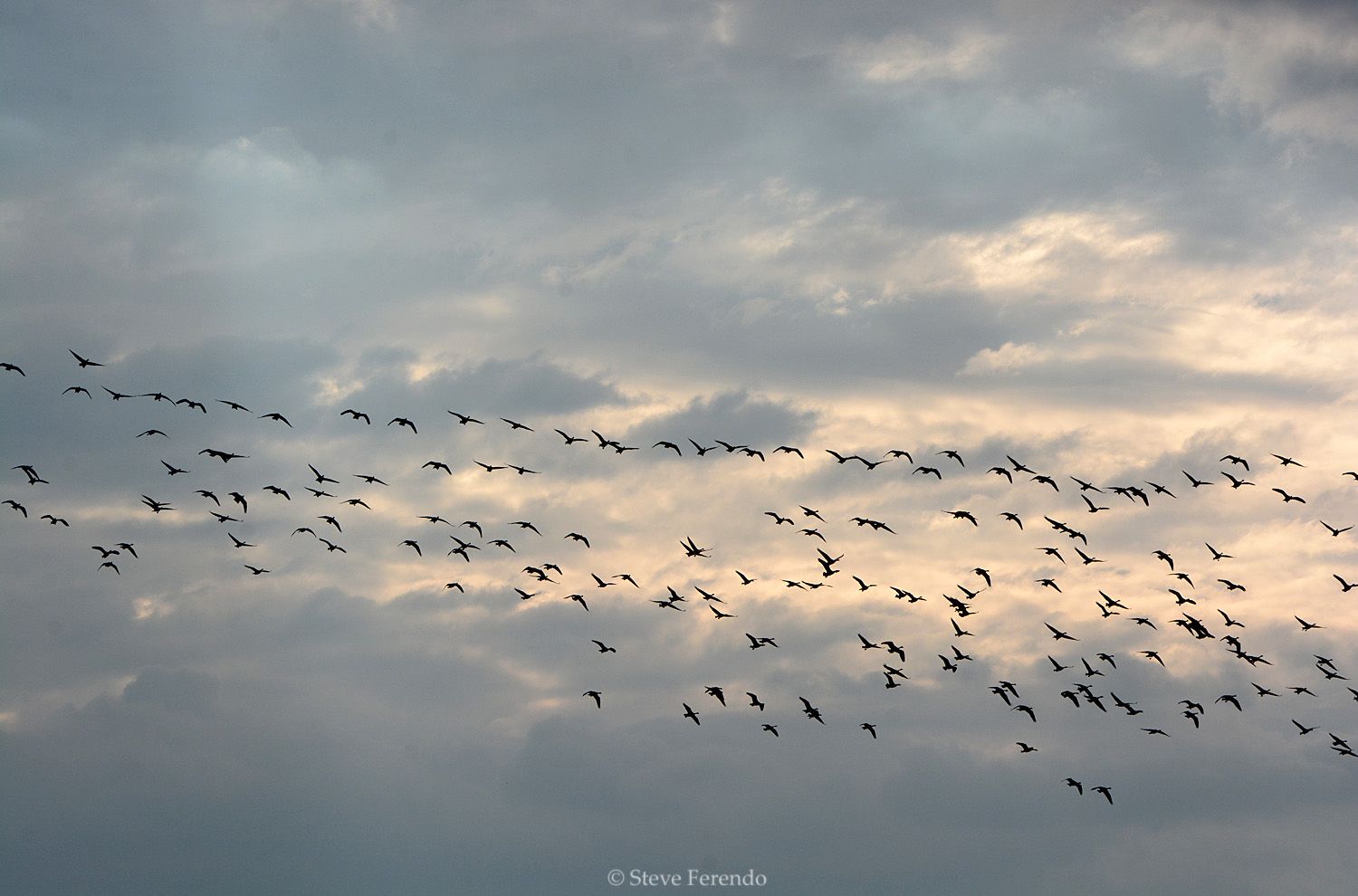 Thanks for visiting, be well and come back soon.