I have posted in the past about the advantage of using an automobile as a photography blind for wildlife. The photos shown here were made after waiting for the wood duck to become accustomed to my presence as I parked stream-side...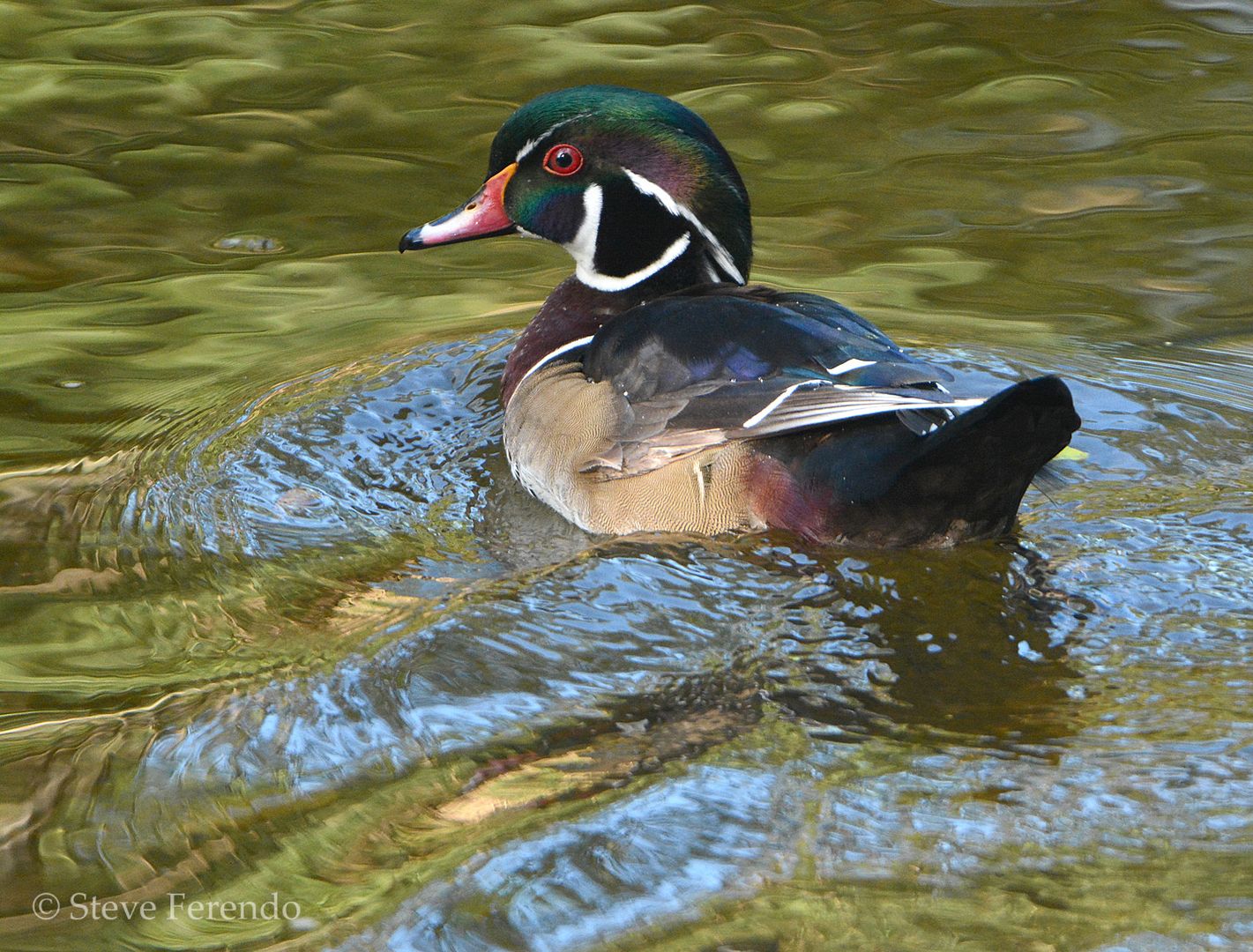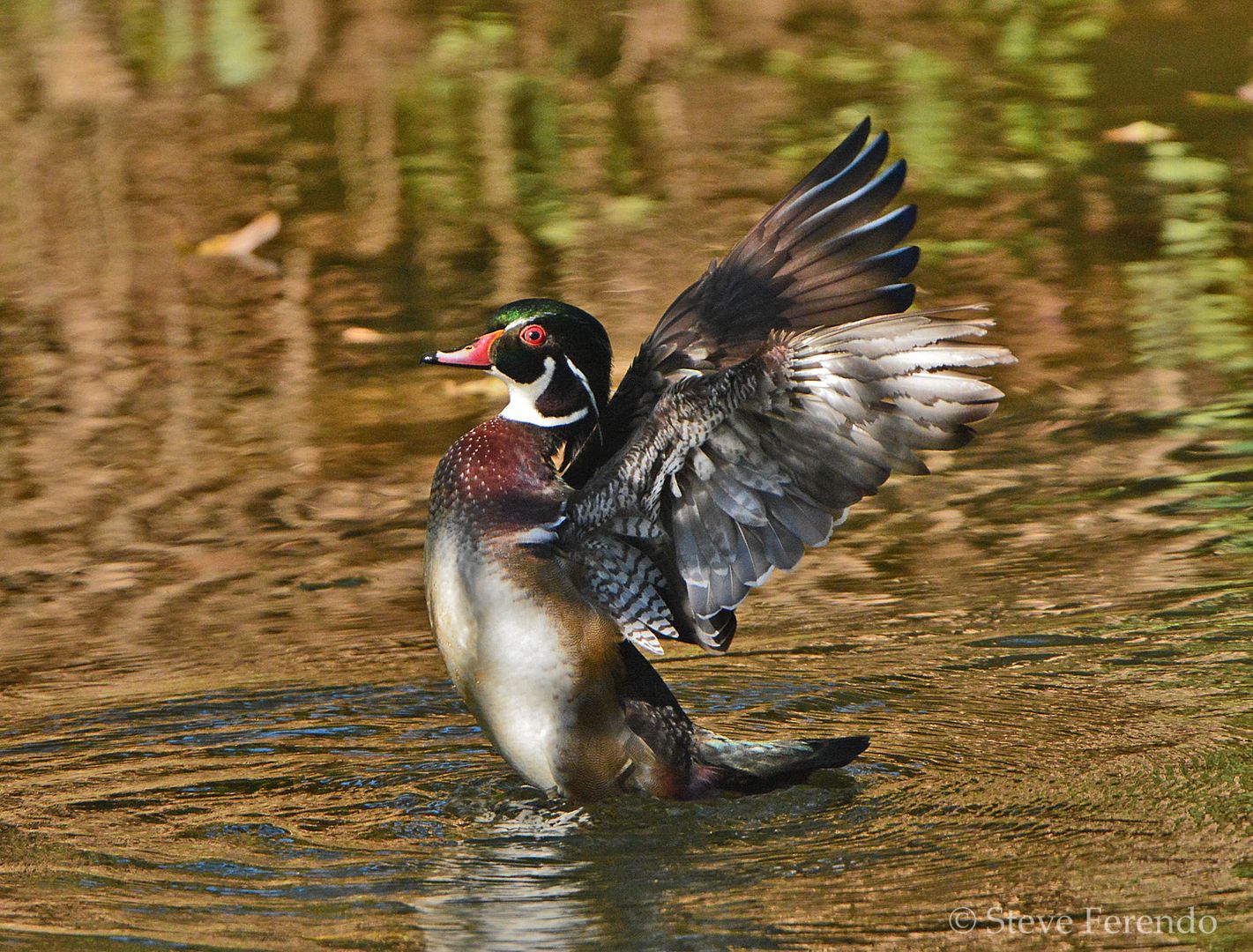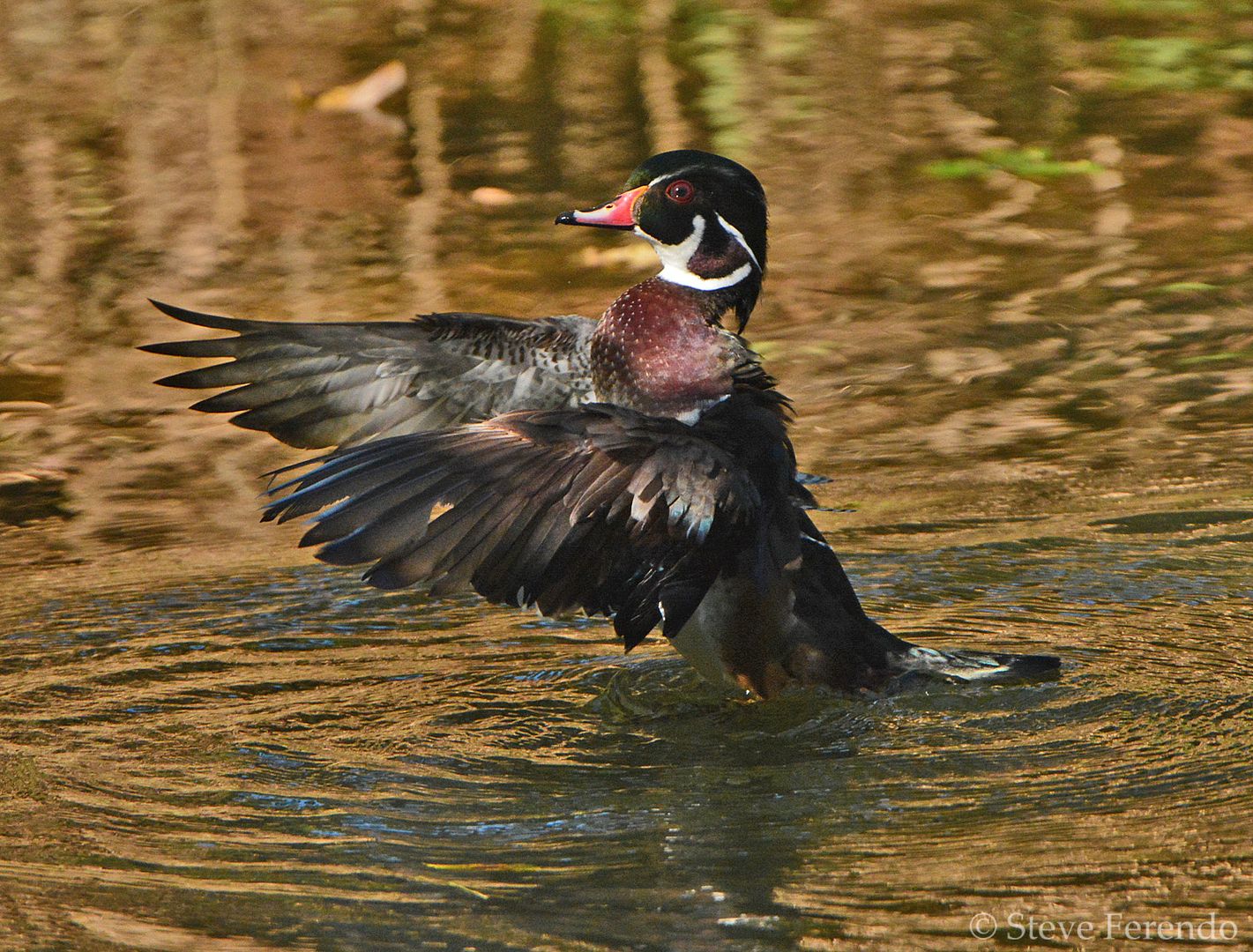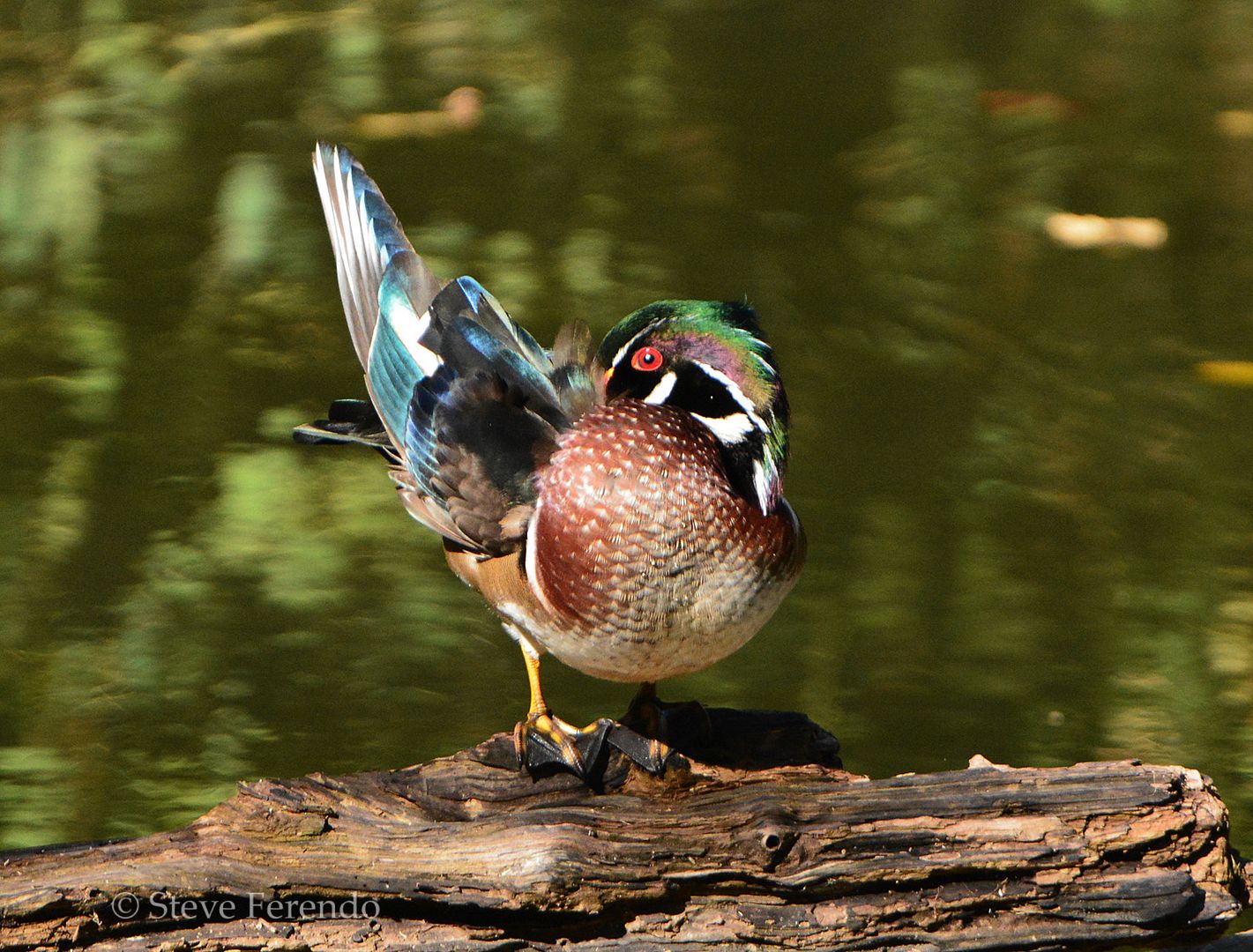 A belted kingfisher perched on an overhanging limb long enough for me to obtain this photo...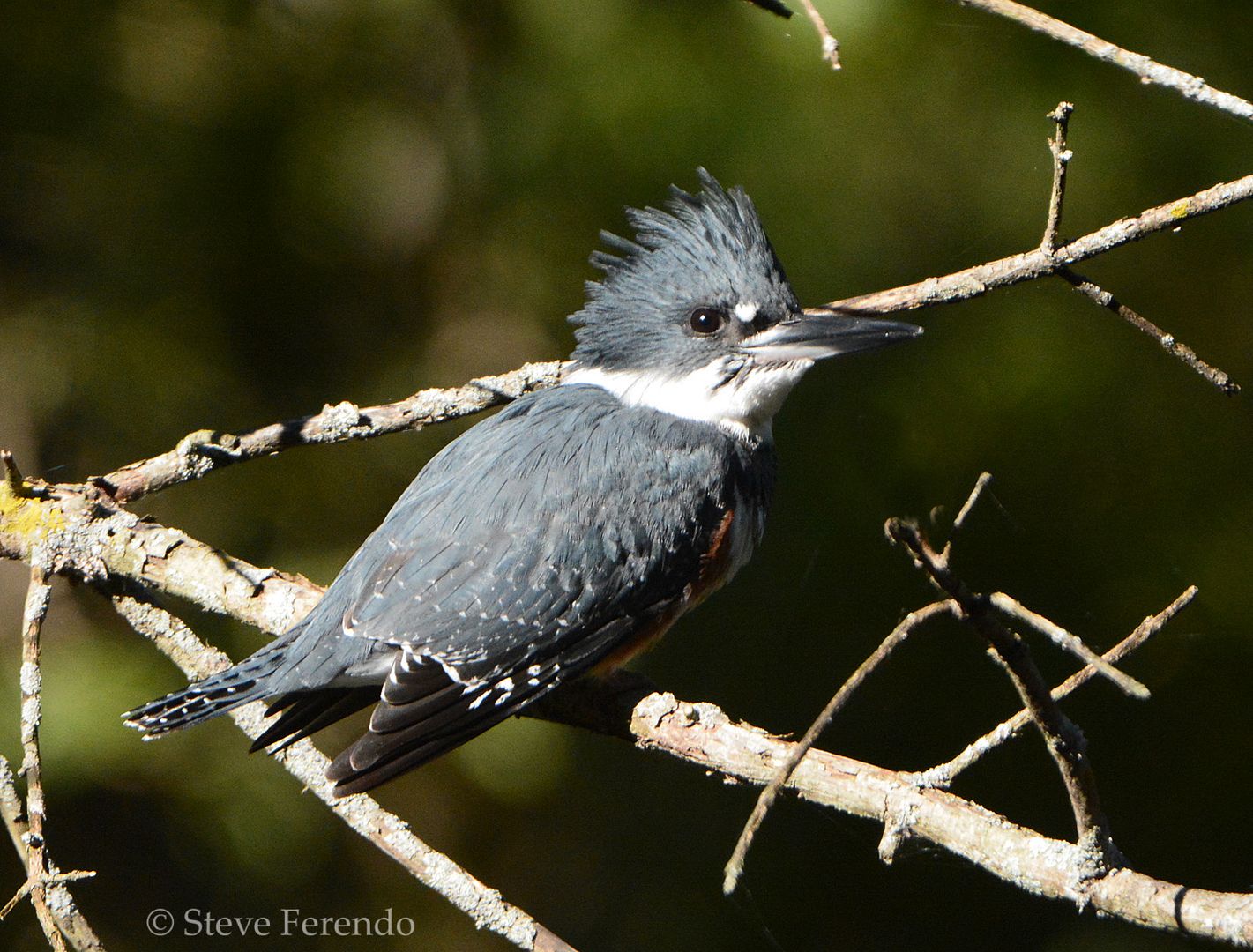 All images were taken under similar conditions with a Nikon D7100, Tamron 150-600mm Lens @ 600mm, f/8, 1/640 sec, ISO 2500, exp comp -0.7.
Thanks for visiting, be well and come back soon.