The long discussed reduction of whitetail deer on the Monocacy National Battlefield is scheduled to begin in December and run through March, when the National Park Service hopes to reduce the deer herd by 278 animals...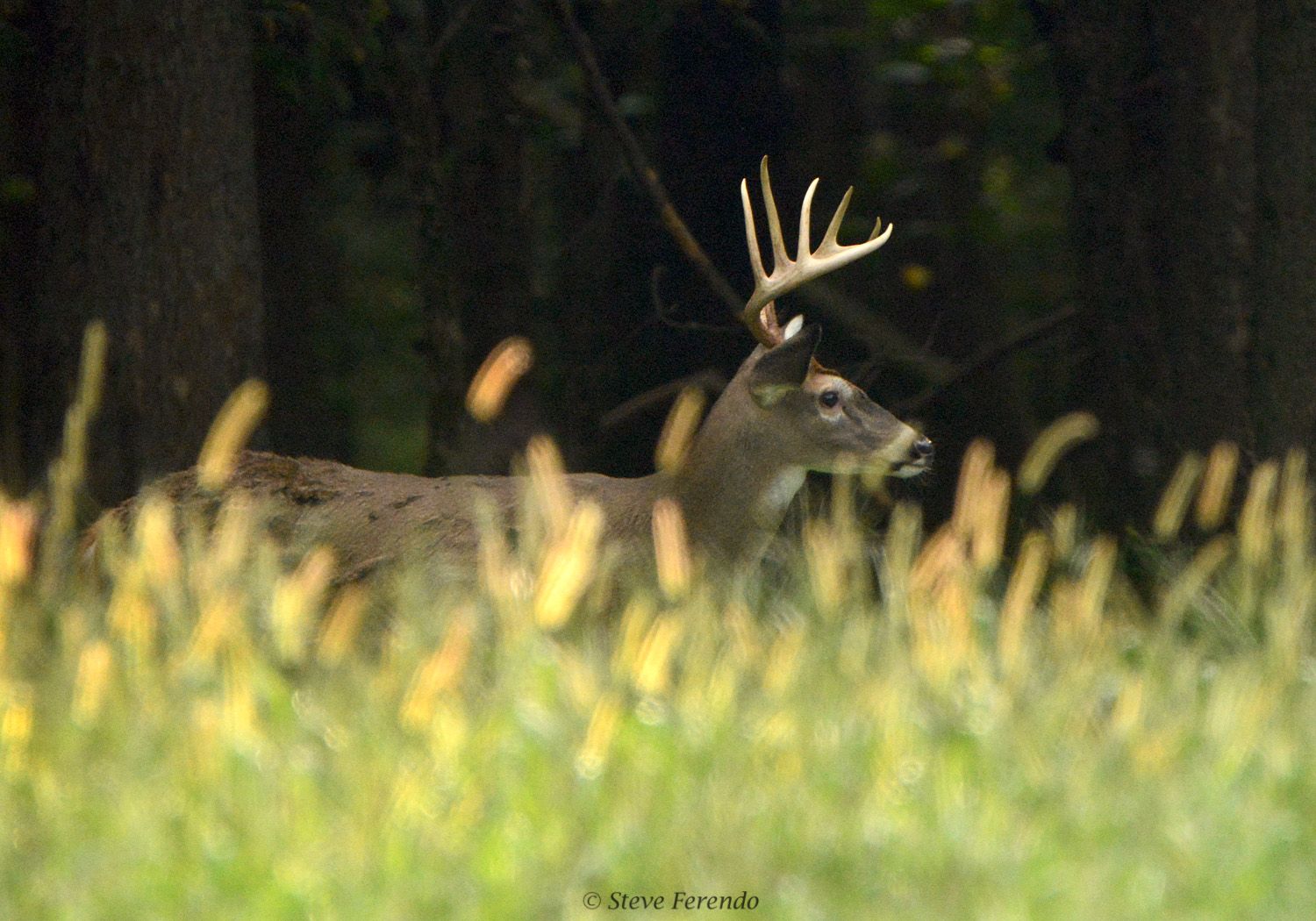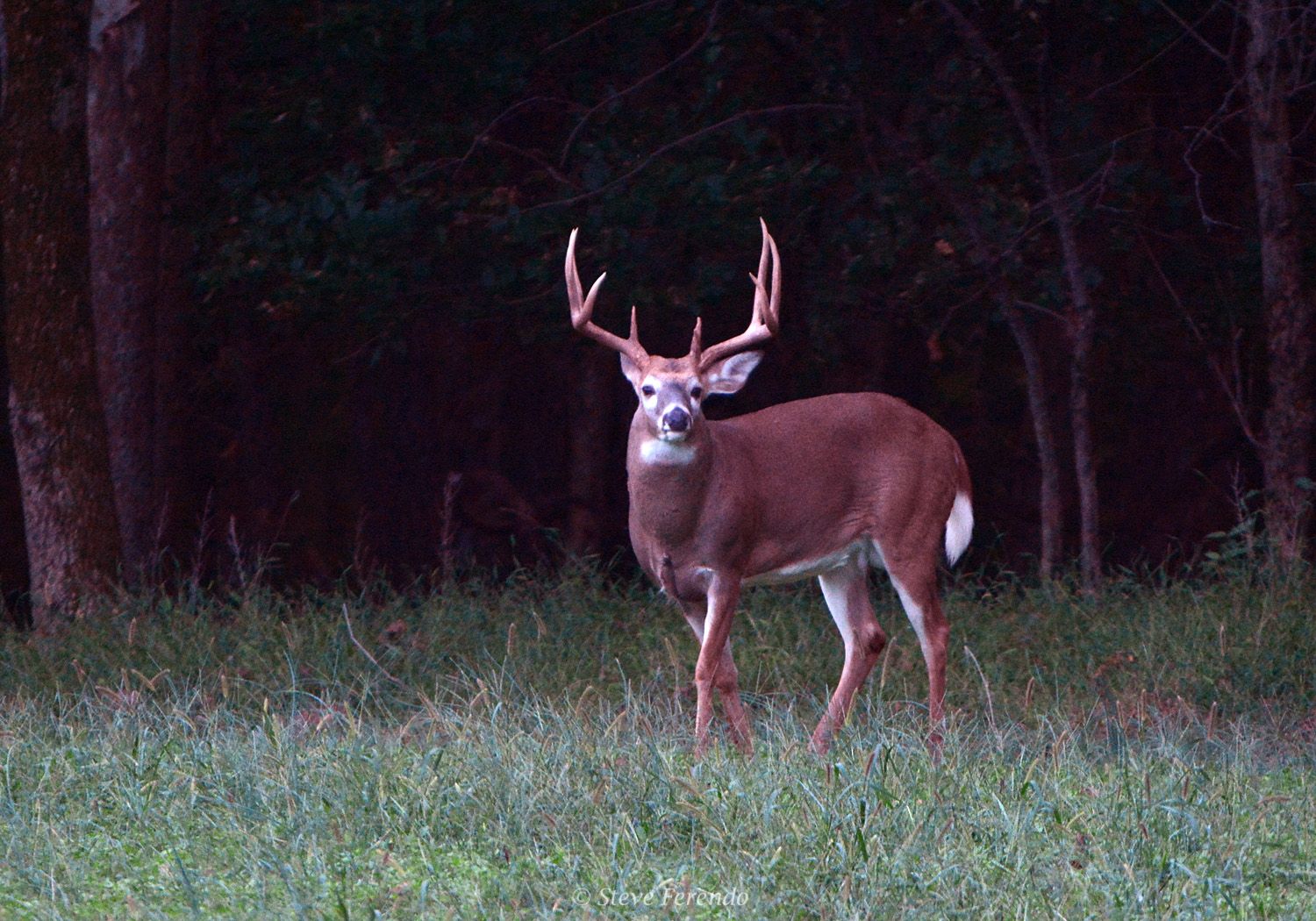 Reducing the herd by using sharpshooters is a multi-year program that will virtually eliminate deer sightings on the battlefield if one can use Catoctin Mountain Park and Gettysburg as examples of the aftermath...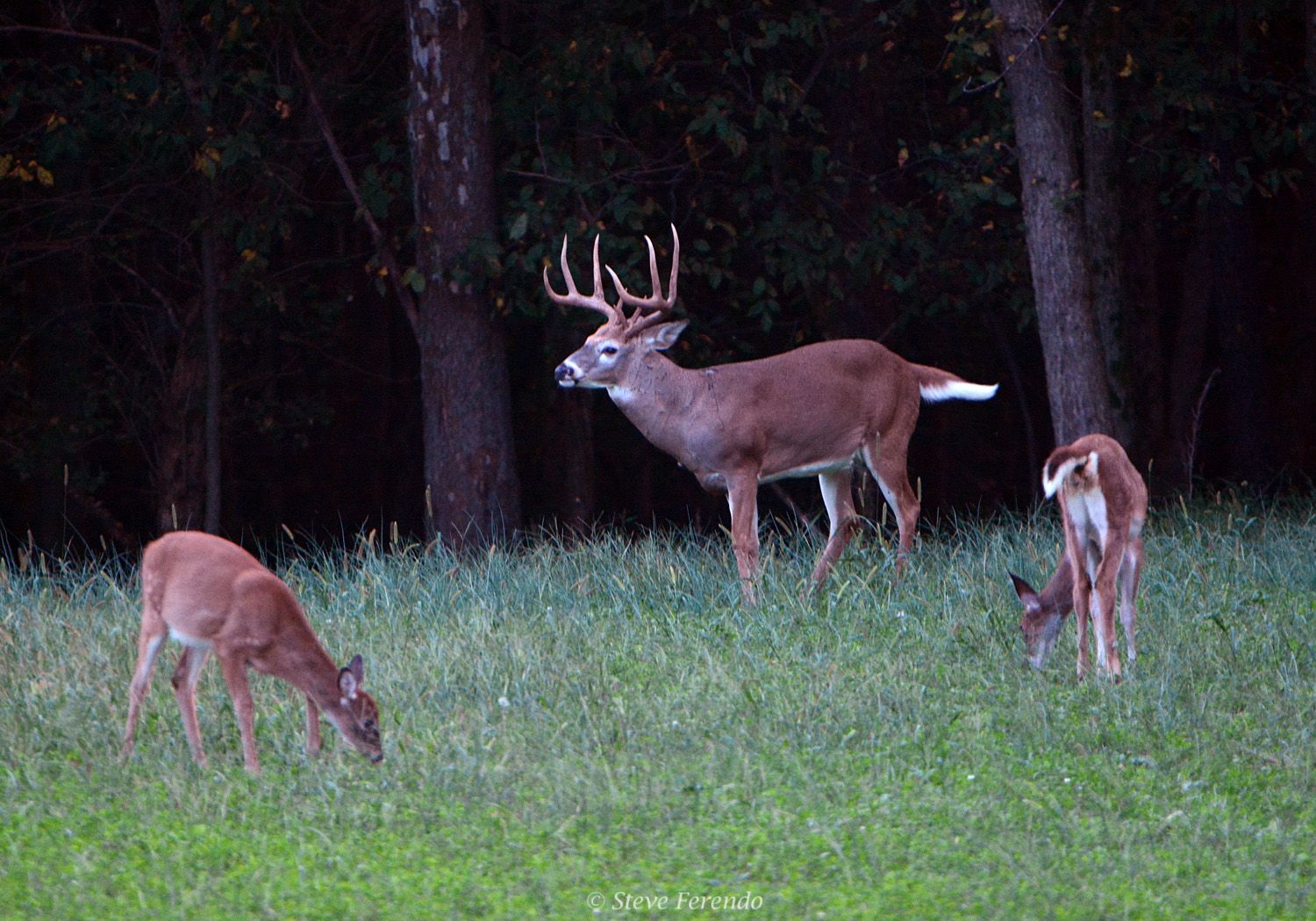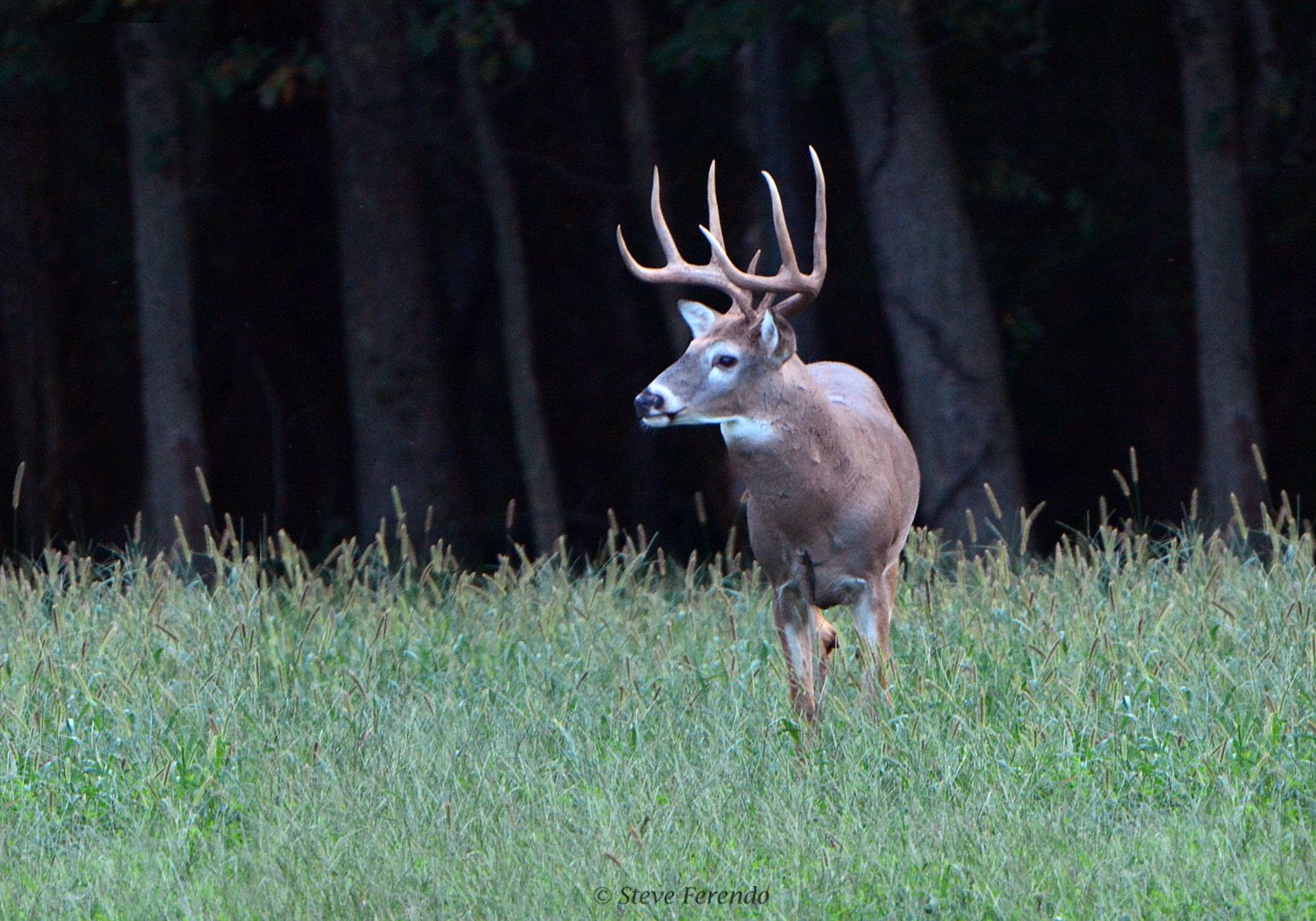 While I am interested in, and appreciate, the historical significance of the battlefield, I mainly go there to see wildlife...whitetail bucks in particular...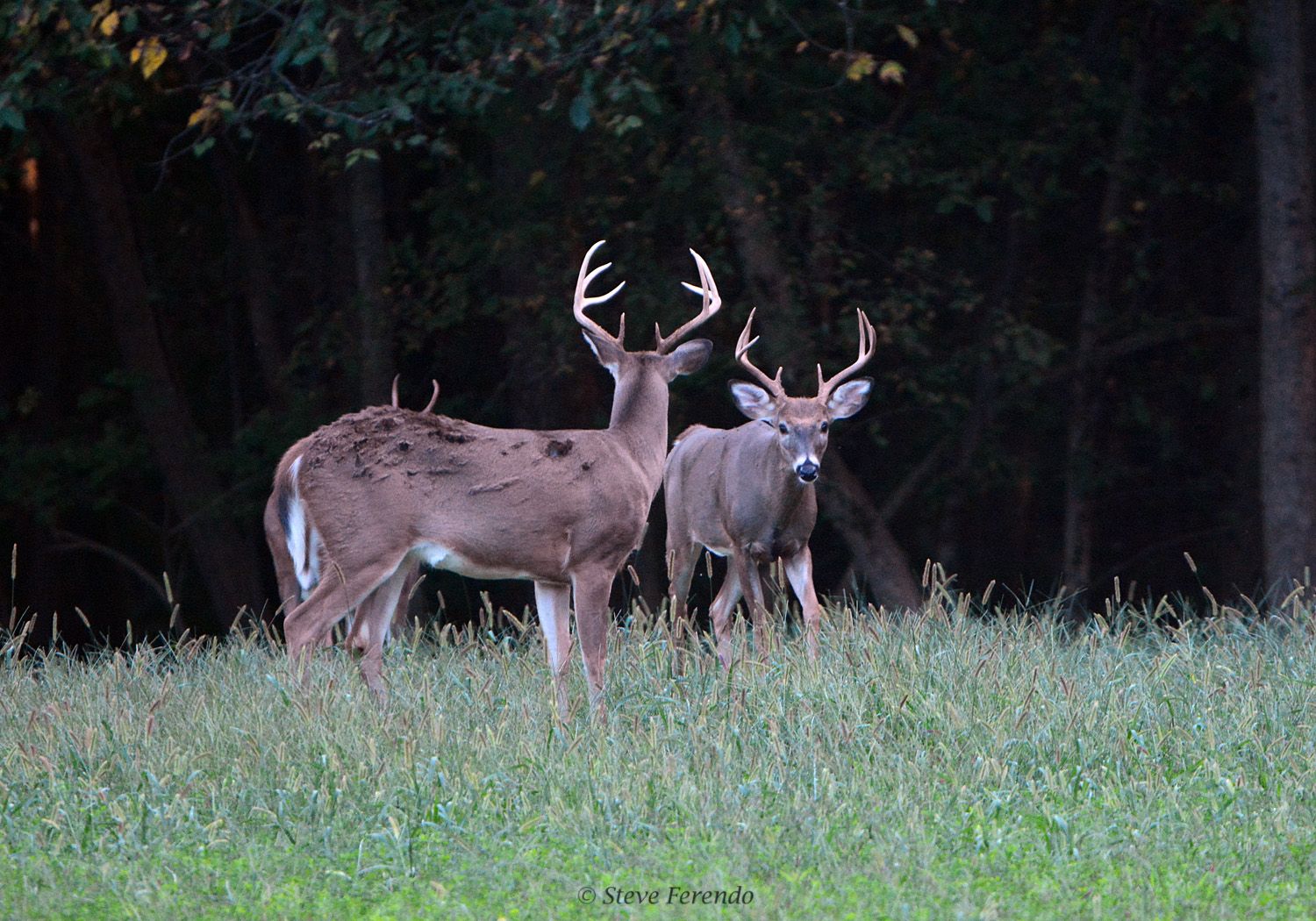 Given my preferences antlered bucks would be excluded from the "hit list"...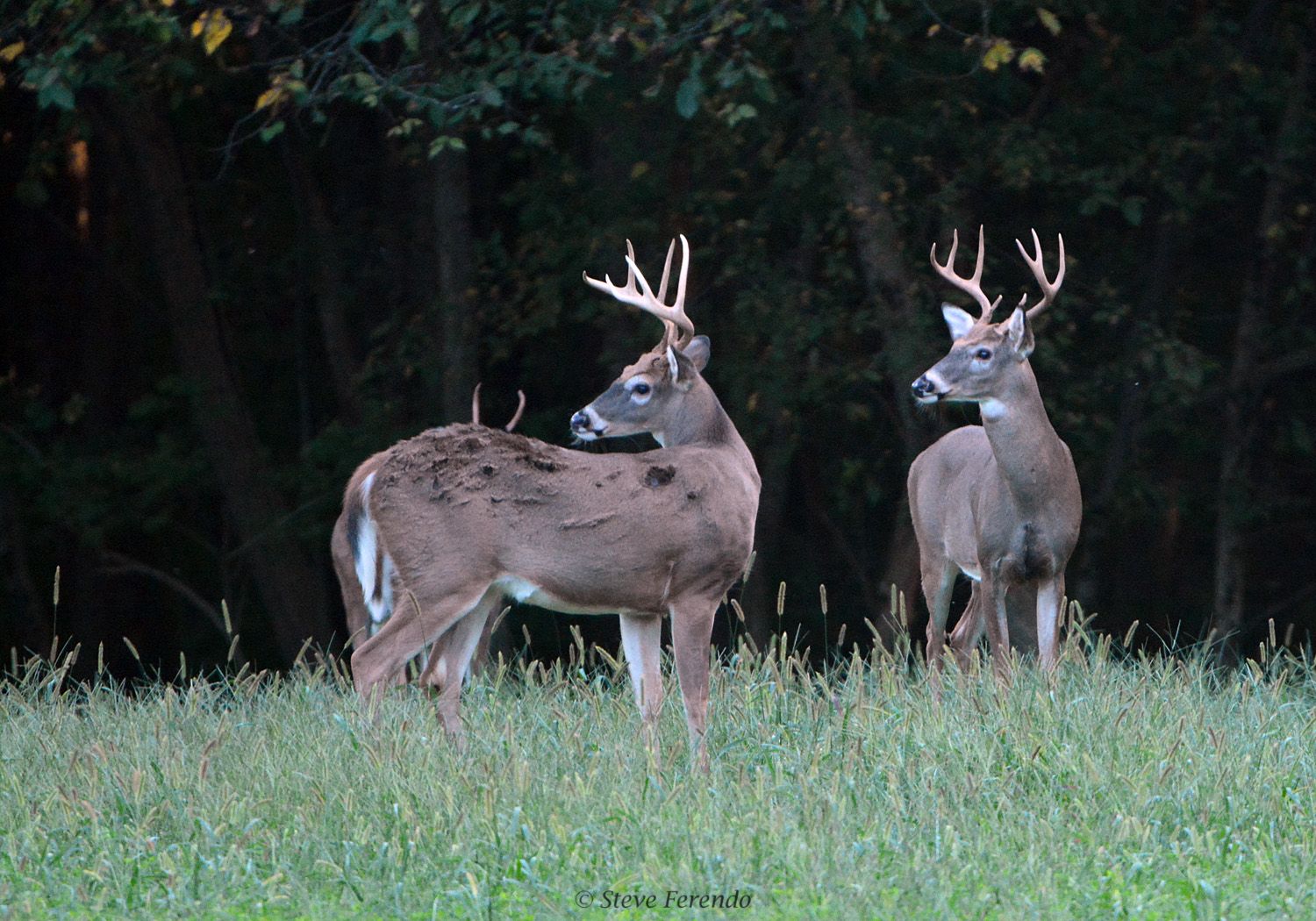 If you wish to see the battlefield bucks time is running out. The best viewing opportunities should take place once the rut begins, roughly around the first of November, and will continue through December when the reduction will start...
Thanks for visiting, be well, and come back soon.