During Sarah's visit to Wyoming she hiked the surprise and amphitheater lake trail...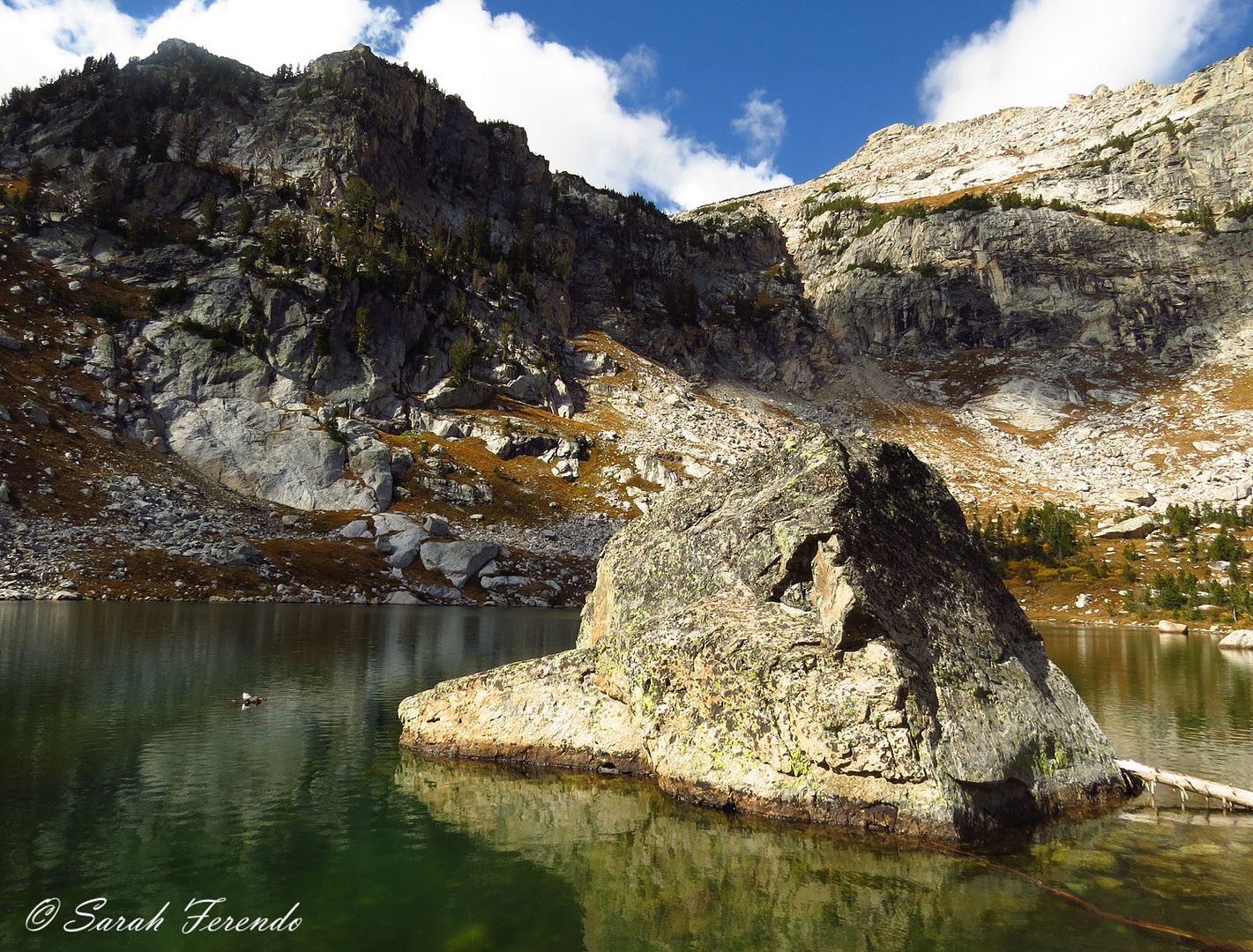 From a safe perch...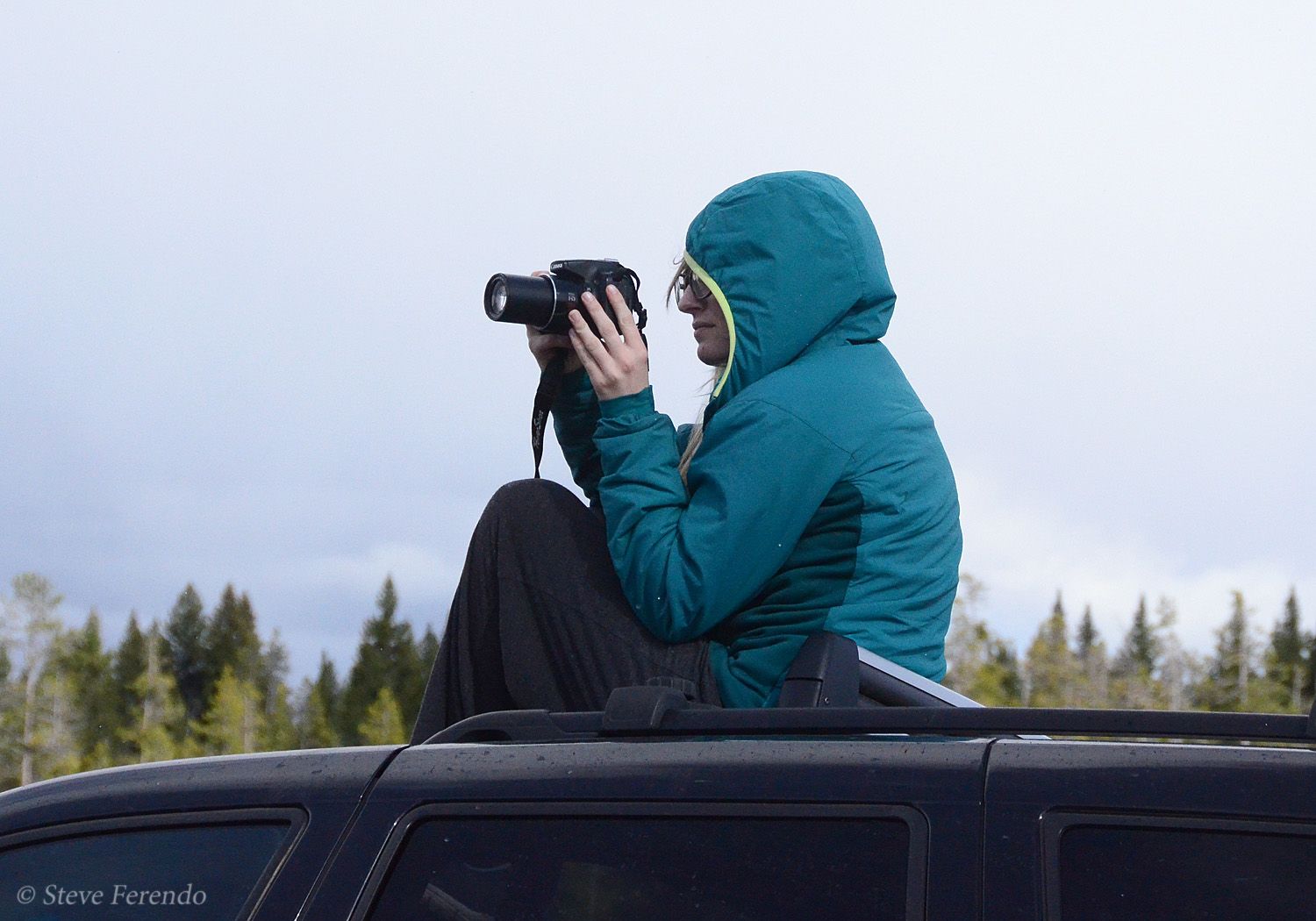 She photographed bison on a foggy morning...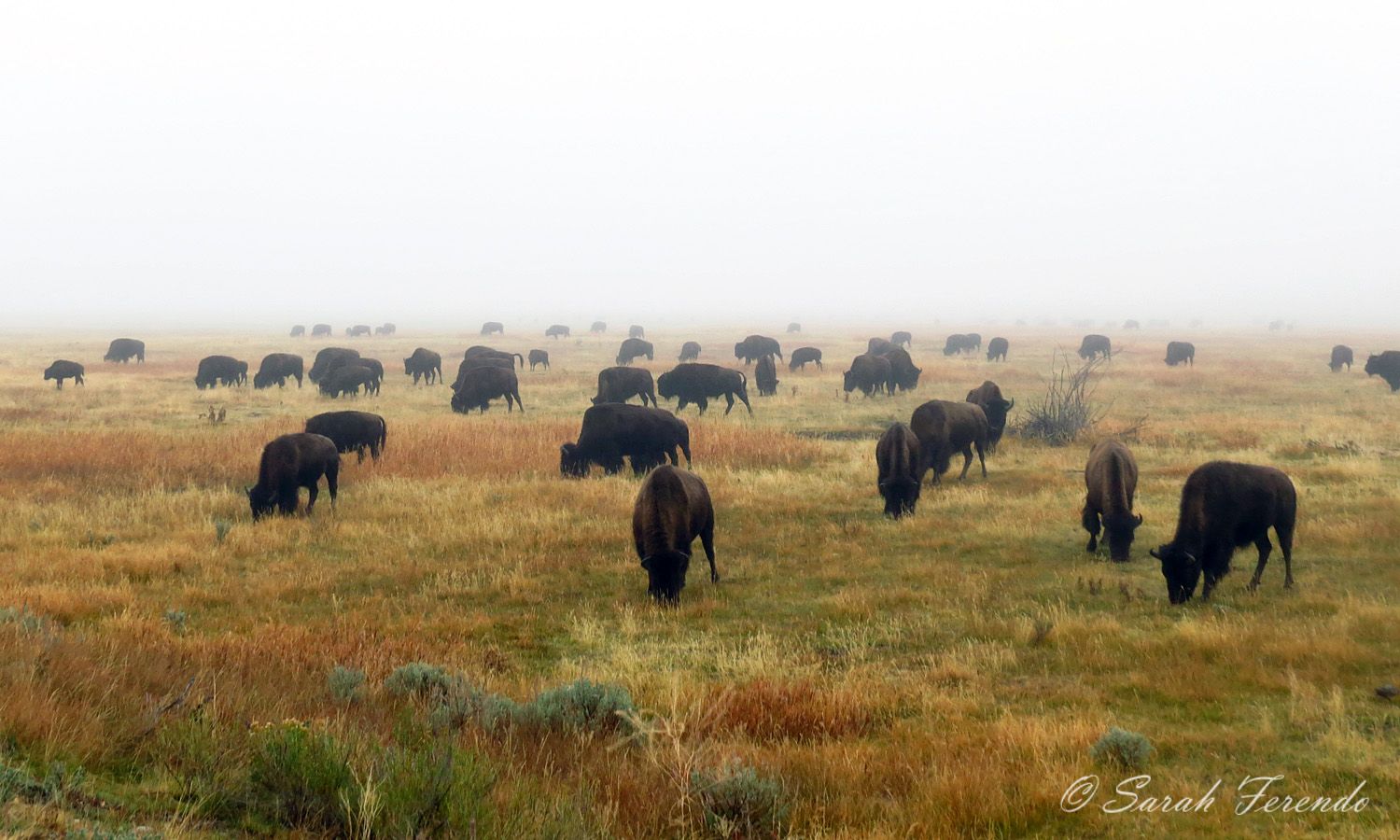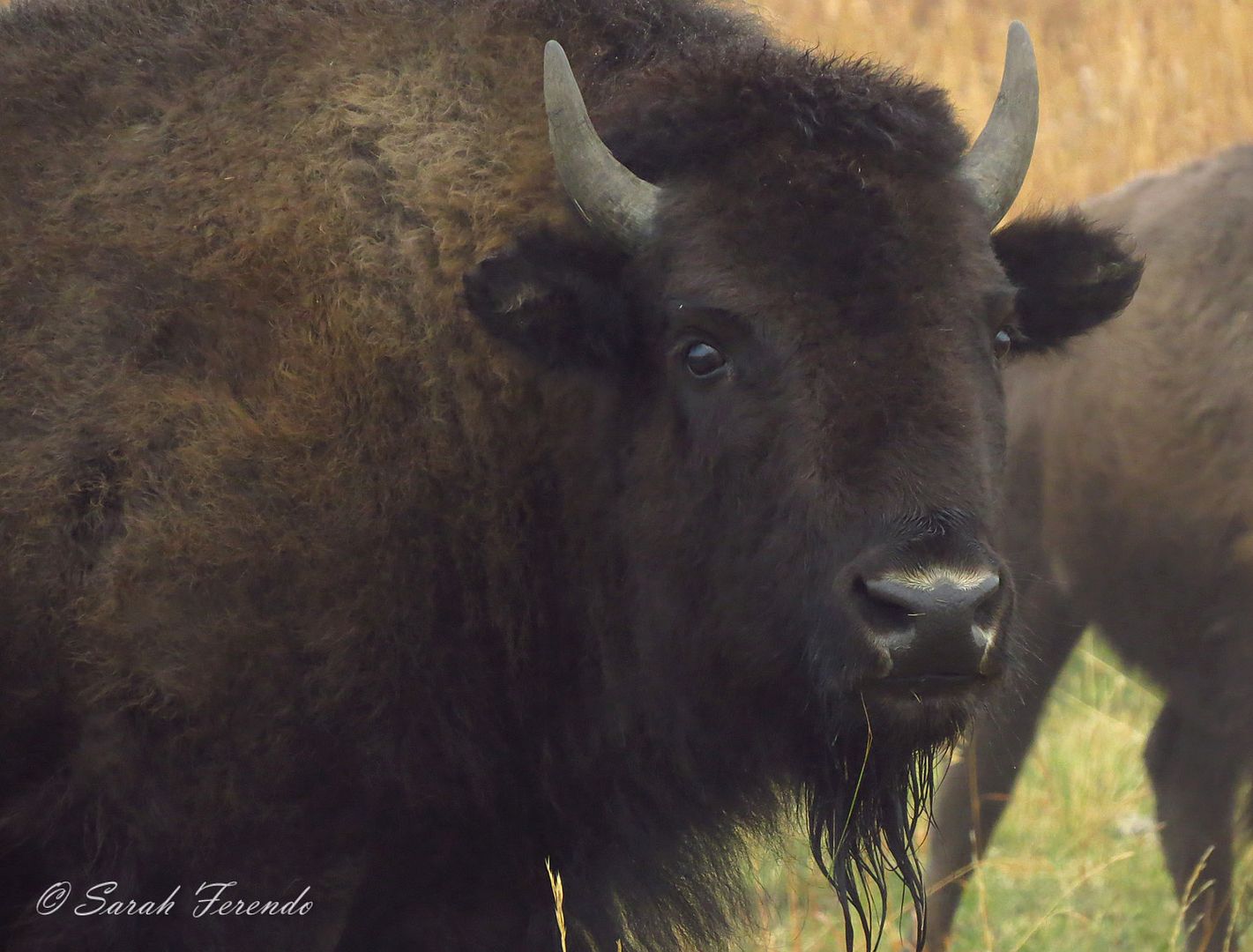 Sarah found time to visit some of the more well known attractions in Yellowstone like Old Faithful Geyser and Inn...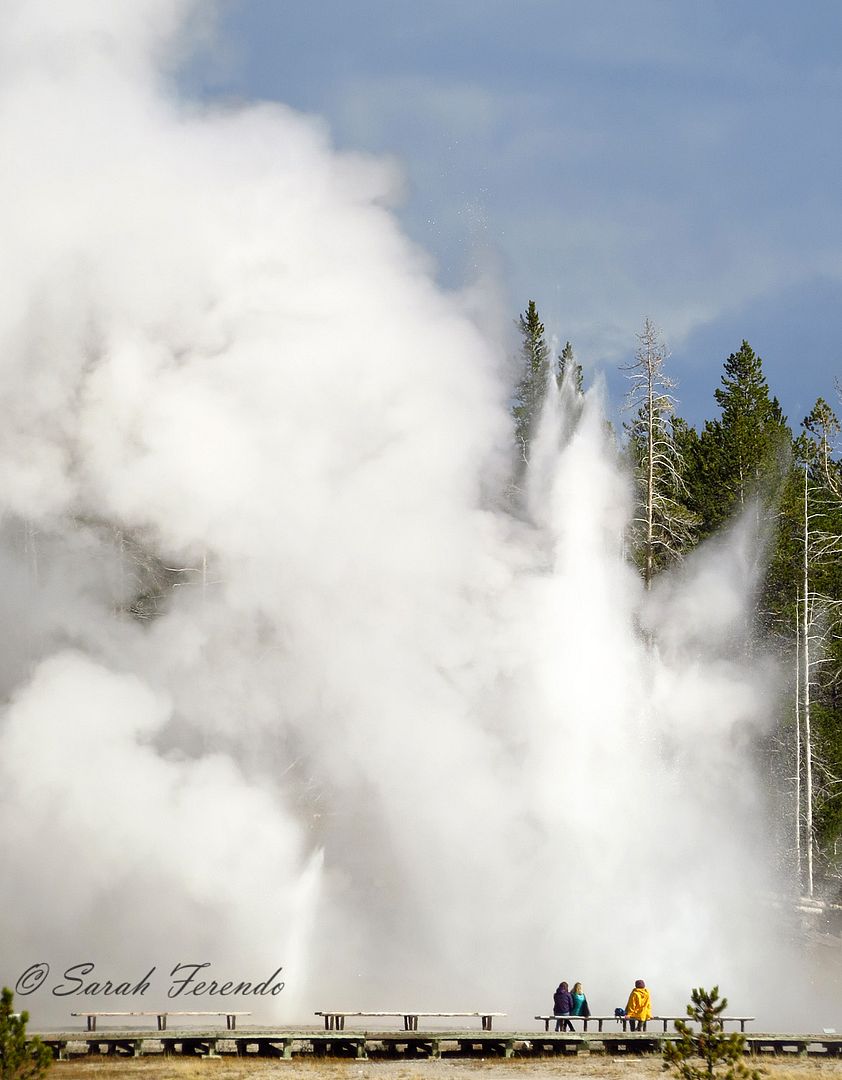 Next is the beautiful Morning Glory Pool, named in the 1880's for it's namesake flower. Orange and yellow bacteria cause the unusual colors...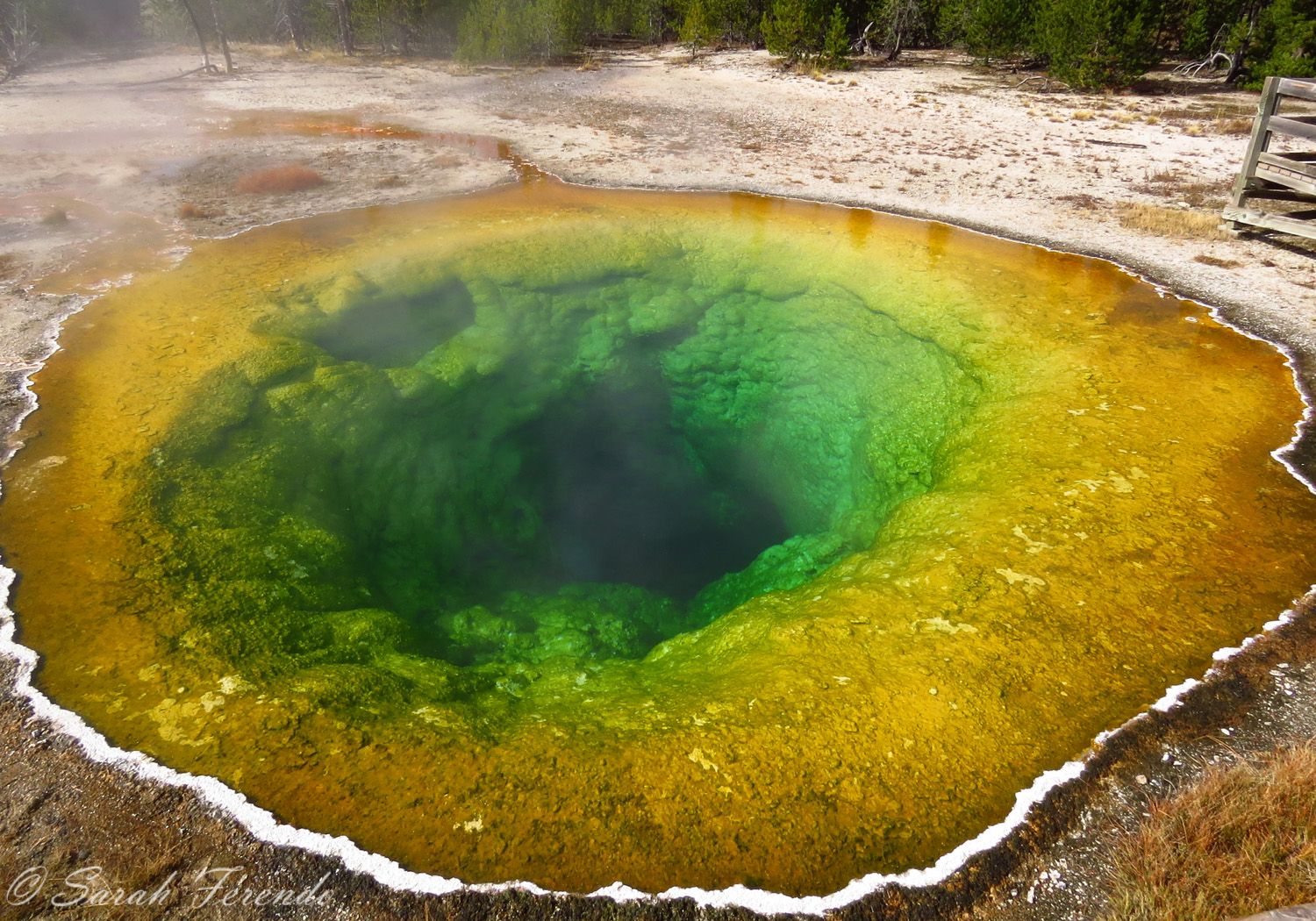 The last view for this update is of a buck-rail fence leading to a stand of colorful trees...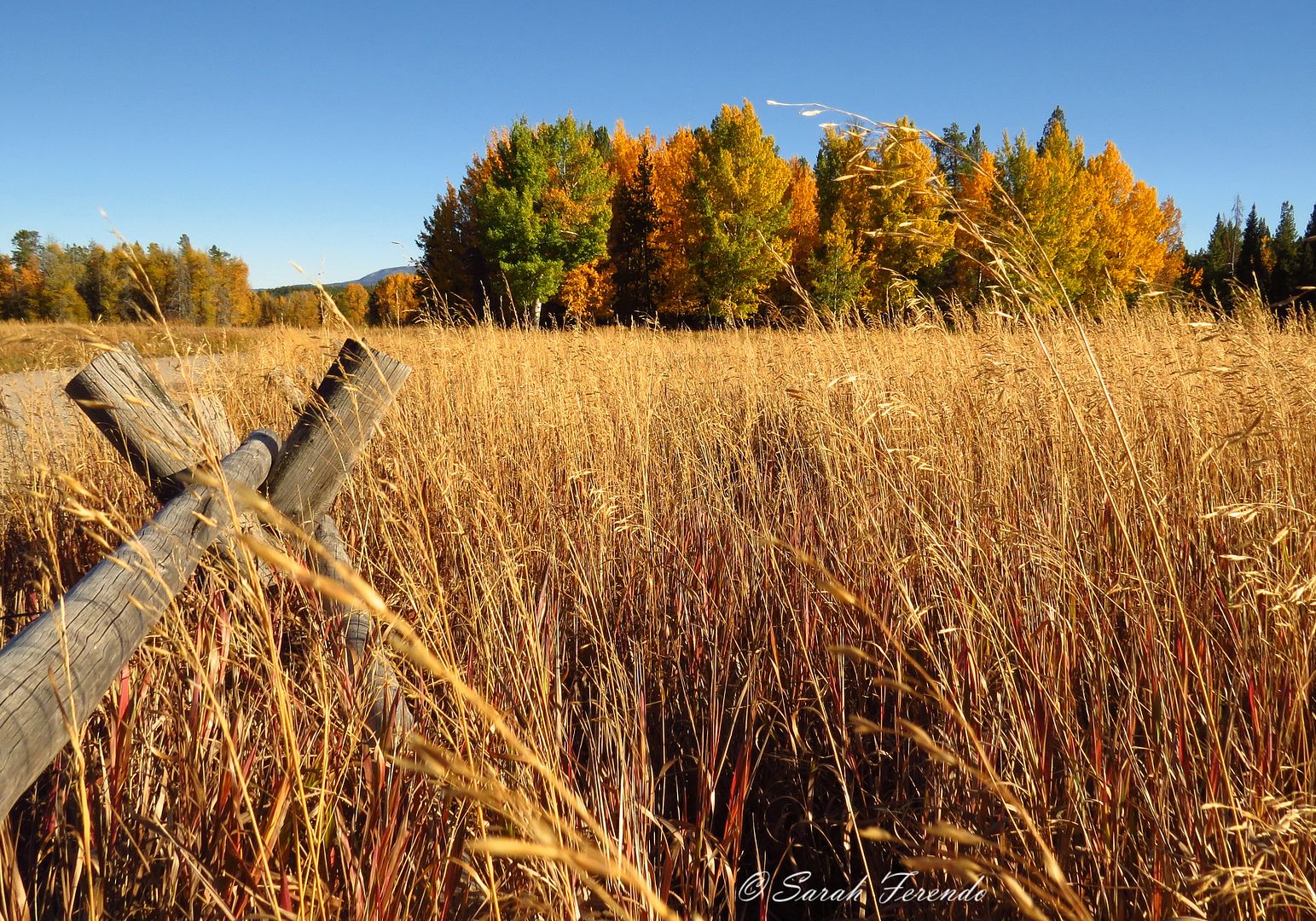 There are many more photos from Sarah's trip that I will be posting soon.
Thanks for visiting, be well and come back soon.