The moose rut was taking place during Sarah's visit to Wyoming. She was able to photograph some moose in Grand Teton National Park..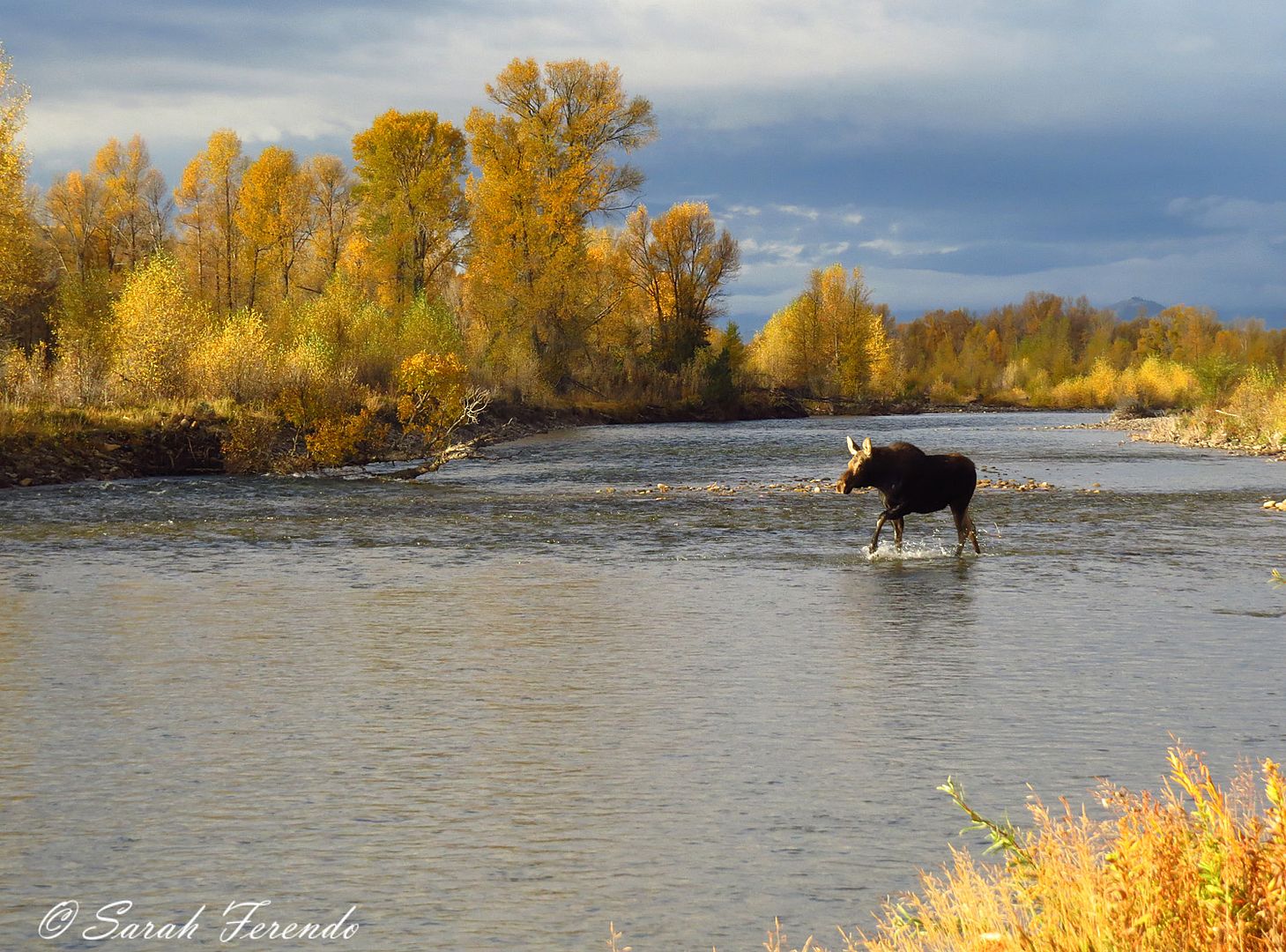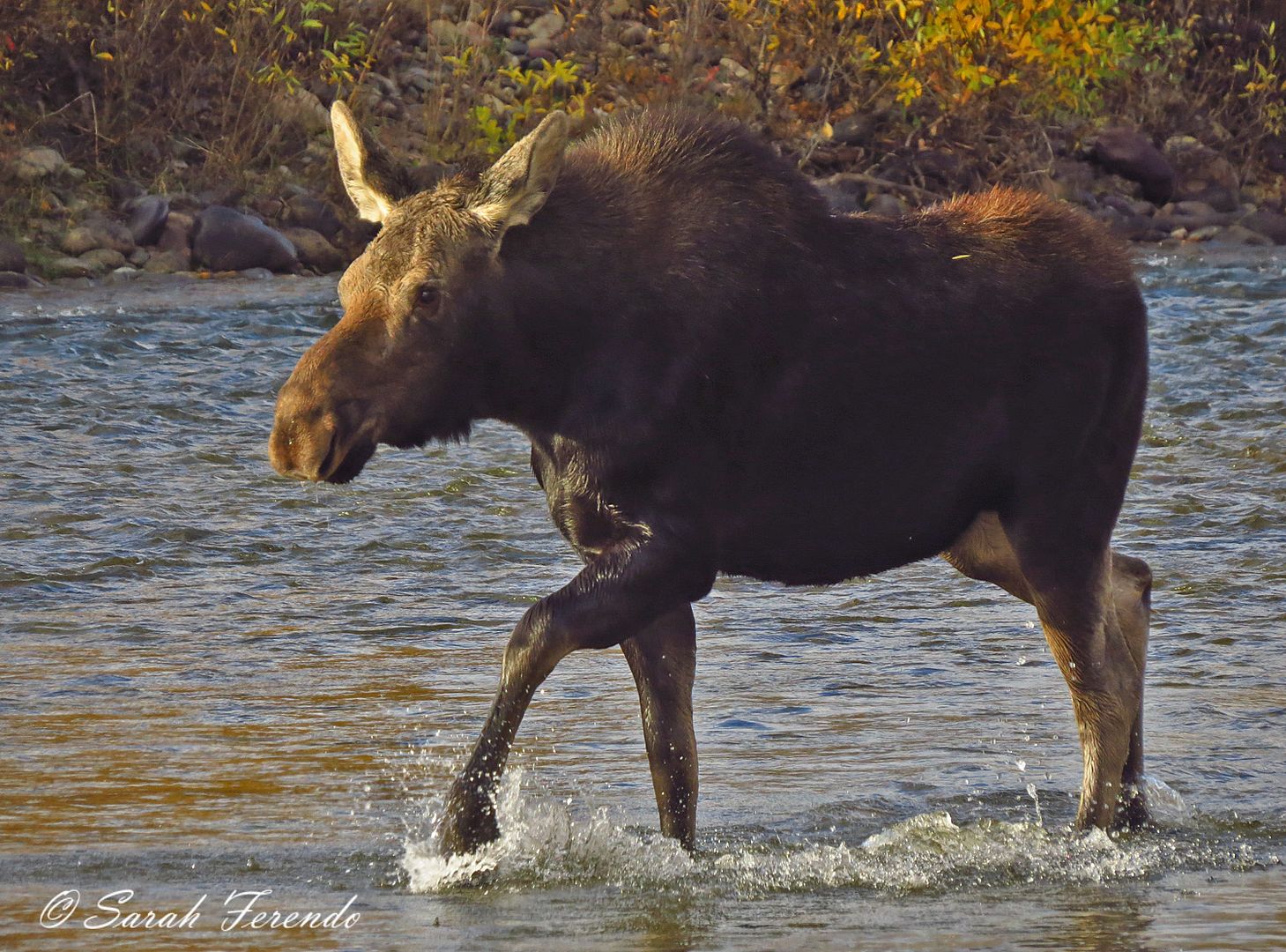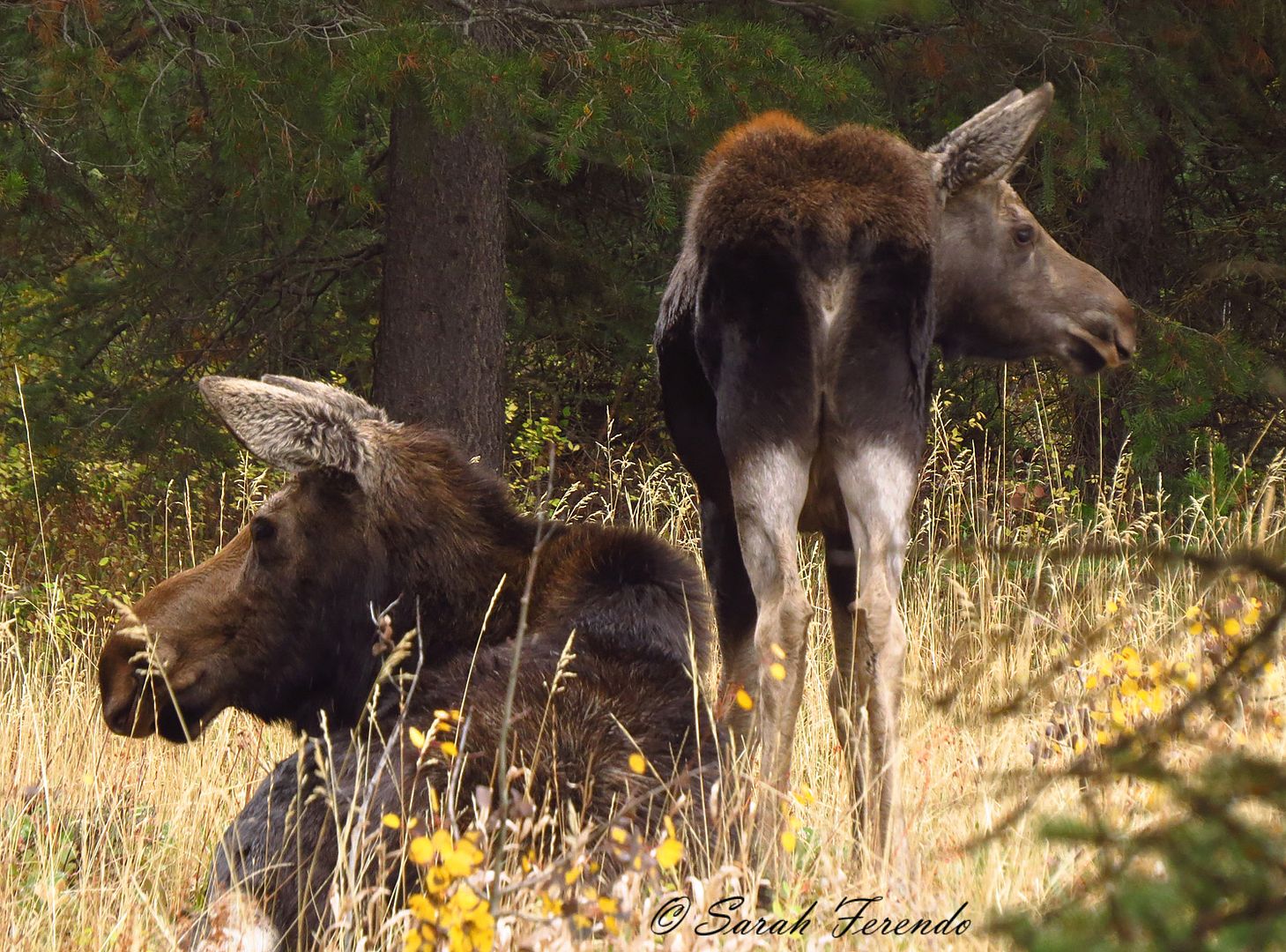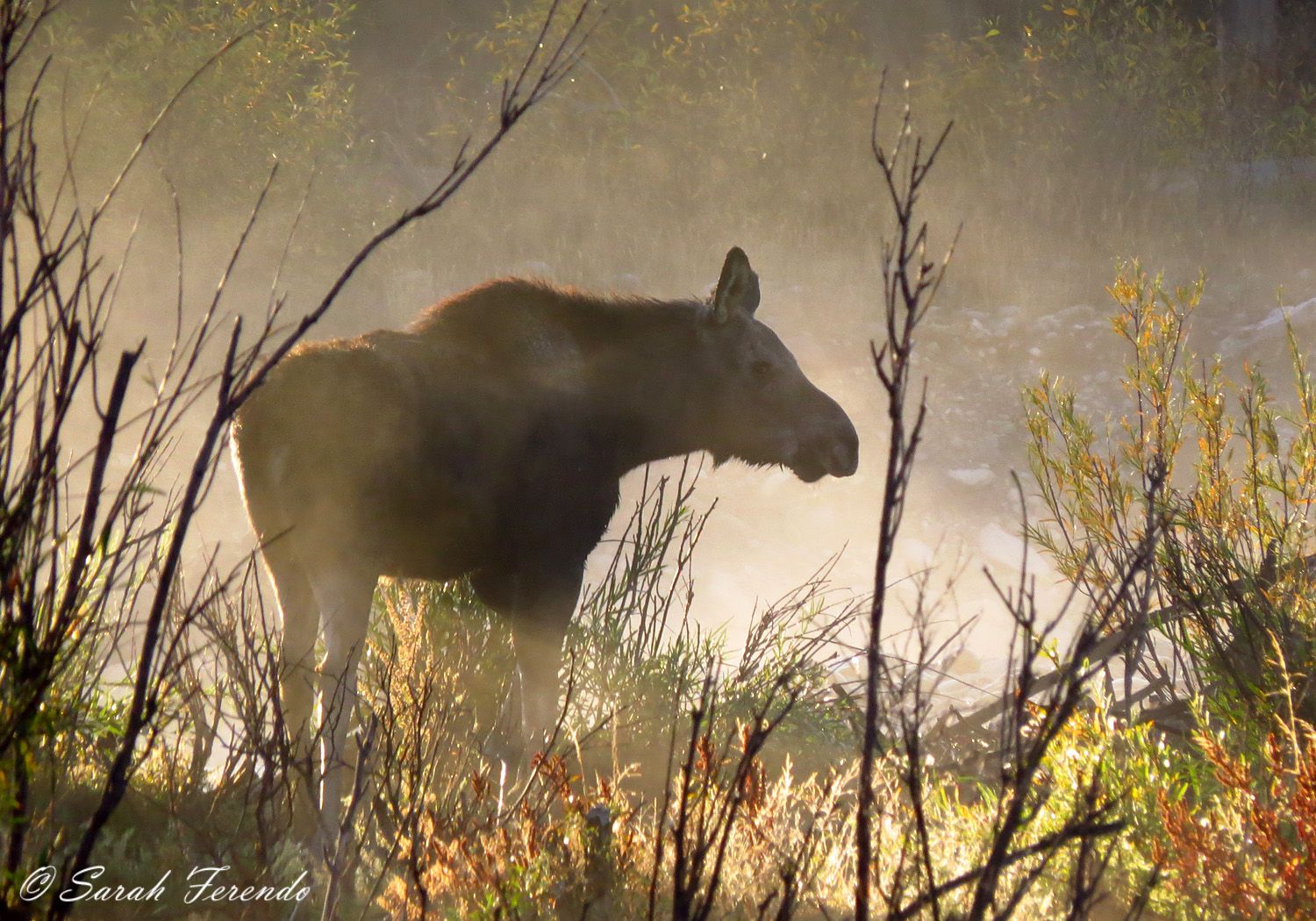 During the rut, where there are cows, bulls will be nearby...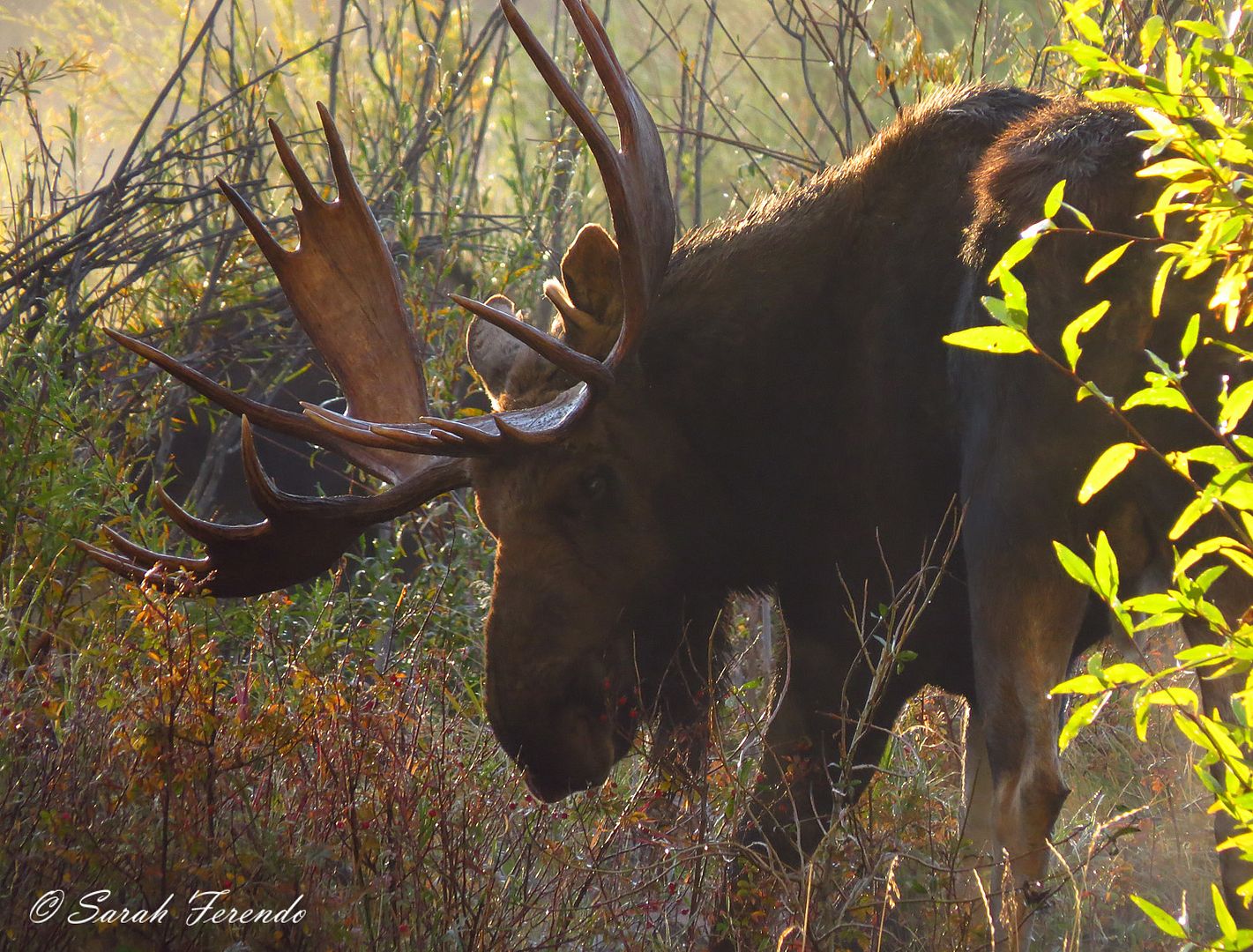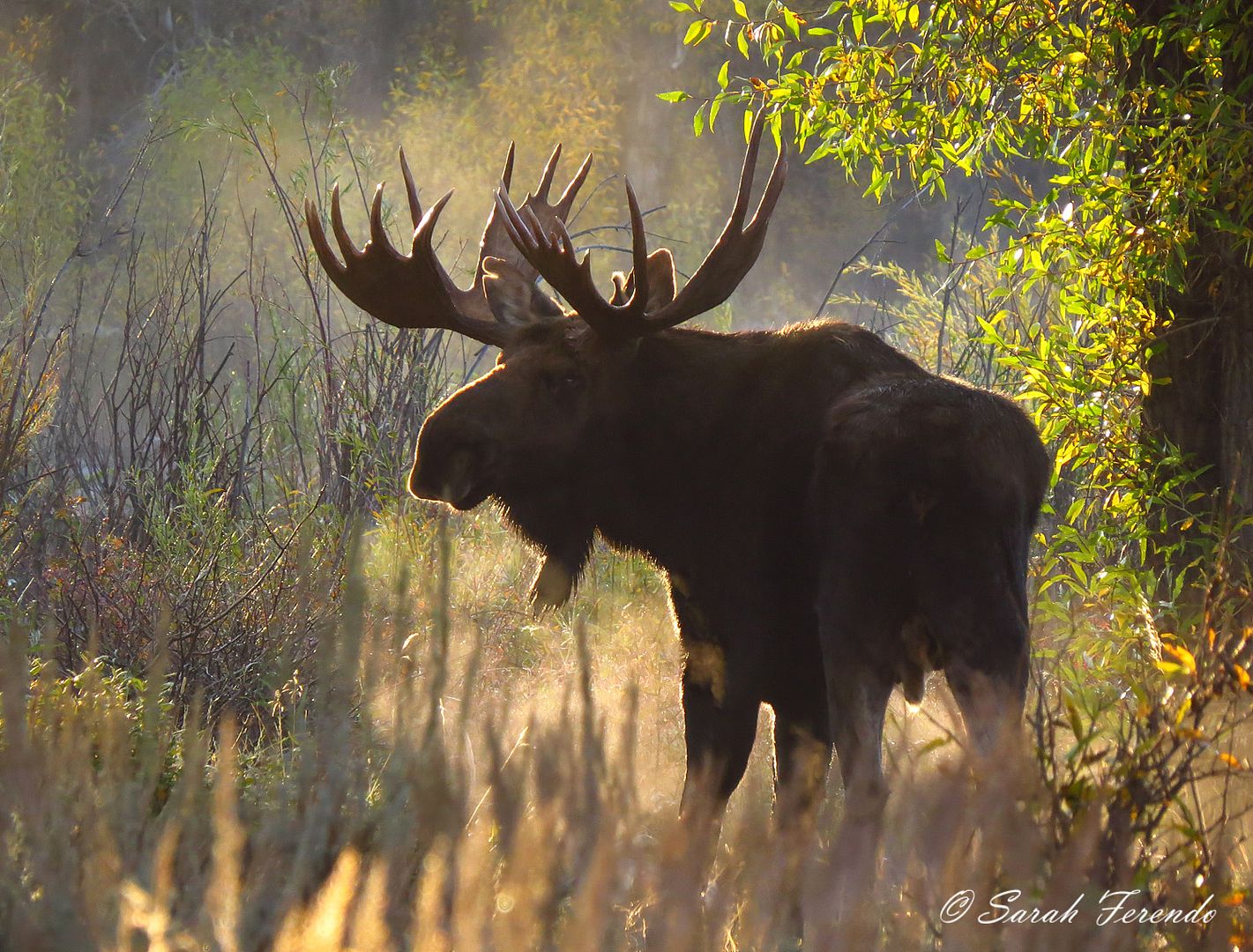 Next week I will post more photos from Sarah's trip.
In the meantime, thanks for visiting, be well and come back soon.