Last week was cloudy, overcast and rainy pretty much everyday. I did find a few subjects in the poor light such as this green heron...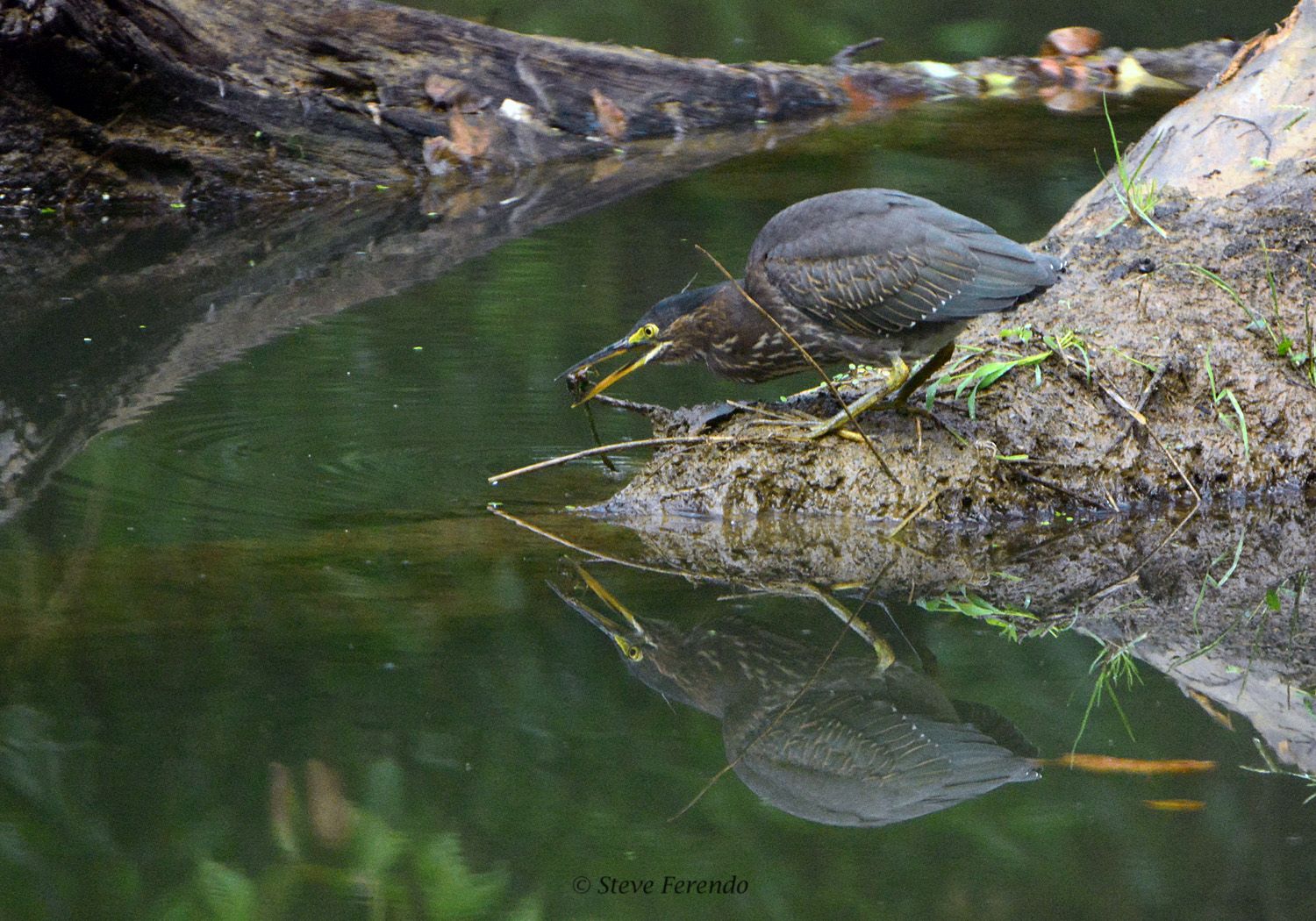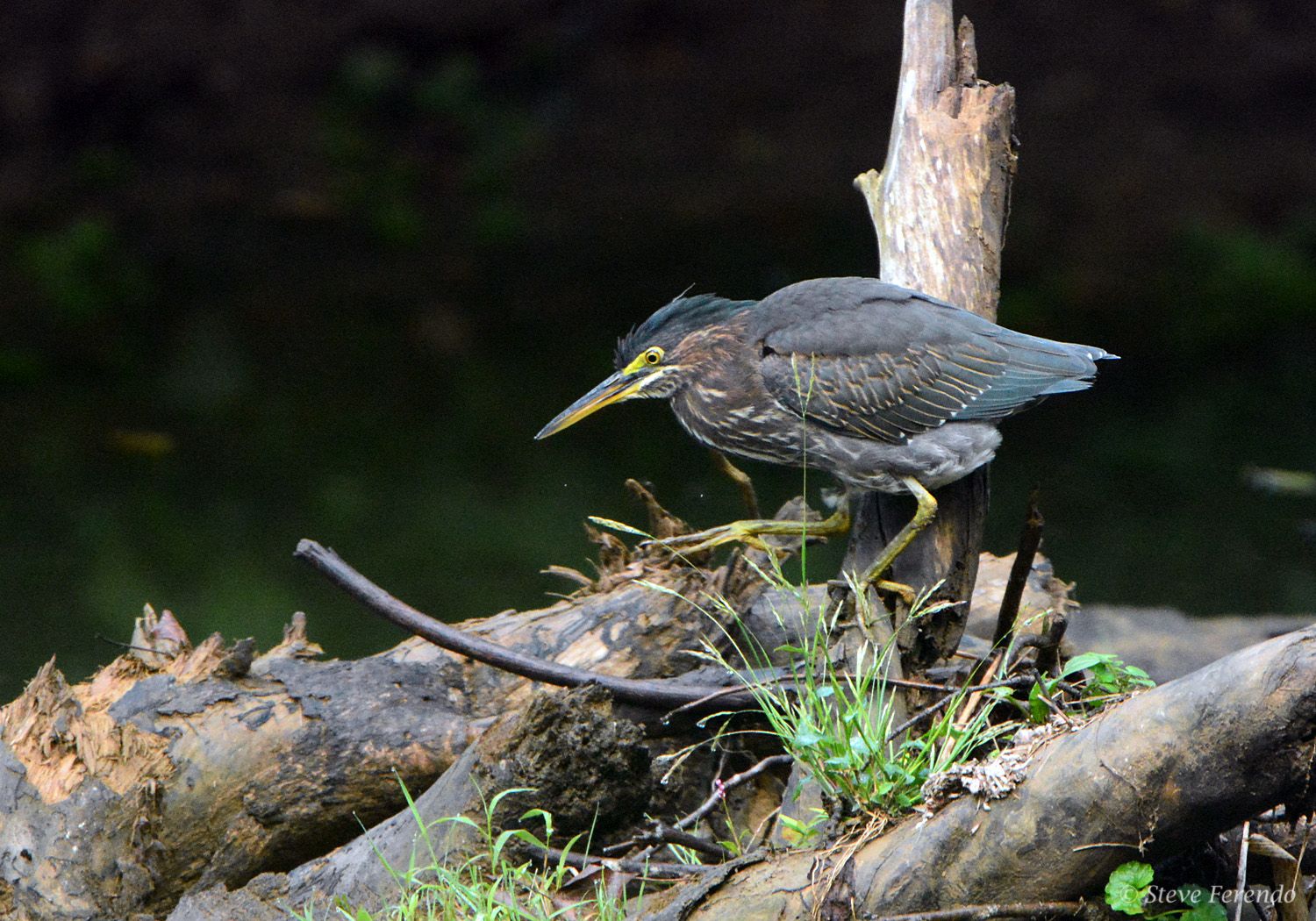 An eastern wood pewee...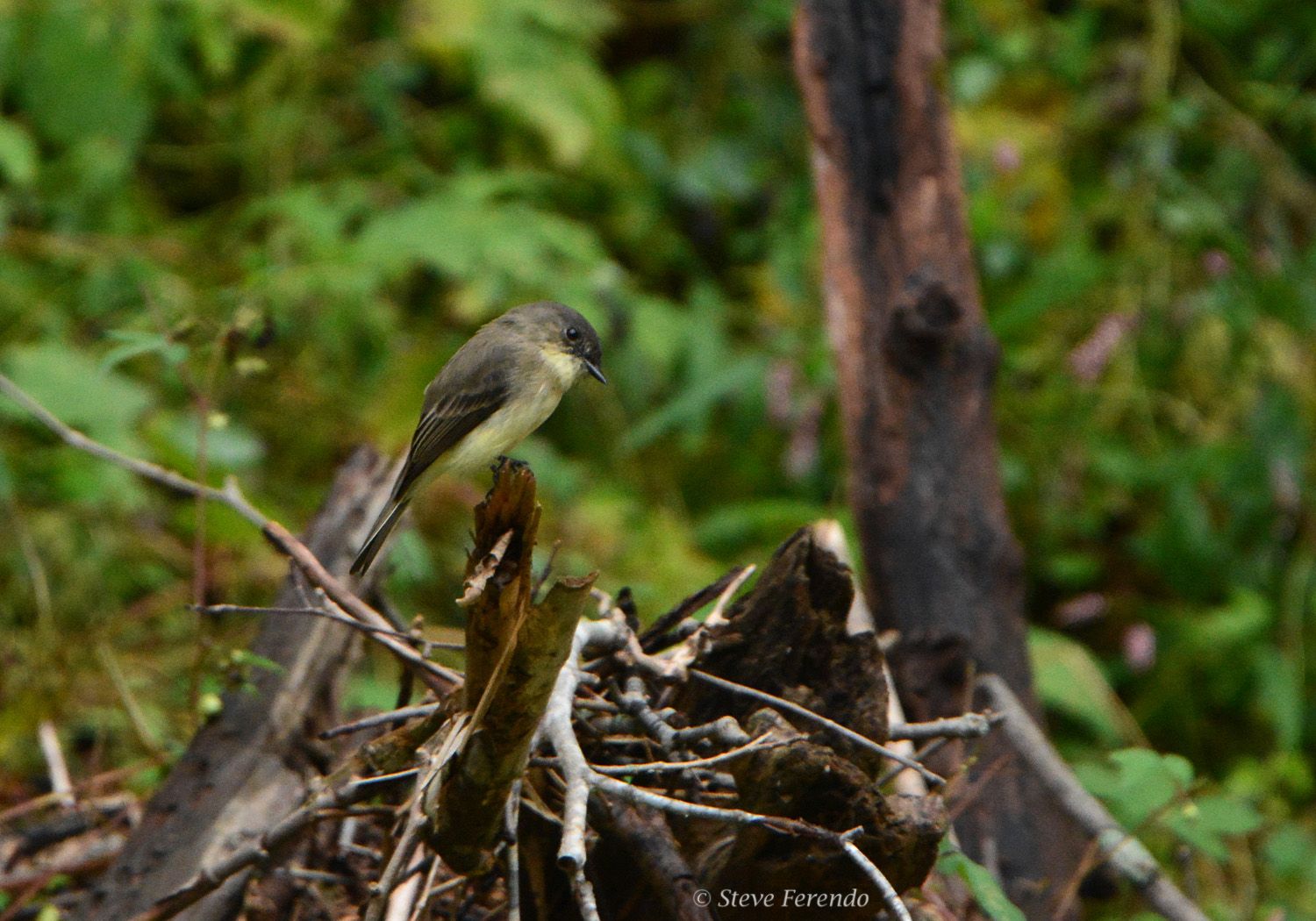 Among my favorites are the wood ducks hanging around a small stream...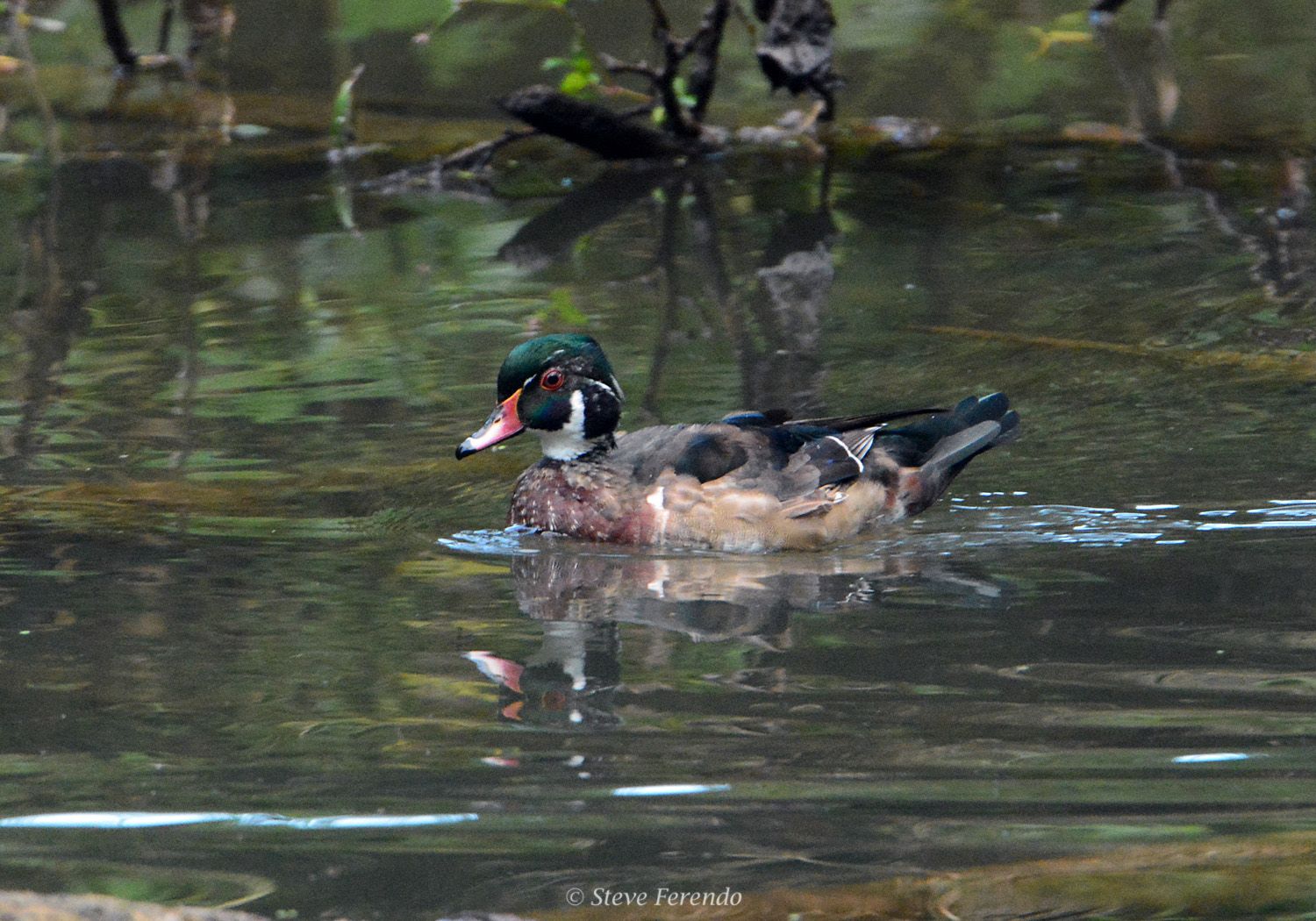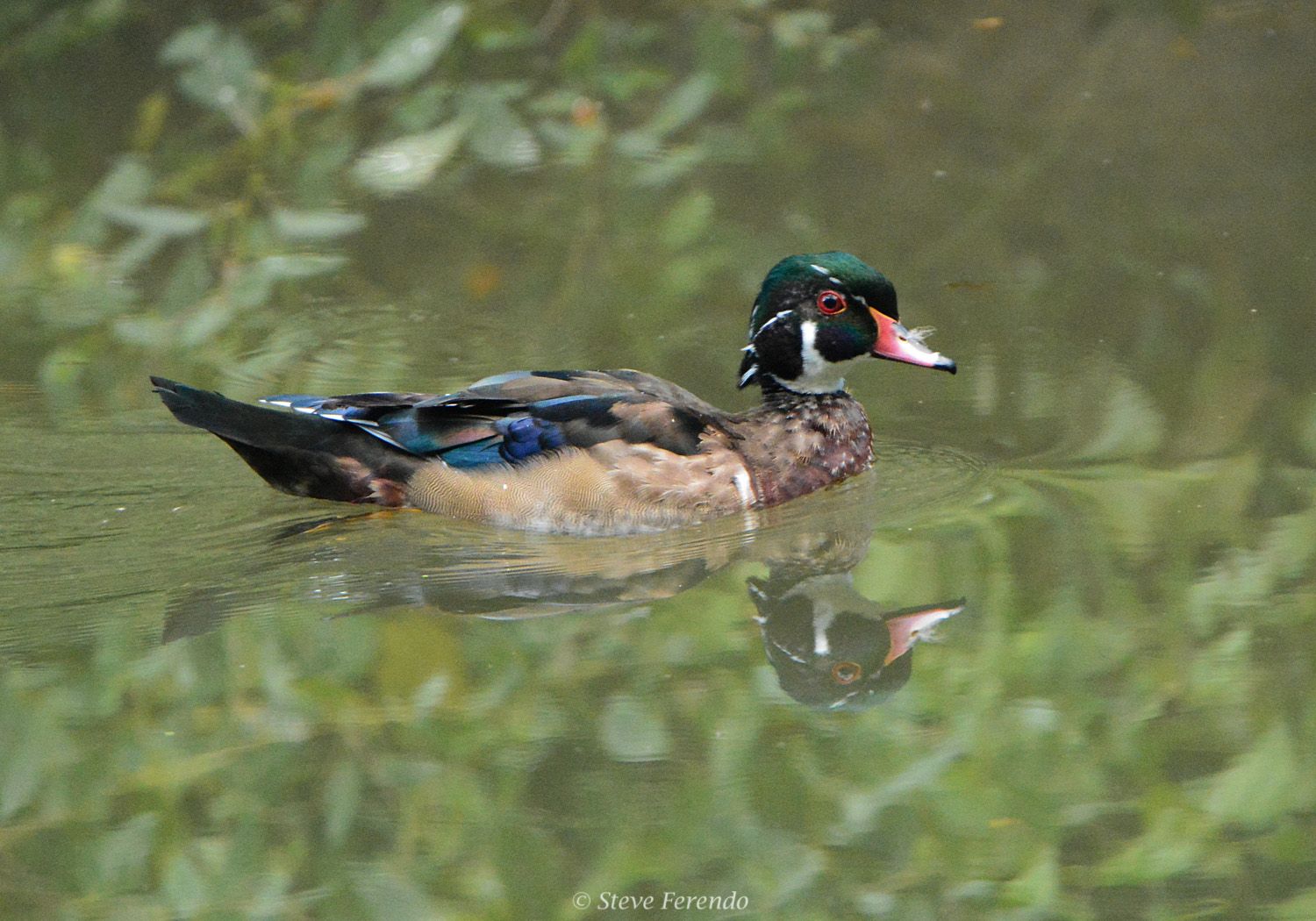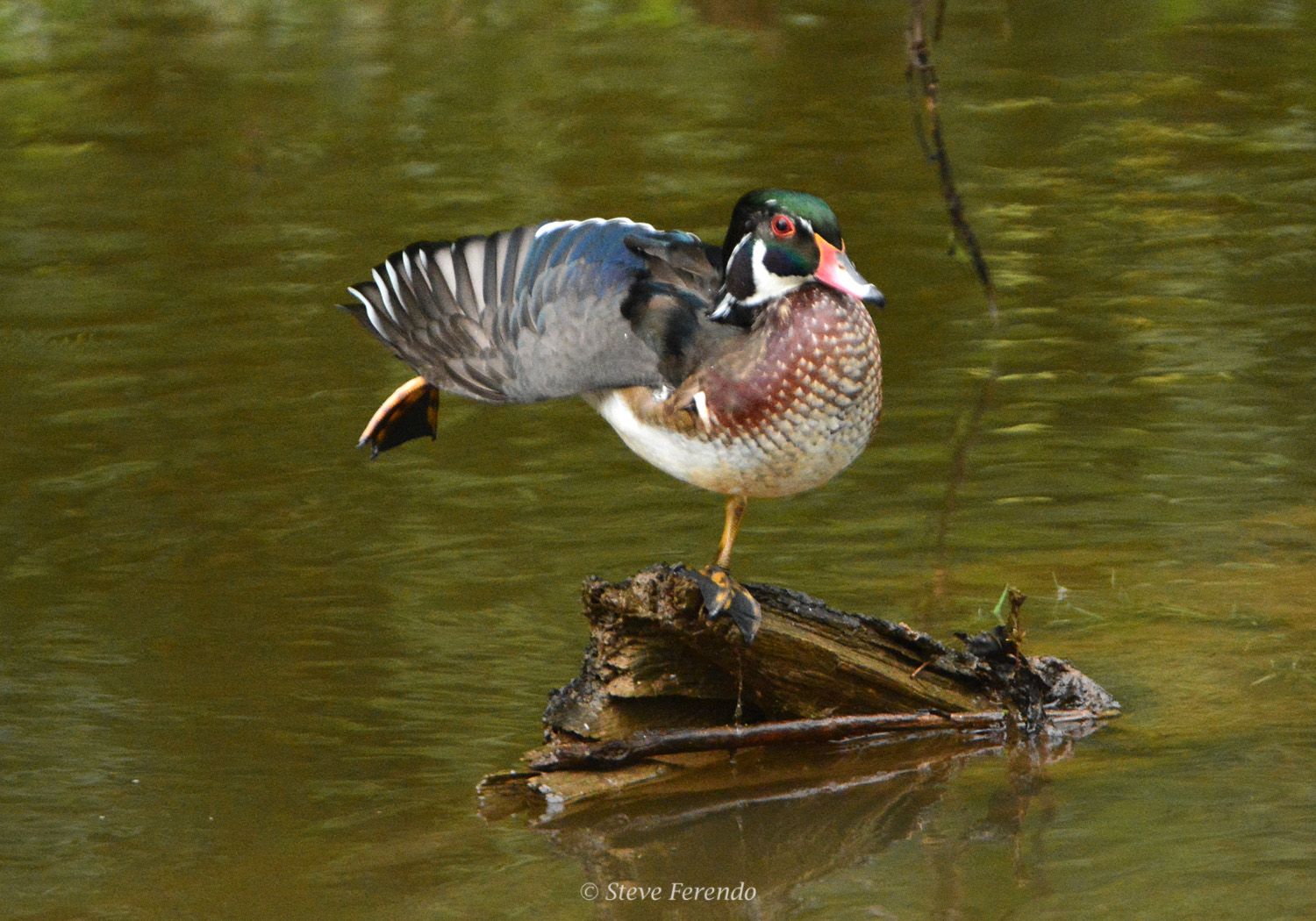 I saw some delicious looking chicken of the woods mushrooms, but when I returned the next day to harvest them someone had been there before me...
Thanks for visiting, be well, and come back soon.