The summer slump in wildlife sightings is apparent to most folks venturing out in search of critters to photograph. One can take some comfort in the knowledge that the cooler weather of fall will put things right again.
I was able to find a spotted sandpiper one morning as it was picking up dead minnows...
Washing off the mud...
Before eating them...
I watched as a spider seized the prey in it's web...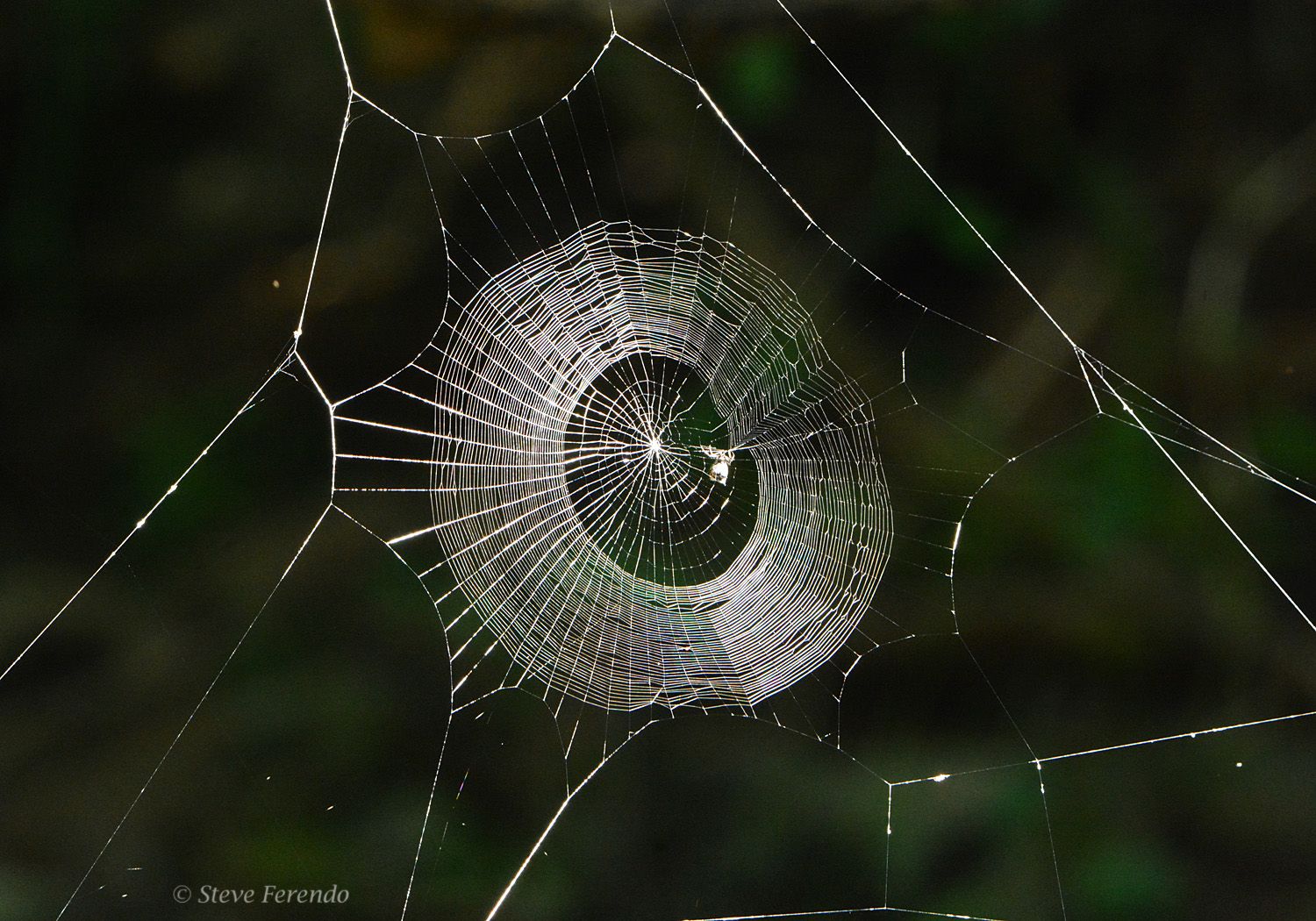 Before moving it to another section of the web...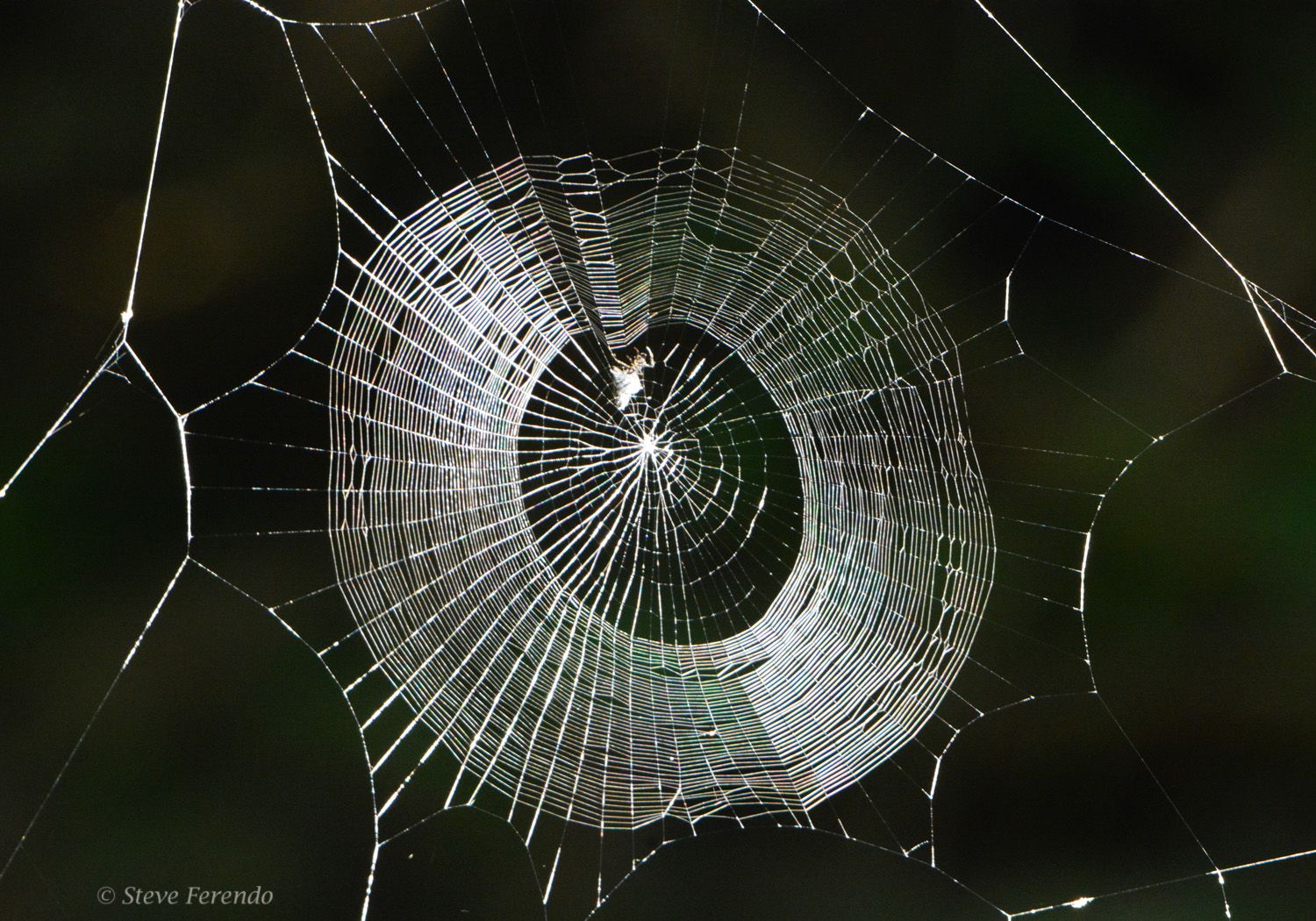 This beautiful young wood duck stayed in sight long enough for me to take a couple of photos...
A hummingbird buzzed by the window of my truck and paused for a second or two...
This fox was the first one that we spotted in Grand Teton National Park in early May...
Thanks for visiting, be well and come back soon.