While visiting the northern section of the park we encountered this cinnamon black bear. As a crowd gathered I heard many voices comment on the "grizzly" bear. Many people do not realize that black bears can range in color from pure black to almost white. My experience has been that cinnamon is the most common color variation from the normal black...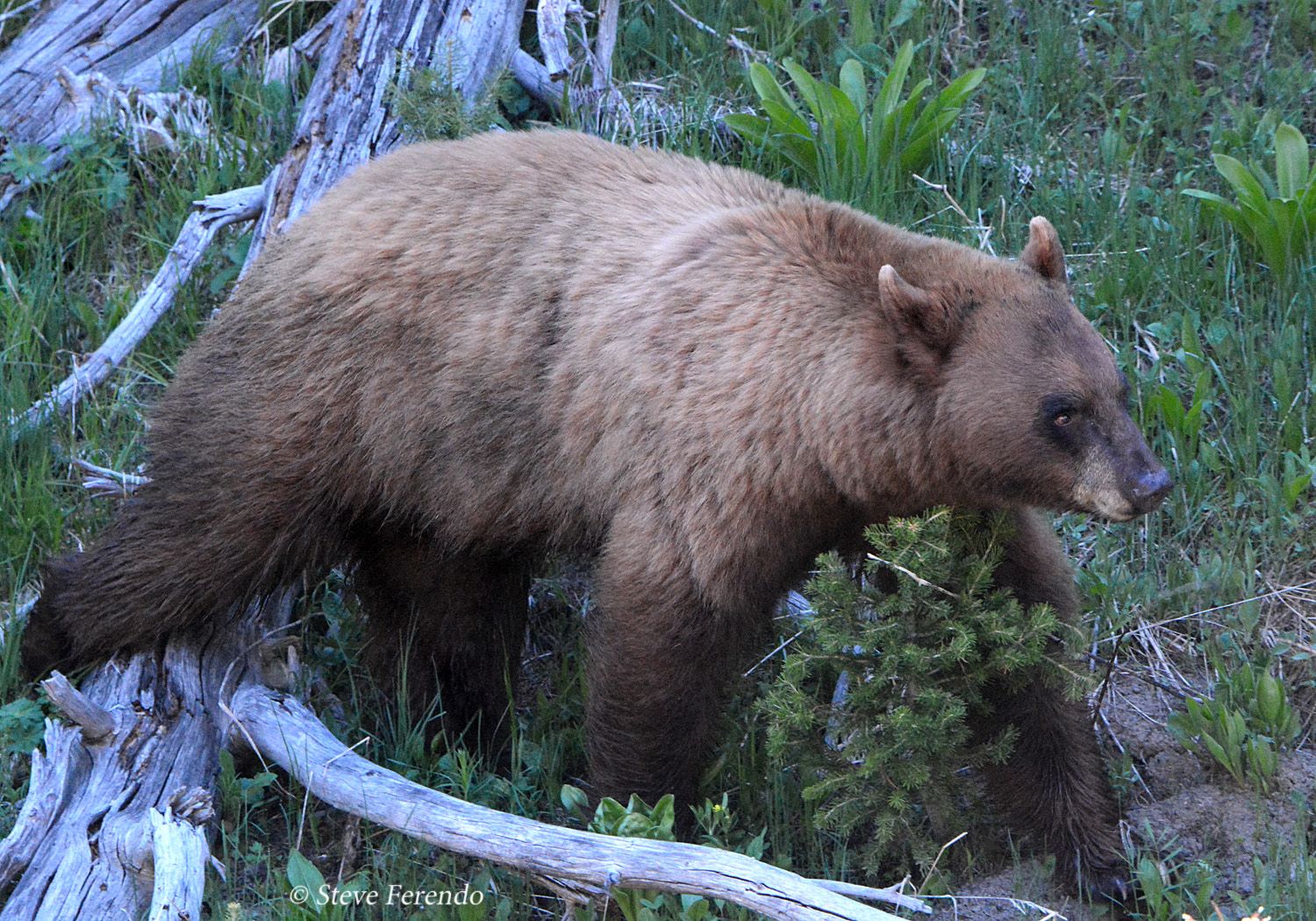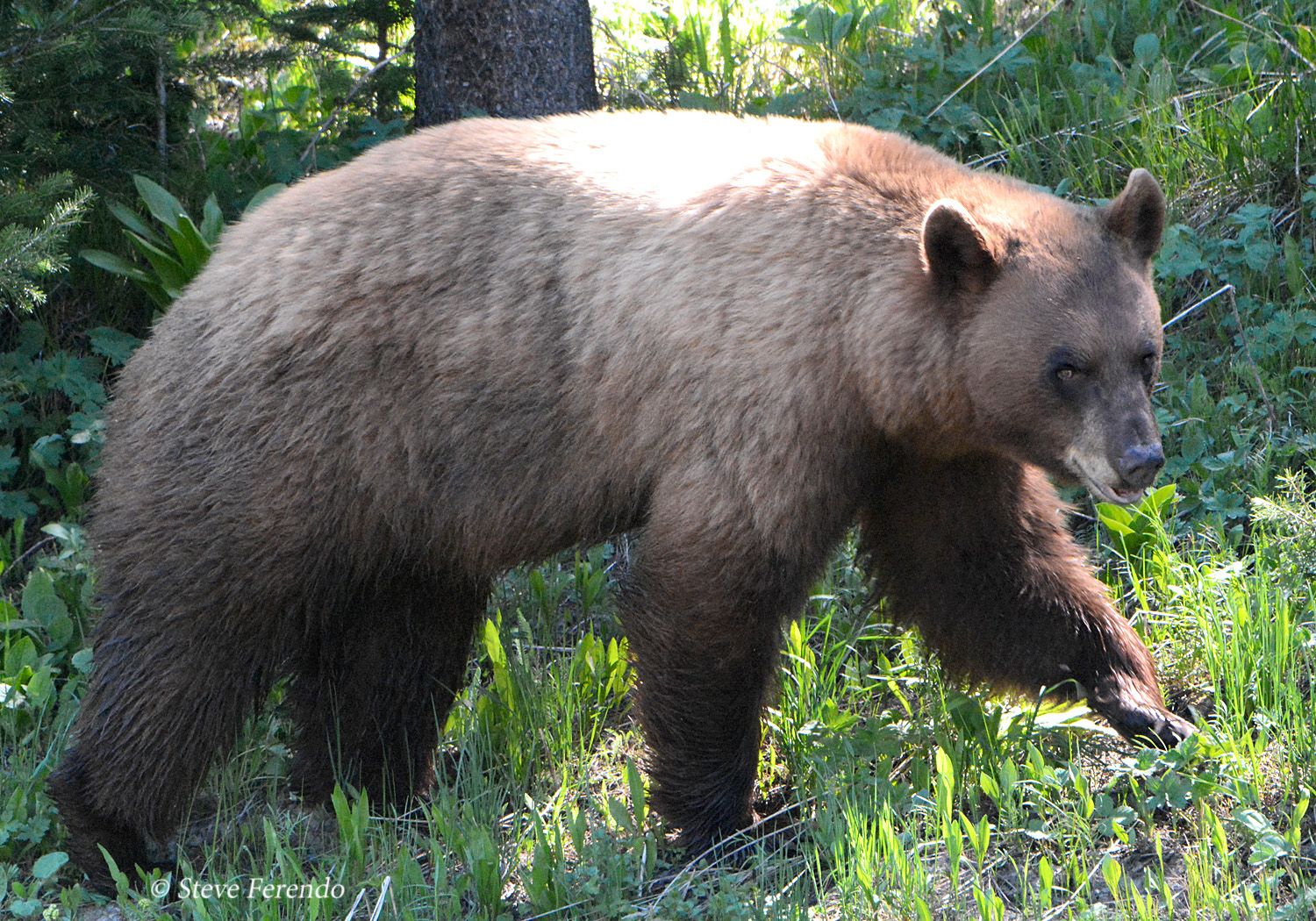 As the bear walked variously through patches of shade and sunlight I could not help thinking that his eyes never left me.
Thanks for visiting, be well, and remember that a photograph not shared is a photograph wasted.