After many glimpses over the years I was finally able to photograph a pika in the jumble of rocks at the Hell Roaring Mountain trail head in Yellowstone...
These little rodents look like mice with short tails and overly large ears...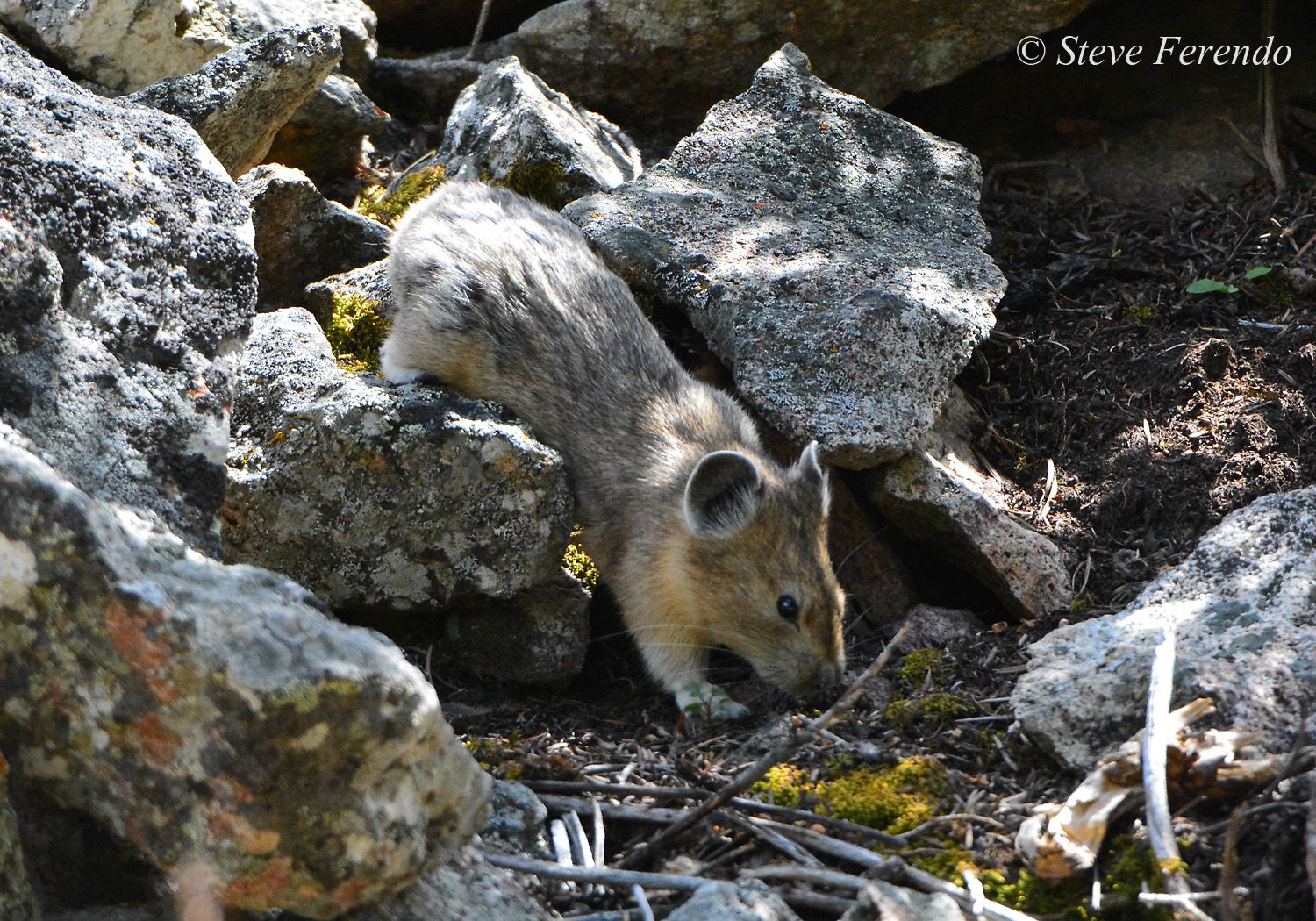 They are cautious for good reason. Weasels, foxes and birds of prey eat them at every opportunity...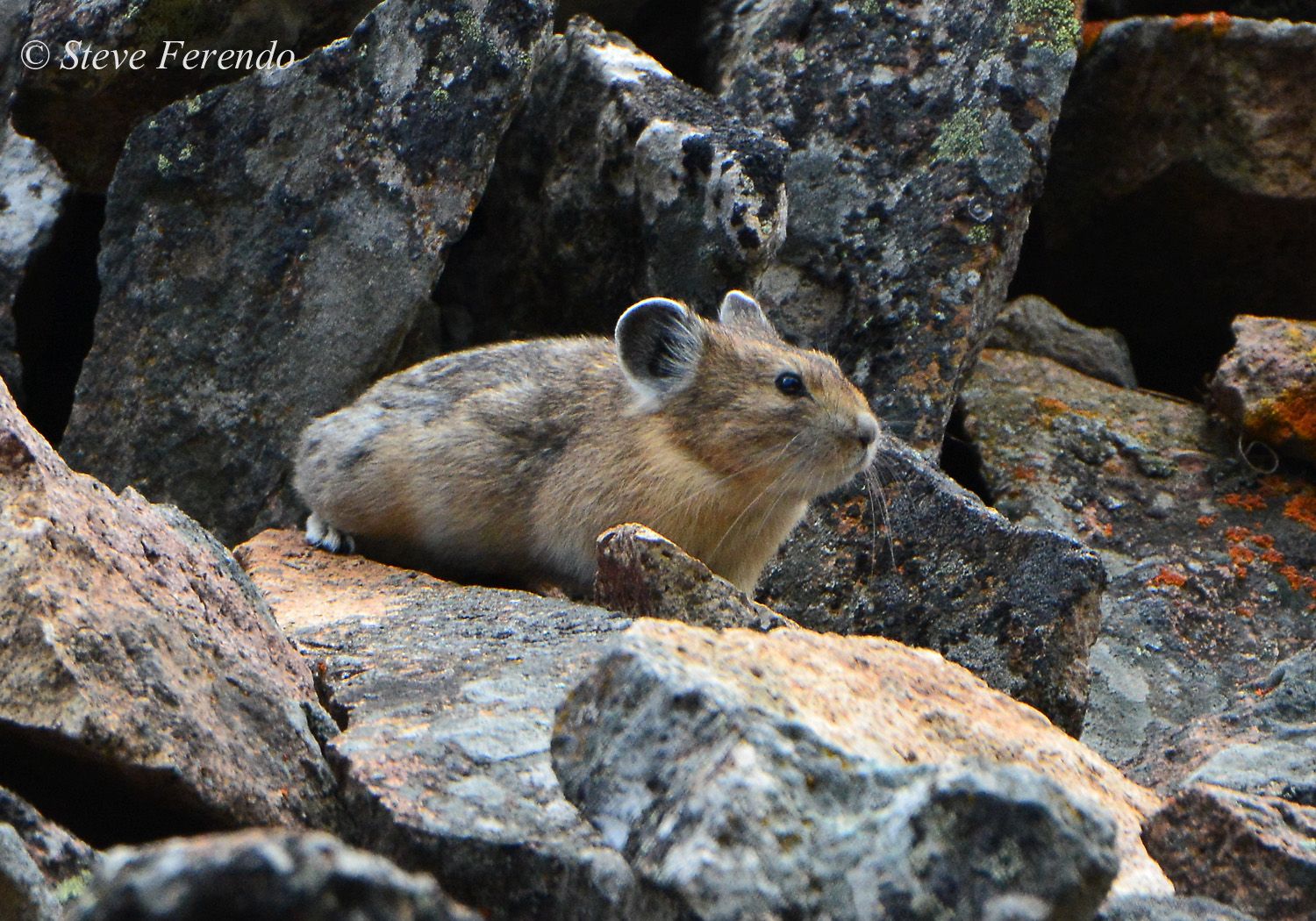 We were able to observe this one by parking near likely habitat and being patient...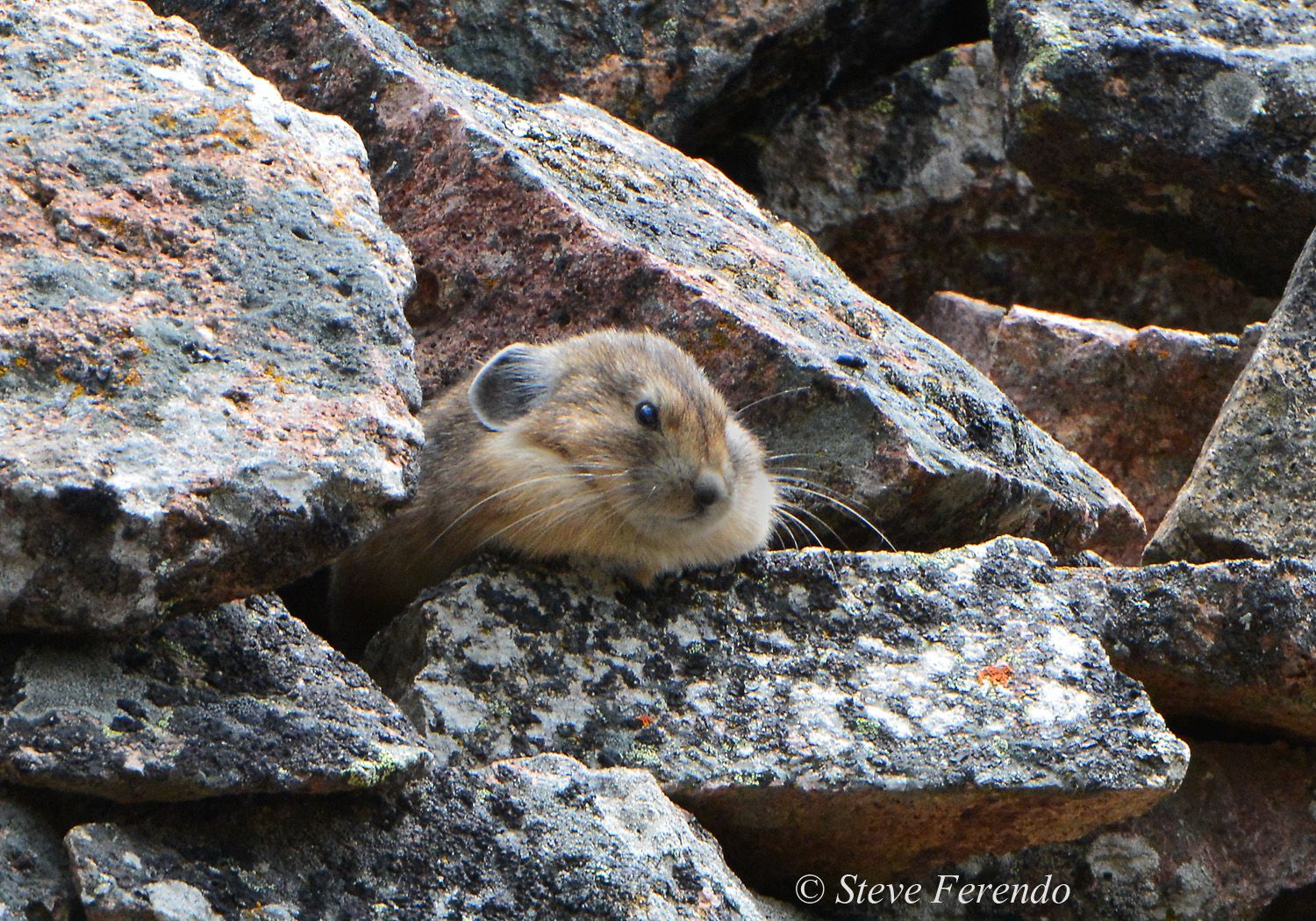 Pika do not hibernate so they must store food to see them through the winter. They do this by making up to 100 trips each day to gather grasses which they store as hay piles...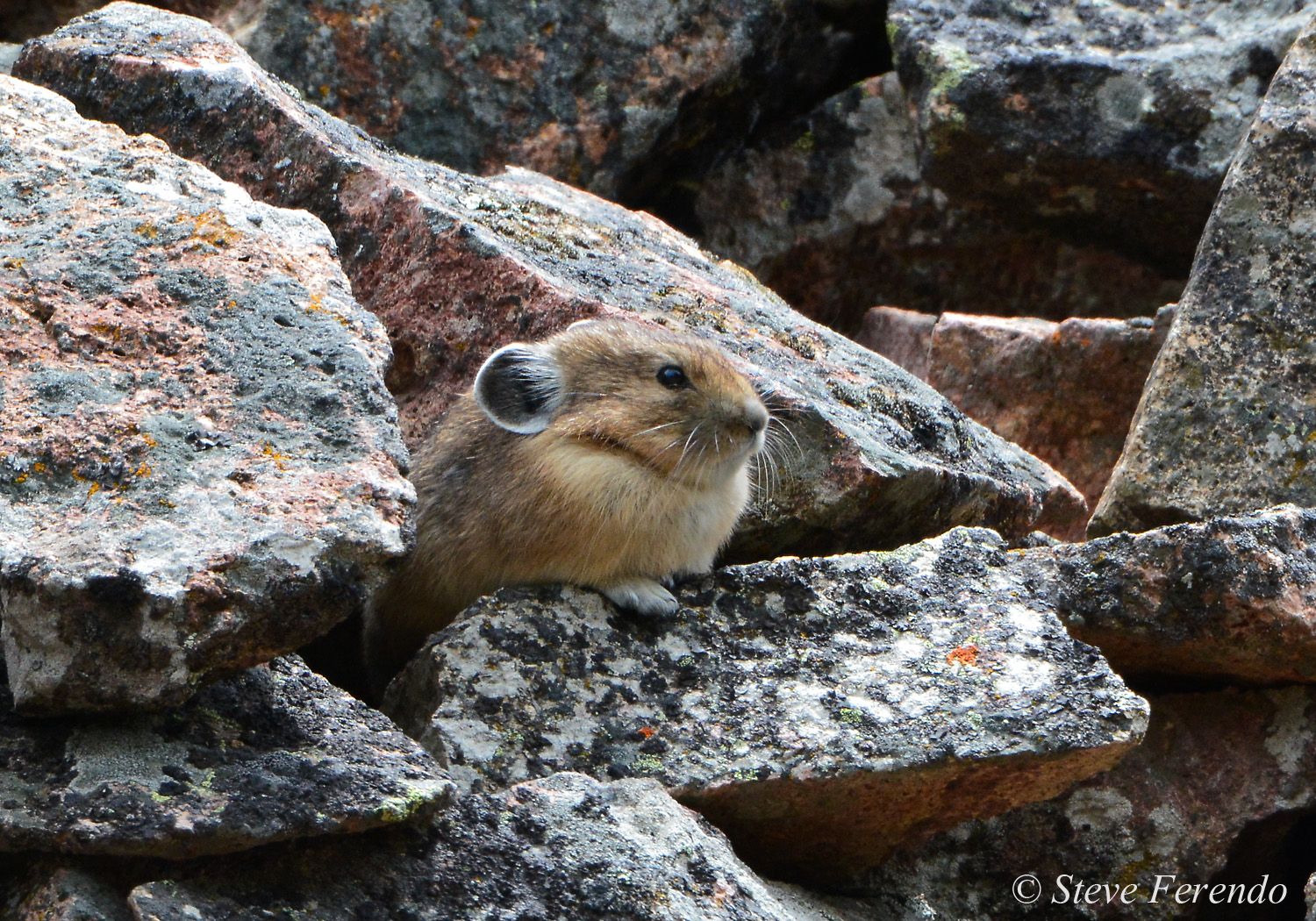 Thanks for visiting, be well, and come back soon.