With this post I will share a few images of local raptors that have been accumulating on my hard drive.
You might notice the new look of the blog layout. Google Blogger, that hosts the blog, thinks the new format will make it easier to view on mobile devices. What do you think? You can leave a comment at the bottom of the page.
A pair of red-shouldered hawks have been present in the neighborhood for several years. It is rare to see them close enough together for a photo...
I often get to photograph them solo...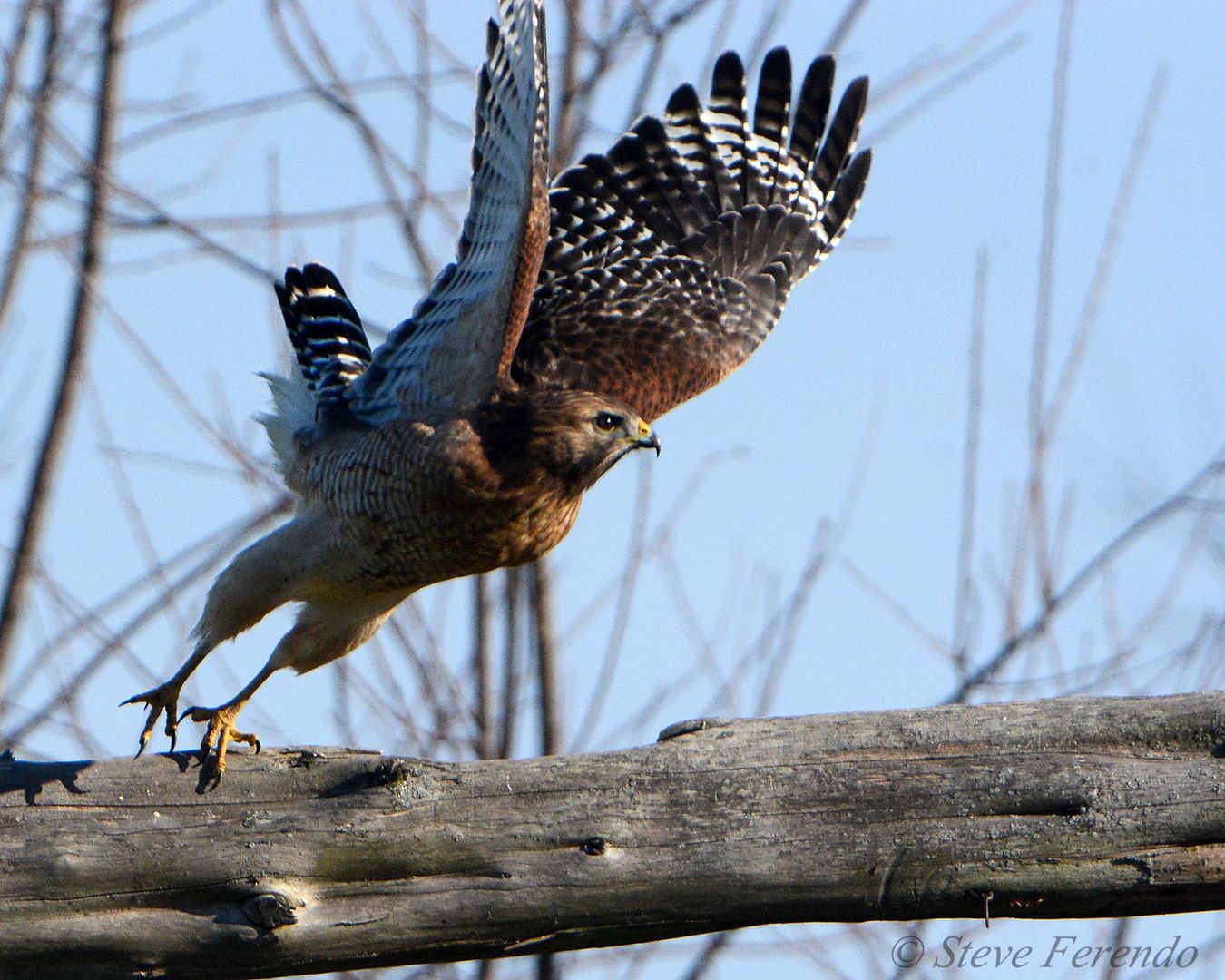 Waiting for prey on a power line...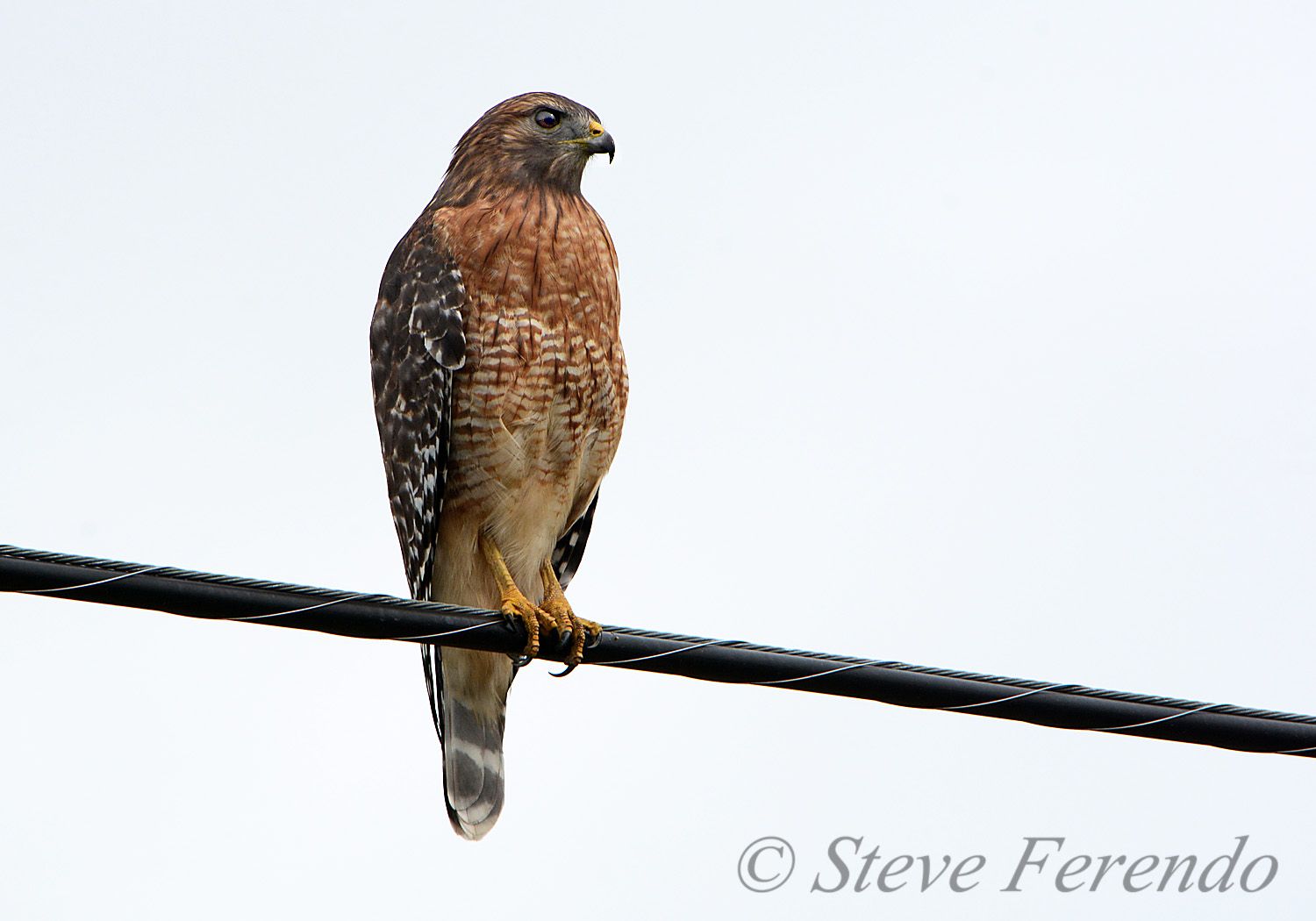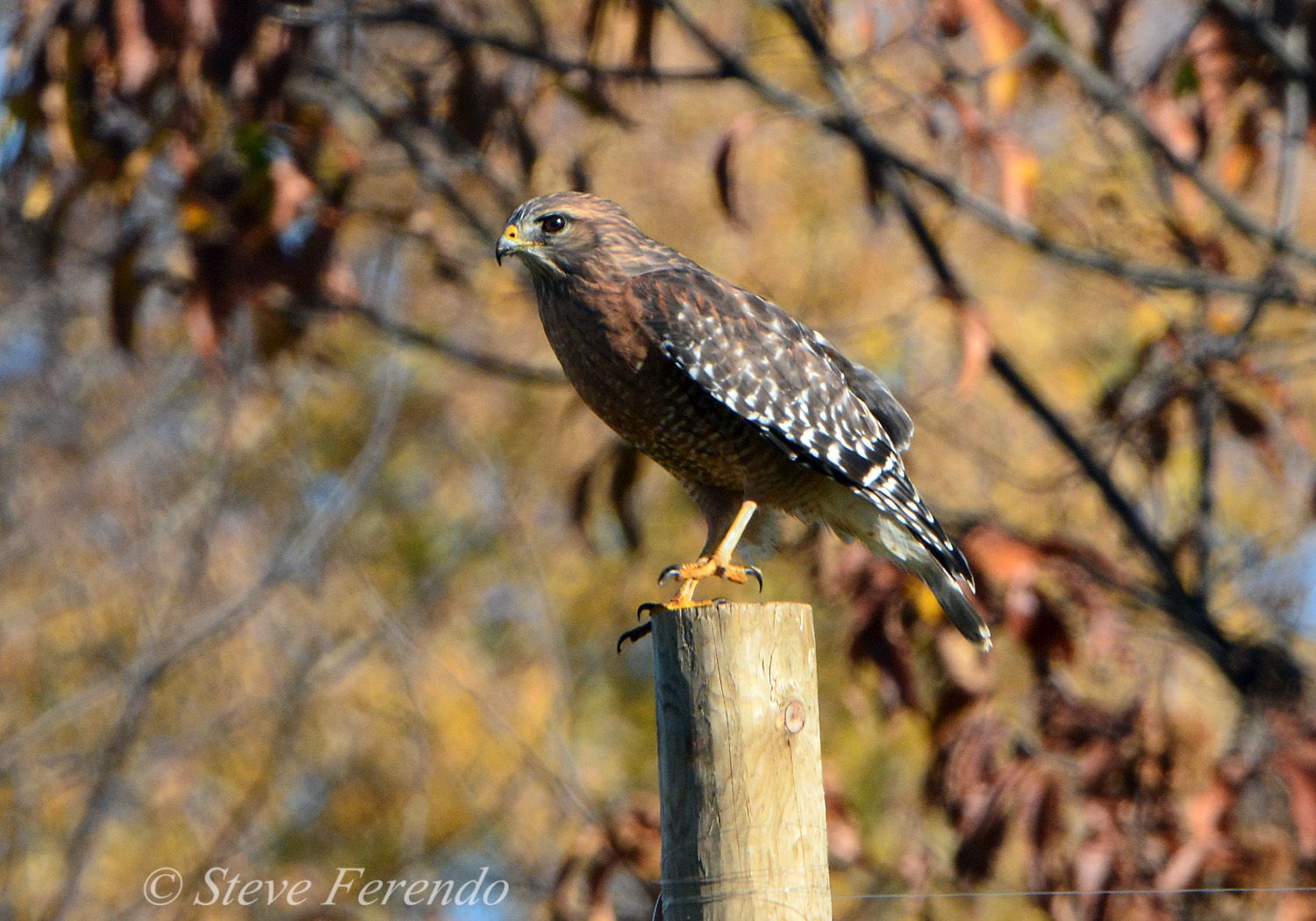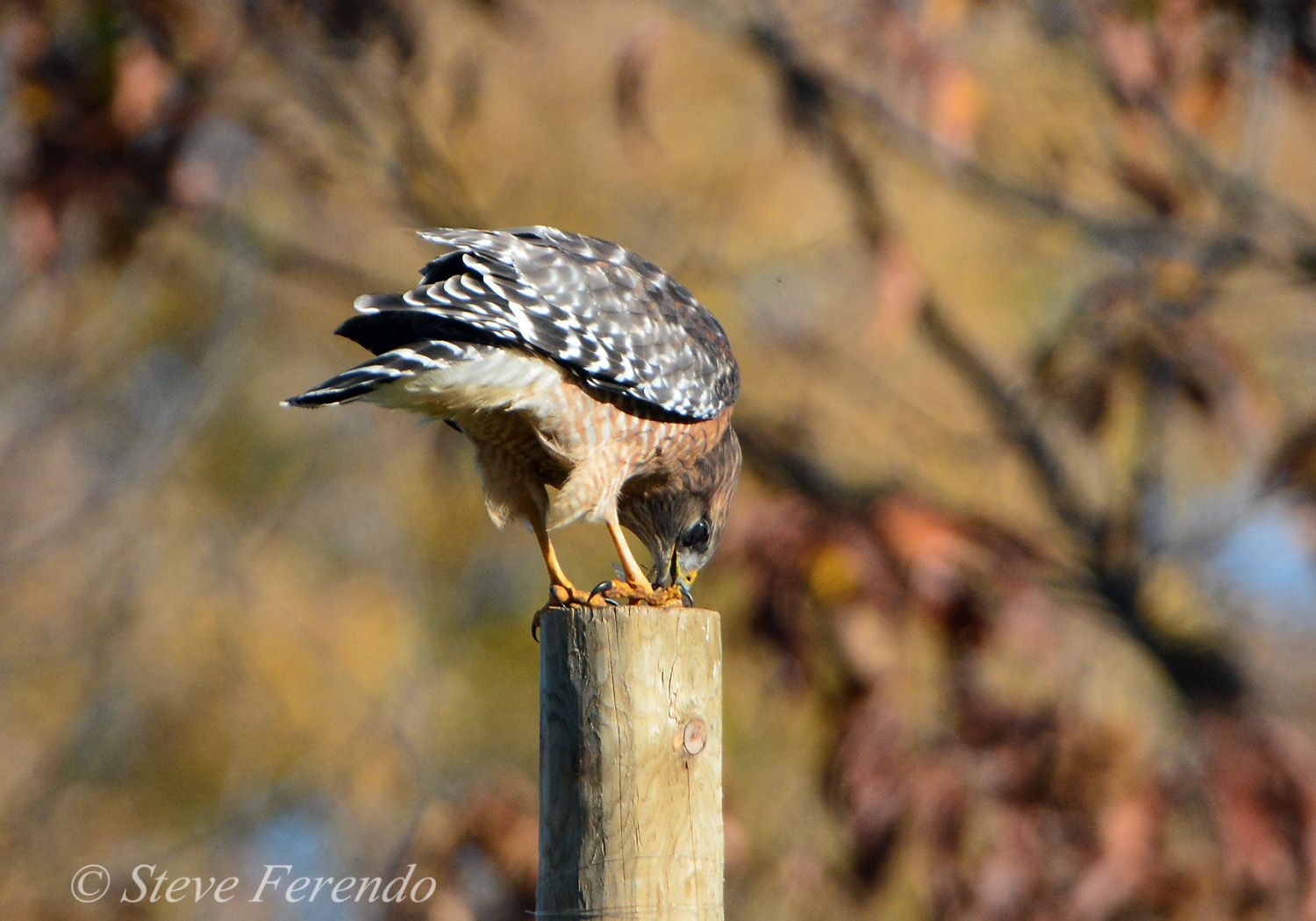 Most who have seen this image believe it is a cooper's hawk...
Next is an adult red-tailed hawk portrait...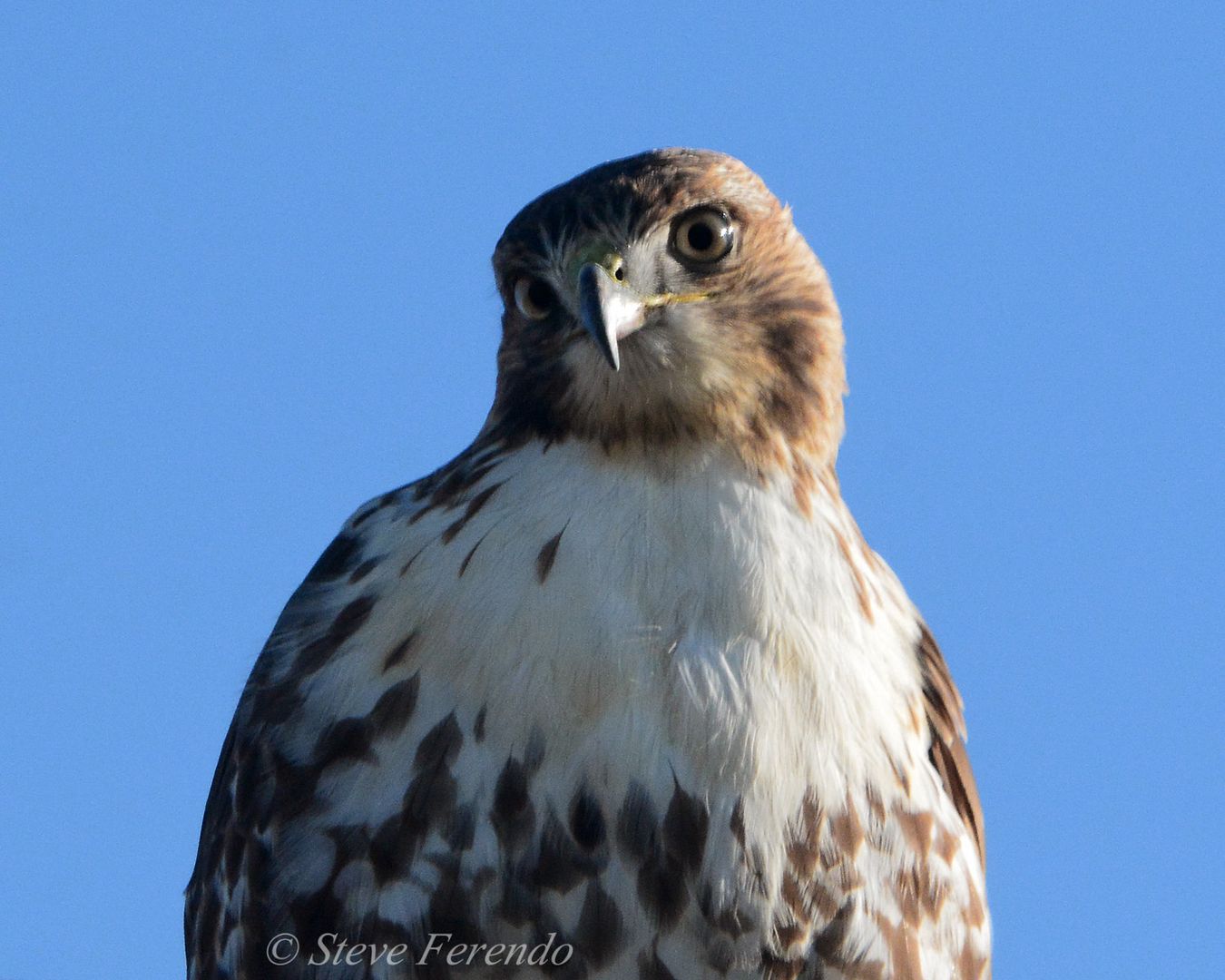 The last two images were taken in early October. I am not confident about the identification of this one...
I want to thank those who came out for our wildlife photography presentation on Superbowl Sunday. It was a surprising turnout considering the date.
Thanks for visiting, be well, and come back soon.