Today's post will share a variety of images taken randomly while exploring the rural roads of Frederick County.
First, a mourning dove...
A blue jay taken on Bennies Hill Road...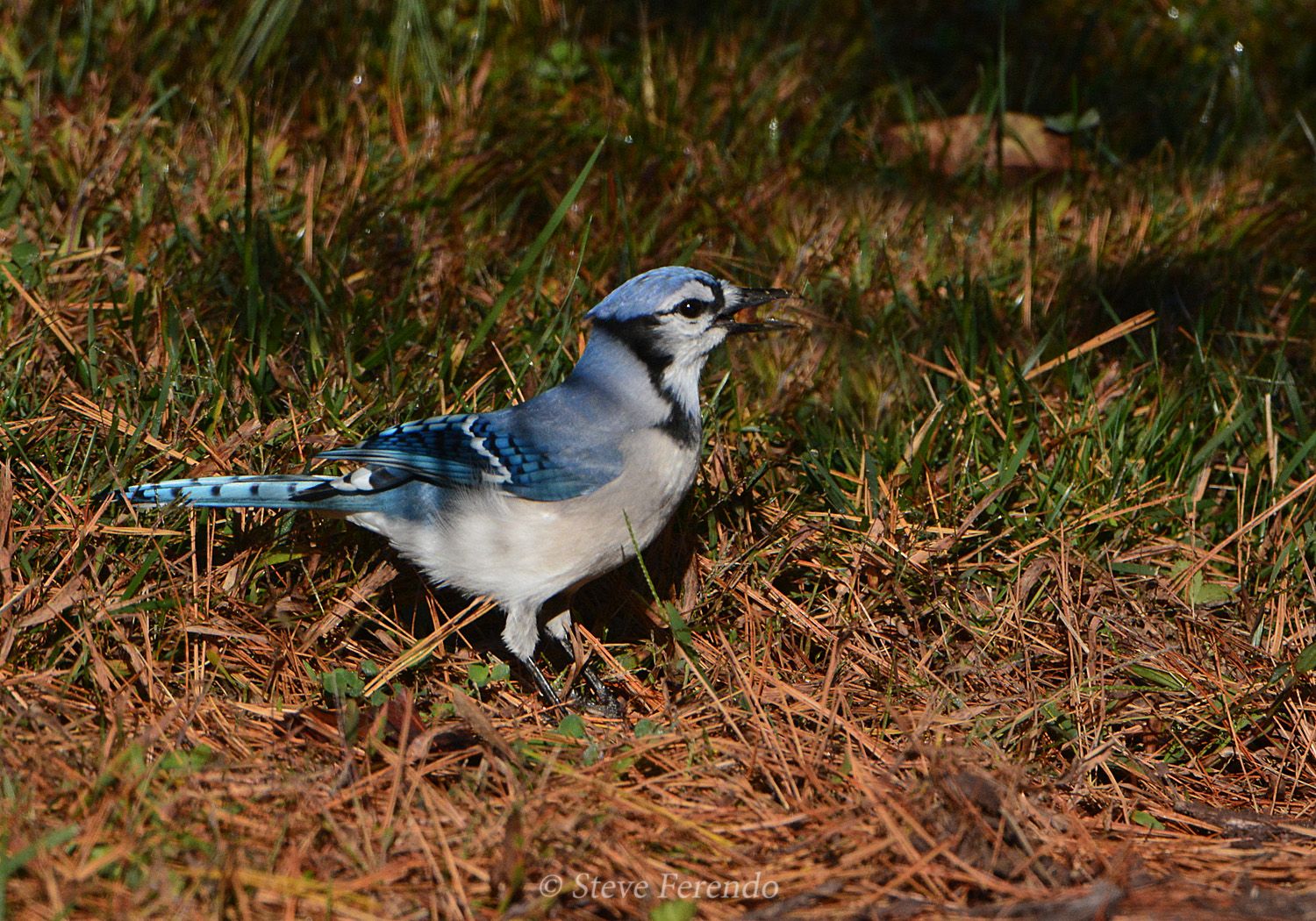 This northern flicker was at the Catoctin Creek Park and Nature Center...
The mosaic of living and dead pine needles caught my eye...
As many know, I can't resist reflections and water...
This turkey vulture was near the learning center at Fox Haven...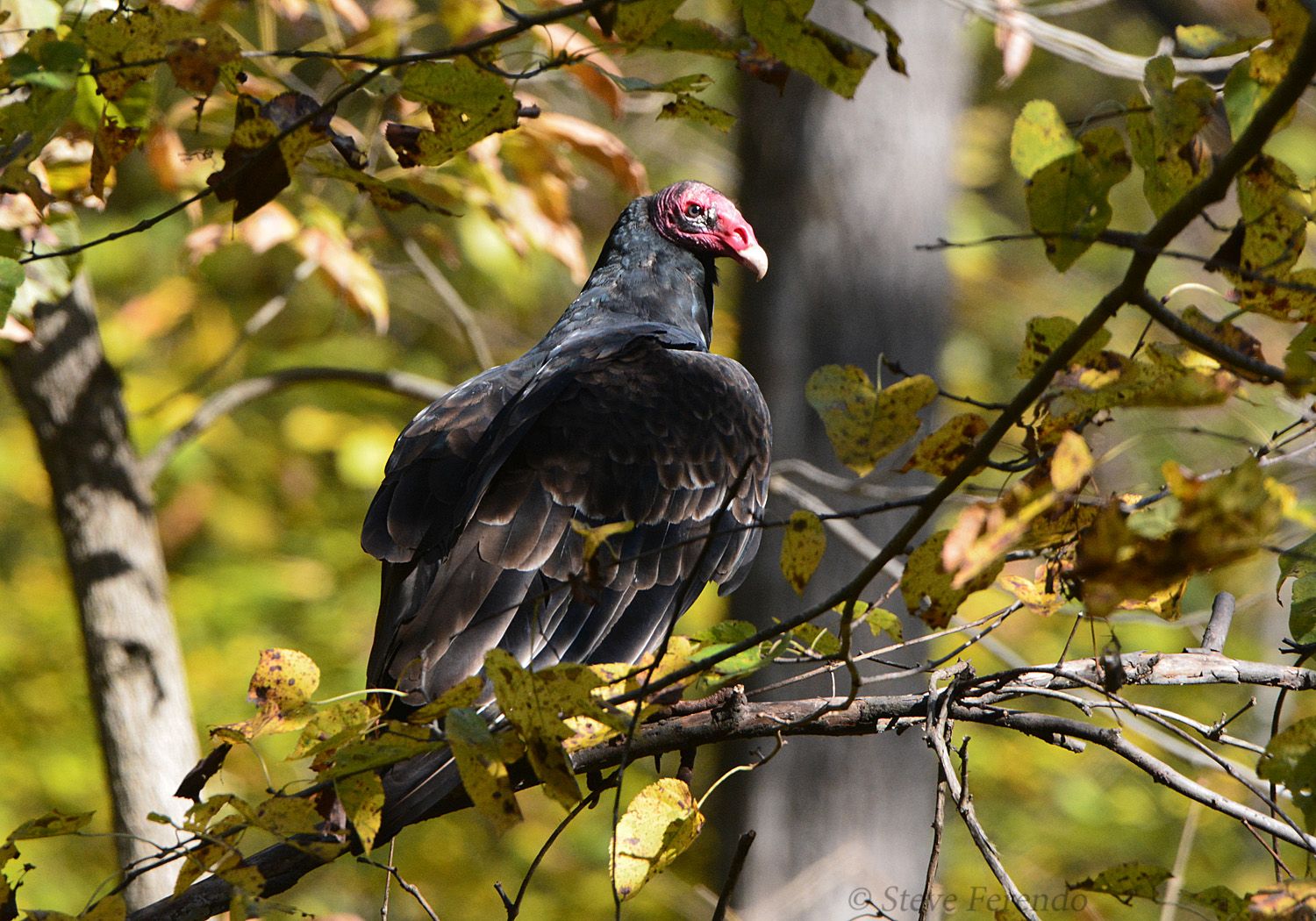 The Monocacy Battlefield yielded this cedar waxwing taken through my sunroof...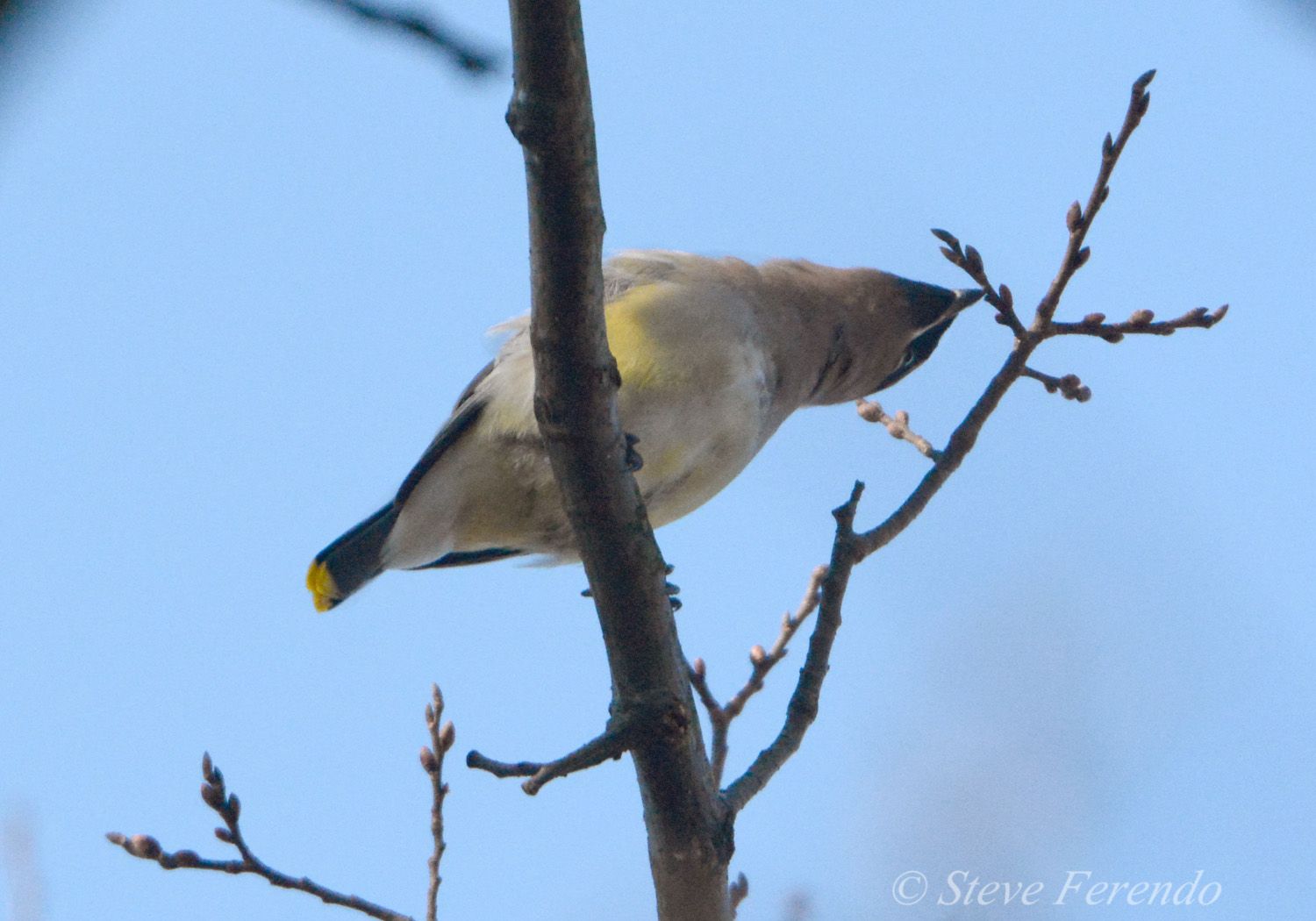 Also at the battlefield, this red fox was near the Worthington House...
A male cardinal posed on a snowy day...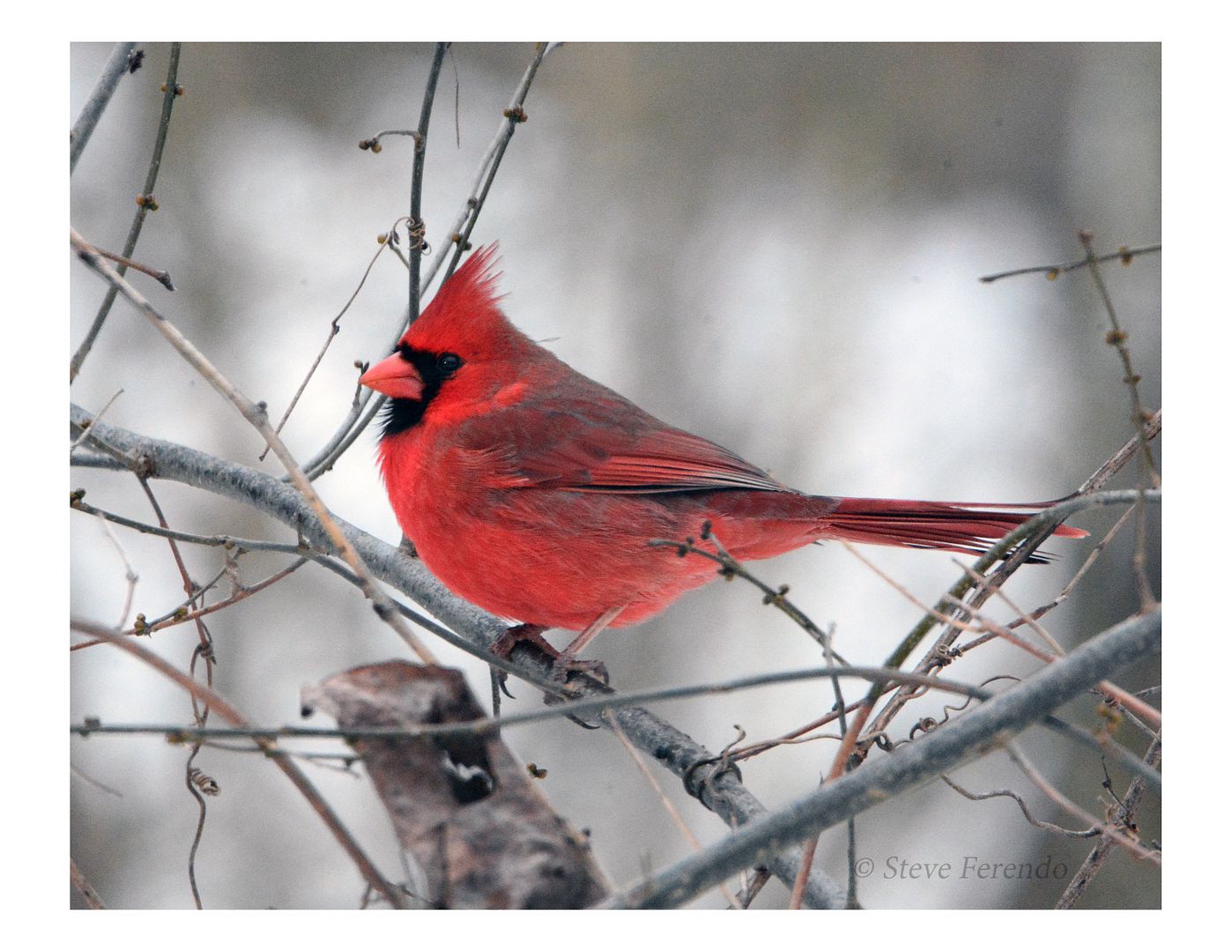 I found this young deer feeding on browse near
Catoctin
Creek...
During our recent cold snap an icy vine catches early morning sun light...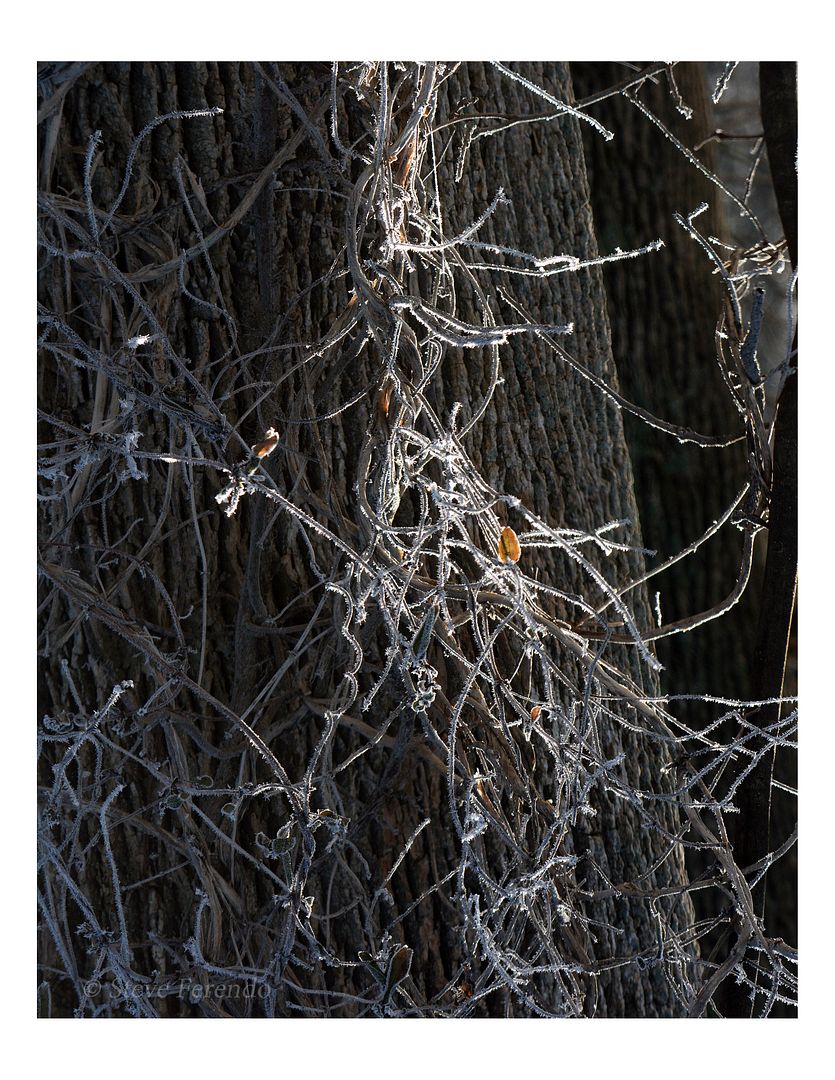 The same cold temperatures set the creeks to freezing...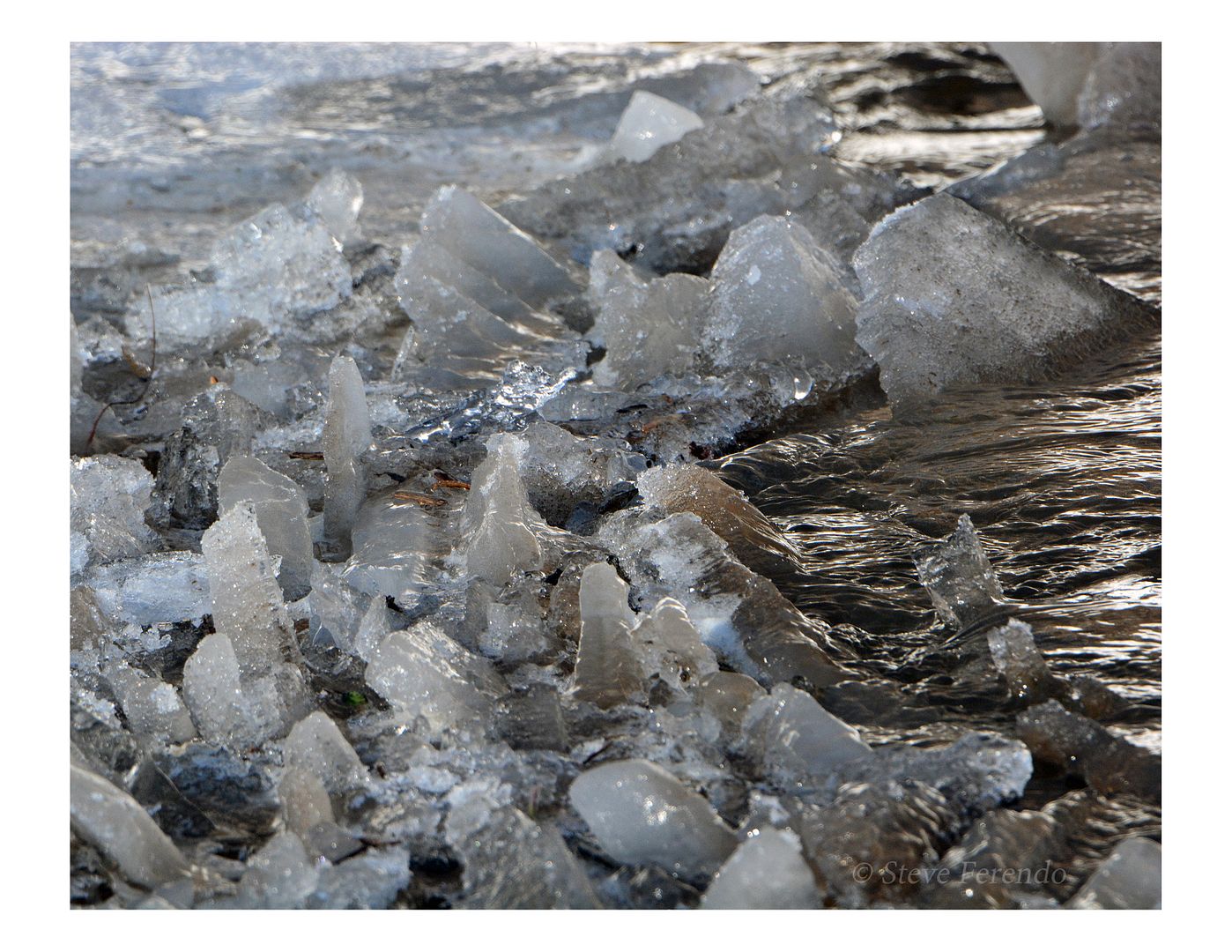 A cooper's hawk on Sumatown Road...
This leucistic robin was found on Greenfield Road...
I enjoyed seeing this white breasted nuthatch circle a branch not far from home...
Thanks for visiting and sharing the view from my window. Be well and come back soon.