During the recent heavy snow and cold temperatures it has been hard to locate wildlife to photograph. To fill the void I resorted to parking near a brush pile that sheltered a variety of birds and zooming in on them to create a sort of bird "portrait".
This tufted titmouse cooperated for a number of photographs and the early morning light was beautiful...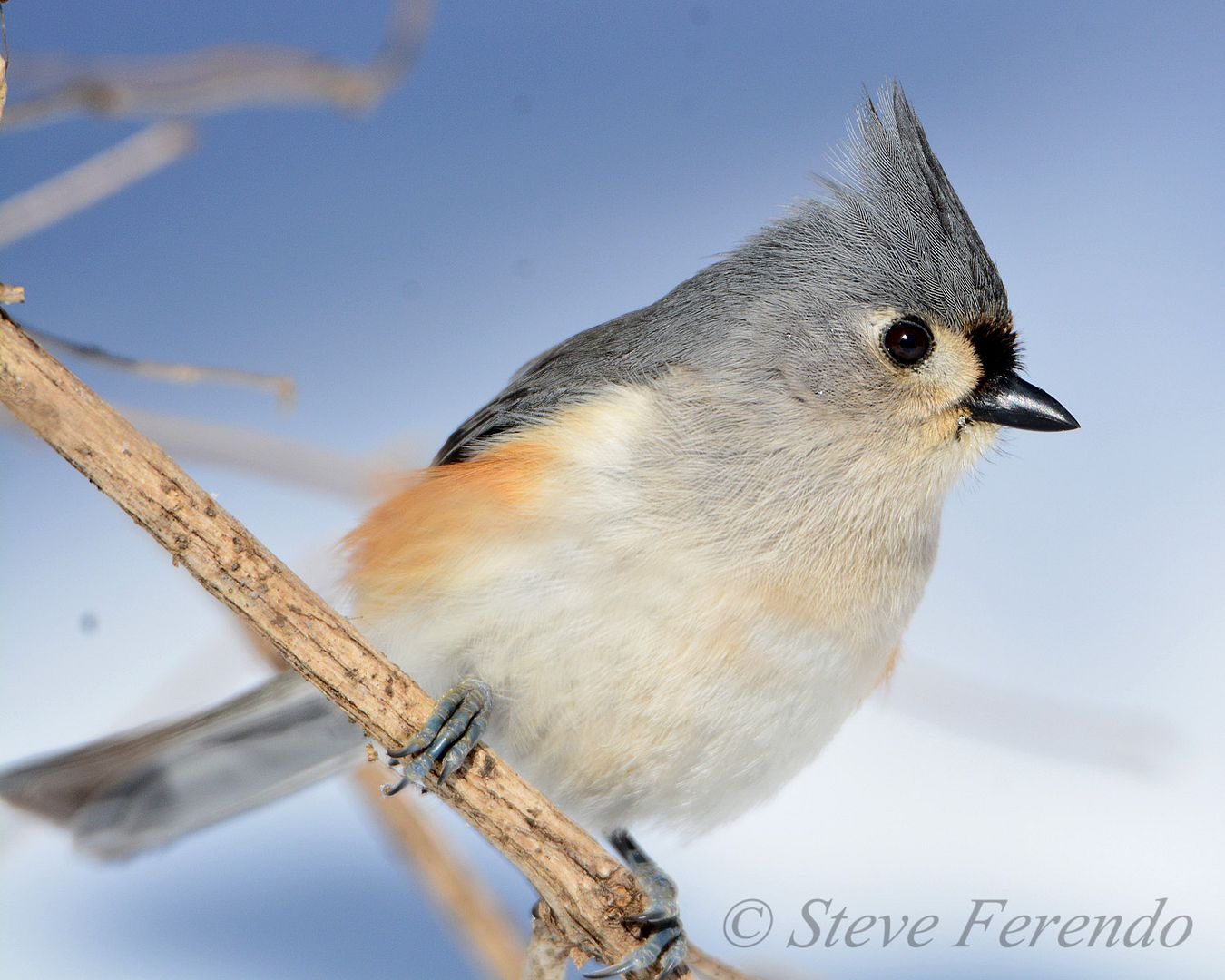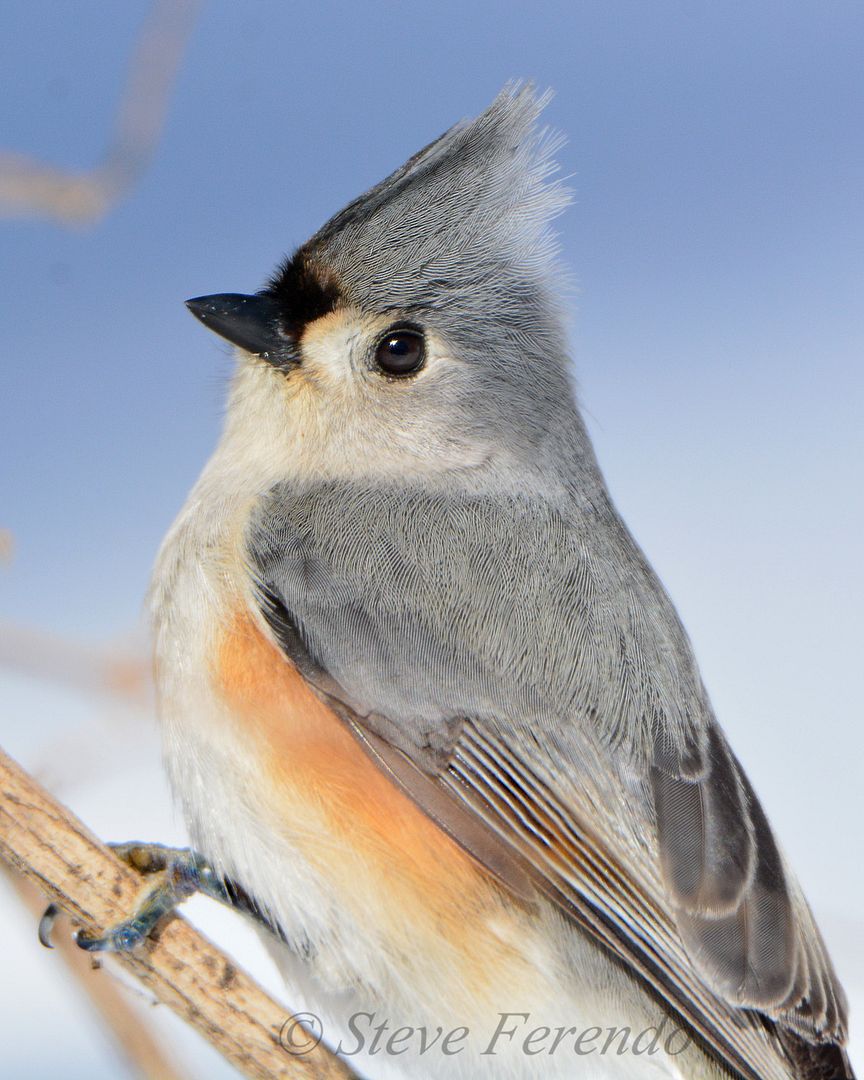 Yellow-bellied sapsuckers have eluded me this year, even though they are not rare at this time of year. I was delighted when this juvenile landed in decent camera range...
White-throated sparrows are particularly willing subjects...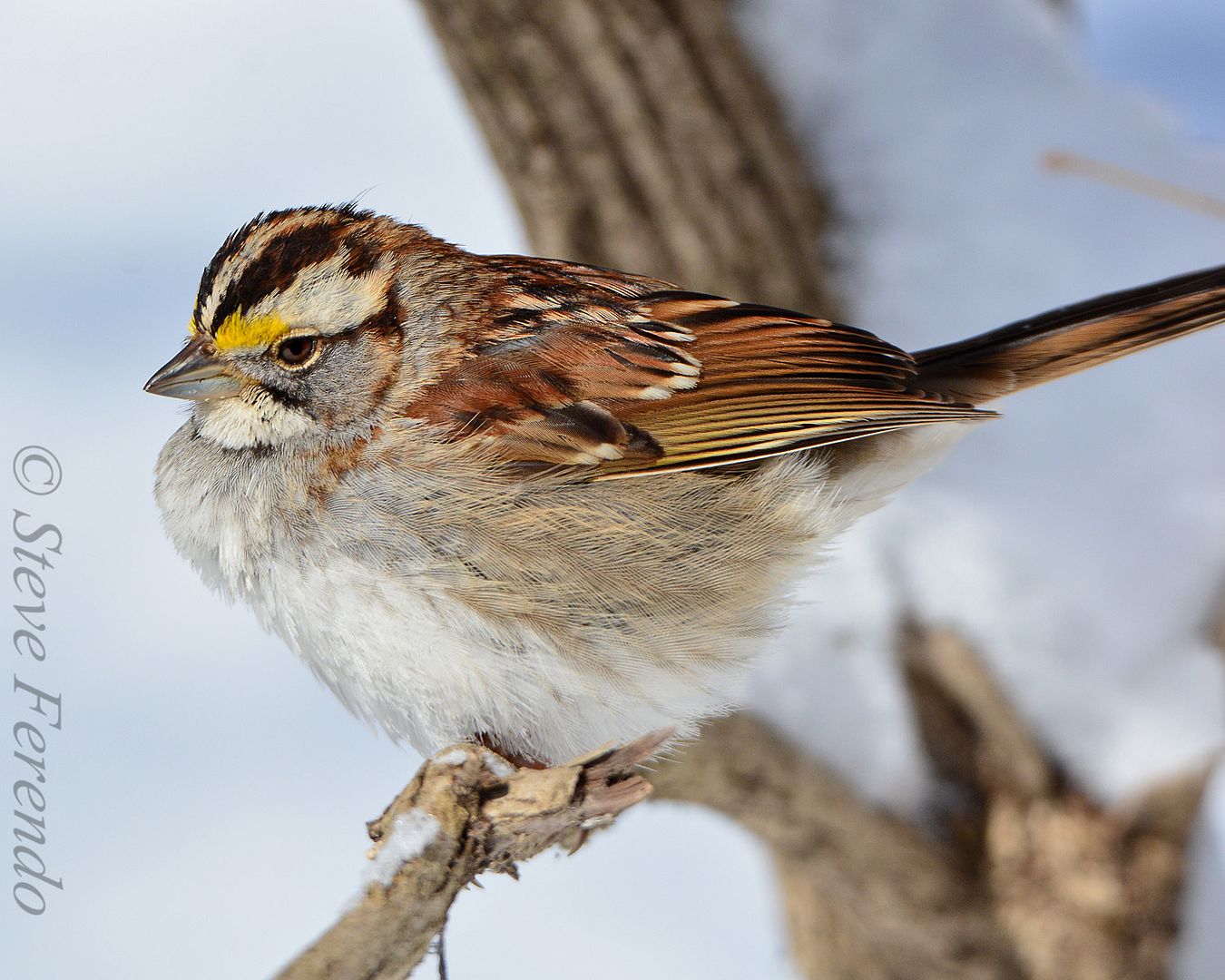 Eastern towhees come to the brush pile occasionally...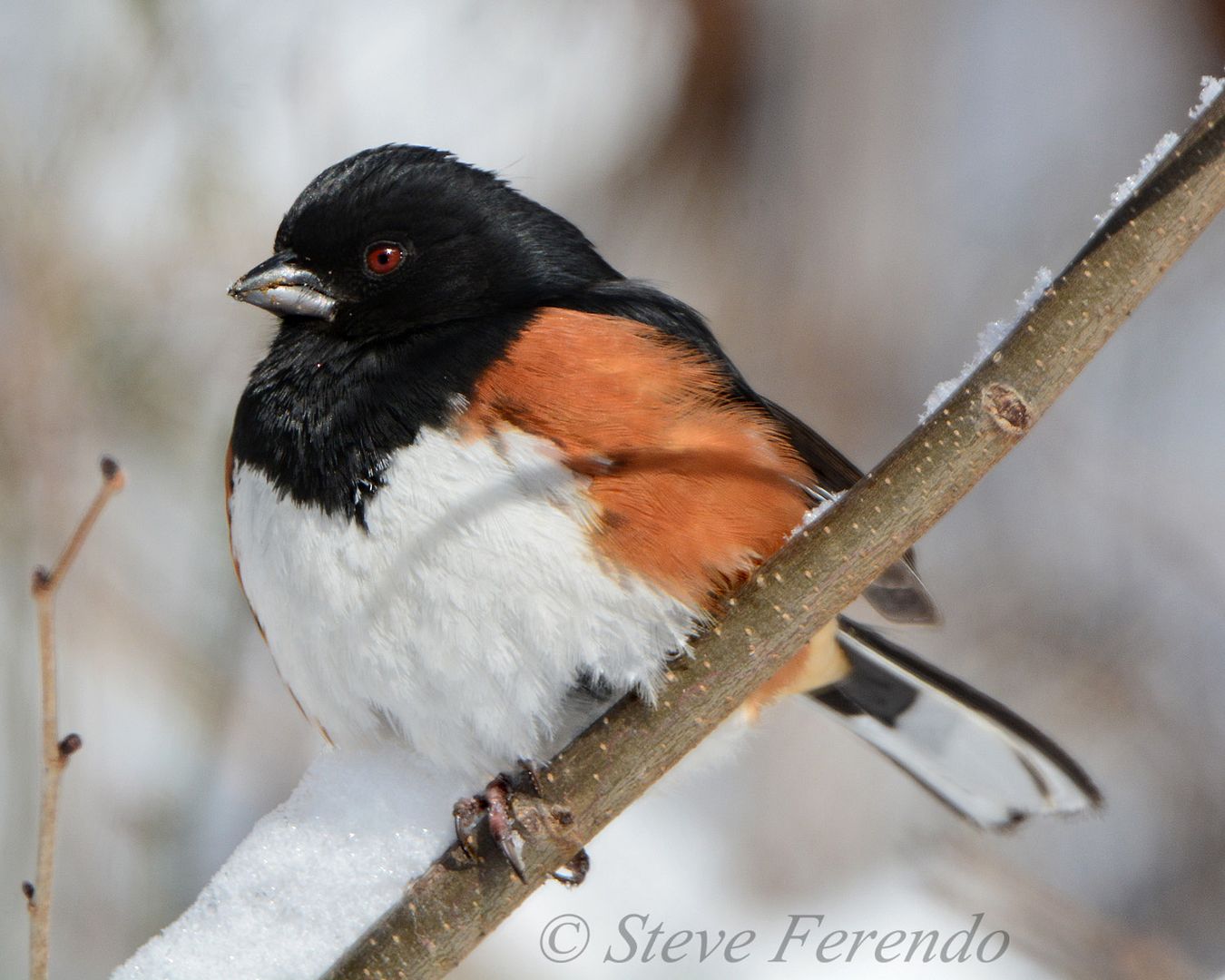 The last close-up in this series is a downy woodpecker...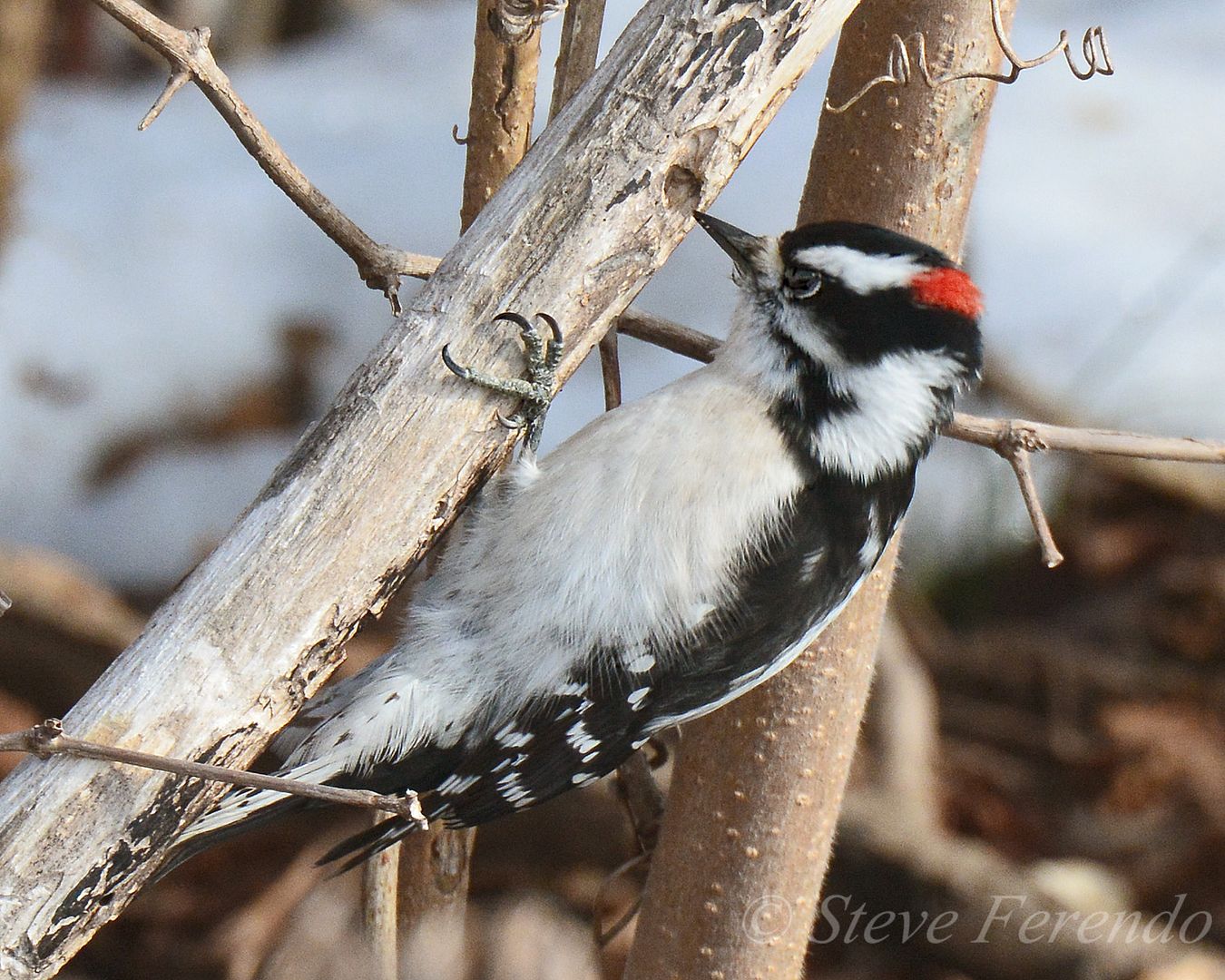 Although not a "portrait" this series of three photos shows a male northern cardinal pecking at its reflection in a window. It is close to mating time and his territorial instinct is in high gear...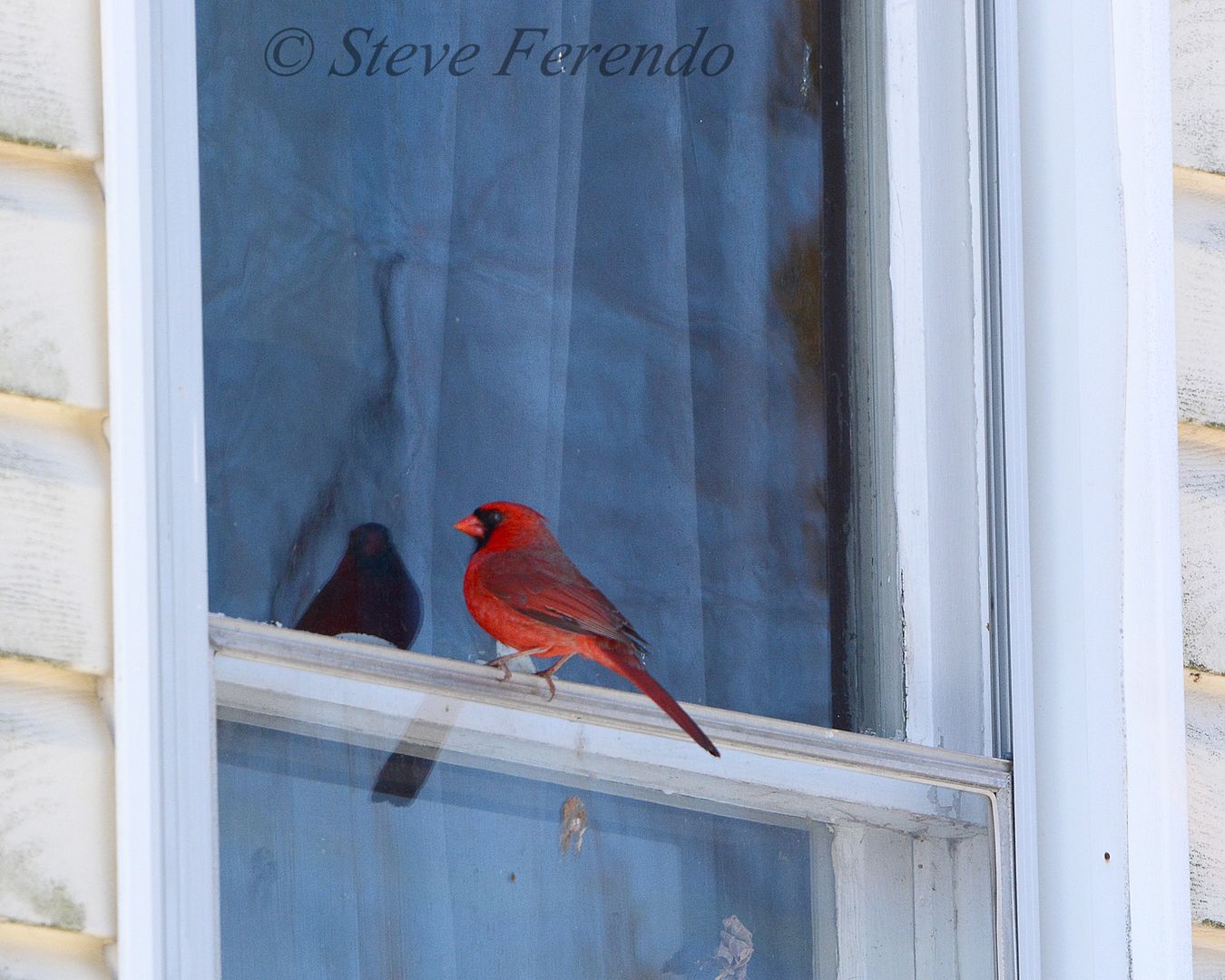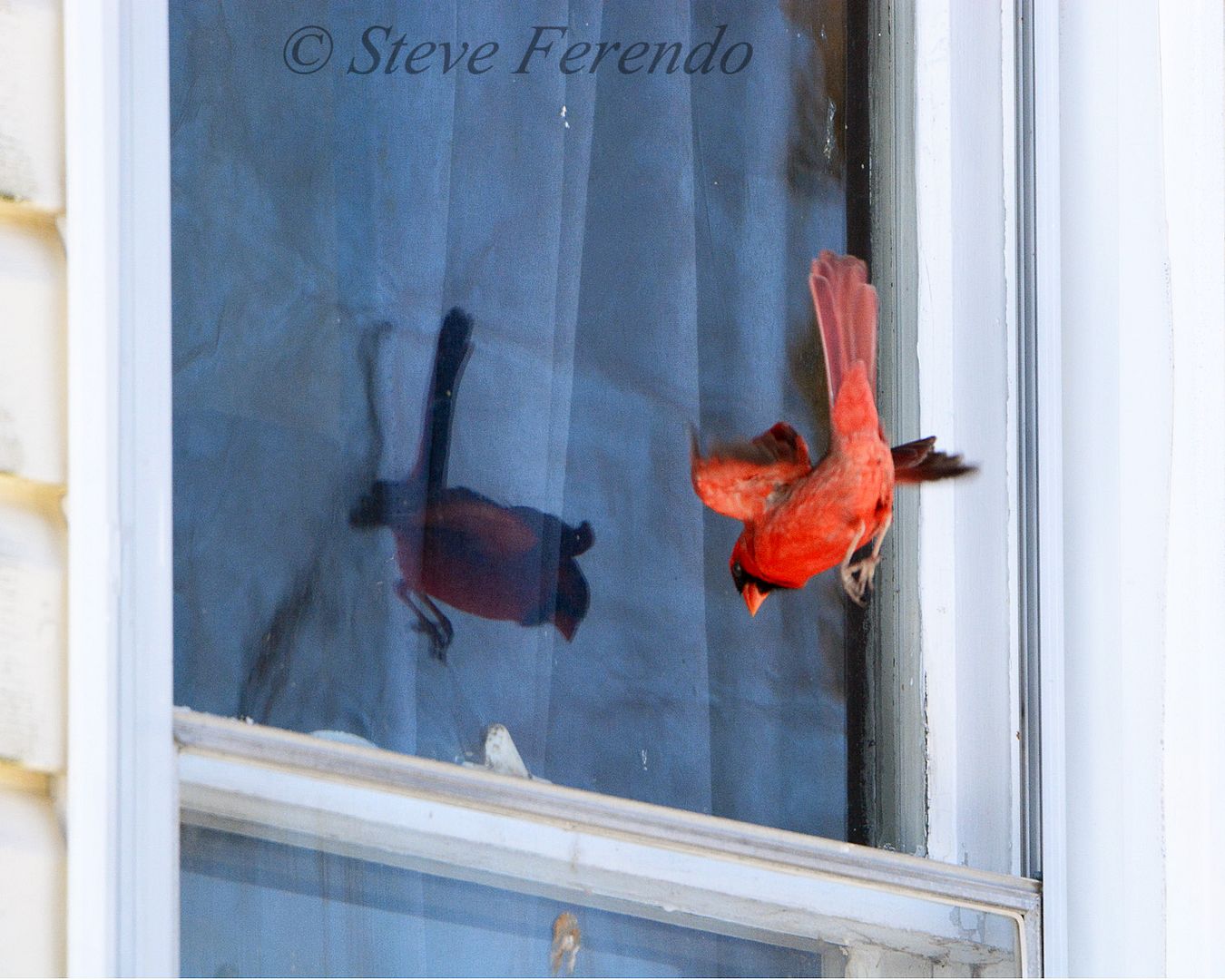 If you ever encounter a bird attacking its reflection, rest assured that the obsession will subside in a few weeks and it will return to normal for another year.