Red-headed woodpeckers have eluded me for years. In late November I saw a pair in the campground at Cunningham Falls State Park, but the lighting was dismal and my photos equally so.
Recently I learned that a respectable number lived in Gettysburg Military Park. We made the drive and began our search on Confederate Avenue. Driving slowly, and viewing each forested area as we went along, we located three different adult birds. It was satisfying to finally obtain photos of this beautiful species...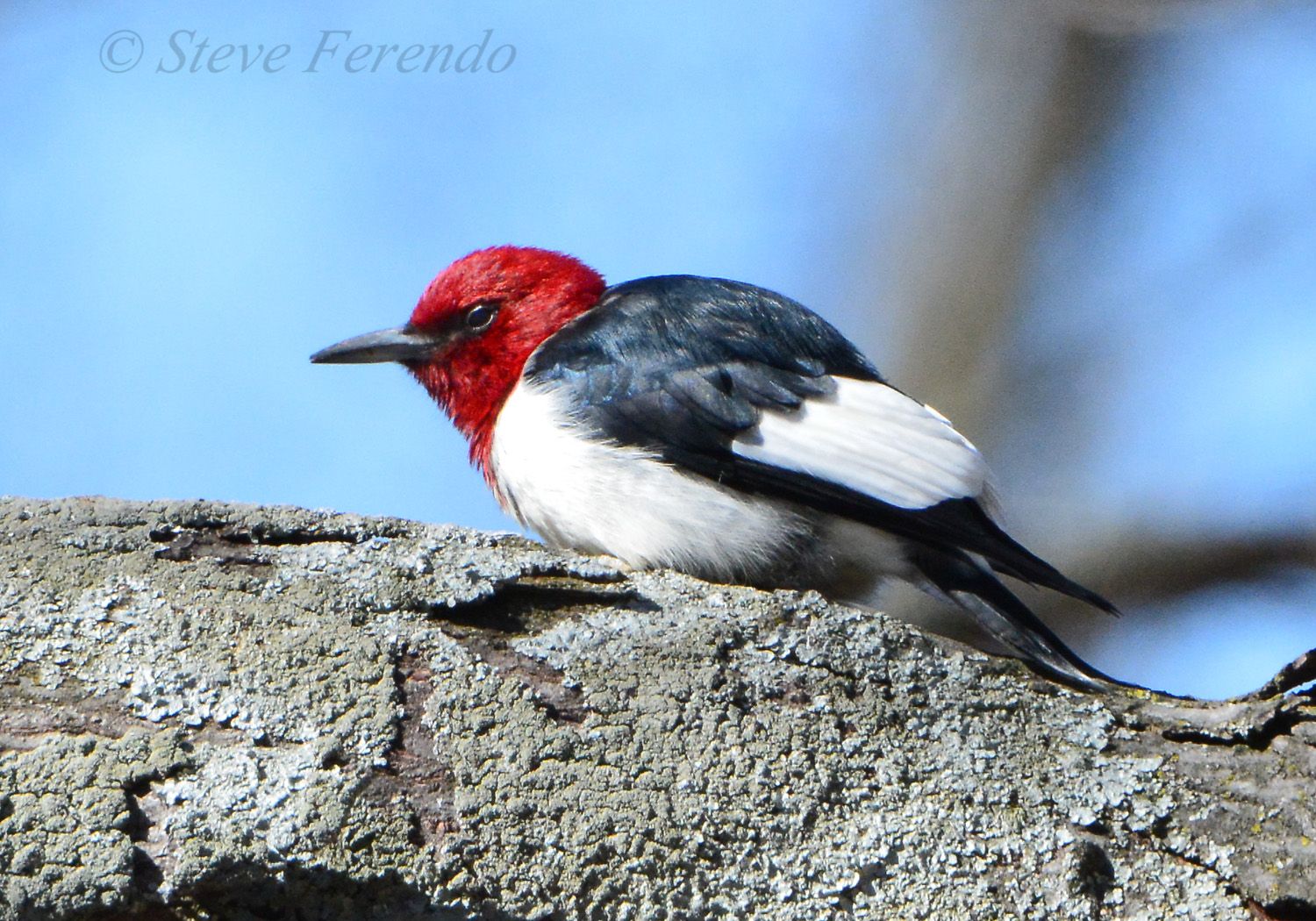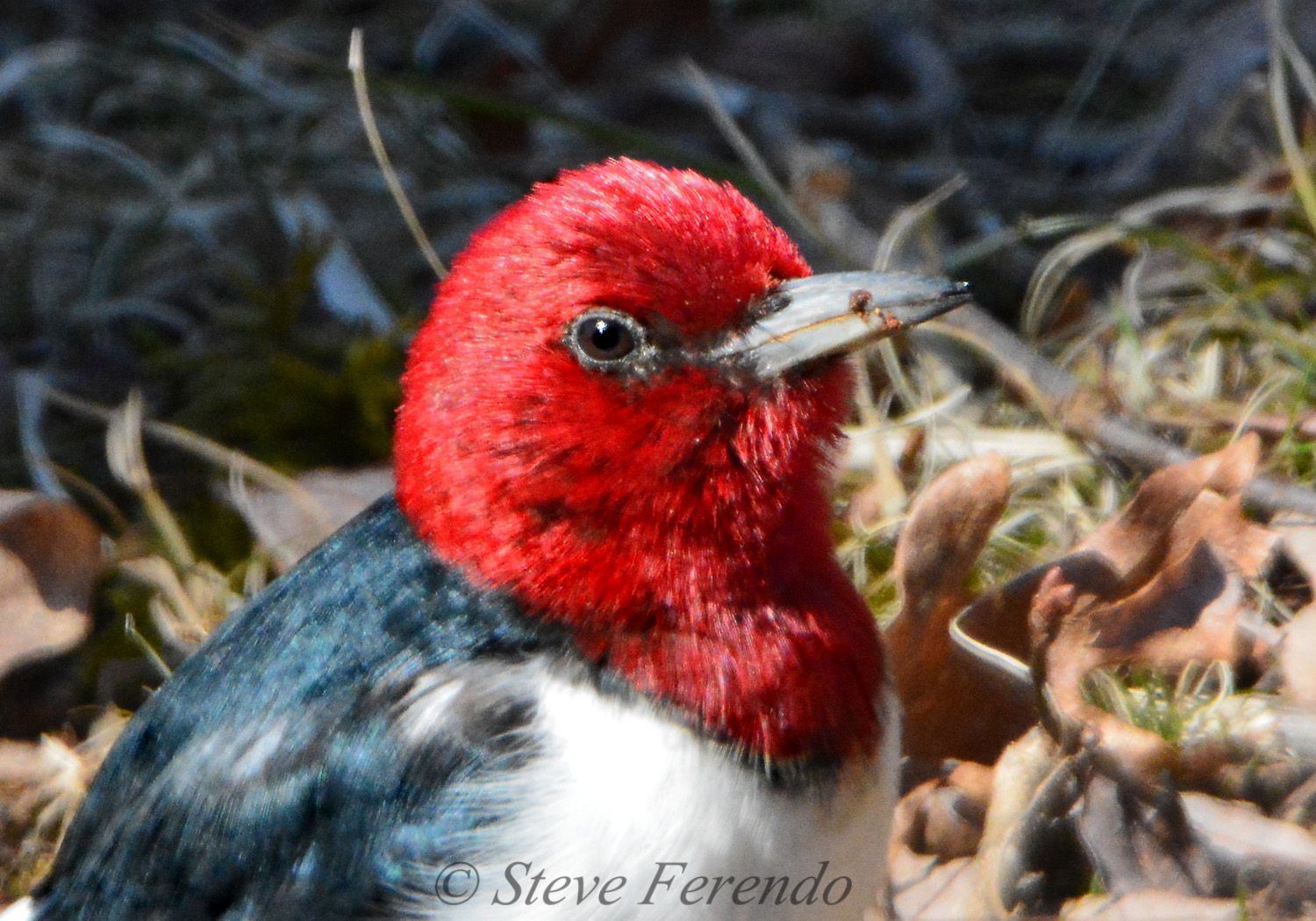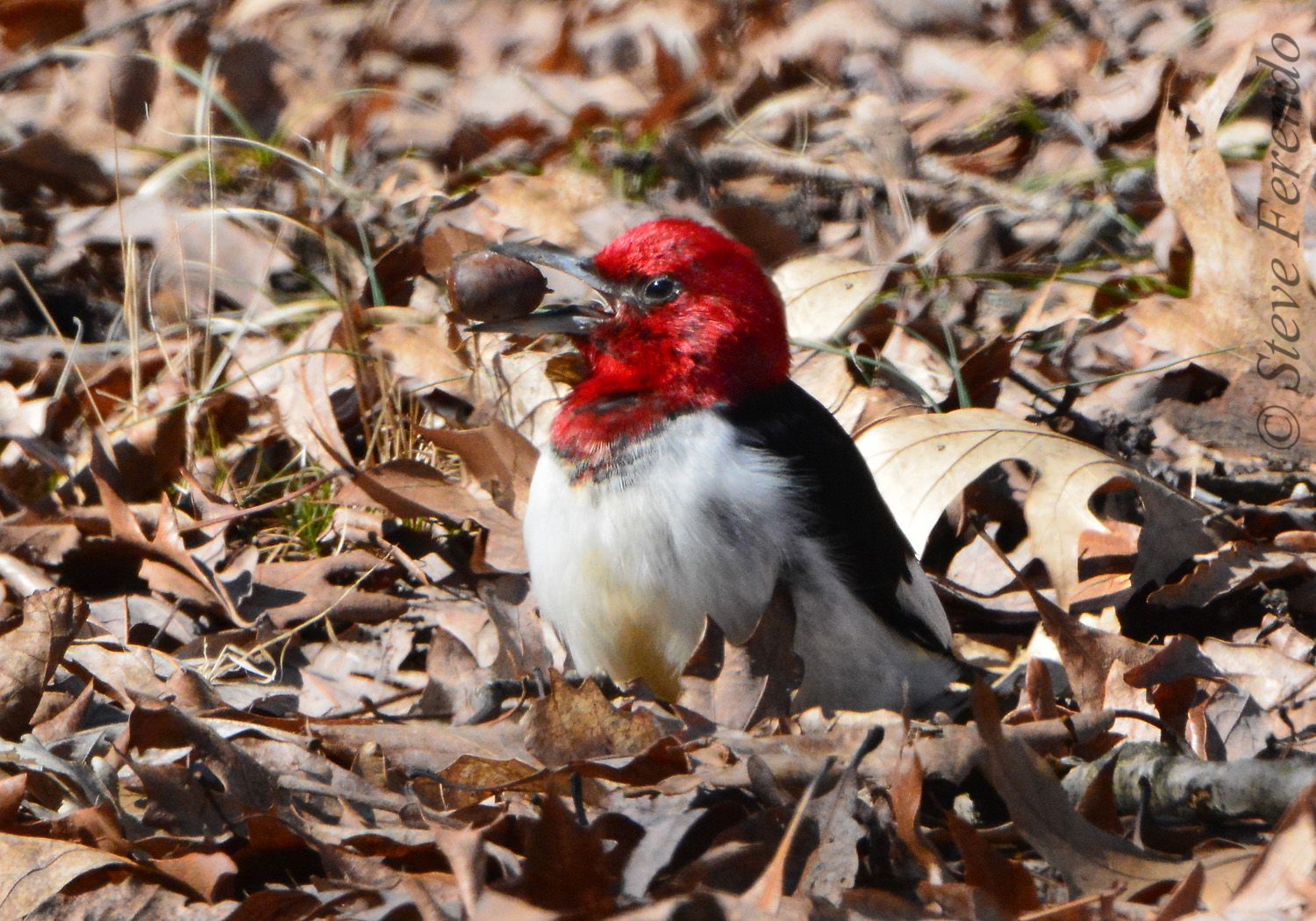 If you are a local reader and know about a population of these woodpeckers in Frederick County I would like to hear from you.
Thanks for visiting, be well, and come back soon.