I watched as two muskrats gathered leaves to line their den earlier this week...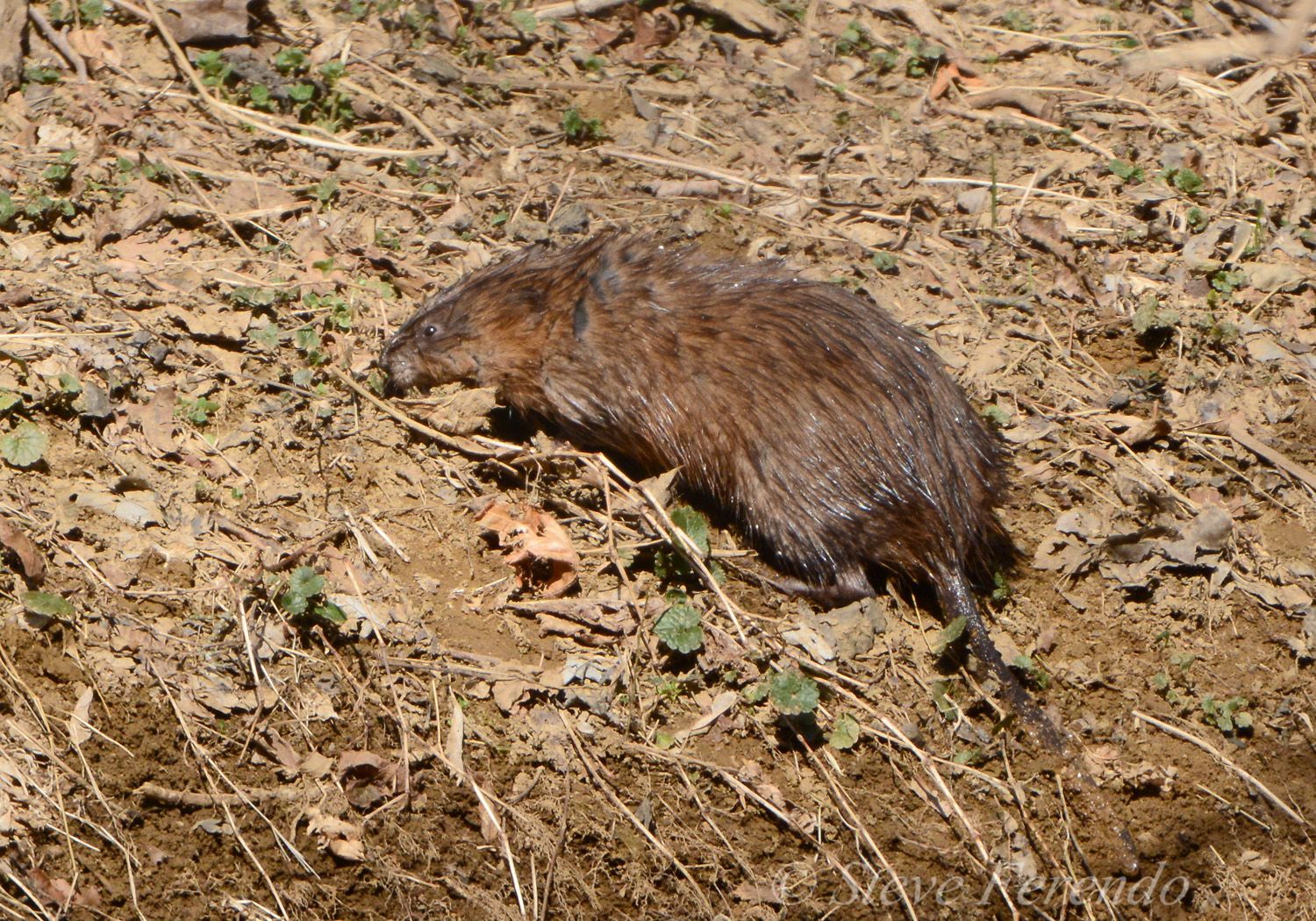 After gathering a mouthful each muskrat would return to the creek and take the leaves to a den. They were exploring three abandoned beaver dens and seemed to be unable to make a decision...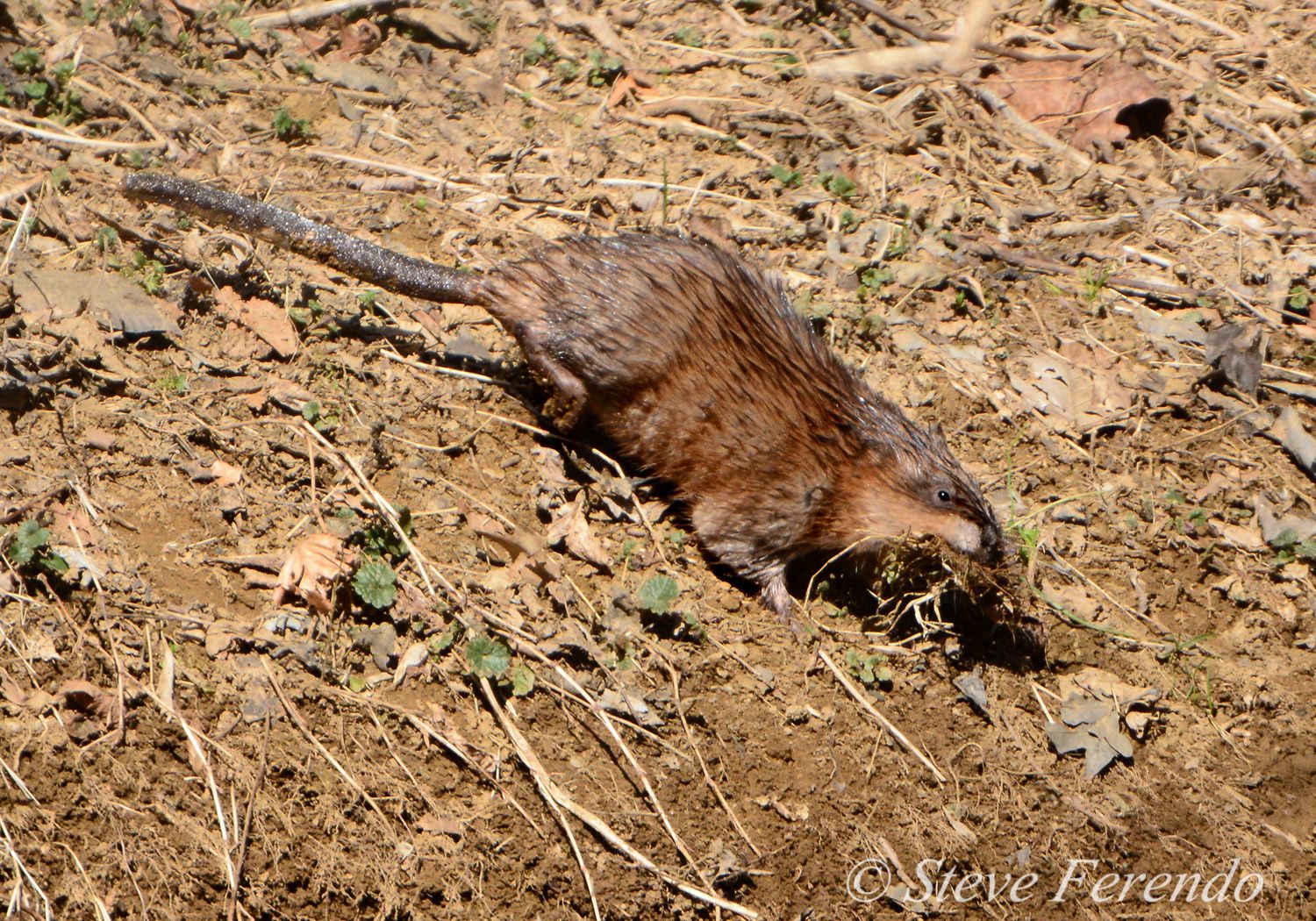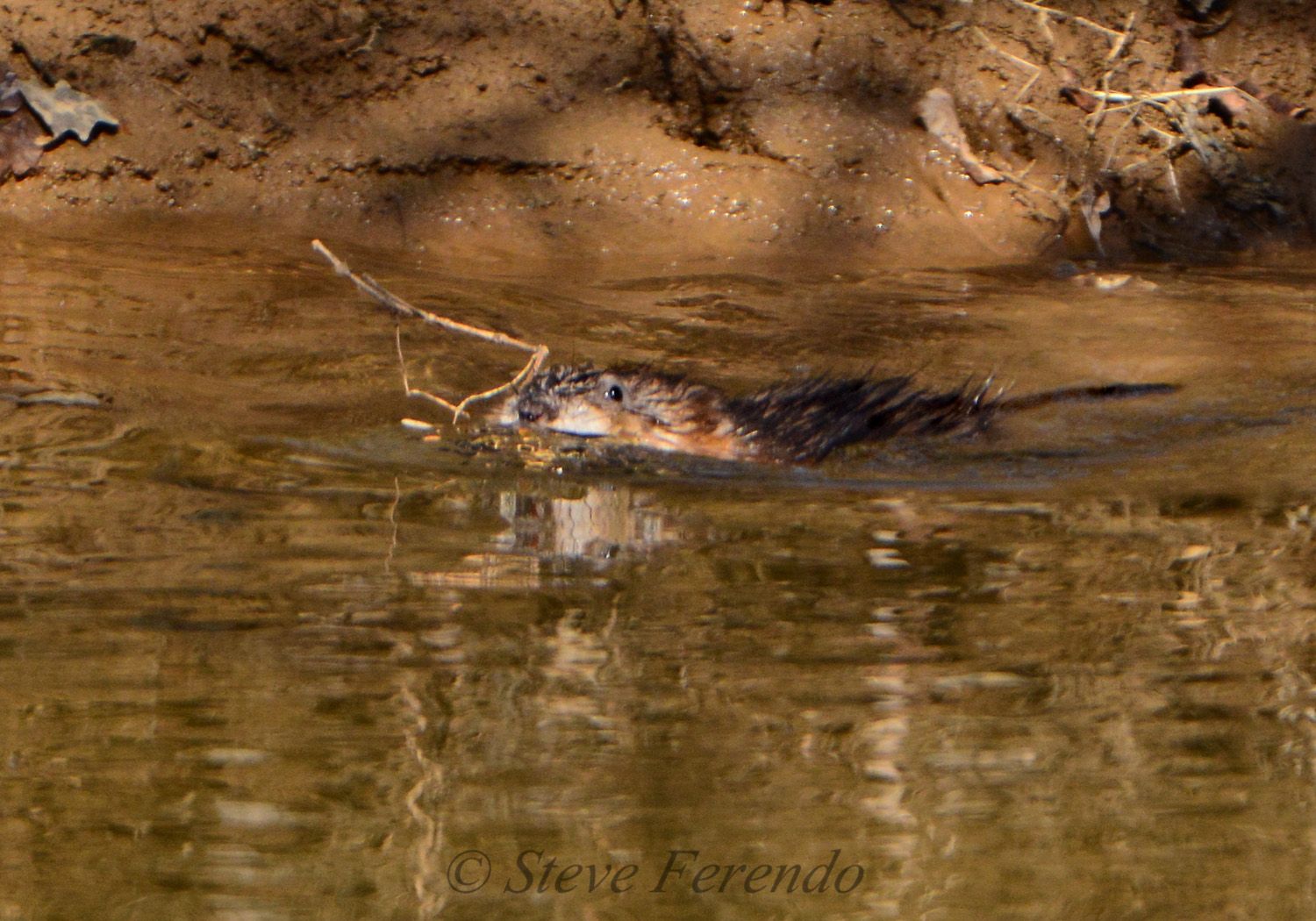 The process continued for quite some time, with the muskrats meeting in the water to discuss their progress...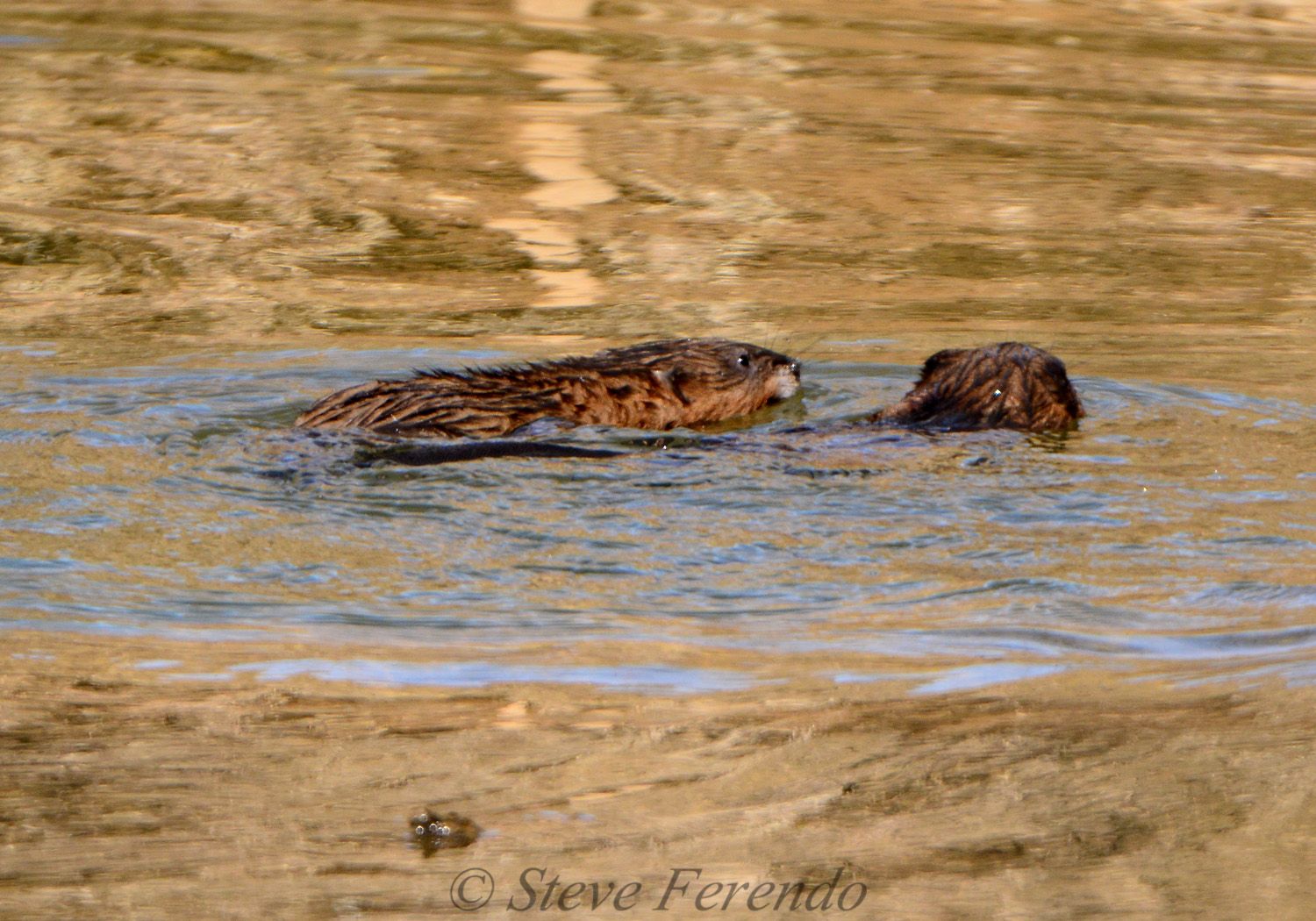 Then, each would return to the task at hand...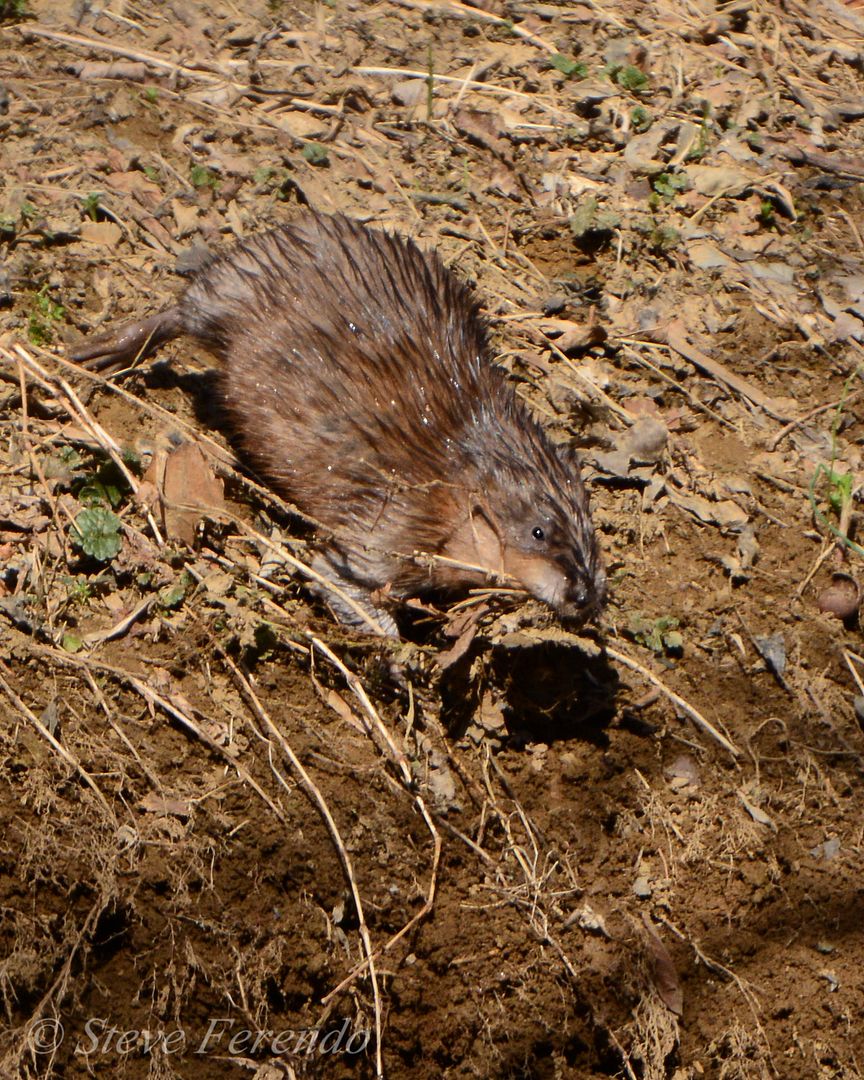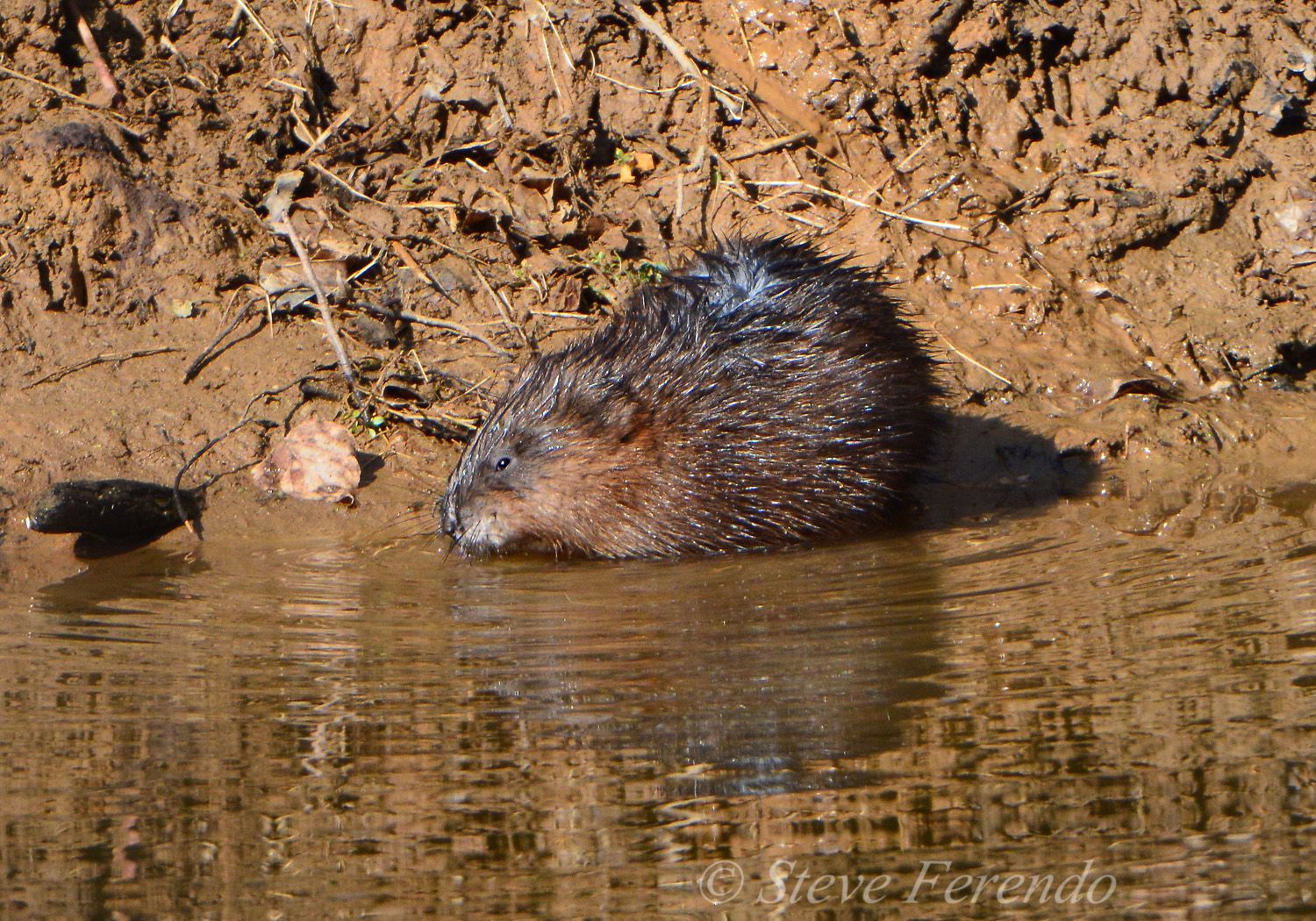 I hope this activity means there will soon be some baby muskrats to photograph...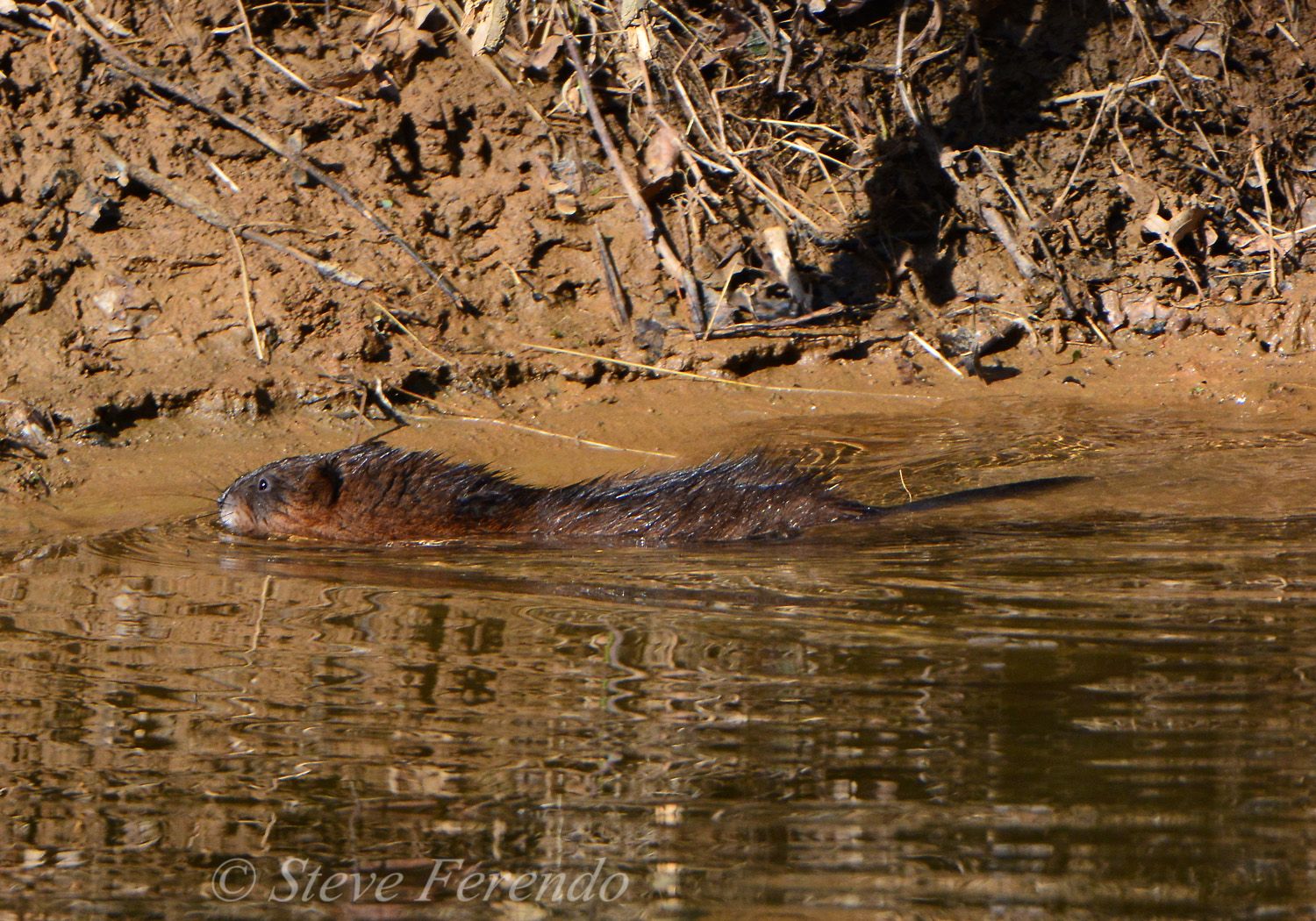 Thanks for visiting, be well and come back soon.