Most readers know that we have been locked in a cold spell for some time now. Freezing temperatures are hard on humans and wildlife alike. The following images are of local wildlife venturing out into the cold.
The first is an American Mink...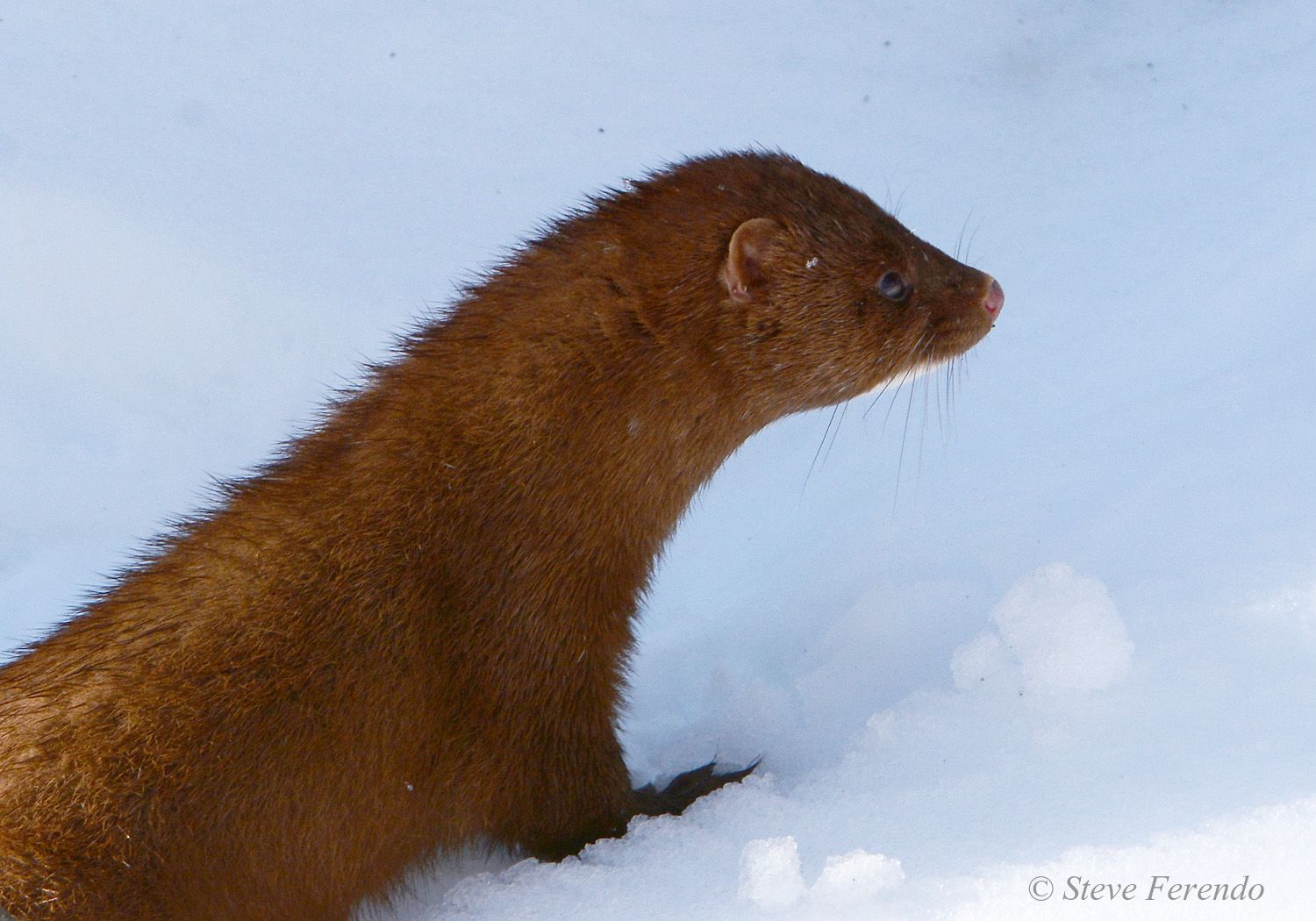 A foraging Raccoon...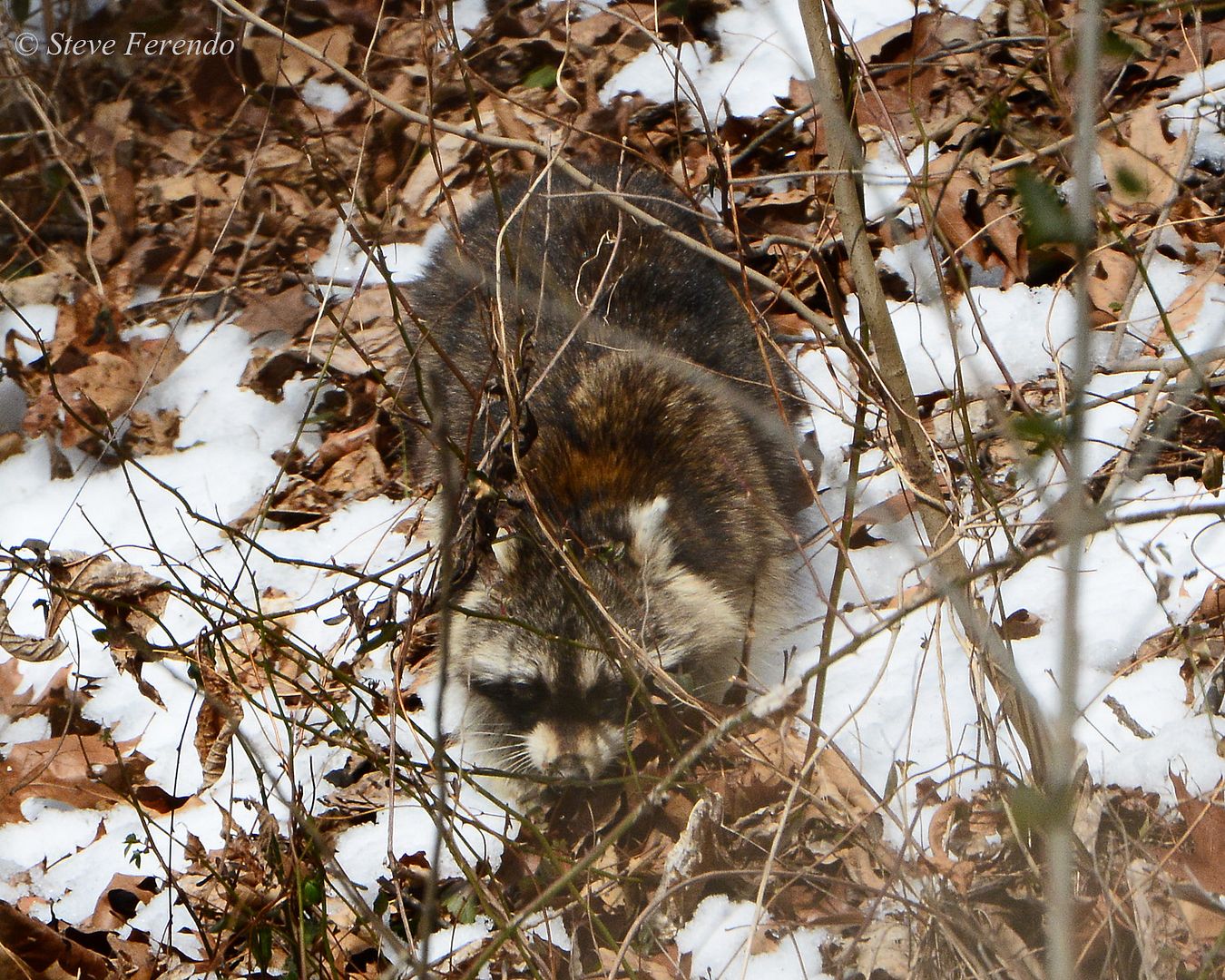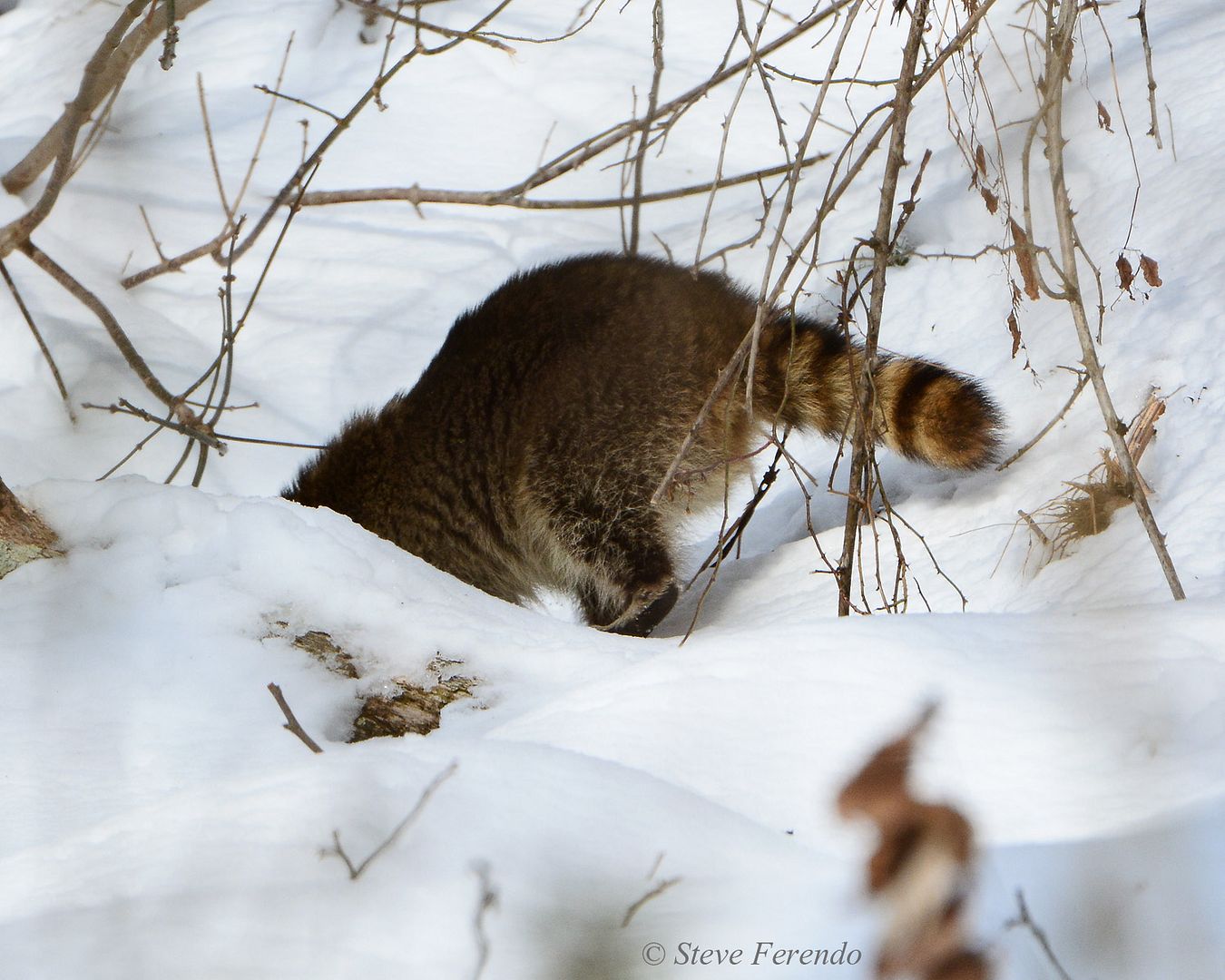 Striped Skunk looking for grubs...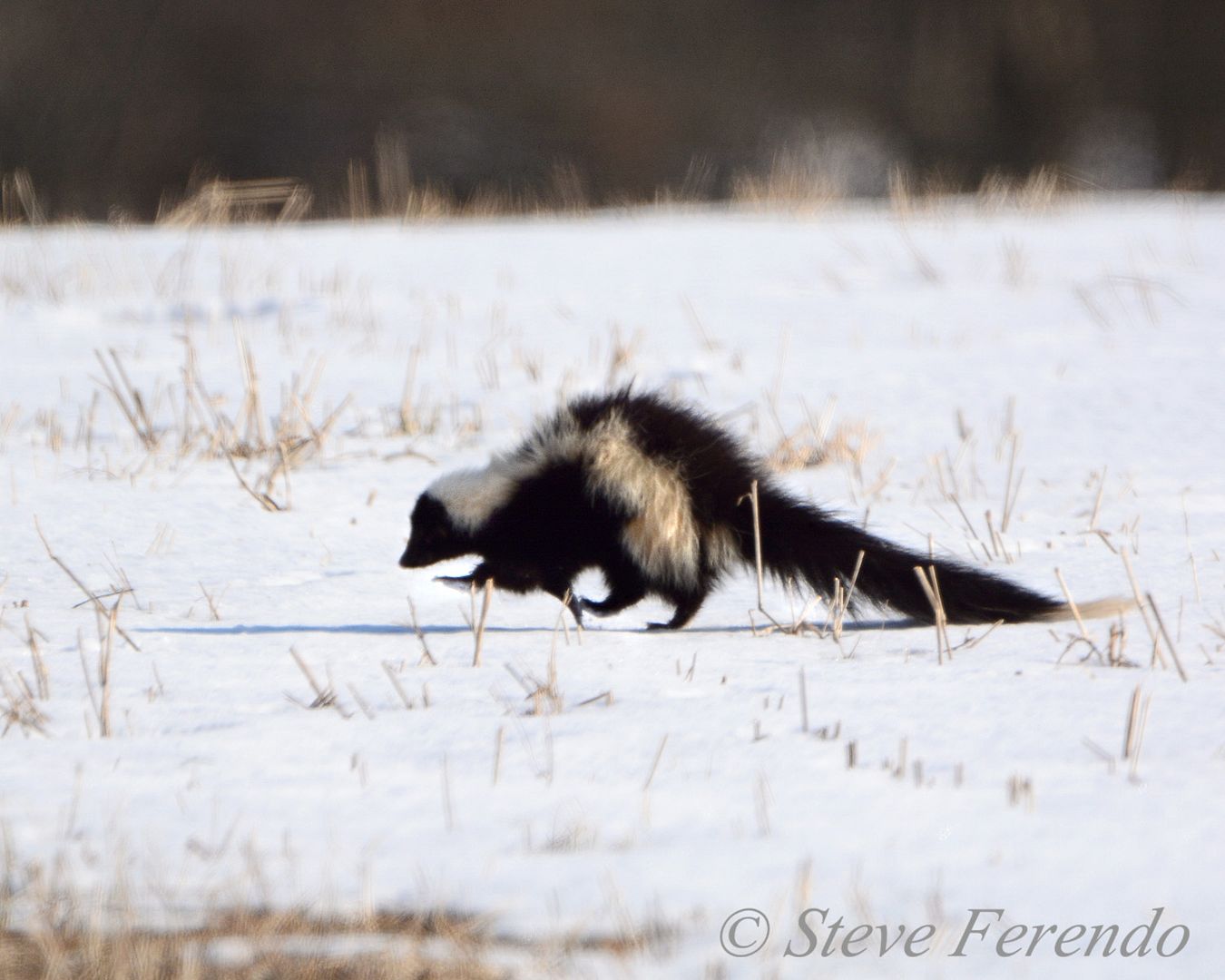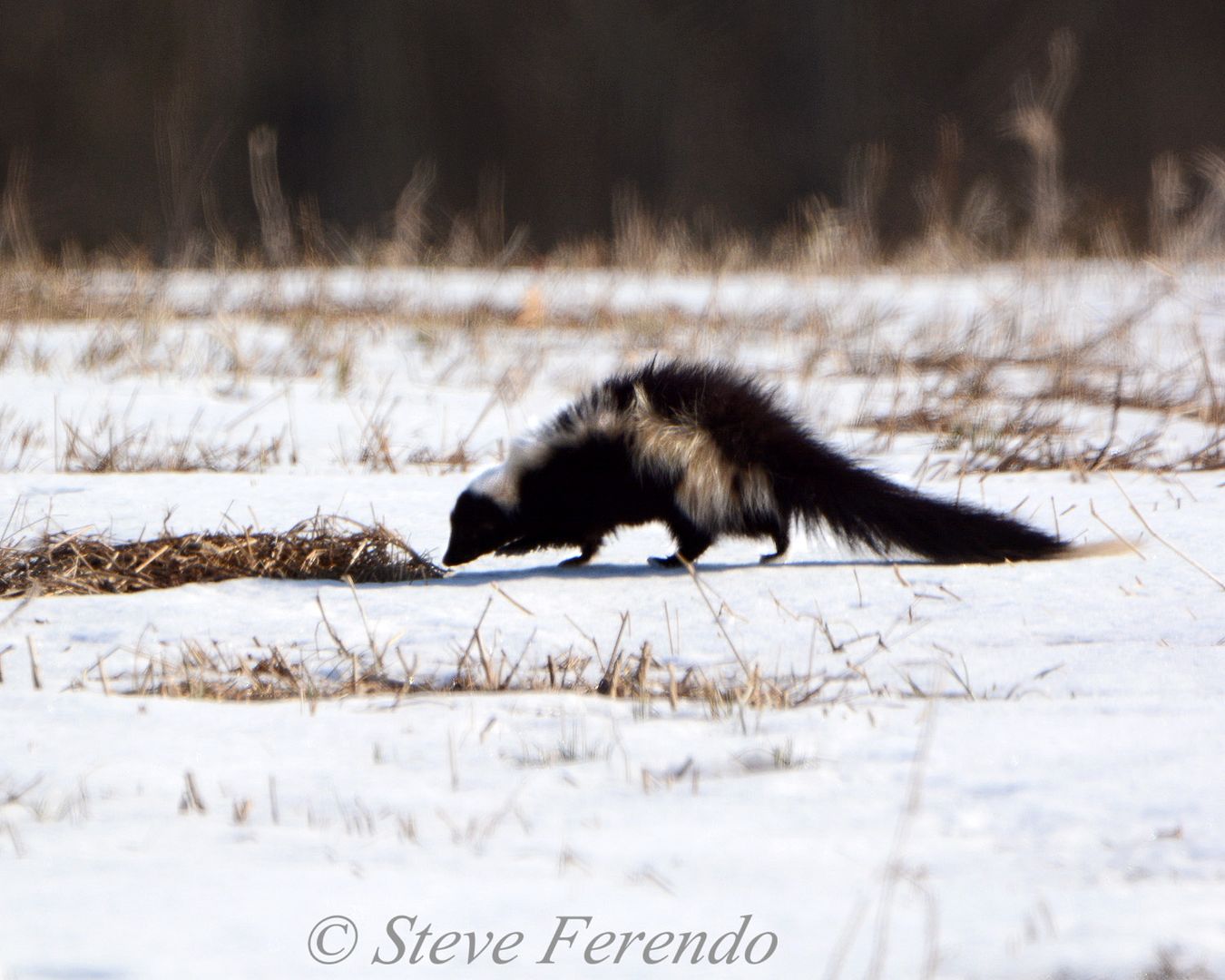 Young Whitetail Deer...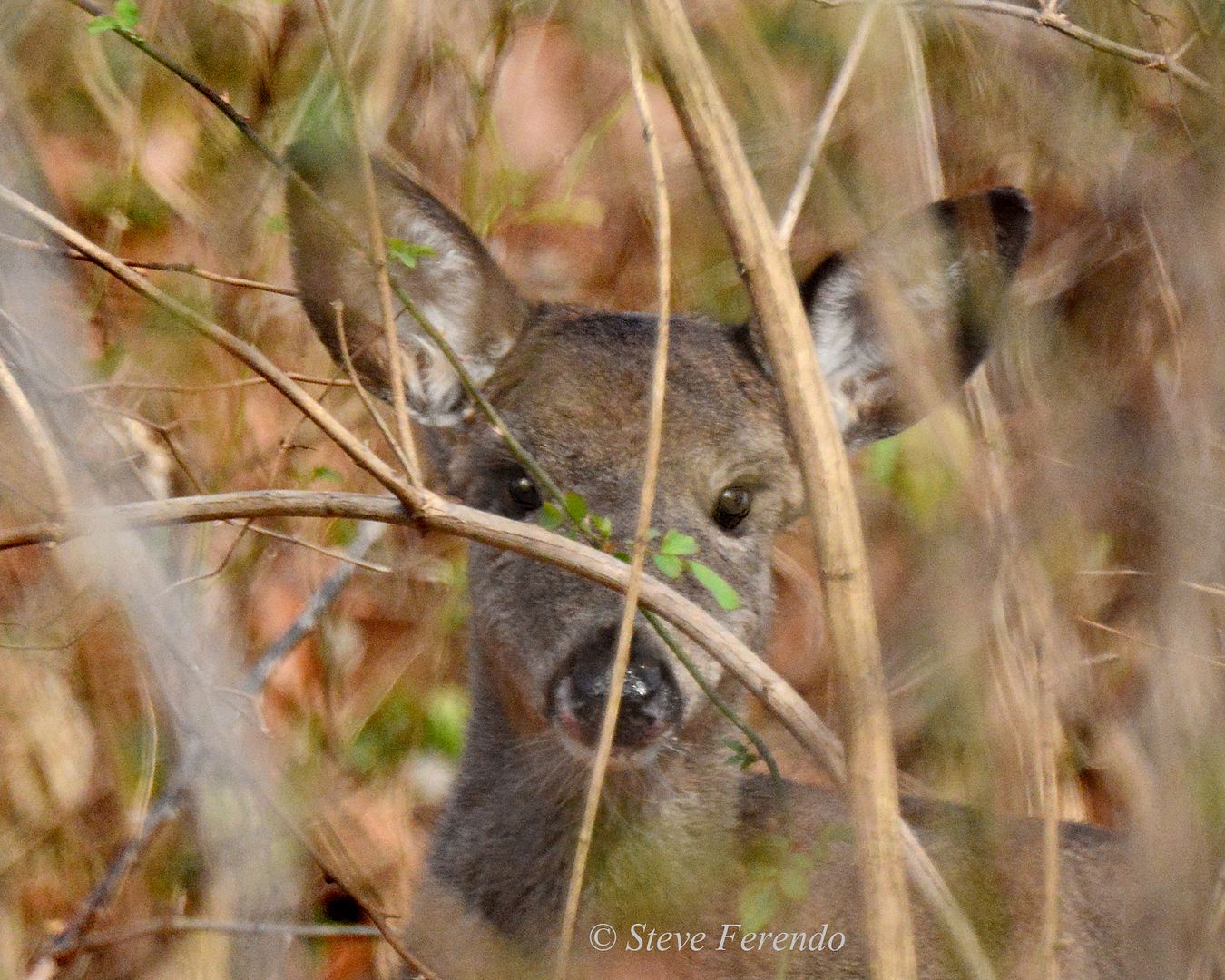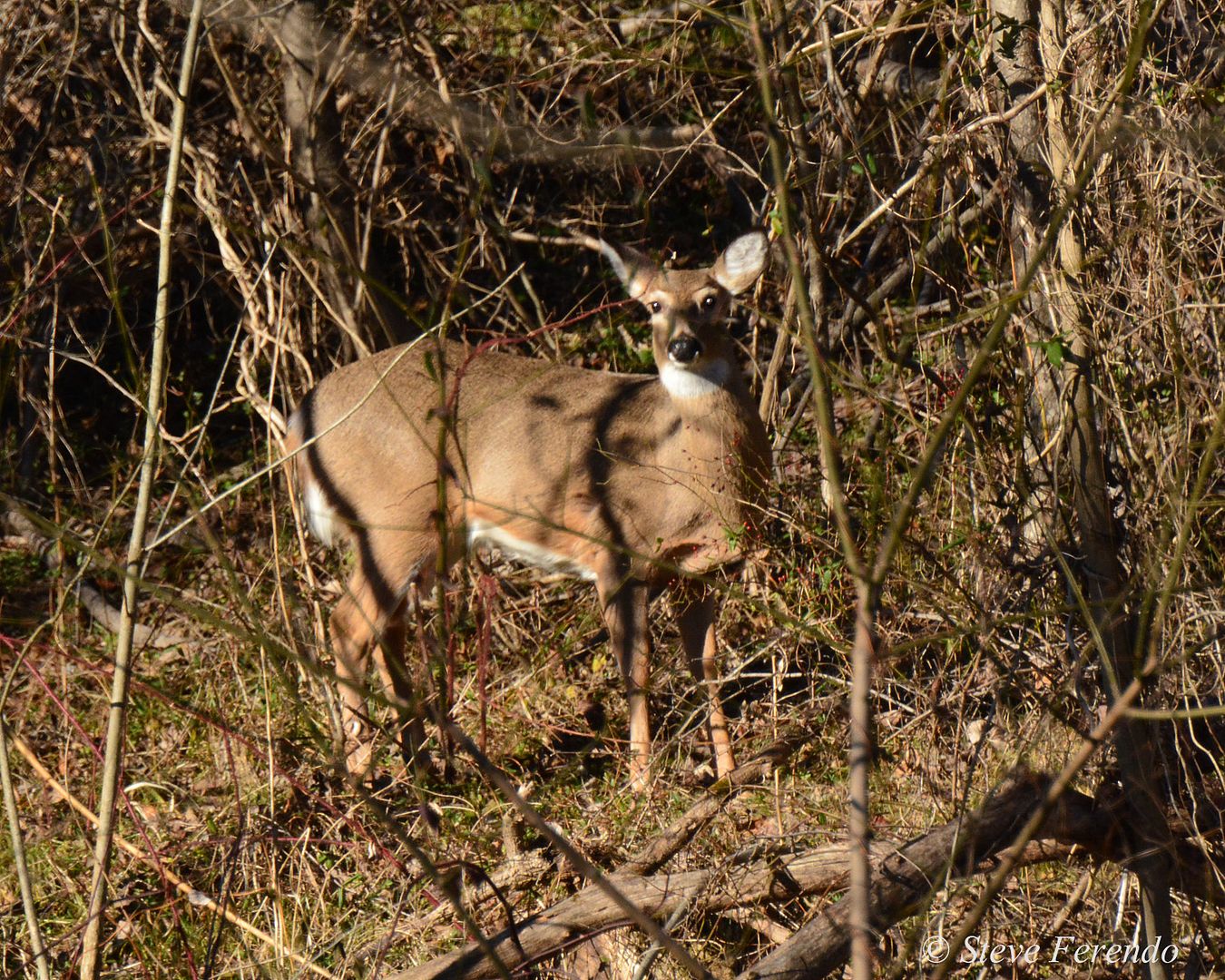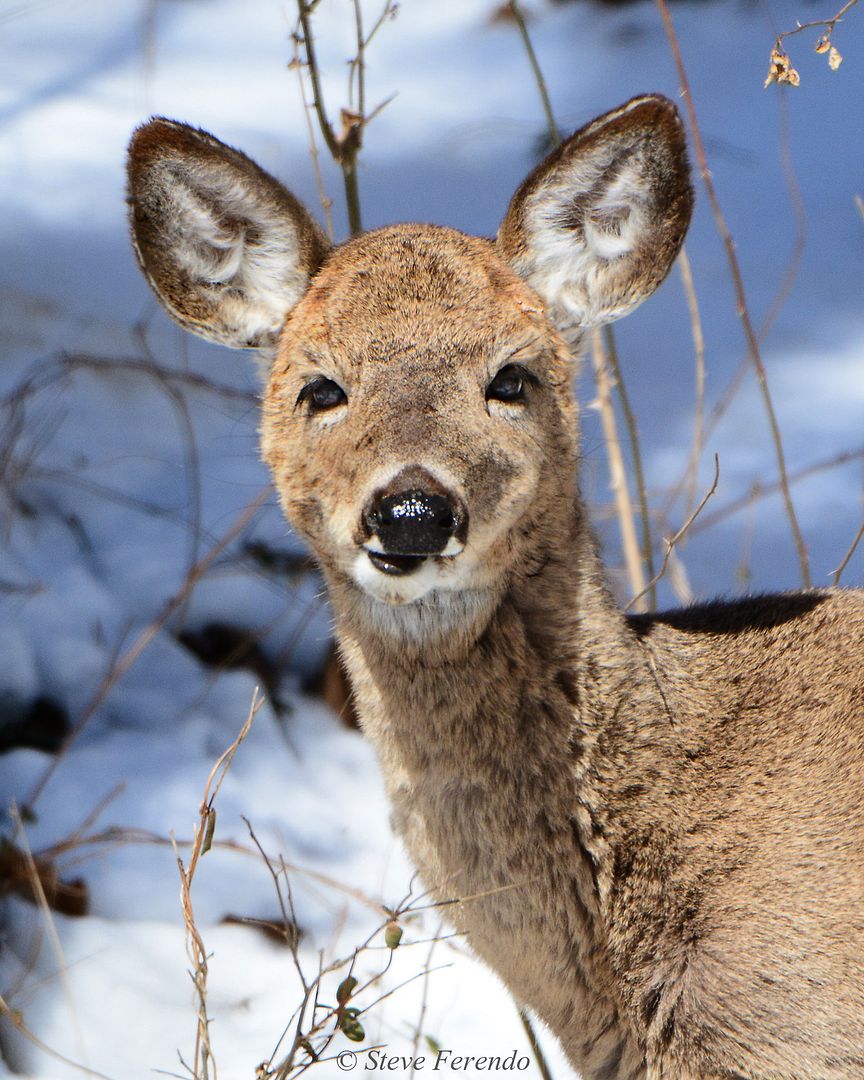 Eastern Gray Squirrel...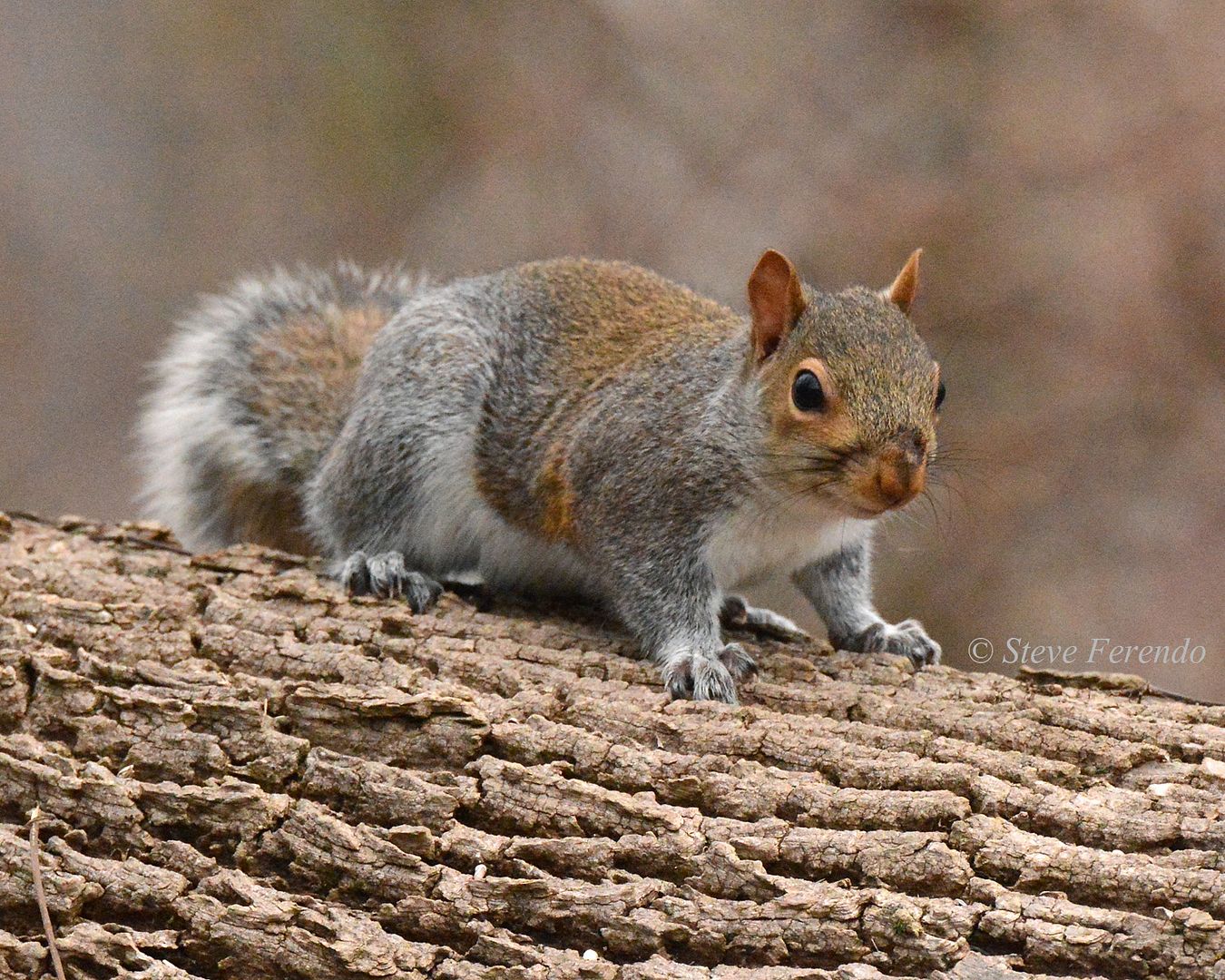 Today is the first of March. Can spring be far away?