Commonly seen in neighborhoods, as well as rural areas, the red-shouldered hawk is probably more frequently seen in these parts than its larger cousin the red-tailed hawk.
The photos in this post were taken while driving on small rural roads, not specifically looking for hawks to photograph...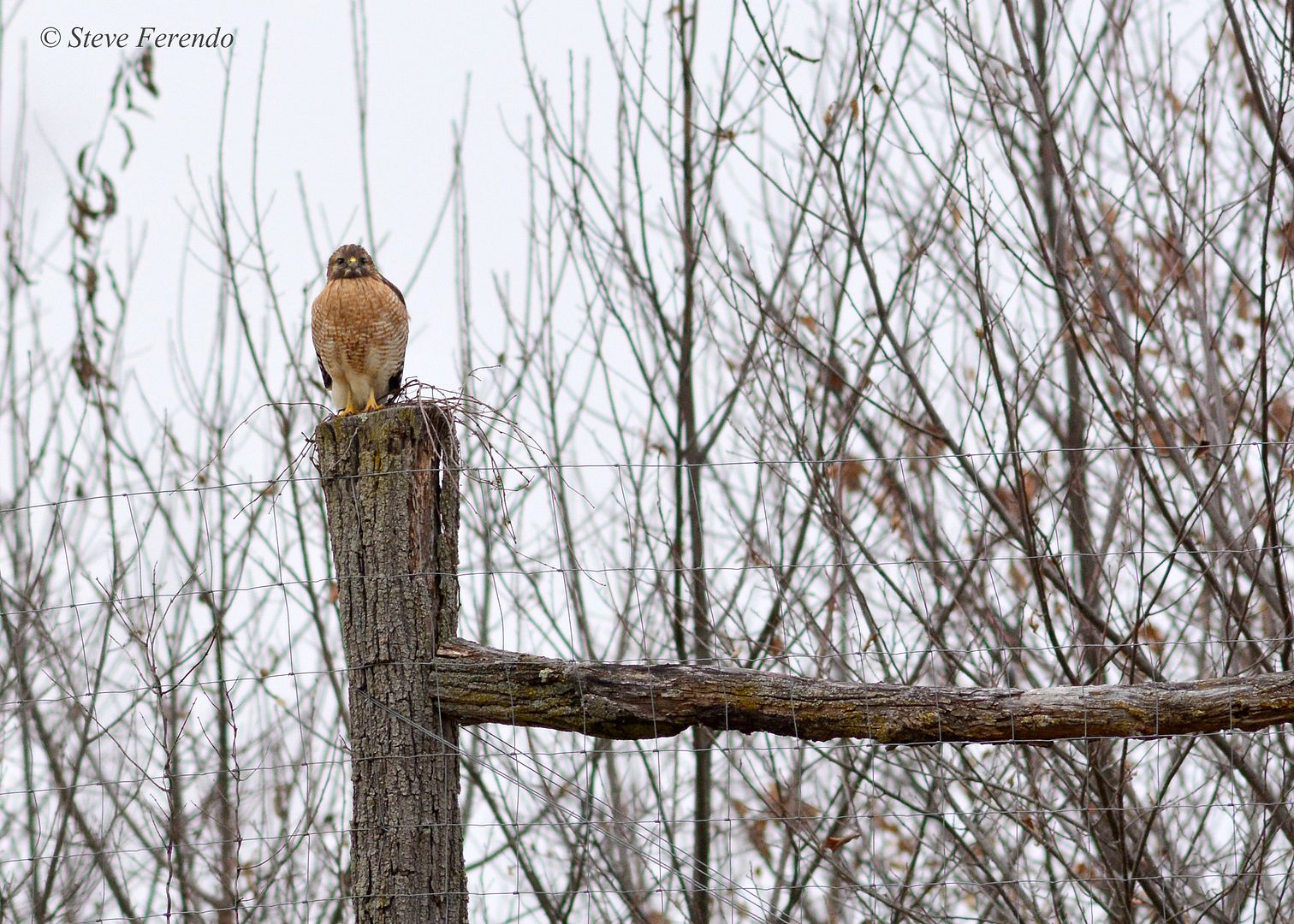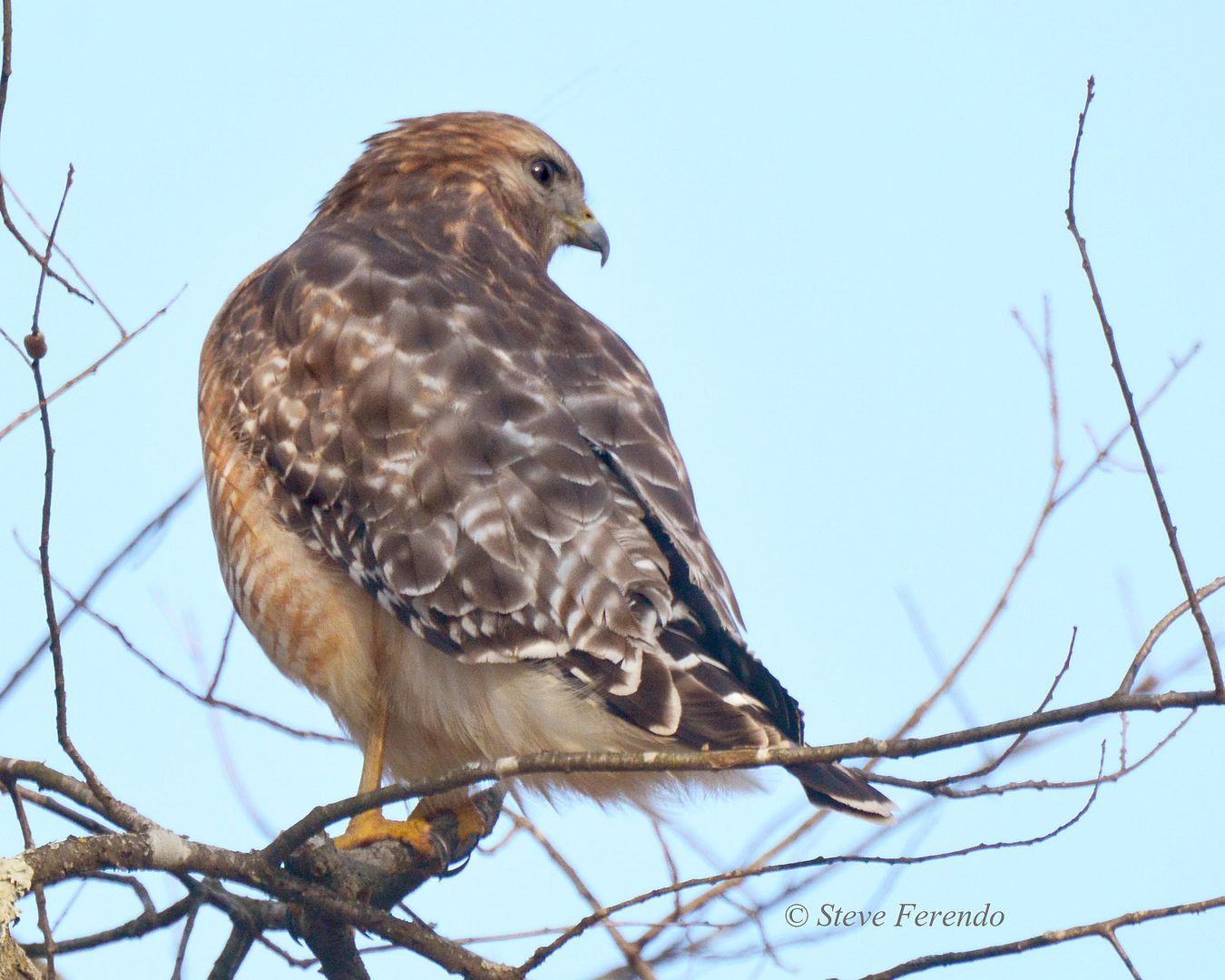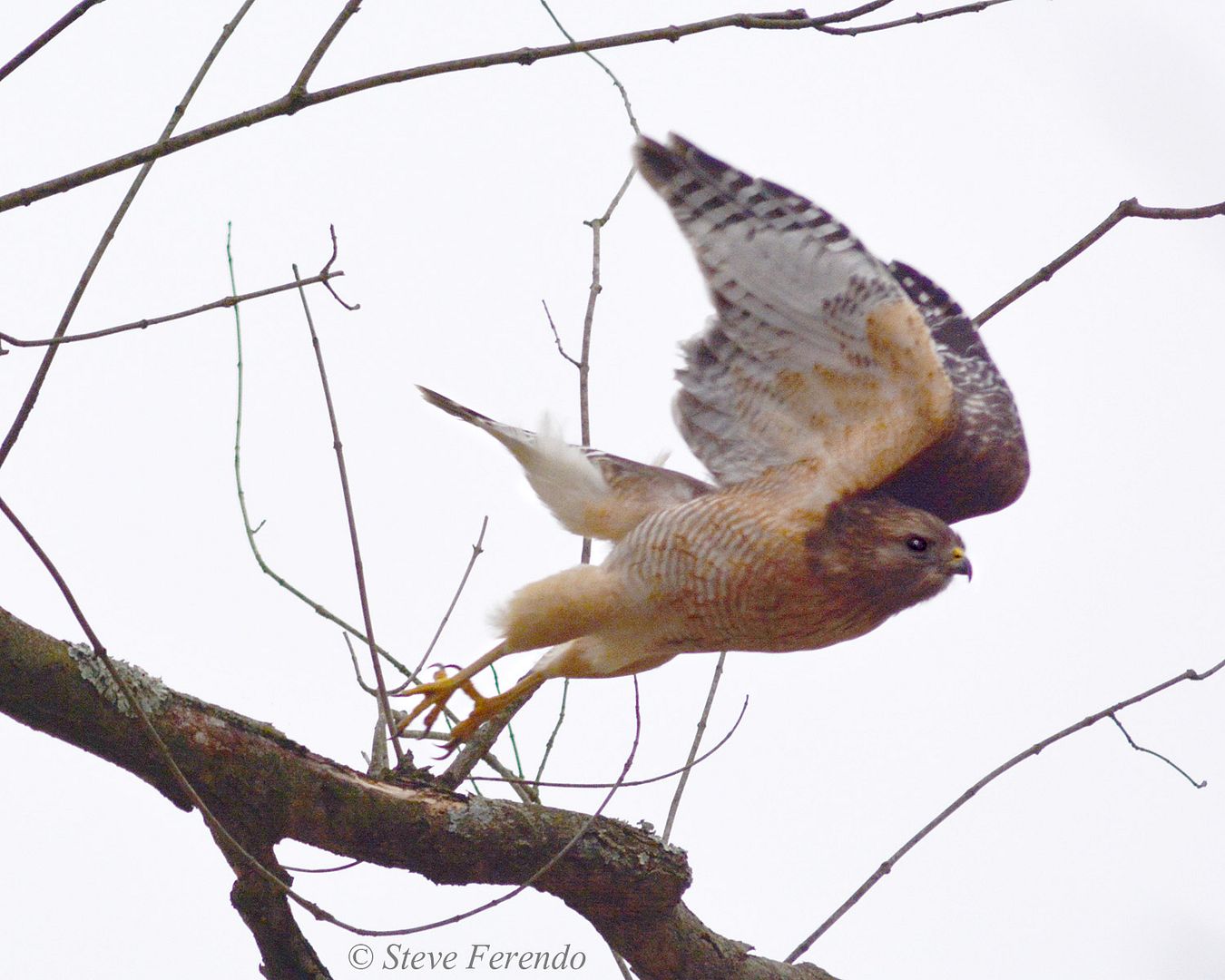 Thanks for visiting, be well and come back soon.