Red-tailed hawks are among the largest raptors commonly seen in our area. At this time of year they are often perched on utility poles watching for prey...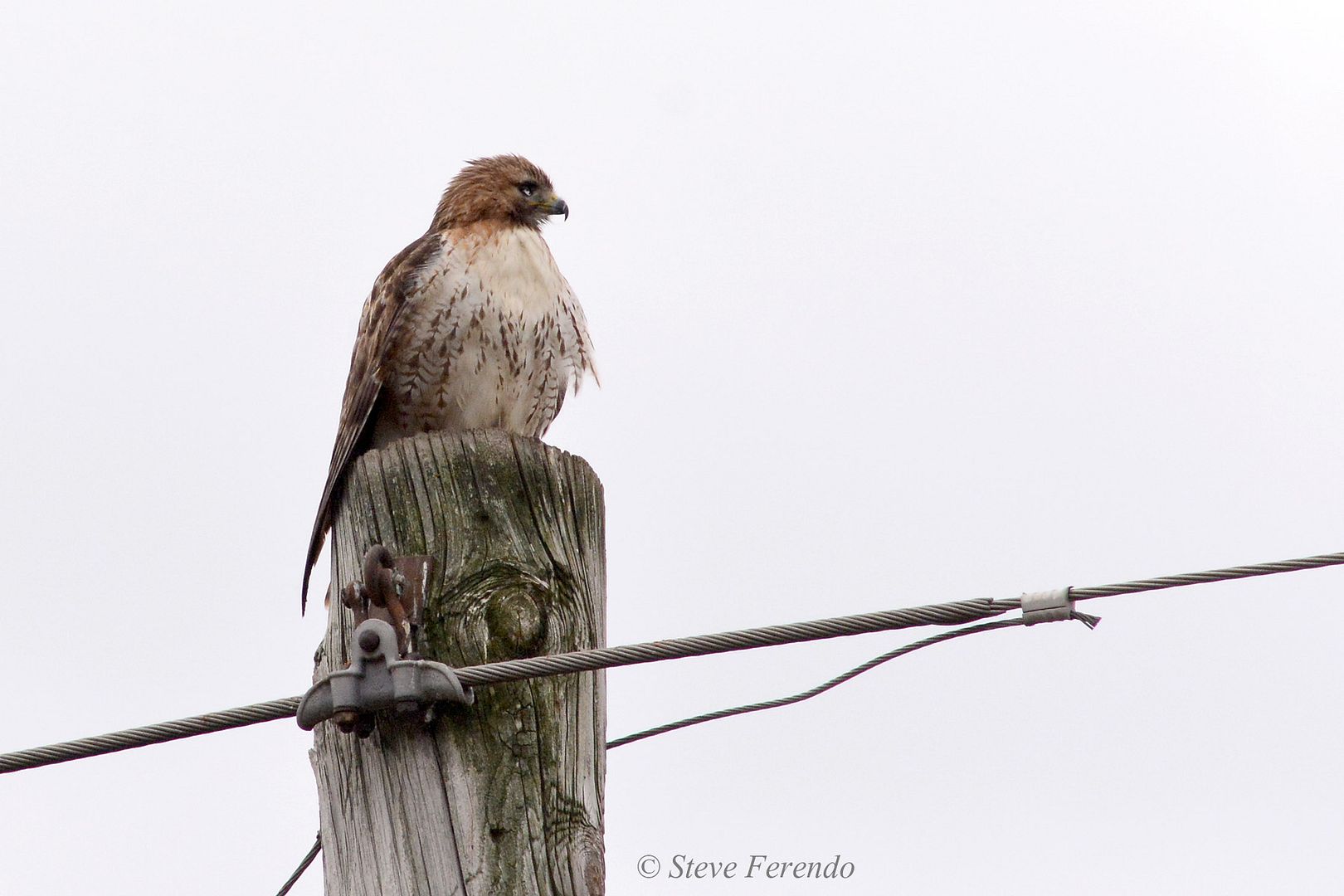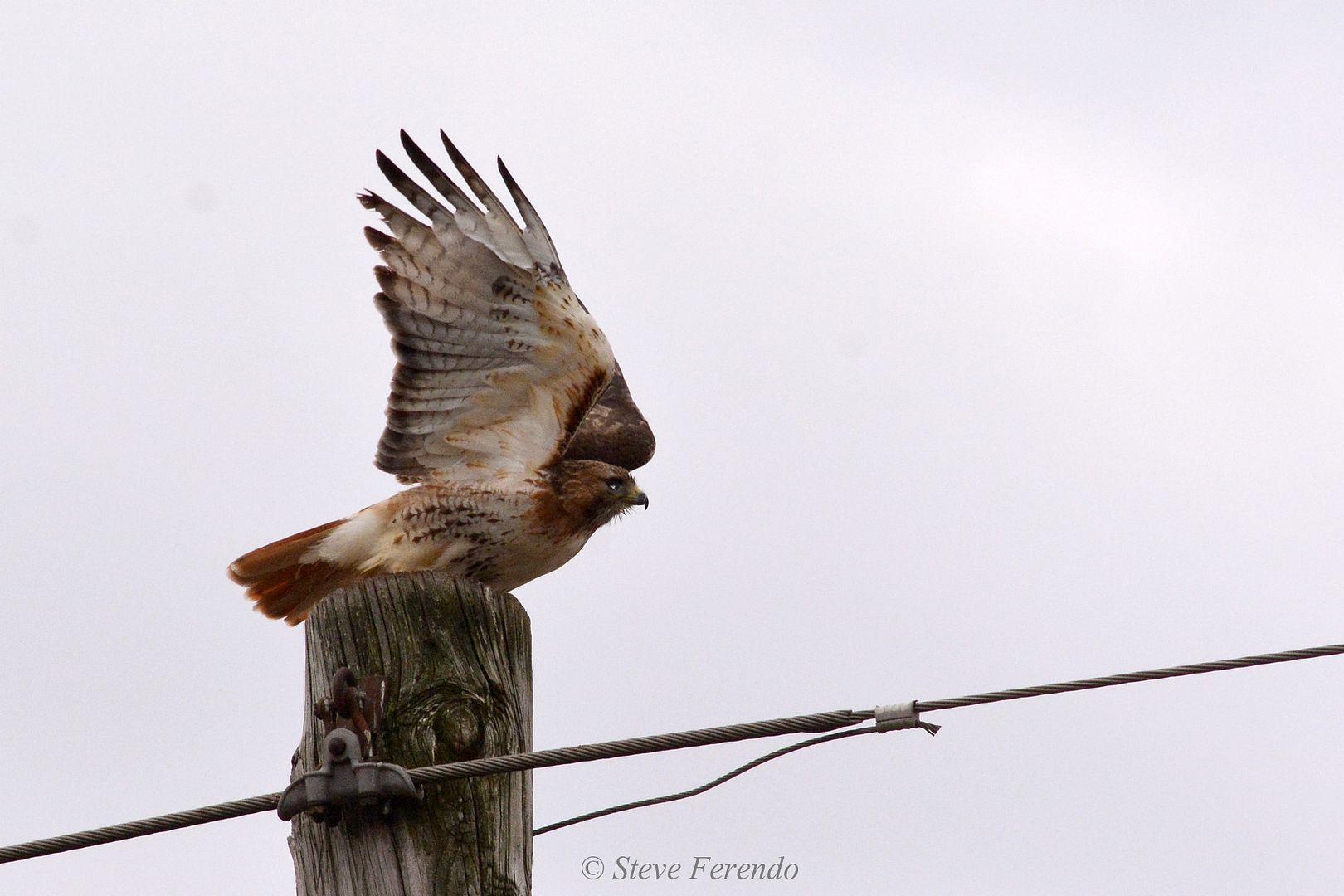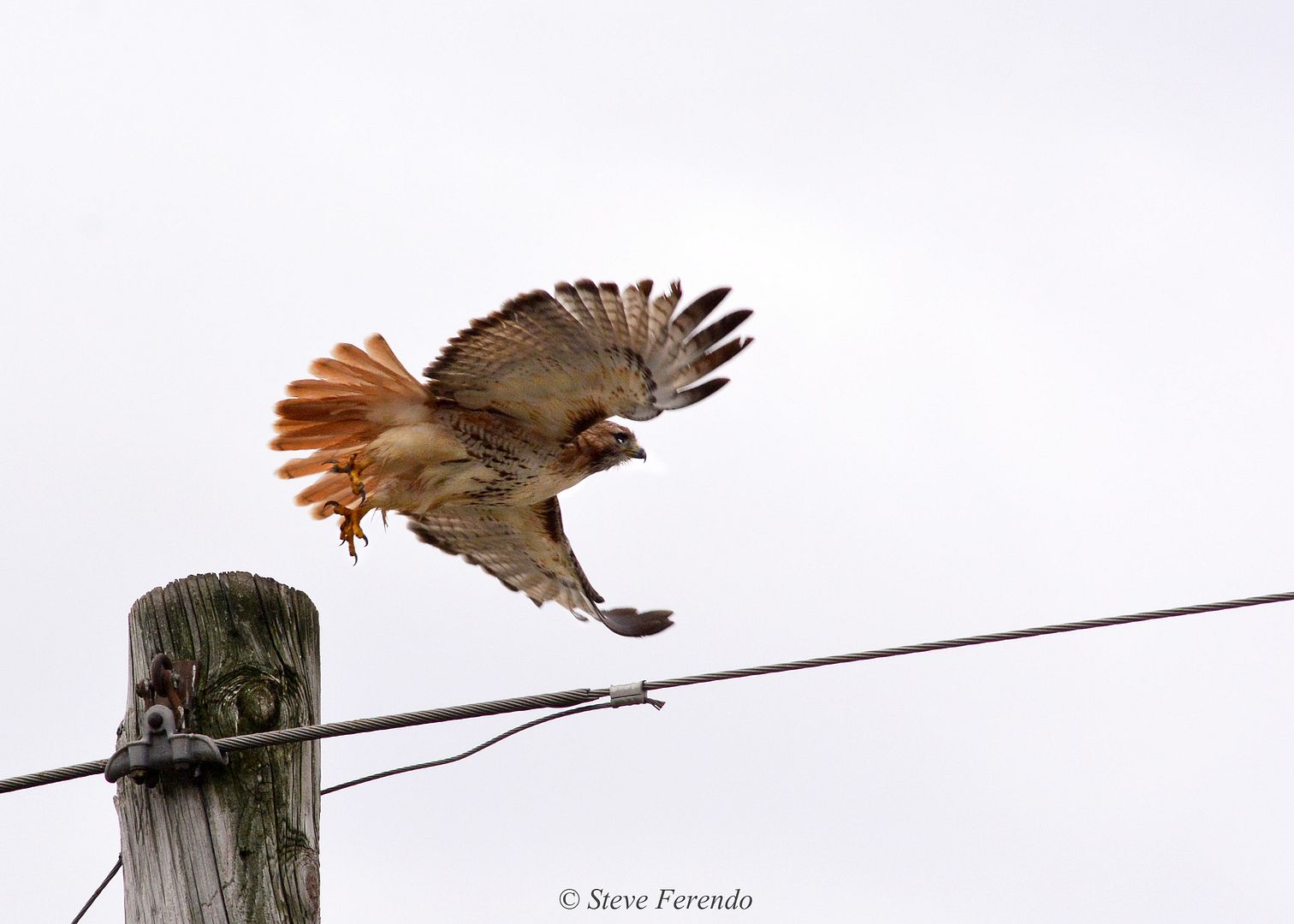 Mature birds can be easily identified by their distinctive red tail feathers. Juveniles can be more difficult...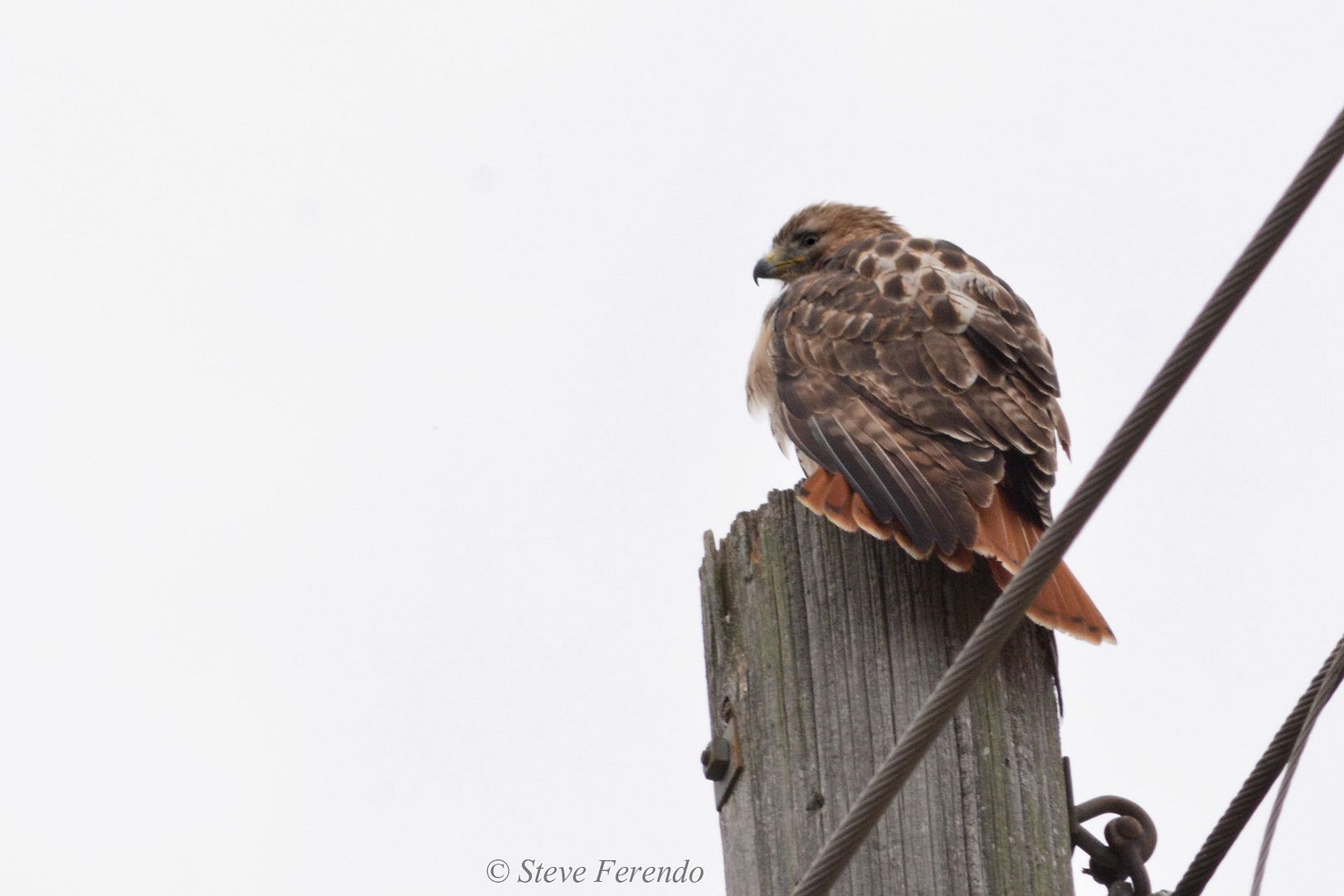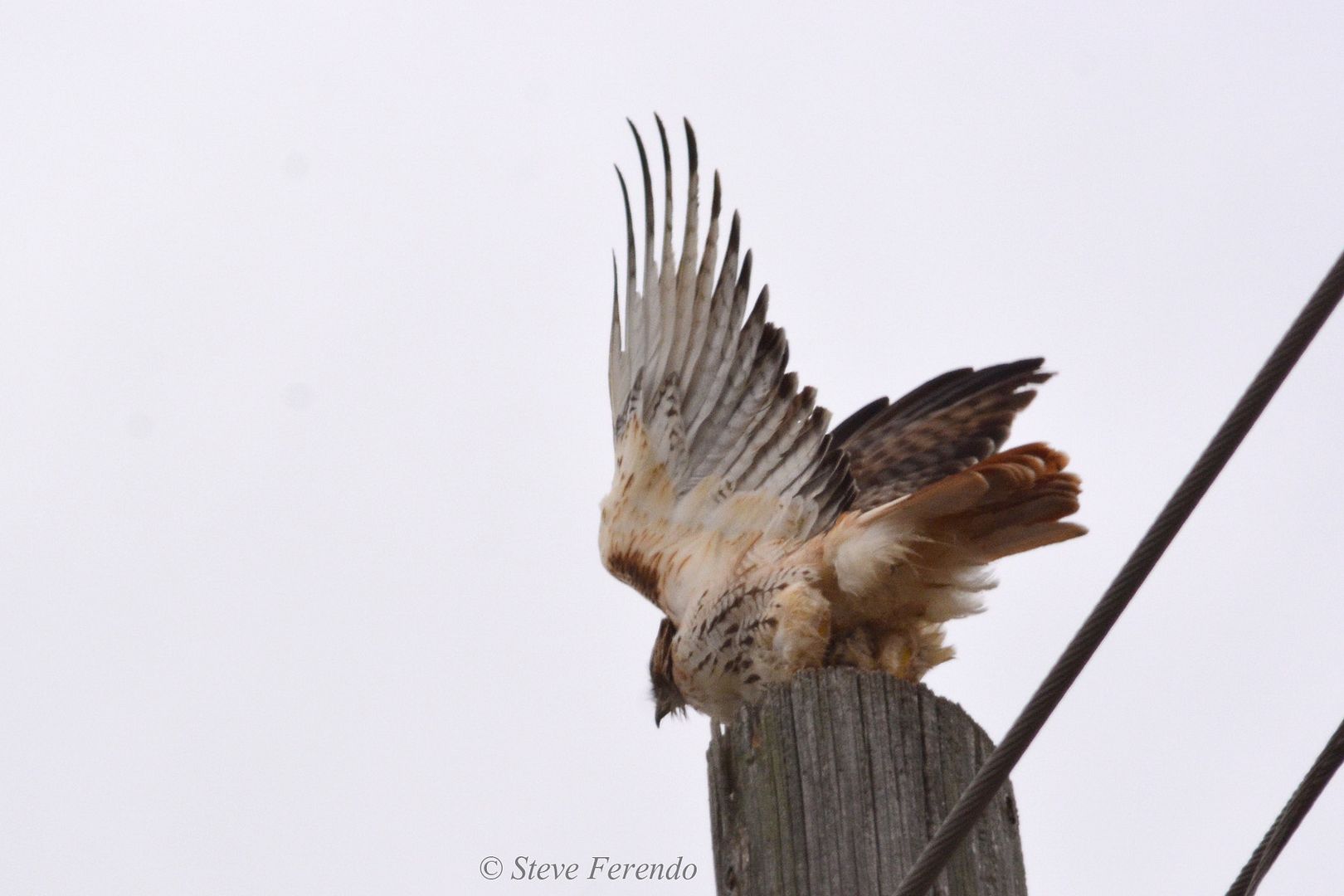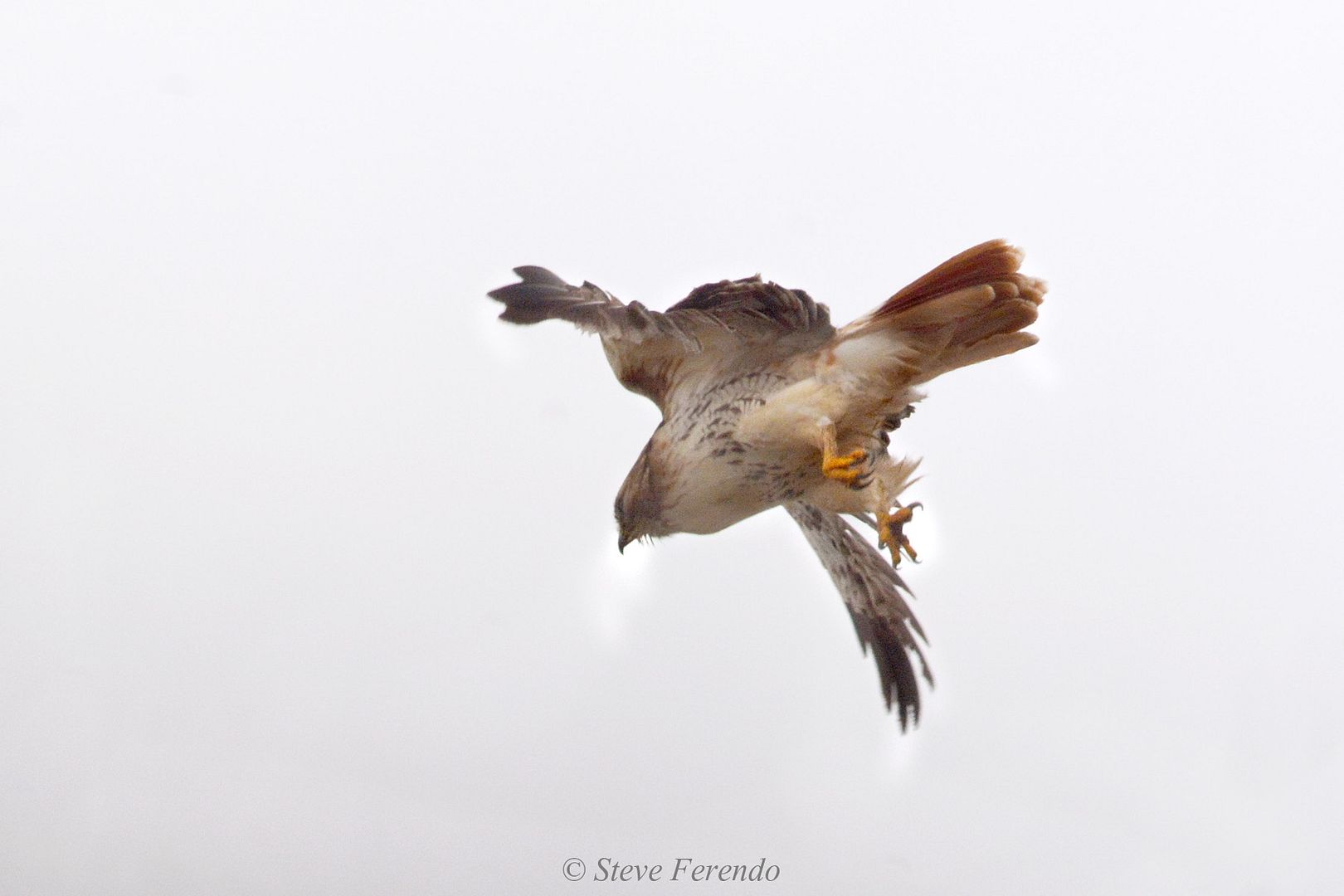 In the final photo a red-tailed hawk is hunting from a tree limb on the edge of a field...
Thanks for visiting and come back soon.