I drive a good bit every day looking for something to photograph. Sometimes, between here and there, I snap a photo that does not fit into a particular category or for any particular reason. The following are some examples.
This tree can be seen at the Worthington Farm section of the Monocacy National Battlefield...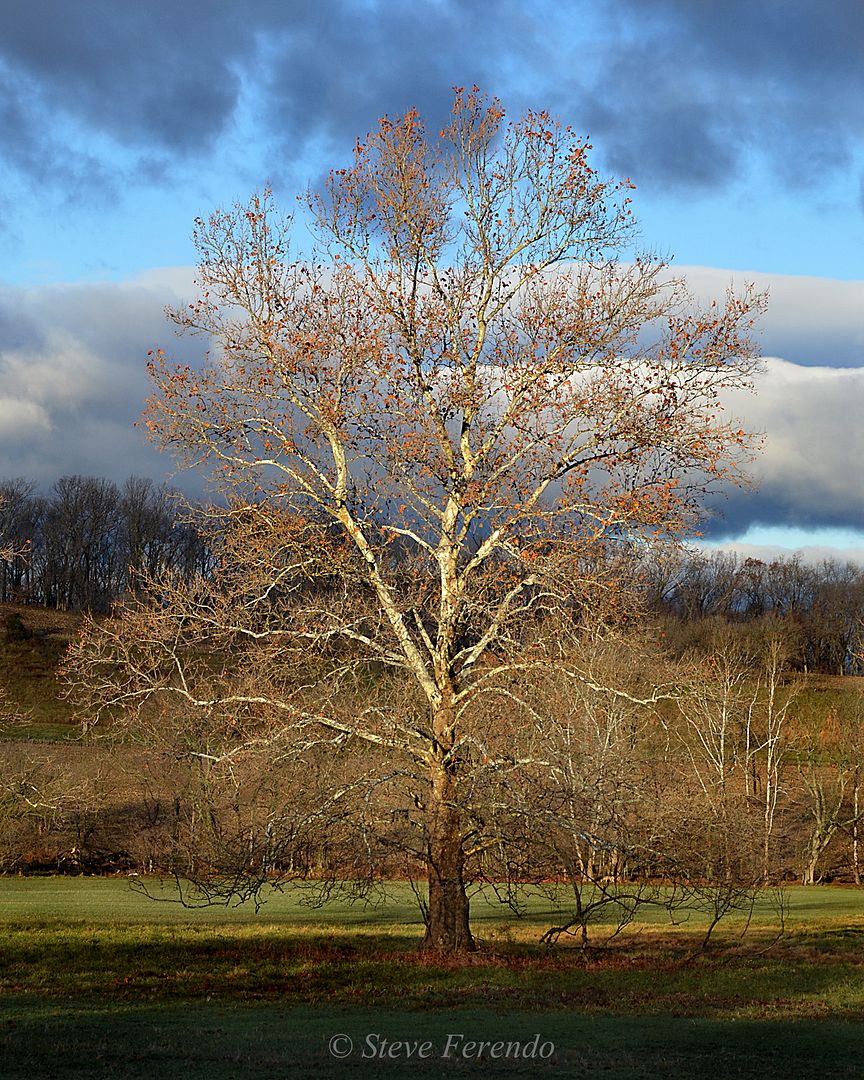 The small streams have frozen and thawed several times lately and each occurrence presents a unique view...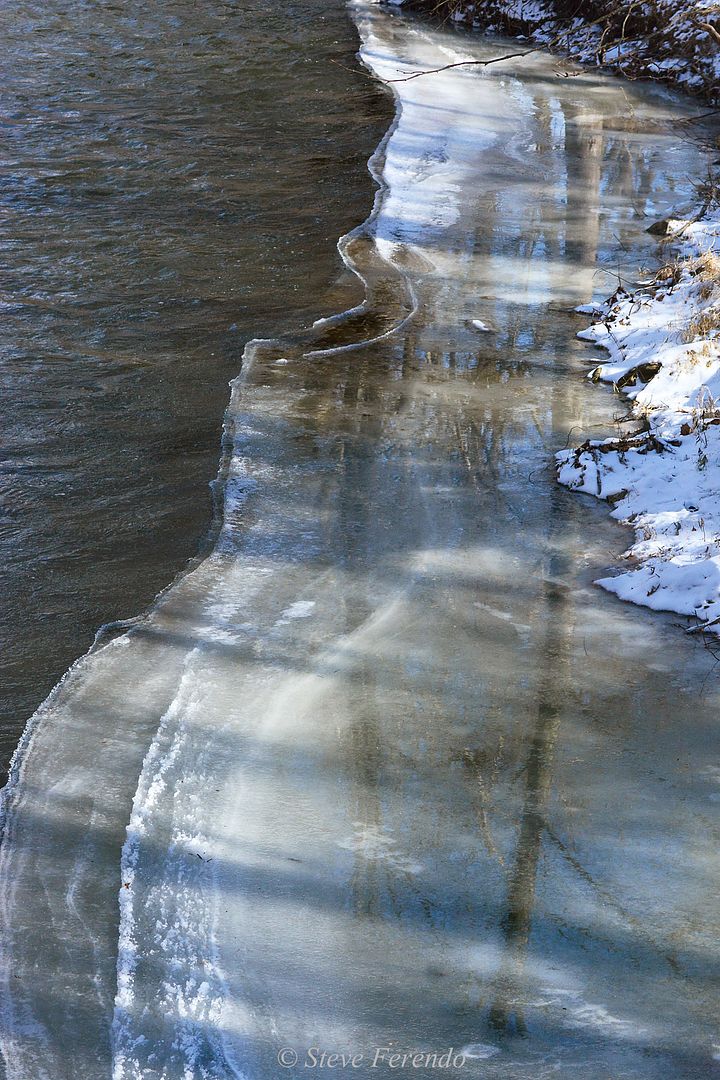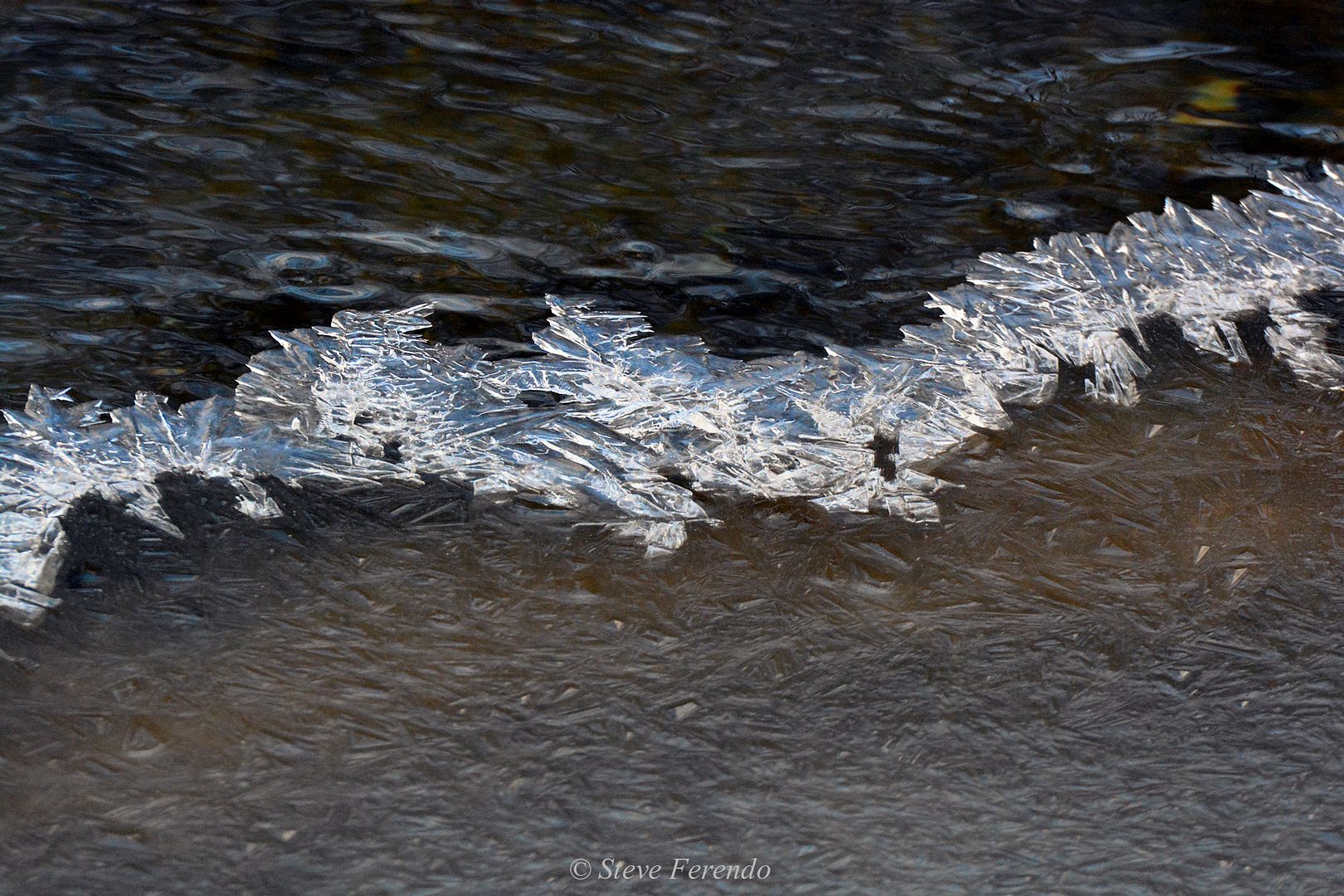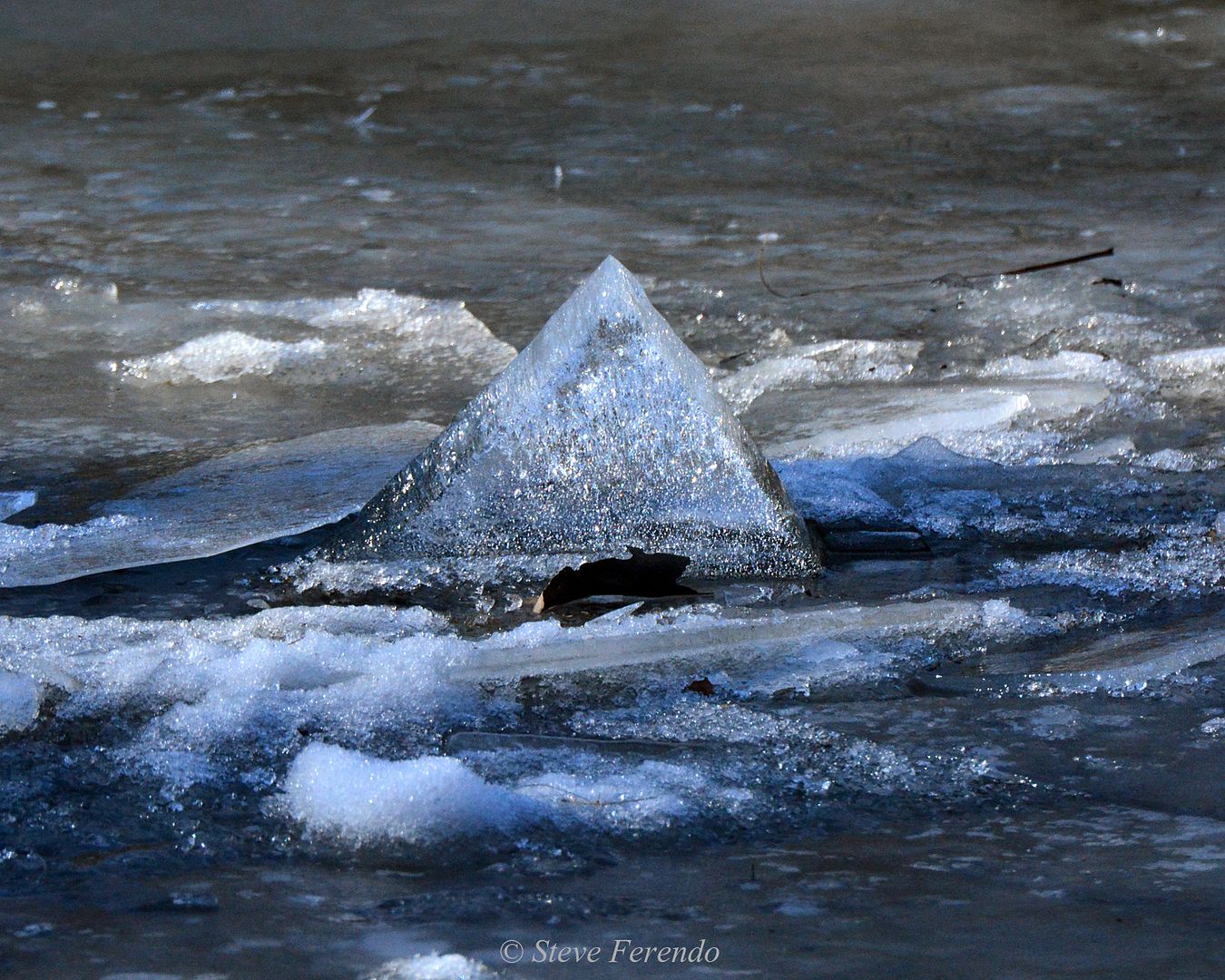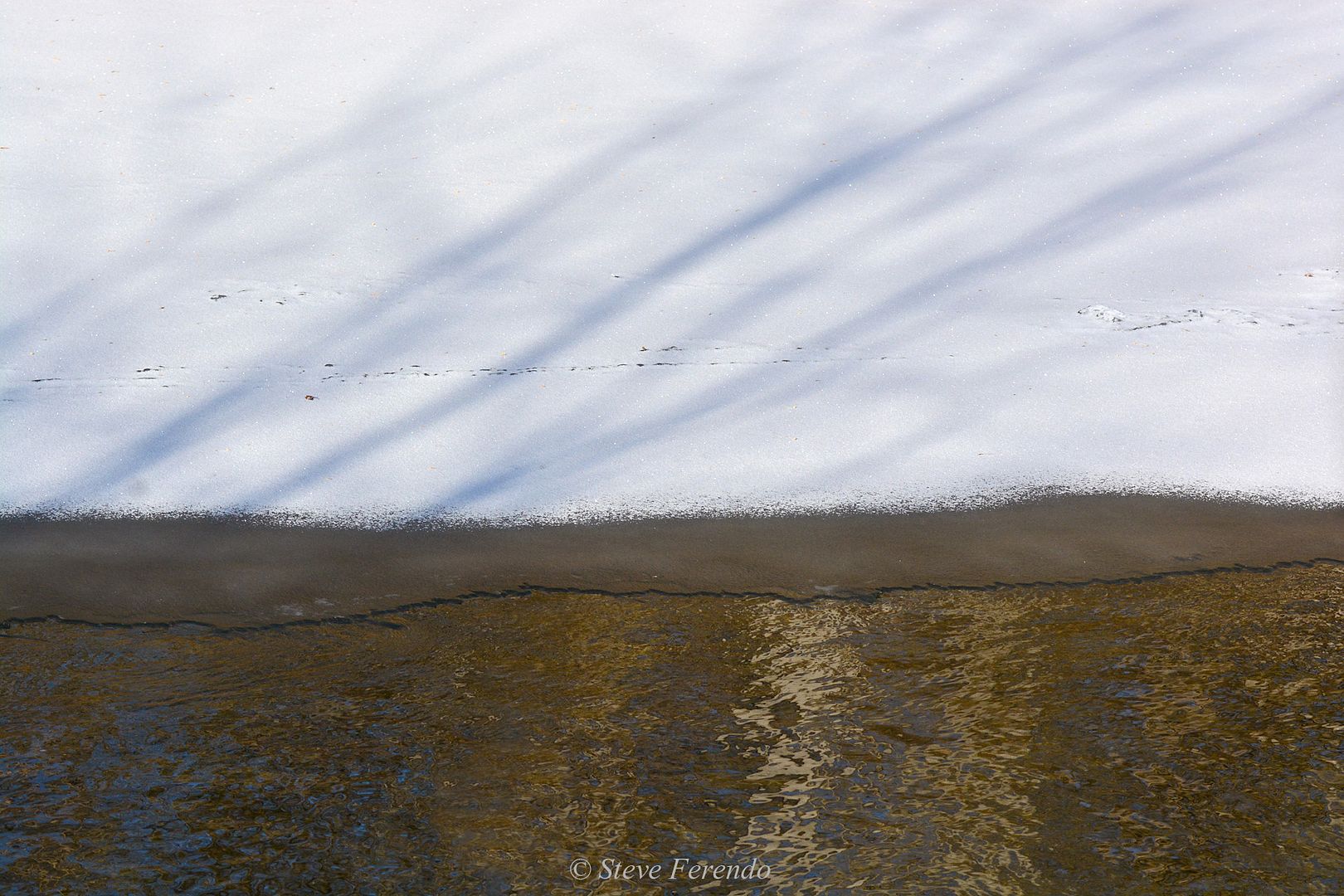 No matter how cold the water, great blue herons continue to search for fish...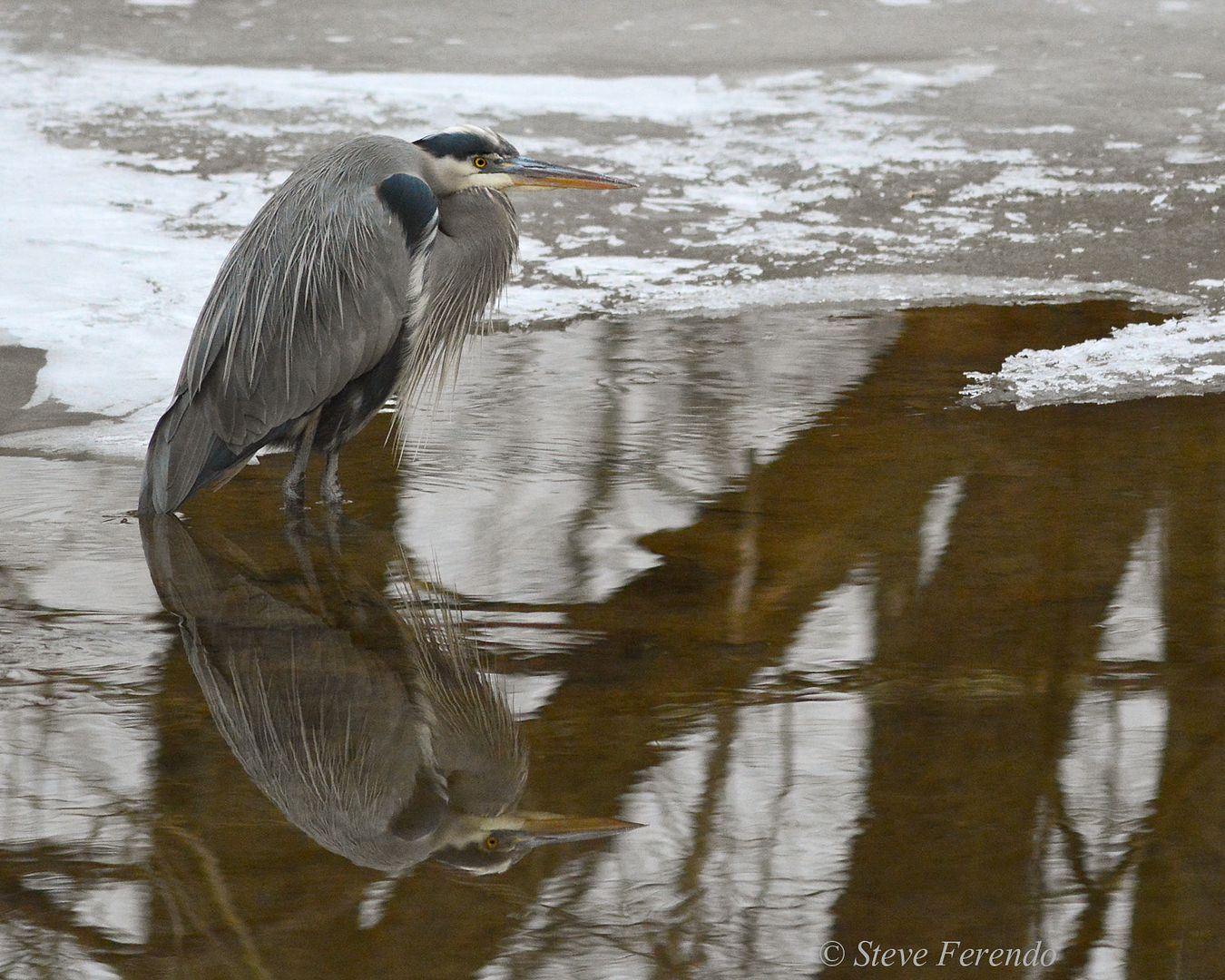 They are able to find food on land when necessary...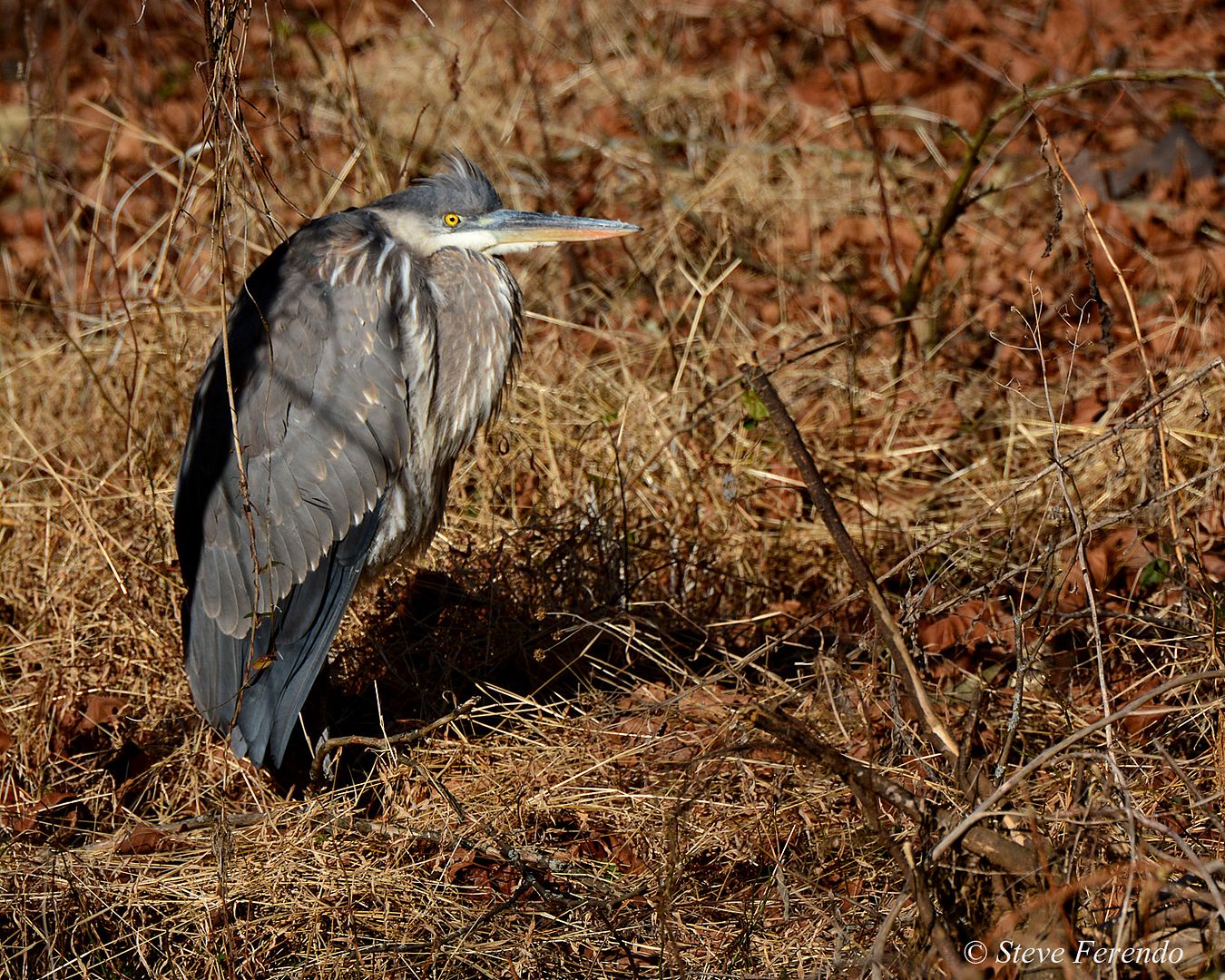 A light snow fall gave these weeds the look of a cotton field...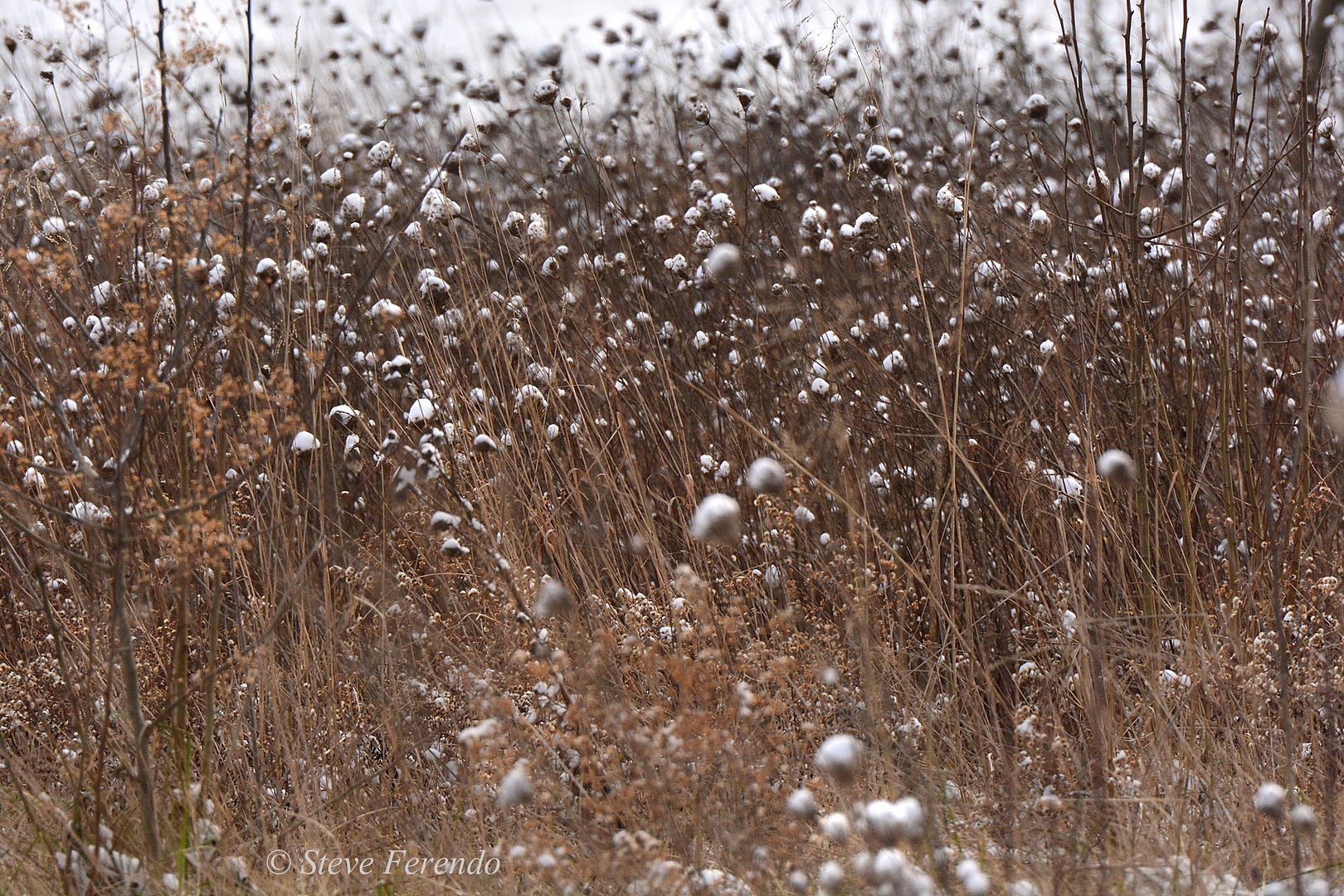 A dead deer provided several days of meals for these black vultures...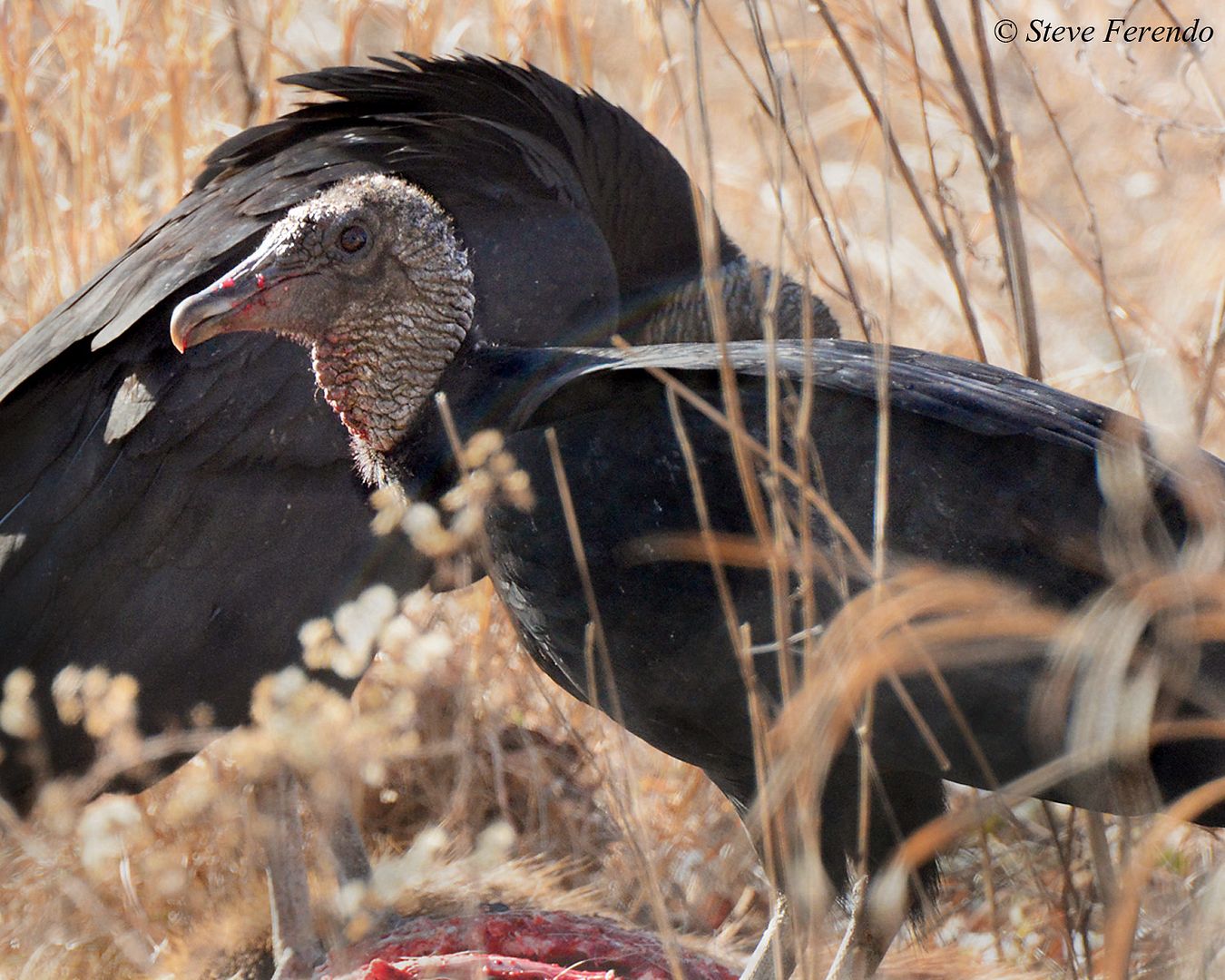 Even individual weeds can be interesting when the light and background cooperate...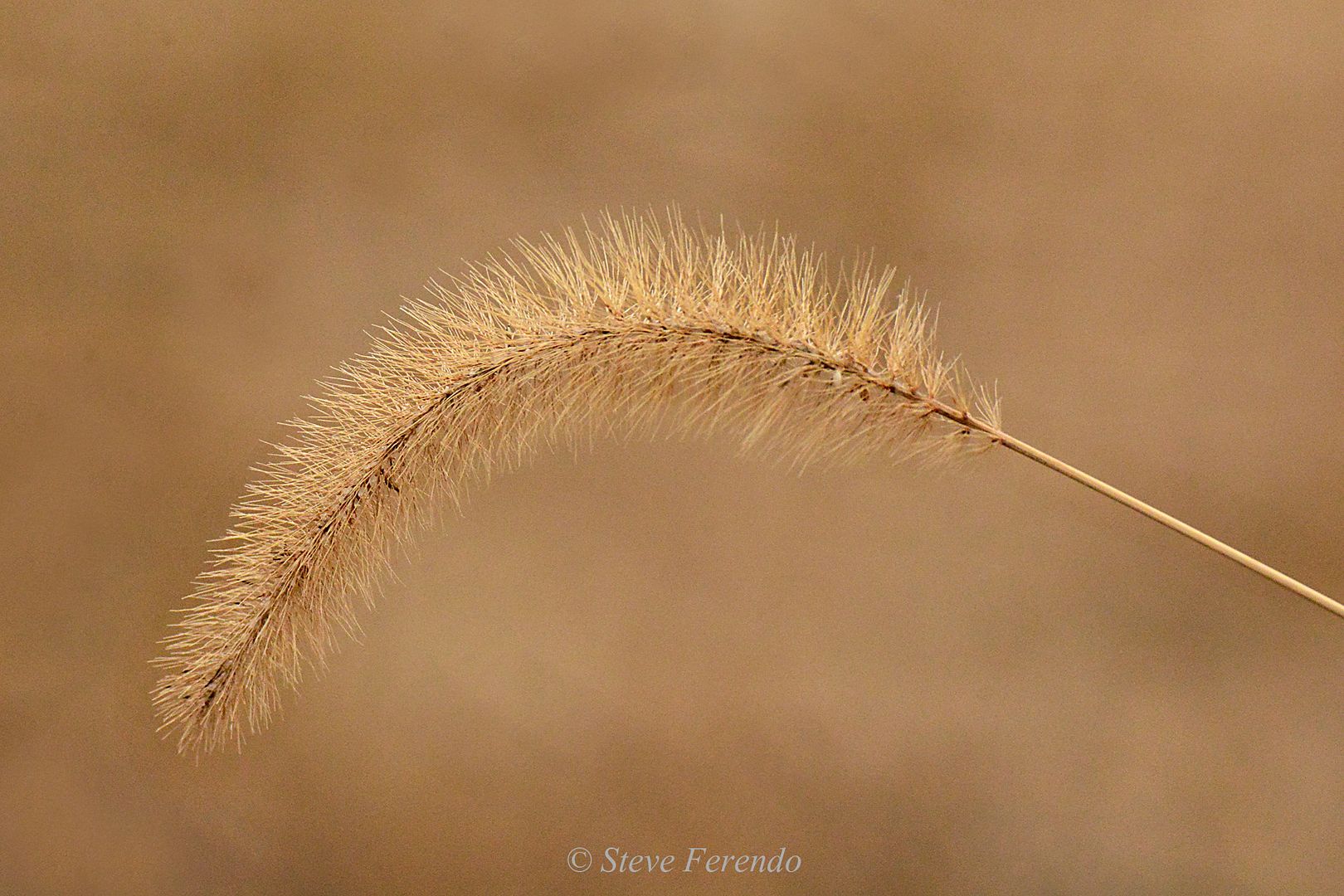 Cows are curious critters and this one reminded me of a popular advertising icon from my youth: "Elsie the Borden Cow" that originated in 1936...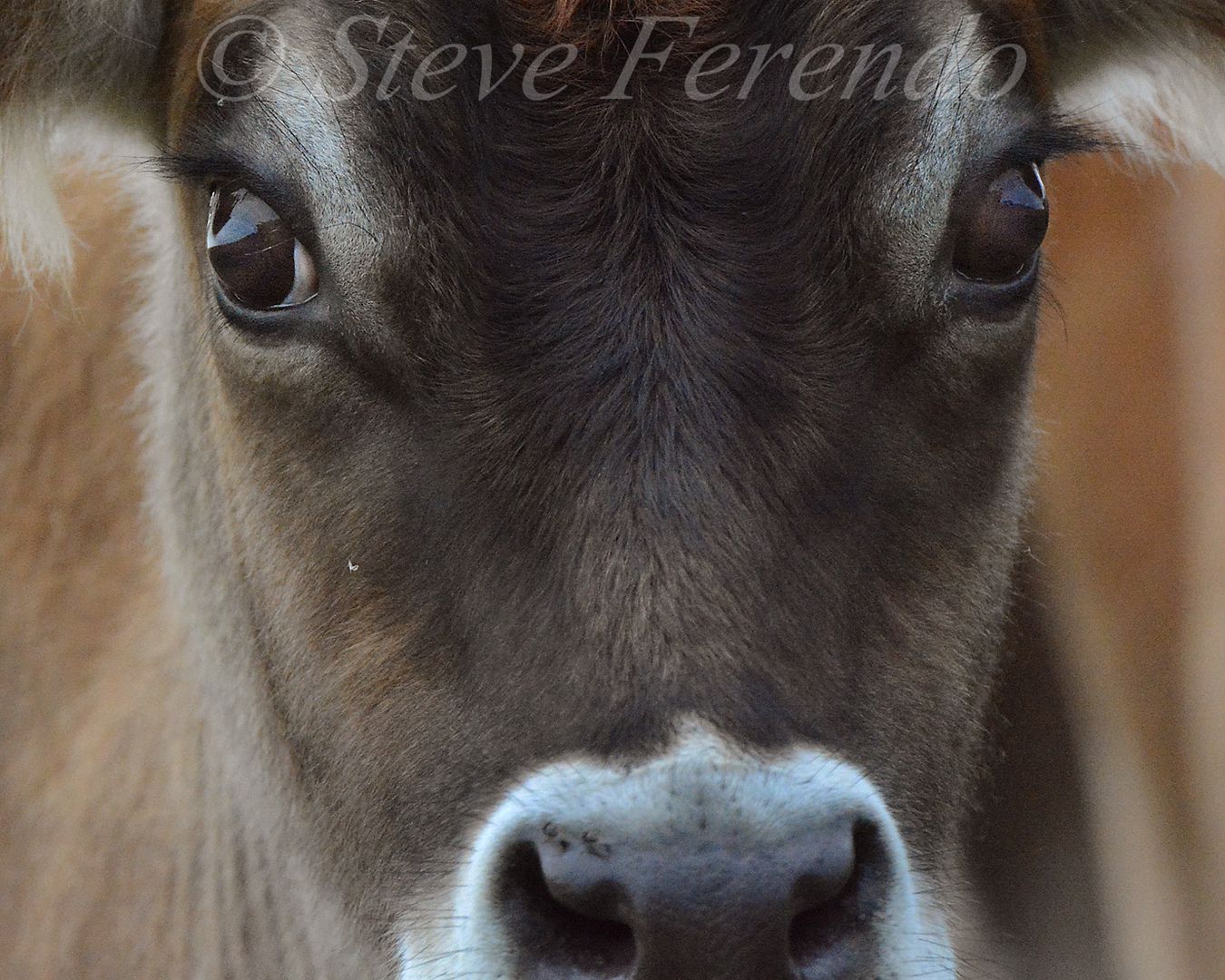 Keep your camera ready. One can never tell when a photo op will appear.