The arrival of migrant raptors, and the easier viewing of resident ones, are pleasant occurrences at this time of year. The first photos are of a red-shouldered hawk...
The next two photos are of a female kestrel. The small kestrel seldom holds still long enough to allow itself to be photographed...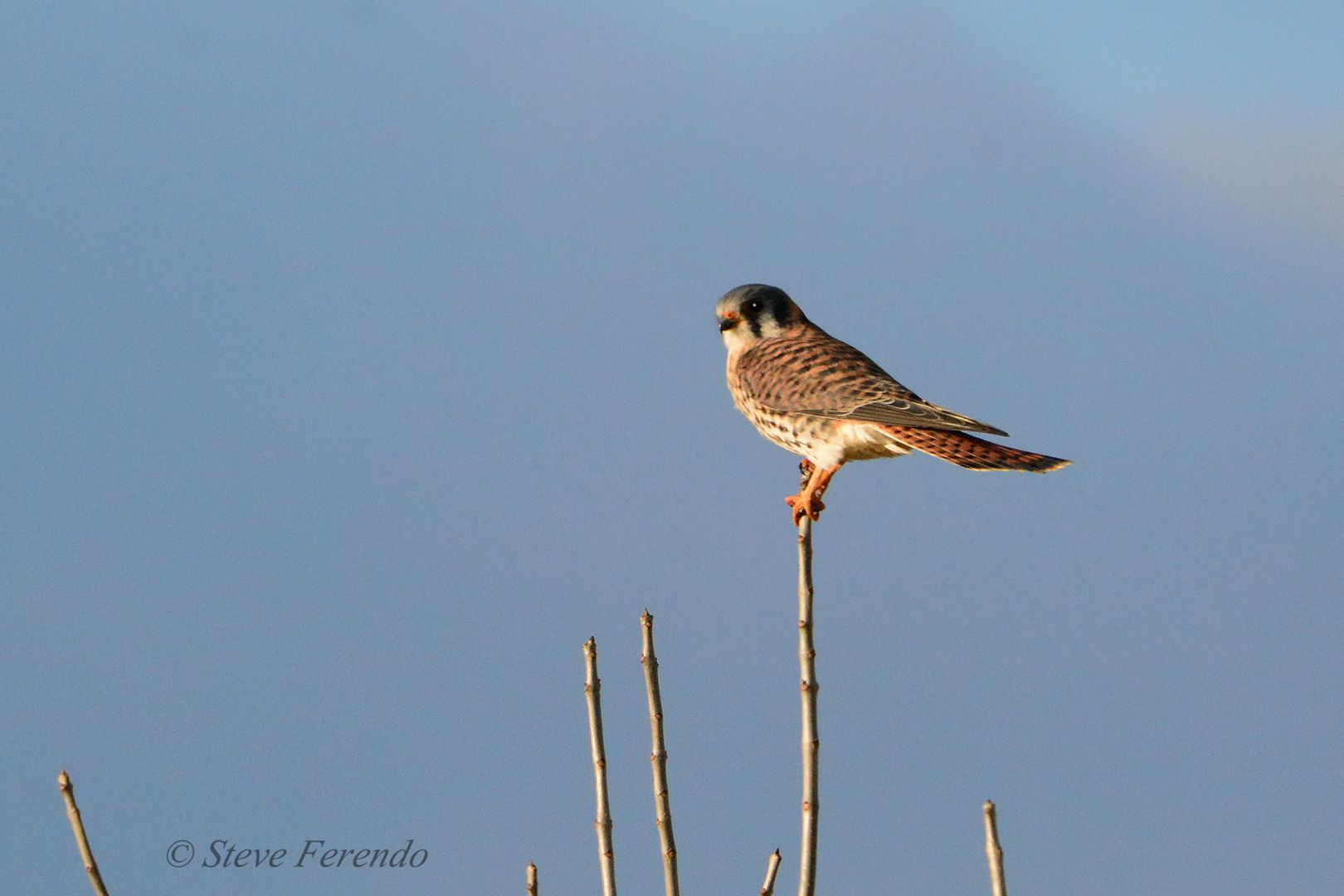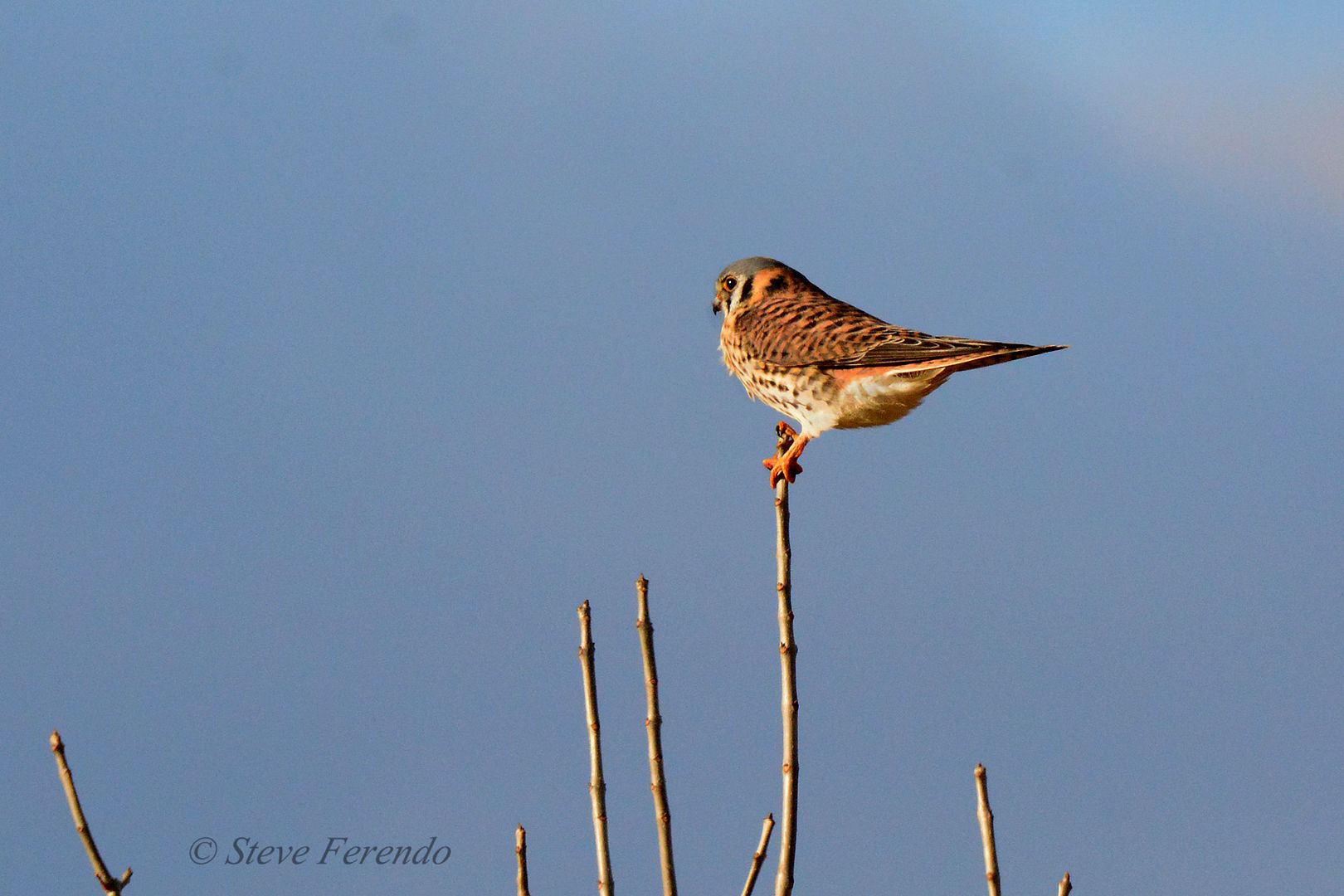 Thanks for visiting, be well, and come back soon.