At this time of year I find myself looking for wildlife to photograph and the ones that are reliably available are birds. This male northern cardinal was a bright spot in the early morning...
Birds are where you find them, and this white-crowned sparrow was found on the edge of our yard...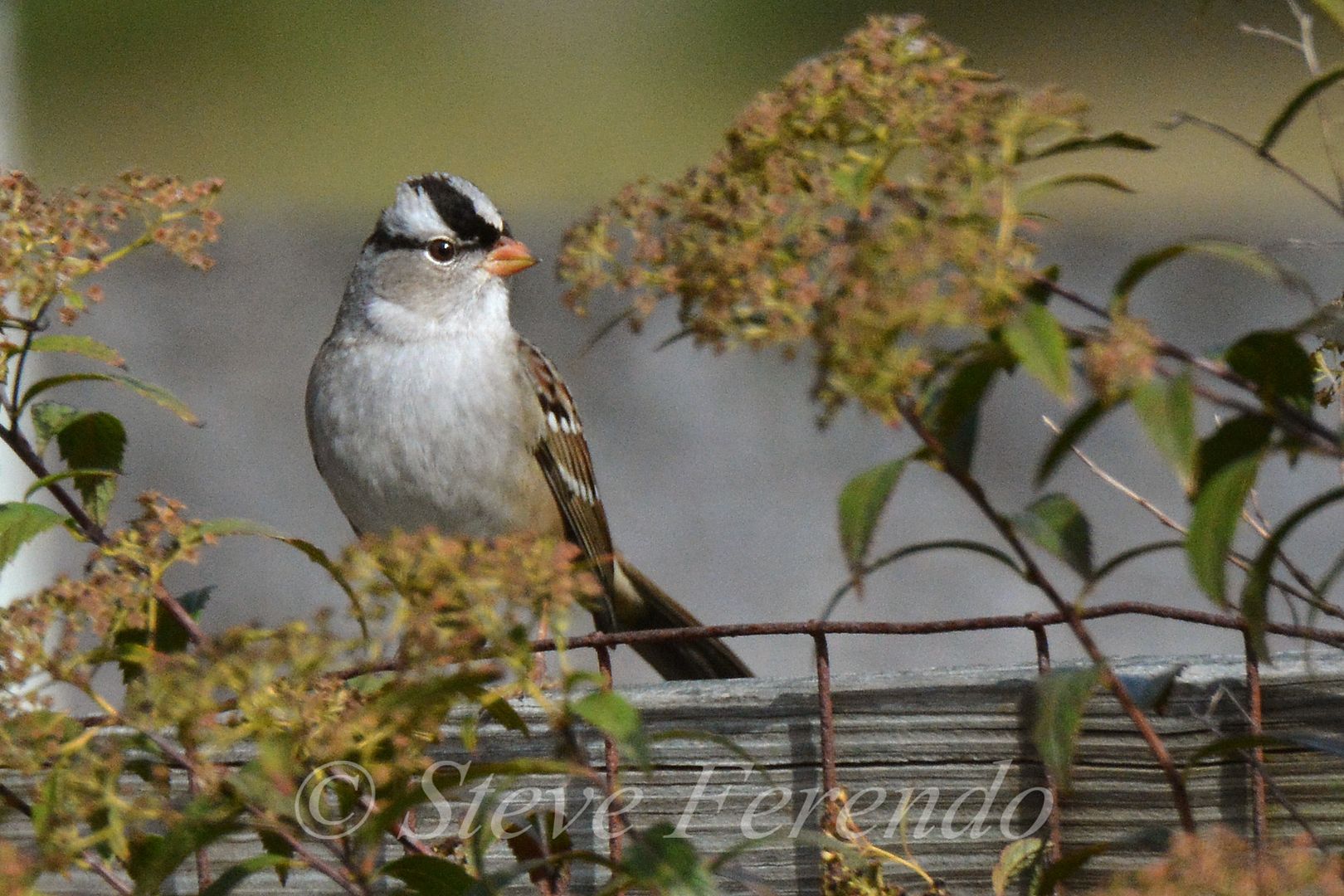 I hope there are birds in your yard, too.