I continue to make a daily visit to the Monocacy National Battlefield, hoping to find wildlife to photograph. There is always something to see, but it can be frustrating knowing that many more species remain out of sight.
A group of does (female) deer were seeking shade and relief from the biting flies that plague them all summer...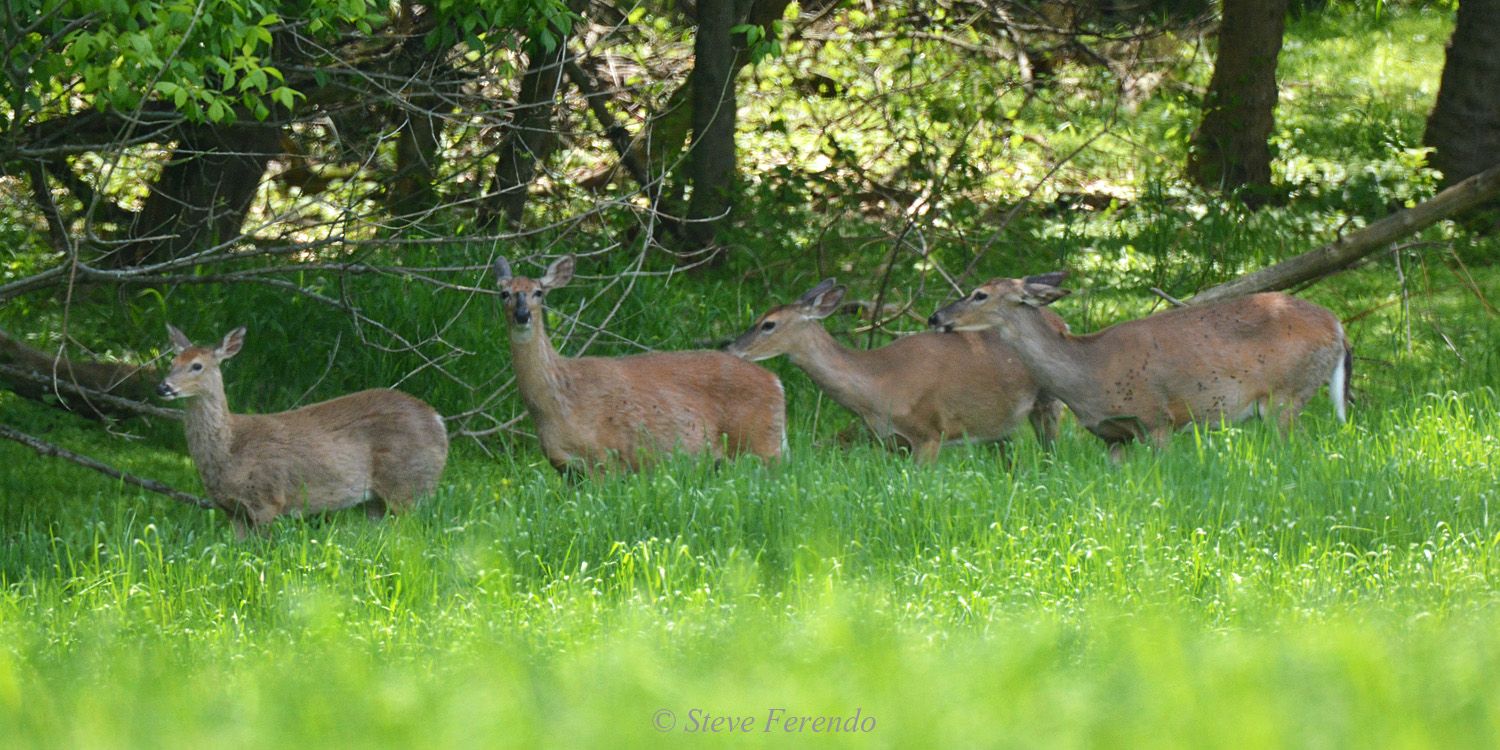 Near the Baltimore Oriole nest, that I posted about earlier, I spotted a nest that looked to be that of a Robin...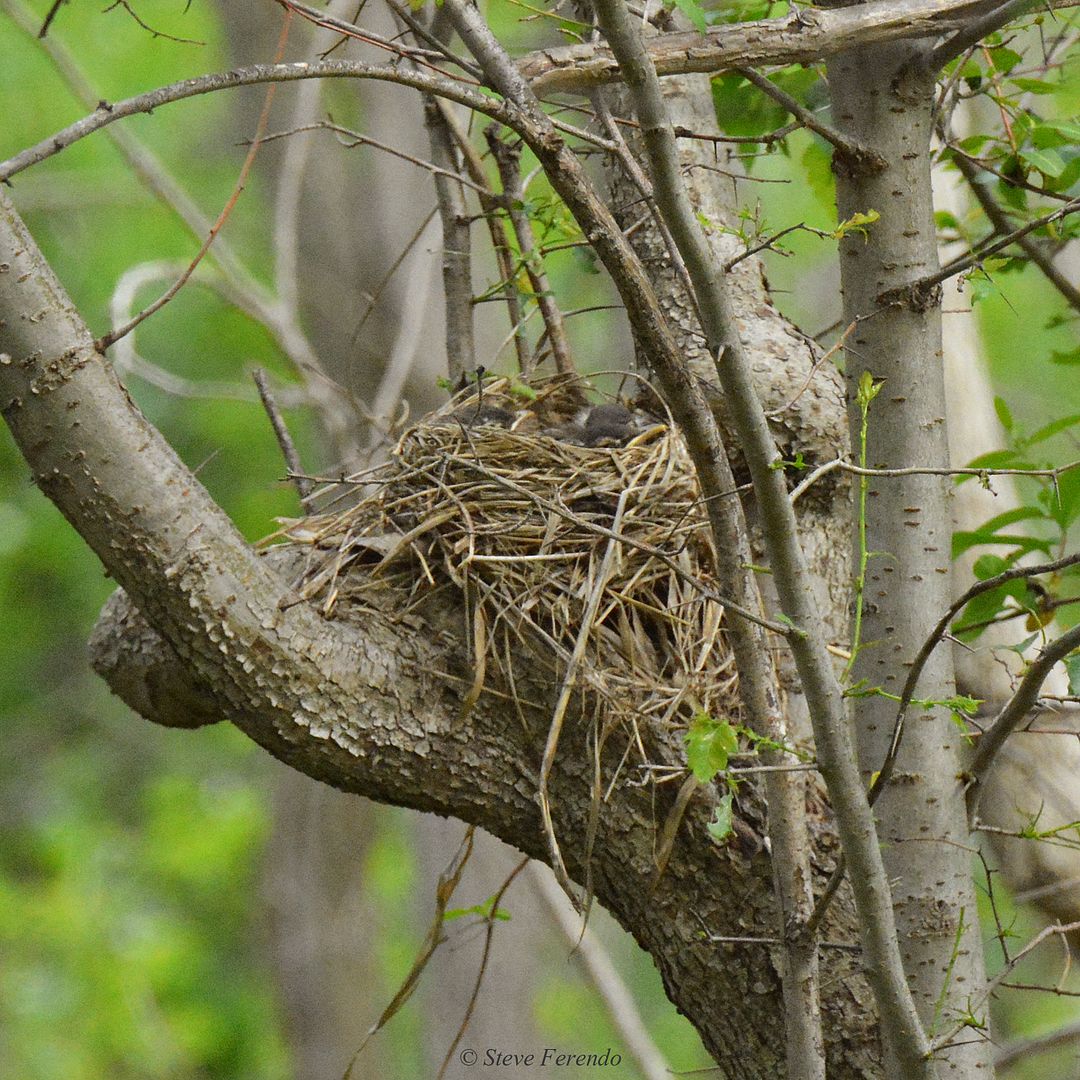 In a short time an adult arrived and my suspicions were confirmed...
A sparrow with a small green worm perched overhead...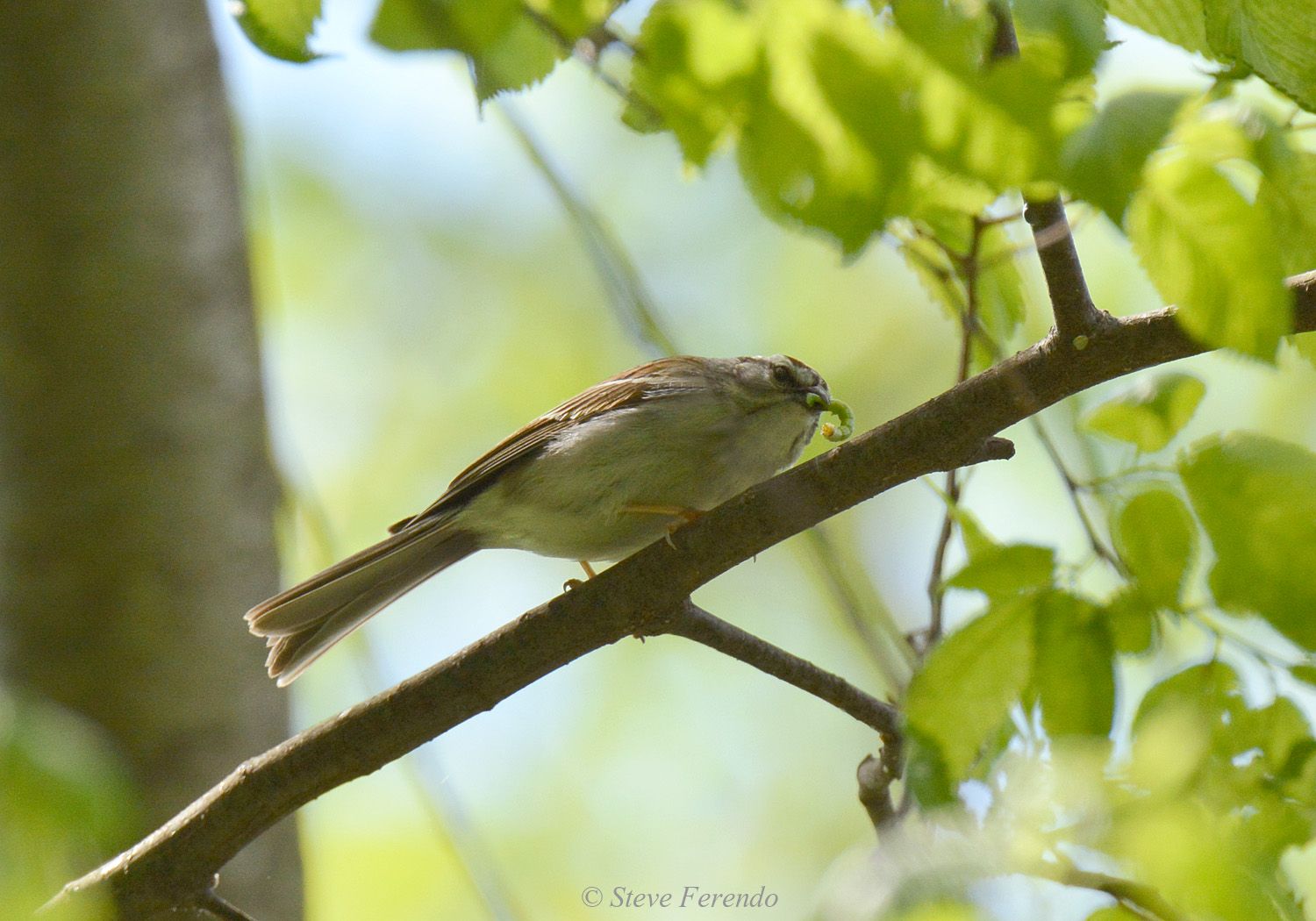 Finally, this mud encrusted Ground Hog was lingering at the mouth of its' den. Probably drying out after all the rain we have had recently...
The battlefield is located just on the outskirts of Frederick. It is a worthwhile drive for those interested in history or nature and offers several popular hiking trails for those so inclined.