Killdeer are found across much of the United States. They are plovers that can be seen in many areas that offer sand or gravel including driveways, construction sites, lawns and parking lots...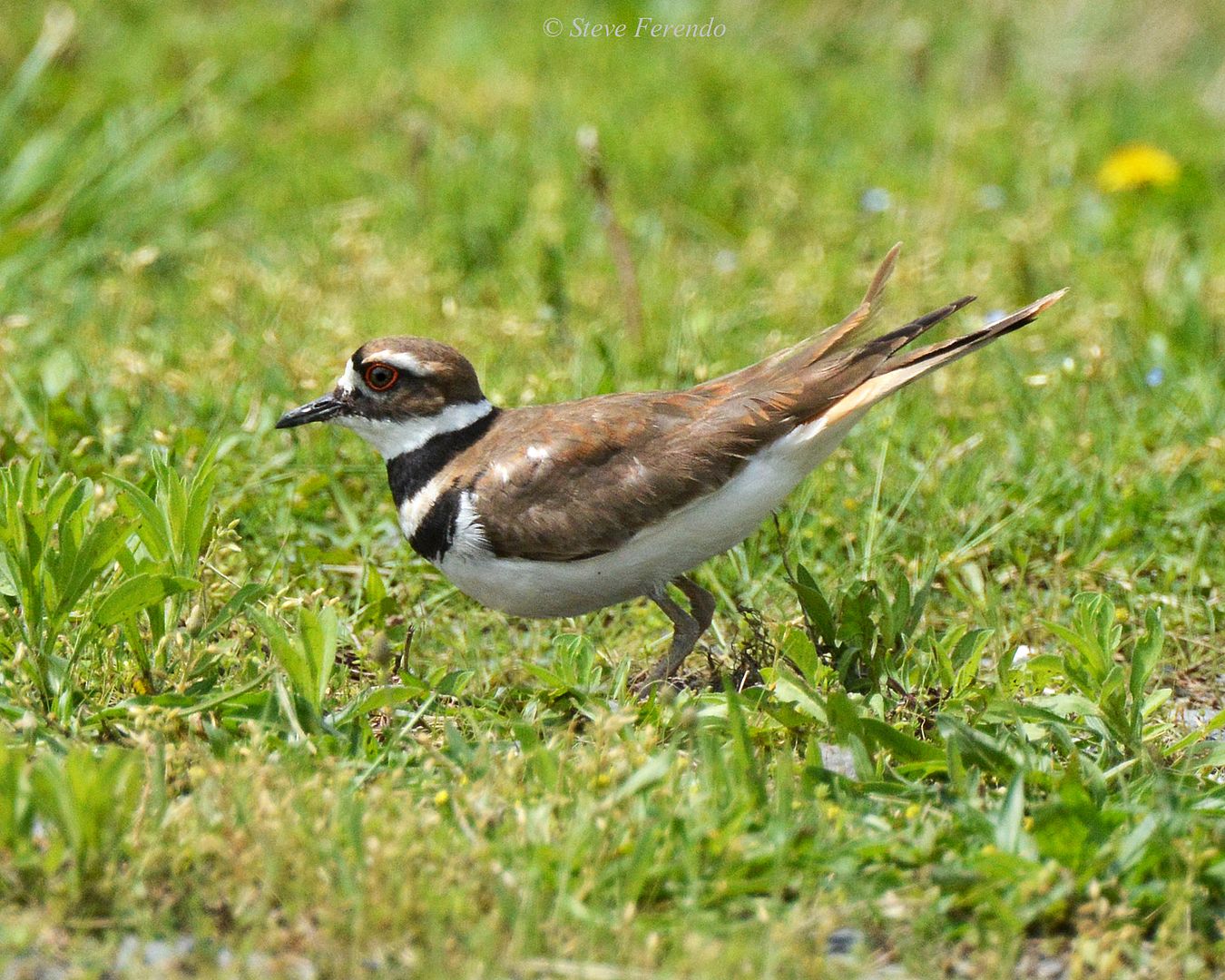 Two days ago I came upon two adults with three chicks. Although I was not able to include all of the birds in one photo, I am grateful for the opportunity to photograph my first Killdeer chicks...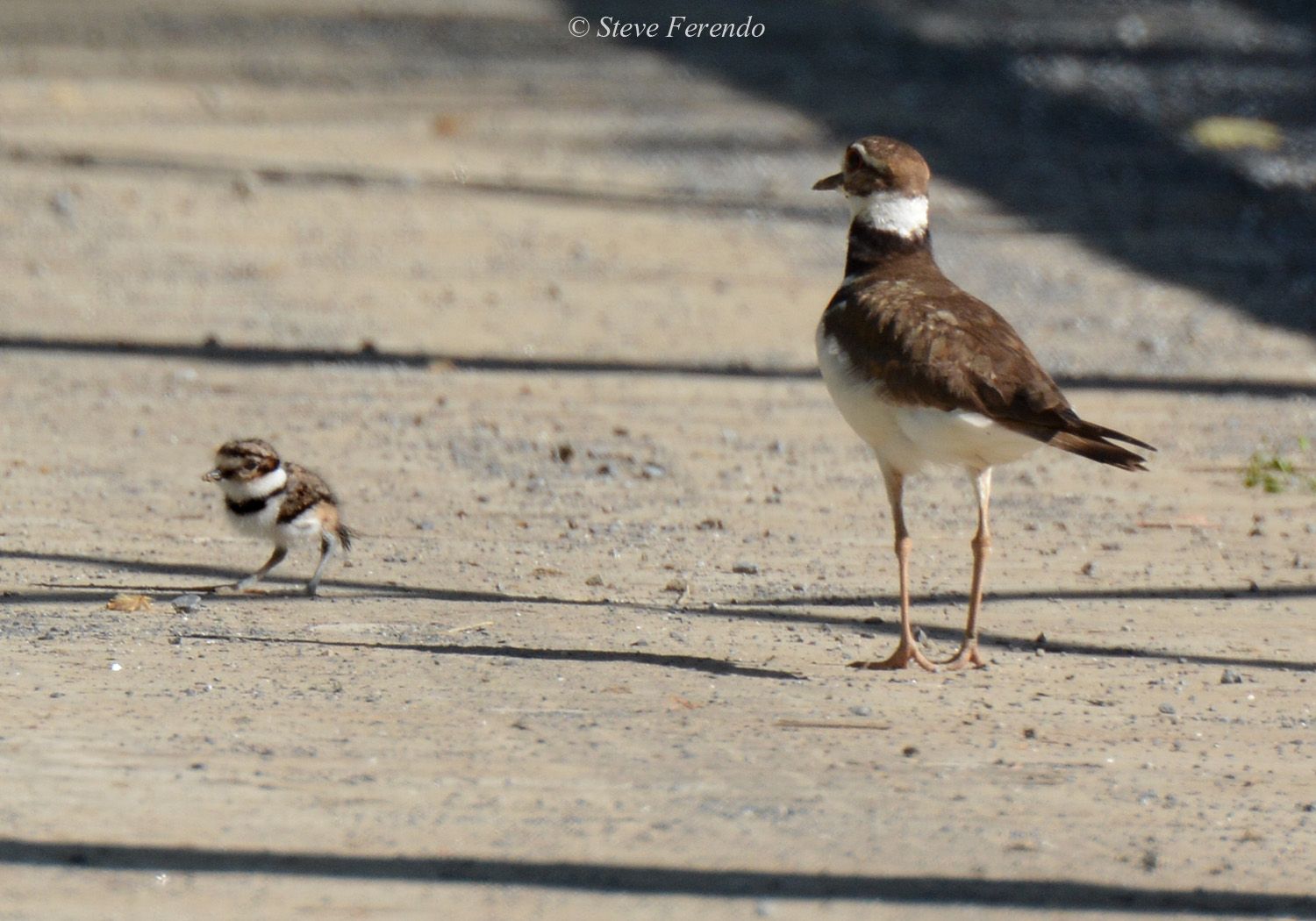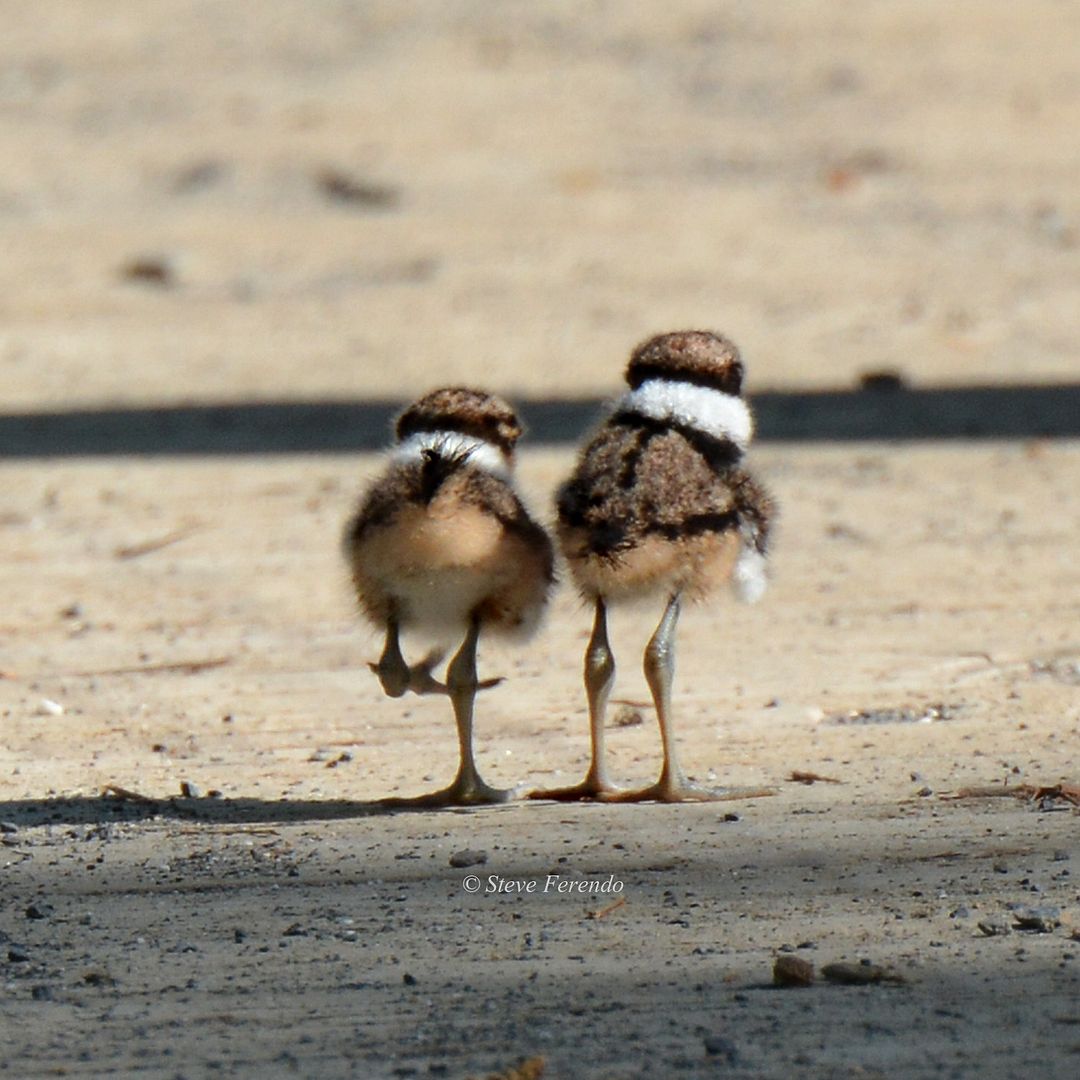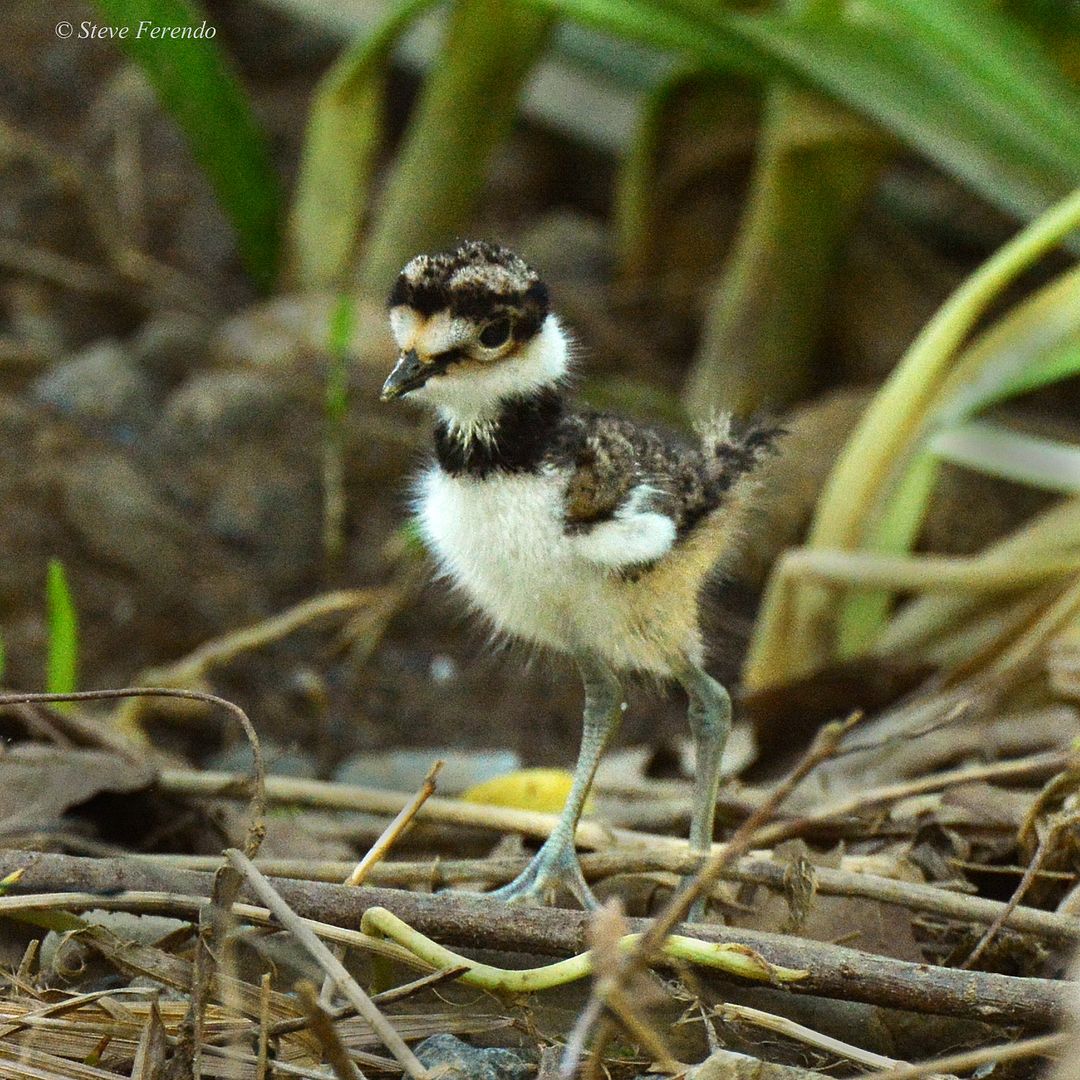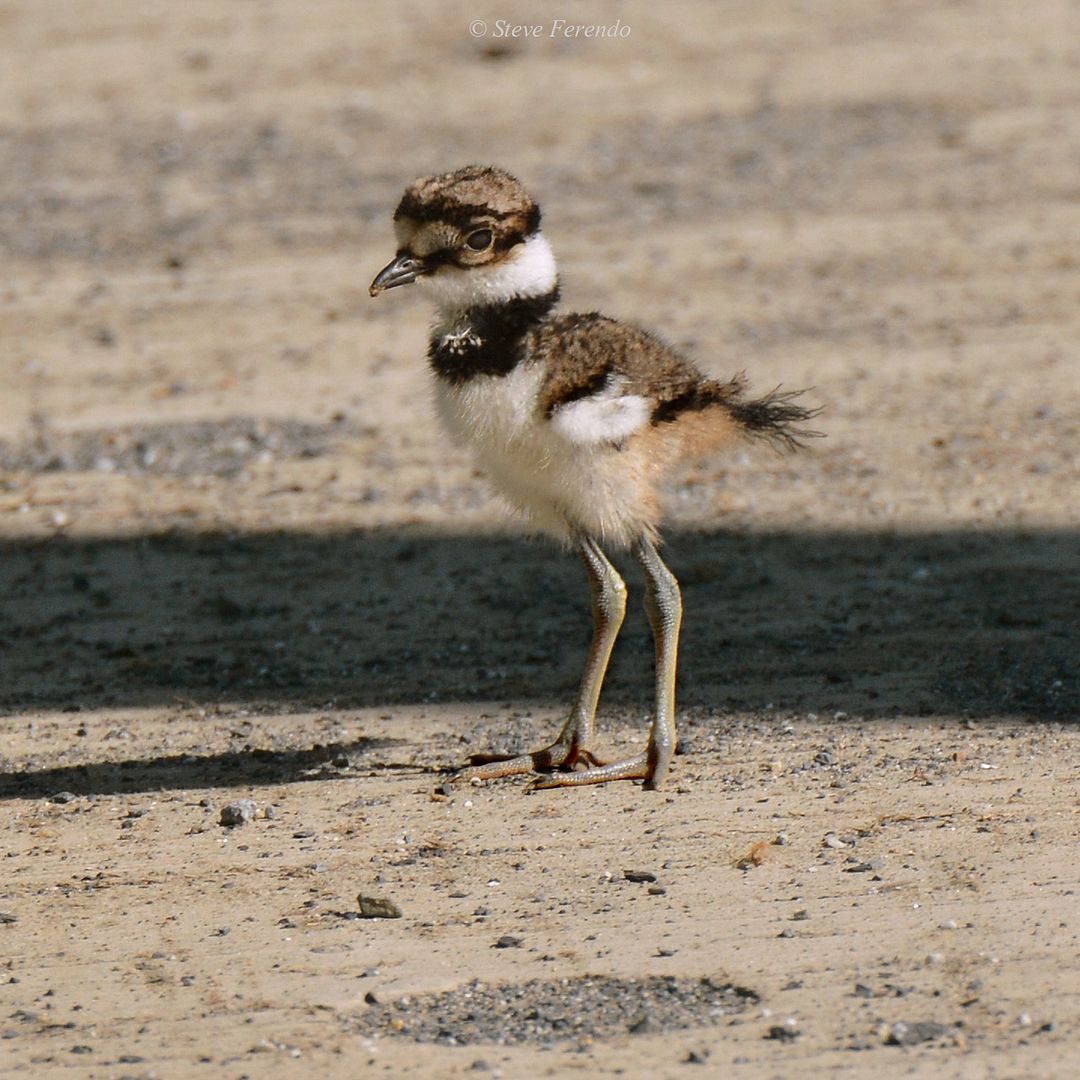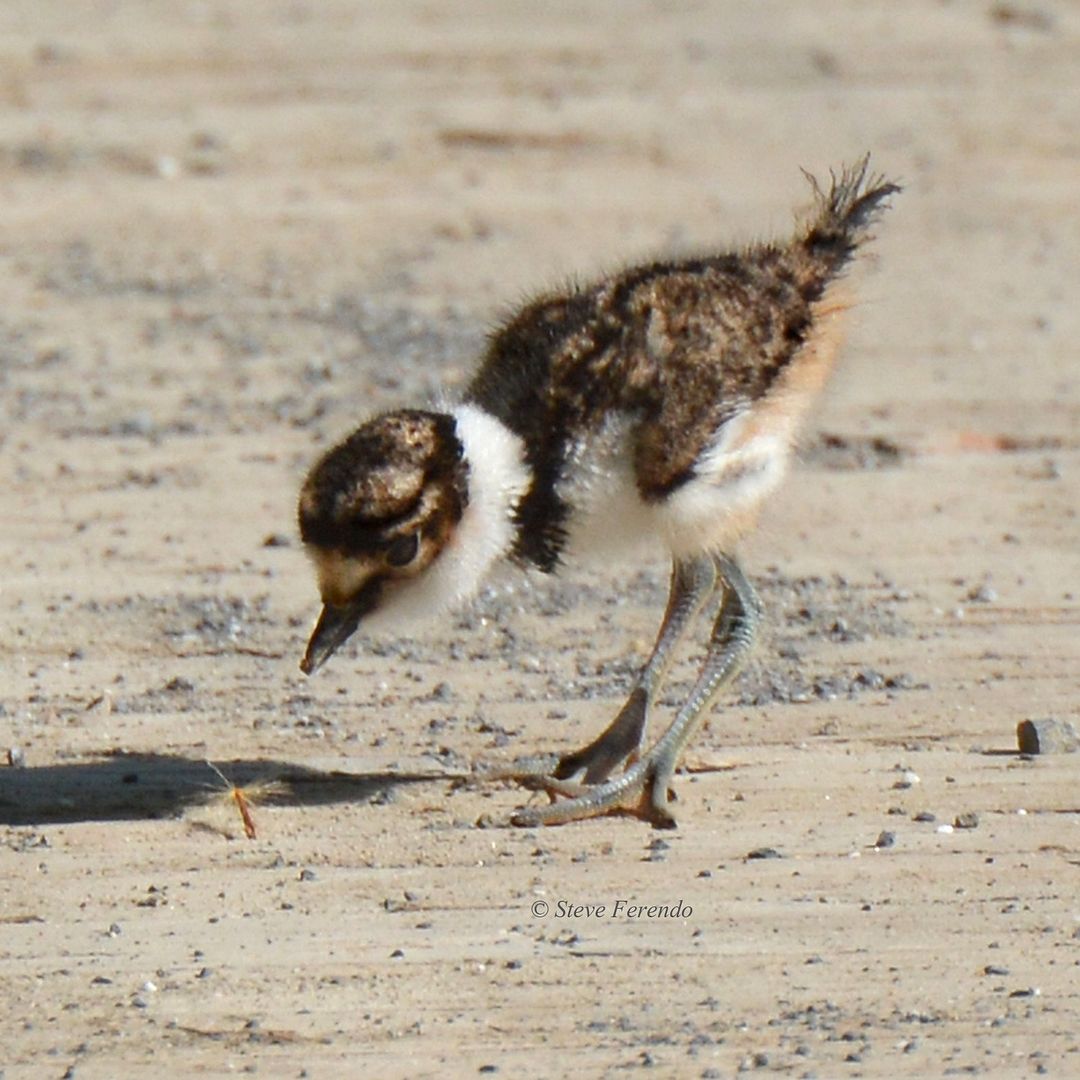 Thanks for visiting, be well, and stop back soon.