No matter how many photographs I take of Wild Turkeys I can't seem to resist taking even more whenever the opportunity presents itself. The photos in this post were taken from February 16 through April 2. I must warn you that there may be more turkey photos to come as the mating season heats up and turkey activity increases...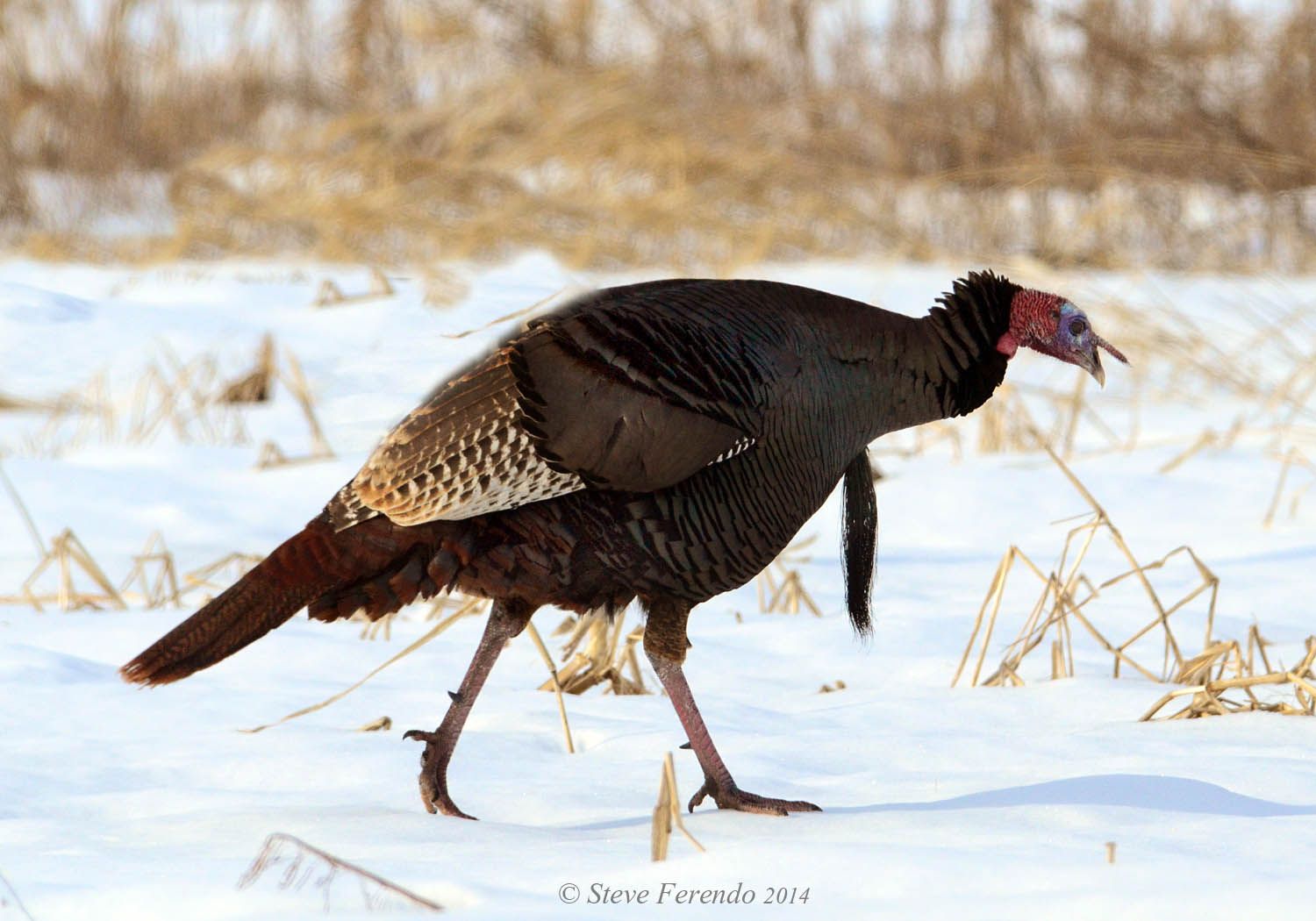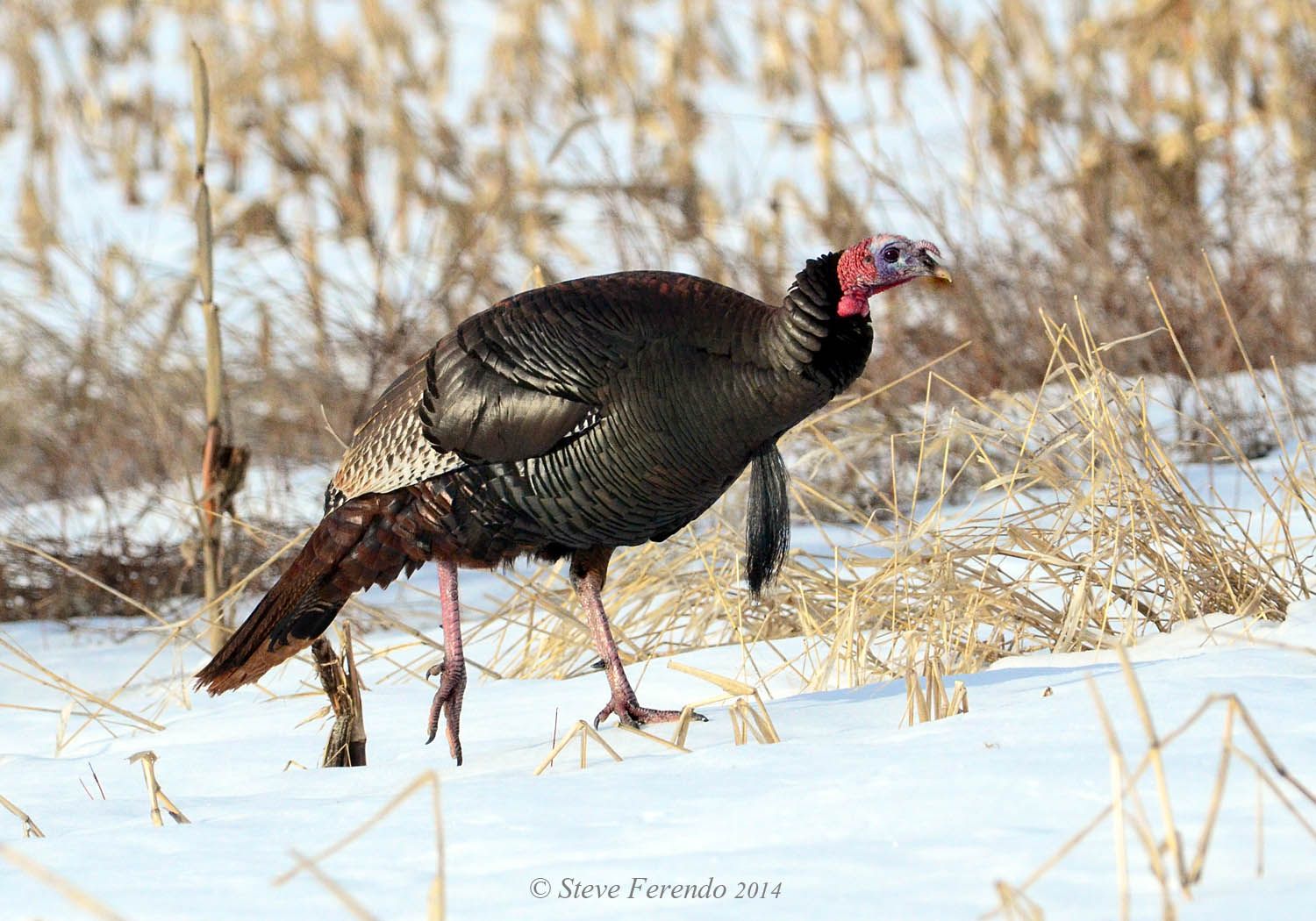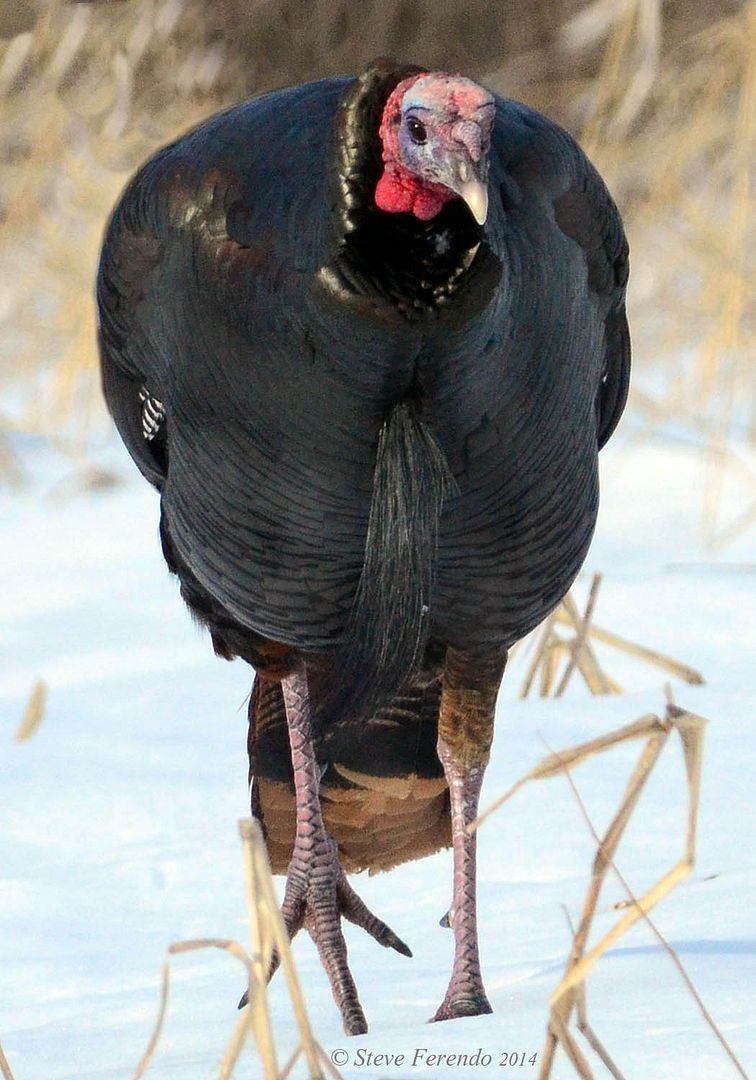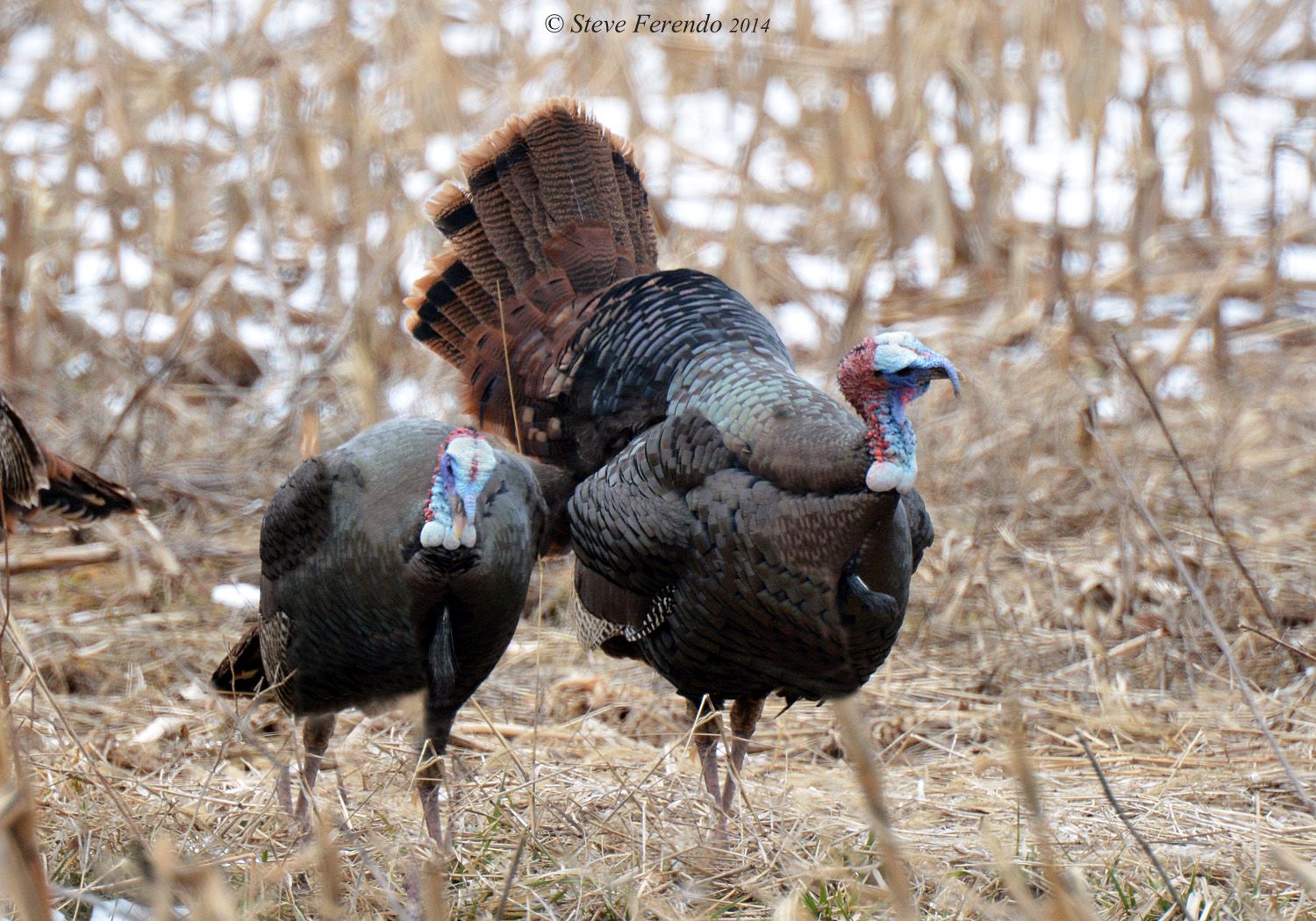 The next set of photos were of a different group of turkeys, found in another part of the county on a different day...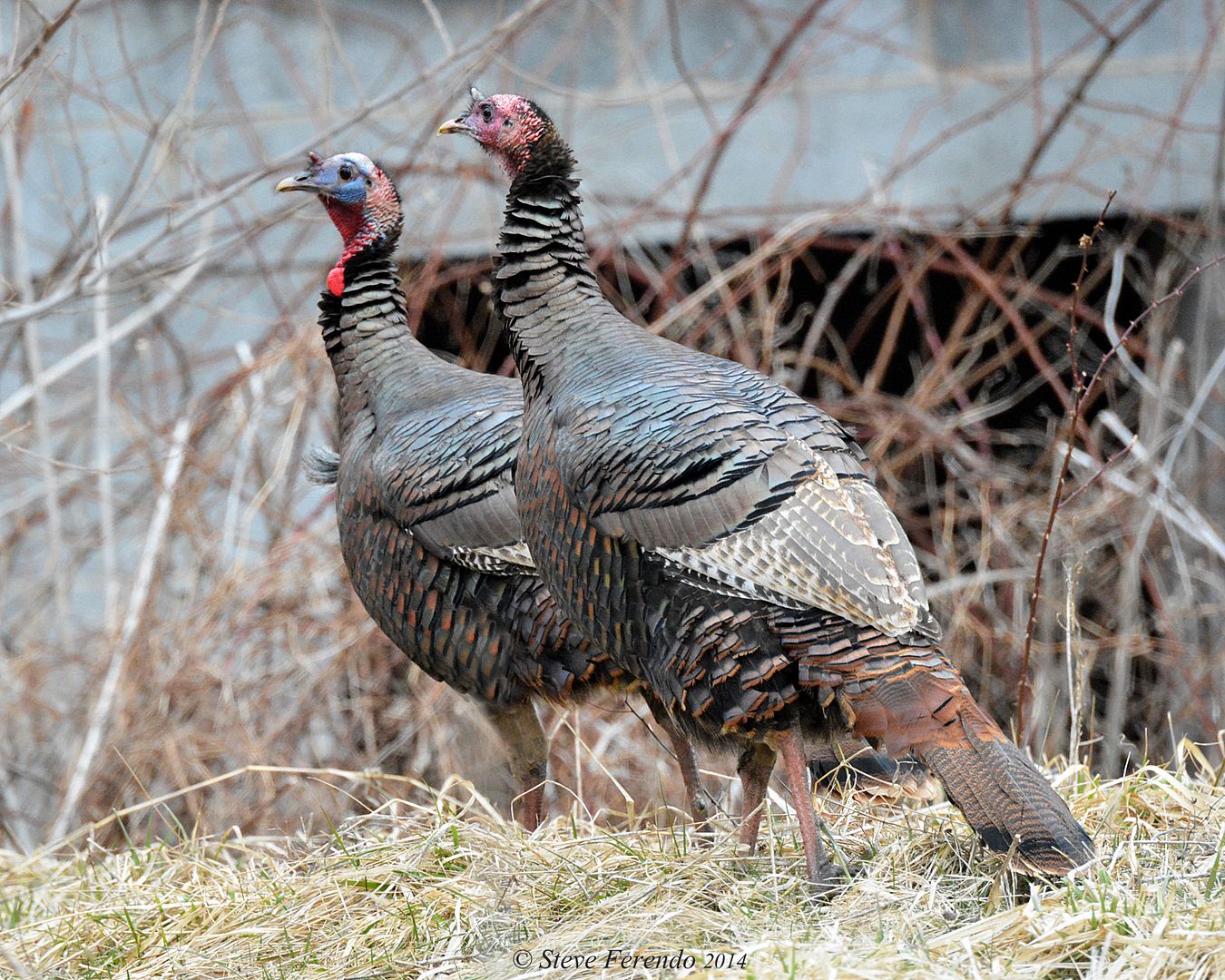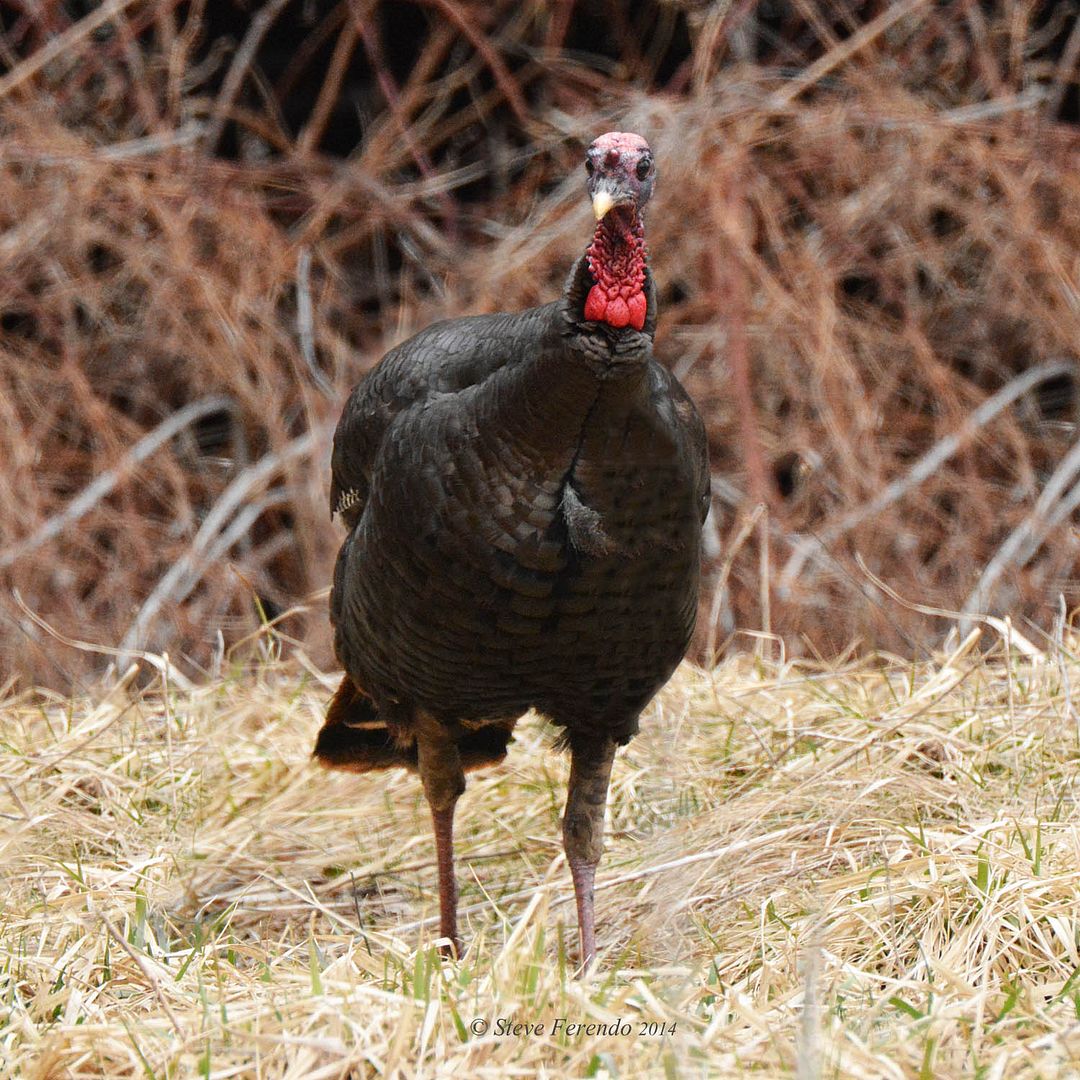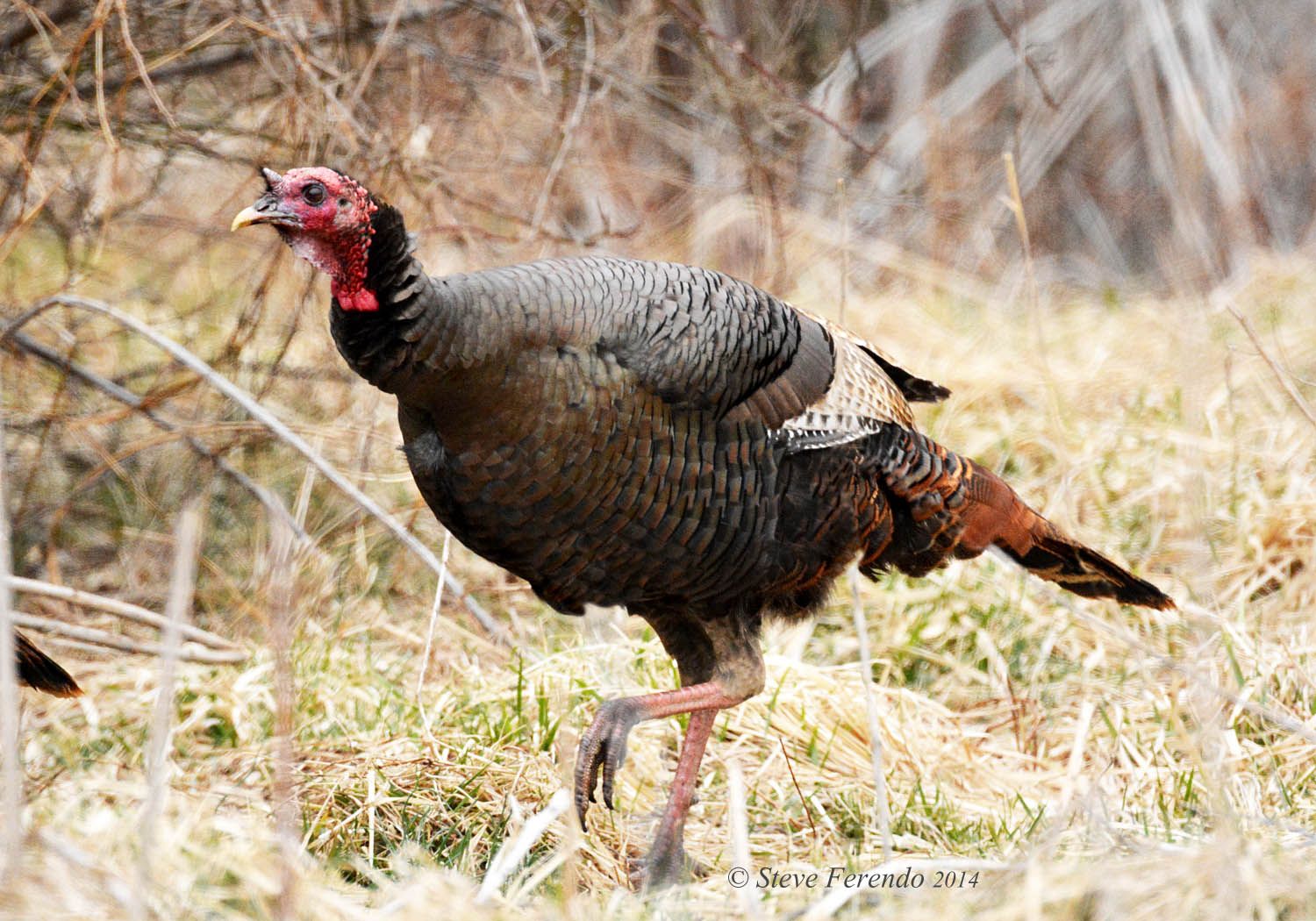 These last two photos, of the same gobbler, were taken on public hunting land. Judging from his beard length, this old turkey may prove too smart for the hunters that will soon be out looking for him...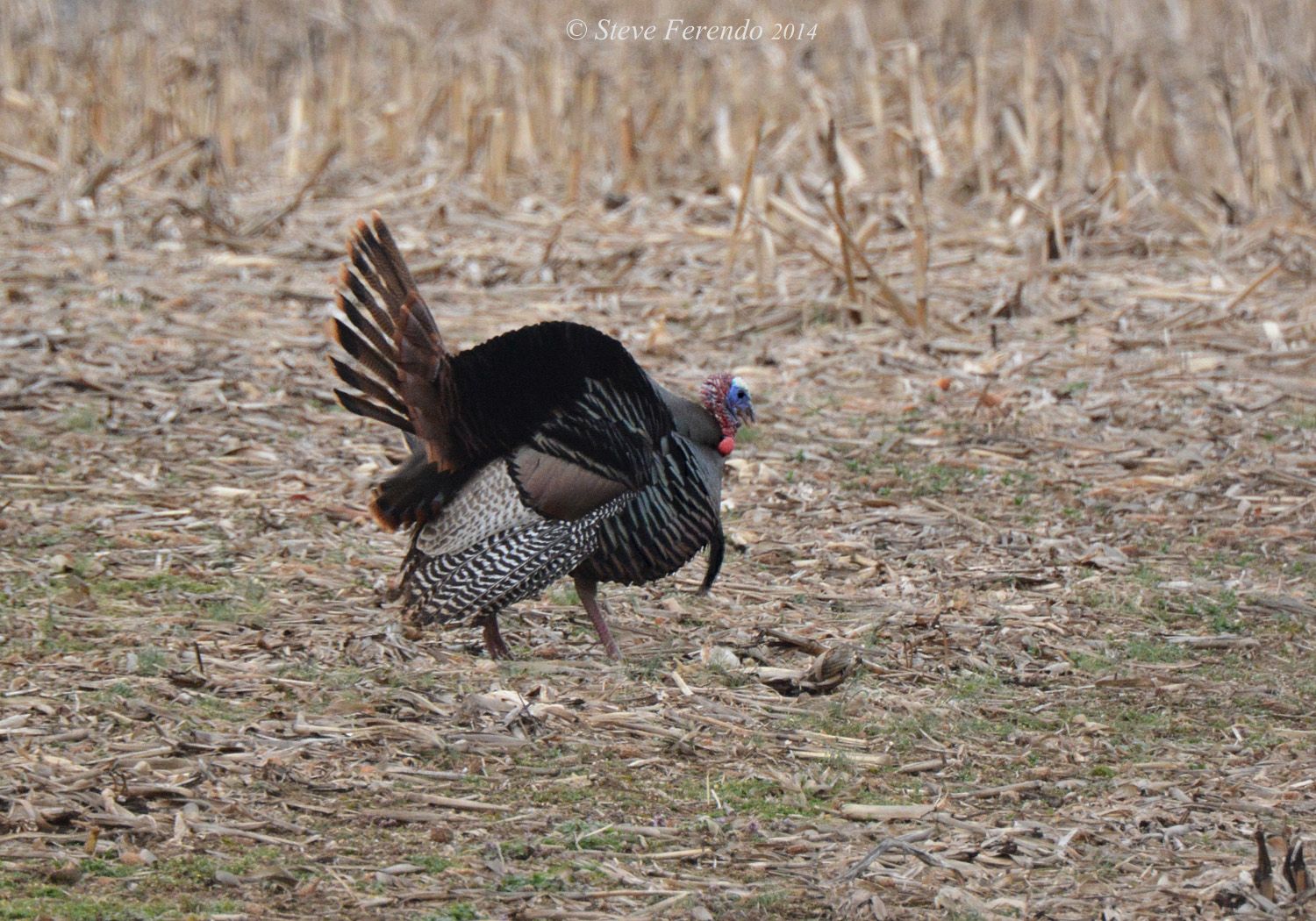 Thanks for visiting, and allowing me to share my turkey obsession with you.
Stop back again real soon.