I always look forward to seeing the colorful Wood Ducks return to our creeks and ponds. They are by far the most beautiful of all the wild ducks, at least they are to me.
There are only adult "woodies" around now, but soon there will be a line of ducklings following the adults. Sometimes these family groups number as many as ten or more...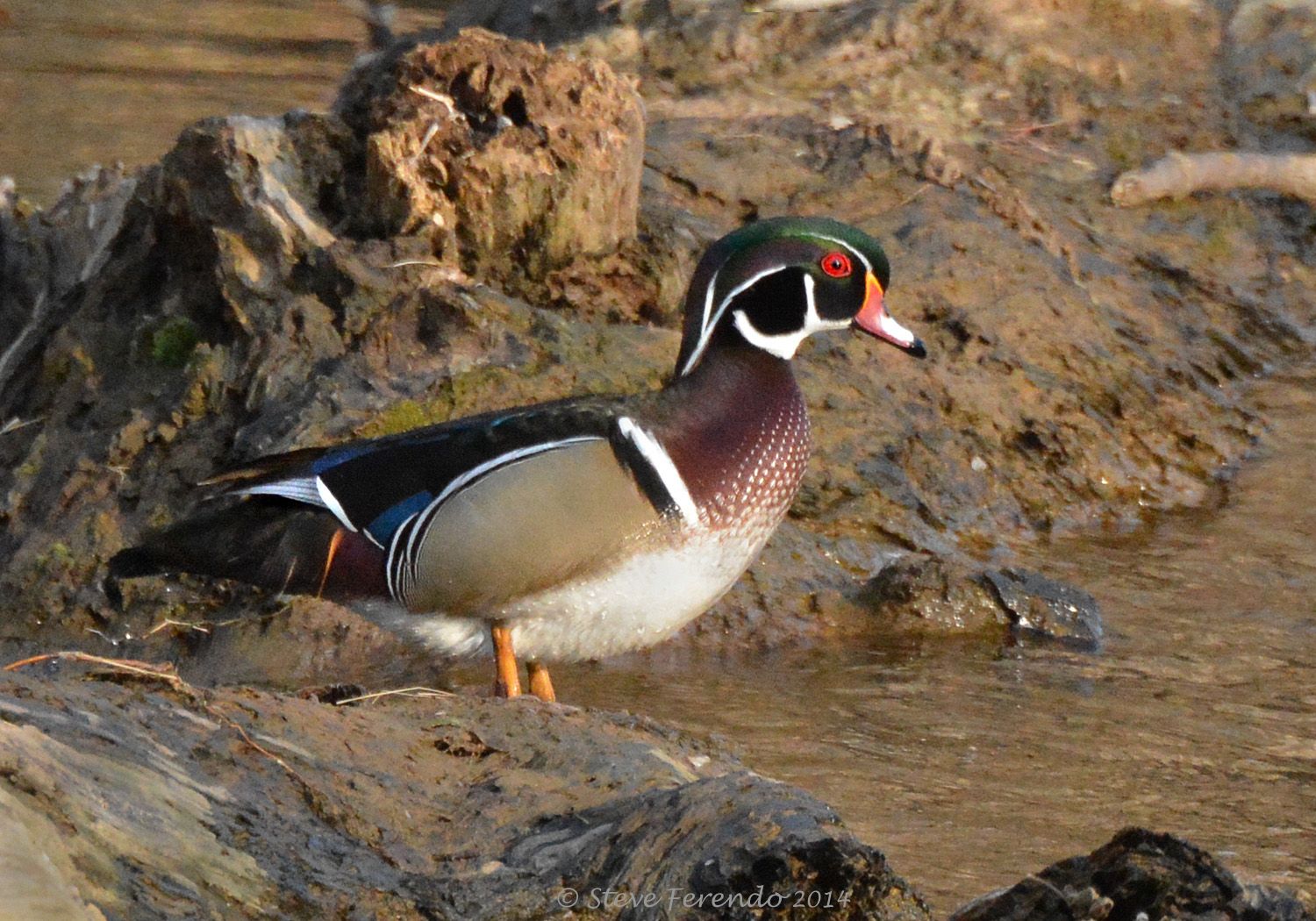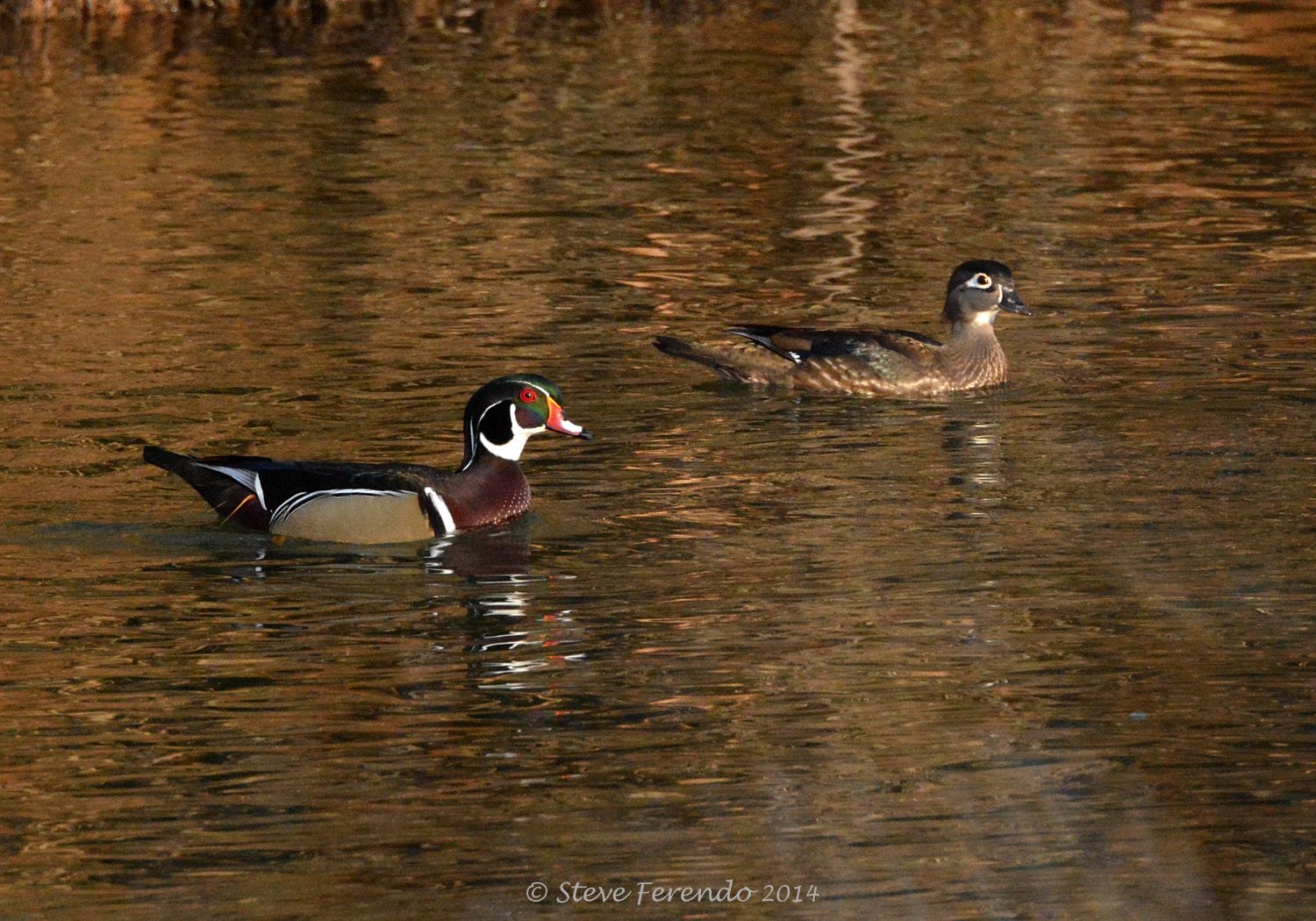 I hope you have a chance to enjoy these beautiful ducks where you live.