I always check out the Great Blue Heron nests when visiting Lilypons. At this time of year the adults are usually feeding their young or sitting on the nests.
That's why I was surprised when all of the herons were perched on branches just about as far from the nests as they could get. Only the nest near the center had a bird on it, and not just any bird...
It wasn't until later, when the occupant of the center nest flew over, that I realized why the herons were perched on the ends of the branches...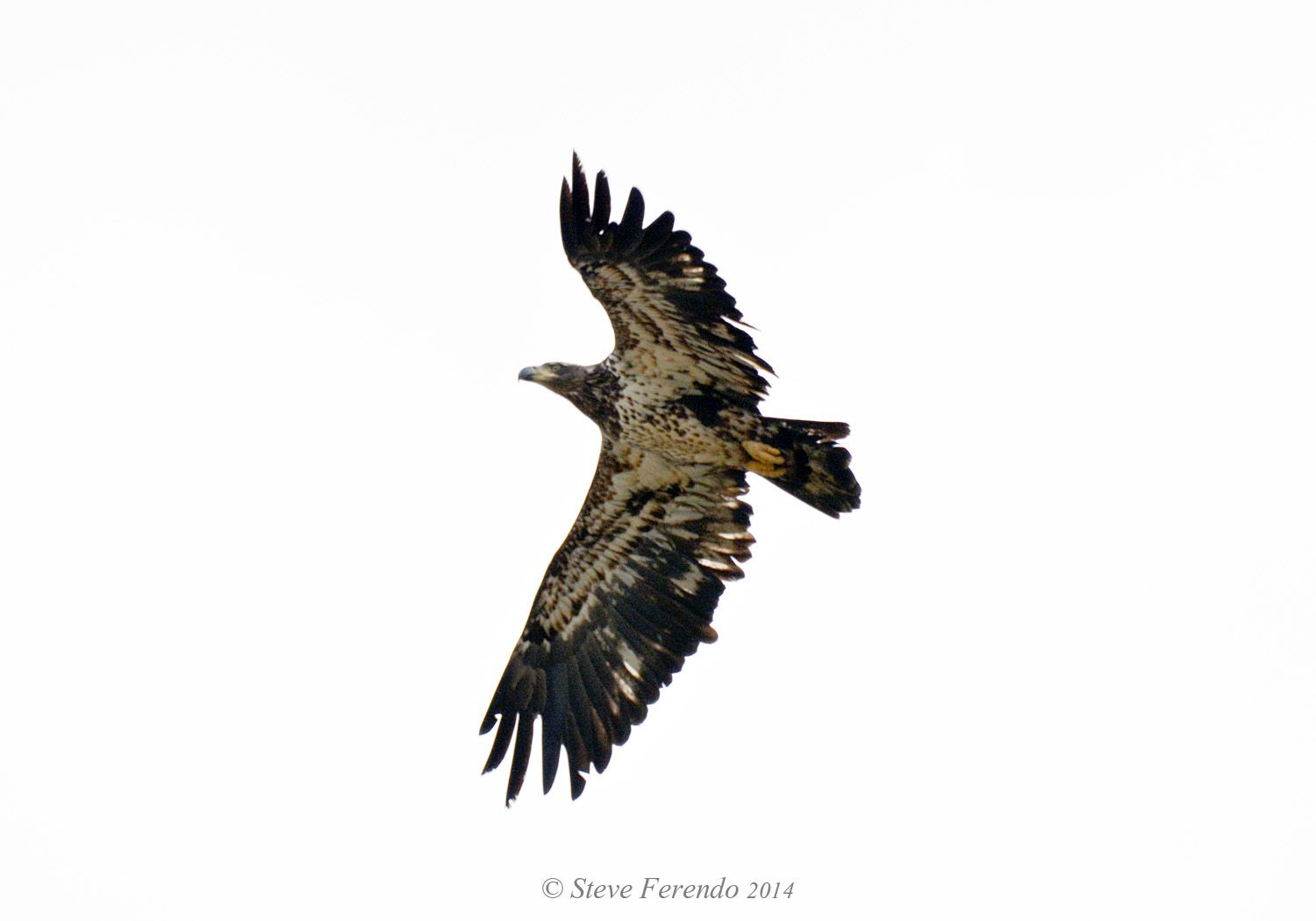 It was an immature Bald Eagle, and the only reason I can think of for it to be in a herons' nest at this time of year was to have breakfast...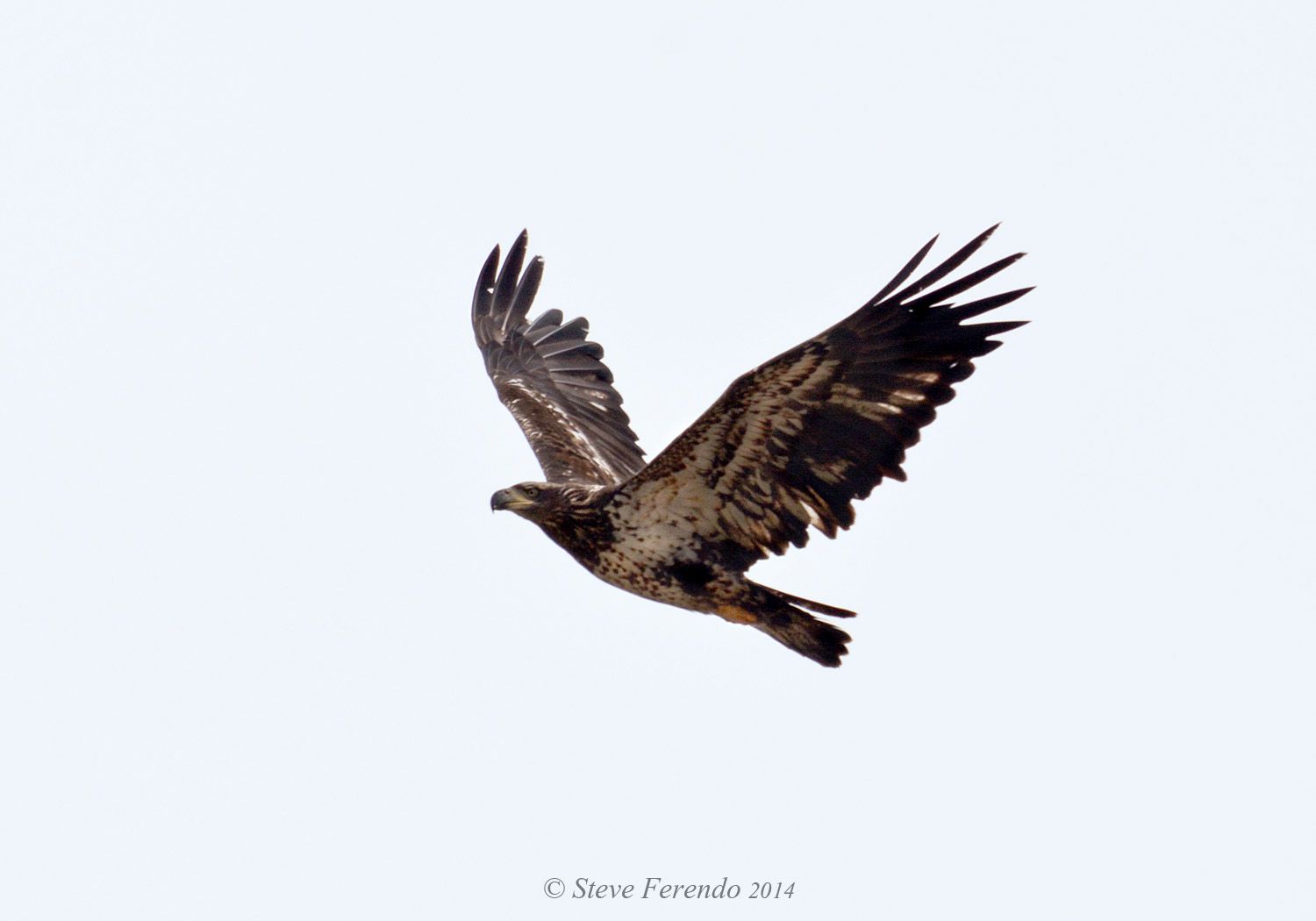 Only time, and continued observations, will tell if the eagle was there to eat the heron chicks.
Red-winged Blackbirds are beginning to fill the wetlands with their calls...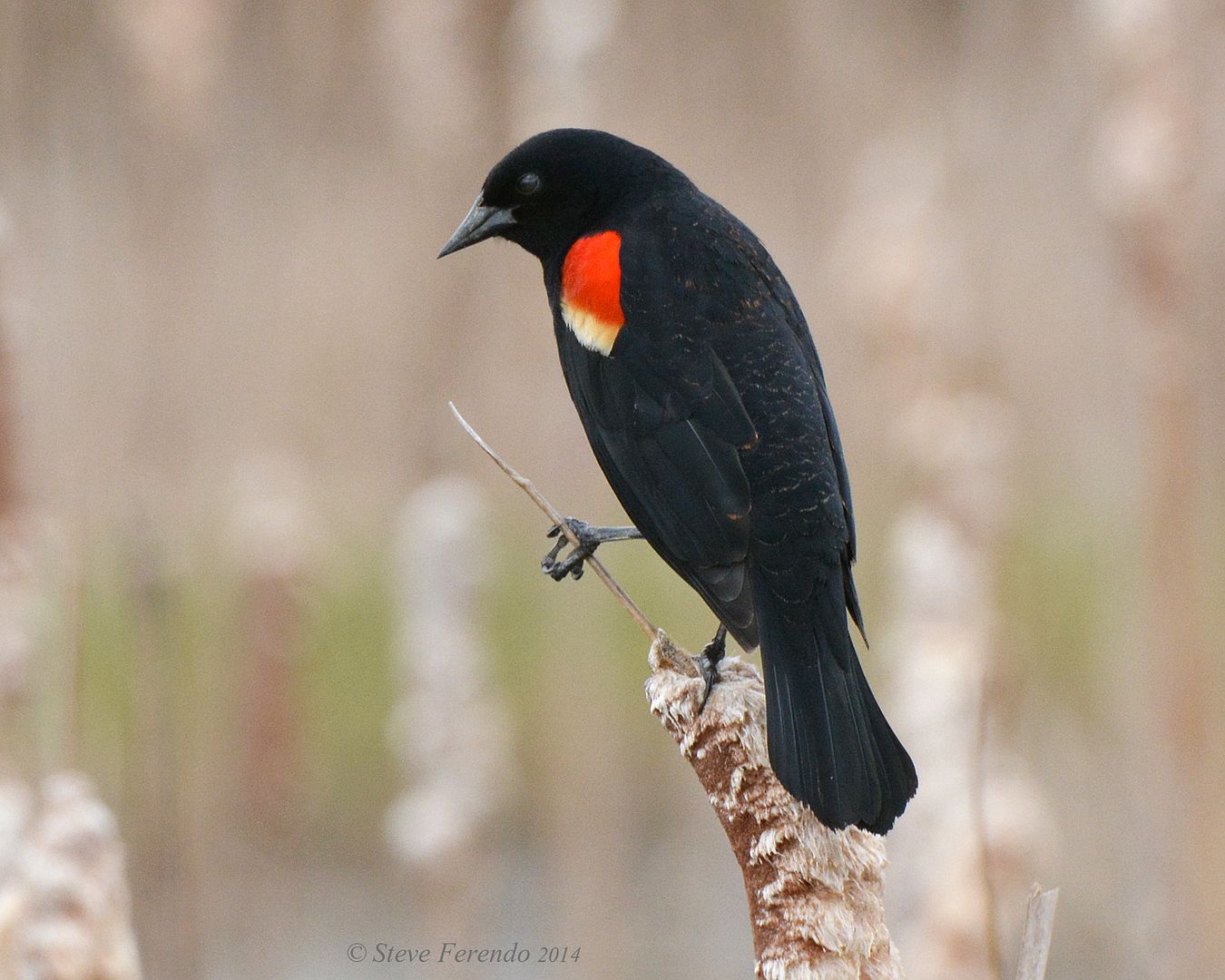 Not all of the herons were at the rookery...
But that may be where this one is headed...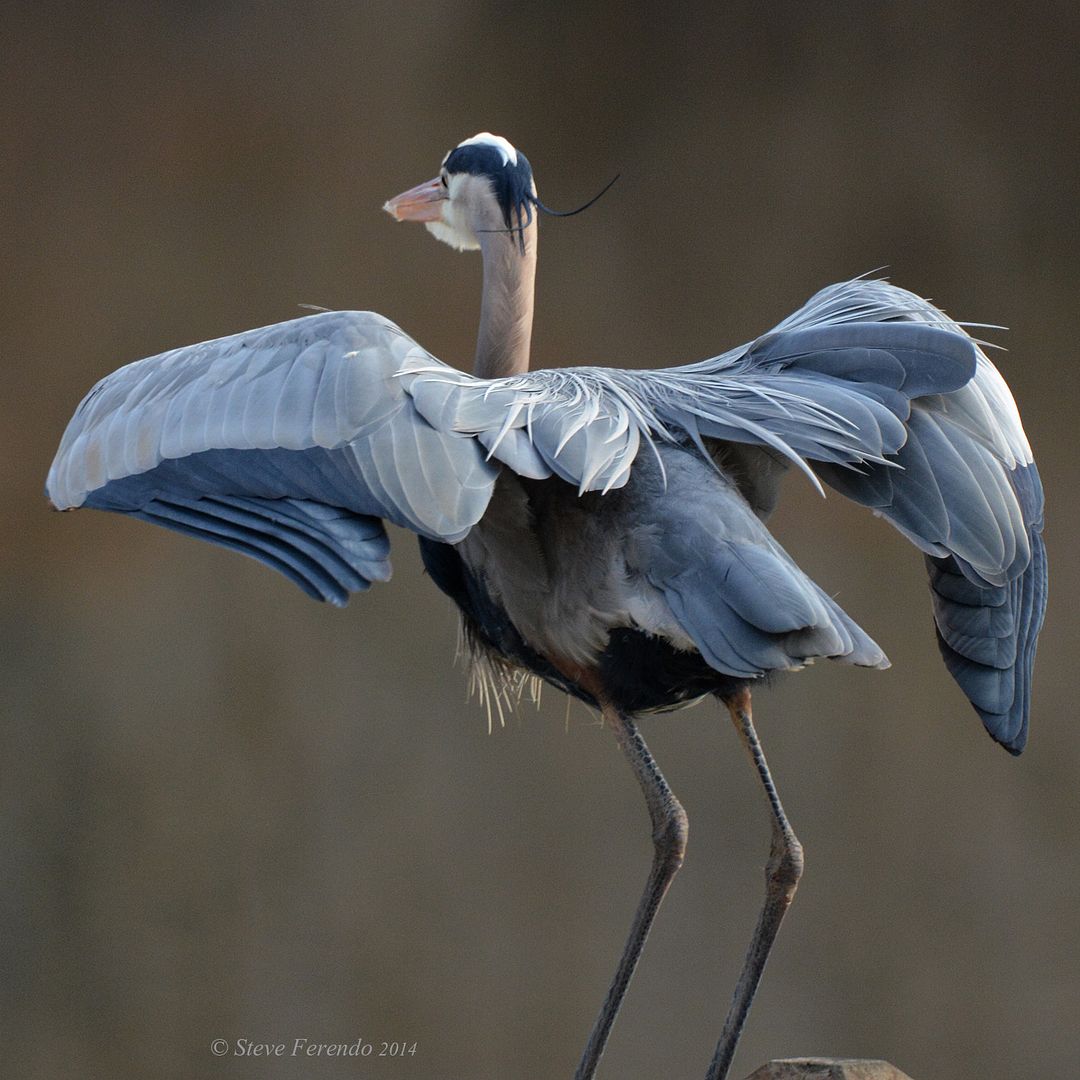 This Common Grackle was one of a pair visiting the ponds...
This Snipe is my first sighting of the year...
Lastly, this American Kestrel was watching the fields for prey...
Is it any wonder that the Lilypons Water Gardens is one of the most productive and popular birding locations in the area?