When searching for Snowy Owls in Pennsylvania we found an unexpected bonus...hundreds, if not thousands, of Snow Geese. The large white birds flew overhead in large flocks, landing in nearby fields...
The amazing numbers of snow geese are wonderful for photographers but the expanding numbers of the birds are creating problems for themselves and other life forms in the breeding grounds to the north. Scientists say that their population has increased by 300 percent since the 1970's...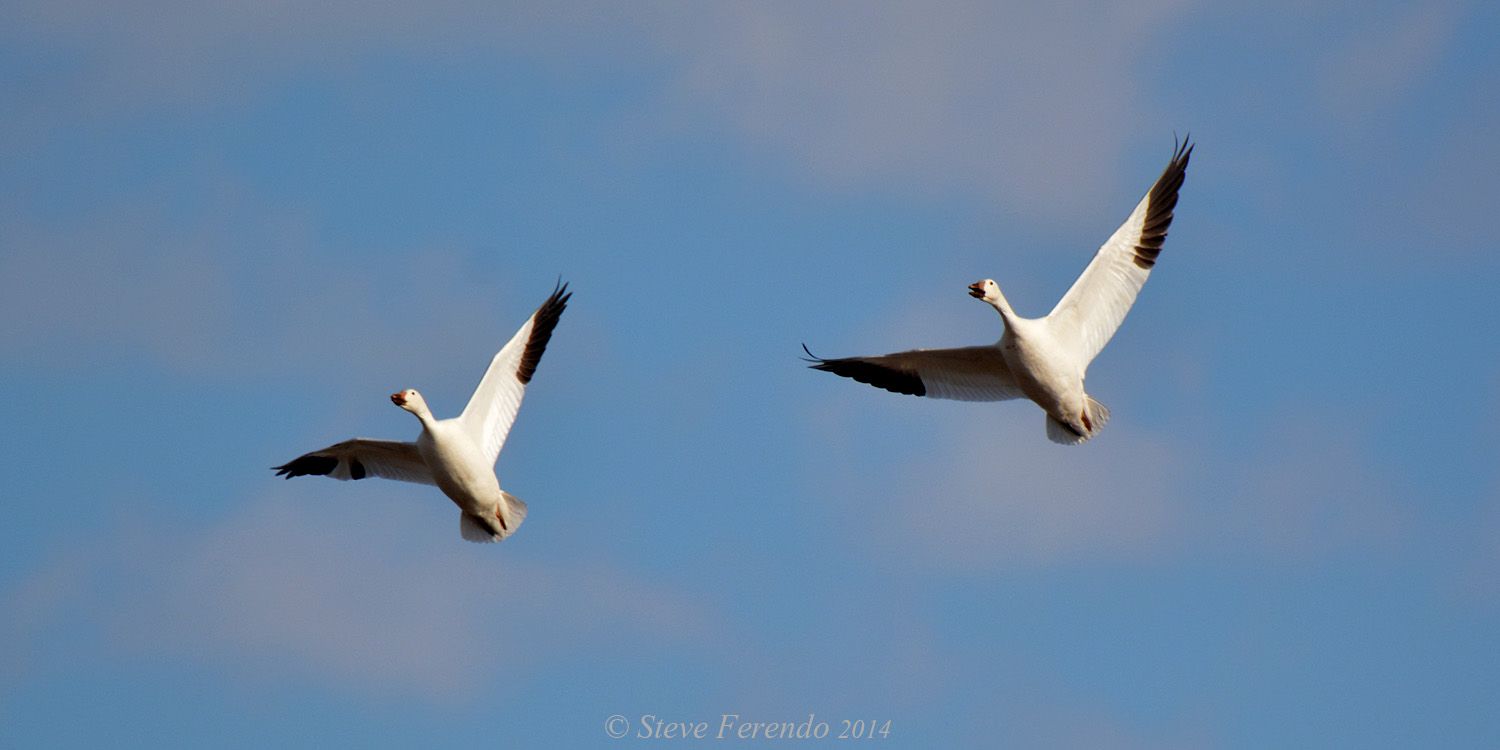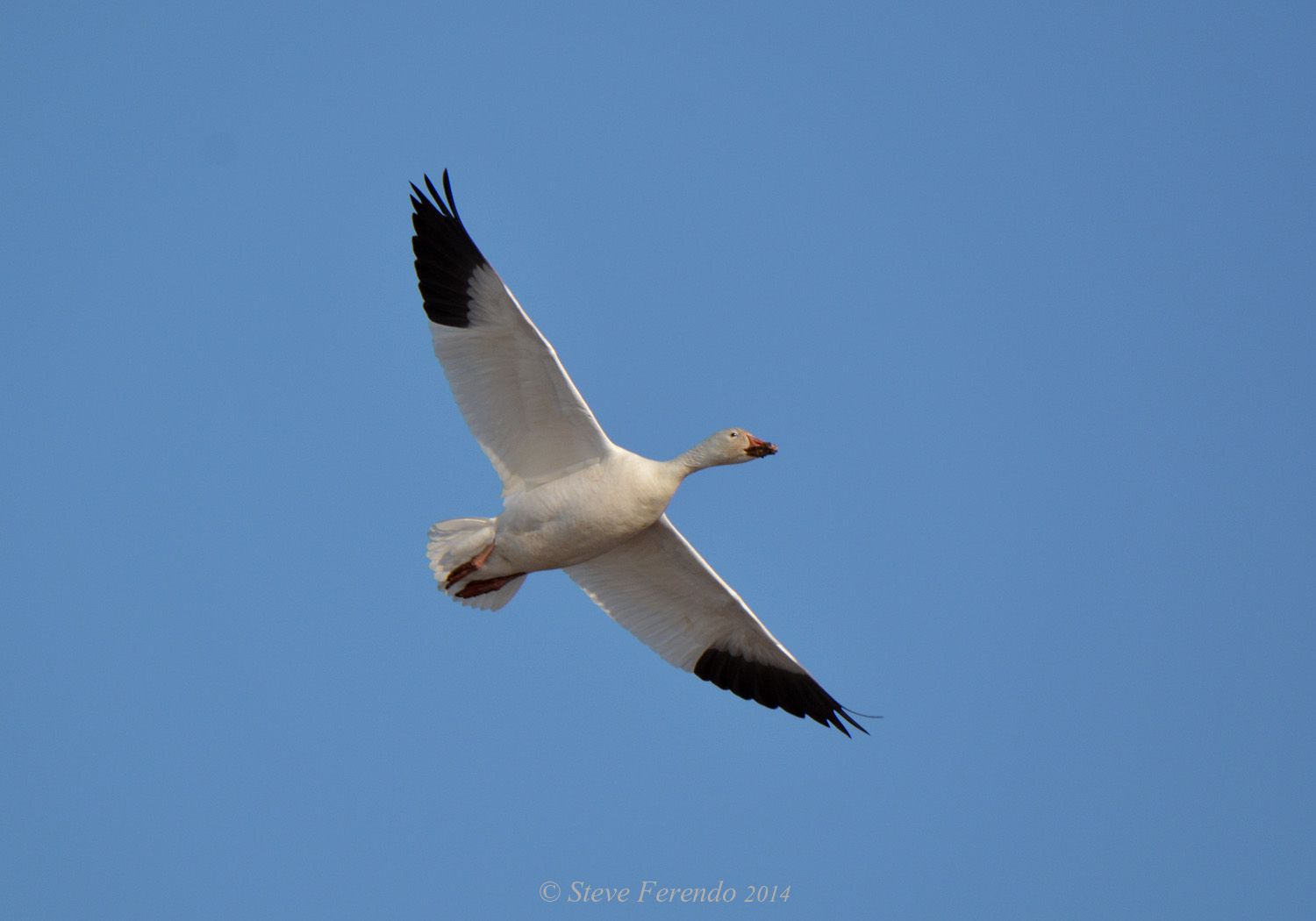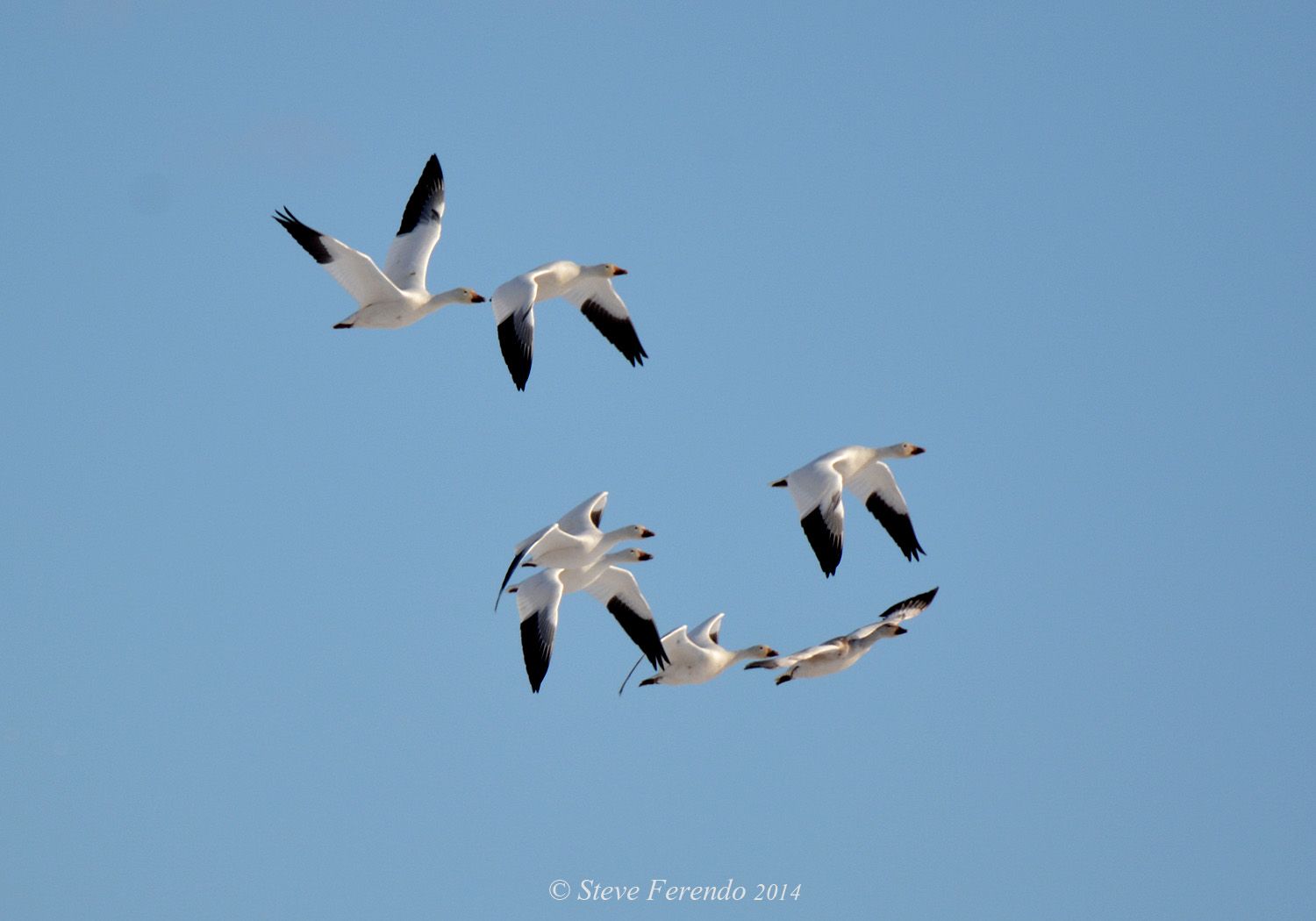 Portions of breeding grounds have been damaged to the point that it may take decades to recover, and the geese are showing lower-than- normal body size and suffering a decrease in gosling survival due to habitat degradation according to the U.S. Fish and Wildlife Service. Snow geese are considered the greatest risk to tundra habitat because they are more aggressive than other species in grubbing out the roots of plants, as well as grazing the shoots, as vegetation becomes scarce...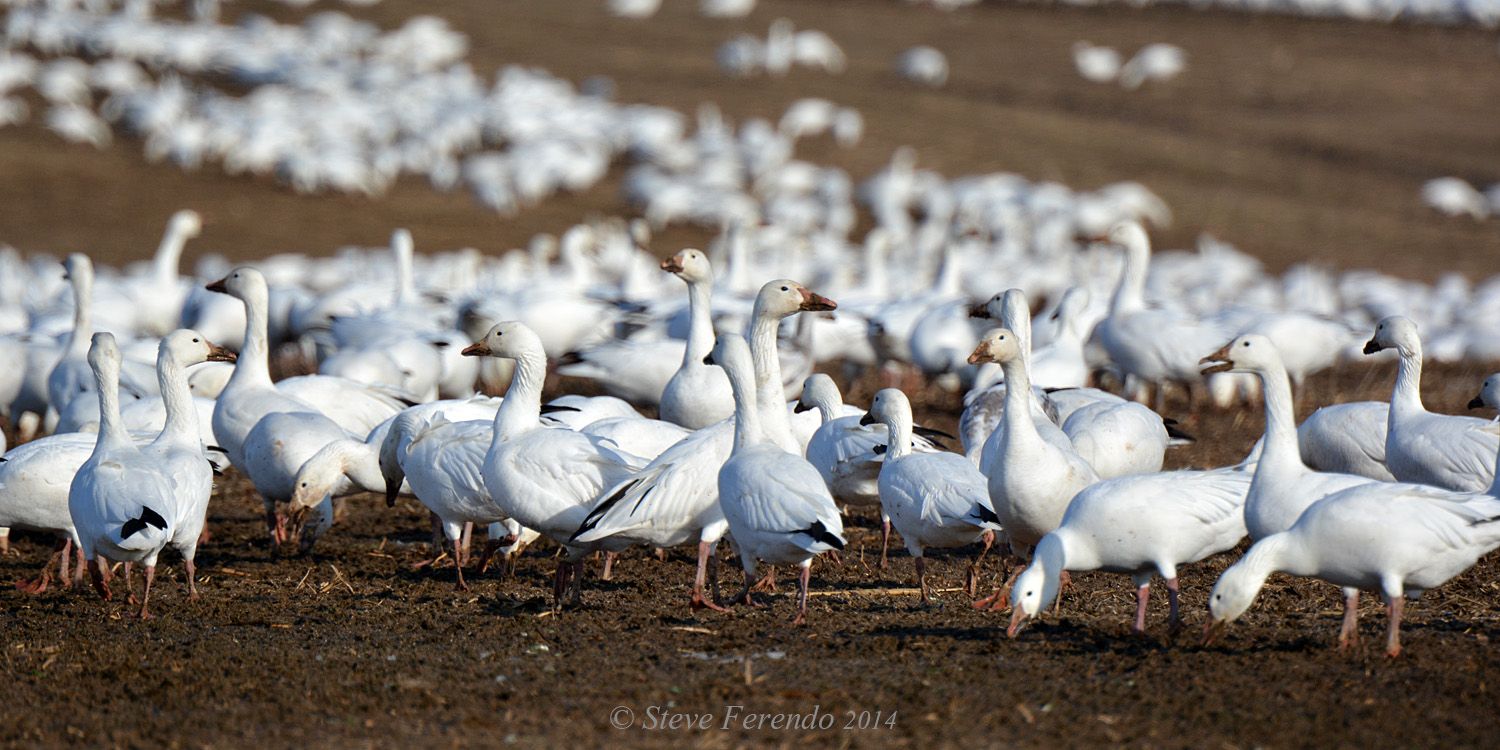 Hunting season for snow geese has been extended in an attempt to curb their numbers but, even so, their population continues to grow to the point where an ecological disaster may be looming in northern Canada, Alaska, Greenland and the northwestern tip of Siberia...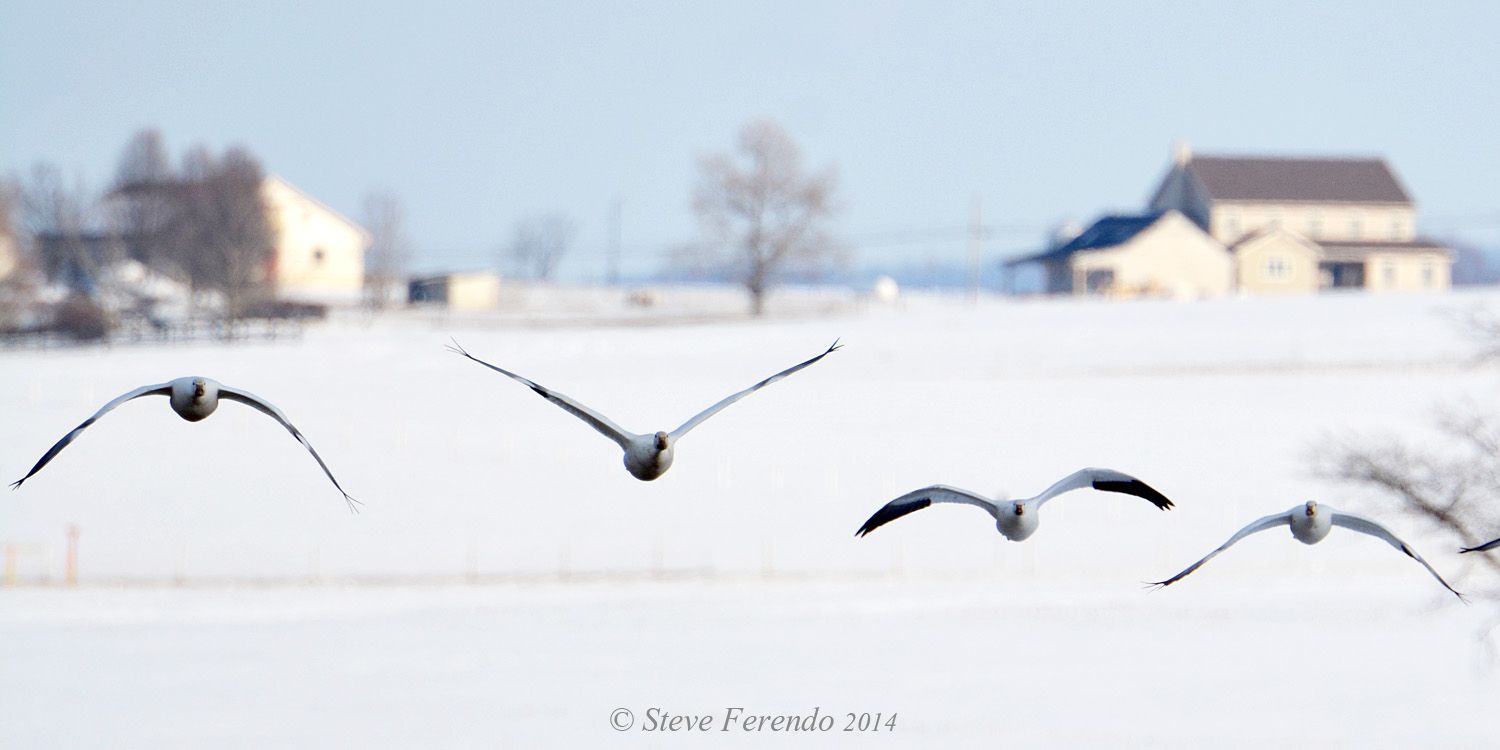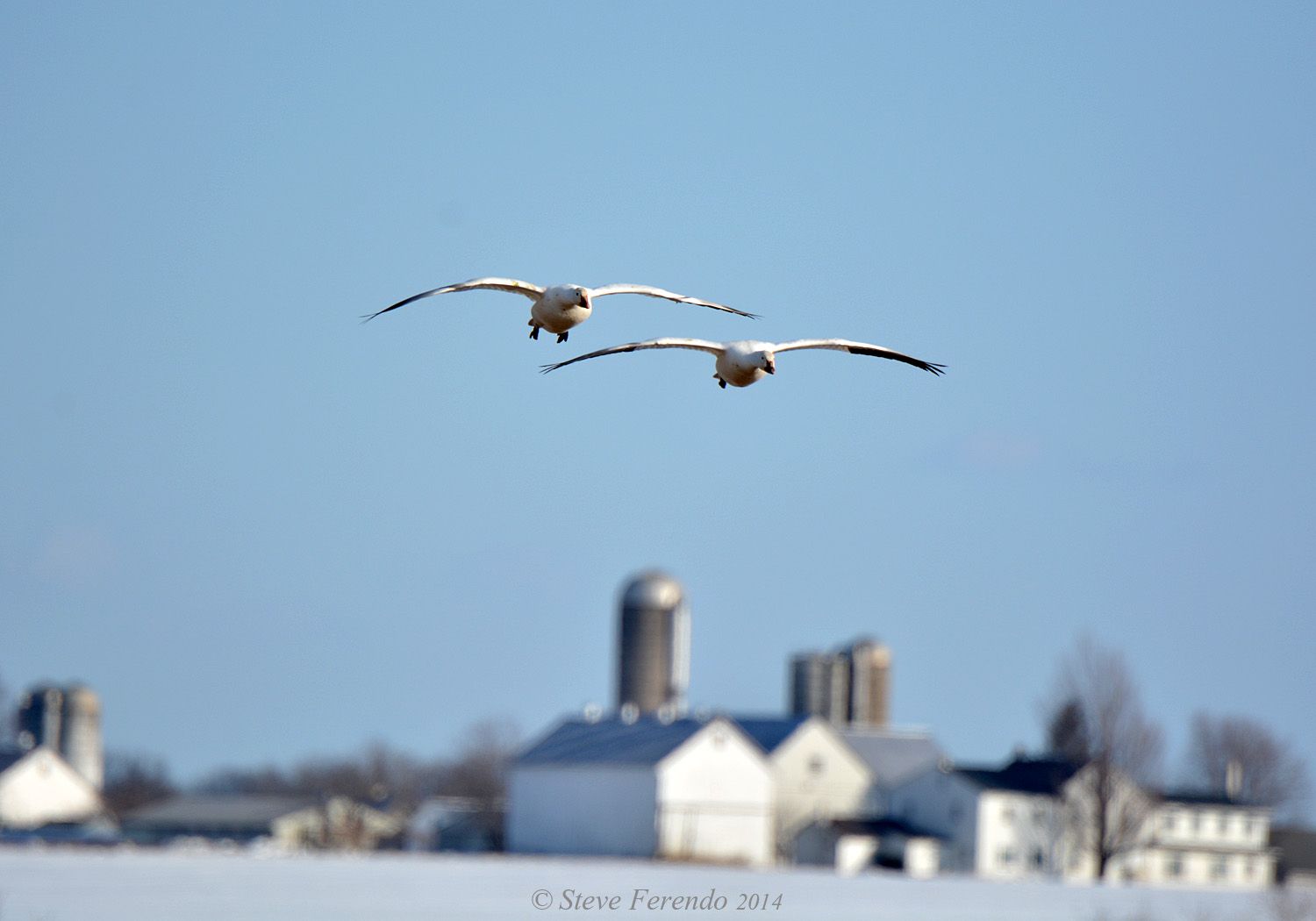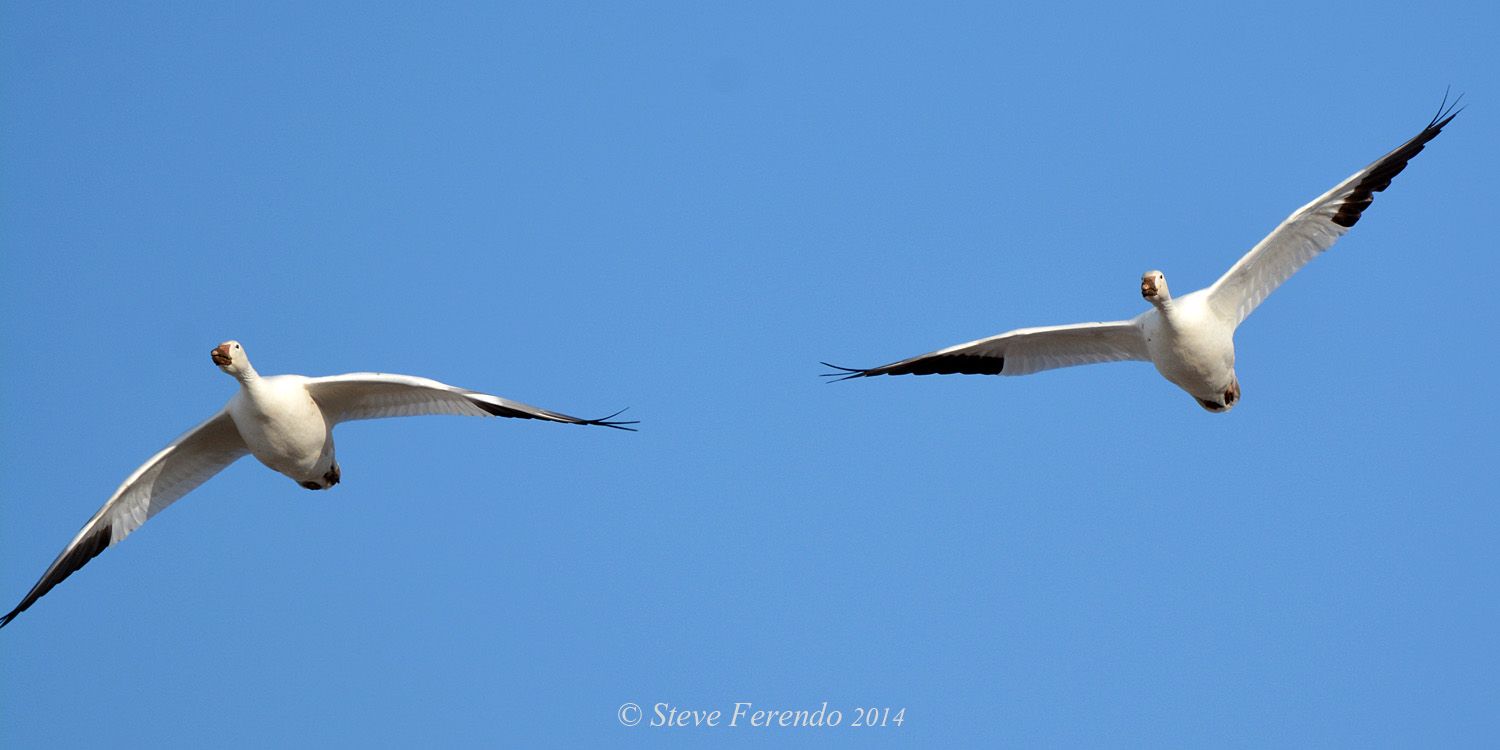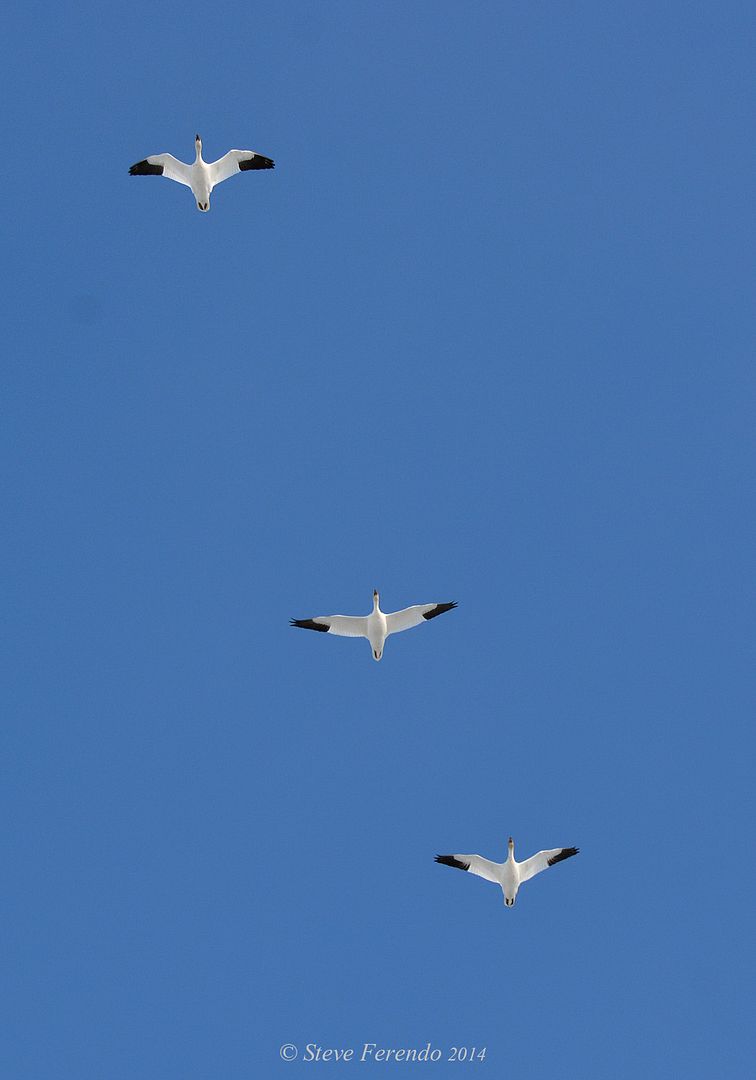 Thanks for visiting, stay well, and stop back soon.