Yesterday, on my way home from taking photos in the morning, I came upon a tragic scene; emergency vehicles were blocking both lanes of Routes 340/15...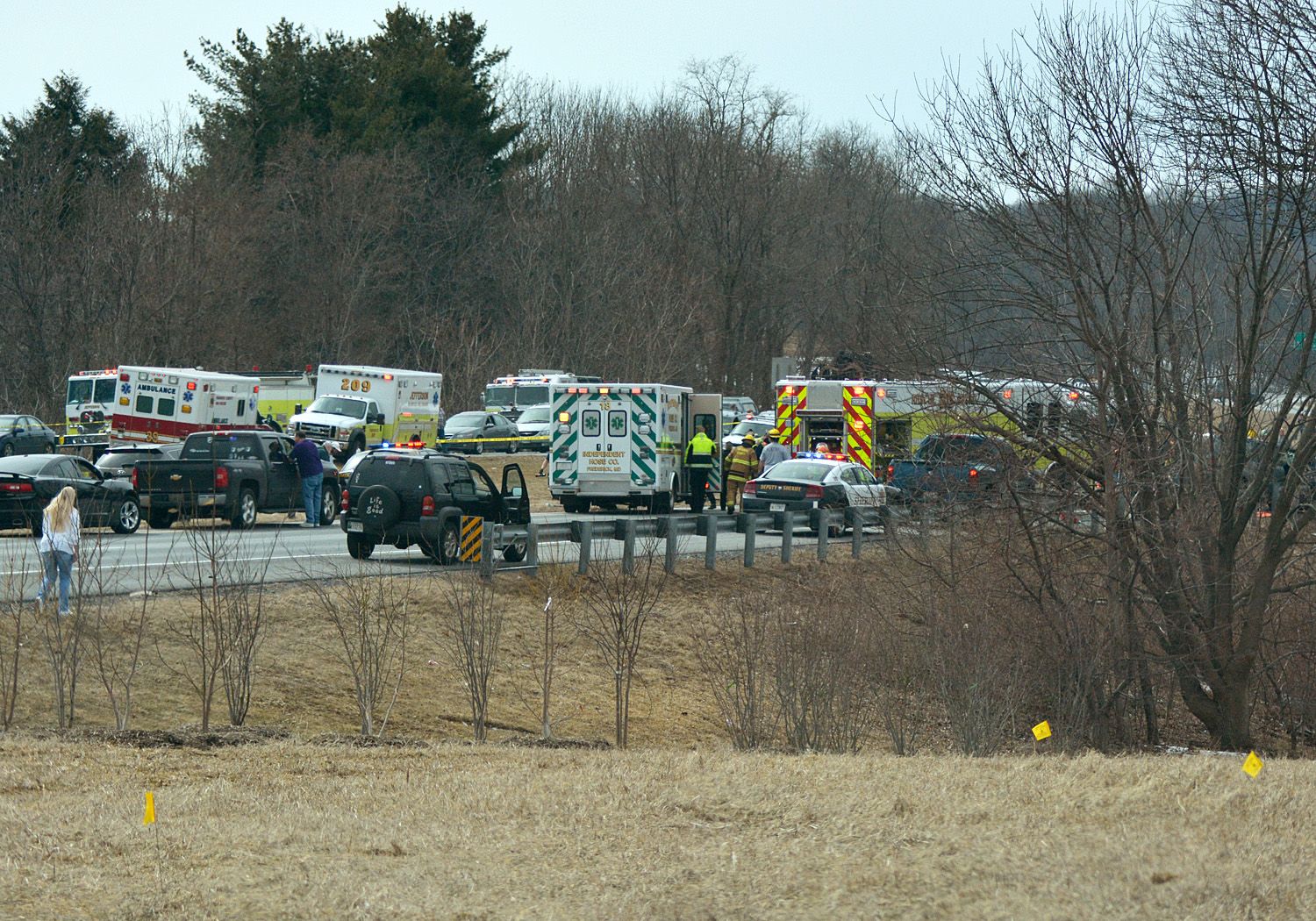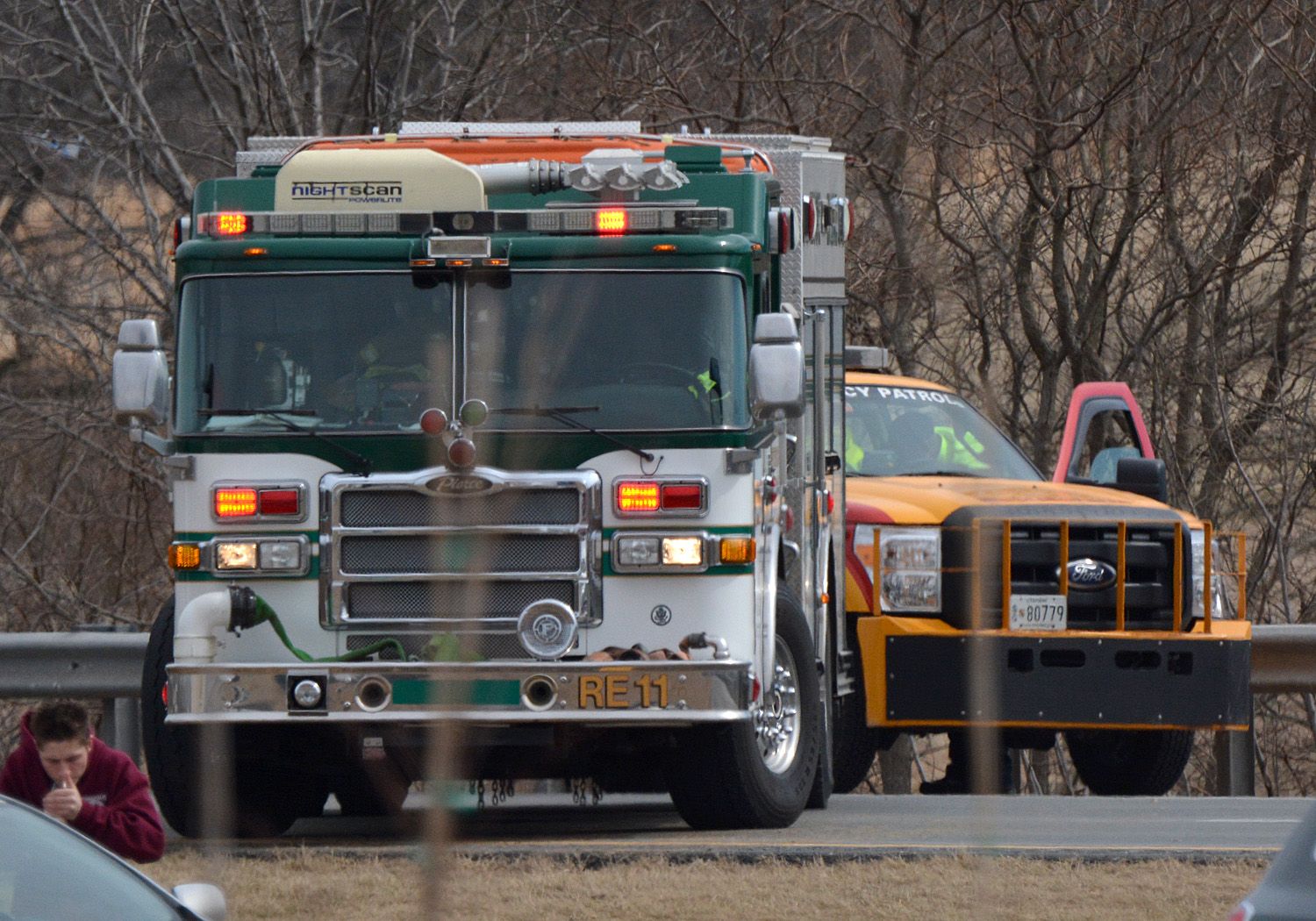 I found a spot to observe the activities and began taking photos. Already on site were two helicopters waiting to transport the injured...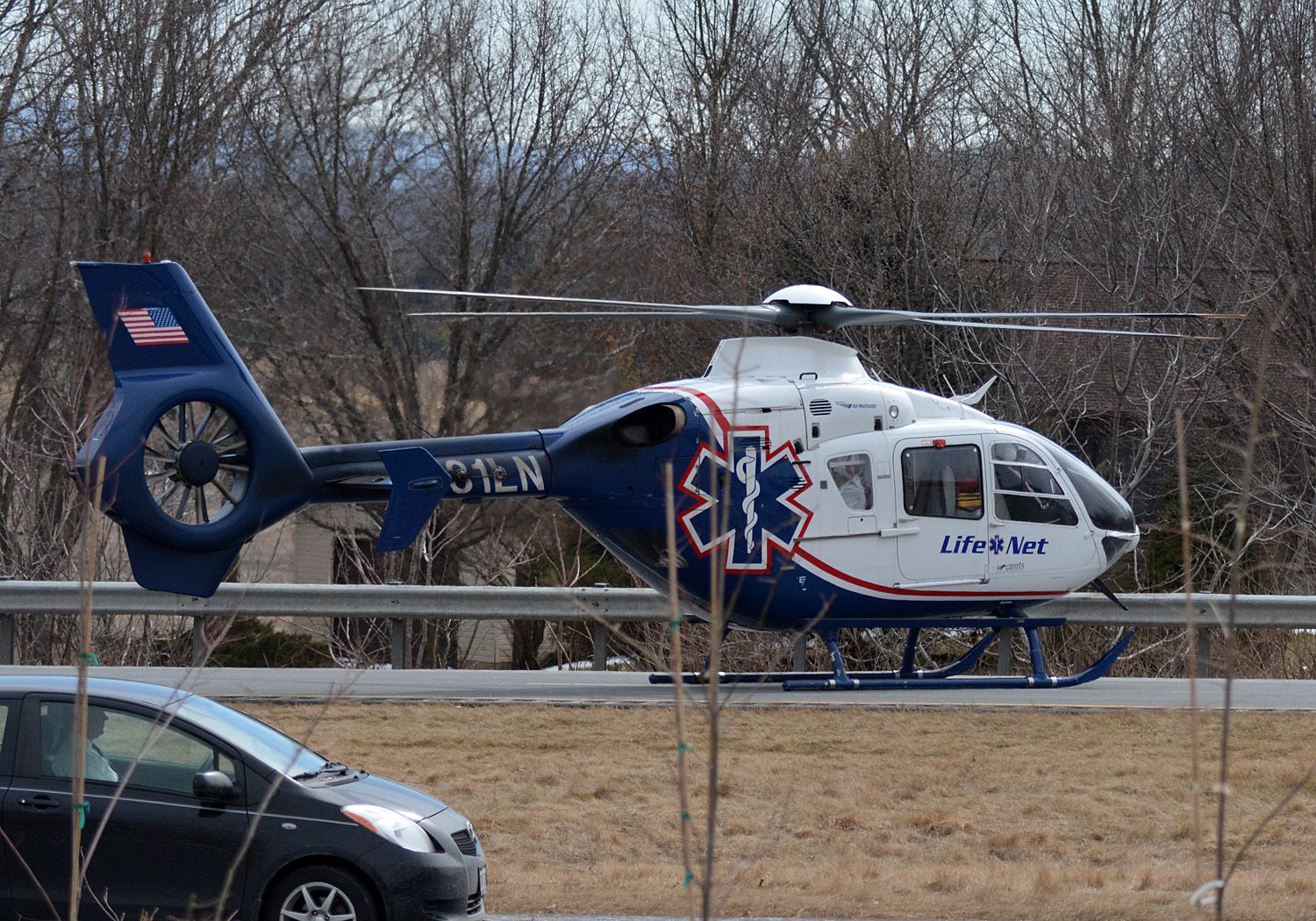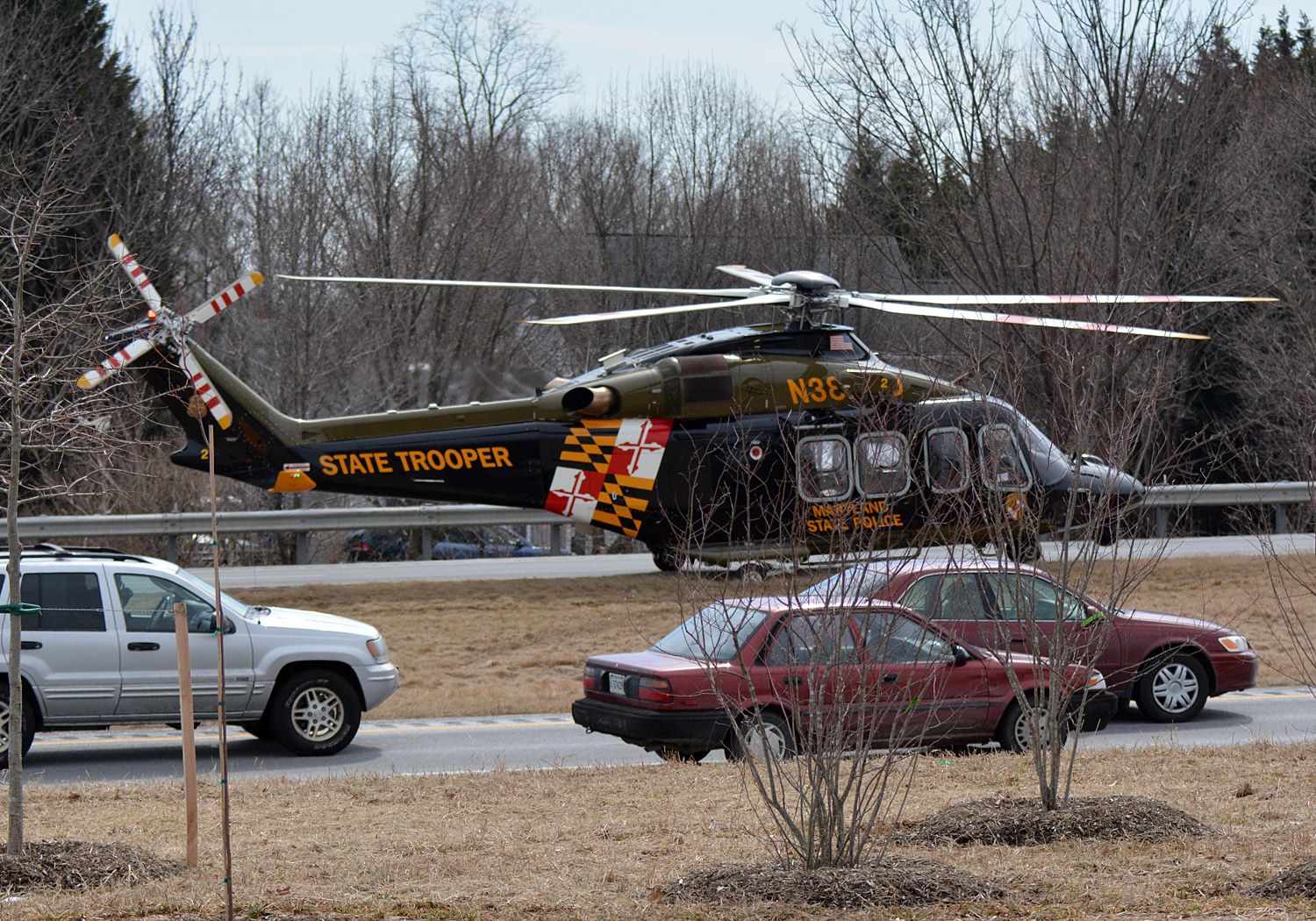 Two people died in this three vehicle crash, and three were transported by air to emergency medical facilities...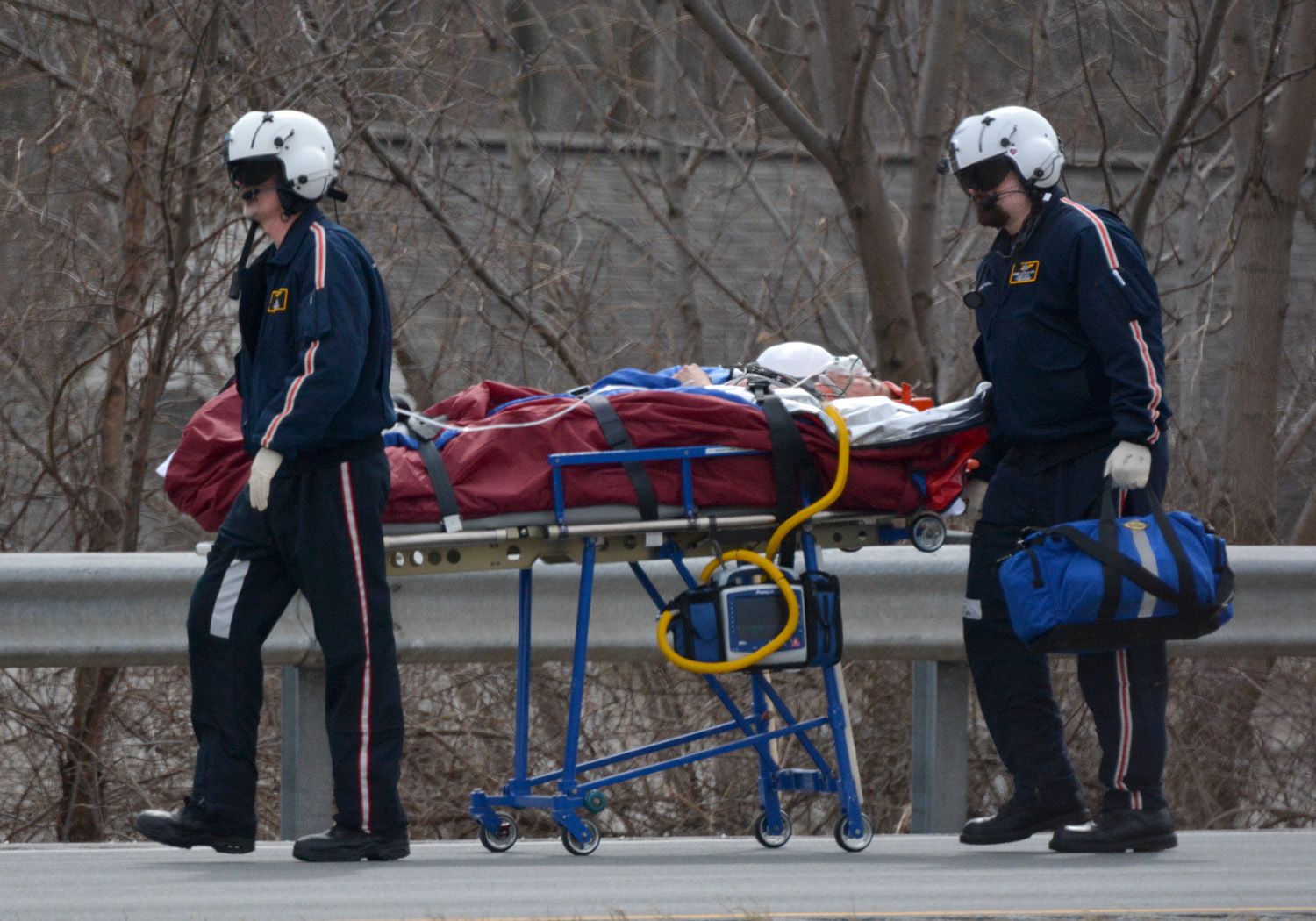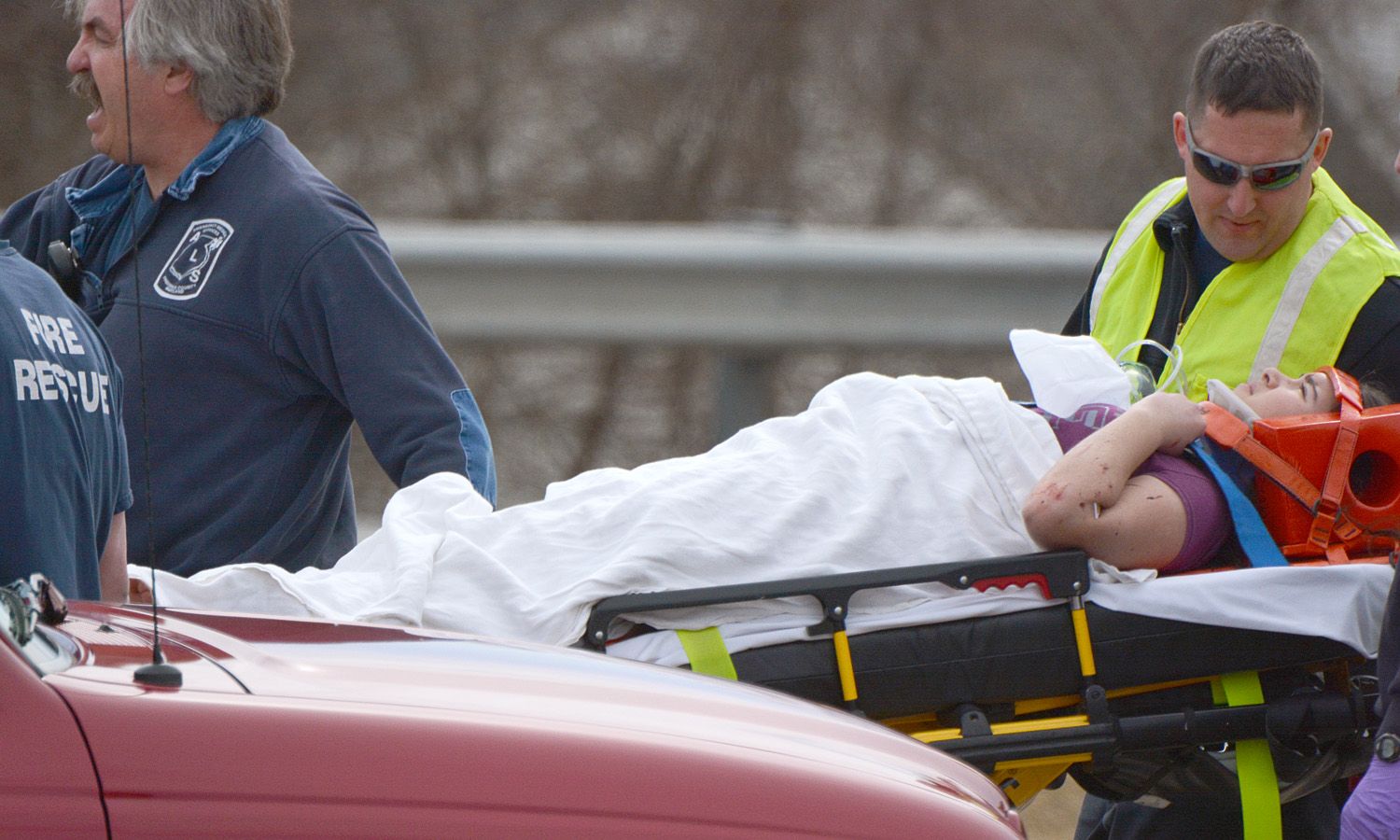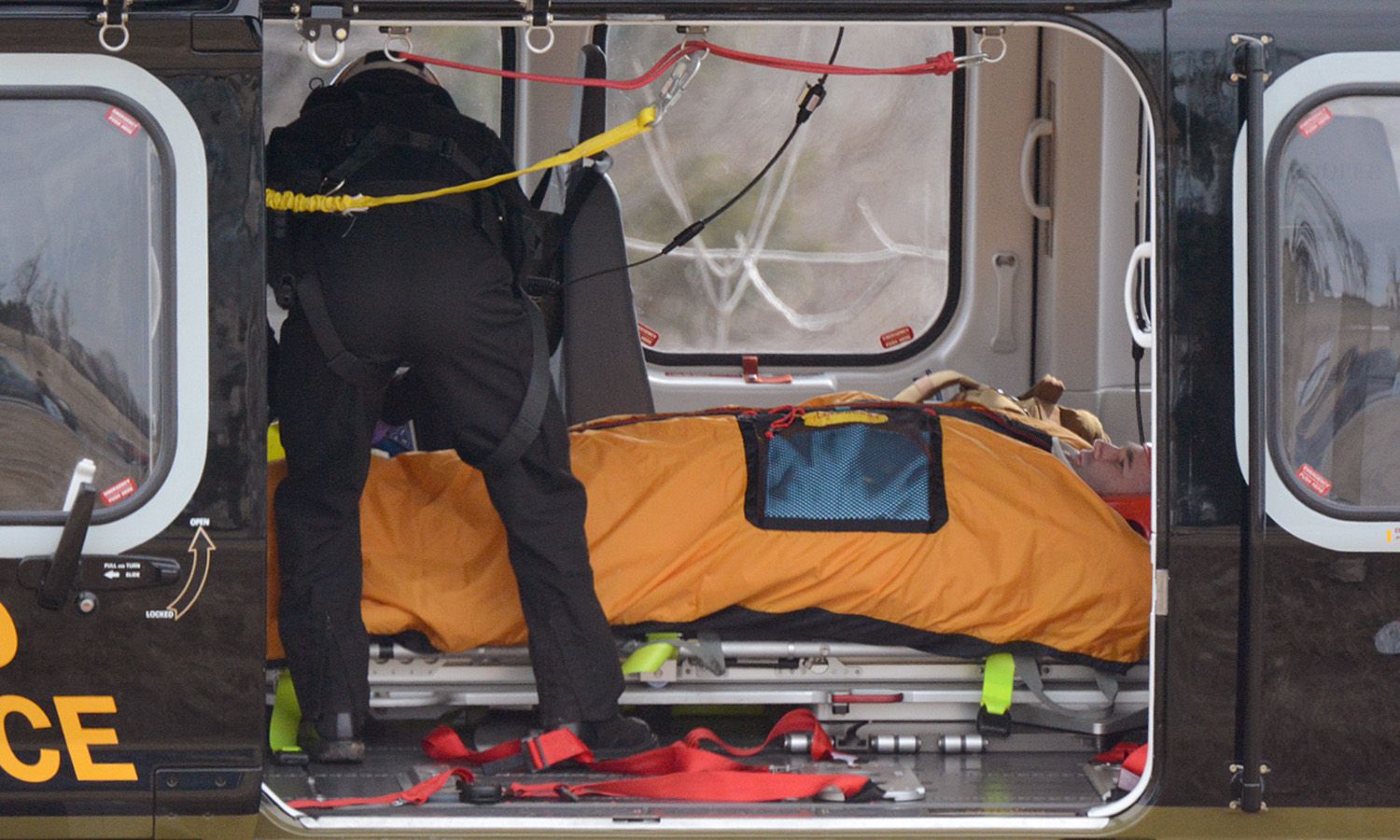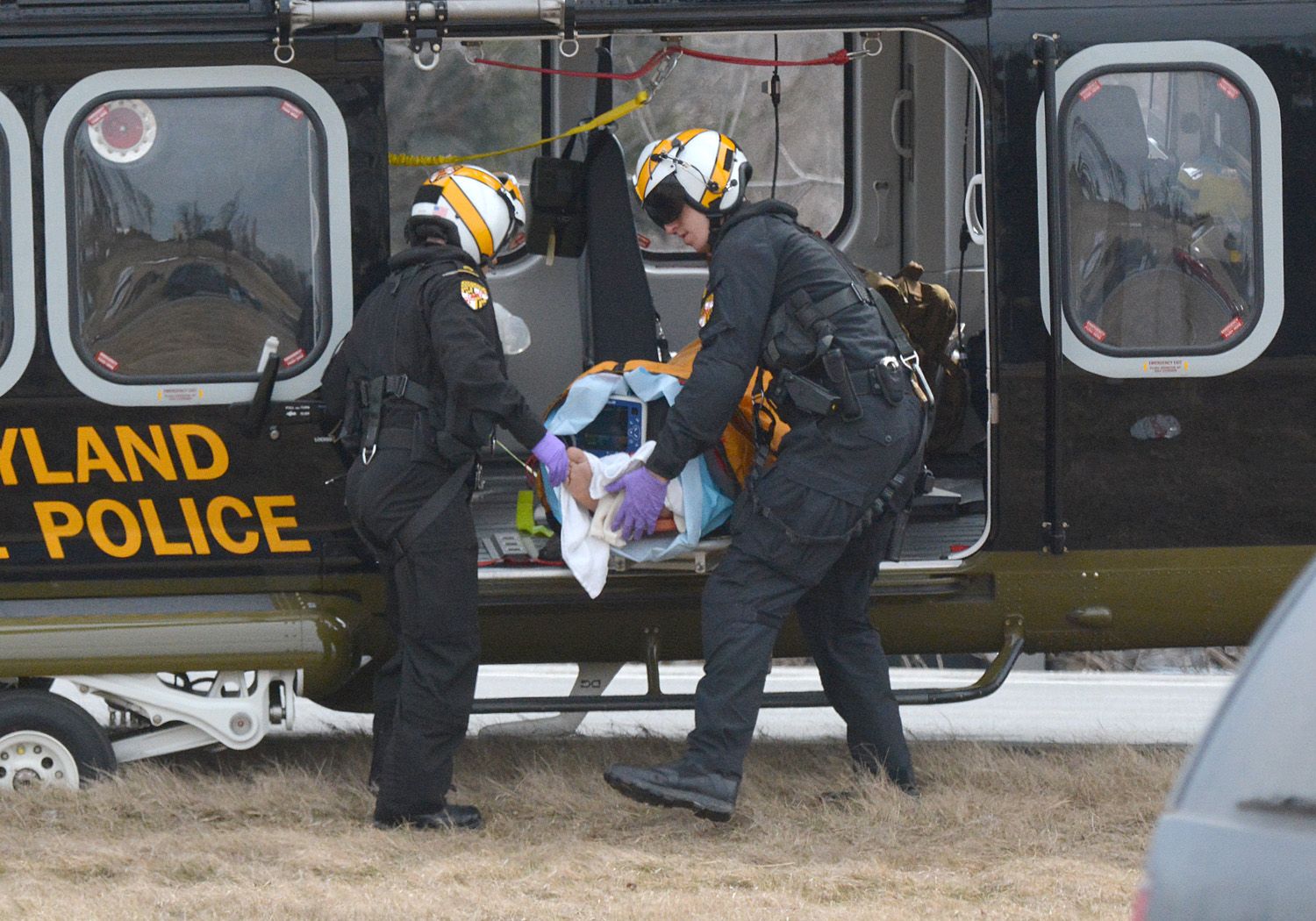 Finally, the injured were all loaded and the medical evacuation began...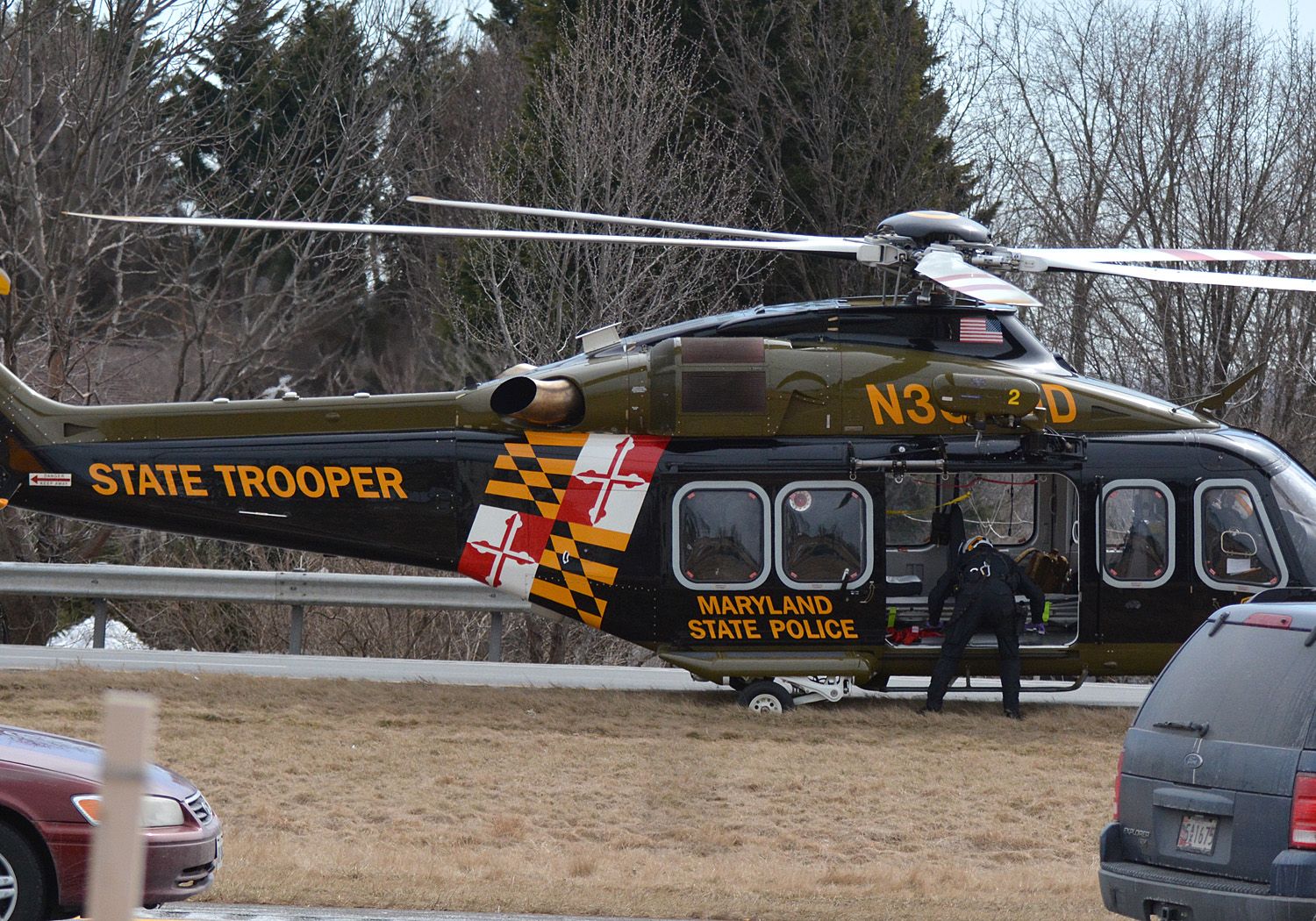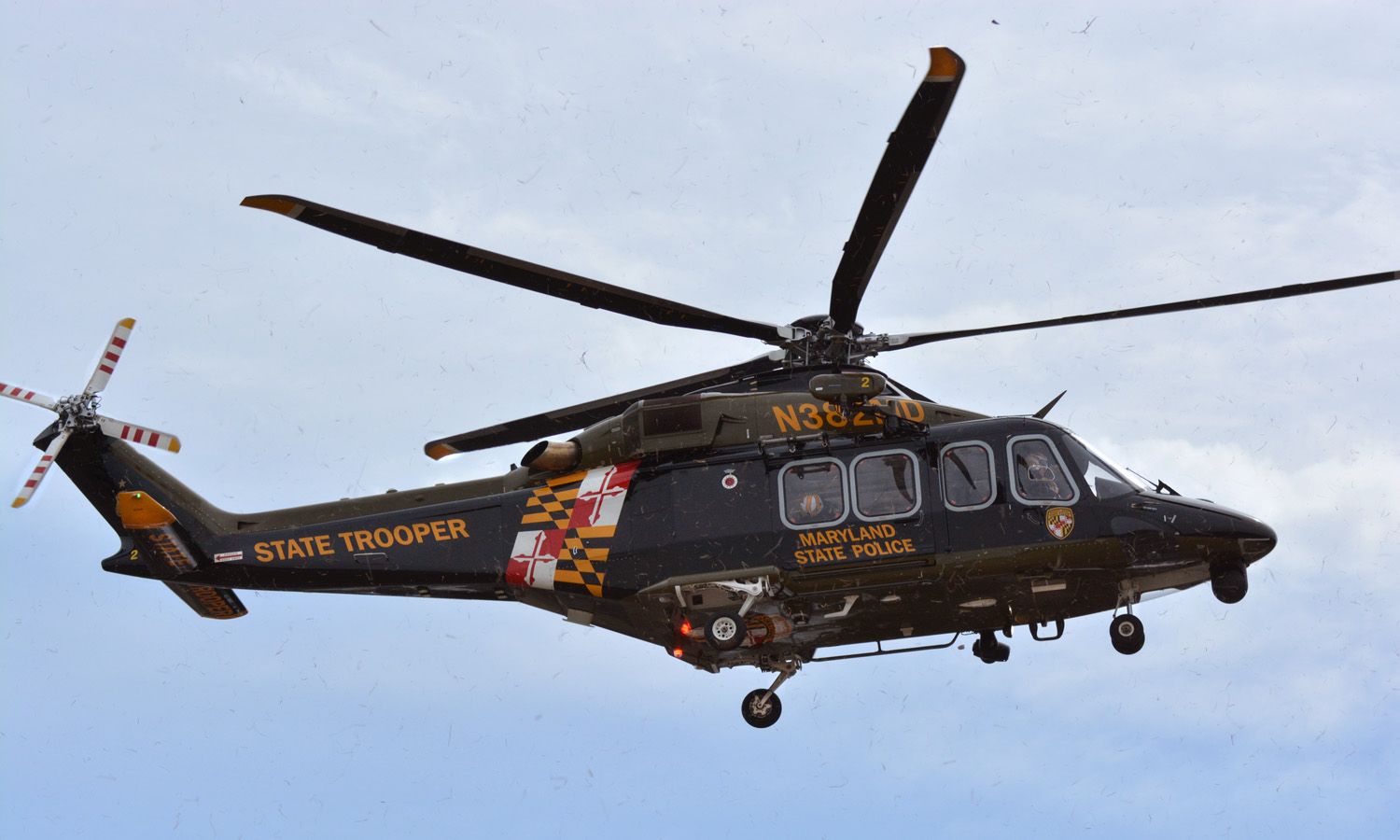 I posted this as a reminder for all of us to slow down, be careful, and appreciate each day. It can all be gone in the blink of an eye.
I hope those who were injured recover well and quickly, and I want to post a special "thank you" to the volunteer firemen, paramedics, flight crews, doctors, nurses, and all others who work to save lives everyday.