I came upon this young Red-tailed Hawk recently. The fact that it allowed me to park within 30 yards, lower my window and take several photos, indicated to me that it was not alarmed by my presence...
In the next photos, it looks directly at me, and then proceeds to preen and groom itself as if I were not there...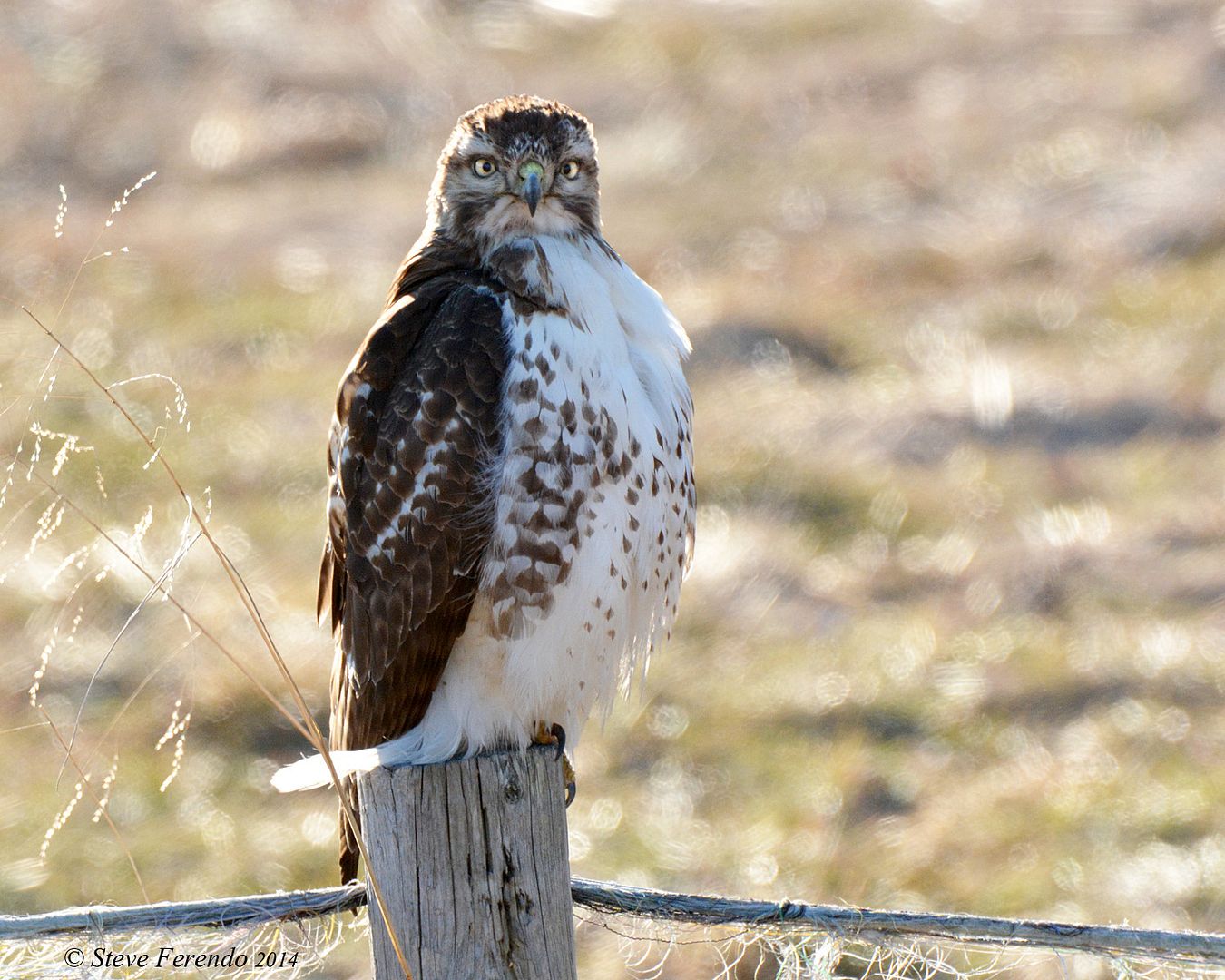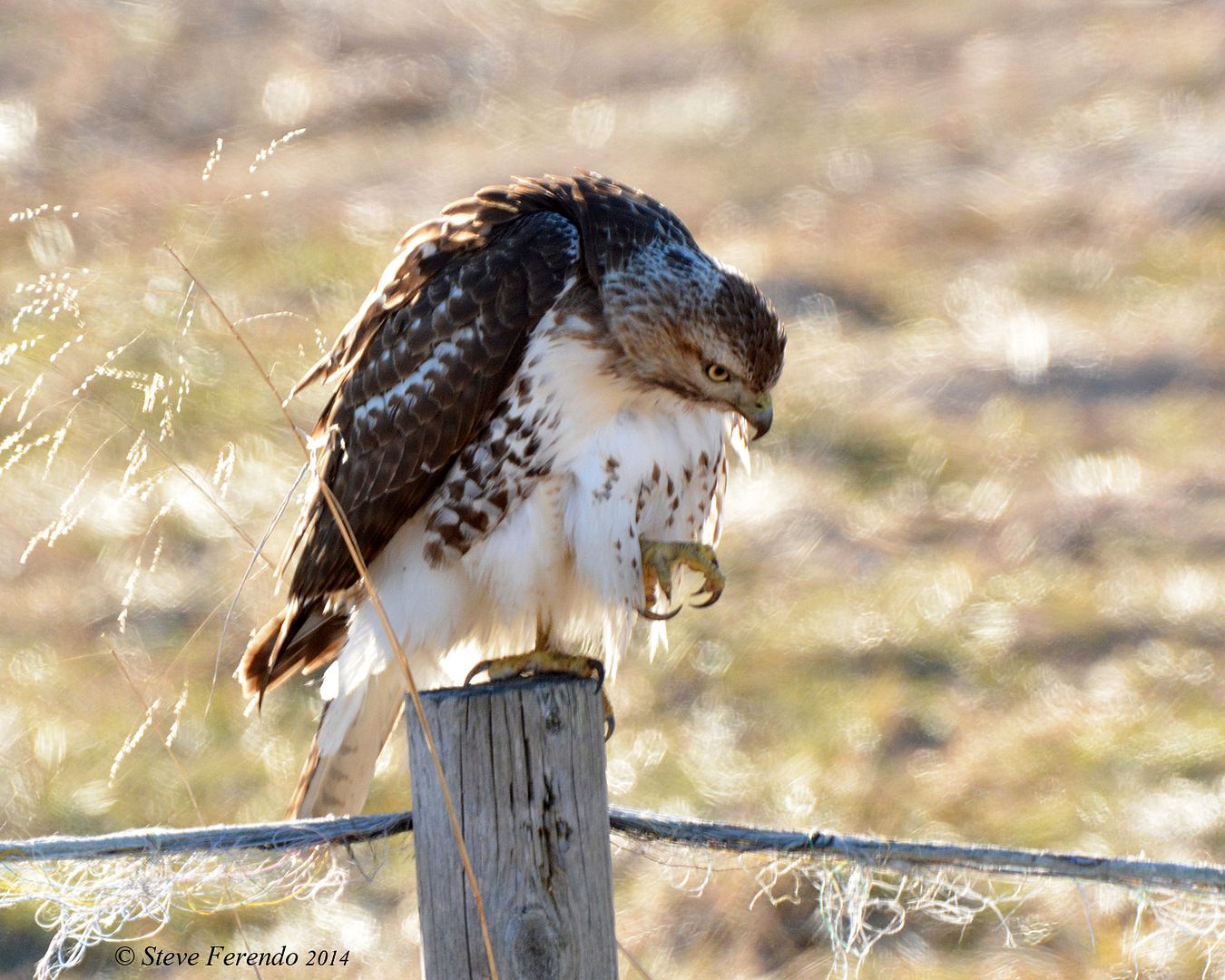 When it did decide to take wing, it was not to leave, but rather to swoop down on a potential meal. Probably a vole, or something similar, that was not visible to me...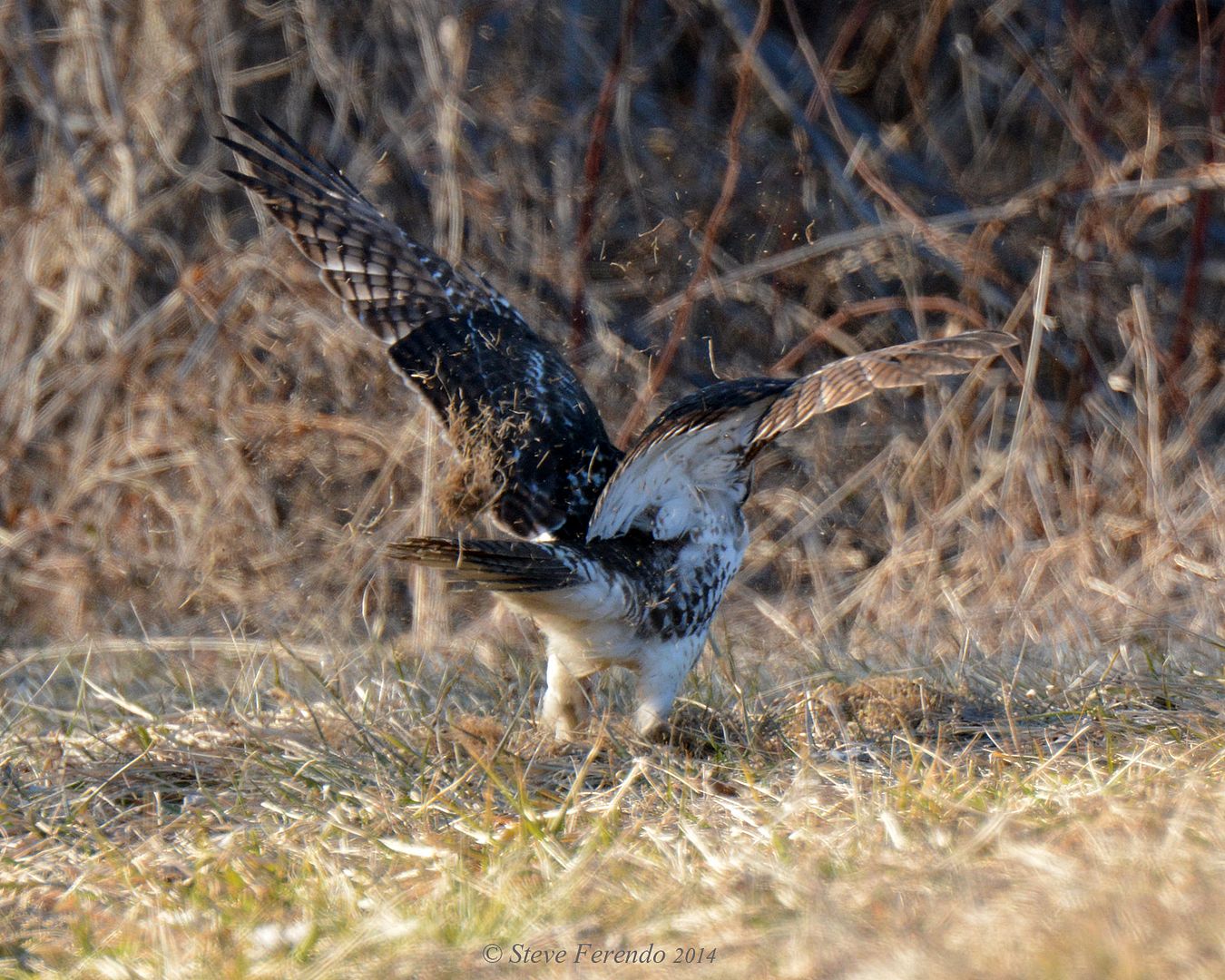 In the next photo it is hopping into the air, trying to shake the victim loose from the grass and weeds that it also grabbed in its' talons when it pounced...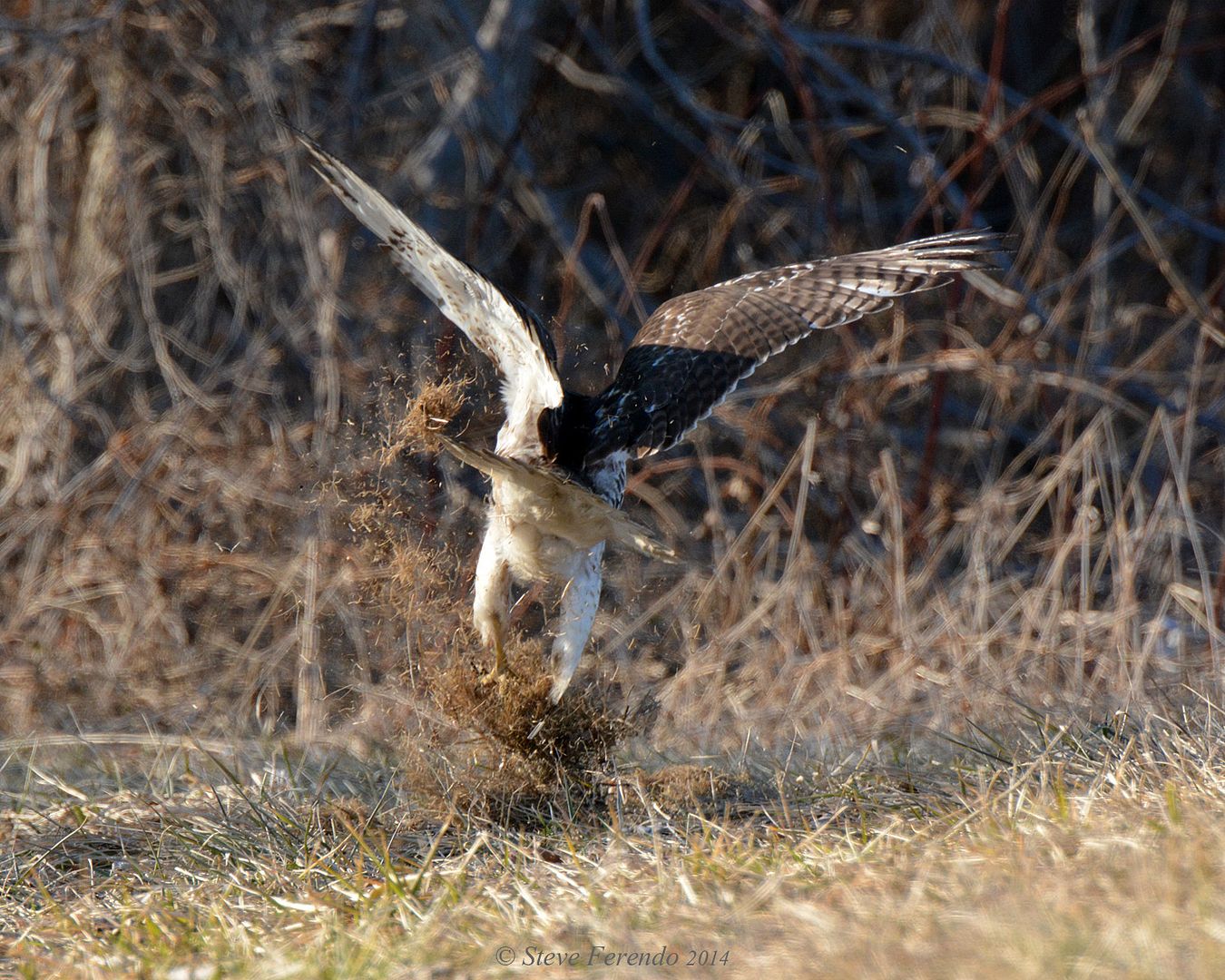 It seems that the inexperienced hawk lost its' meal in the attempt to sort it from the grass and weeds...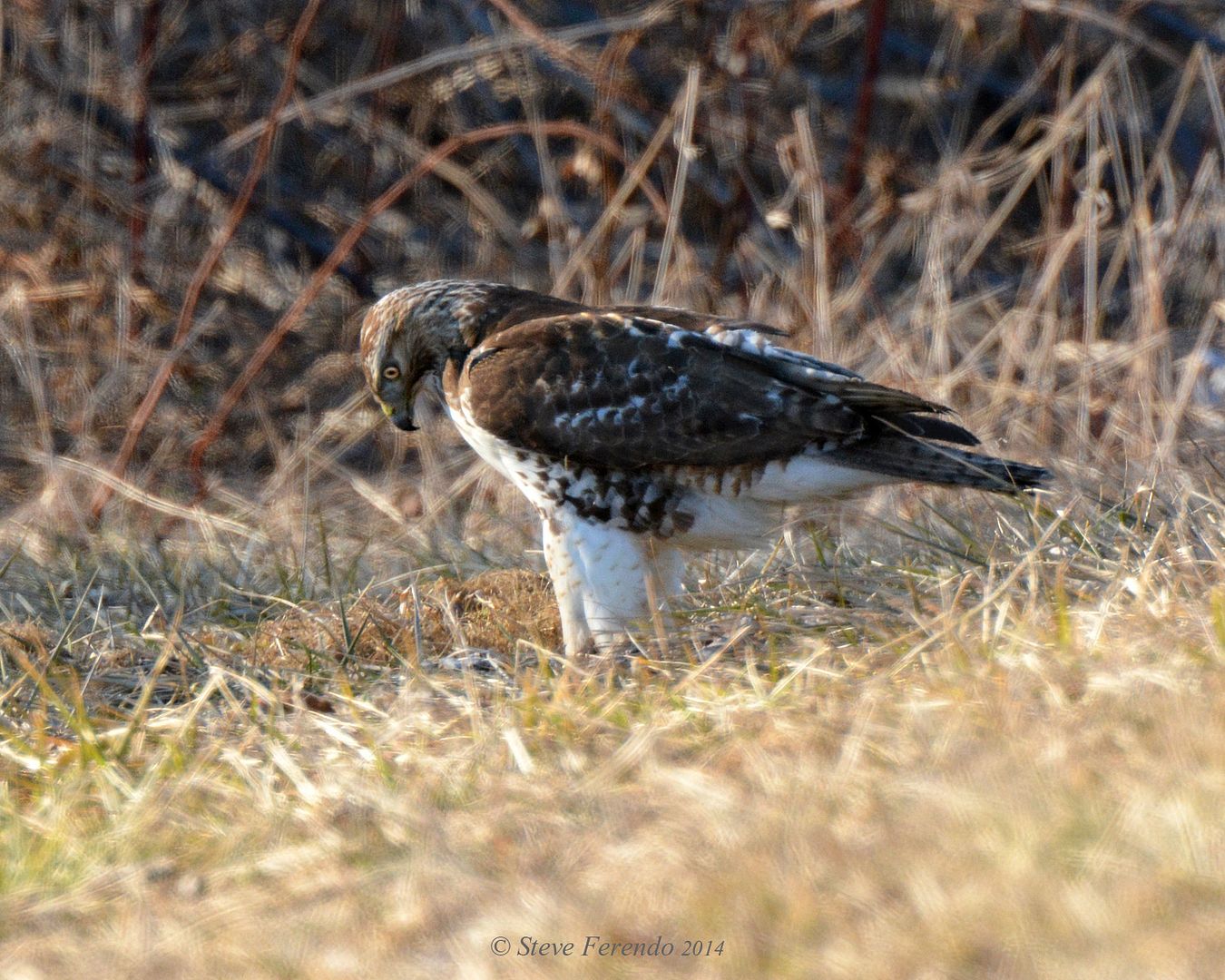 The hawk then flew up onto an overhanging limb and continued to scan the ground for other potential meals...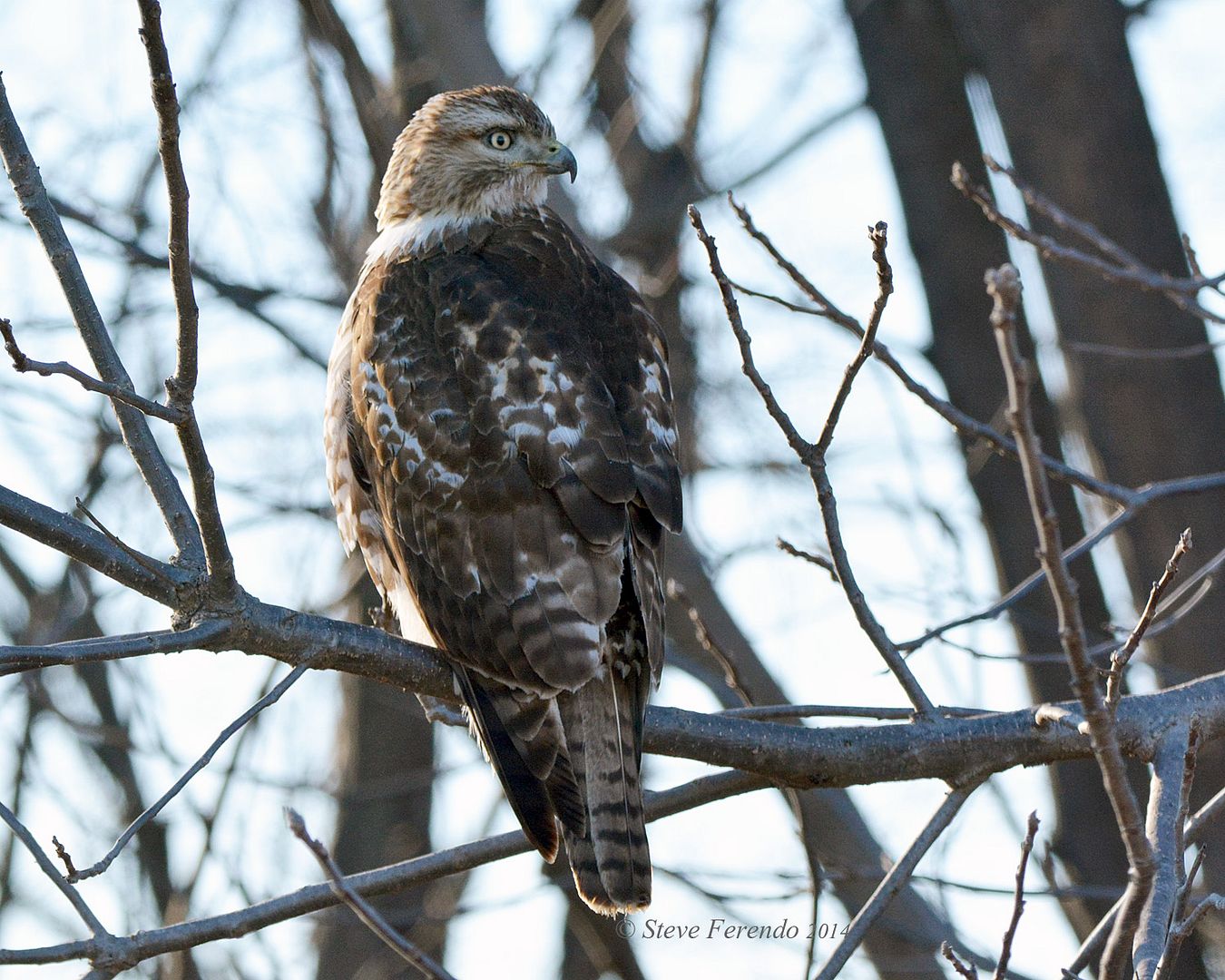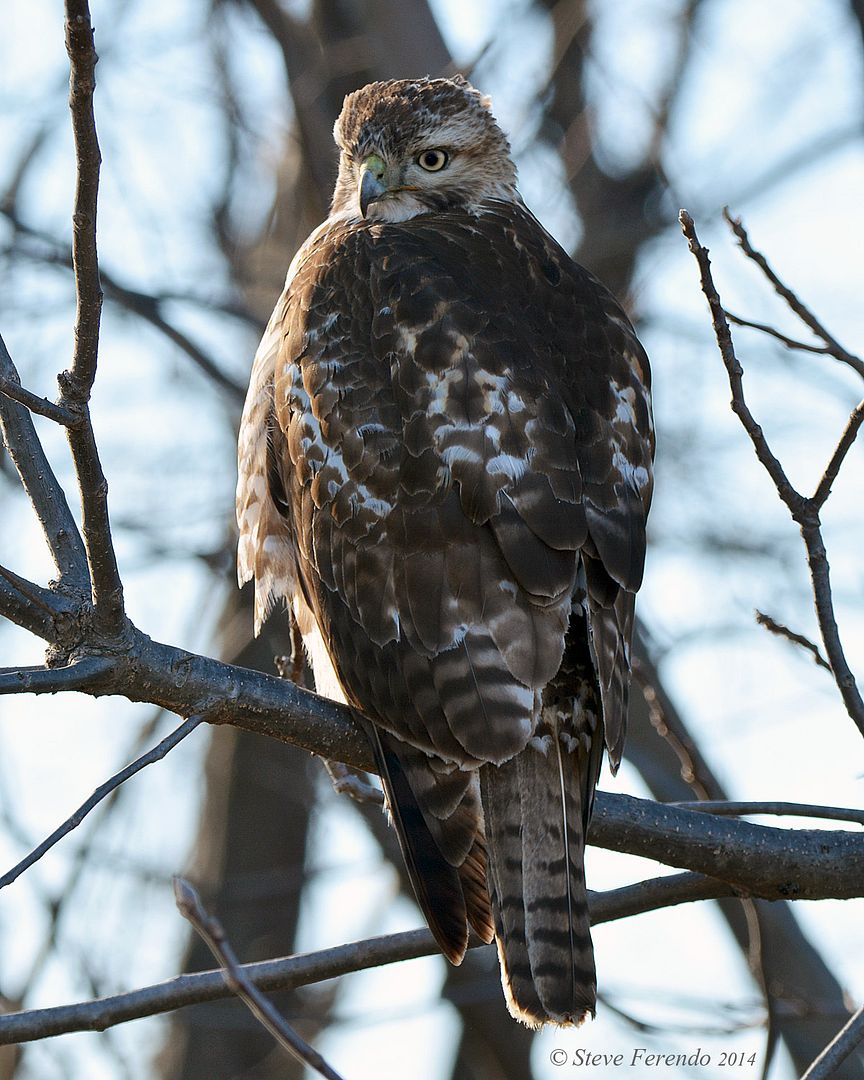 The hawk looked at me once more as I zoomed in for a close up of this beautiful bird...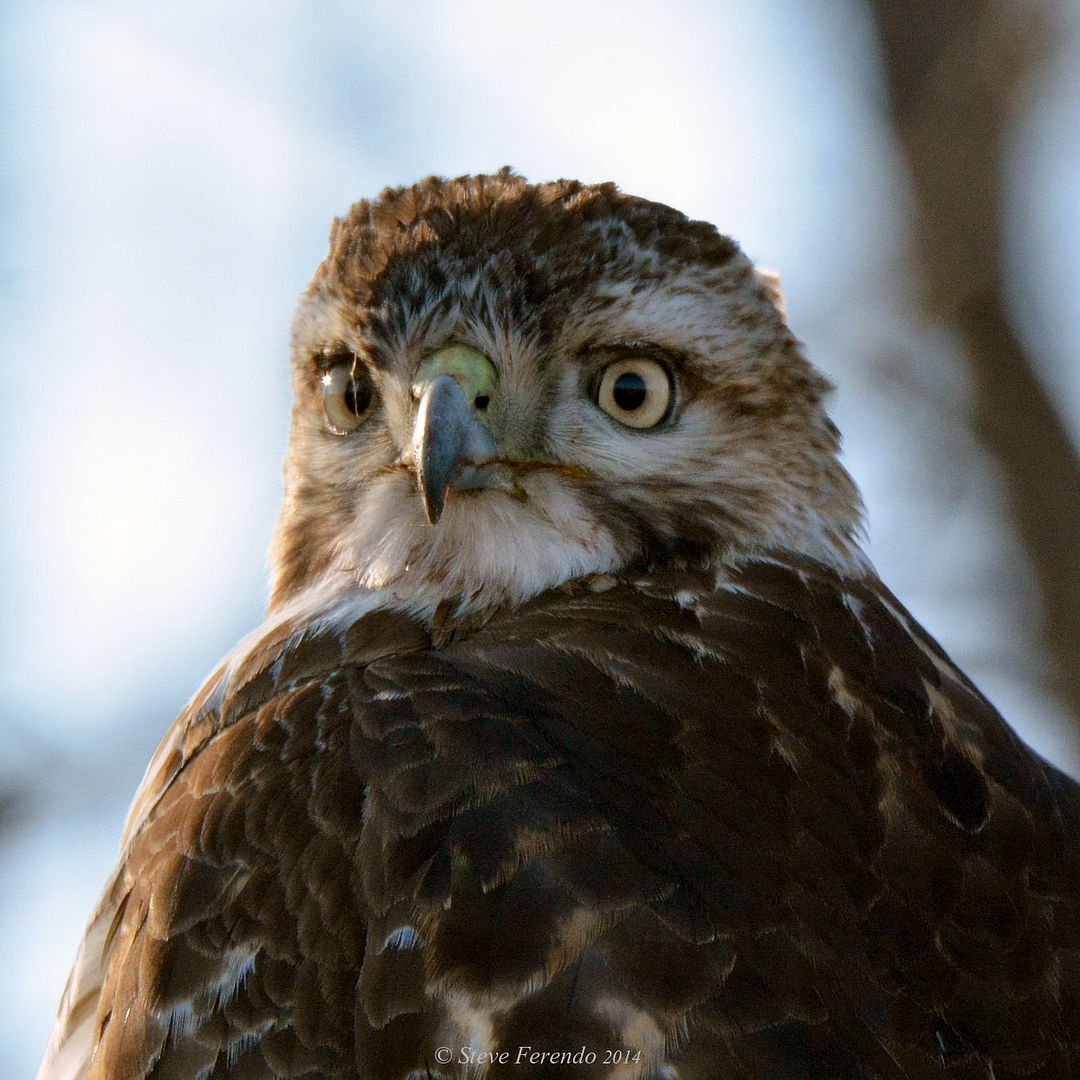 I stayed for a few more minutes, before leaving the hawk to its' hunting. At no time did I feel that I was interfering with the natural behavior of the bird. My point is that wildlife bumps up against humans frequently and each encounter is different. I believe that disturbing wildlife unnecessarily is not a good idea,
but I also that feel that each instance must be evaluated as it evolves.
Thanks for visiting, stay well, and stop back soon.