Often, while looking for specific wildlife to photograph, other creatures appear and provide opportunities for "incidental subjects". The following photos are examples. The first is a Woods Turtle...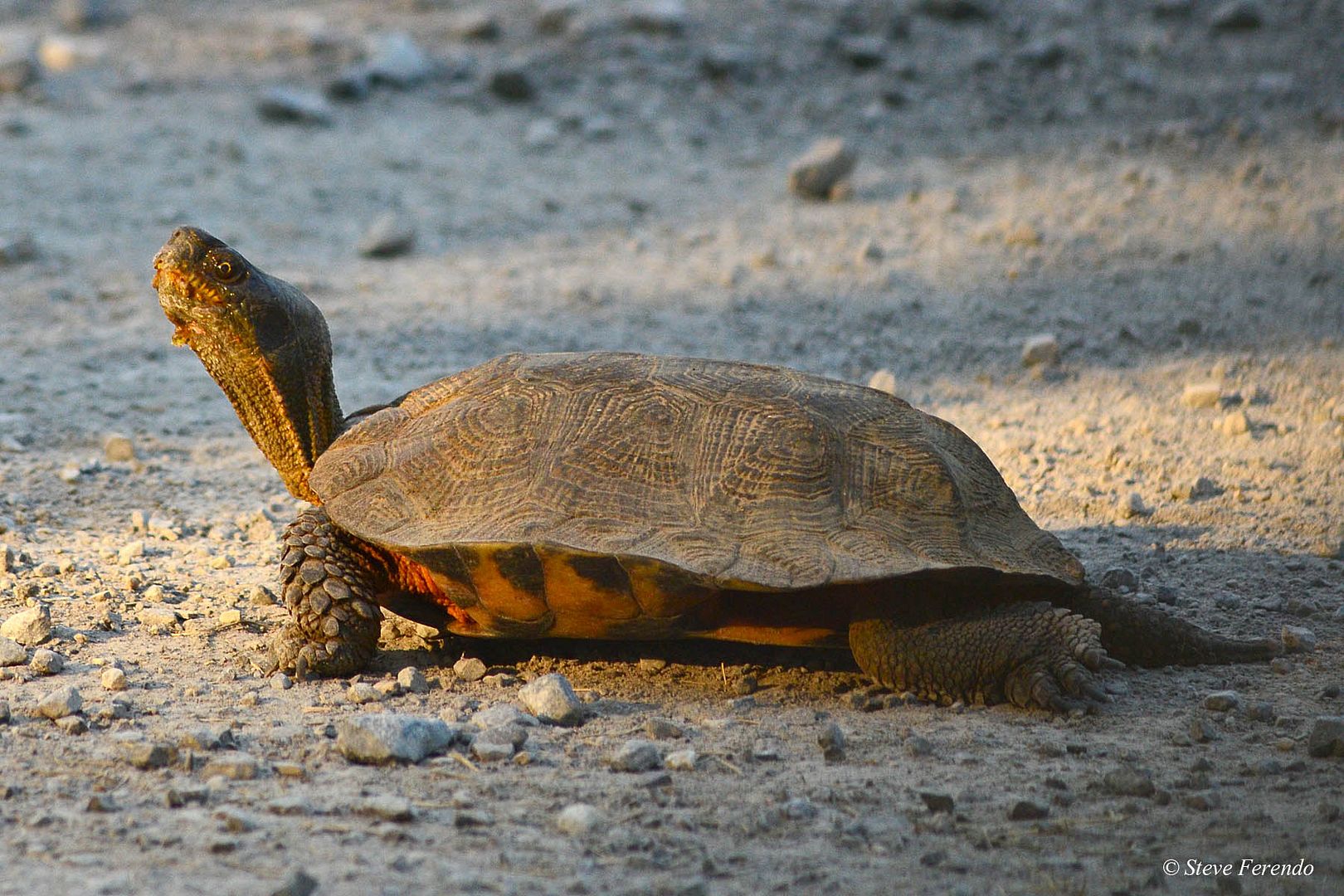 Second is a Wild Turkey hen...
Next are several images of a Blue Emperor Dragonfly...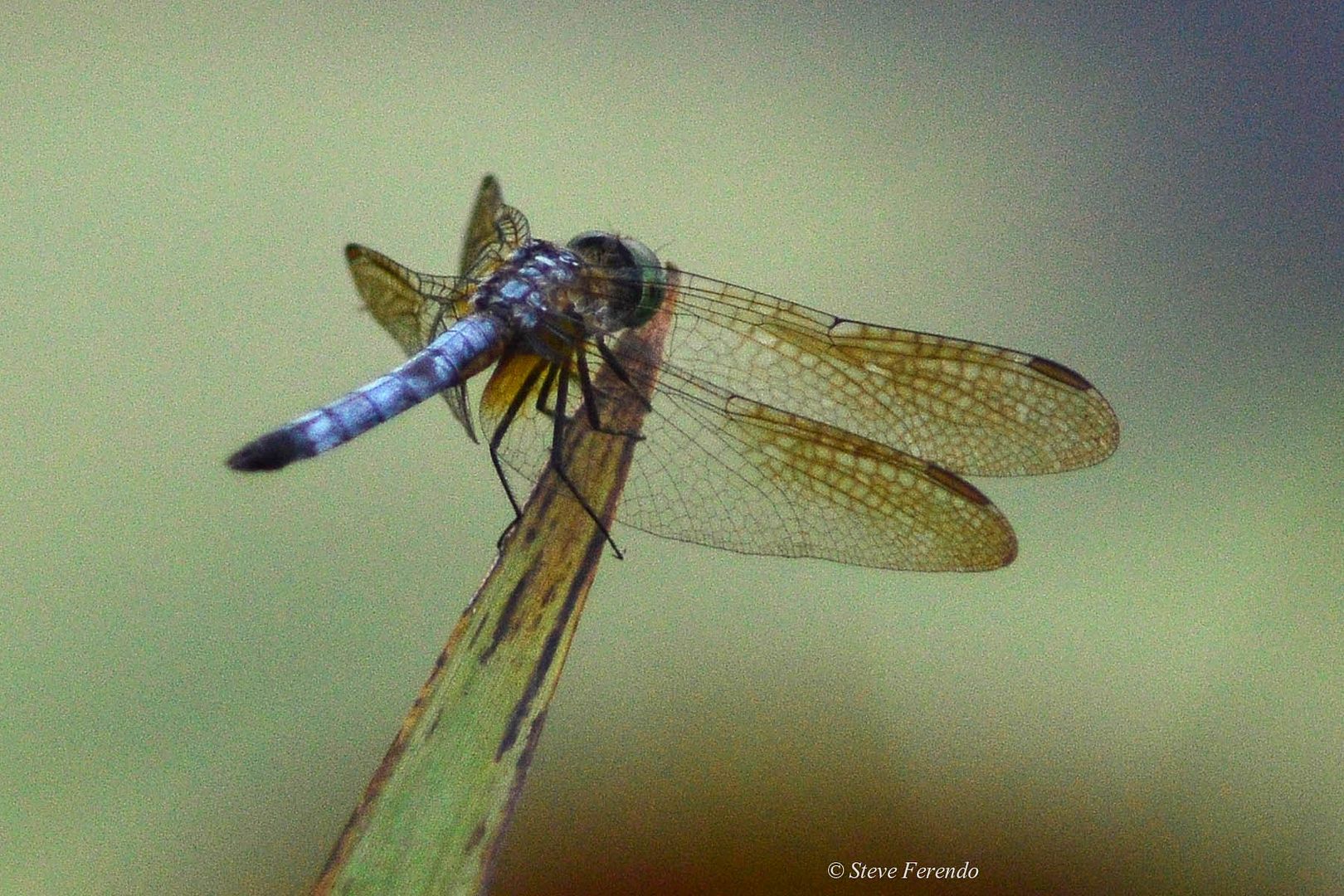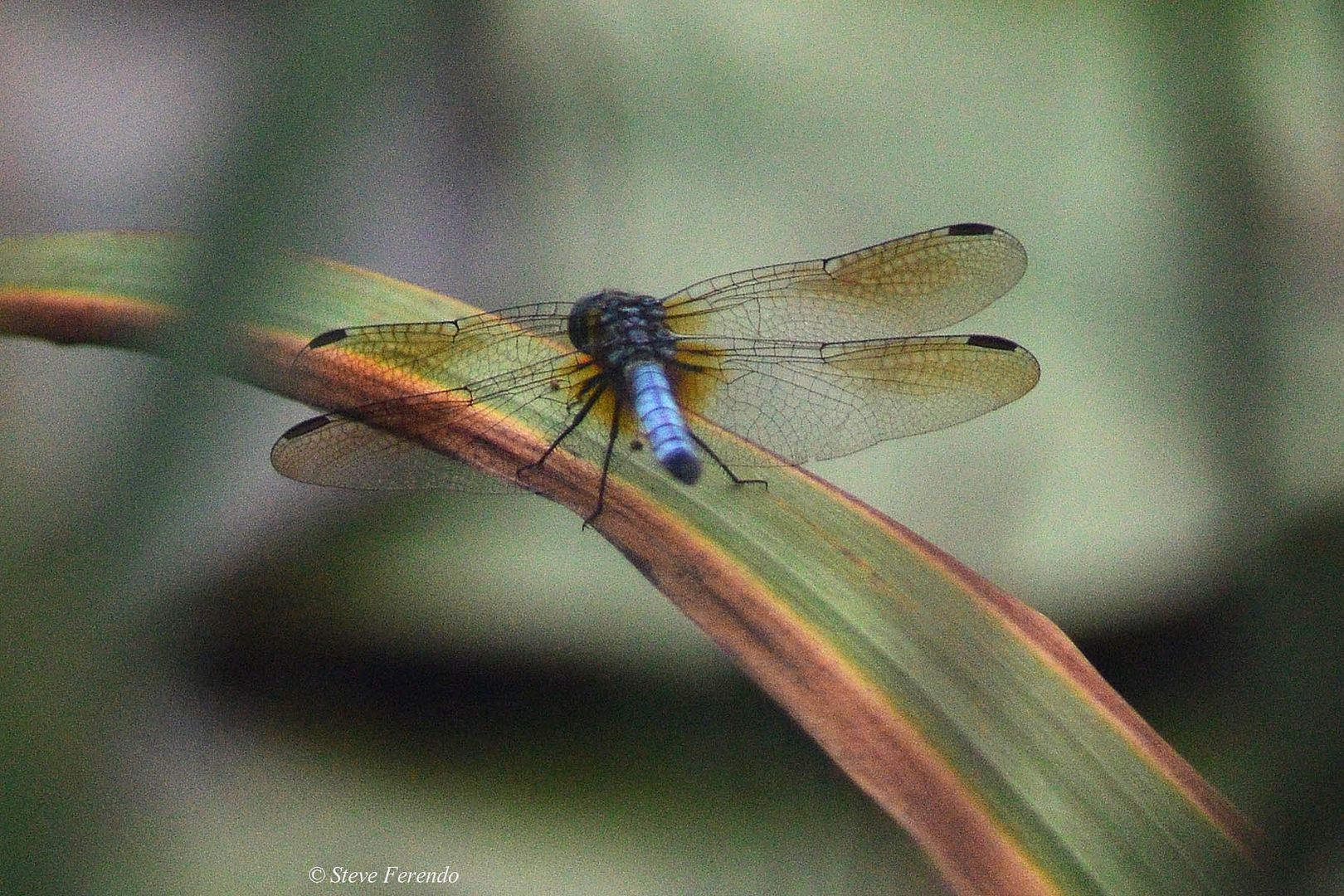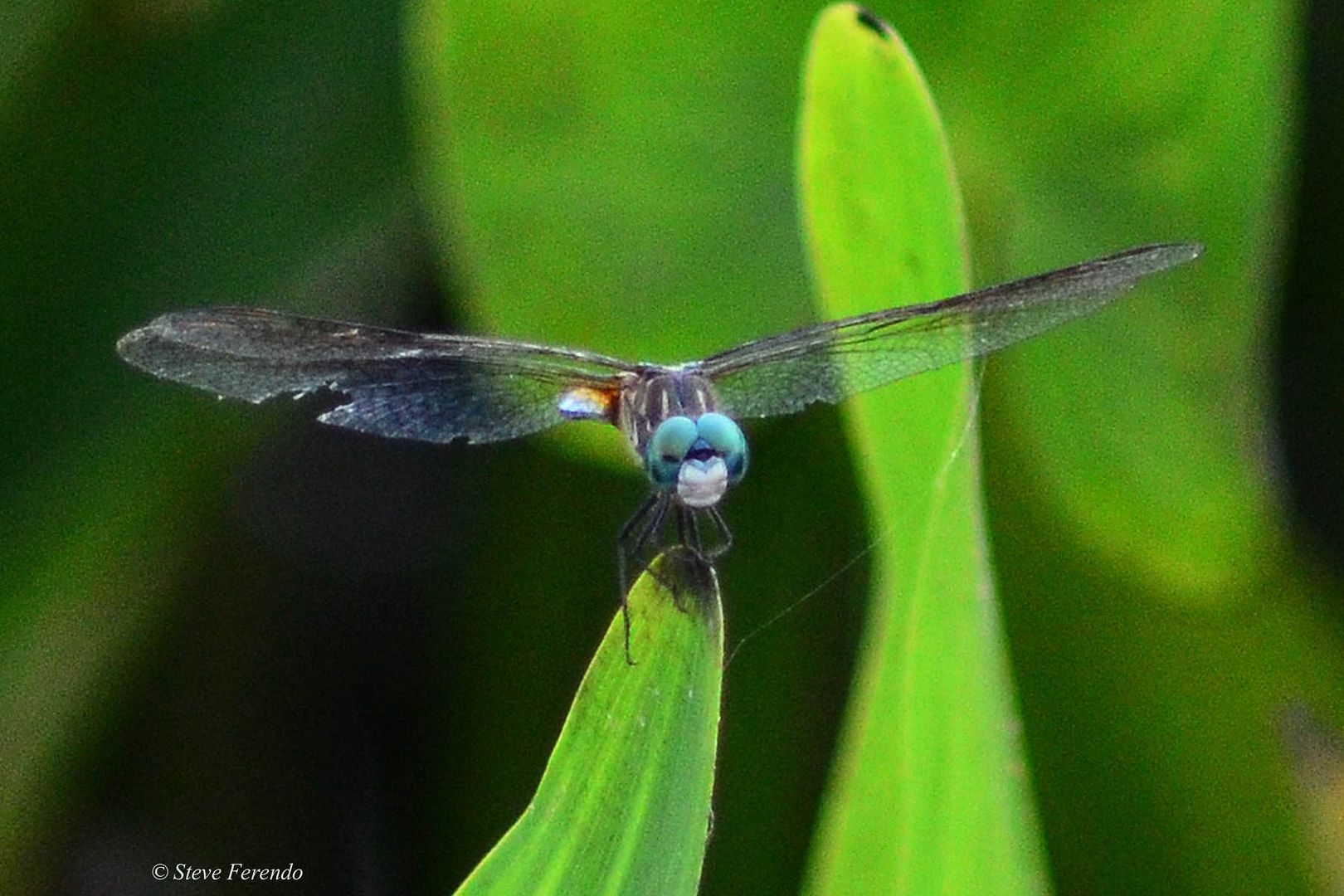 A colorful butterfly...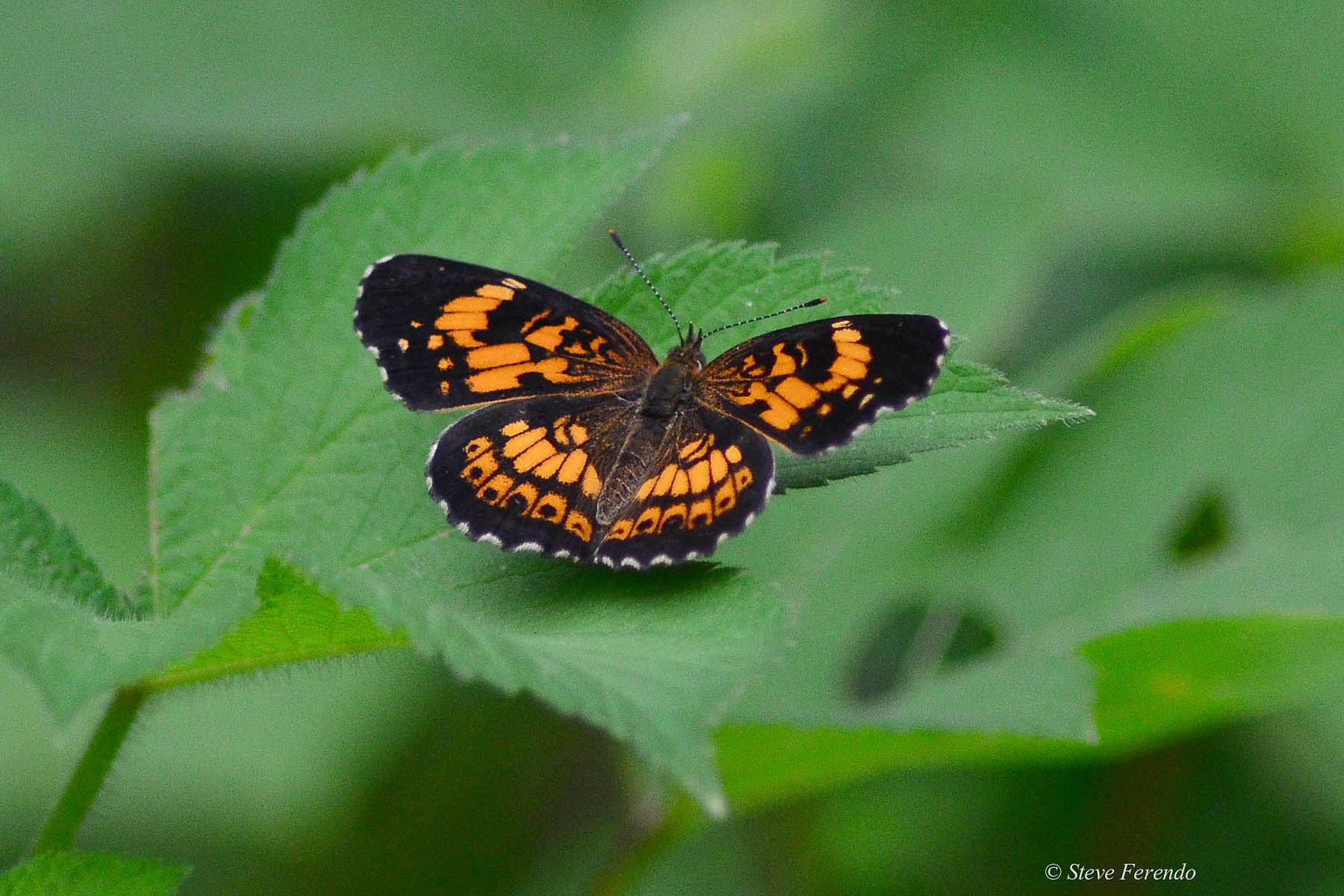 A female Brown Headed Cowbird...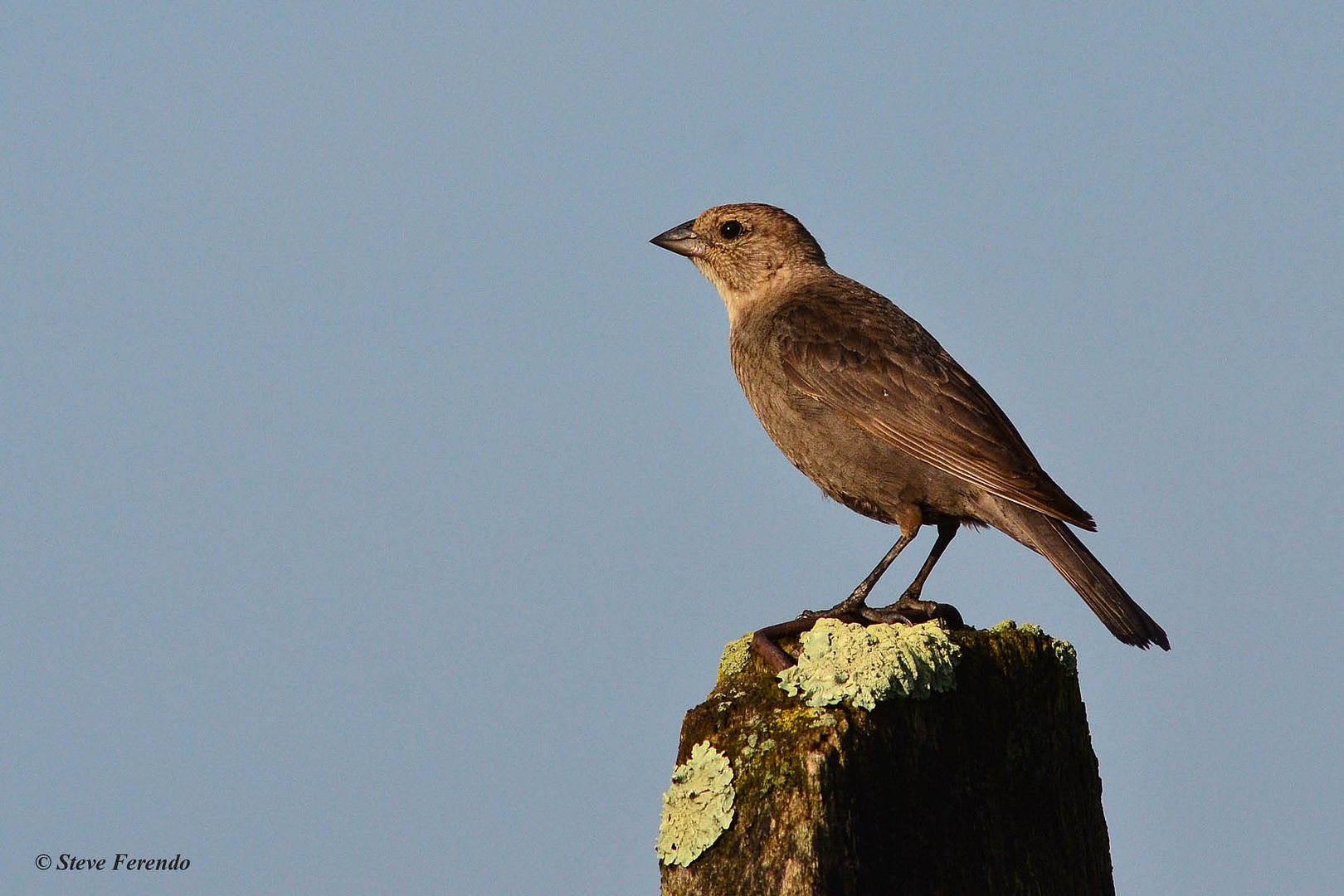 Finally, a Cottontail Rabbit that was both eating and grooming...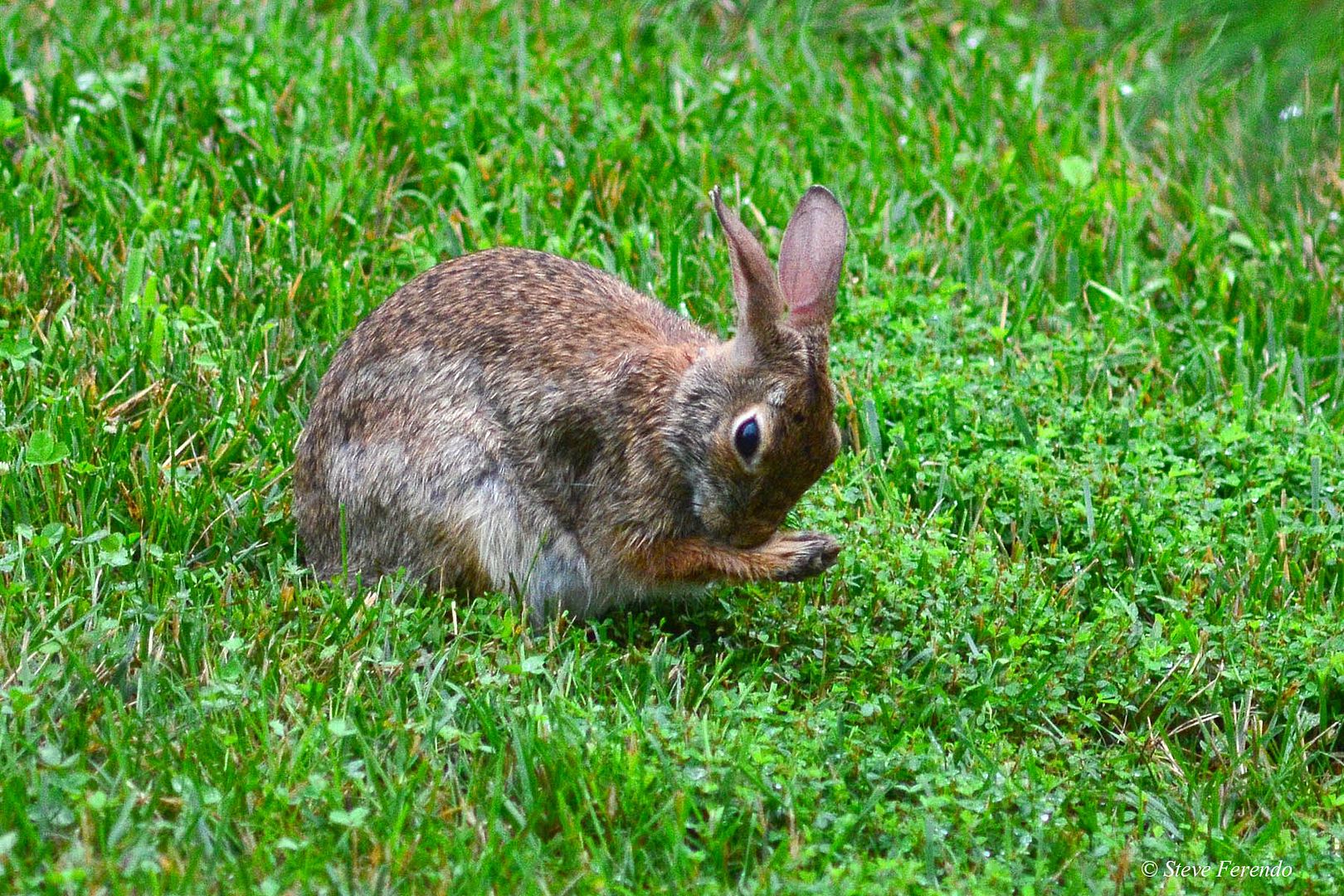 The opportunity to observe a wide variety of animals makes the time spent looking more interesting and pass more quickly.