I get to see raptors almost daily. Having a chance for a photograph is not as common. In the following photo a Red-shouldered Hawk sails across a field to a new perch...
The Sharp Shinned Hawk in the following photos was much more cooperative. It allowed me to take several photos before departing...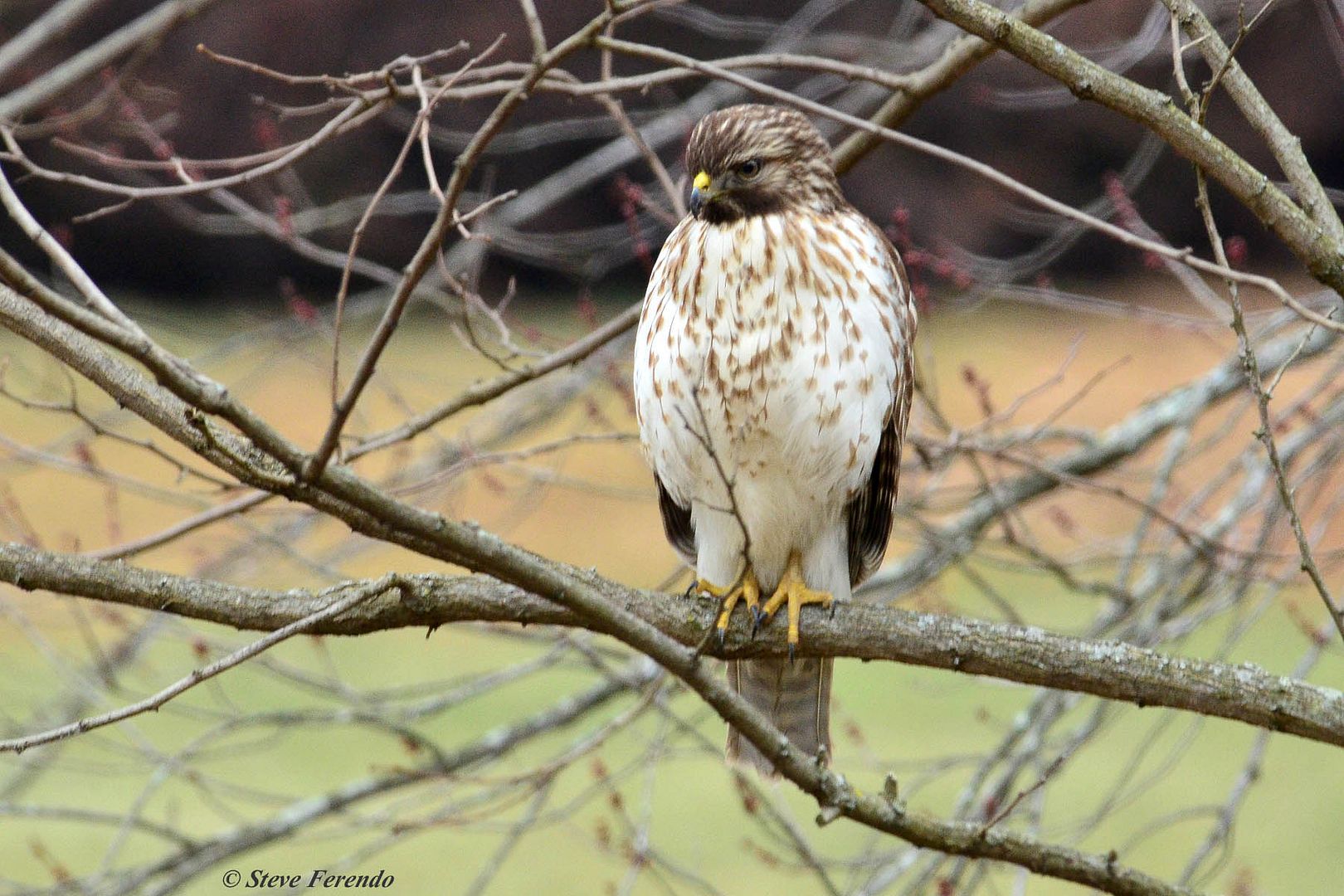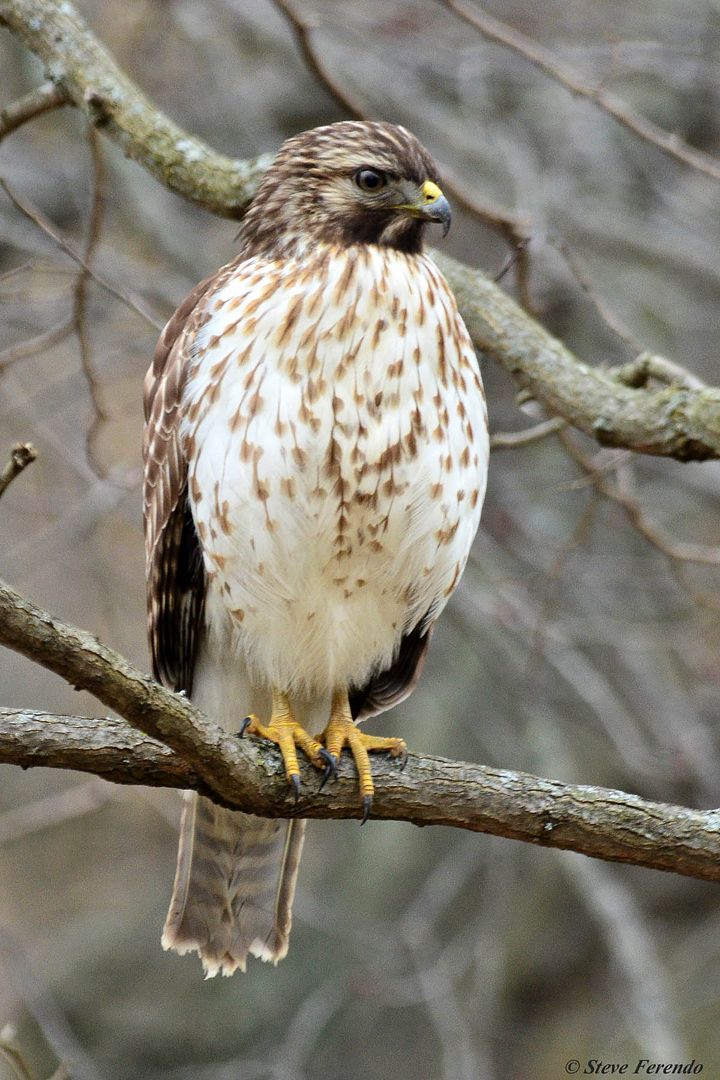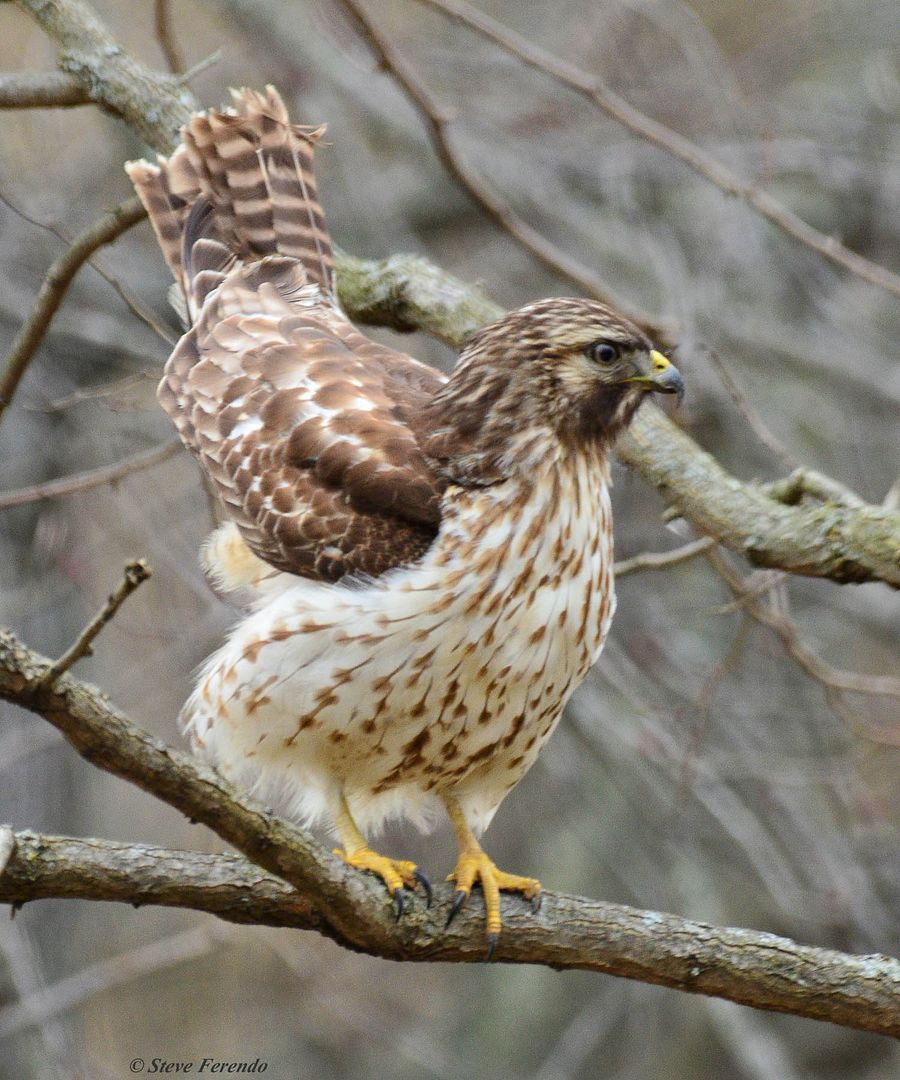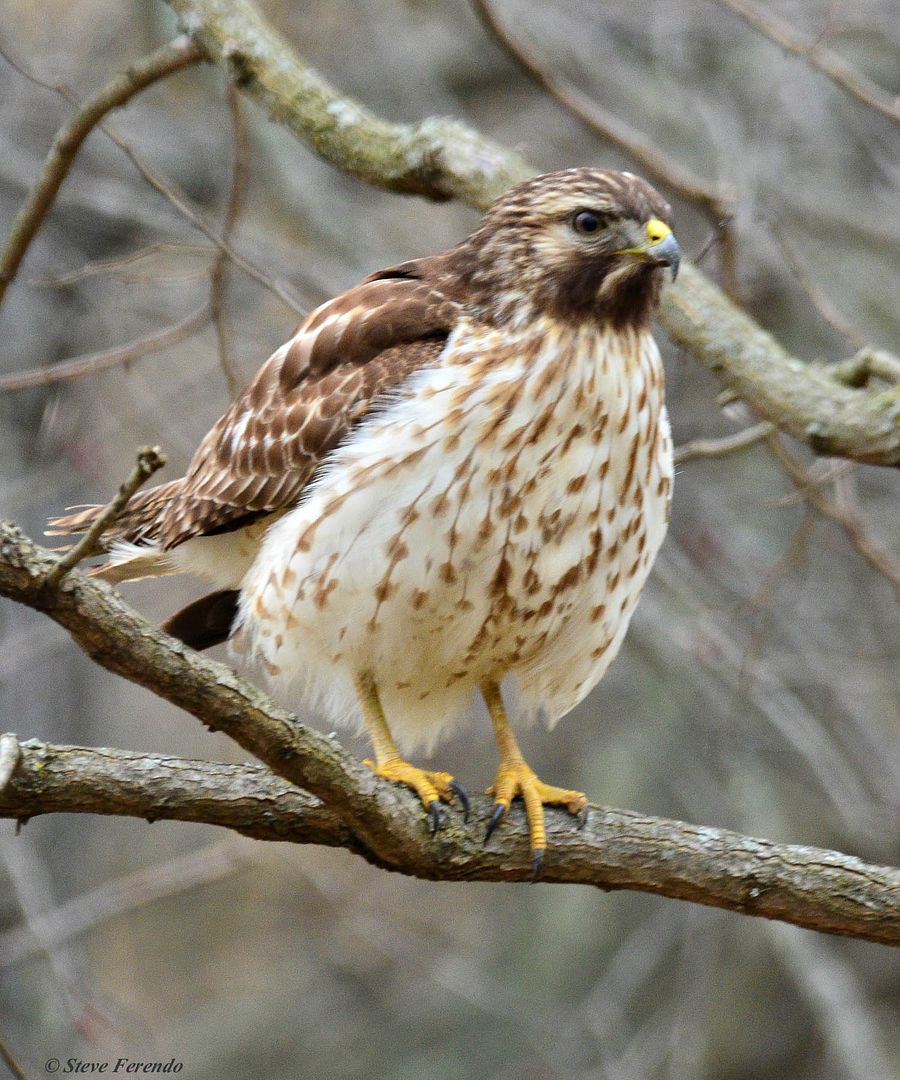 Thanks for visiting. Stop back soon.