One of the most enjoyable things about looking for birds to photograph is that one can never tell what will be found. The first two photos are of an American Pipit...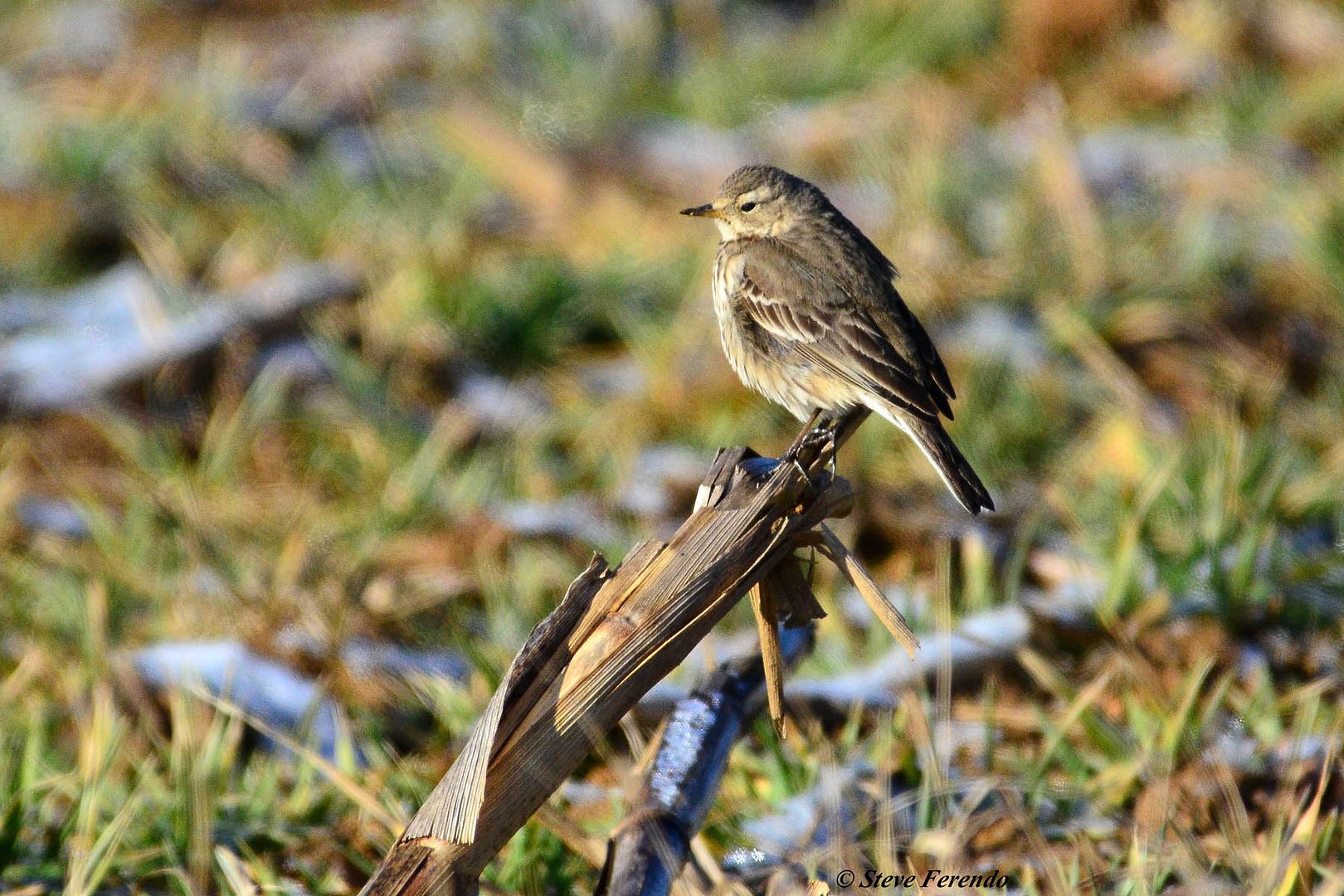 Hanging out around creeks often produces sightings of Belted Kingfishers...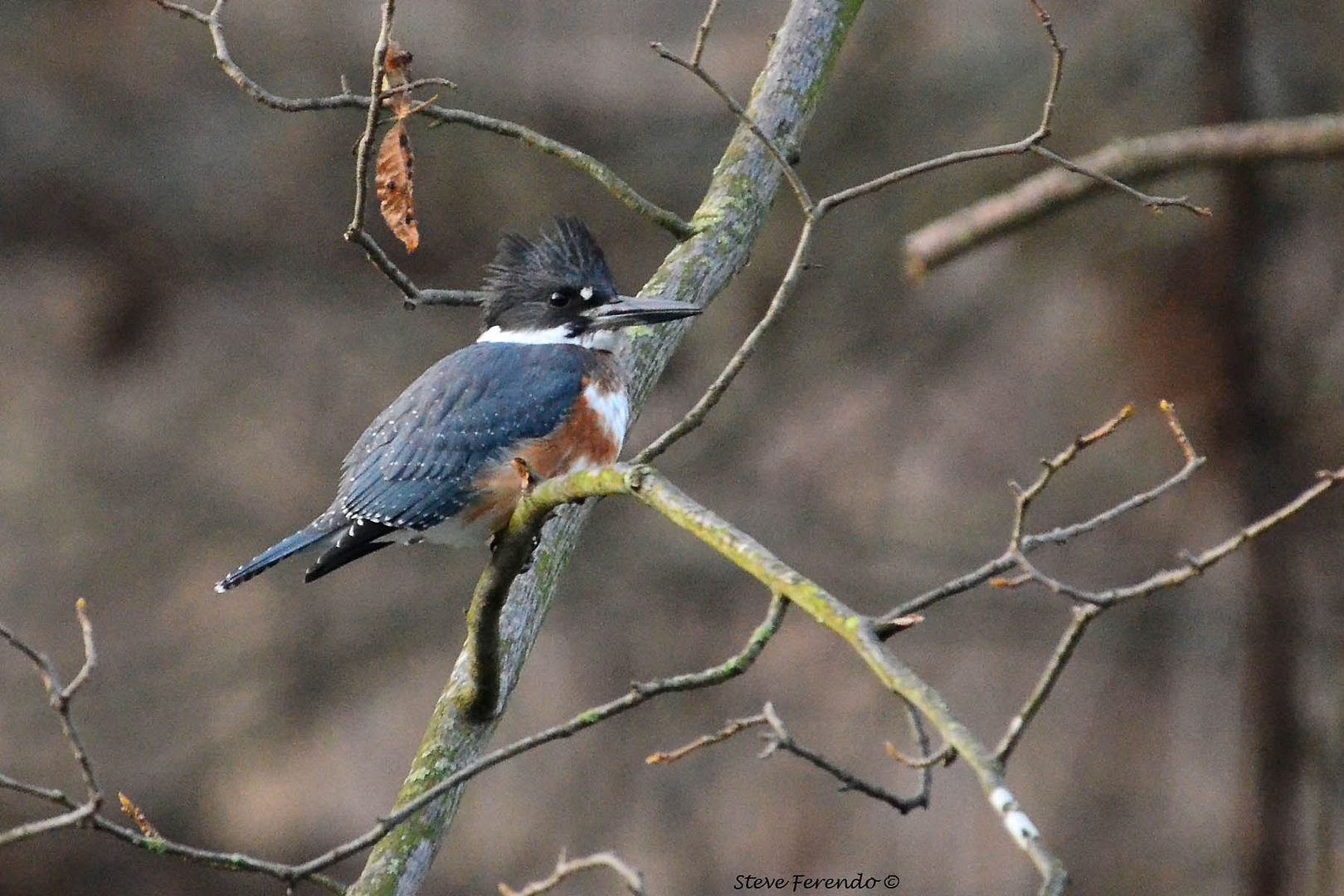 The cheerful Carolina Wren is perky almost all the time...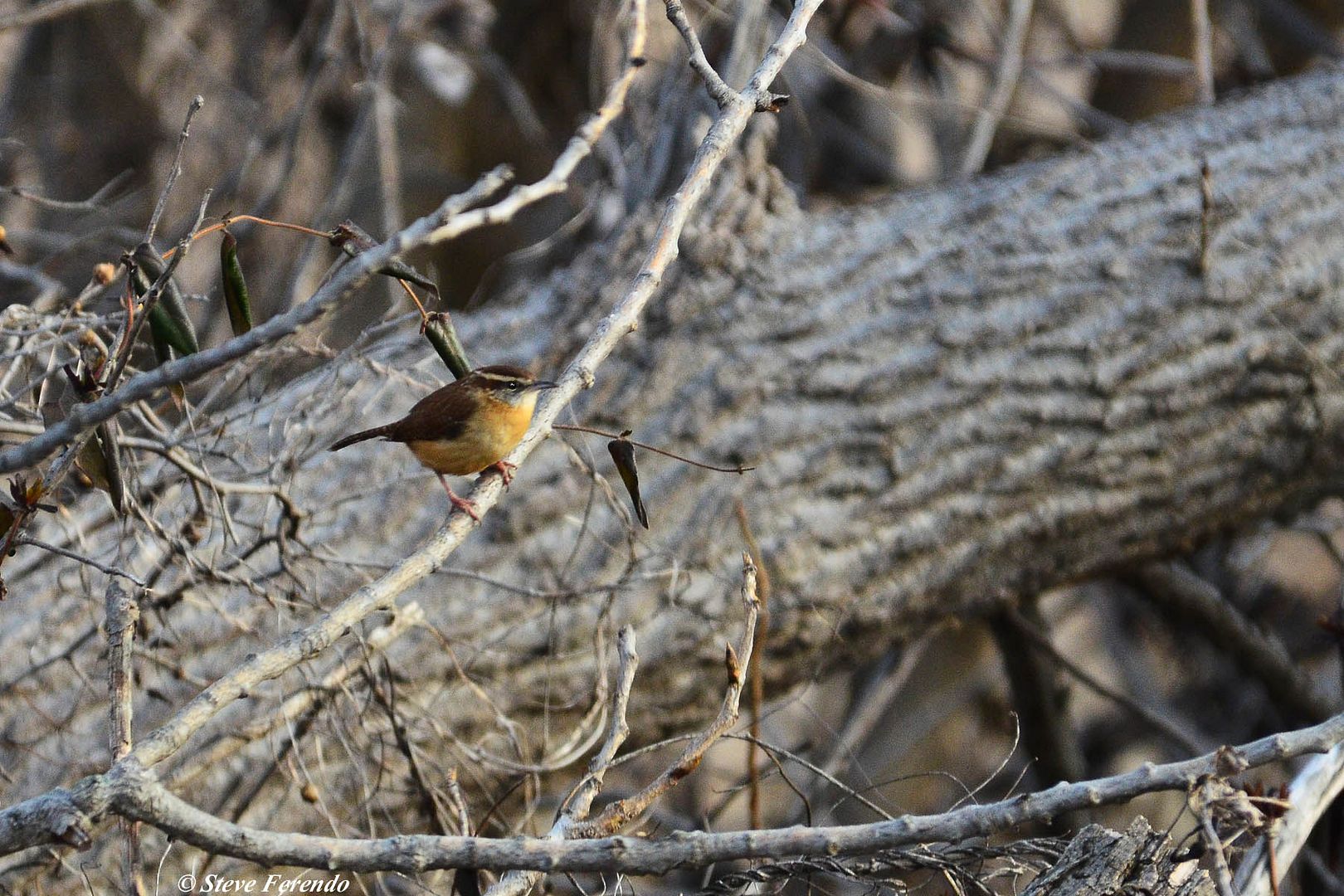 This female House Finch landed very near to me and allowed me to take this photo...
The Starling is a non-native species that many consider a pest...
I encountered this squirrel that has some mange on it's neck. I hope it is able to recover...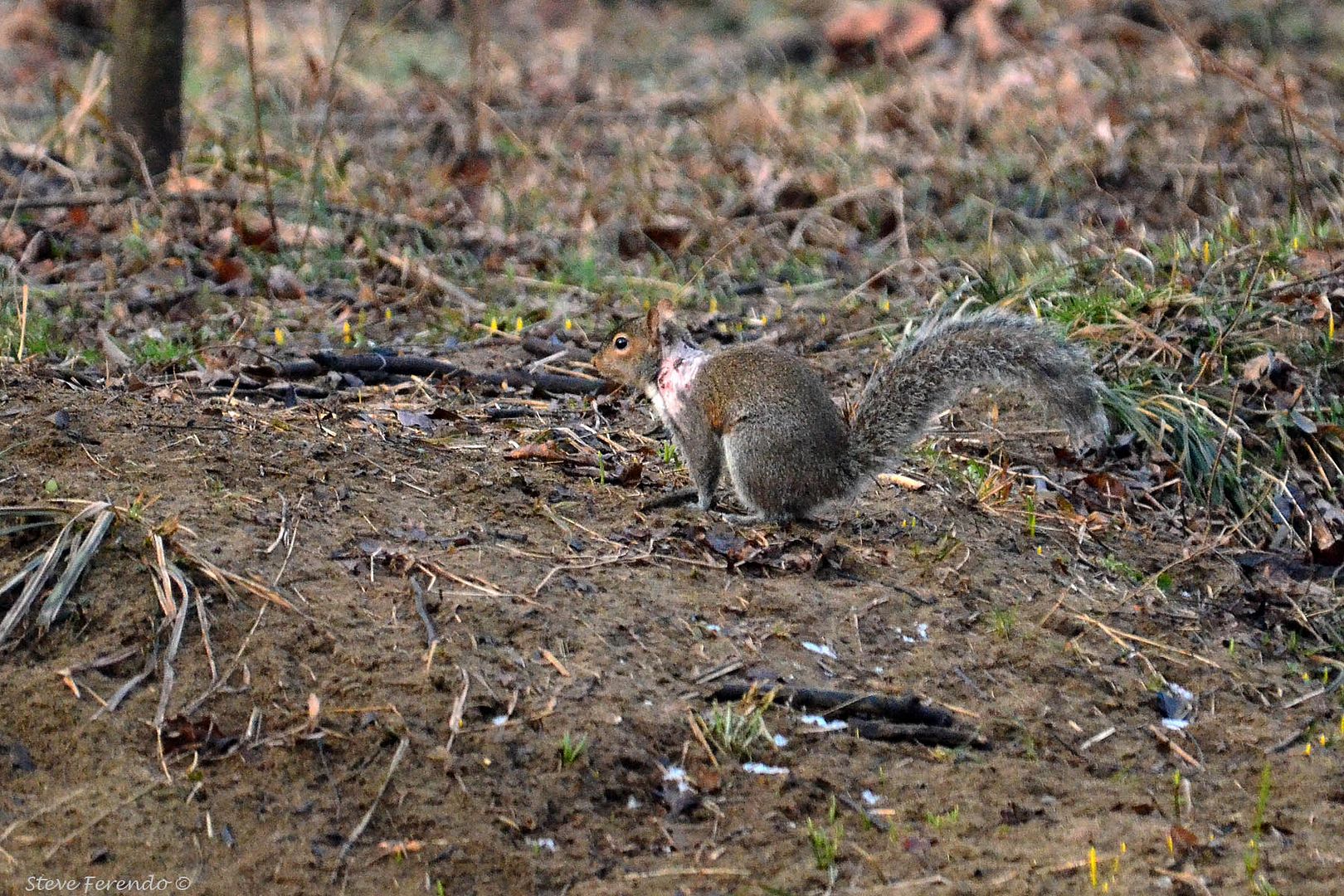 This building is one of the few remaining original structures at the Catoctin Creek Park and Nature Center. If only these walls could talk...
It had so much character I decided to render it in black and white.